REAL SIMPLE's New Uses For Old Things
181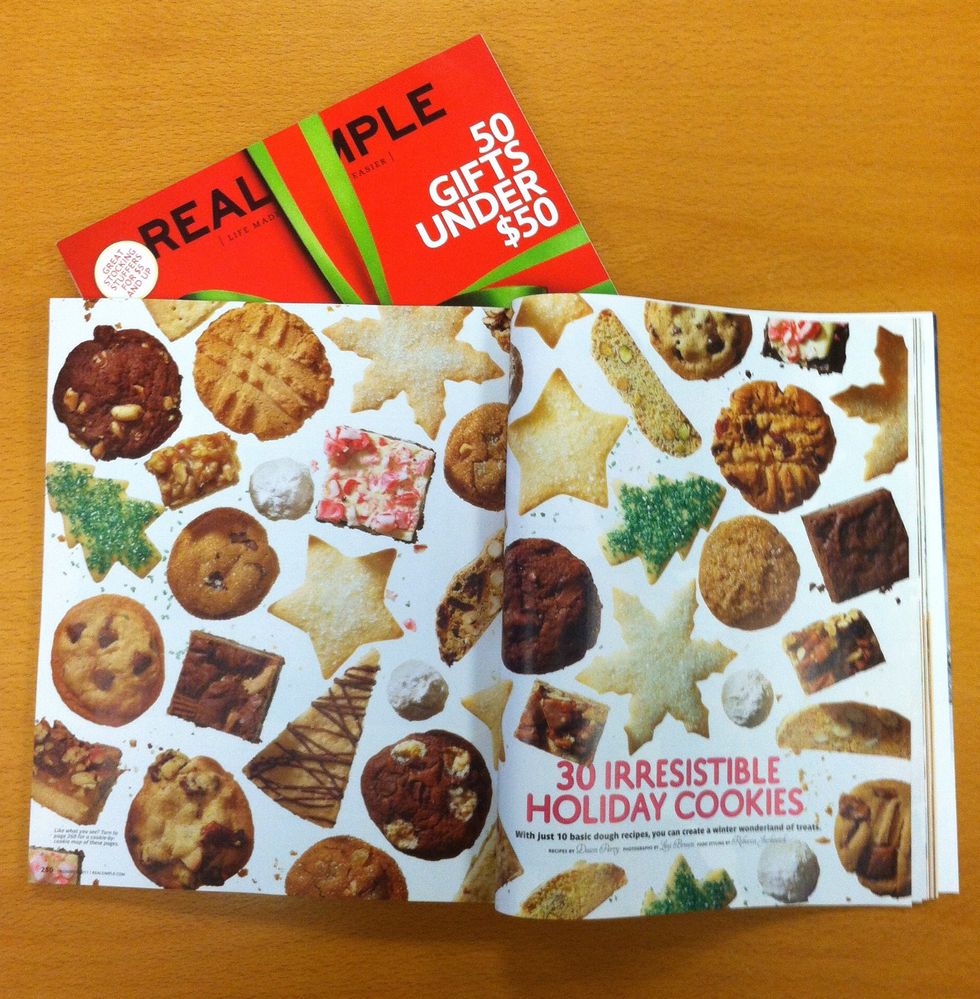 Find 1-3 magazine articles that you would like to use as gift wrap. Gather your present, scissors, and tape and clear a large, flat surface.
Depending on the size of the present, tear pages from the magazines to use as wrapping paper.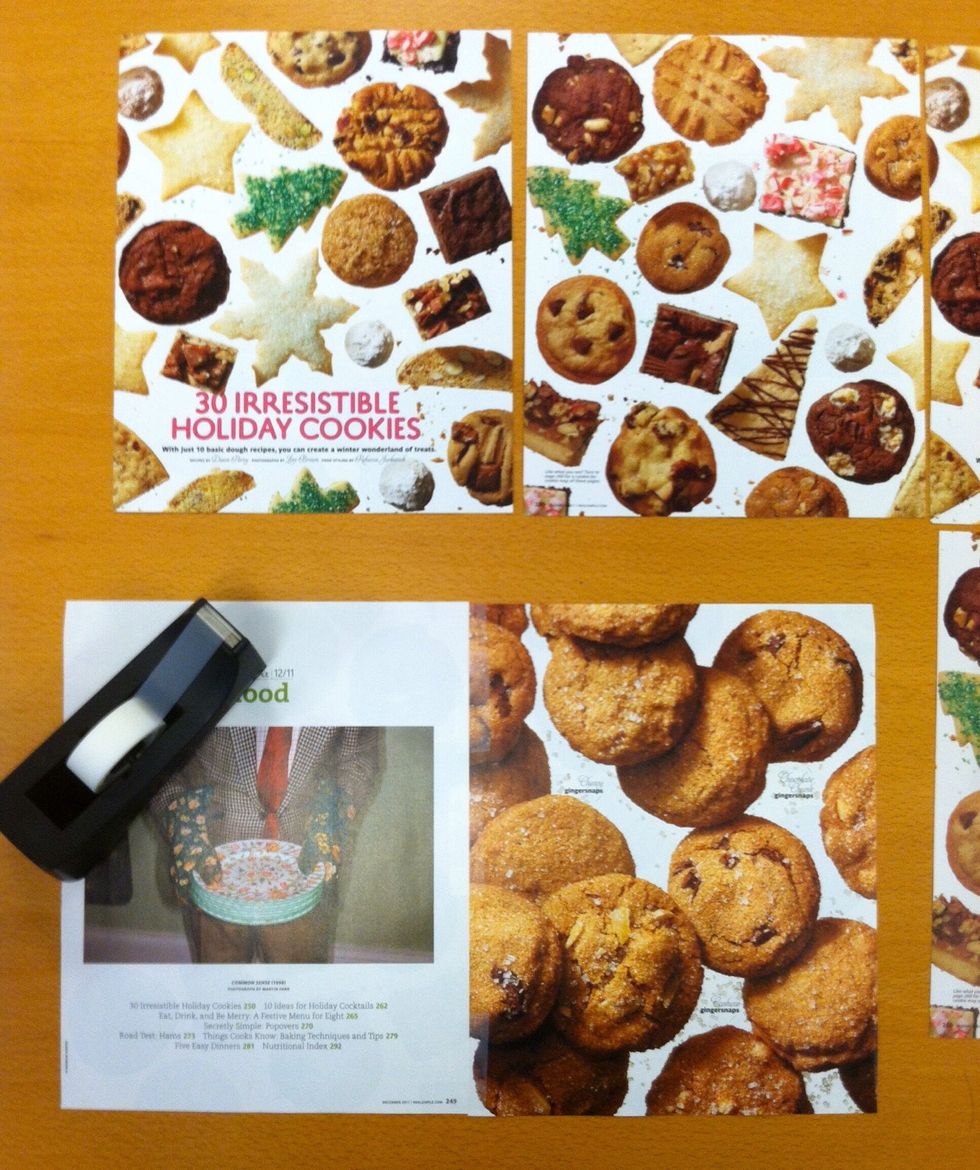 Tape the sides of each magazine page to one another in order to make one large sheet of paper.
Center the present on the paper. Bring one side of the paper up the side and halfway across the top, hold in place. Now bring the other side up so it overlaps the first one and affix with tape.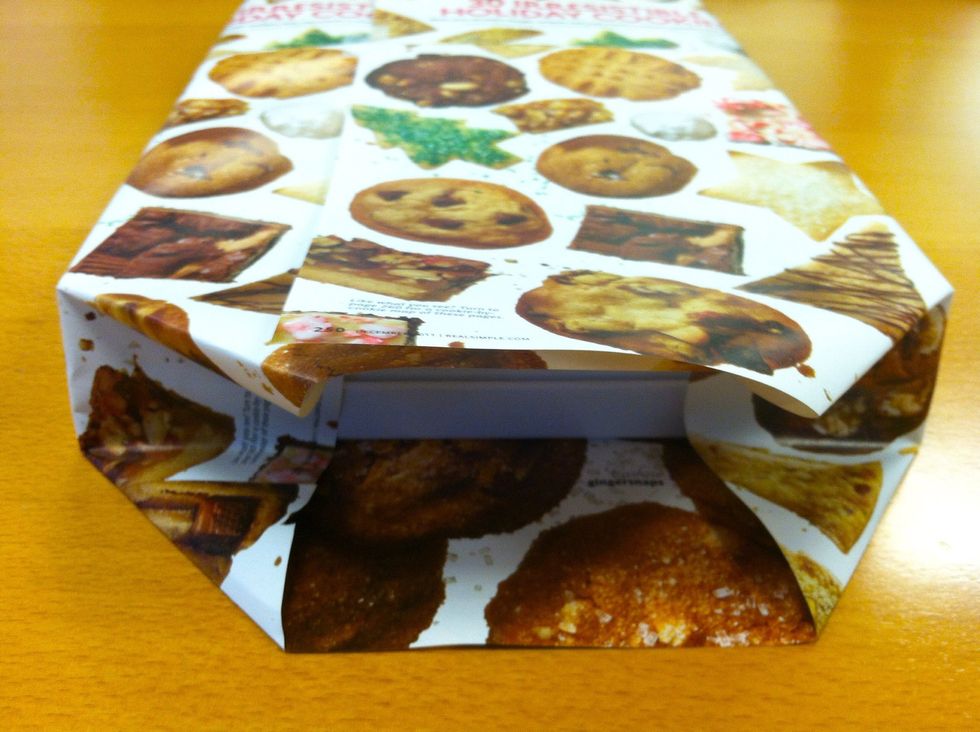 Starting on one end, fold in the sides of the paper and crease edges against the box.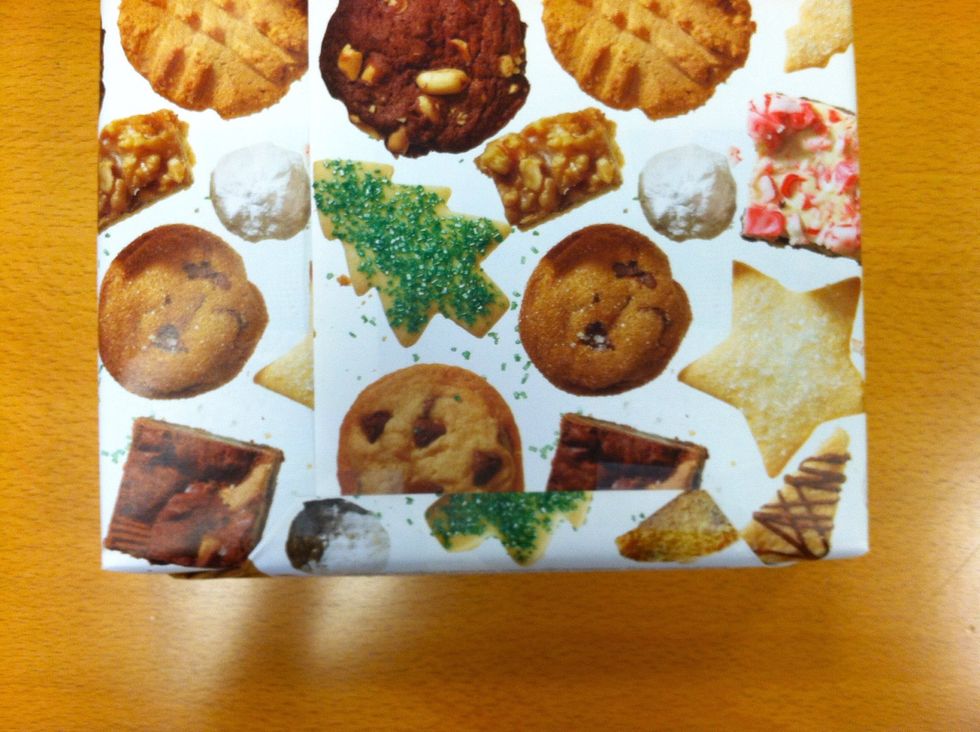 Fold the top flap down and secure with tape. Fold the bottom flap up over the top and secure with tape. Repeat on other side of present.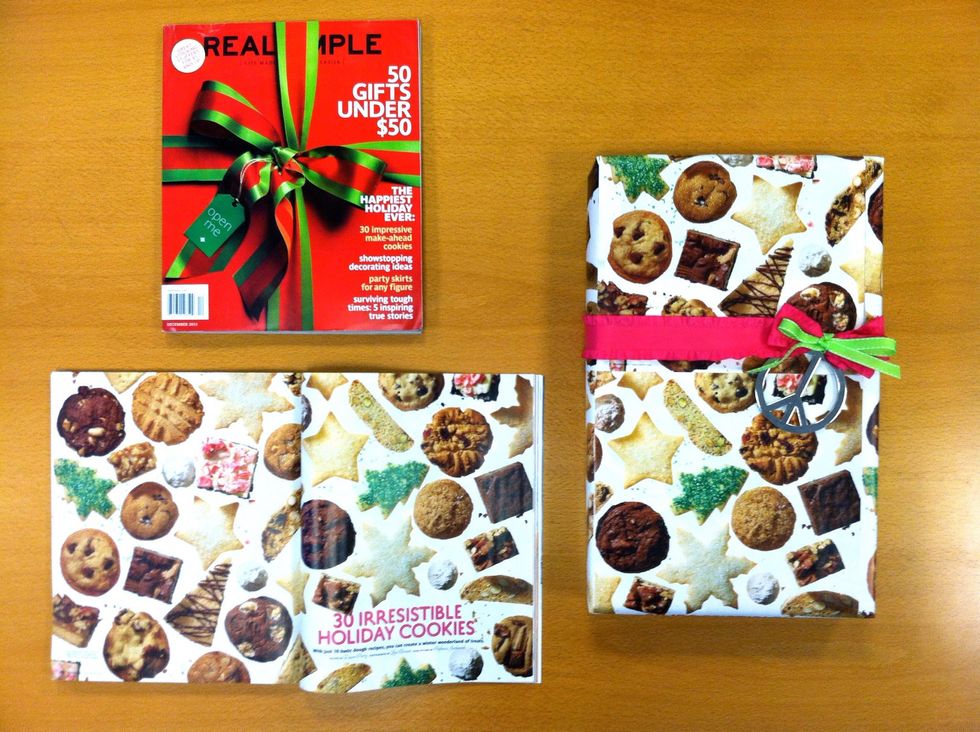 Finish off the gift by tying it with a colorful ribbon.
1-3 Of the same or different Magazines
Scissors
Tape
Box
Ribbon