I LOVE and highly recommend this product, it smells amazing and has all the benefits of Lush products(preservative free, non animal testing, etc.), and is pretty cheap.
The only problem for me when I got it was that I wasn't sure how to use it, so I experimented and here's my 2 favorite ways to use it.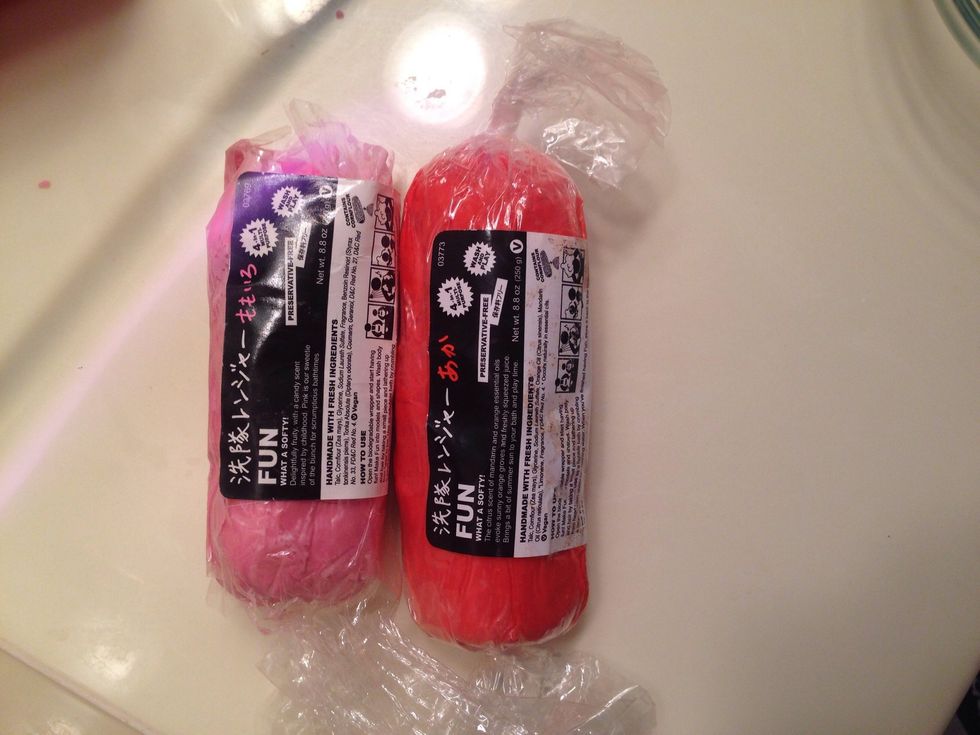 It comes in 5 colors but I only have these two. The pink smells like candy and the red smells citrusy/fruity. Both smell aMaZiNg! (I want the blue one too)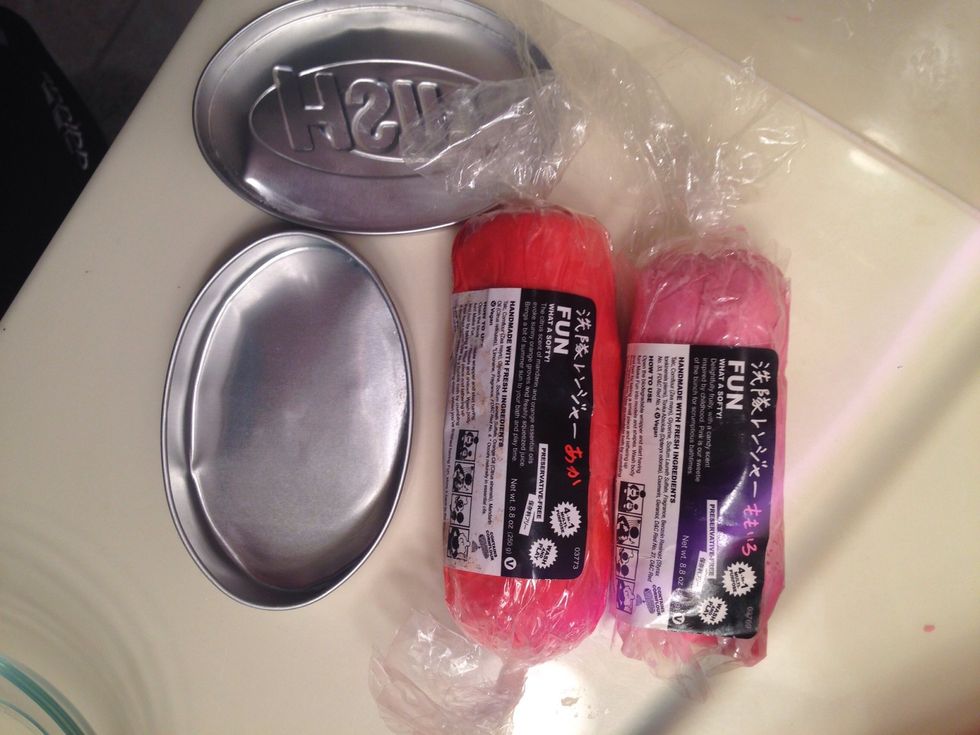 For using it in the shower you need a container with a lid, any plastic or metal container will do.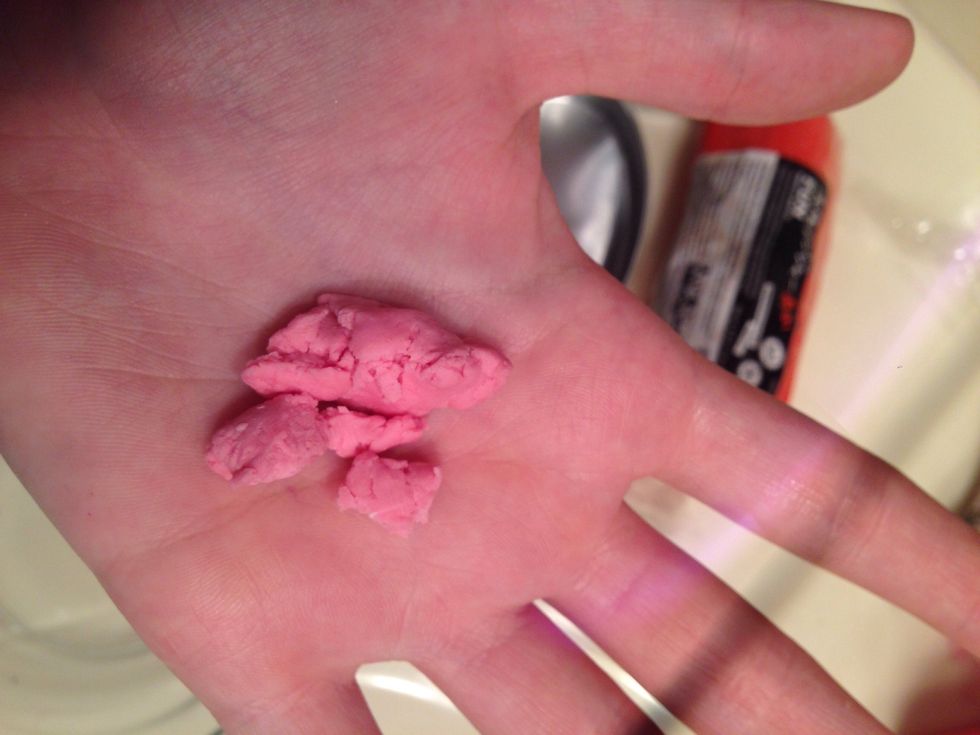 Break a piece off
And roll it into a ball. This one is swirled!
Make several balls (or other shapes) and put them in container.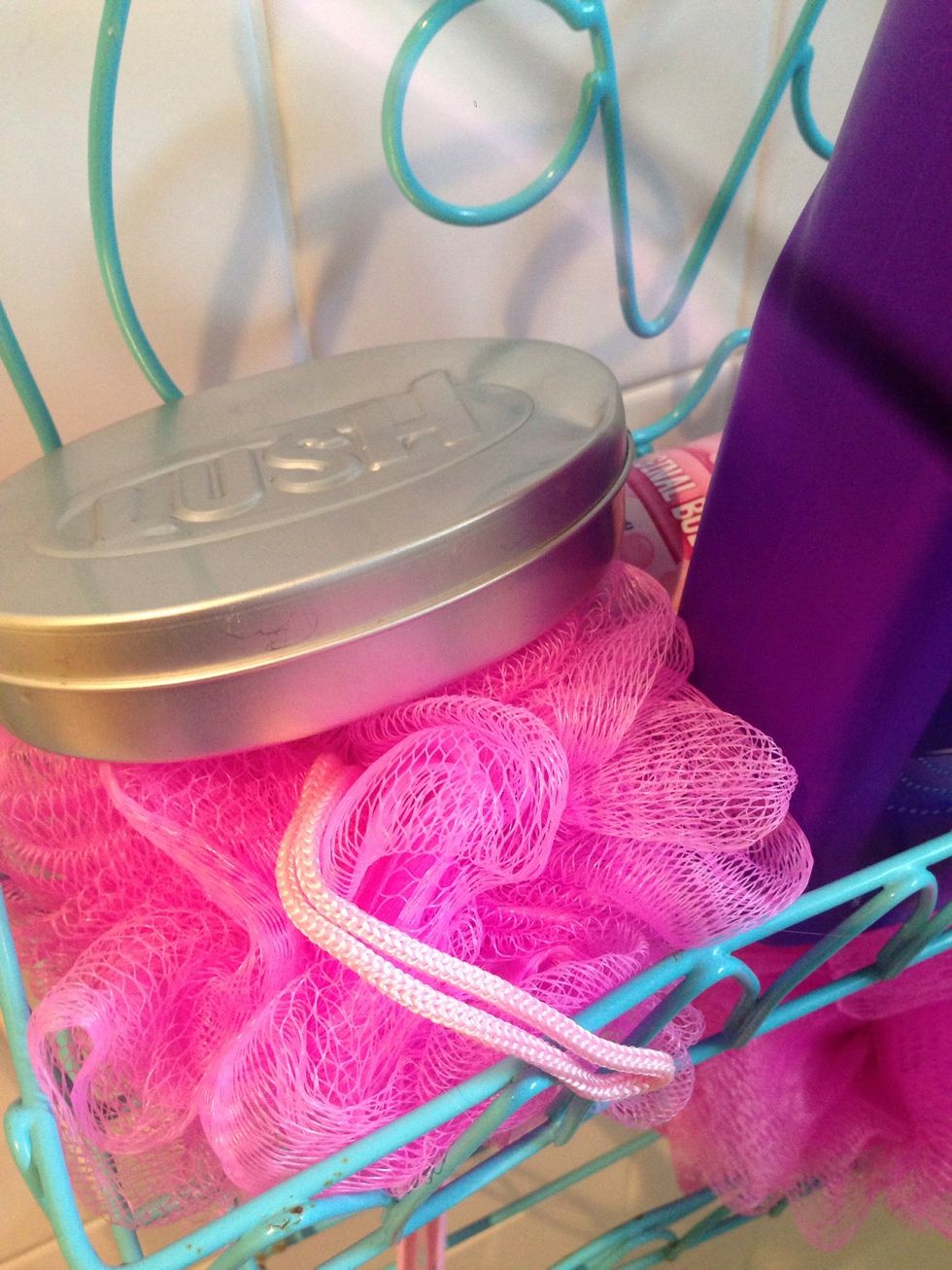 Keep it in the shower!
When taking a shower, grab your lufa and one if the balls.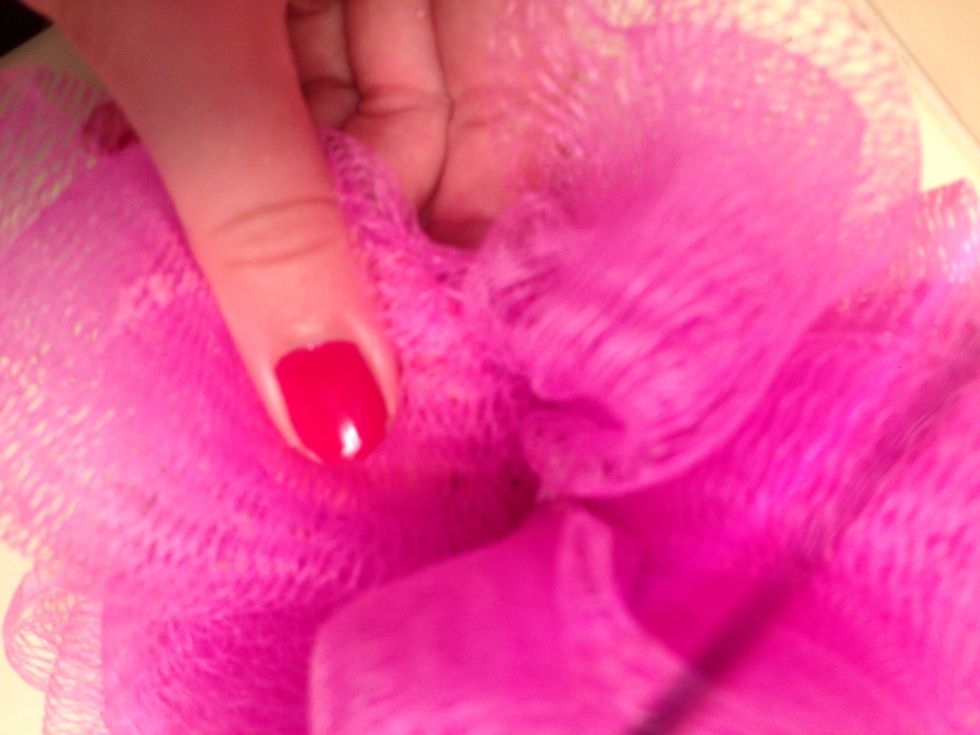 Push it into the middle of the lufa.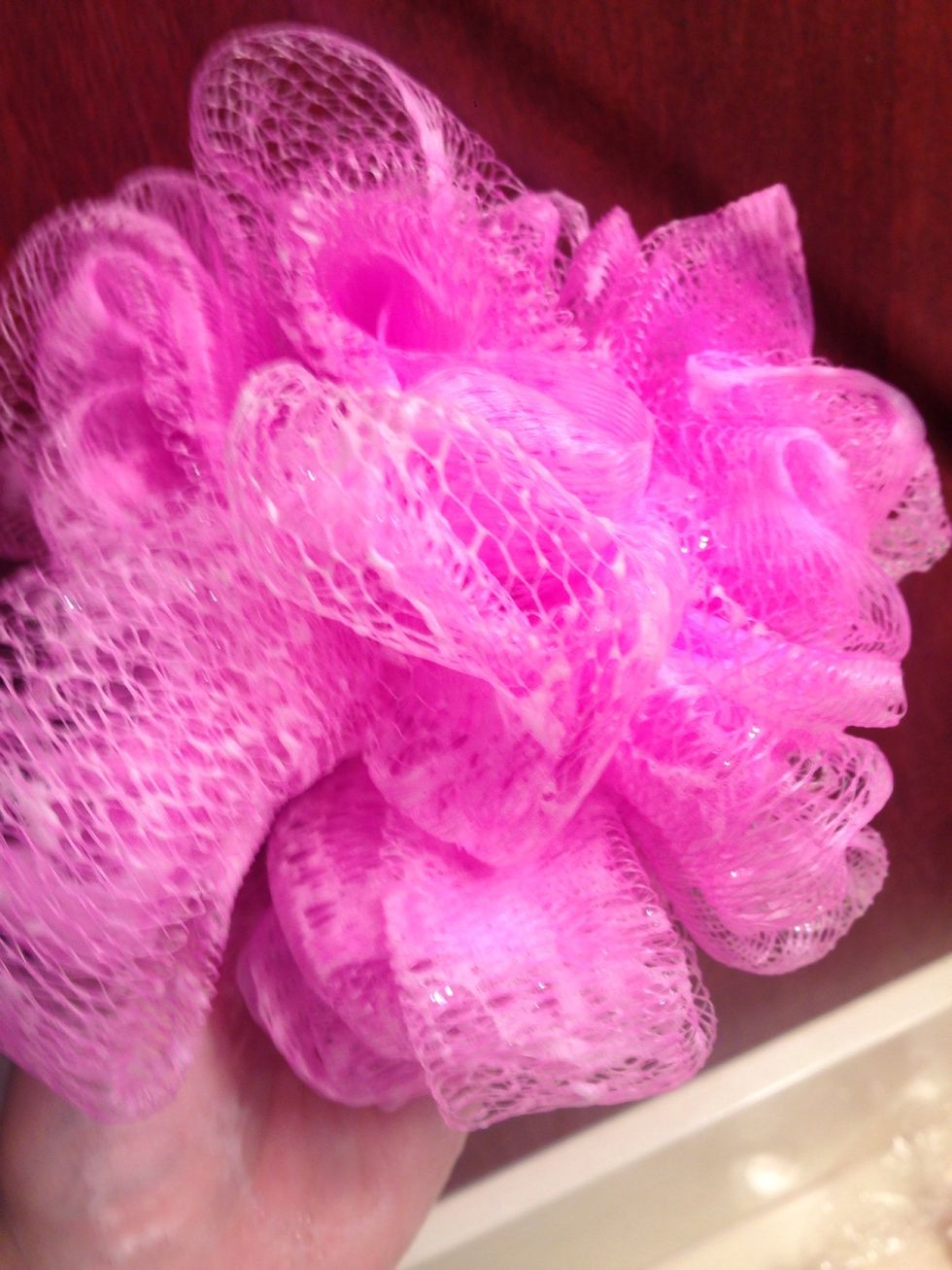 Get it wet and lather away! I use it as body wash but it can also be used as shampoo.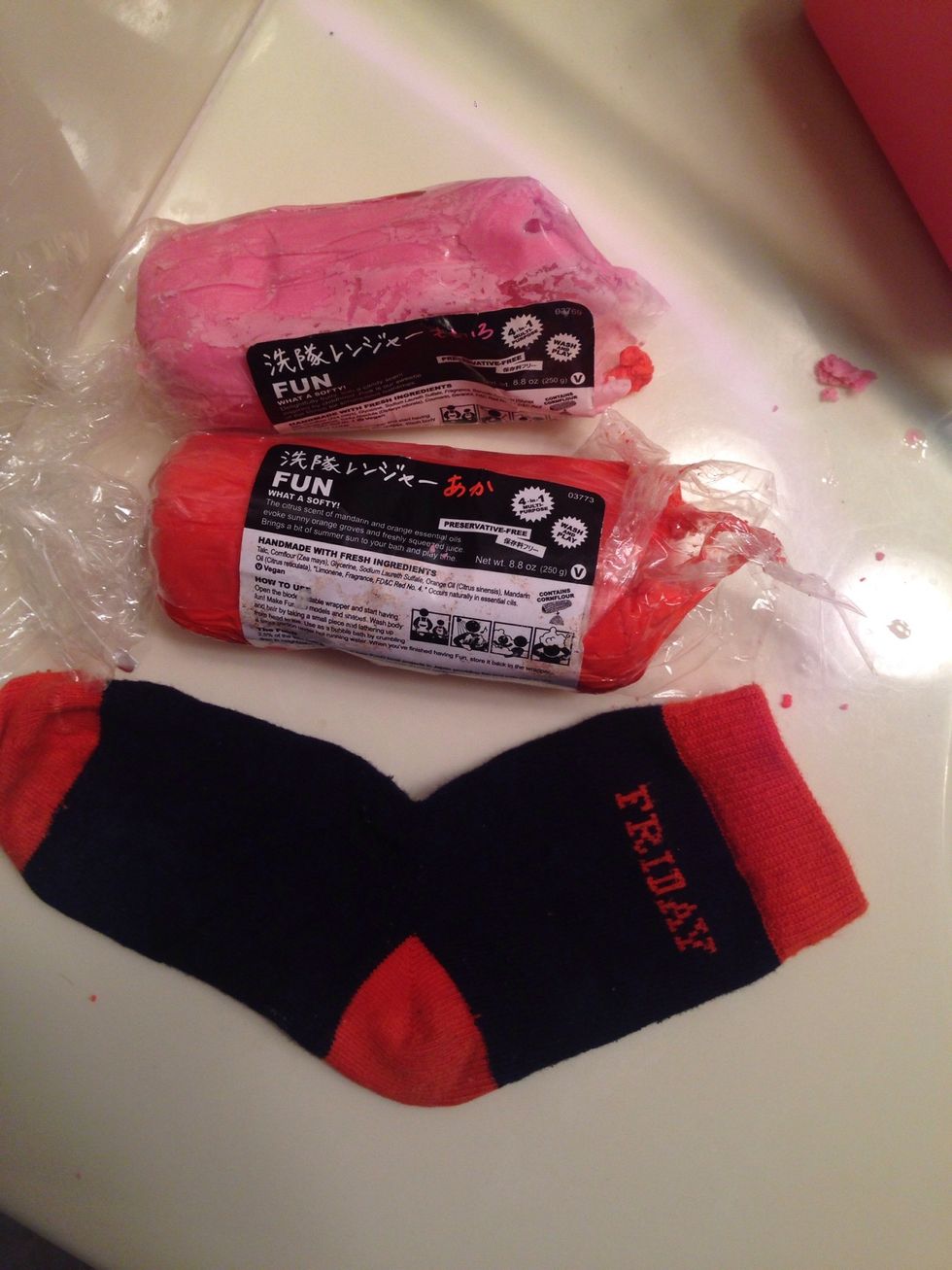 As bubble bath: you need a clean sock.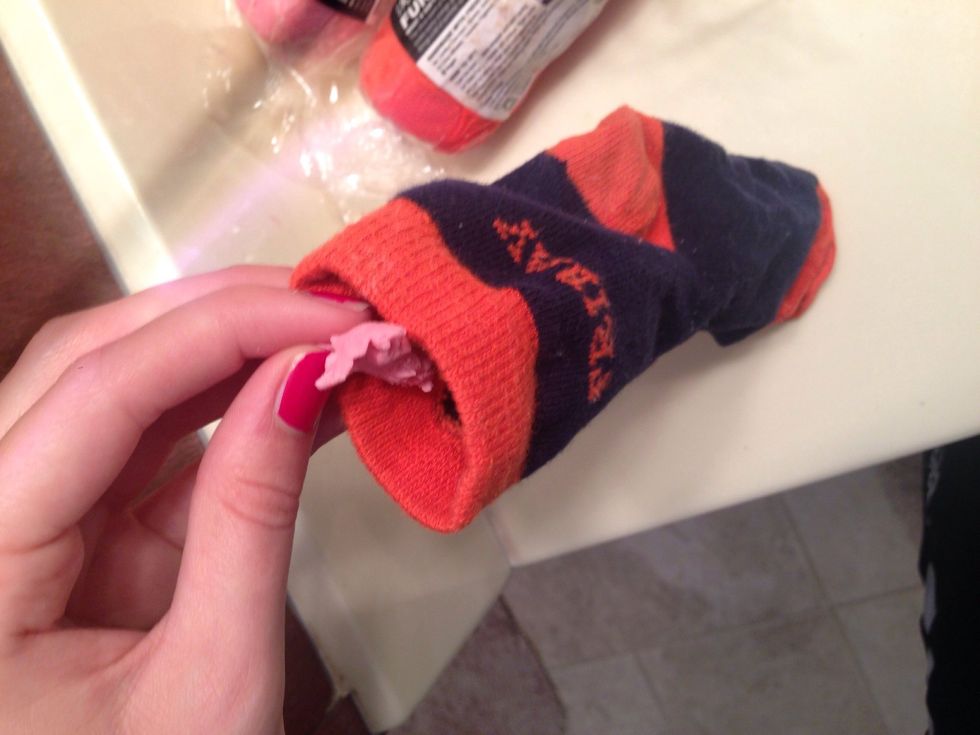 Drop some FUN into the toe of the sock.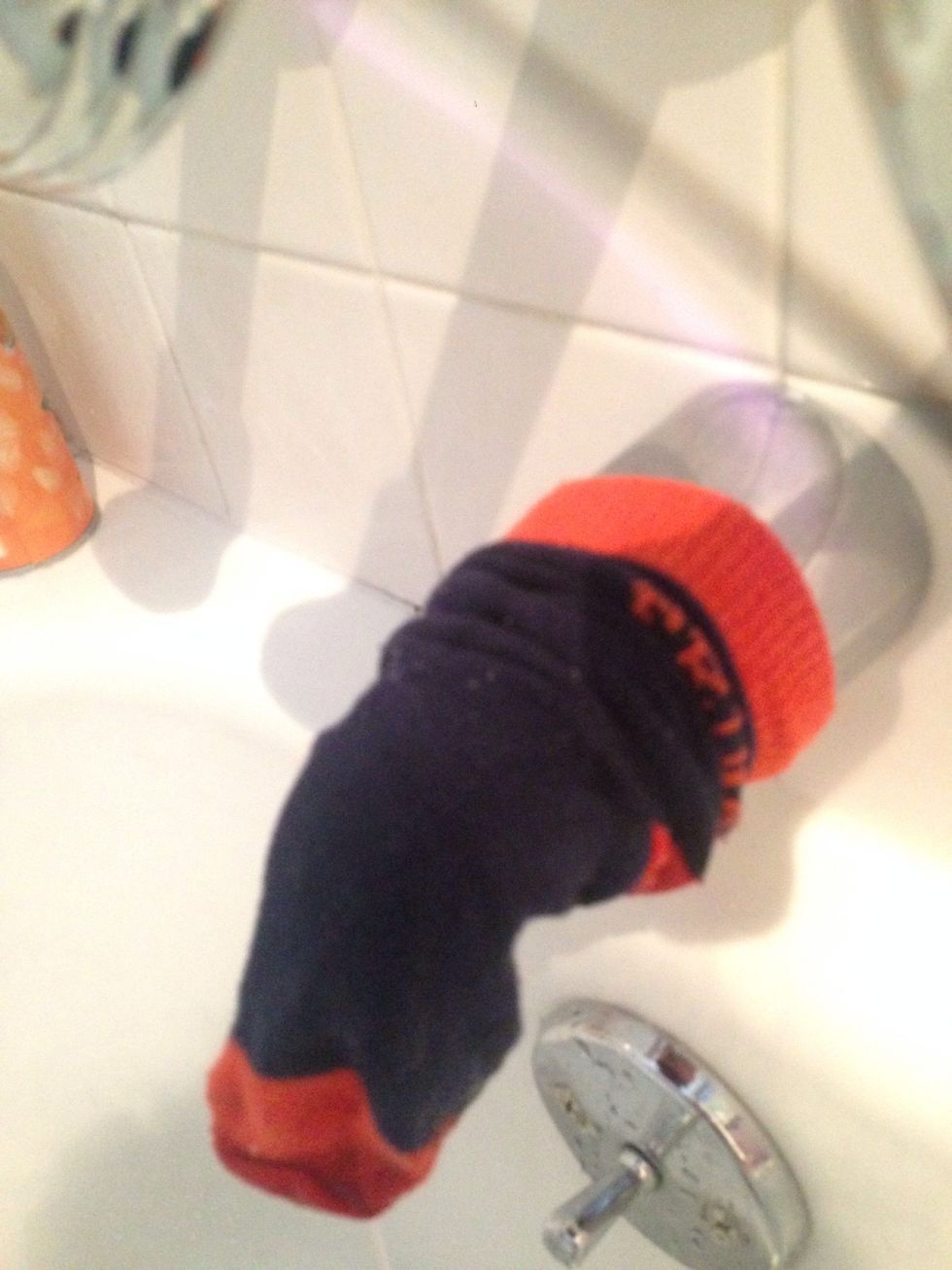 This looks funny, but put it over the faucet. You might need to hold it on if it fits loose. Turn the water on fast and hot.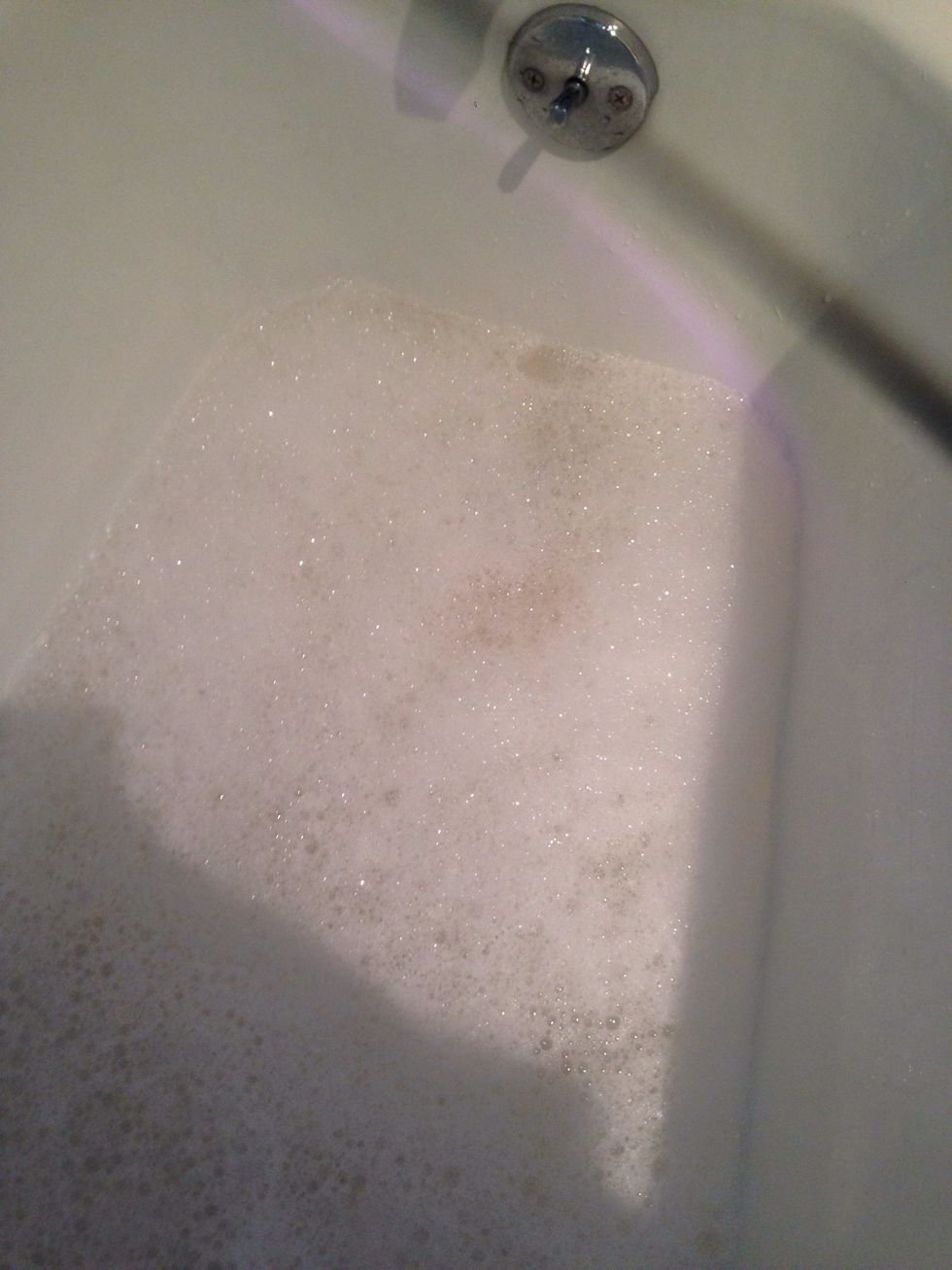 I'm not taking a bath right now so I won't fill it up all the way, but as you can see it fills your bath with soft pink BUBBLES! They smell amazing too! Enjoy!
Brooke Evans
Let us be consumed with the creator of all things rather than with the things he created.\n Tov Meod