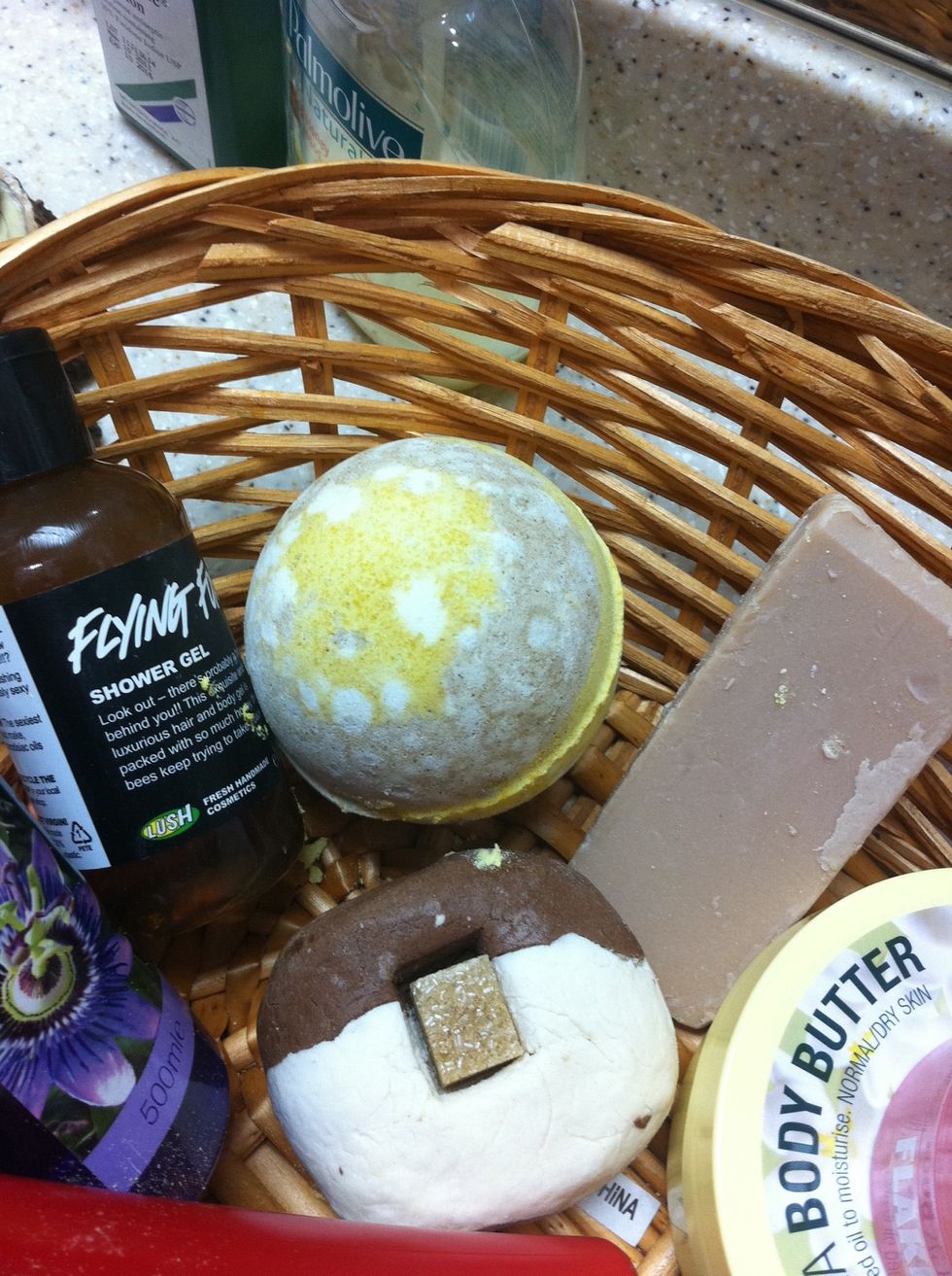 I know it sounds easy and crazy but some of you might need help.On my birthday one of my friend gave me some of lush products which are amazing.
There was a bath bomb in the box... But wait! I don't know how to use it!!!! So i started searching on youtube and everywhere till i found it.
Here is the guide to show you how you should use your lush bath bomb
Stay in the tub and enjoy the wonderfull smell and warm water for maximum 1 hour. Lush bath bombs moisturize your skin and leave a very soft skin for you.
Tell me if you have any lush experience. I have become one of the biggest lush fan.
Please follow me on instagram ( tabasom1364 )and check my monthly favorite of everything. ( cosmetics, outfit, hair & body care, books & movies) Thank you
Lush bath bomb
Bath tub
Water