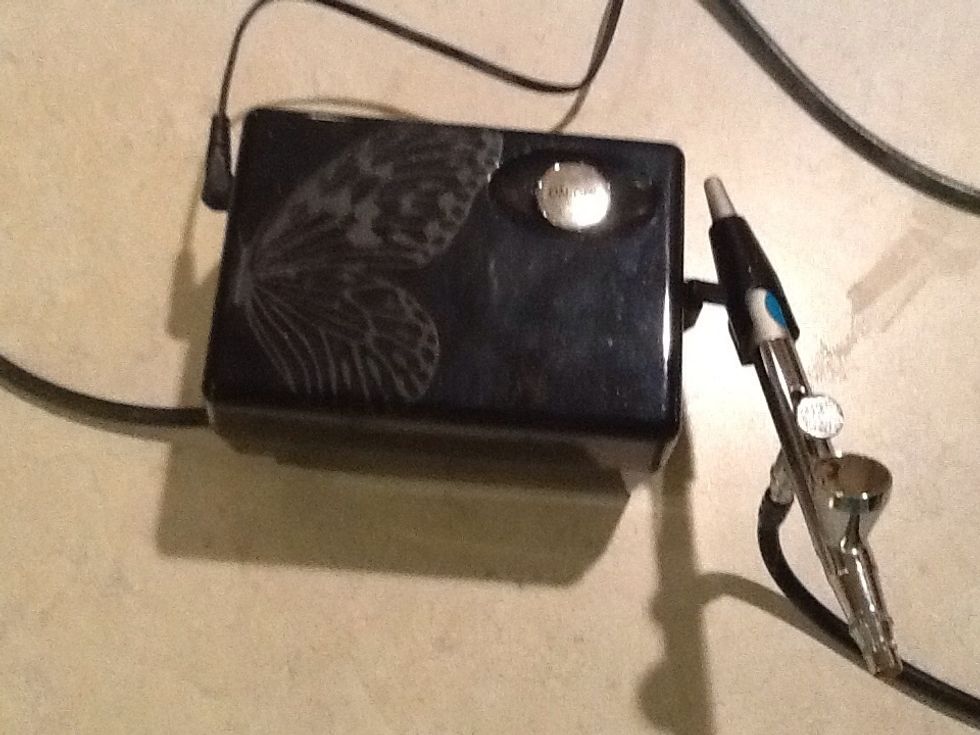 This is the Luminess Airbrush stimulater, you're going to need this to do this. The tool that goes with it is on the side, that's where the make-up goes.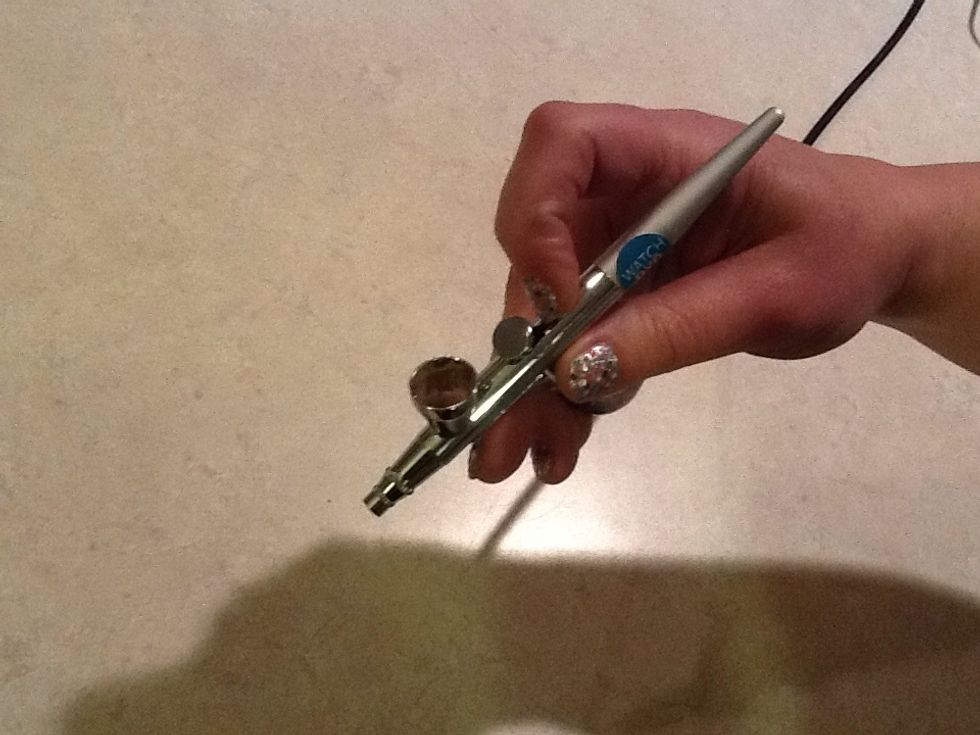 You're going to want to hold the tool just like a pencil or a pen, if you can do that you'll be able to use the Luminess Airbrush Make-up.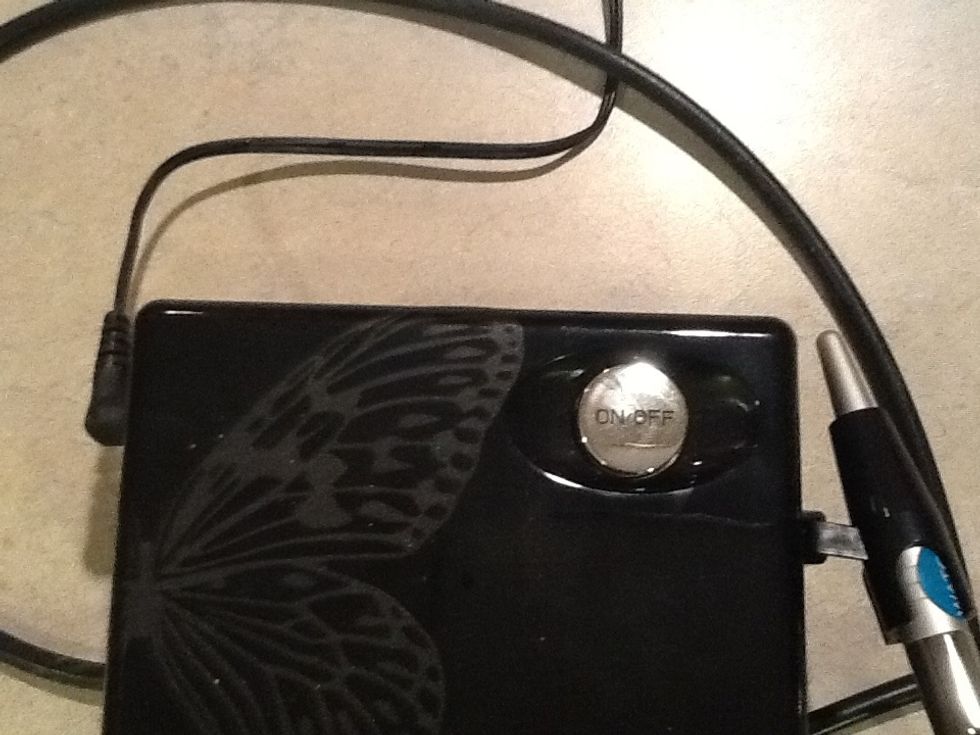 It's very easy to turn on all you need to do is press the on button on the top of the Airbrush Stimulater, but you have to make sure you turn it on AFTER you put the make-up in the tool.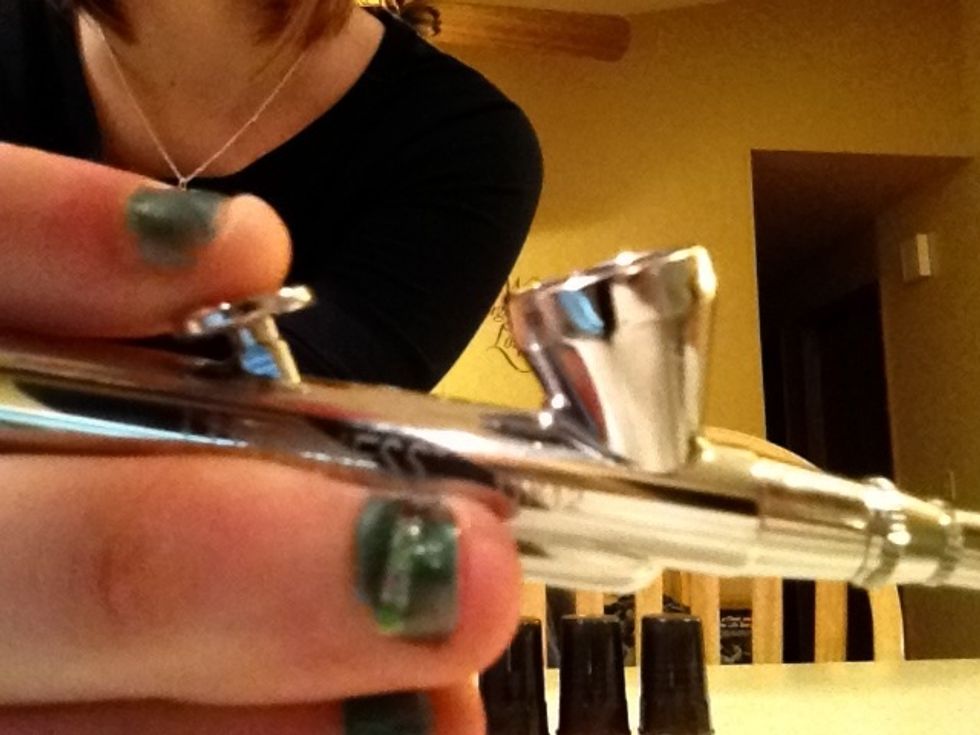 Now, the nob that you see my pointer finger on is what makes the make-up come out, all you do is pull it back and the make-up will come out.
This is the first make-up product you will have to start with, it's the moisturizer.
After the moisturizer drys on your face you want to pick out your Luminess color shade.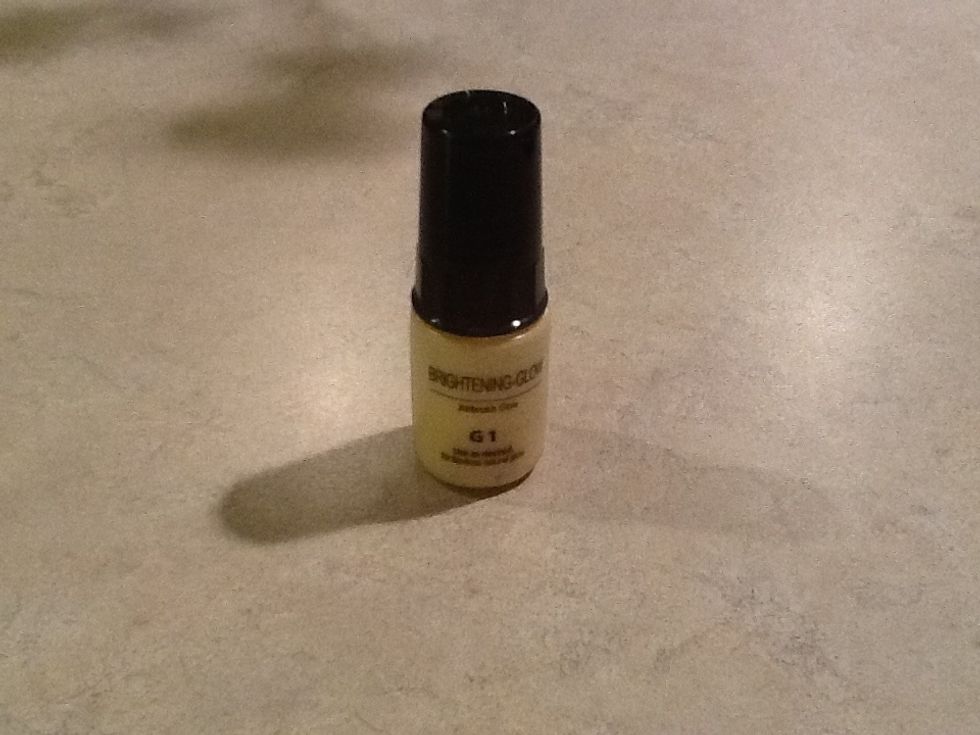 After your color shade drys your gonna want a natural glow to your face, so your going to apply the Airbrush Glow, you will have to apply this above your cheek bones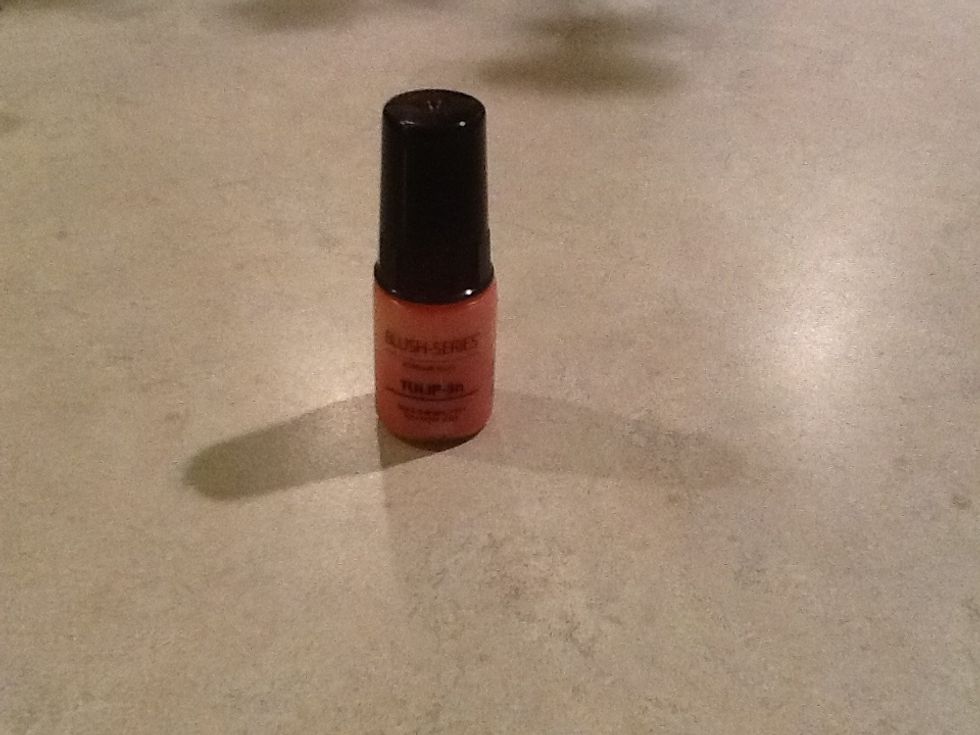 This is the airbrush blush, you will be applying this on your cheek bones.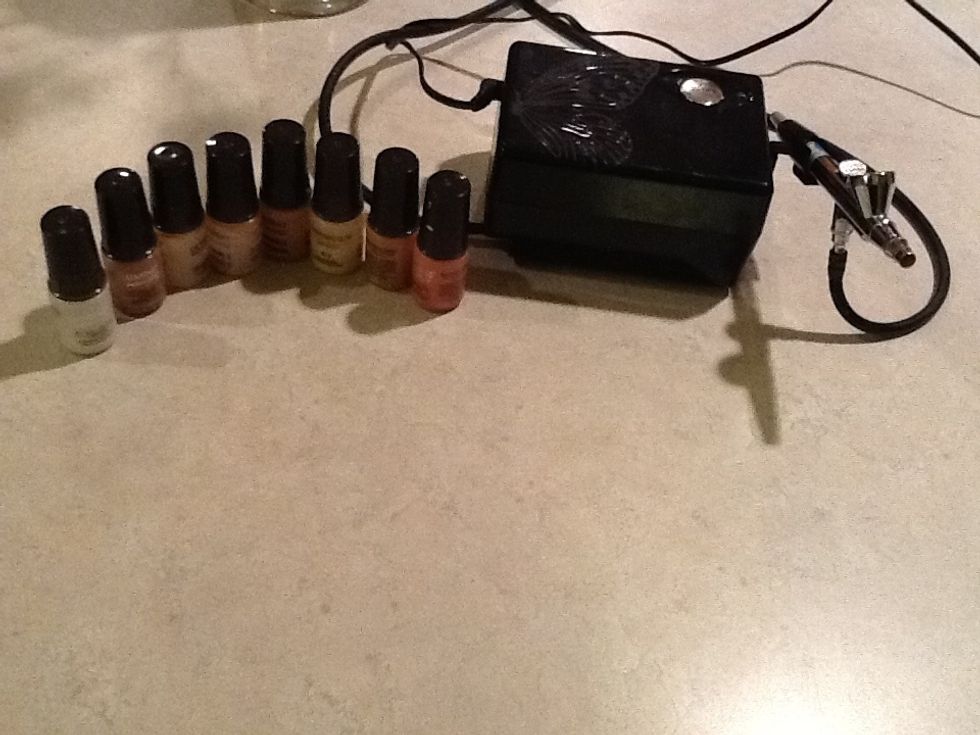 Thanks for watching!!! I hope you understand how to use the Luminess Airbrush Make-up
Luminess airbrush stimulater
Moisturizer
Your shade of color
Glow
Blush