Use Lose It App for Losing Weight & Goal Setting
9
Download the Lose It application from the Apple App Store or store your mobile device.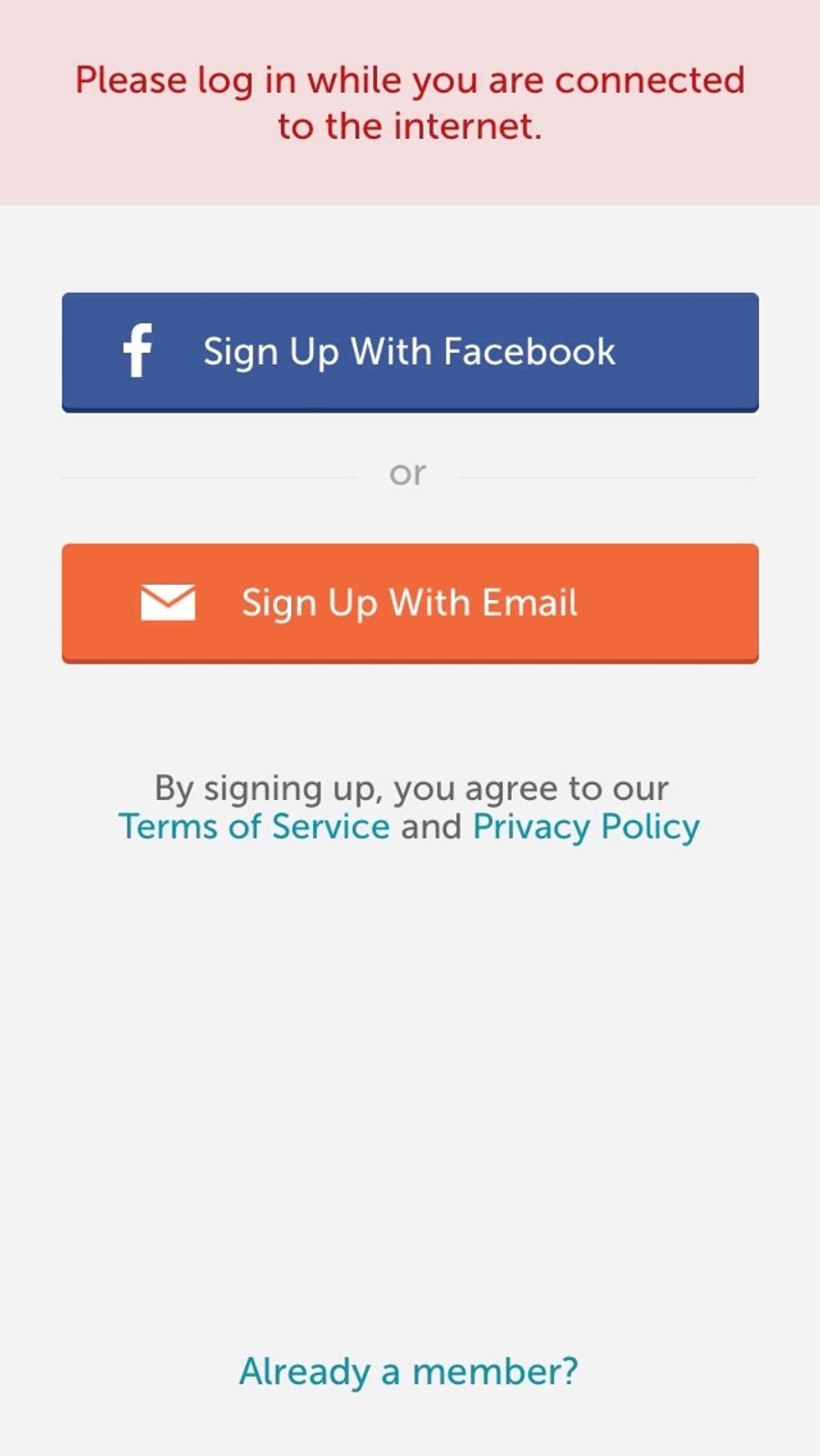 Sign up for an account with either linking Facebook or your email address.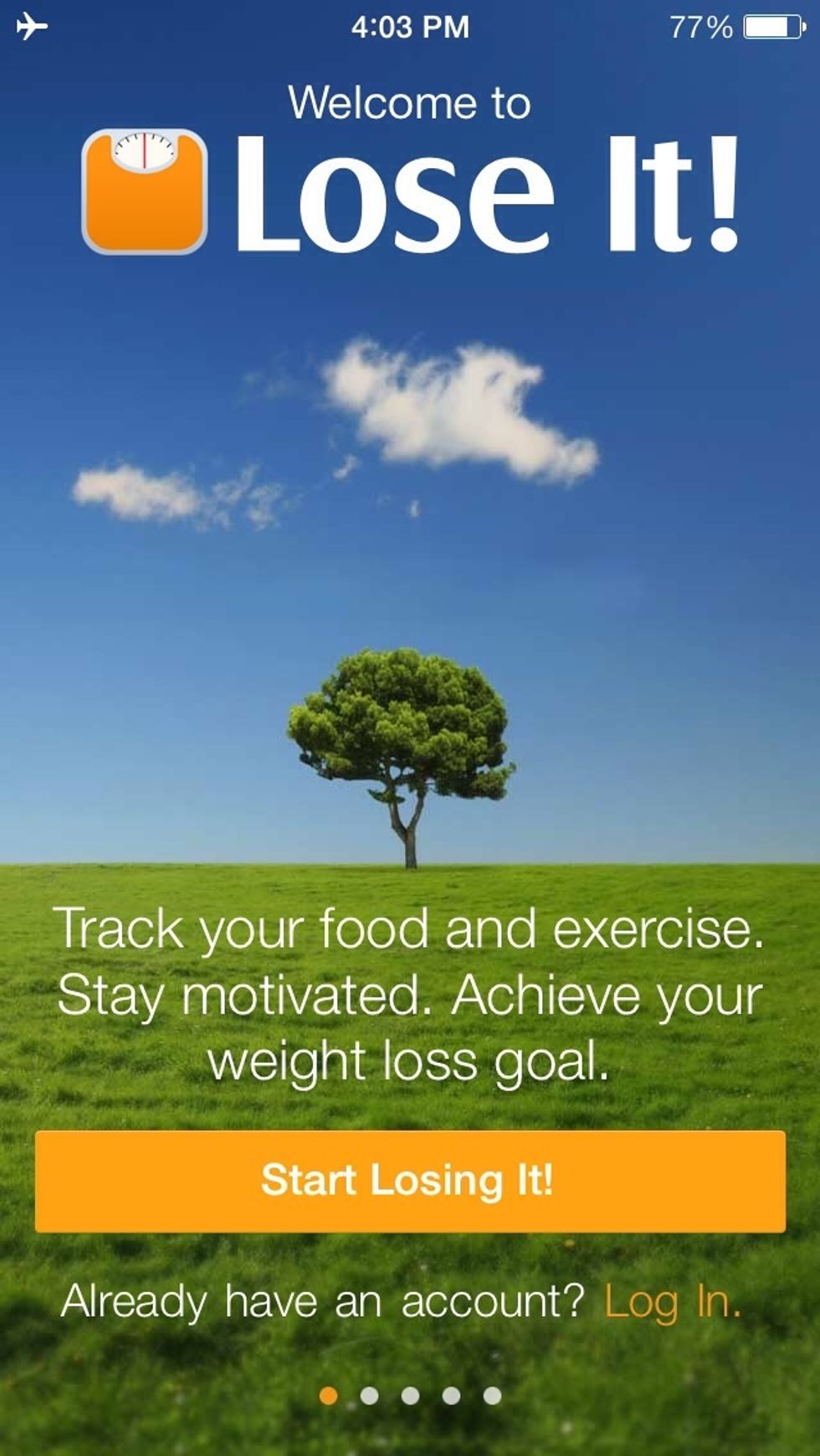 Tap the yellow bar to 'start losing it' to setup your prefer neves, profile & start tracking to your goals.
Current weight: you'll be prompted to enter your current weight.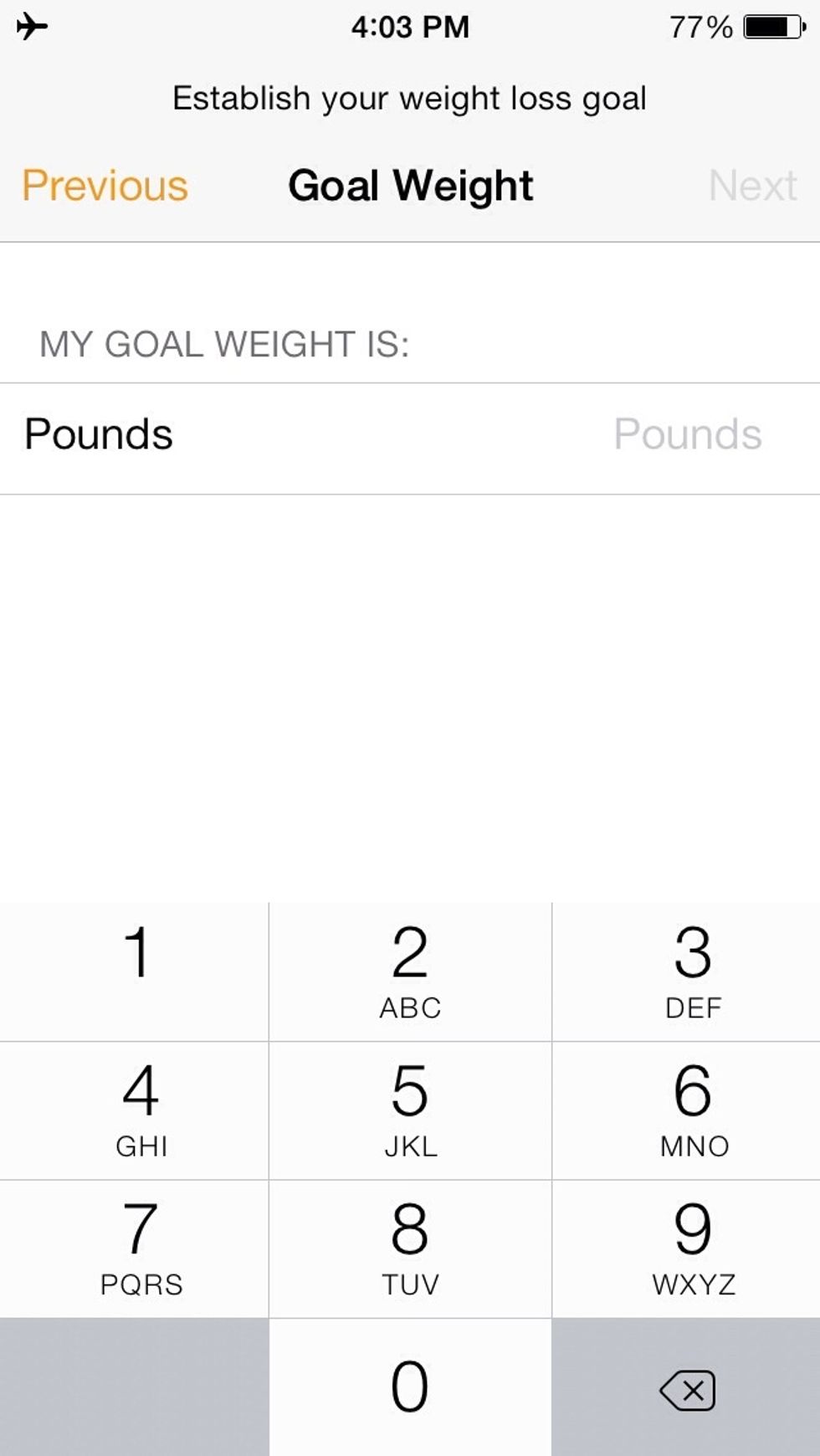 Goal weight: another prompt will ask for you to input your goal weight.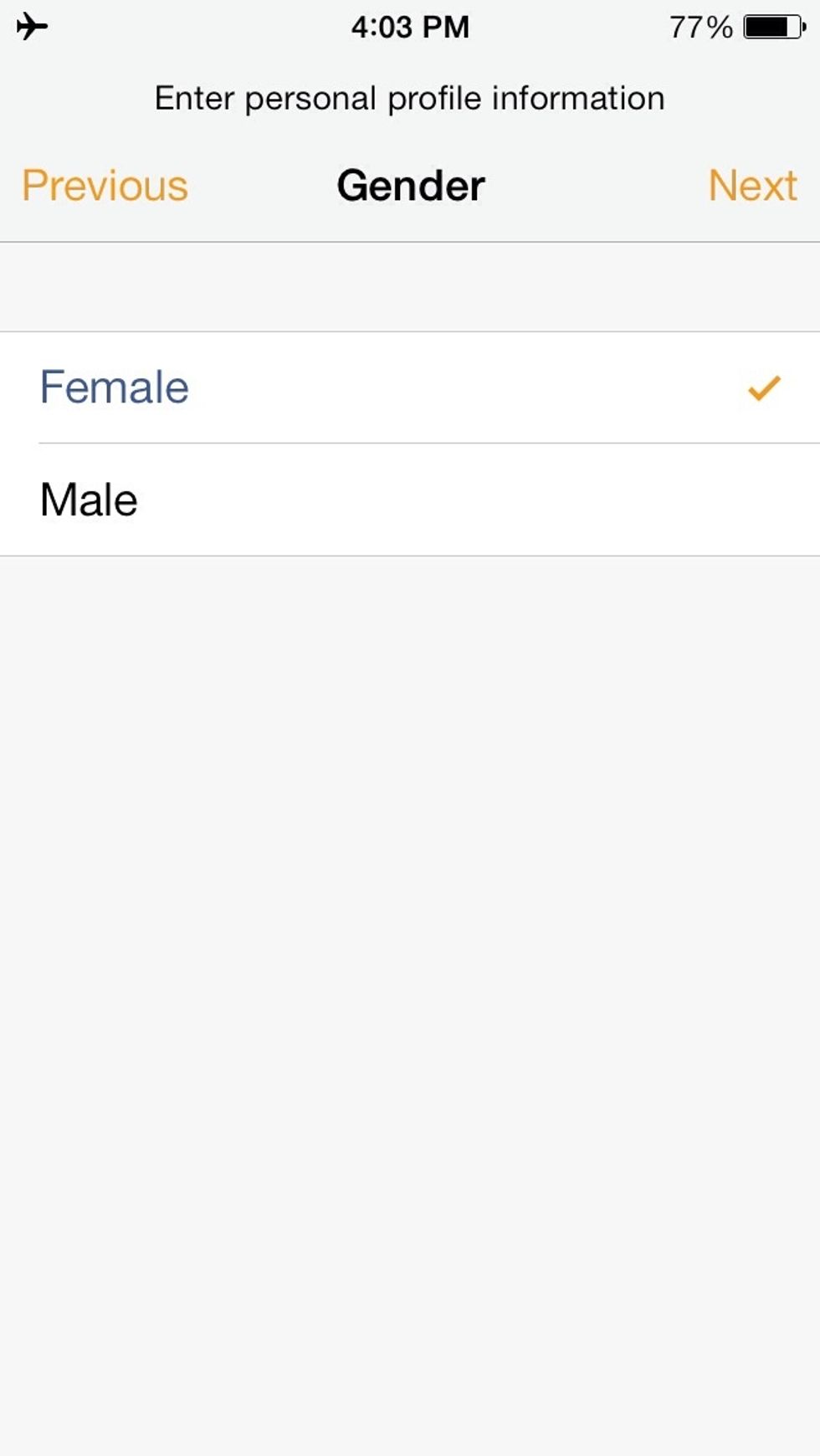 Gender: Select by tapping your gender.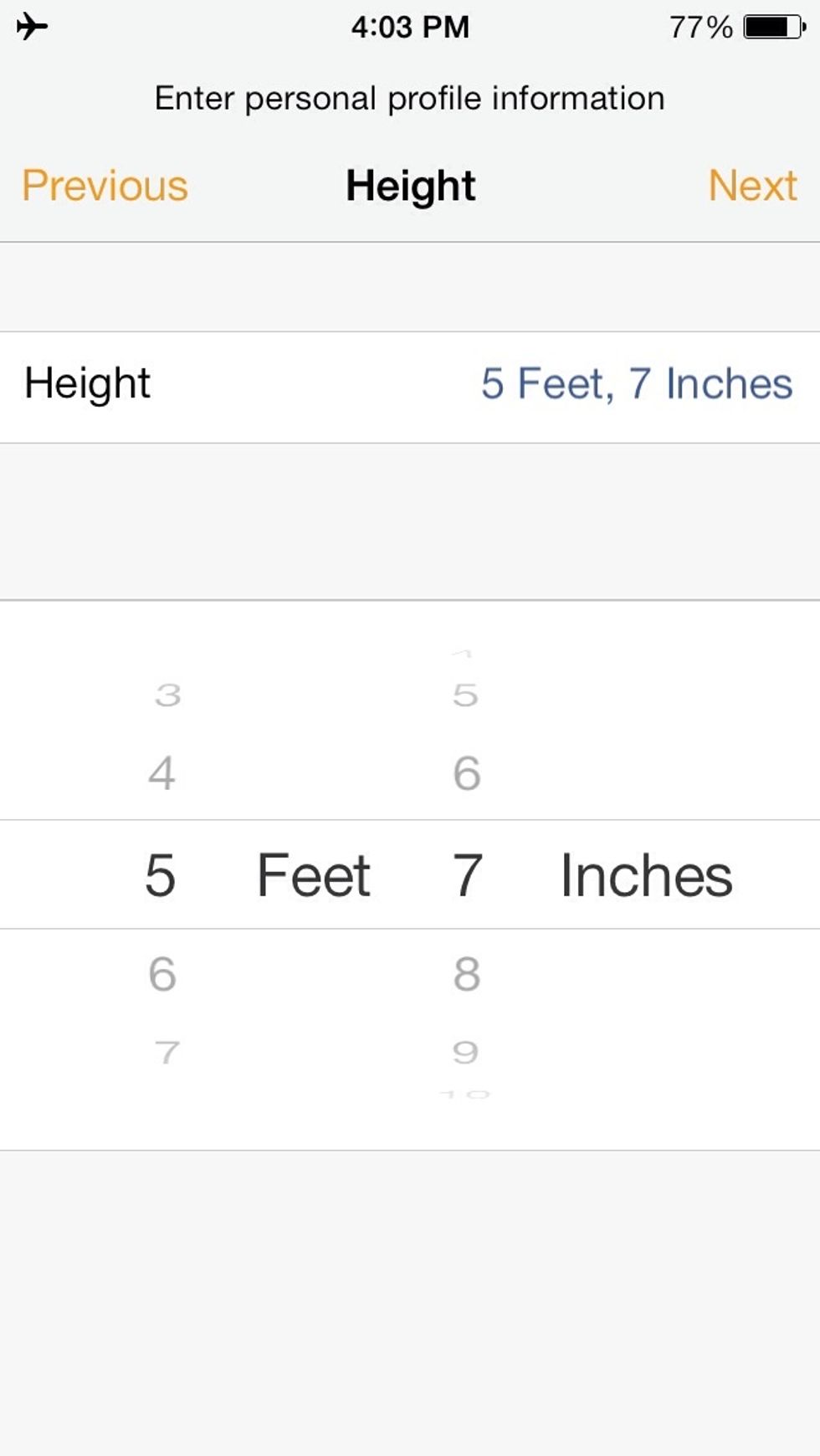 Scroll to select your correct weight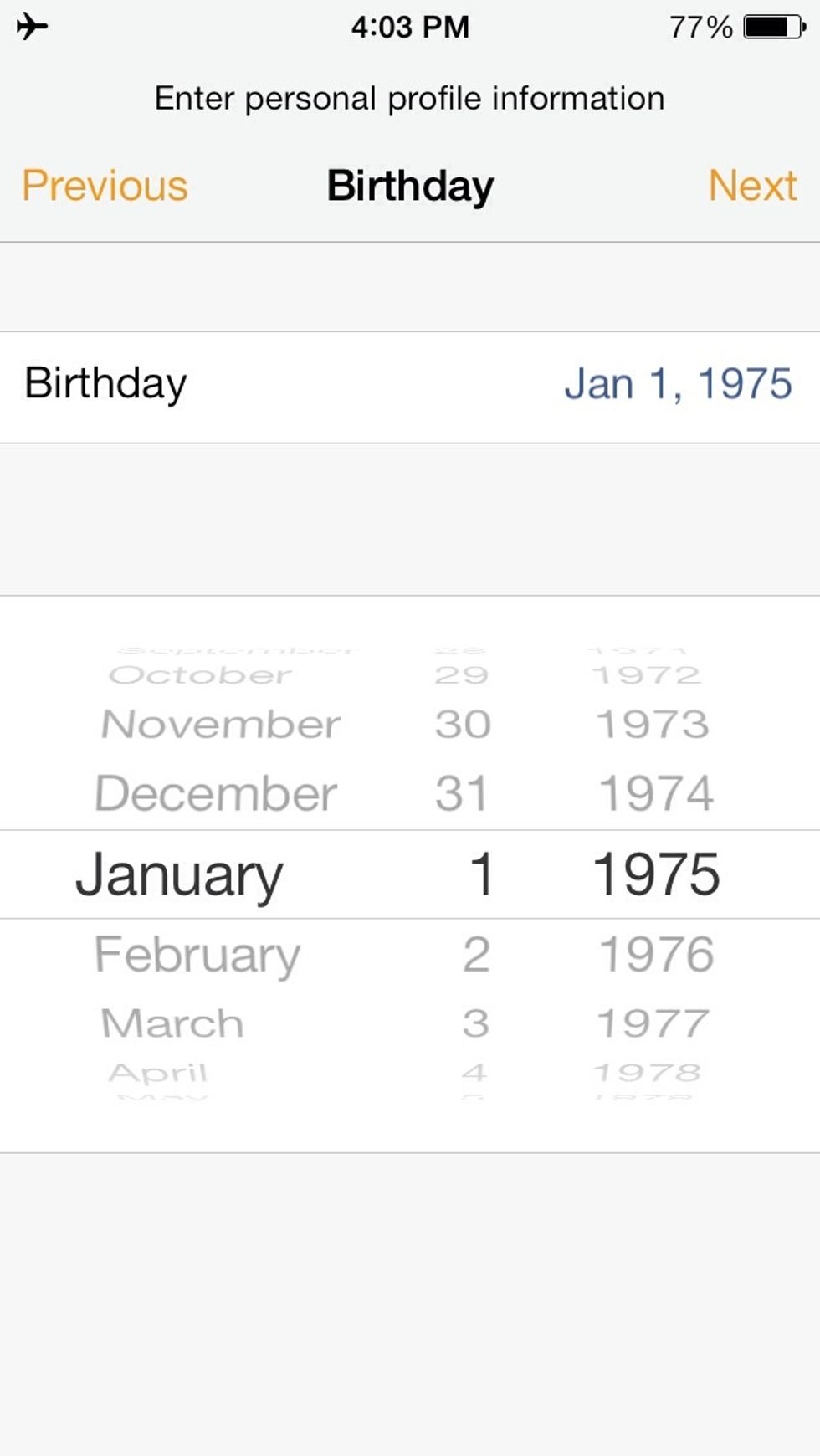 Select your year & date of birth. You can always select the year only and an arbitrary day and month.
Select the weight loss number & plan you're targeting to shed each week.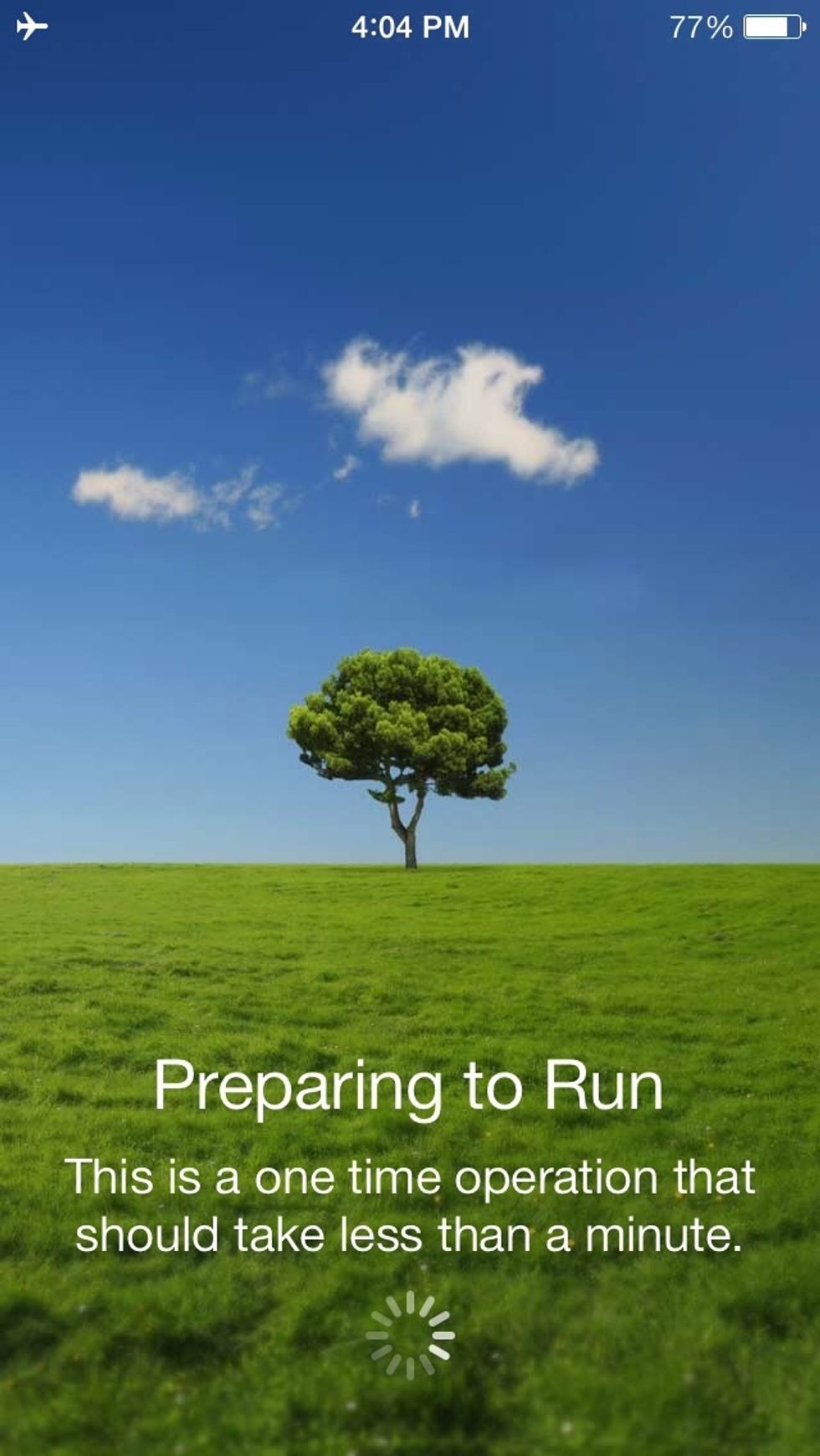 The application calibrates itself with your profile, weight, goal weight & particular lose it plan.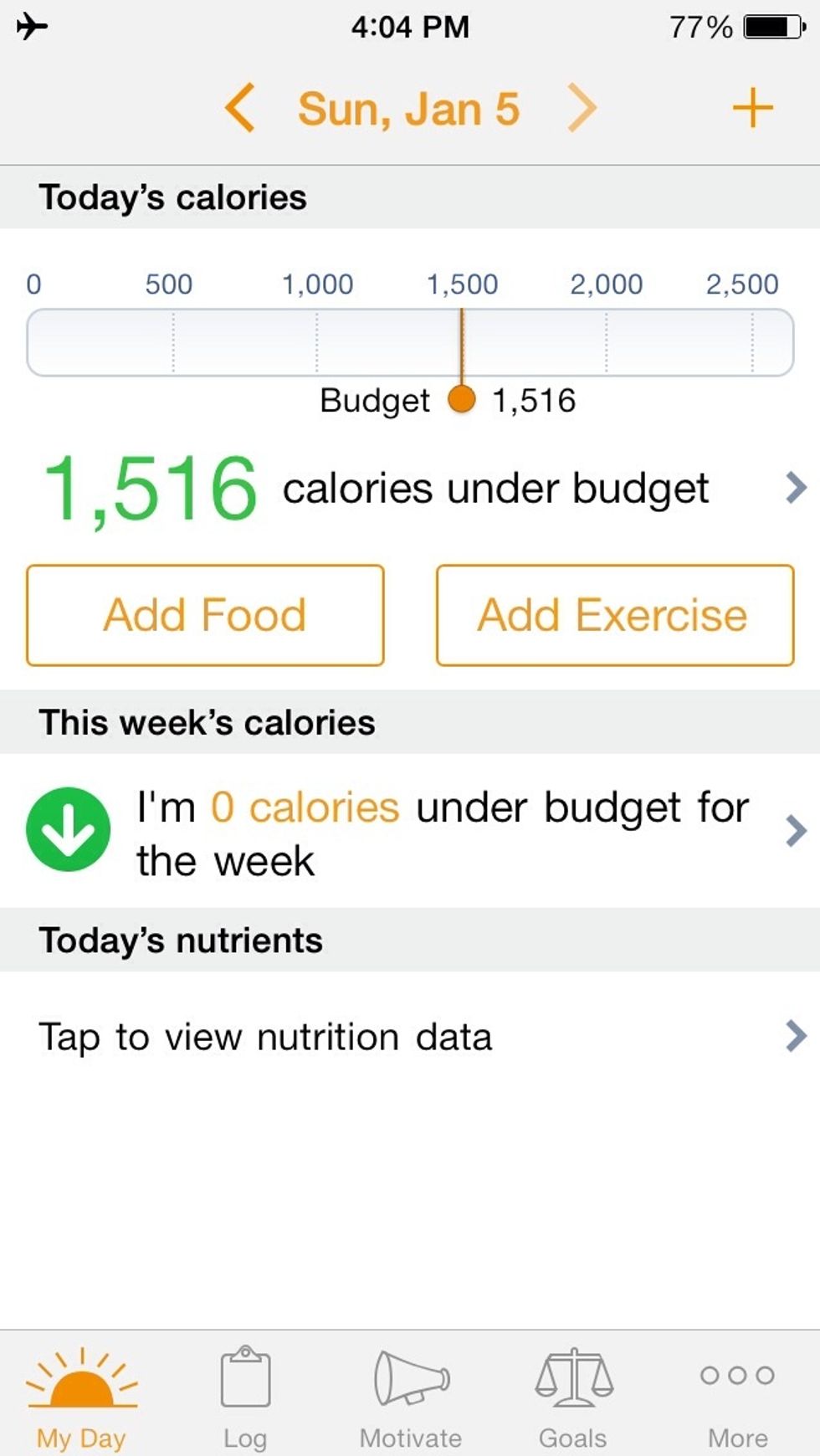 It generates a caloric intake plan for you.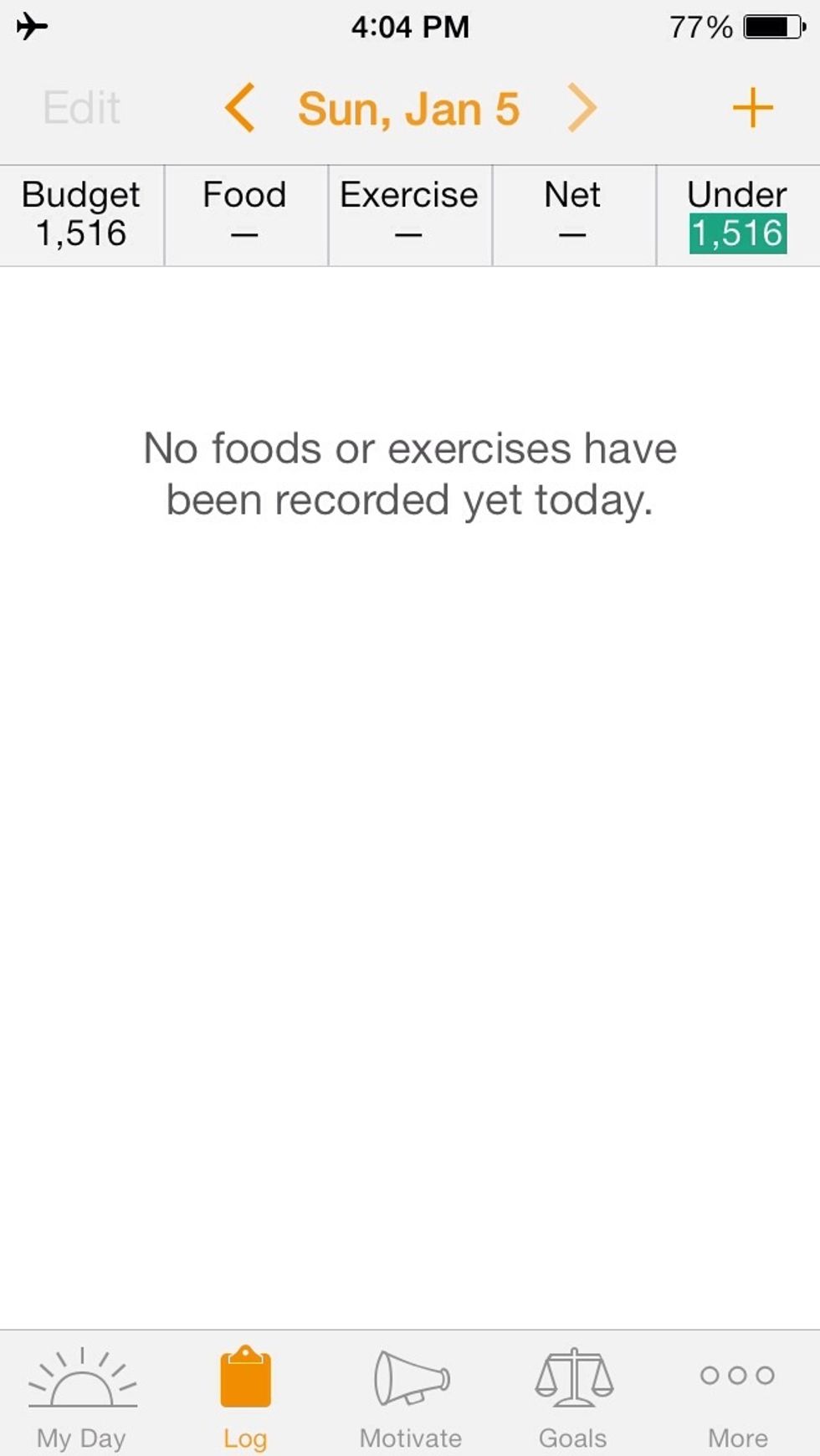 You can view what you've recorded each day.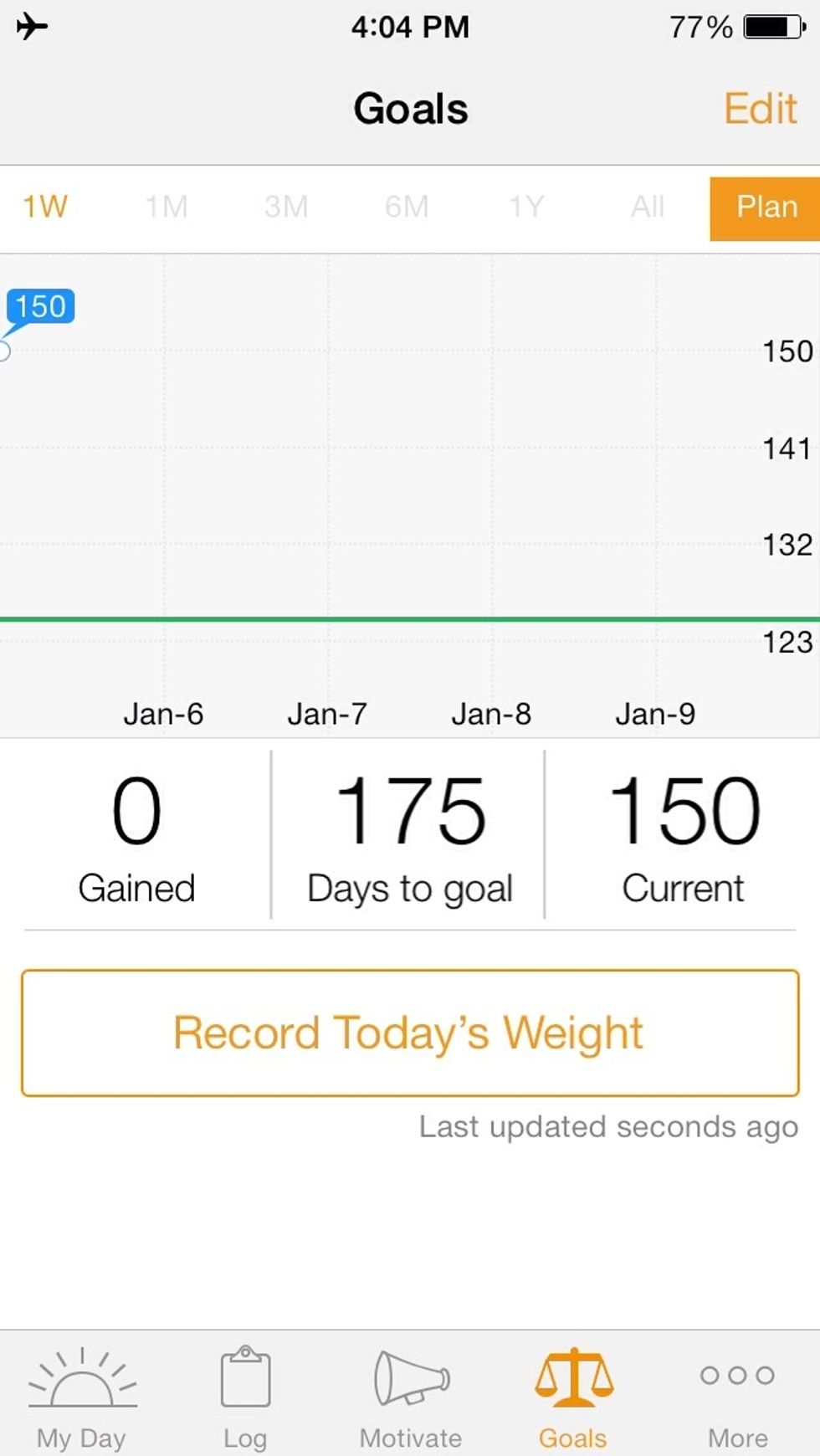 Another view shows a display of your progress over time.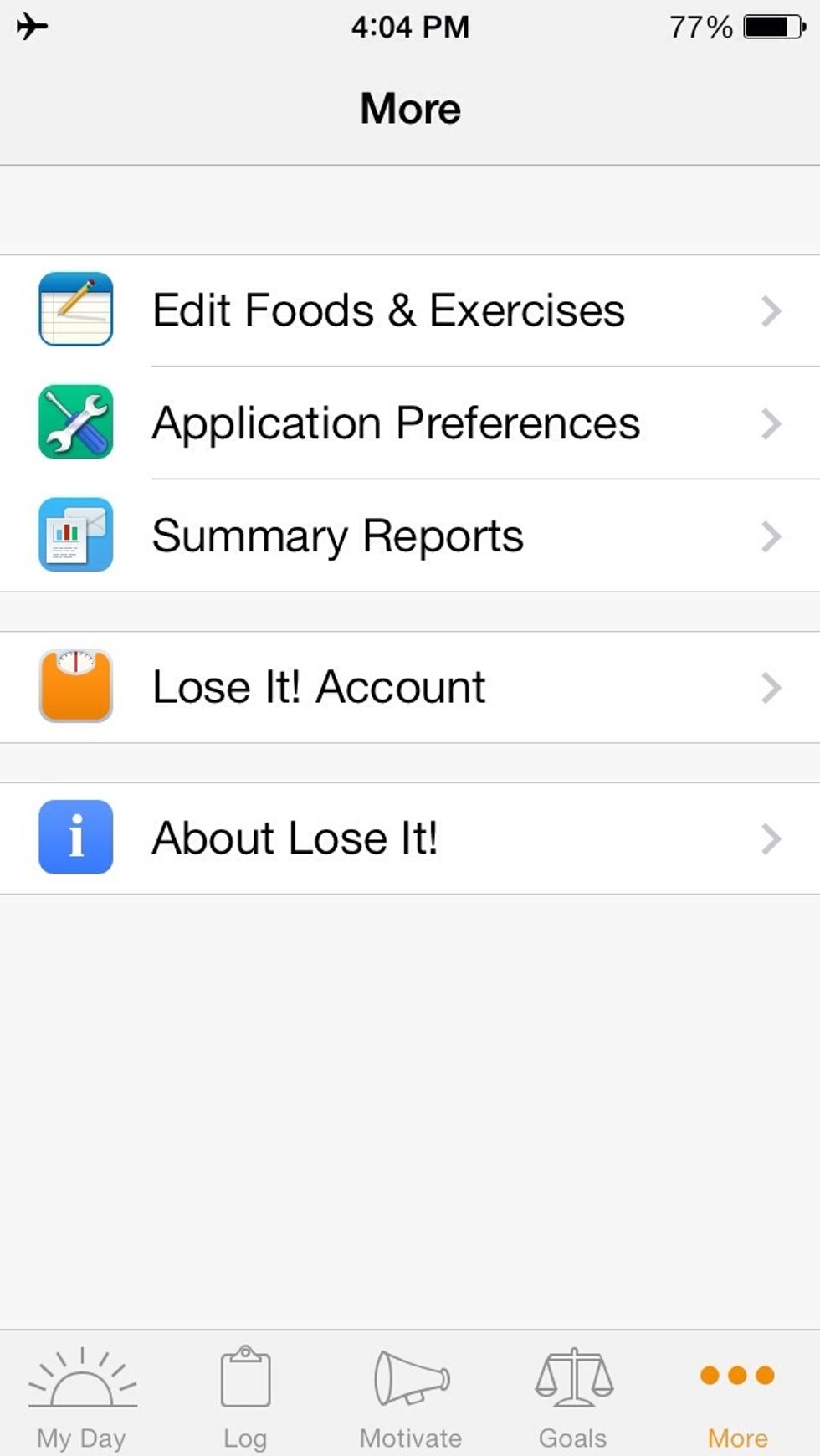 This menu helps you select other options available to you and navigates you to the menu to add food & exercise.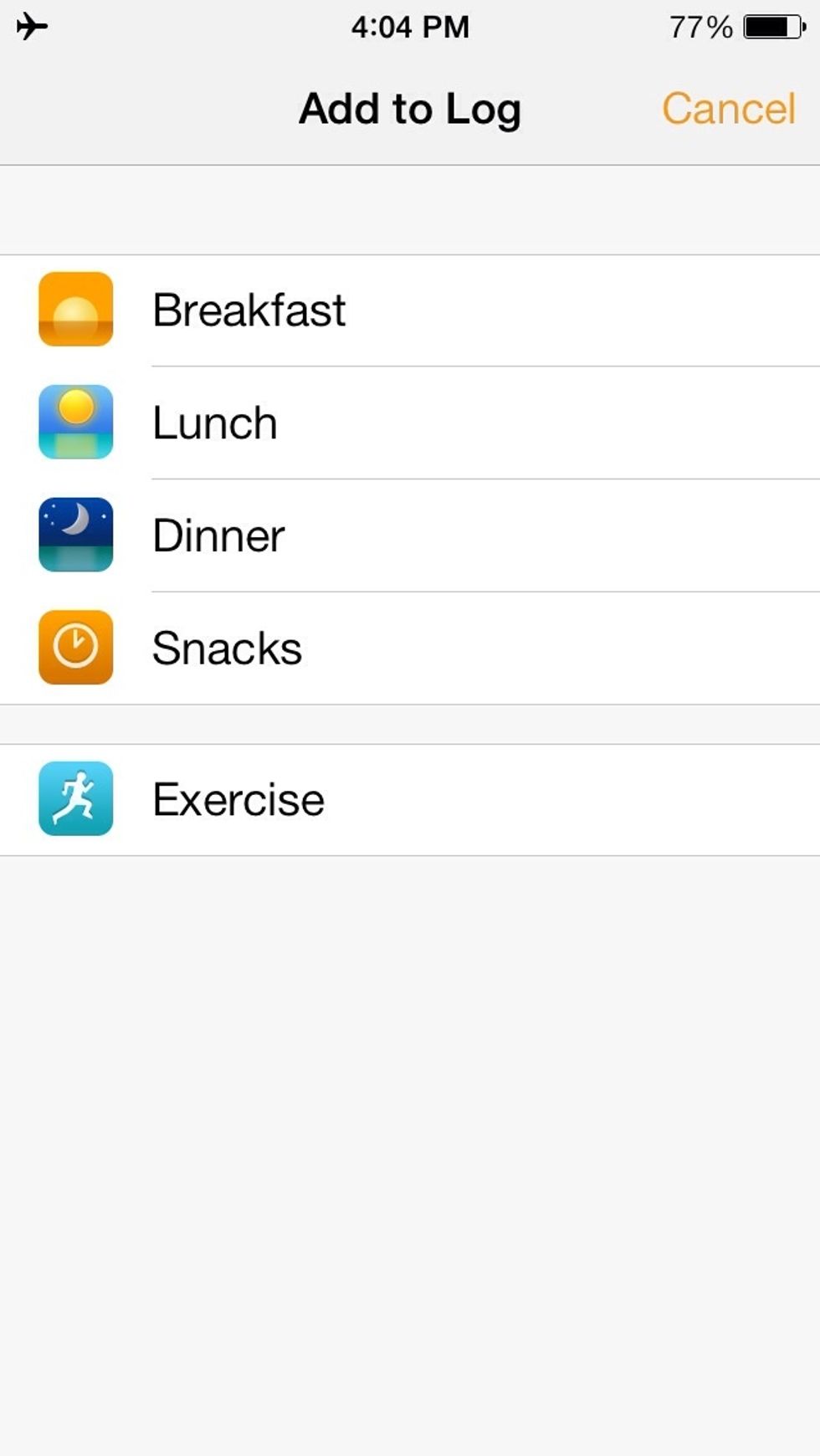 This navigation page is where you select which type of item you are recording at that moment: input foods &/or exercise.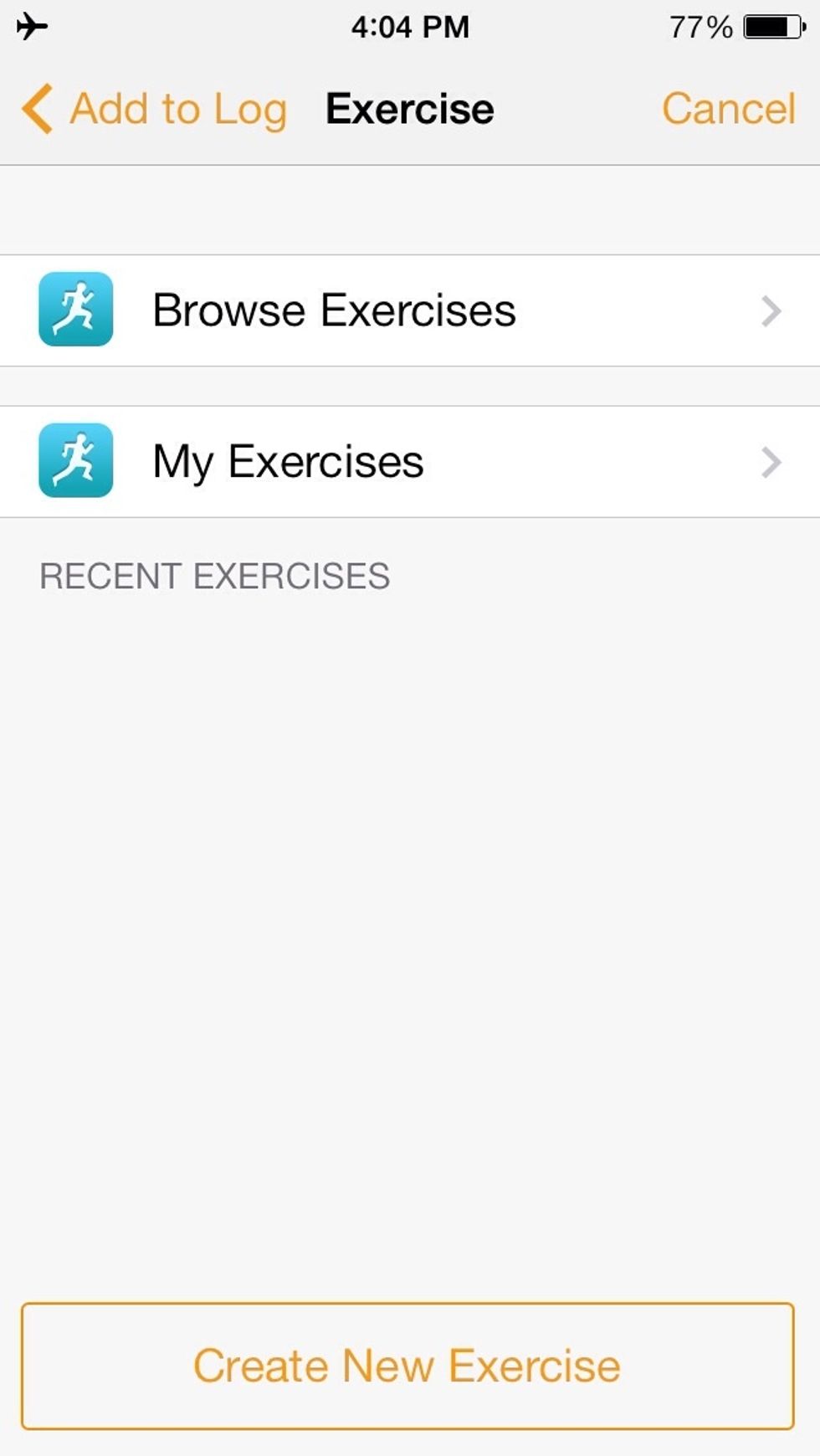 You can select exercises from the database or create your own for referencing in the future.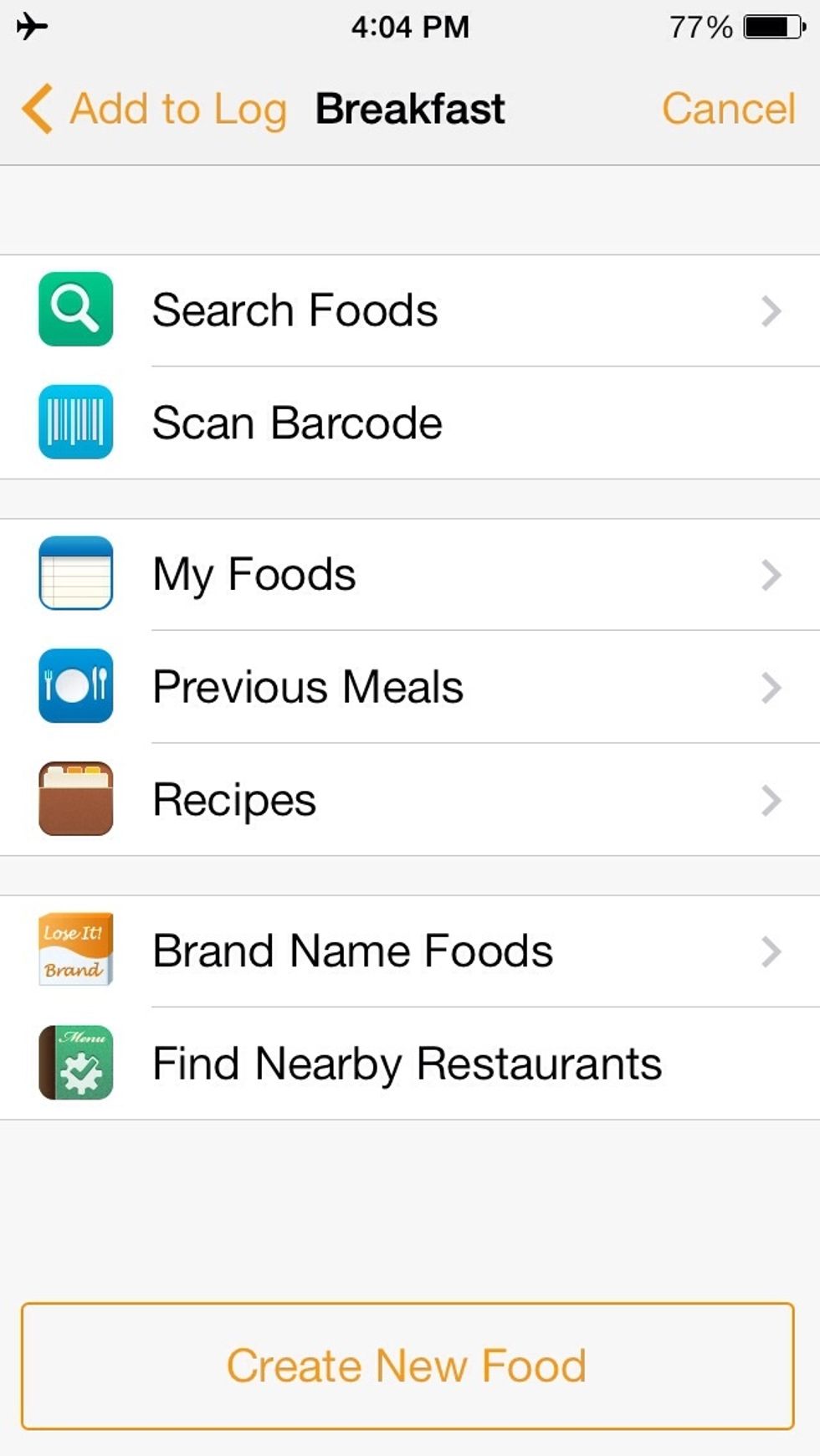 Search foods in a variety of ways.