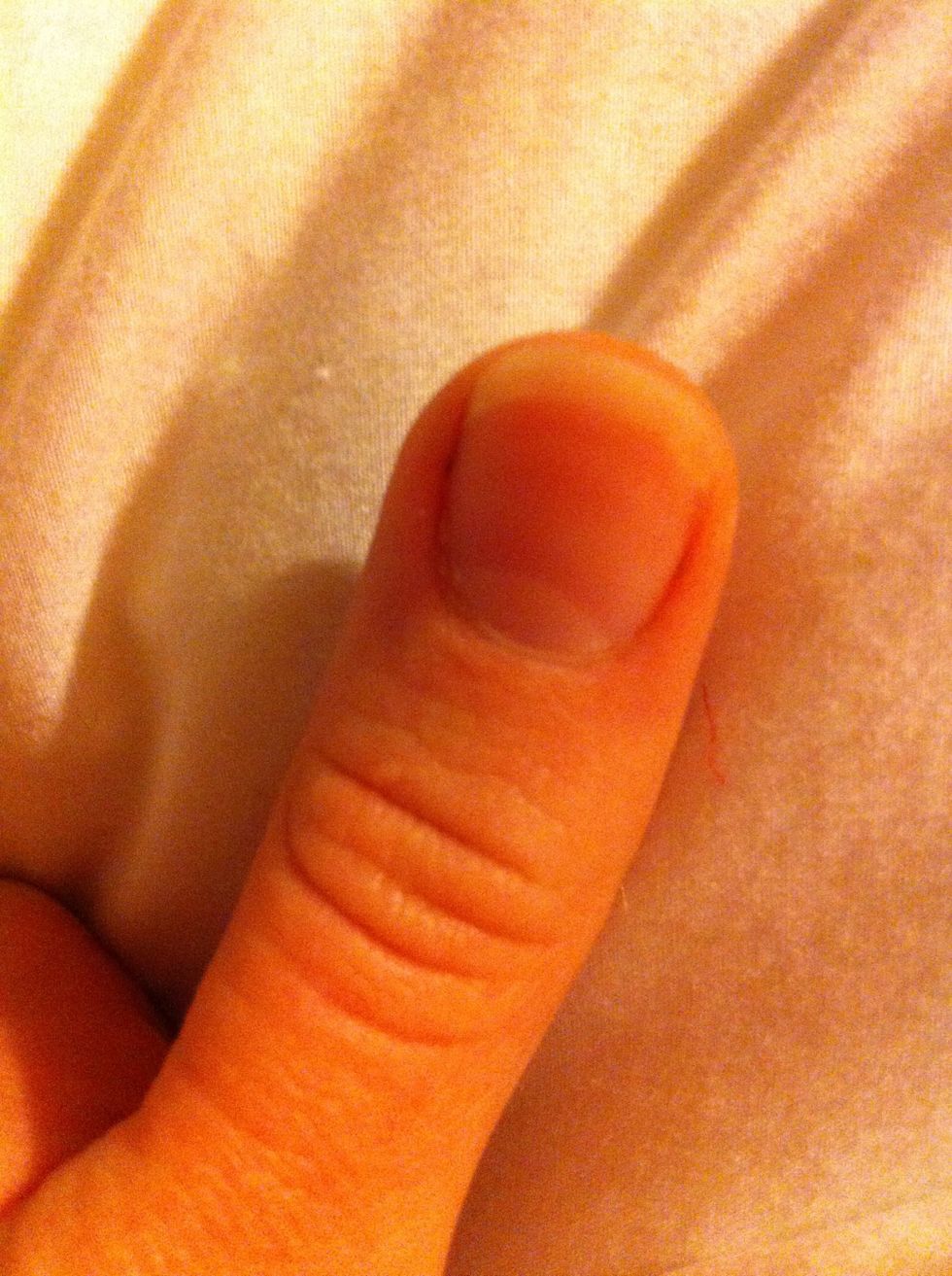 File and prep your nail, and paint on a base coat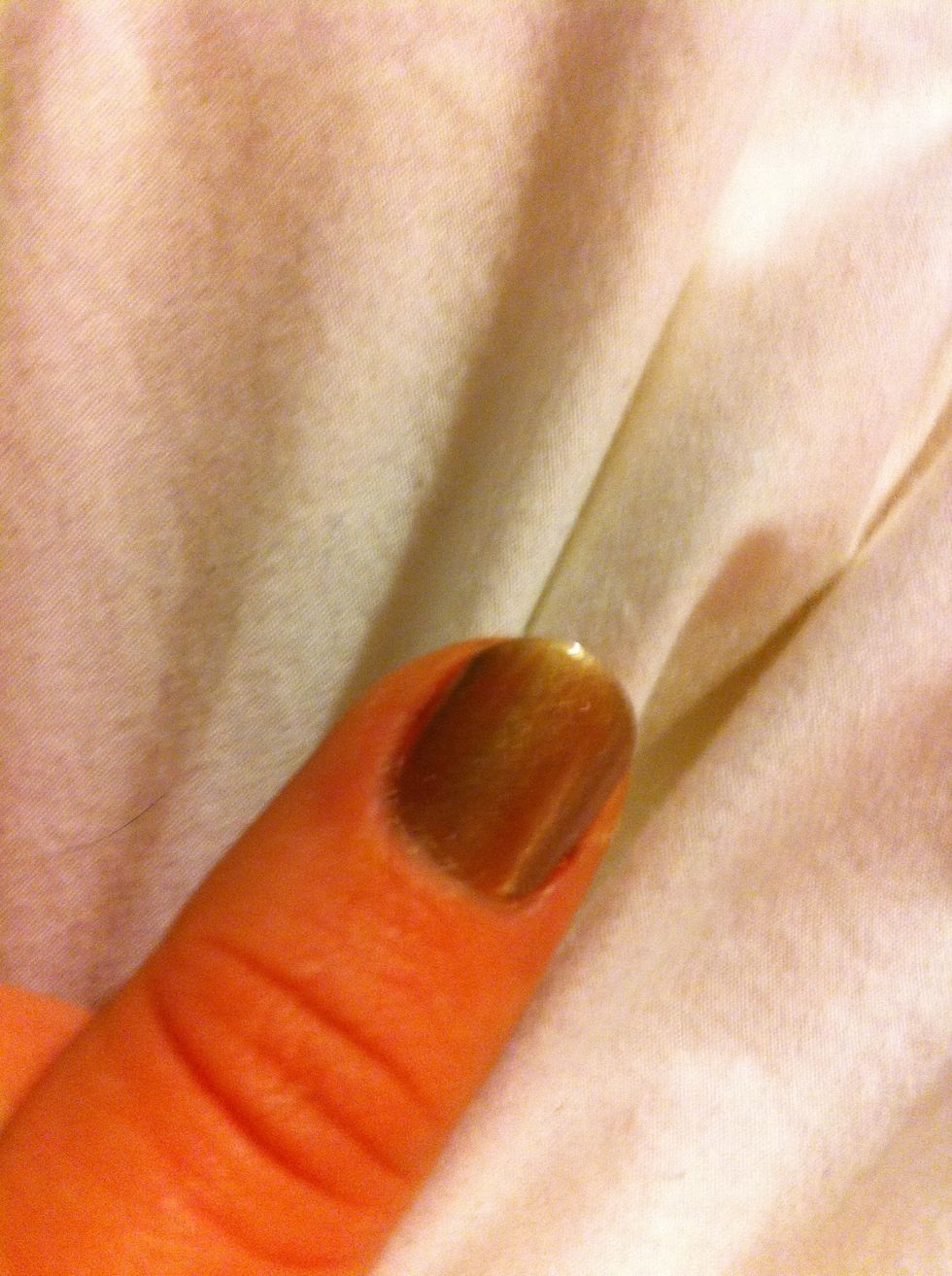 Paint on your chosen colour and leave to dry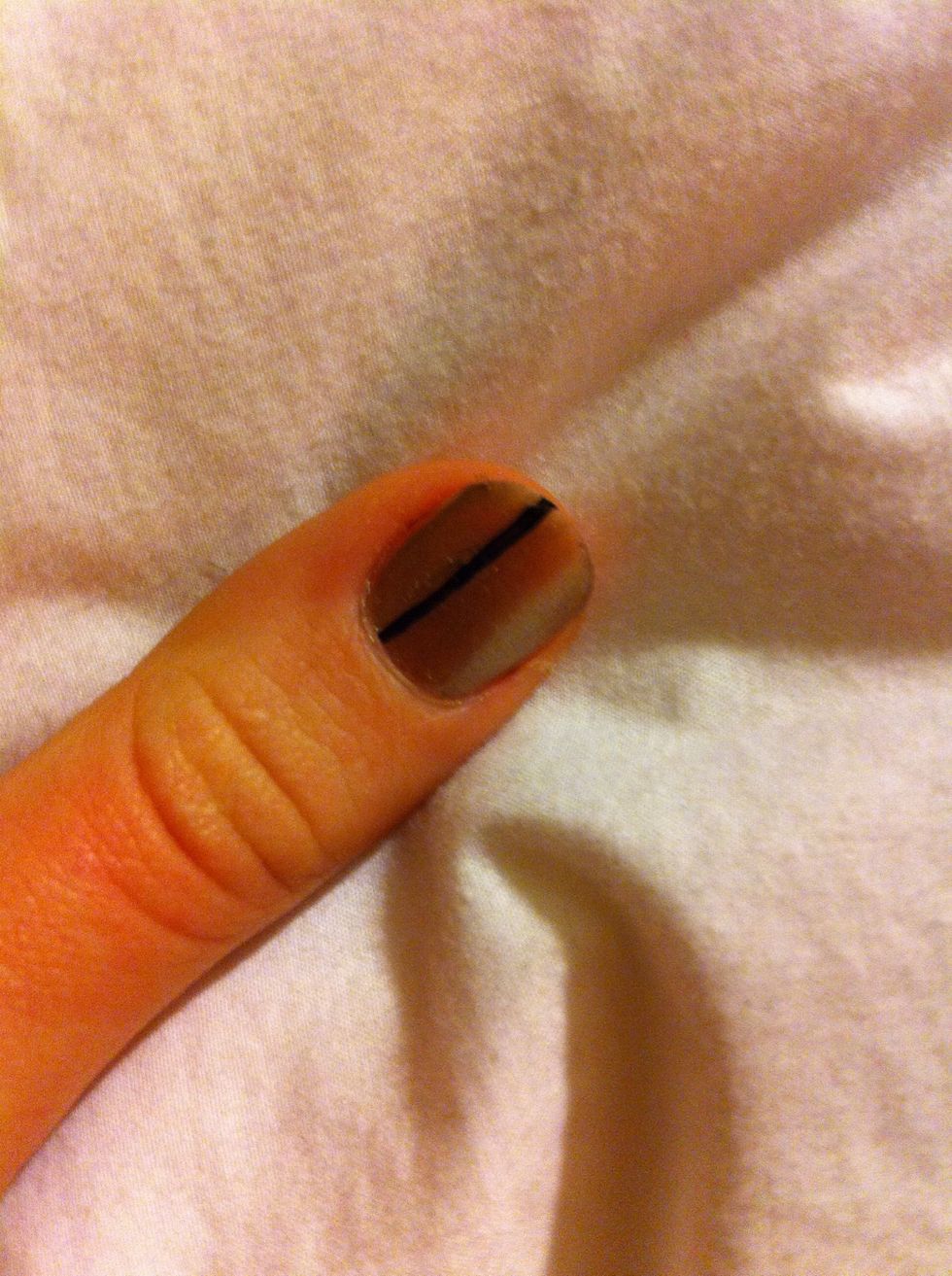 Using your eyeliner, paint your pattern over your nail. It is easier to hold it at 45 degrees than straight up and vertical to your nail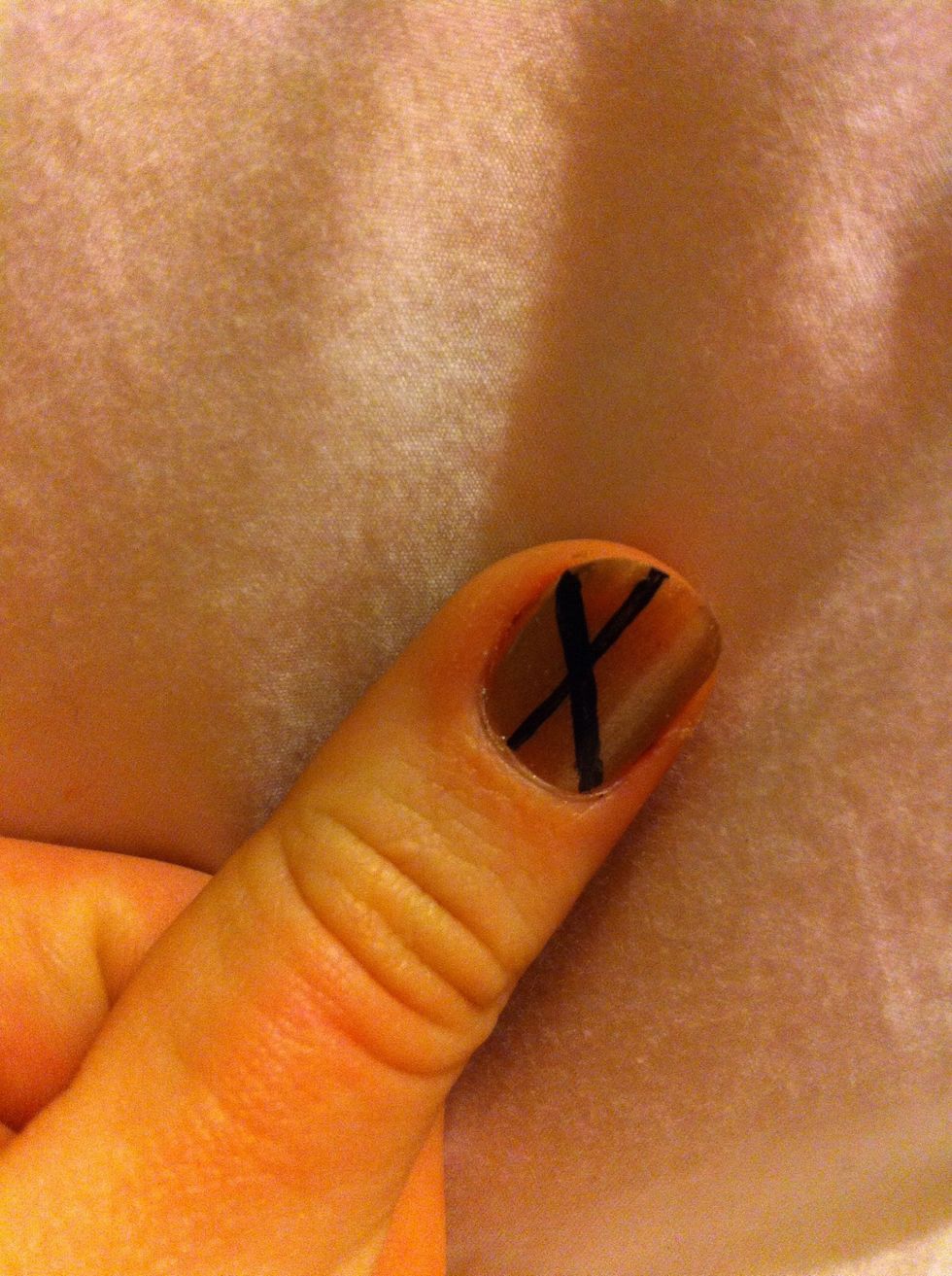 Continue your pattern. You can use tape if you want to get neater lines. Then give it a top coat (important or it will just wash off!) and leave to dry. Enjoy your nails!
Please like and comment! :)
The creator of this guide has not included tools
Alex Westlake
I love baking and music and I spend a lot of time experimenting with different recipes and methods , as well as horse riding!!