Bold Lines fill the frame, crop then choose effect. Do you see how depth is lost from solarium panes to sky? It's very flat.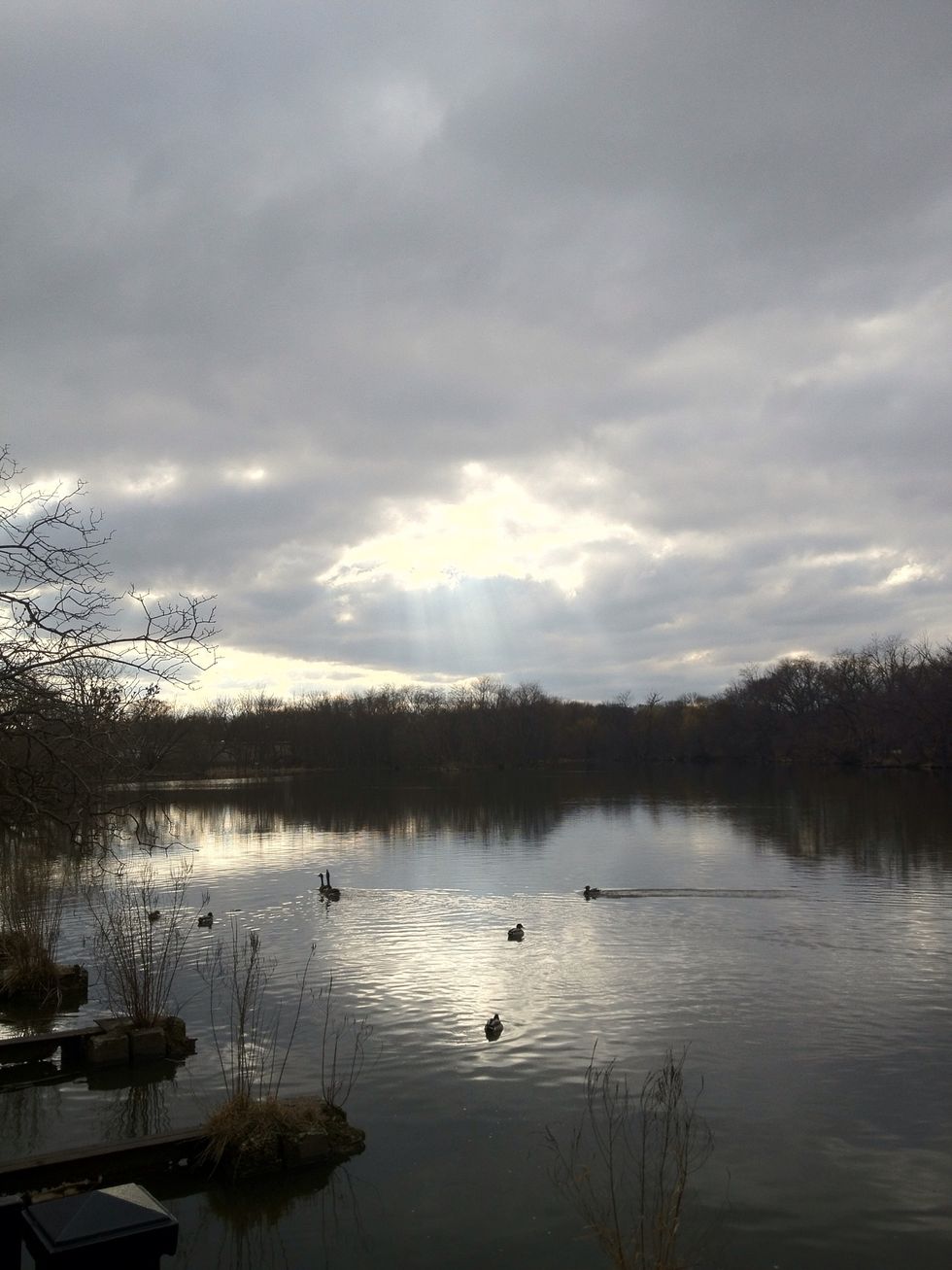 Center horizon to foreground and use a high contrast lens. Everyone tries these shots at least once. Using this lens makes it less pastoral and more atmospheric.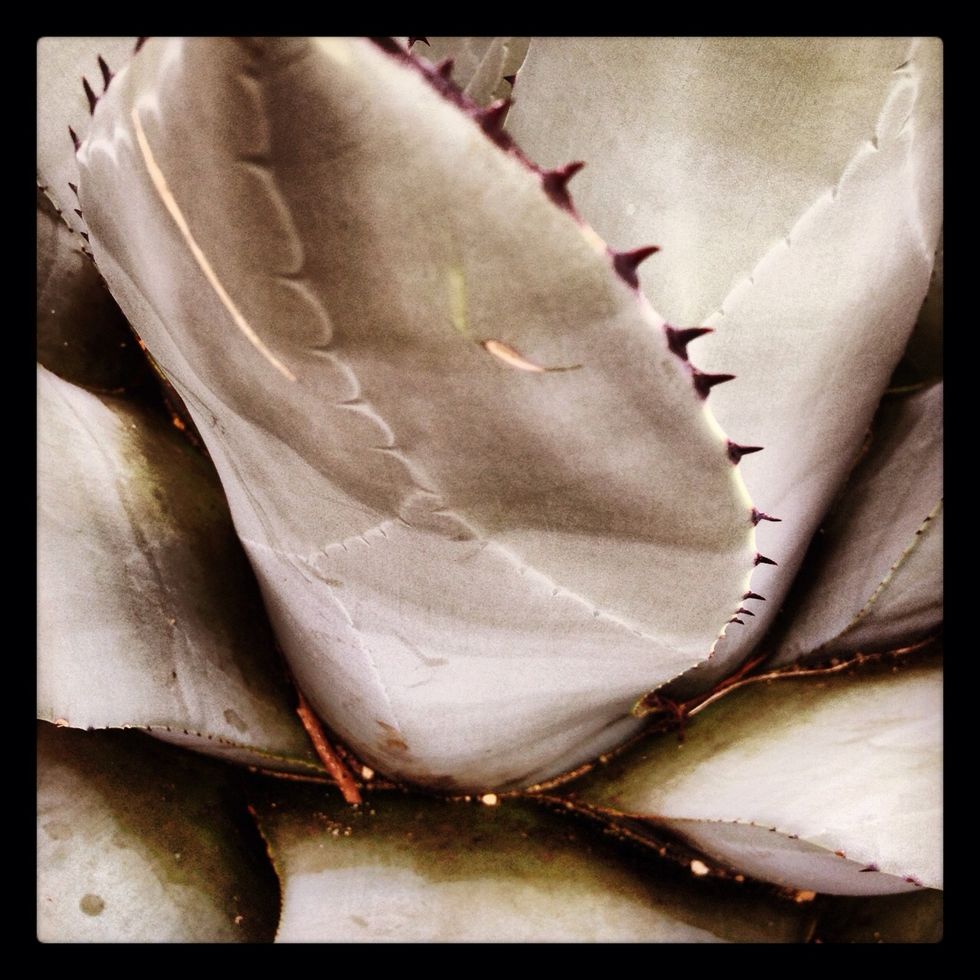 Texture and shape are primary elements so reduce color to negate that element. Succulents like this have a similar look to aging hands.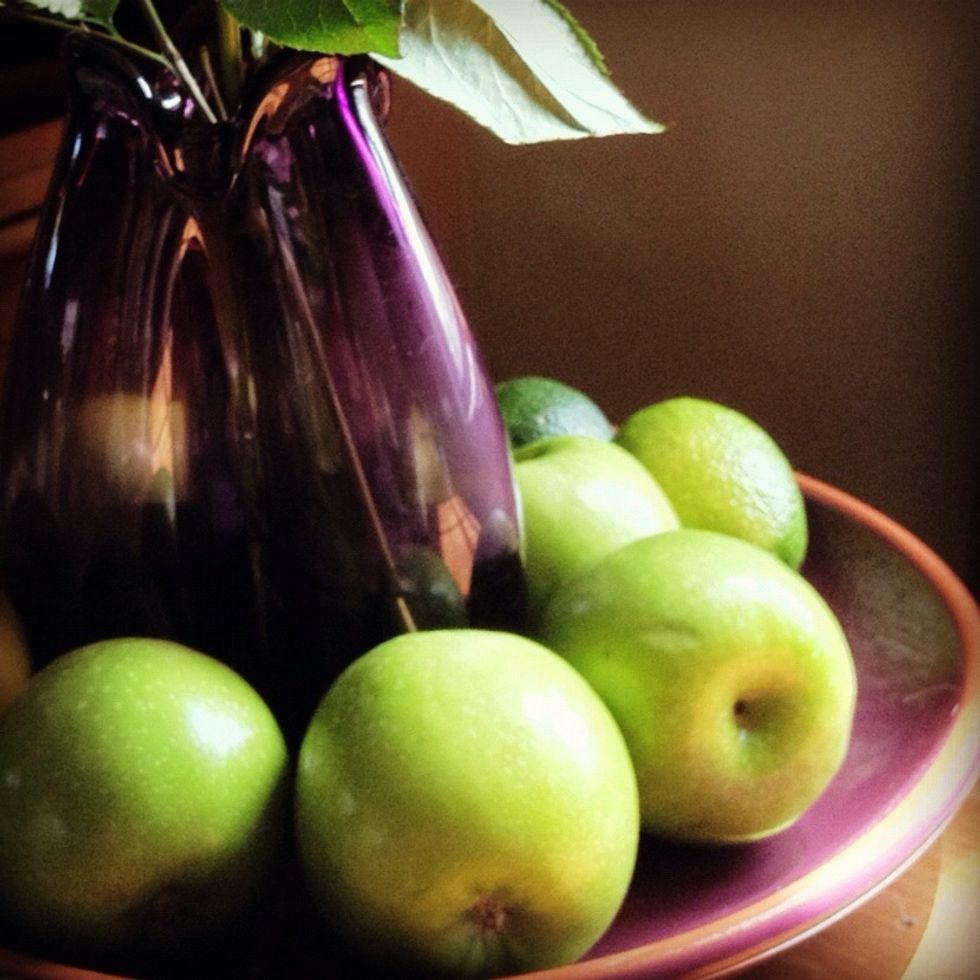 Color is primary element , the eye travels in a diagonal, I tried 4 different lens effects, natural light source. Use color complements( get out your color wheel and a box of props or common objects.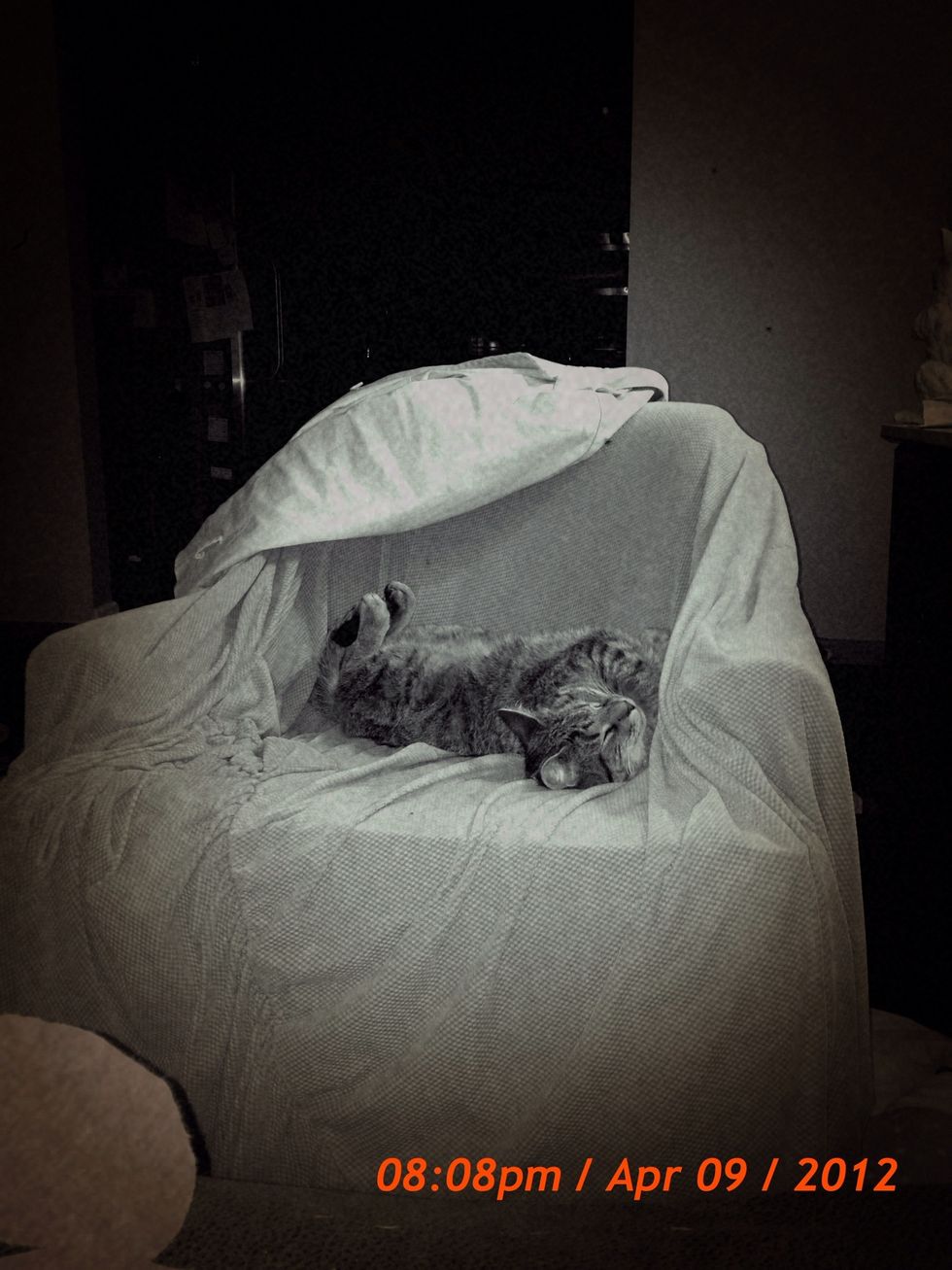 This needs cropping! How would you do it? What's the most important element here? How do you want the eye to travel?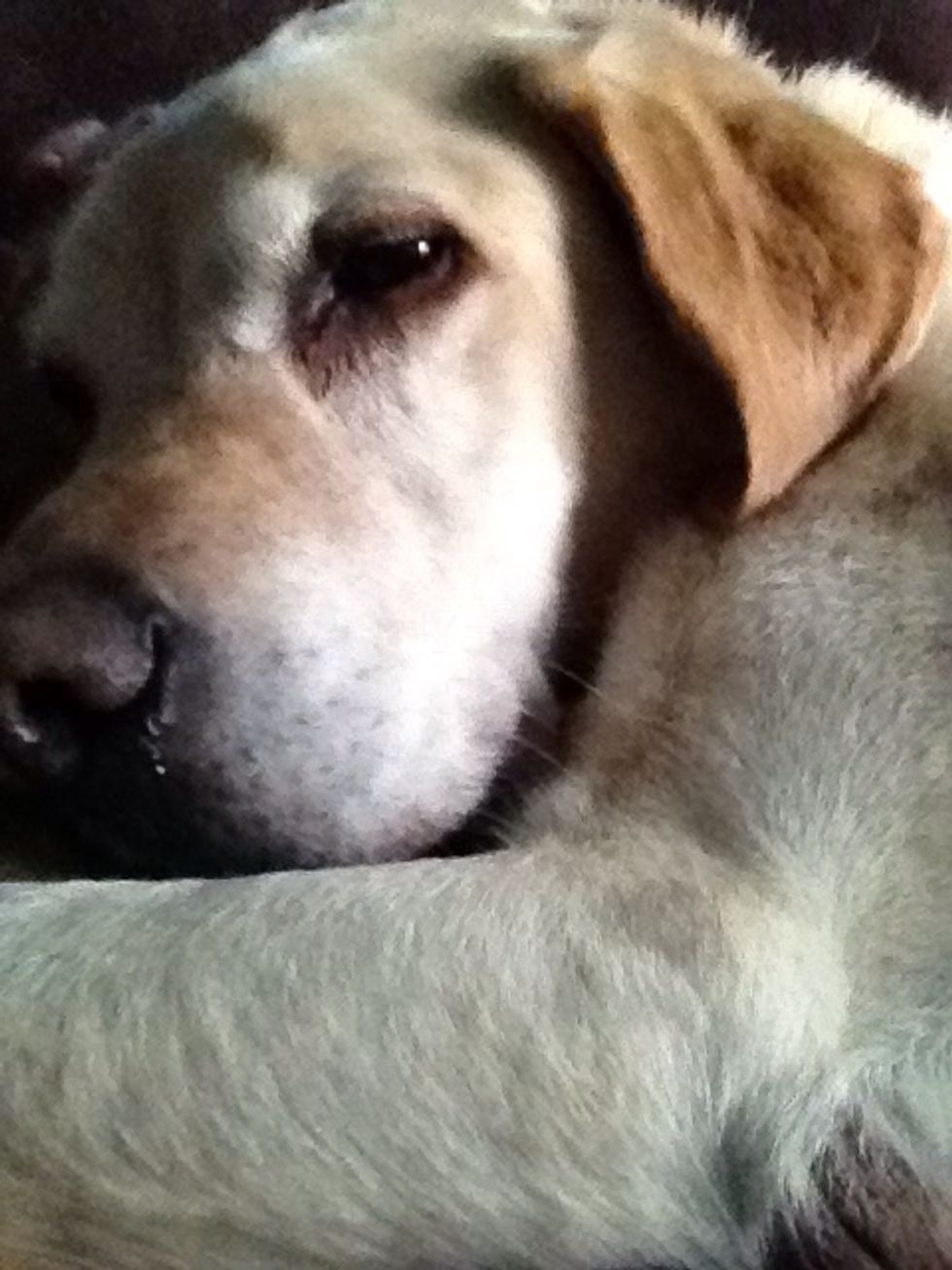 Line and form are important here. The eery light of television in a darkened room softens the shapes evenly.
Lens+
Still life, pet, plant etc
Box of props