We've all been there. Leftover chicken, beef or pork. With this recipe, you can make a yummy grilled tortilla out of it.
6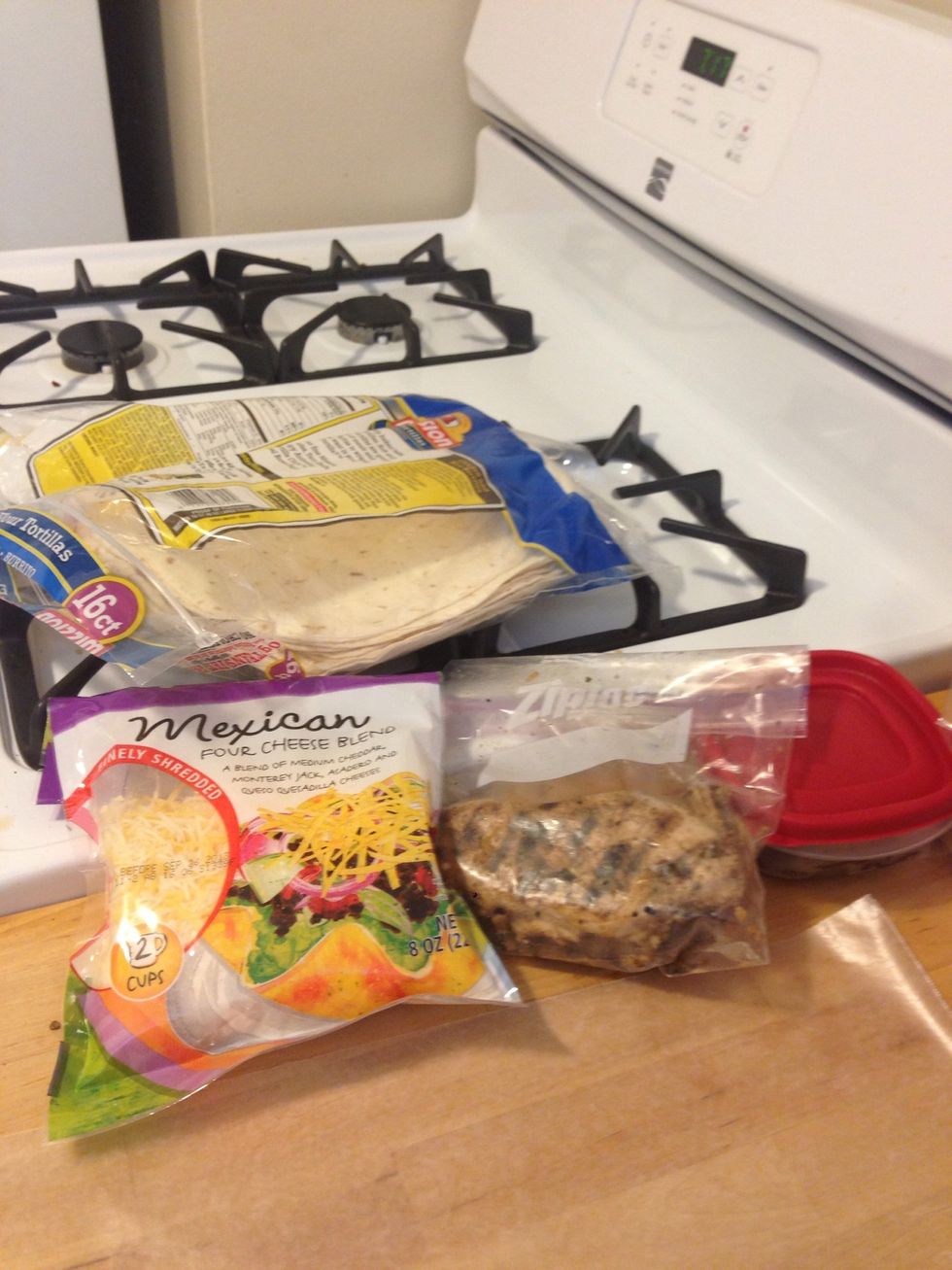 Gather your ingredients. I chose Mexican blend cheese to compliment my leftover fajita meat. Start the grill on medium heat.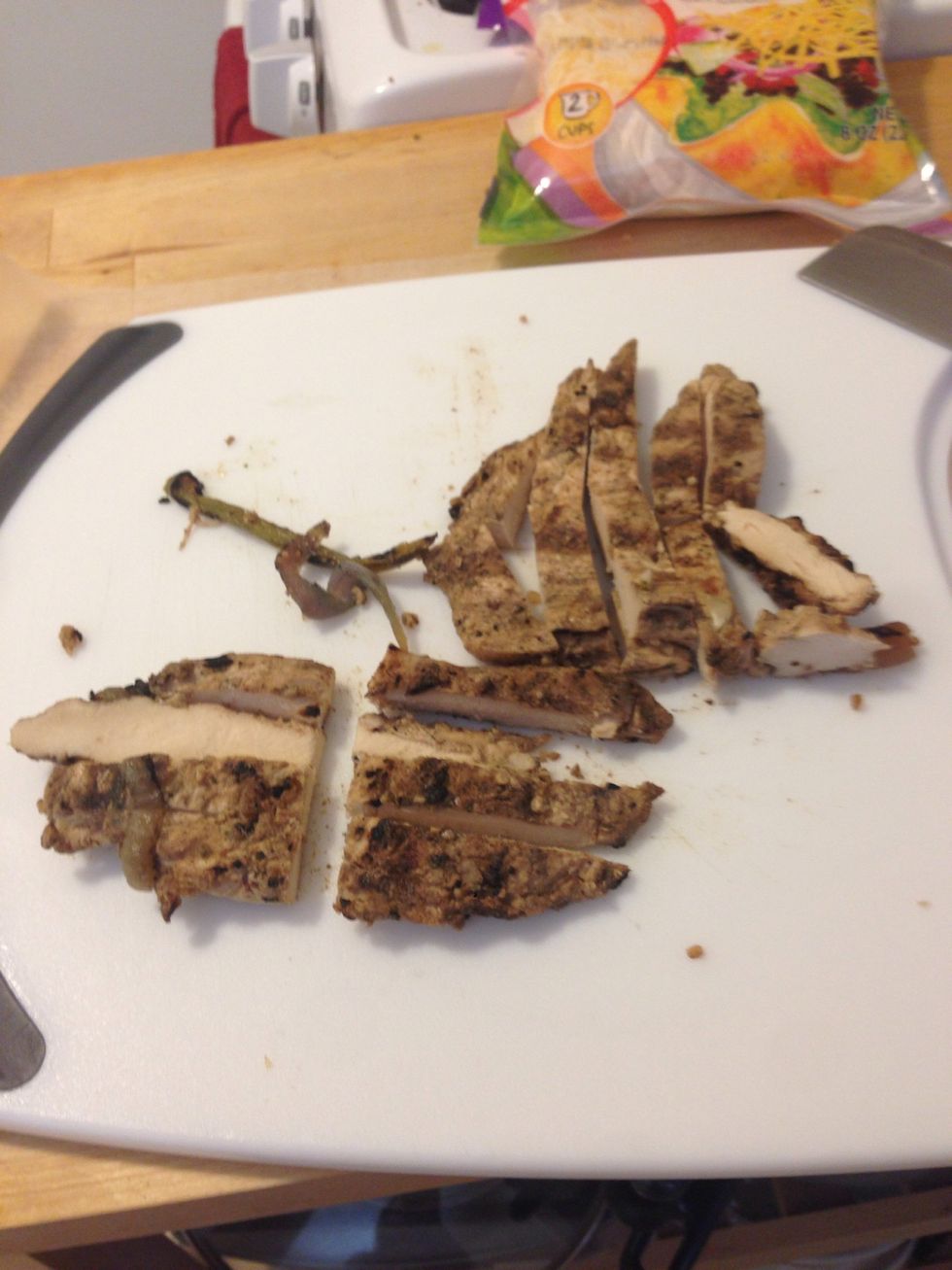 I had leftover chicken. Slice any large meat item. Heat up leftover meat in the microwave for 1 minute to make sure it's hot.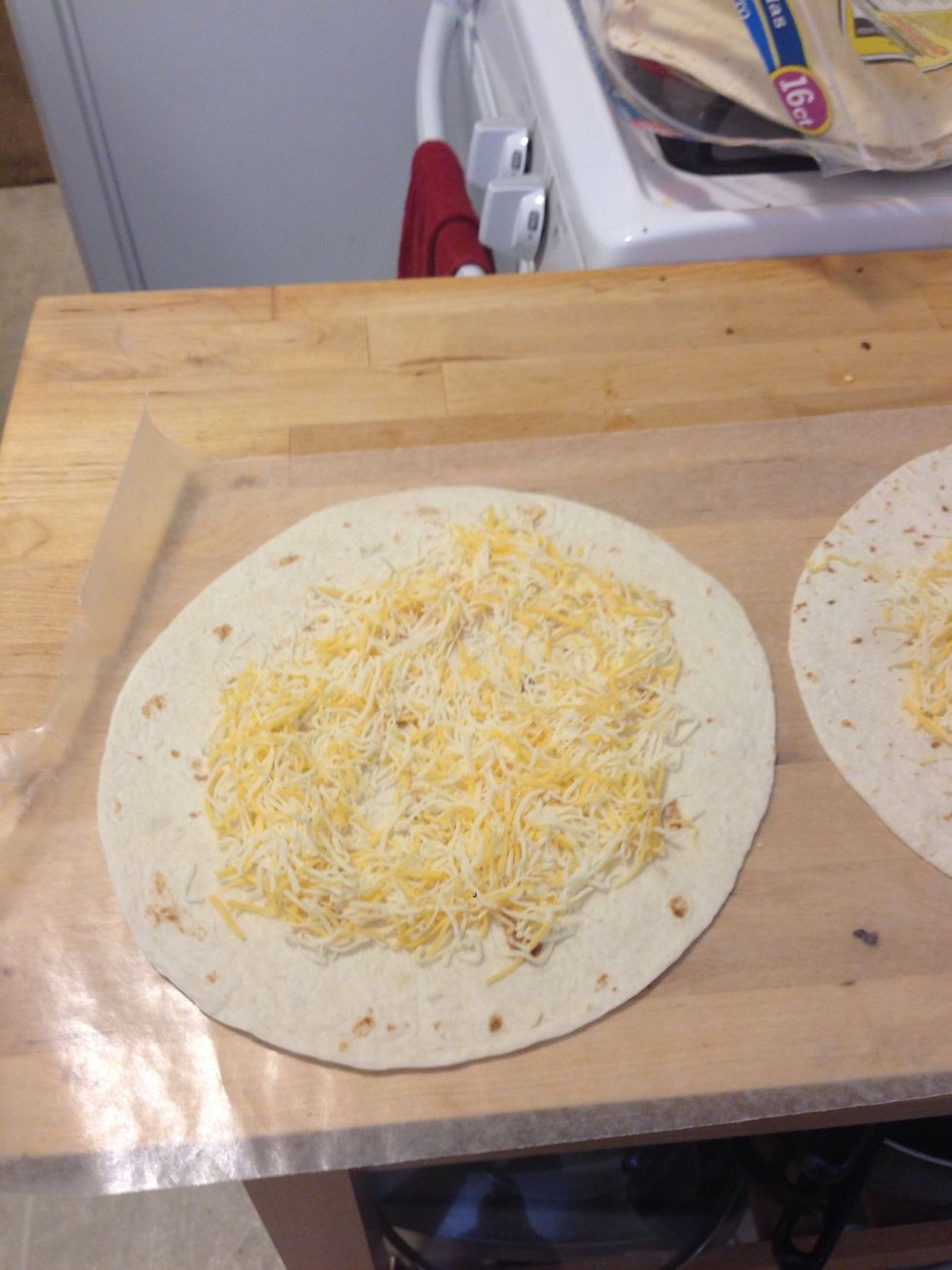 Get the tortilla out and layer with sauce(if desired). Salsa would have tasted good on this. Add desired amount of cheese on top.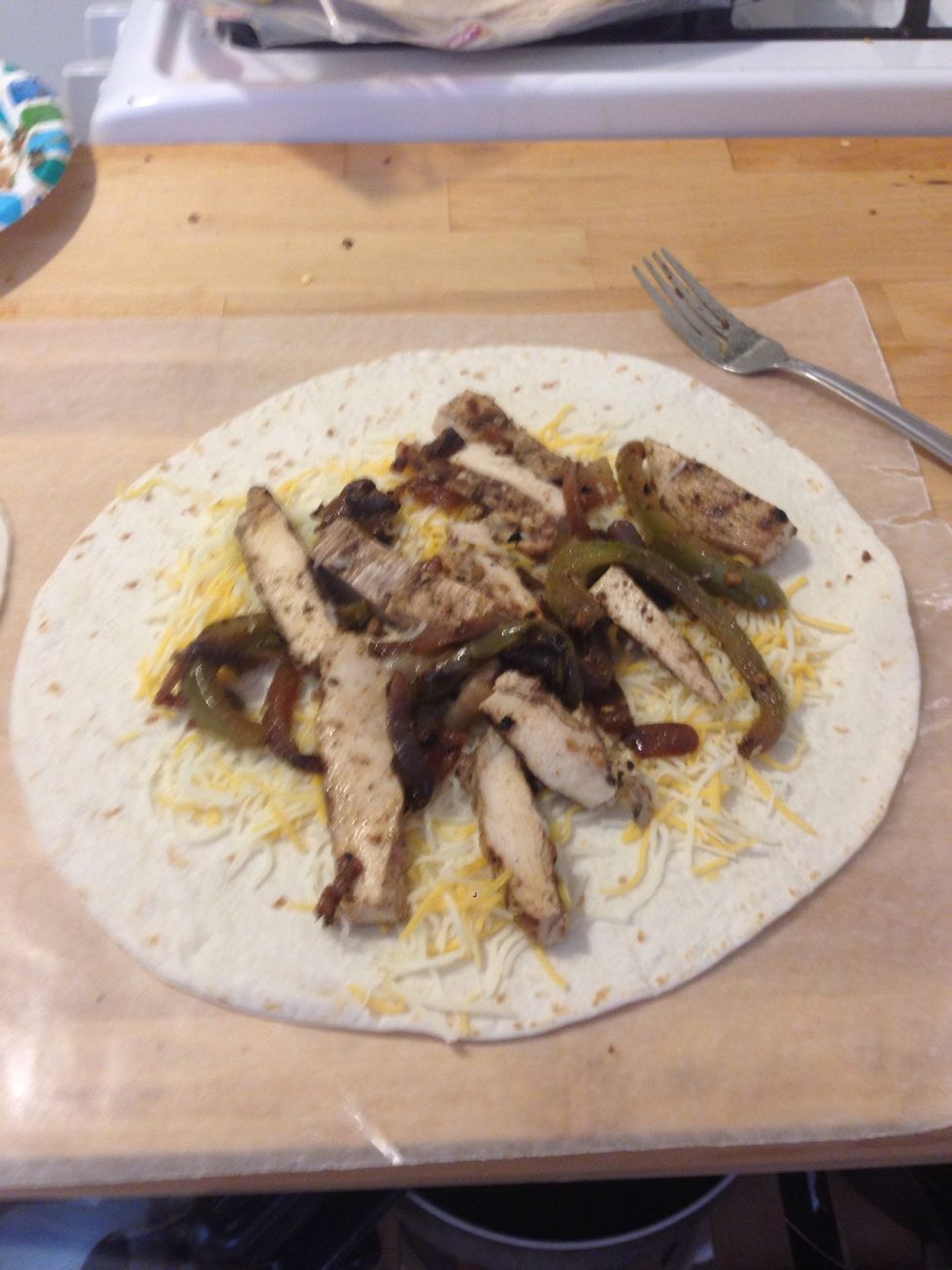 Add any leftover meat/veggies that go together. I had fajita chicken, grilled onions, and peppers.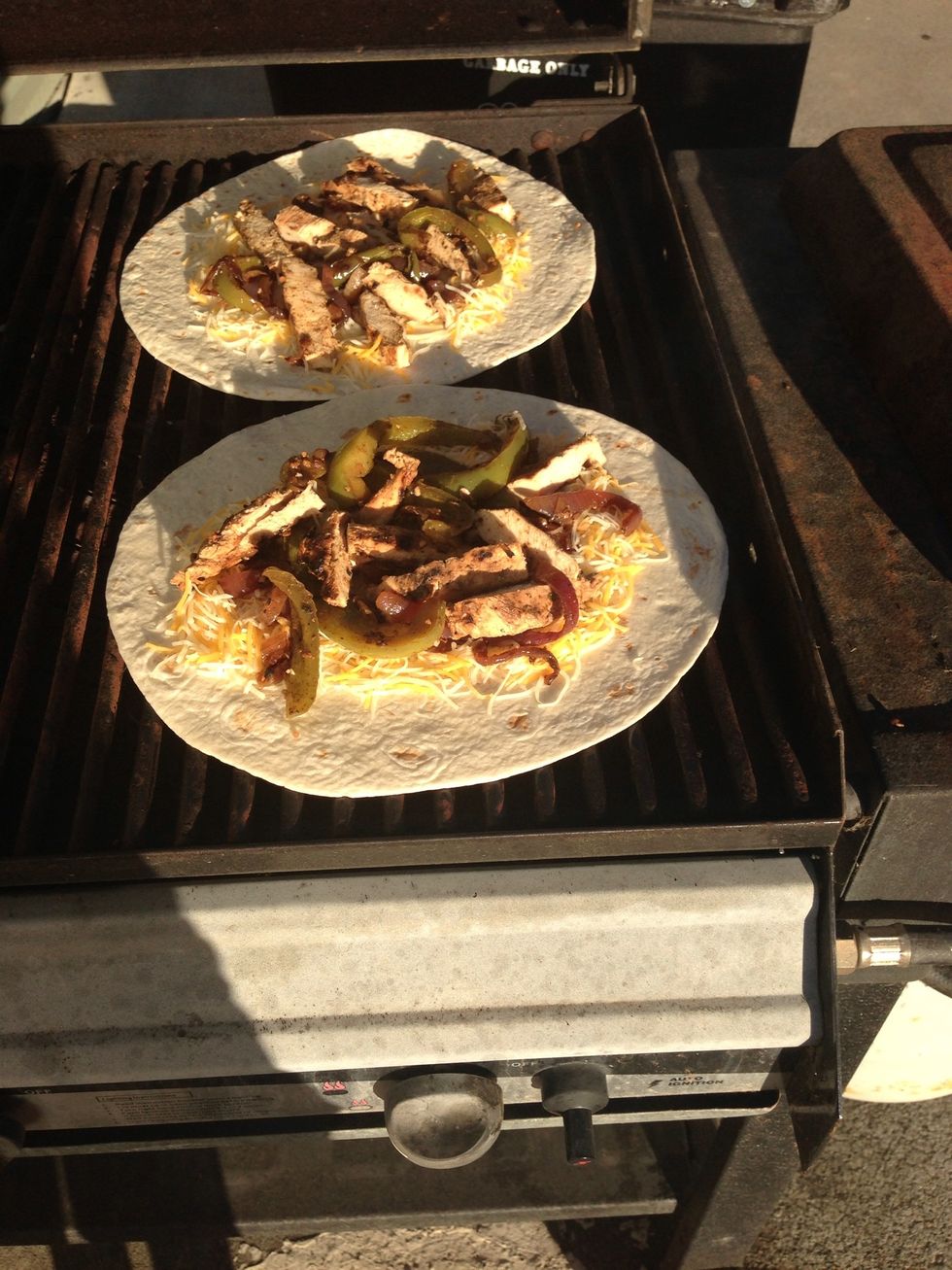 Throw the tortilla on the grill on medium heat. Leave the tortillas on for around 3-4 minutes or until golden brown.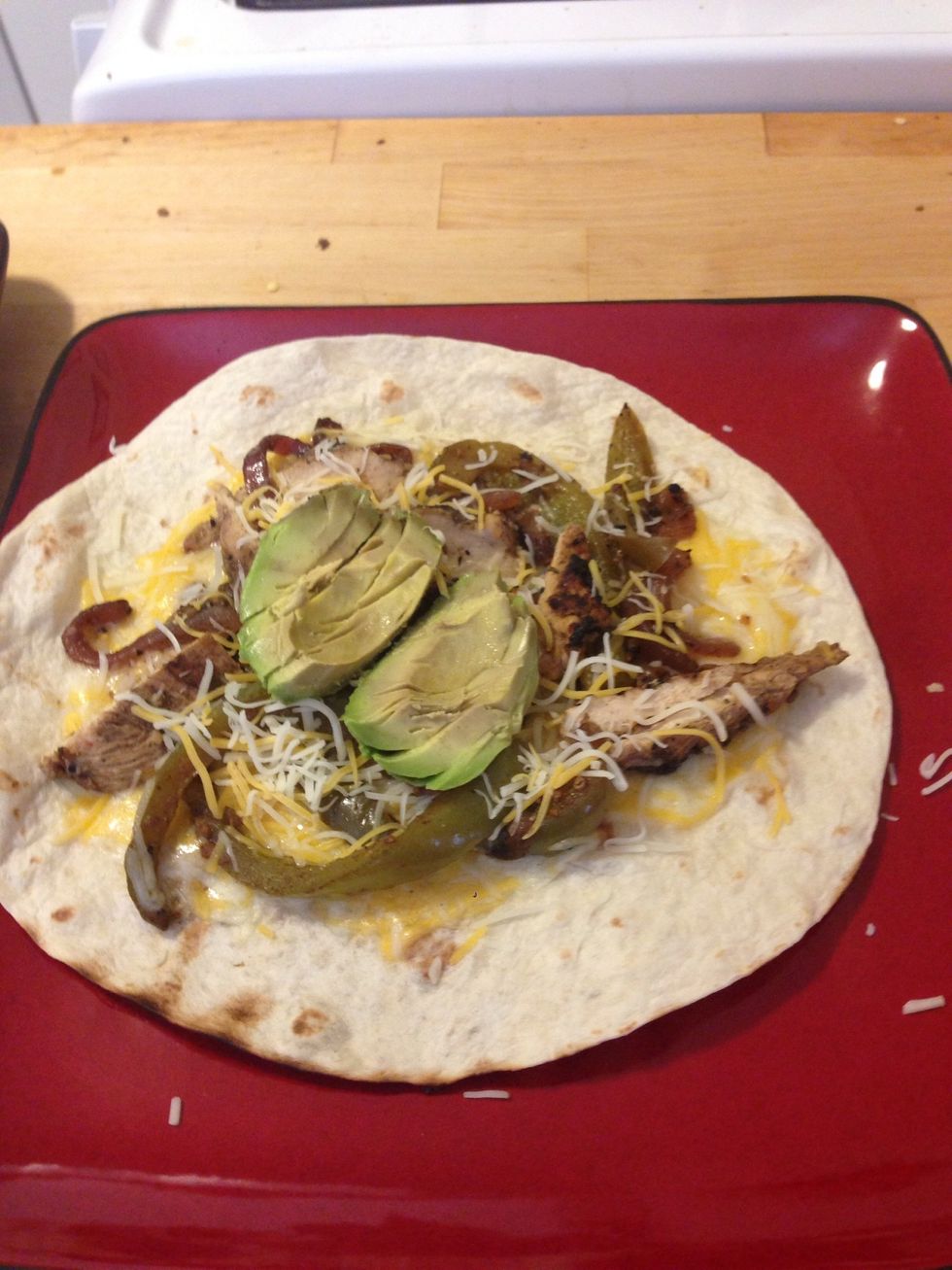 Take off the grill and add any additional toppings. I had an avocado so I added it to the top. Yum! You can slice like a pizza or pick it up to eat! :)
10.0oz Leftover meat or veggies
2.0 Tortillas
2.0oz Cheese to match meat flavor
1.0oz Sauce, optional
Geeky Kalamity
A nerdy lady that likes to cook. I usually throw ingredients together and it turns out great. :) Ive made it a personal goal to cook everything on the grill.