How to use leftover rice pudding
When I was 3-4 years old I ran away from home, well I ran to my granny who lived 650ft down the road. She made this dish for me and I forgot about running away.
4436
I like the idea of using leftover food in a different way than just reheating. This dish will transform cold rice pudding into a pancake like dish. Pull up tab⬇to see quantities.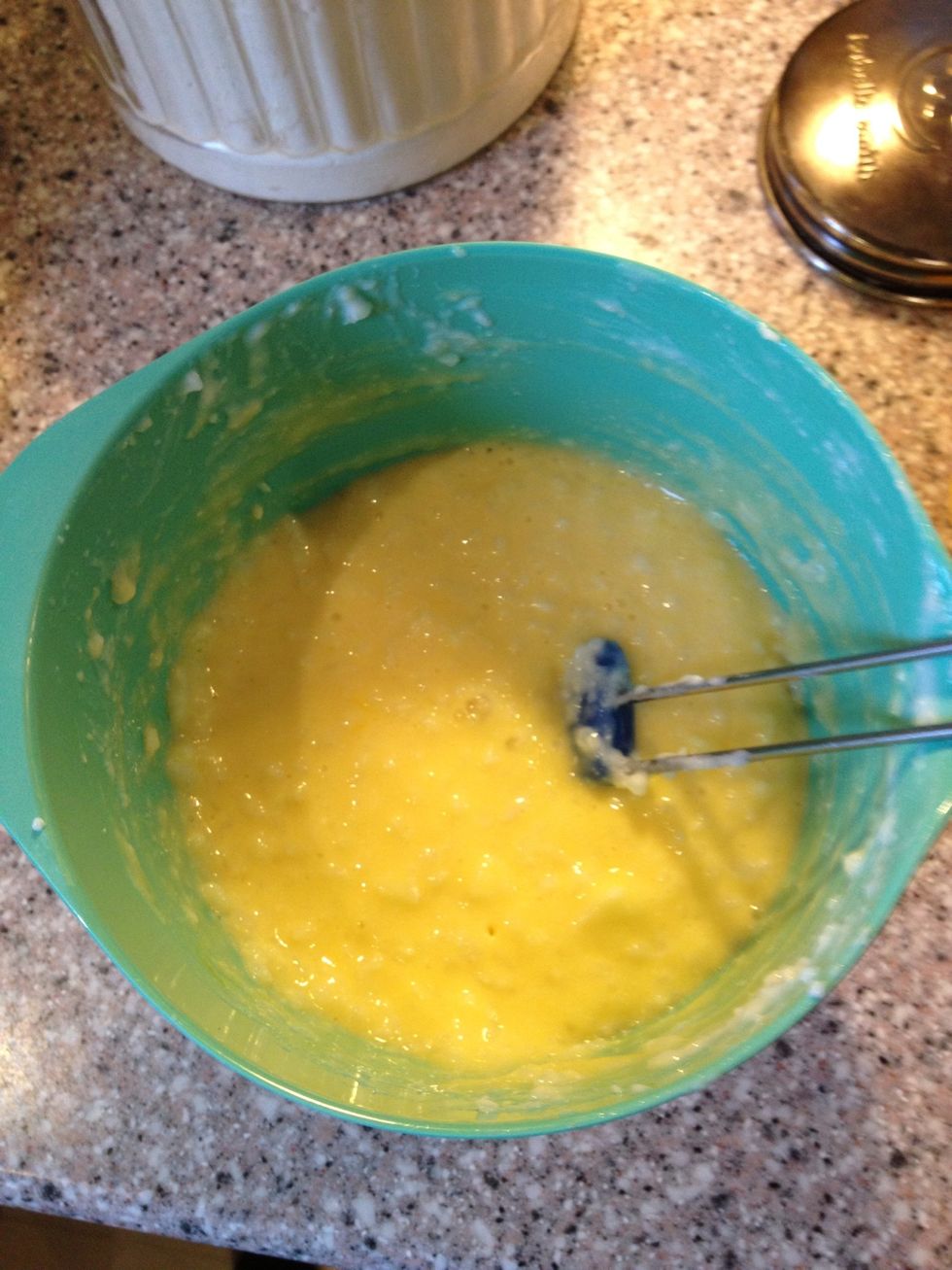 Stir in the eggs. You can add lemon zest if you like a bit of freshness added to this rather heavy dish.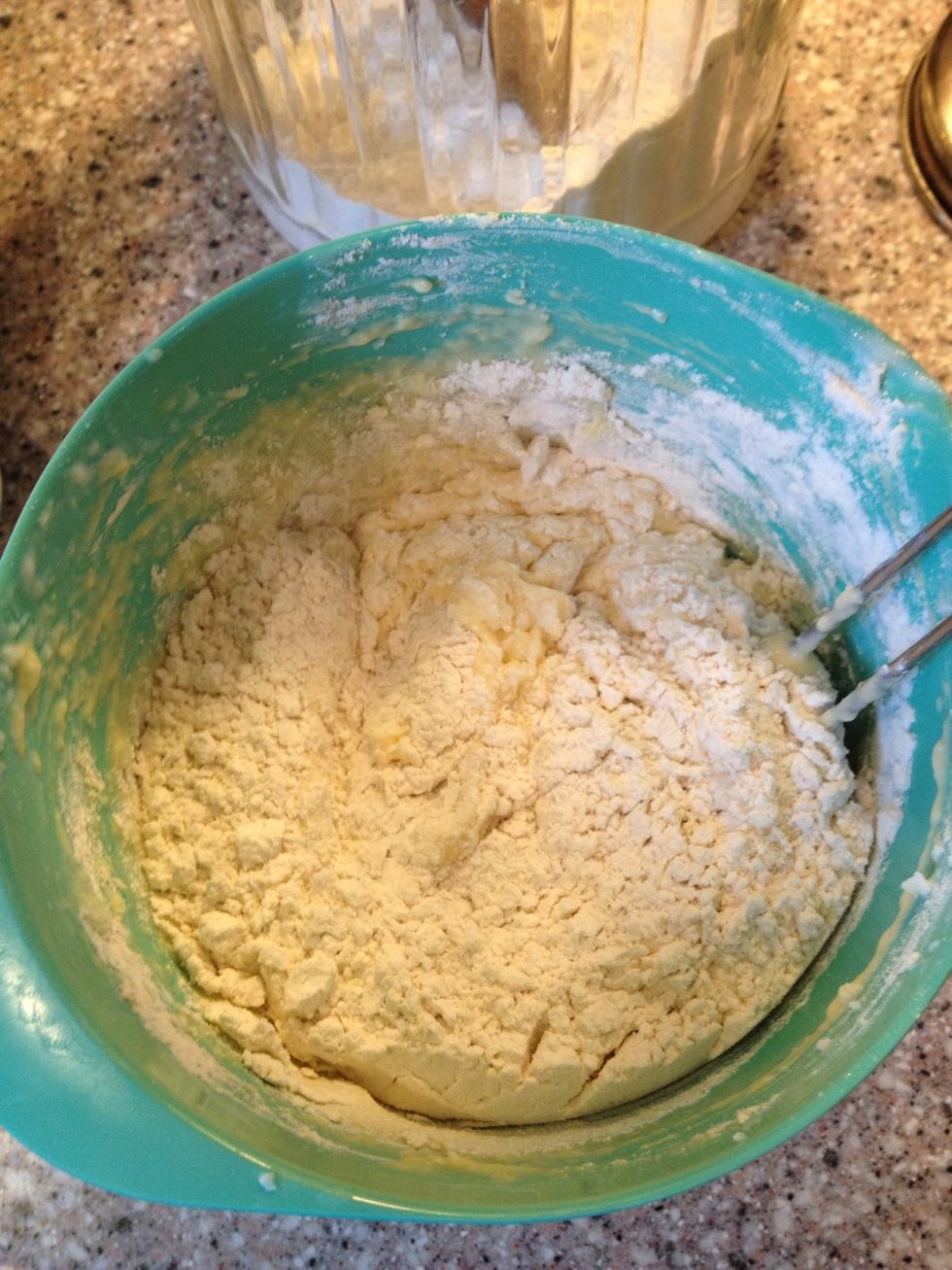 Stir in the flour and sugar.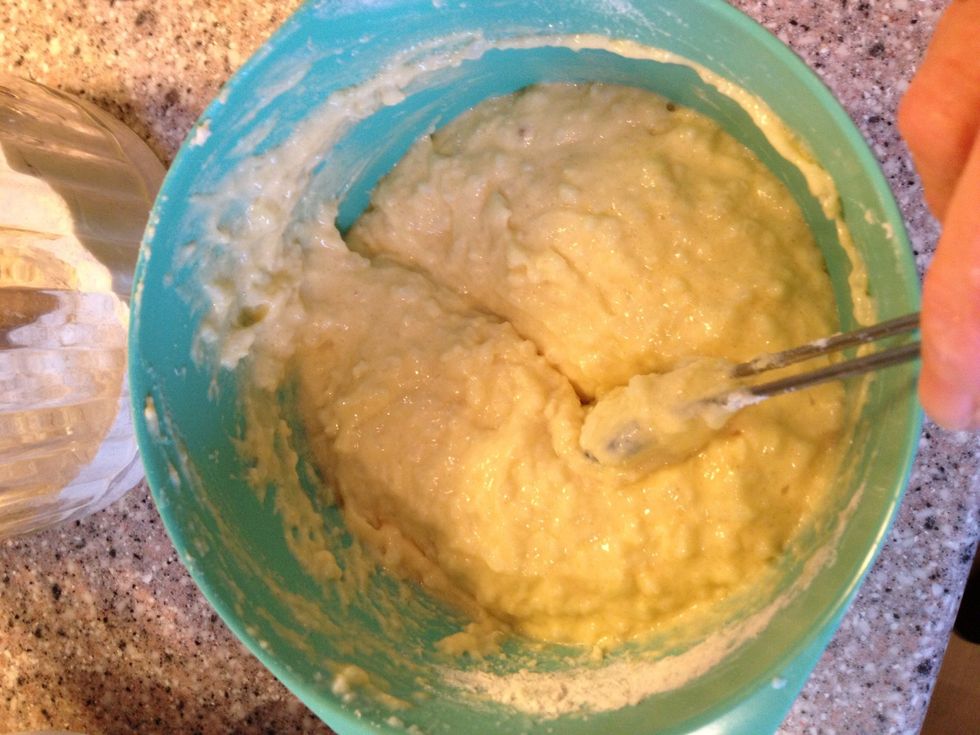 The texture should be like thick pancake batter.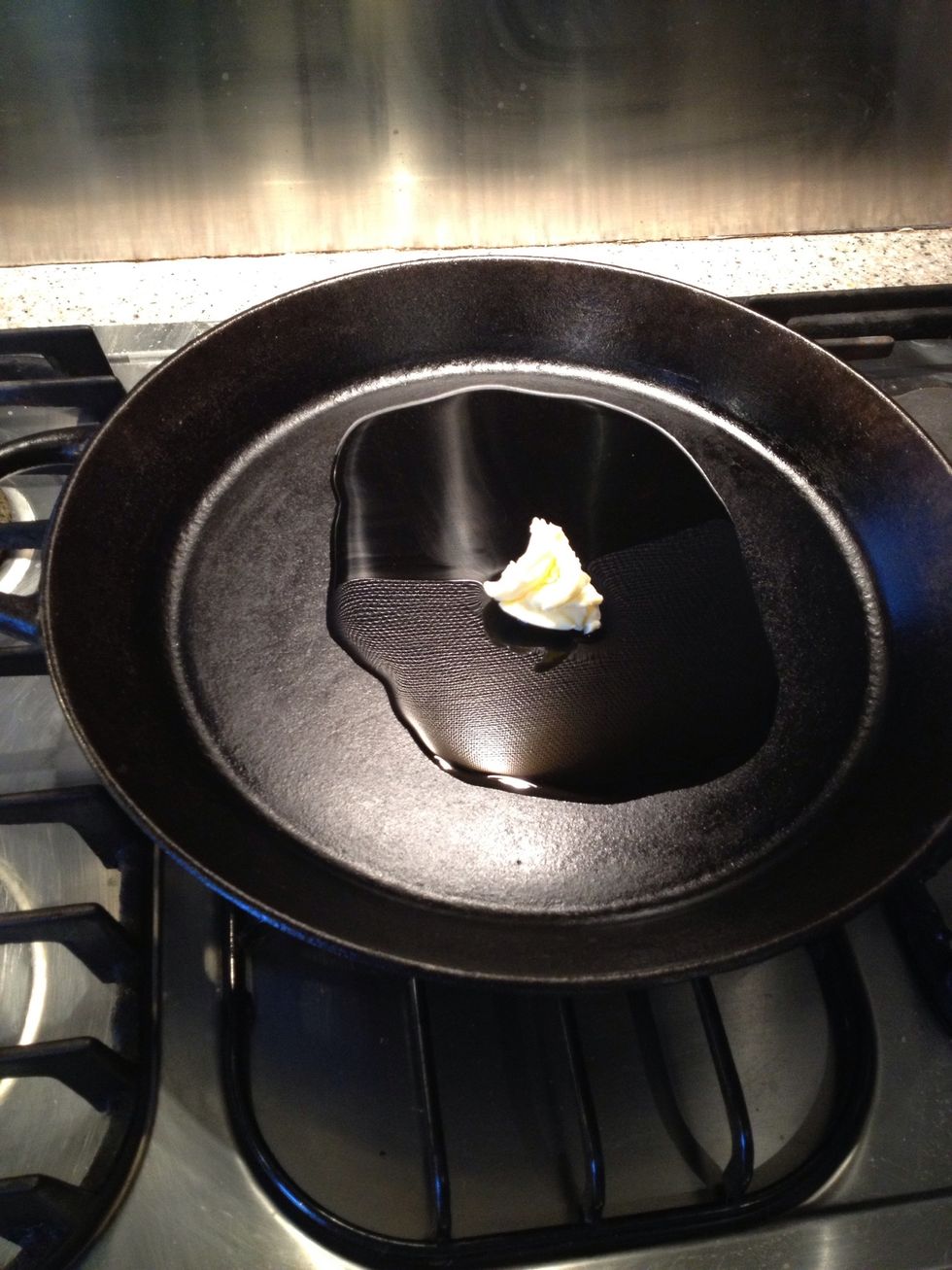 Heat up your trusty old cast iron skillet, and use a mix of neutral cooking oil and butter to fry in. Oil for heat and butter for taste.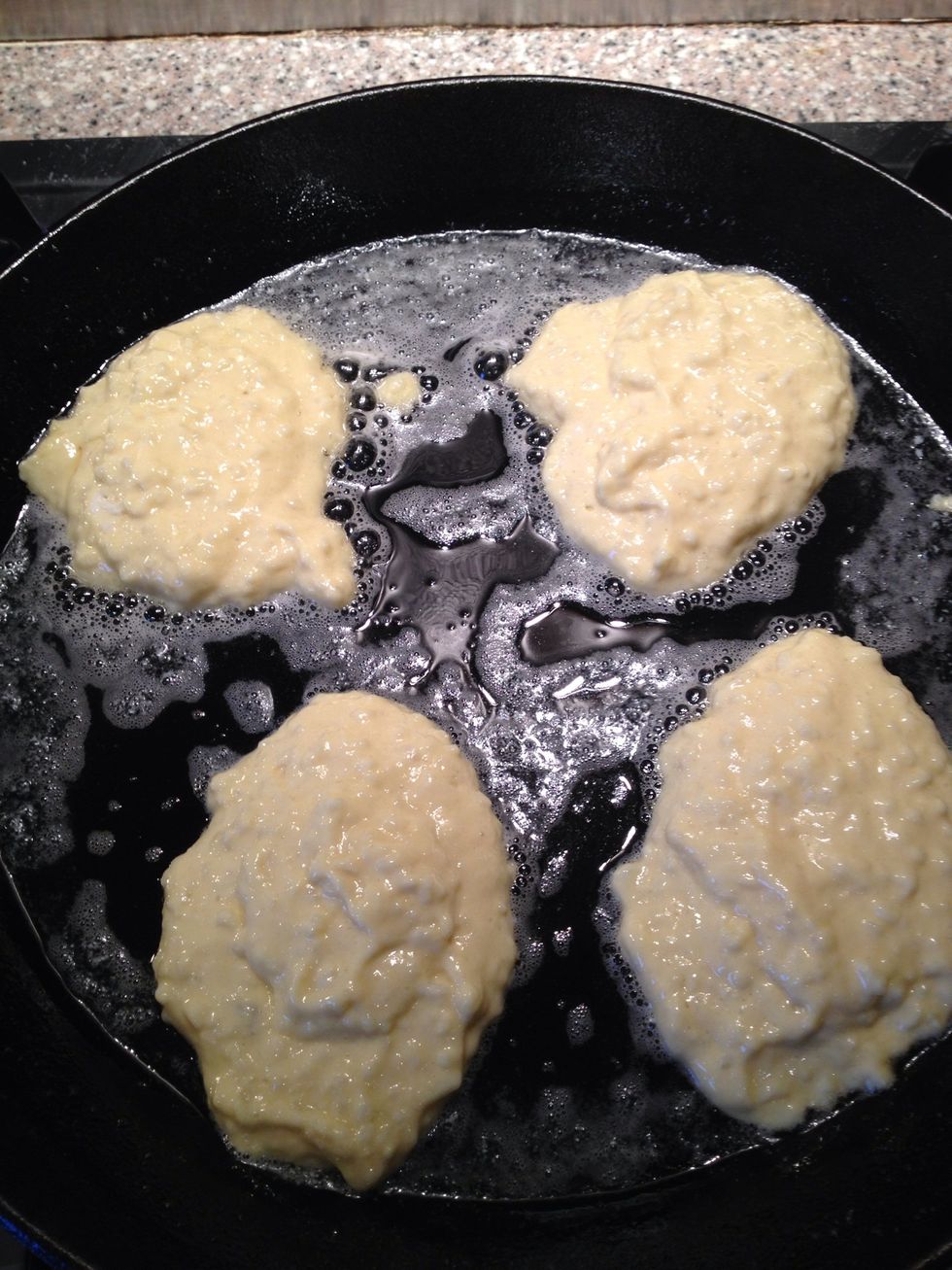 Any size you want. I like mine BIG.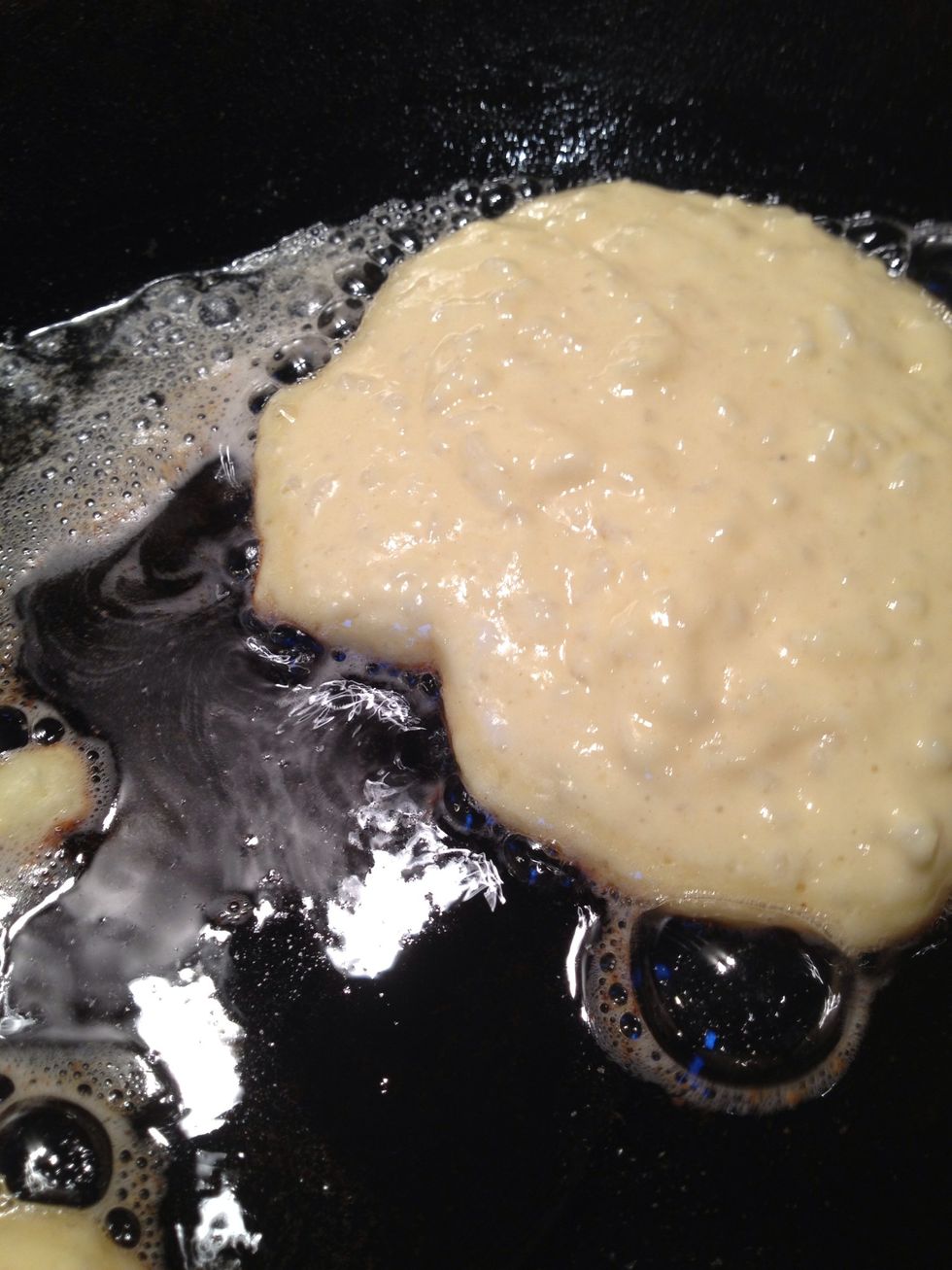 When they start to show a bit of browning at the bottom it is time to flip them.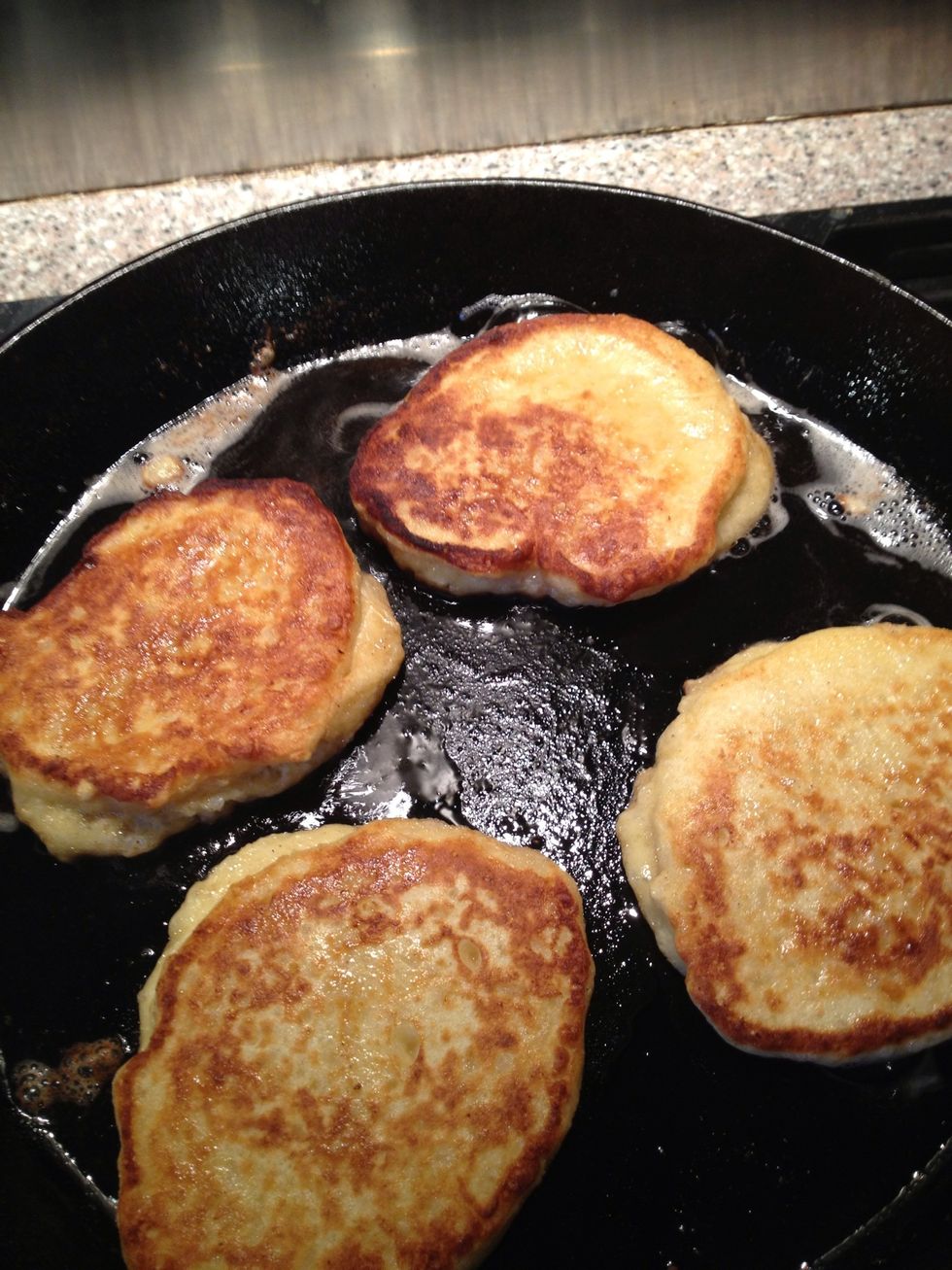 Flip them a couple of times until evenly browned.
Serve with jam and or cinnamon-sugar.
1.0lb Cold rice pudding
2.0 Eggs
5.0oz Flour
1.0Tbsp Sugar
2.0Tbsp Neutral cooking oil
1.0Tbsp Butter