Slice the meat as thin as possible. This is enough for dinner for two. Cut the meat in thin strips.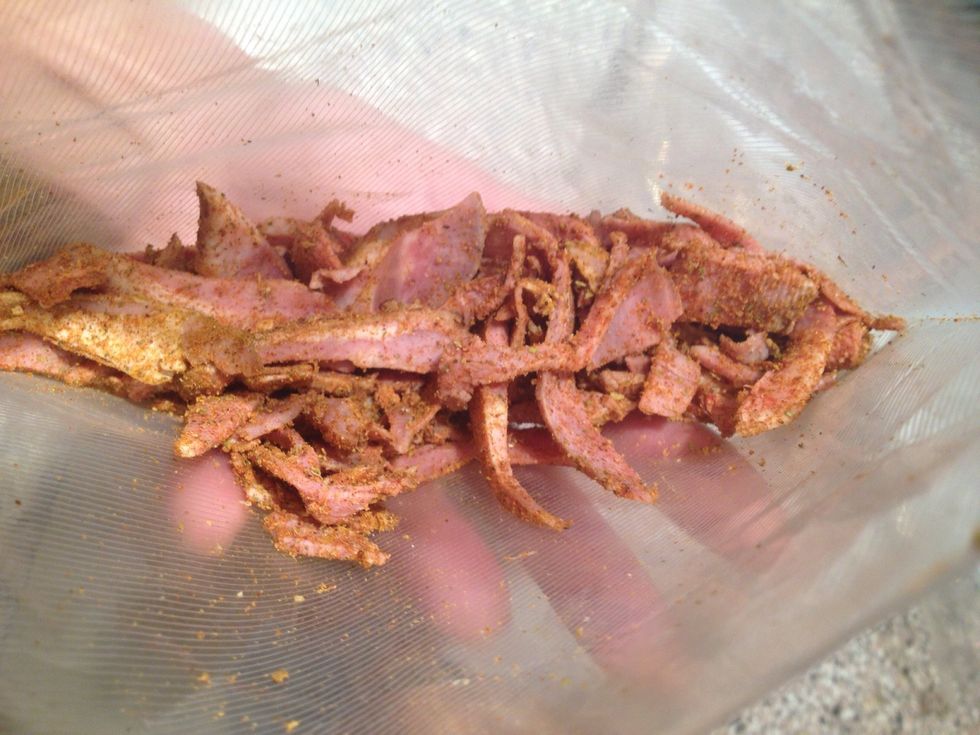 Mix with your spices of choice. I used garam masala.
Got this vacuum packer for Christmas, the only things I haven't tried to vacuum pack, is my husband and our two dogs. Let the spices work their magic for 2-3 hours in the fridge.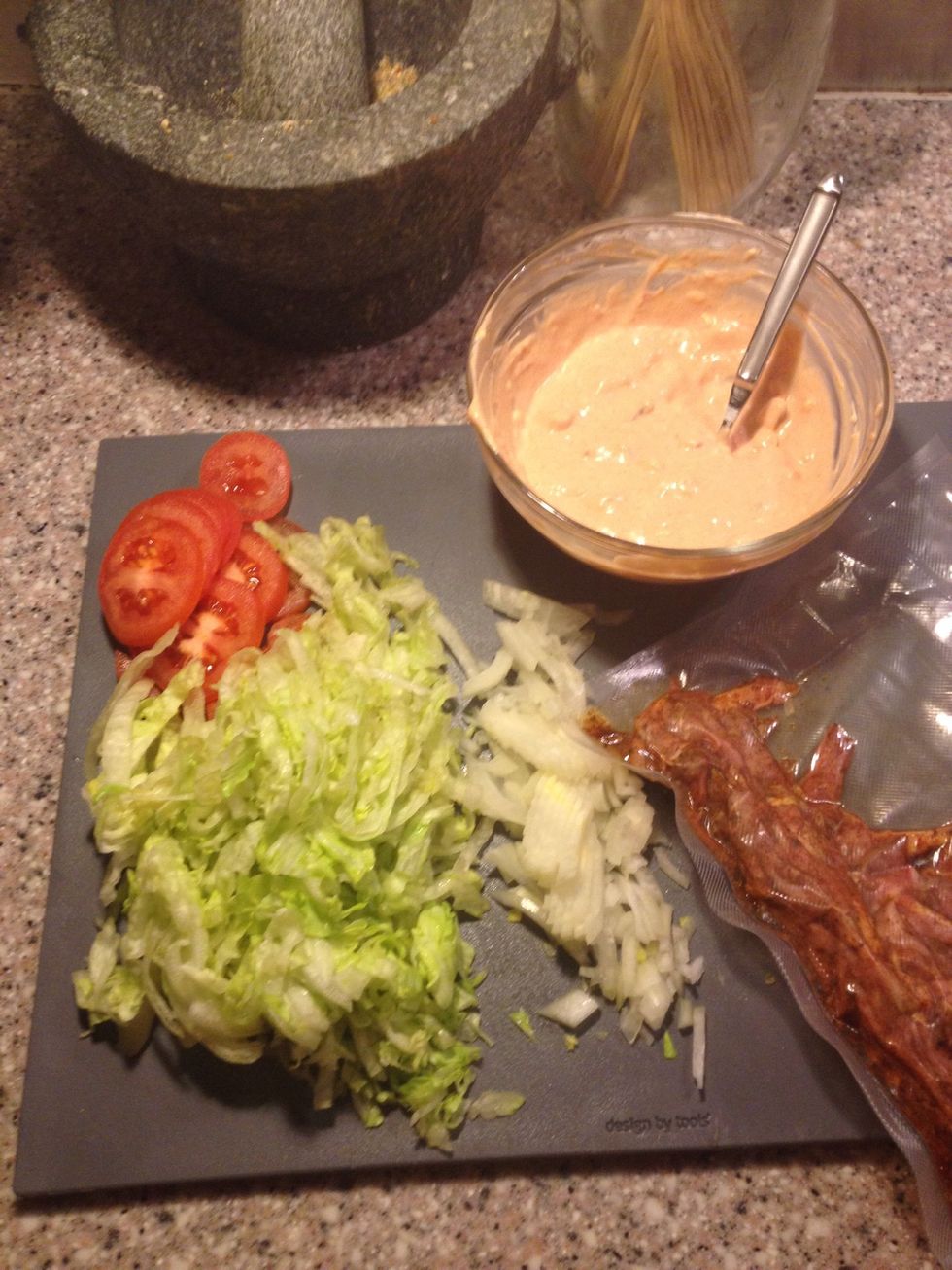 Use what ever salad stuff you prefer. My dressing is a combo of leftover hot salsa, fresh garlic cheese and a bit of mayo. Wonderful.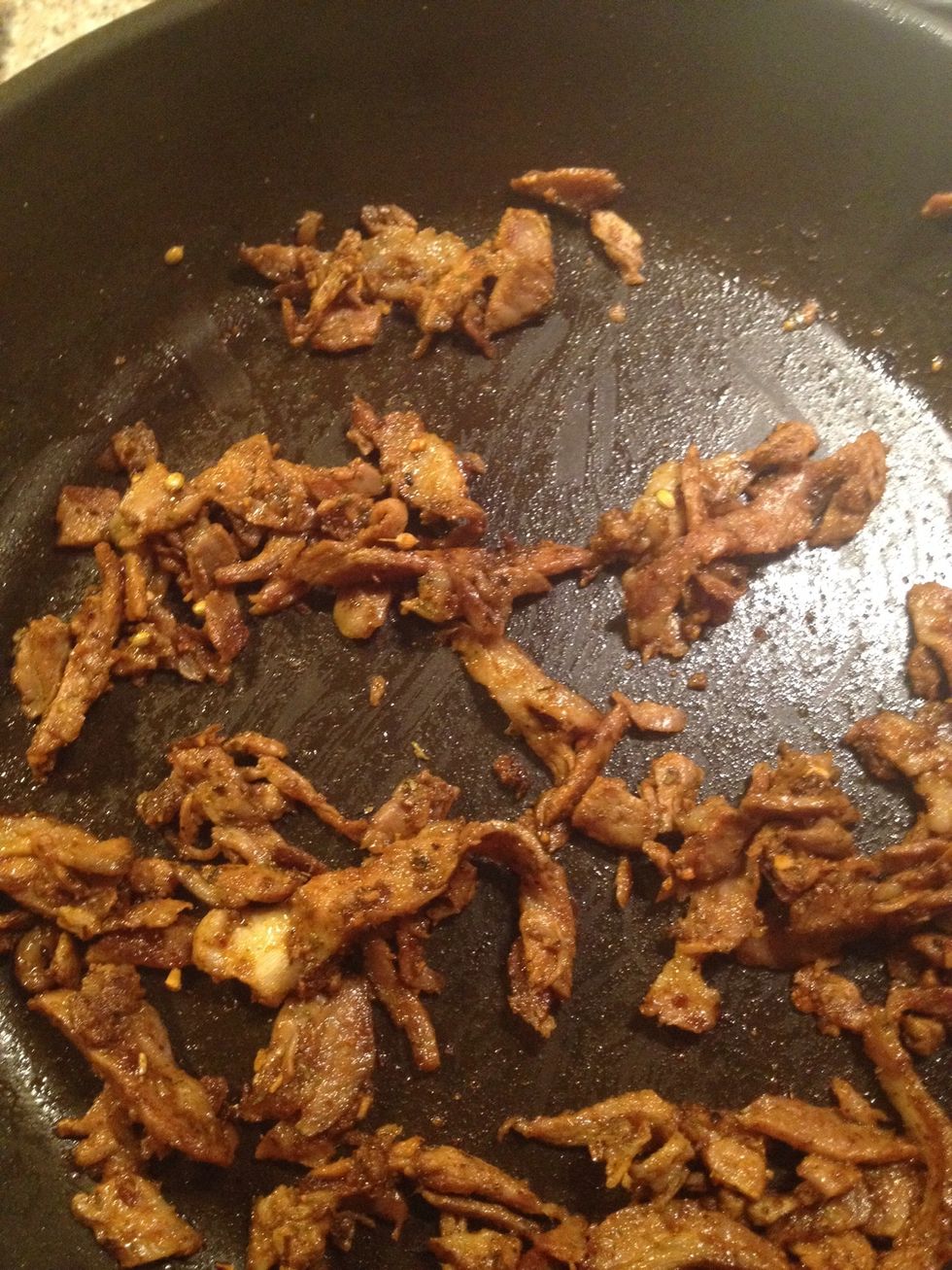 Heat your pita bread or wraps. Fry the meat in a teaspoon of oil, for 2-3 minutes.
Serve.
Leftover lamb roast
Or any leftover roast
3.0tsp Garam masala
Or any spices you like
1.0tsp Cooking oil
Iceberg lettuce
Tomatoes
Onion
Dressing
Pita or wraps