Use Leftover Easter Eggs to Make Deviled Eggs
52
If you're like me, you have a ton of dyed Easter eggs. We have eaten hard boiled eggs for several days now and we are not really excited about them anymore :). So I made Deviled eggs for Easter lunch!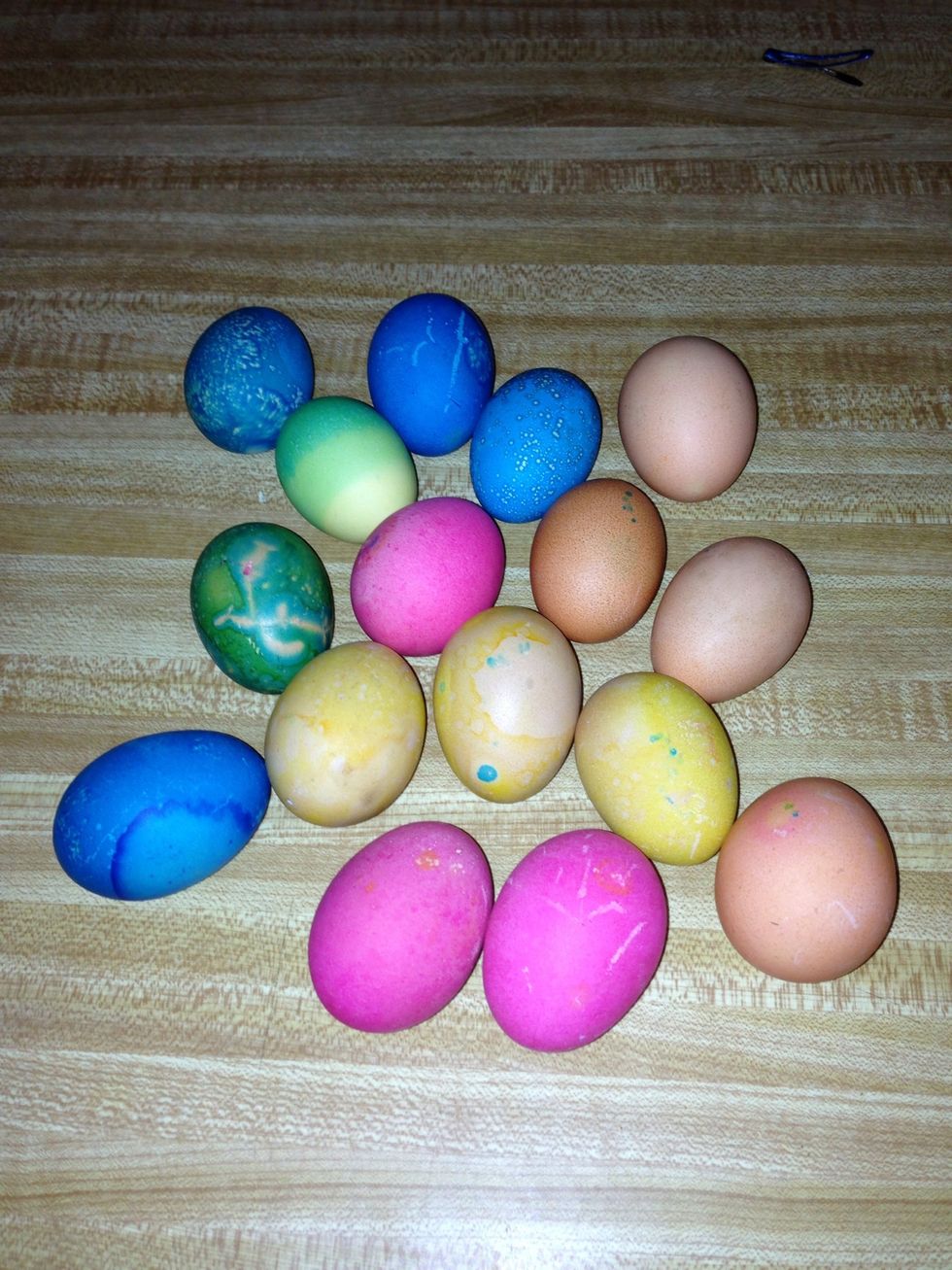 Gather about a dozen or so Easter eggs. (Make sure you don't show the children...they will have a stroke lol)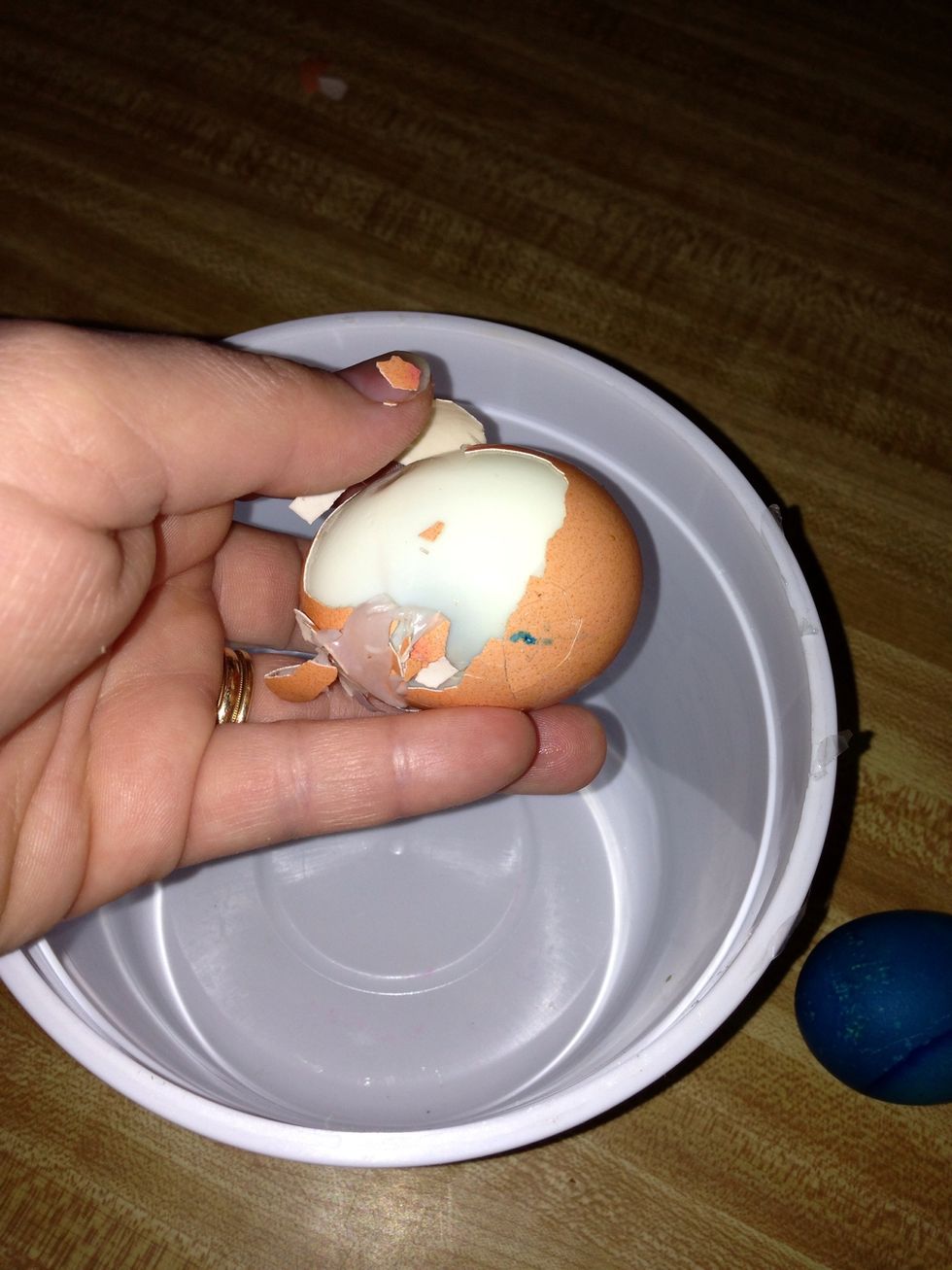 Peel the eggs. Running them under cold water while you do this makes it easier.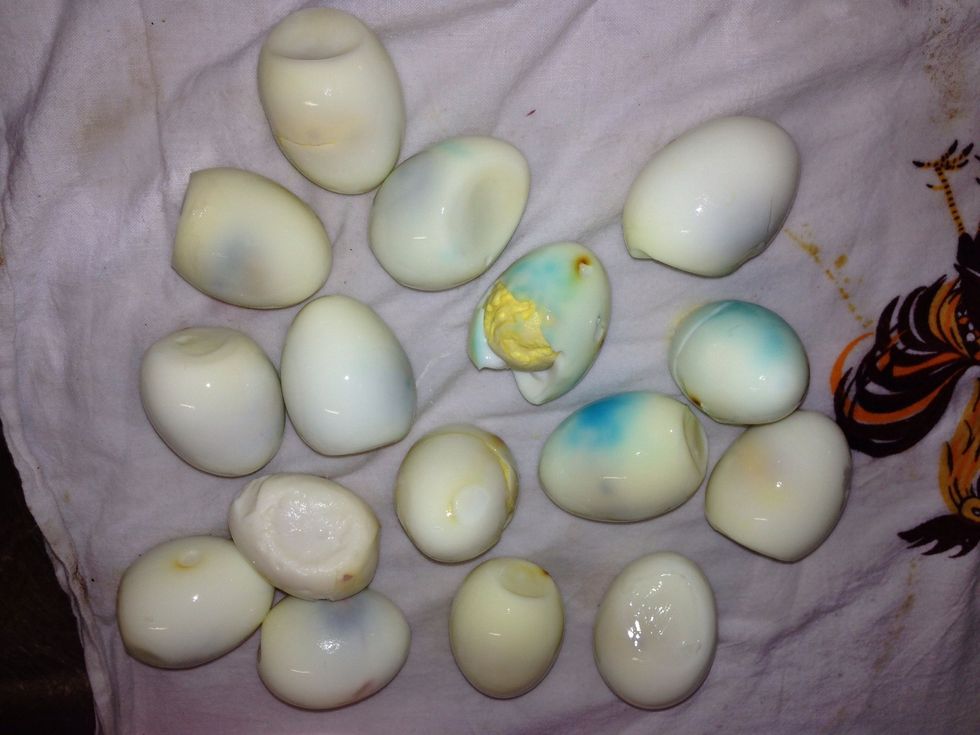 Yes...I know. They aren't perfect. But they eat the same, right?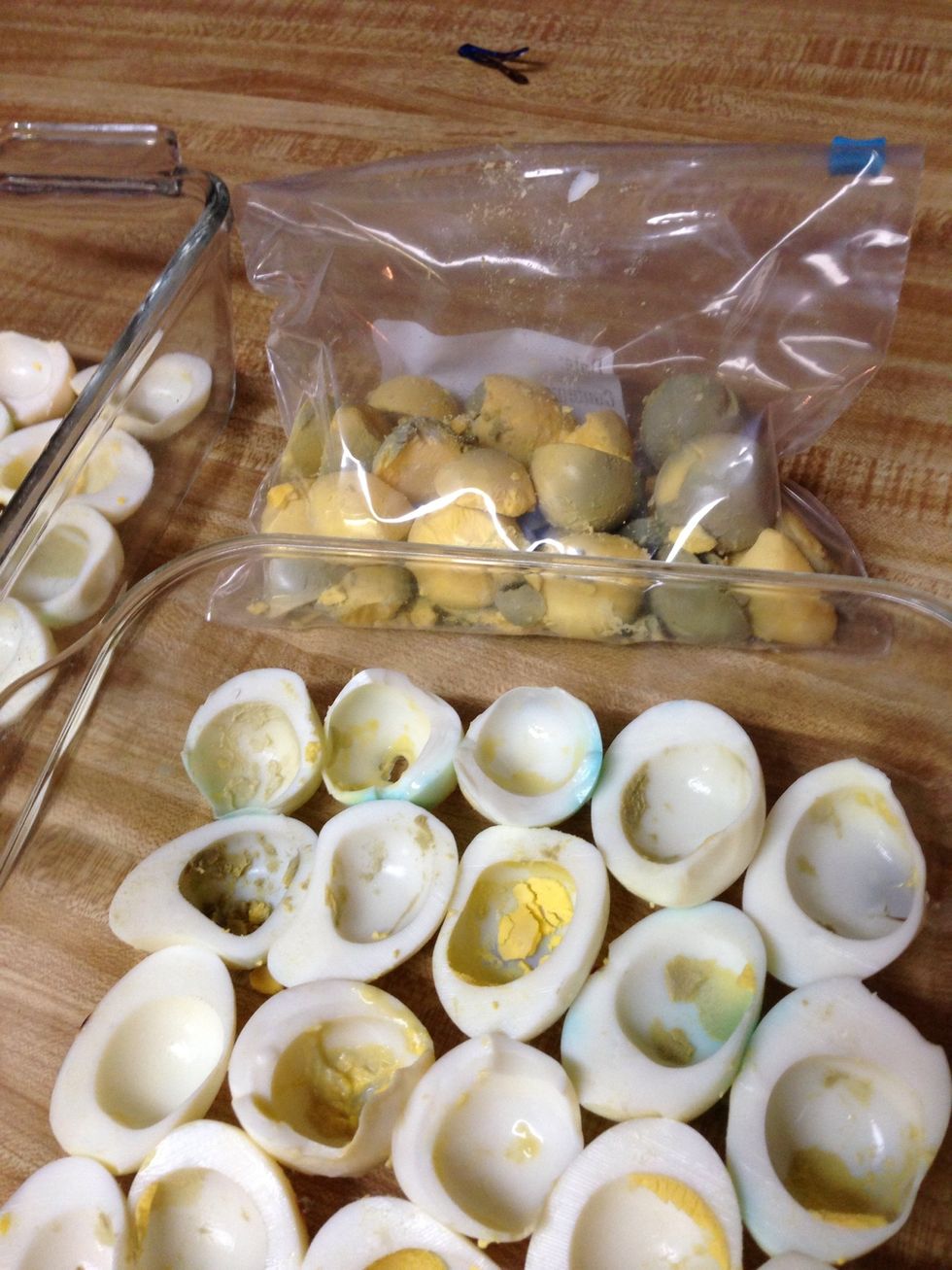 Slice the eggs in half lengthways. Place them in a dish. Pop out each of the yolks and put it in at least a quart sized zipper bag.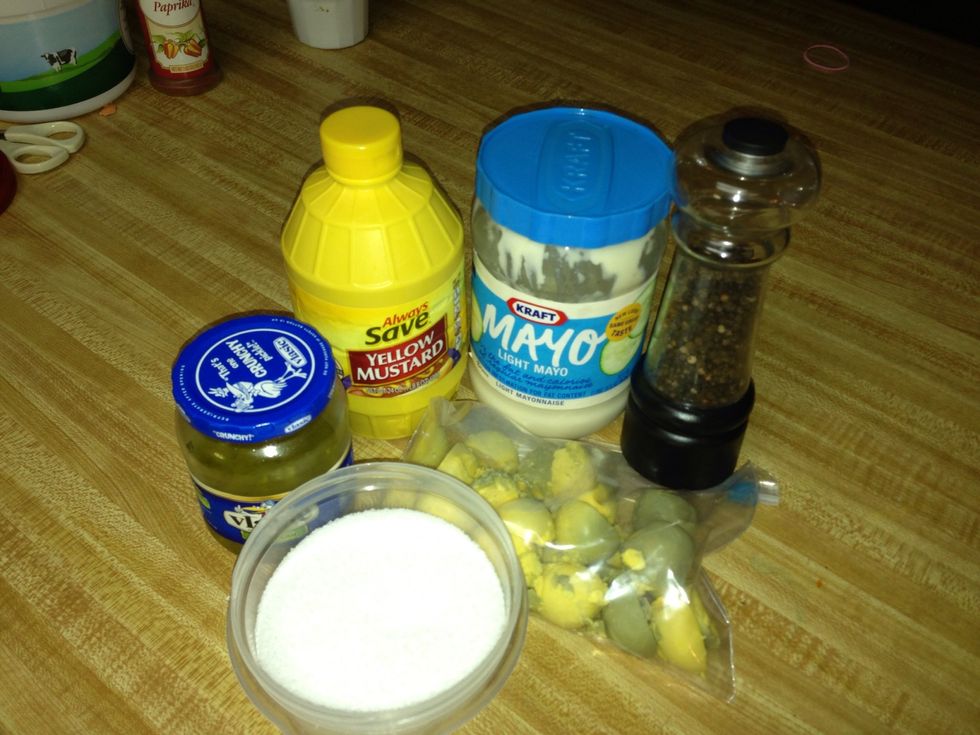 Put the relish, mayo, mustard, salt and pepper in with the yolks and squish, squish, squish until its smooth.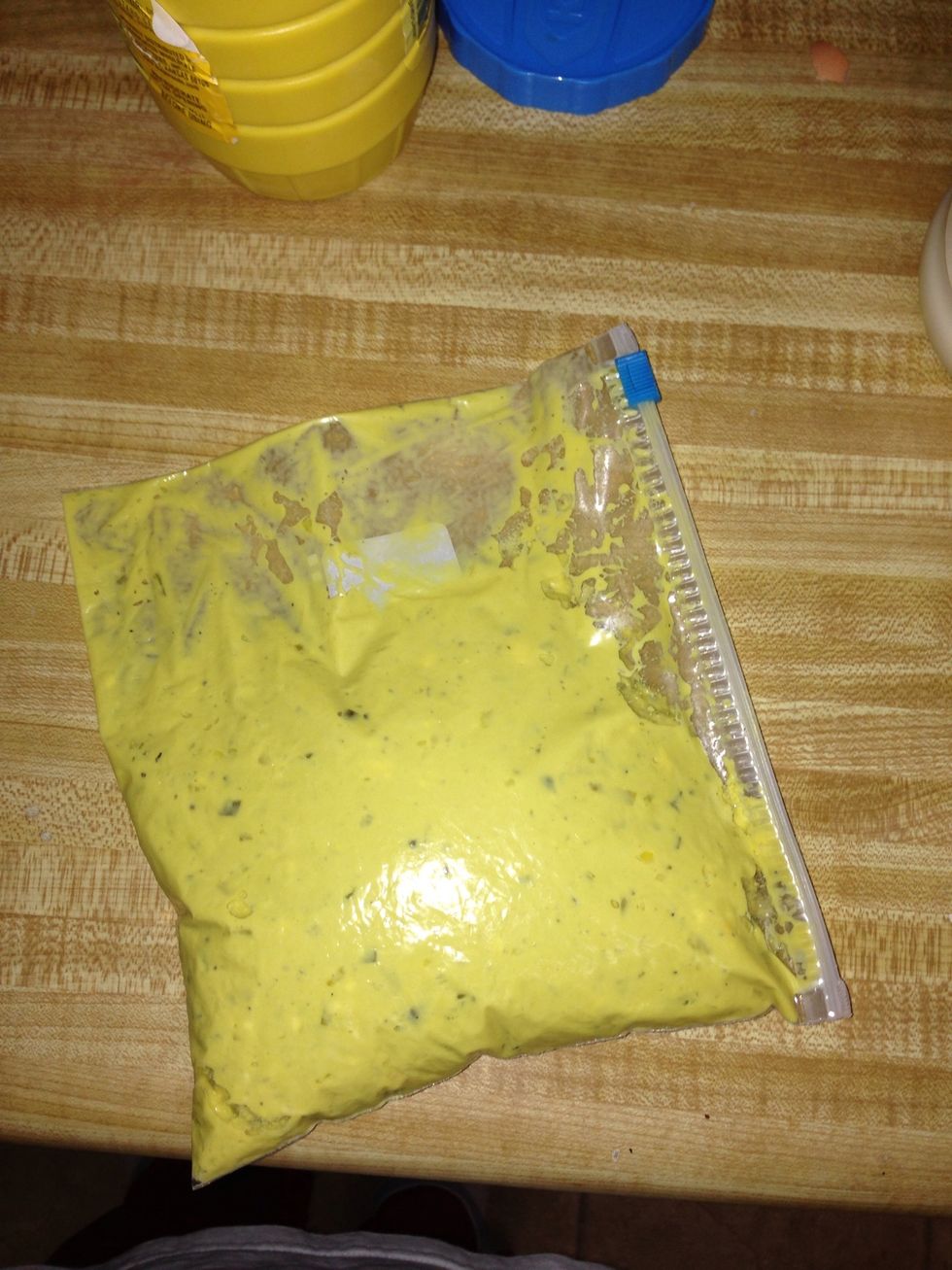 Ta Da! Now push all of the yolk mixture down to one of the bottom corners and snip off that corner. Don't squeeze yet. It will go everywhere :).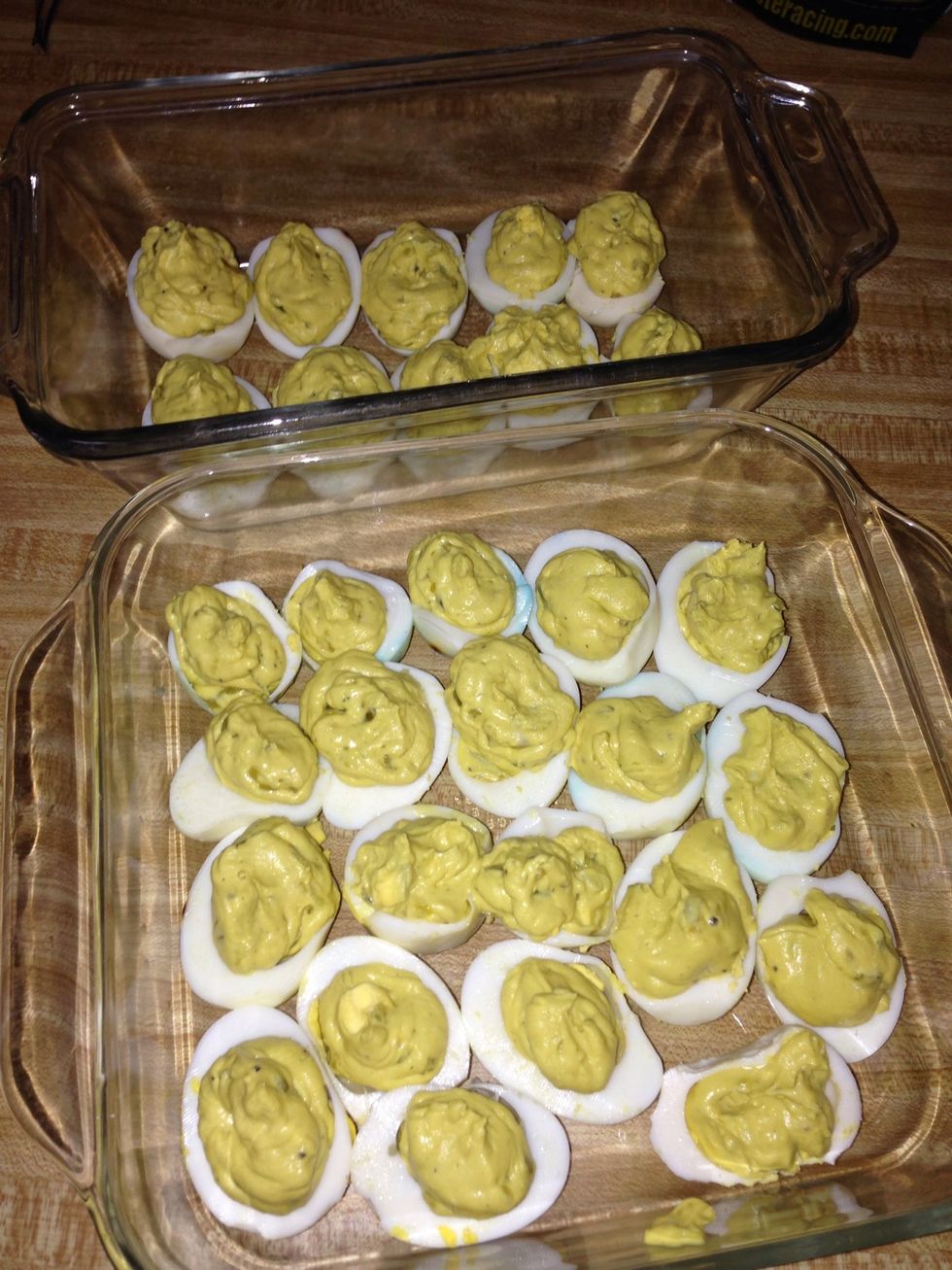 You have made a piping bag with the zipper bag. Fill all of the egg cups with the yolk mixture.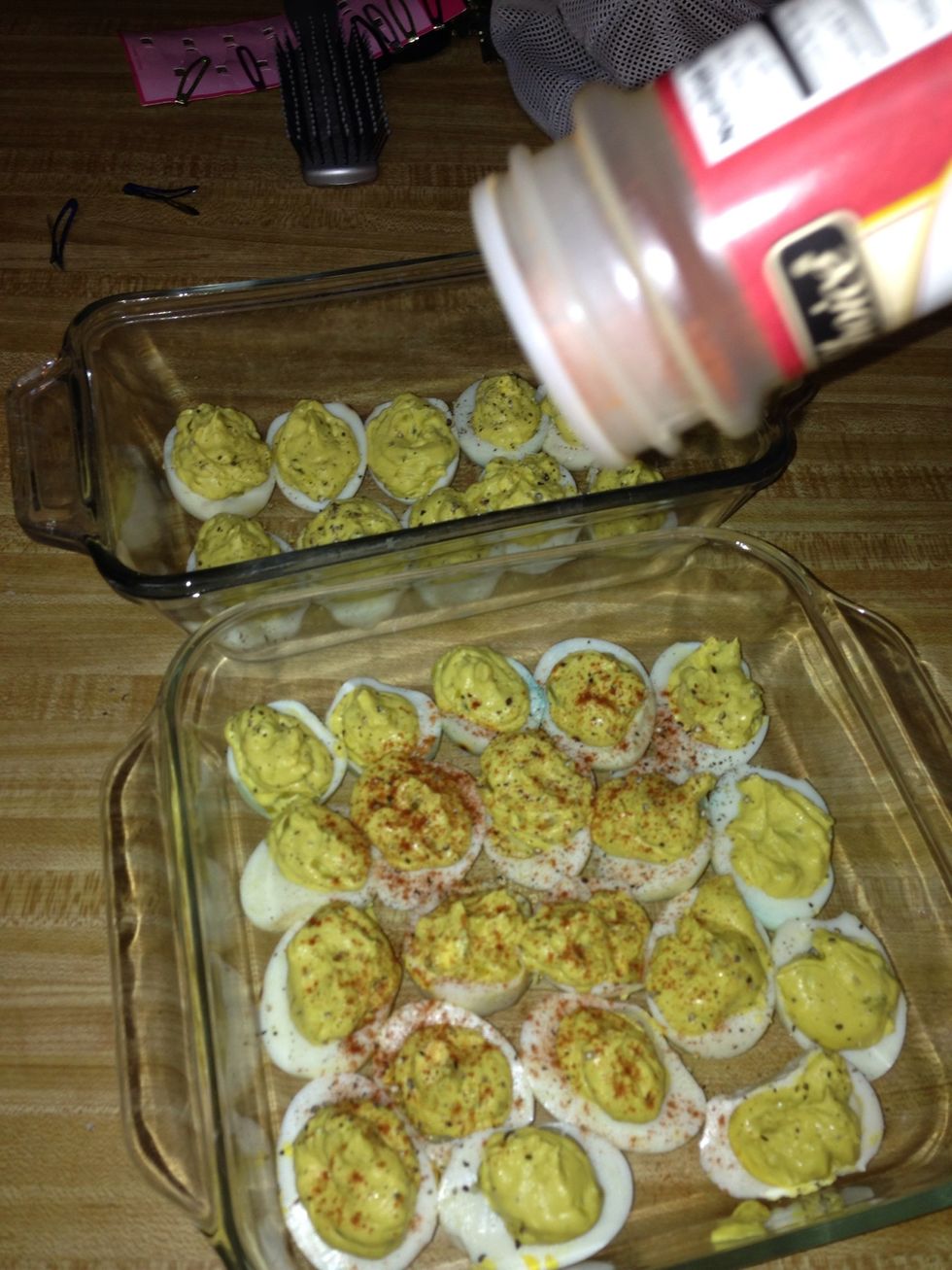 Sprinkle paprika over the top for a garnish.
12.0 Hard boiled eggs
3.0Tbsp Light Mayo
2.0tsp Yellow mustard
Salt and pepper to taste
4.0Tbsp Dill pickle relish (or more depending on taste)
Paprika (for garnish)