Use Leftover Chicken to Make Chicken Croissants
20
Preheat oven to 375 degrees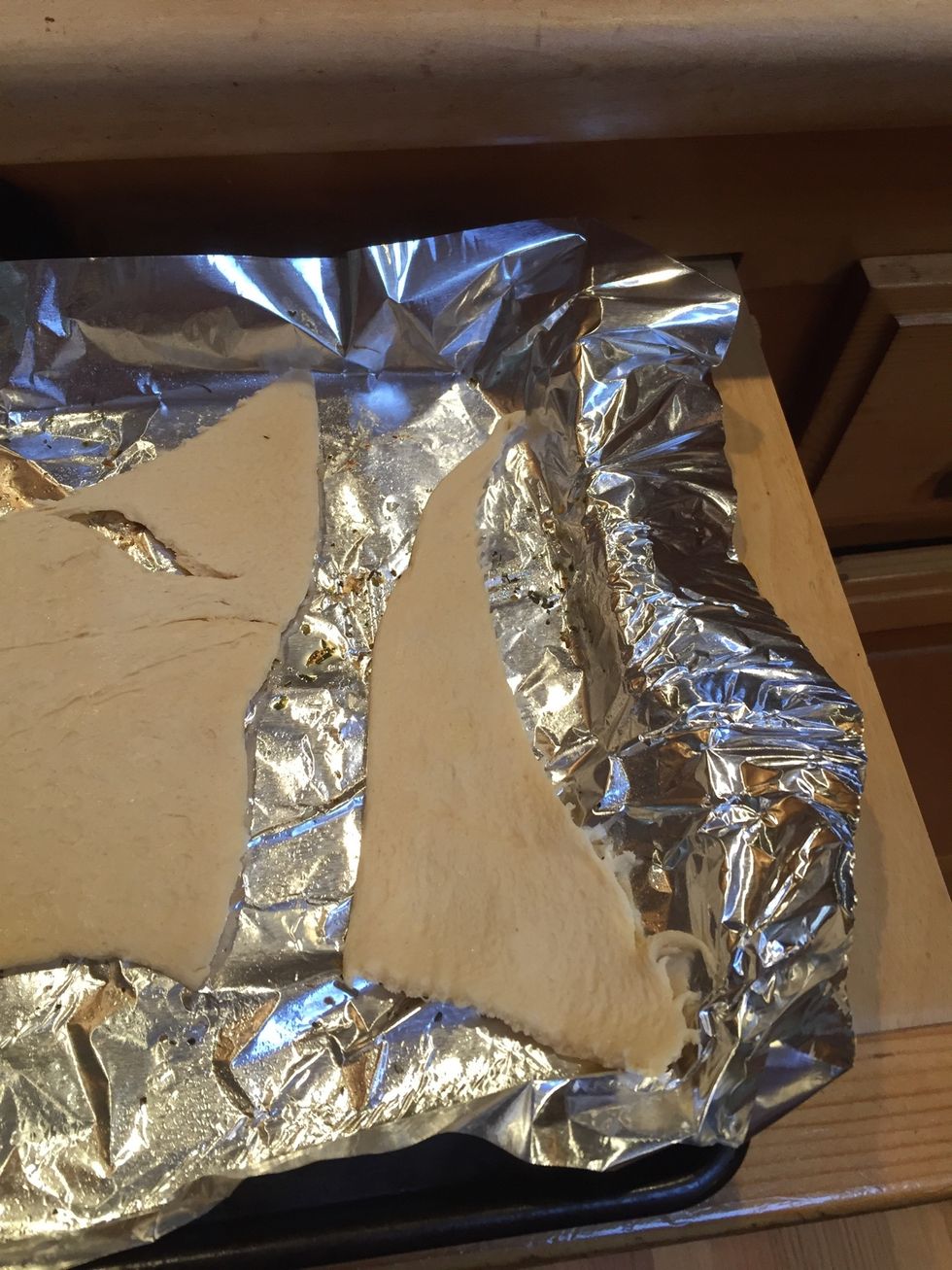 I started off with pillsbury croissant dough. You can make your own if you like, but this makes it much simpler.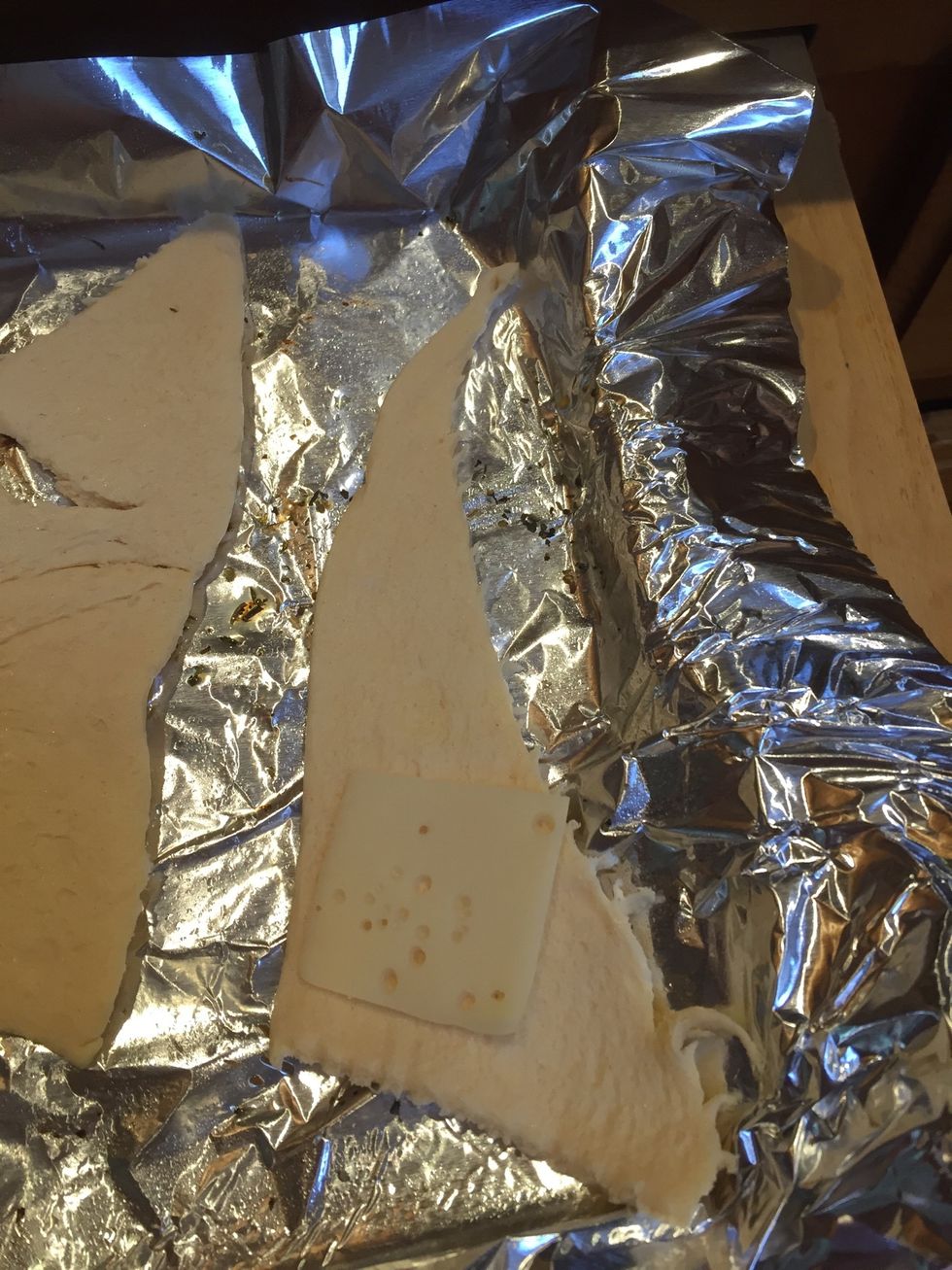 Add cheese if you like. I made half Swiss and half provolone.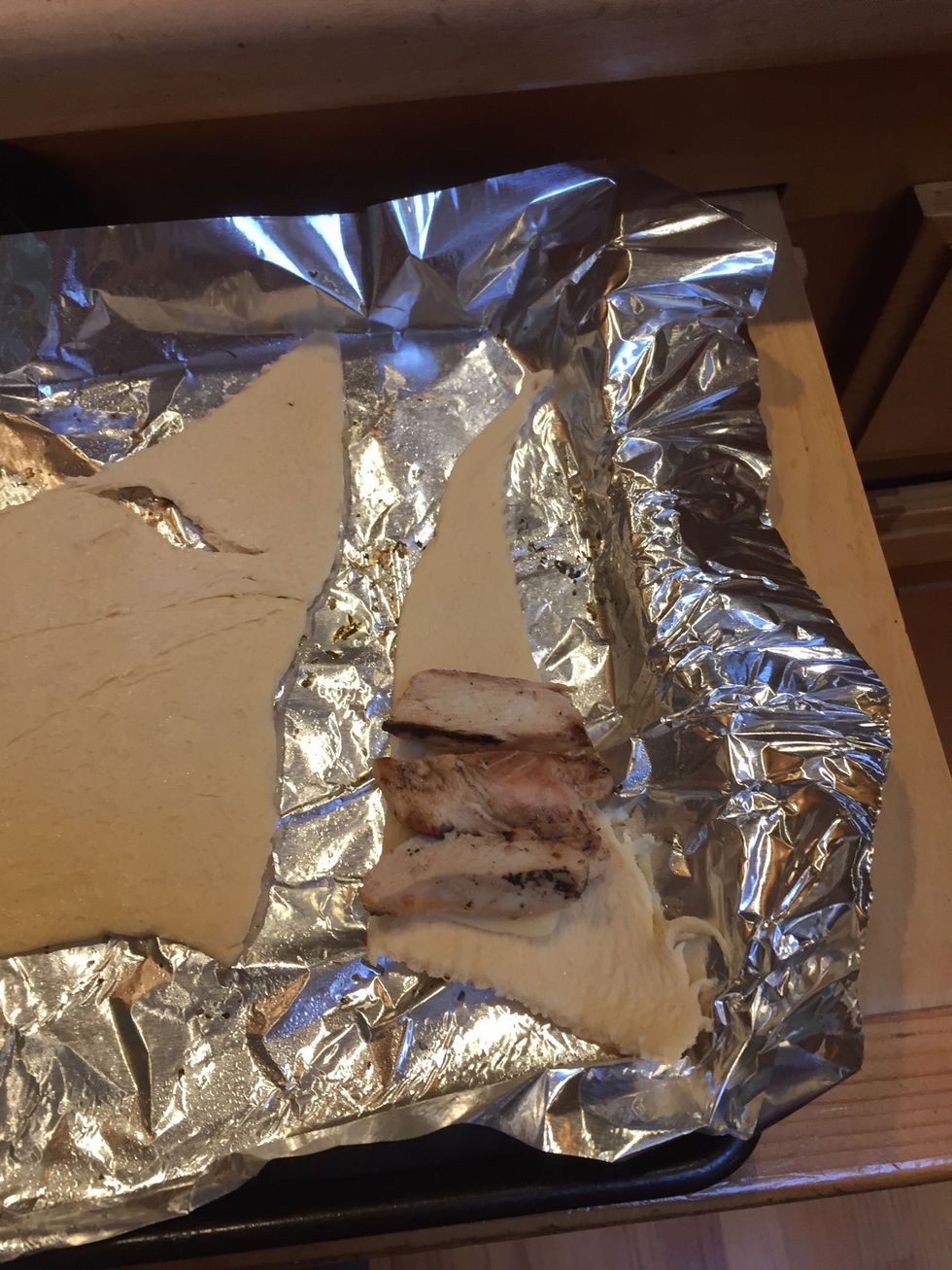 Add your cut up chicken. You can add more things to the croissant. I would have added spinach if I had any around. If you don't want the butter glaze on top, add spices to the middle in this step.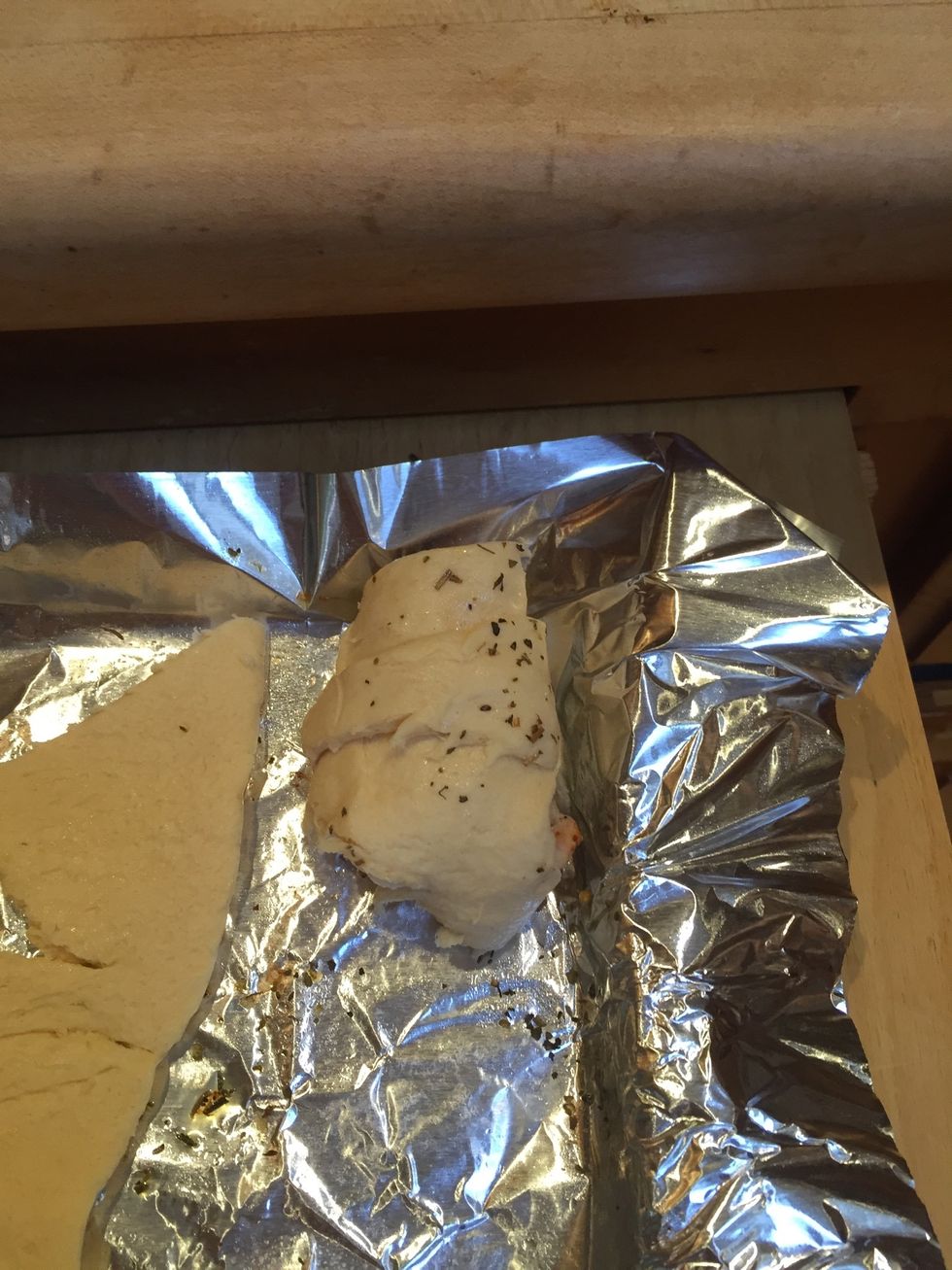 Roll the croissant up and repeat for all the rest of the croissant. You can also mix and match different ingredients. :3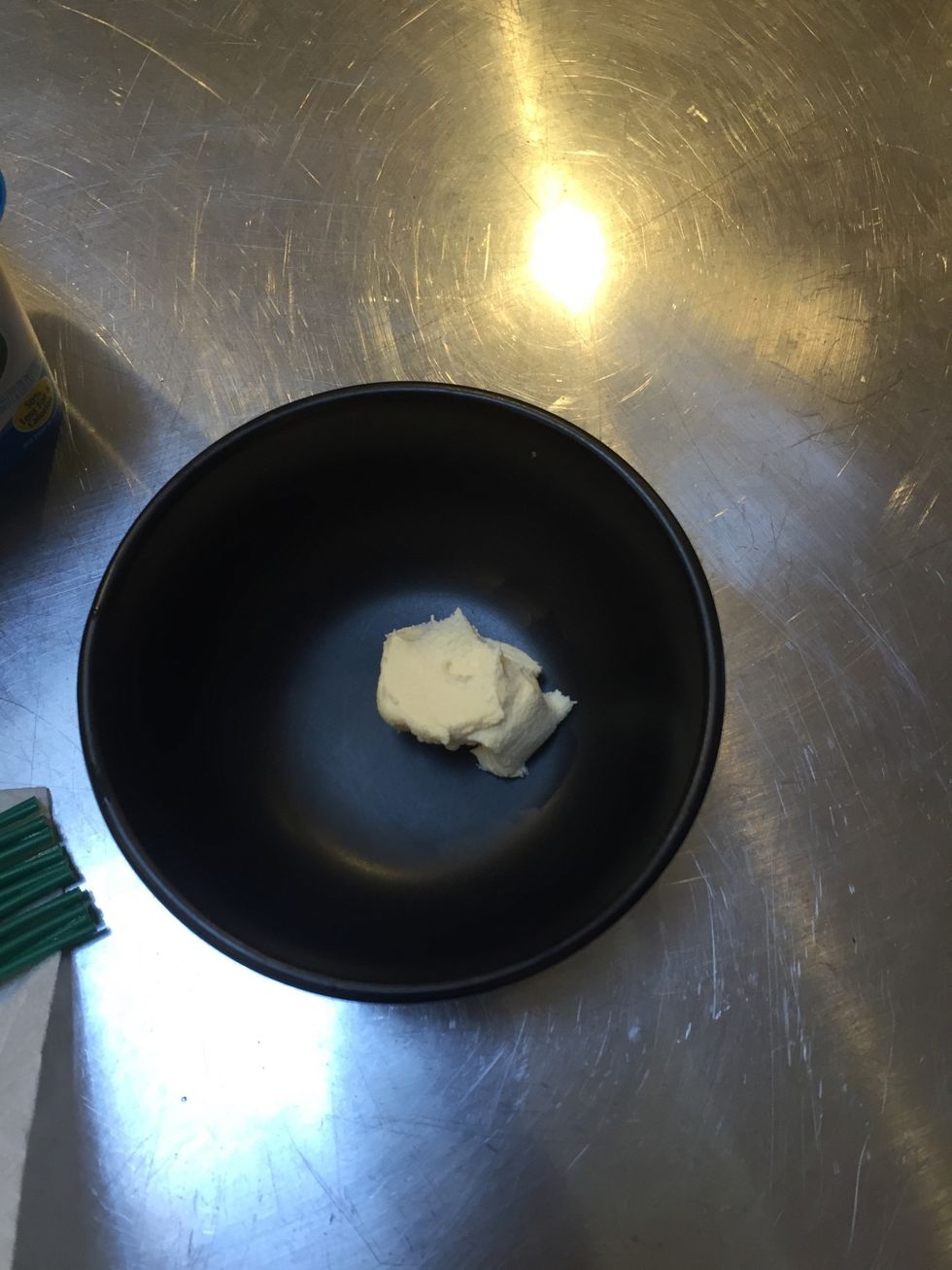 Add a small dollop of butter to a bowl and melt. You can skip this step if you don't want butter and just sprinkle the spice in the middle or on the outside of the roll.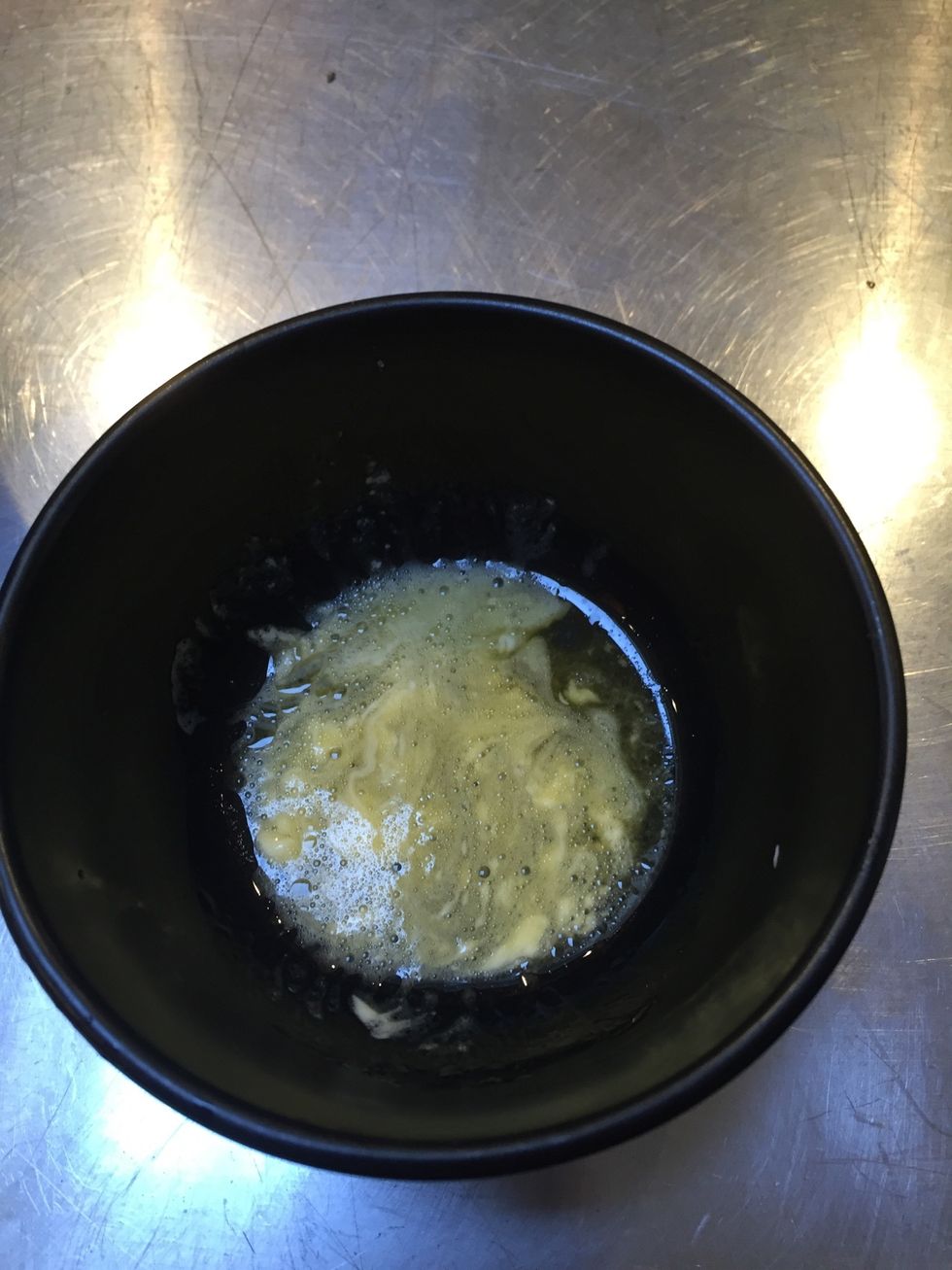 Mm. Melted butter. Now it's time to add seasoning :)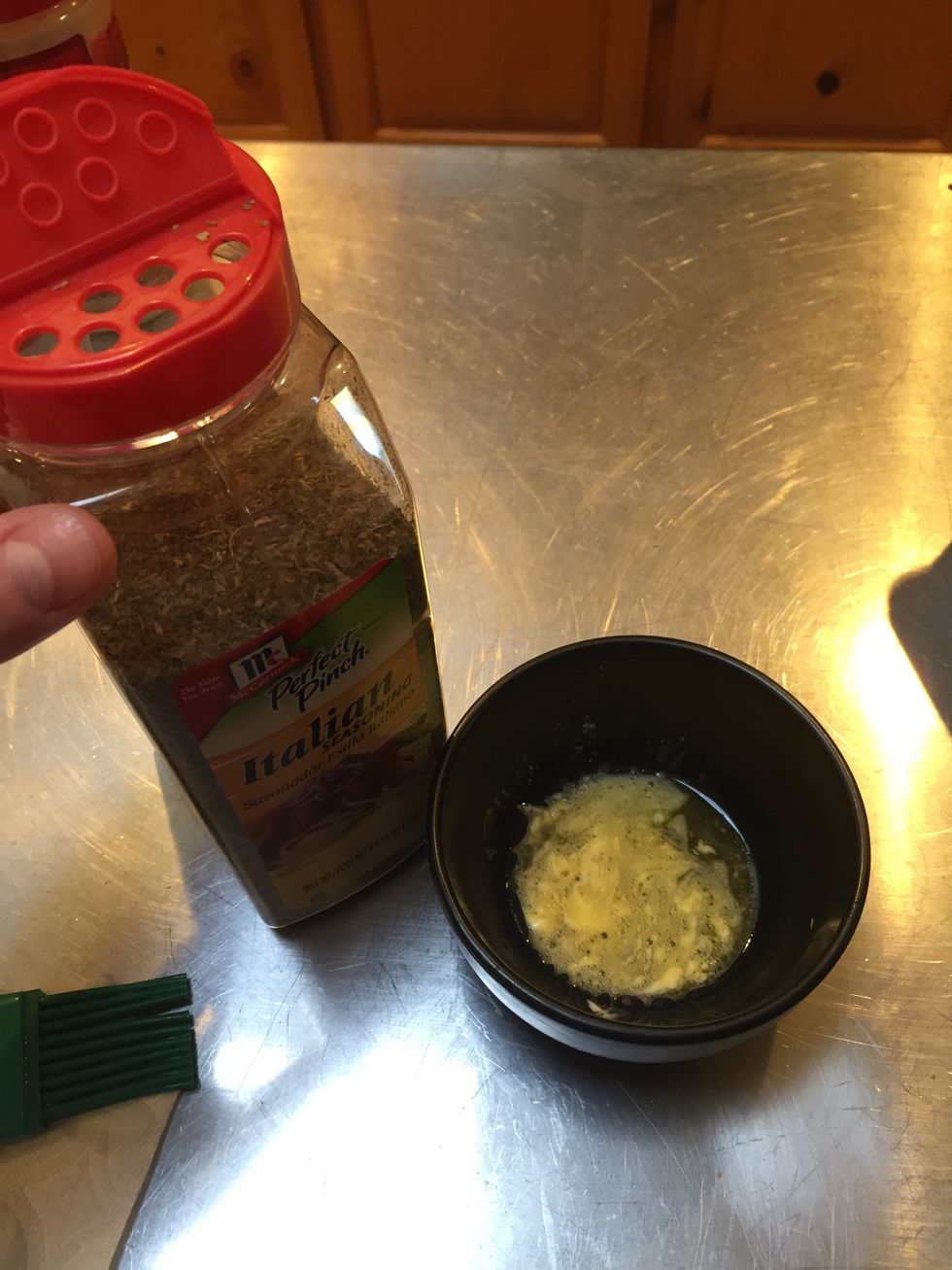 Add as much Italian seasoning to the butter bowl. I like the seasoning, so I put around a tsp in.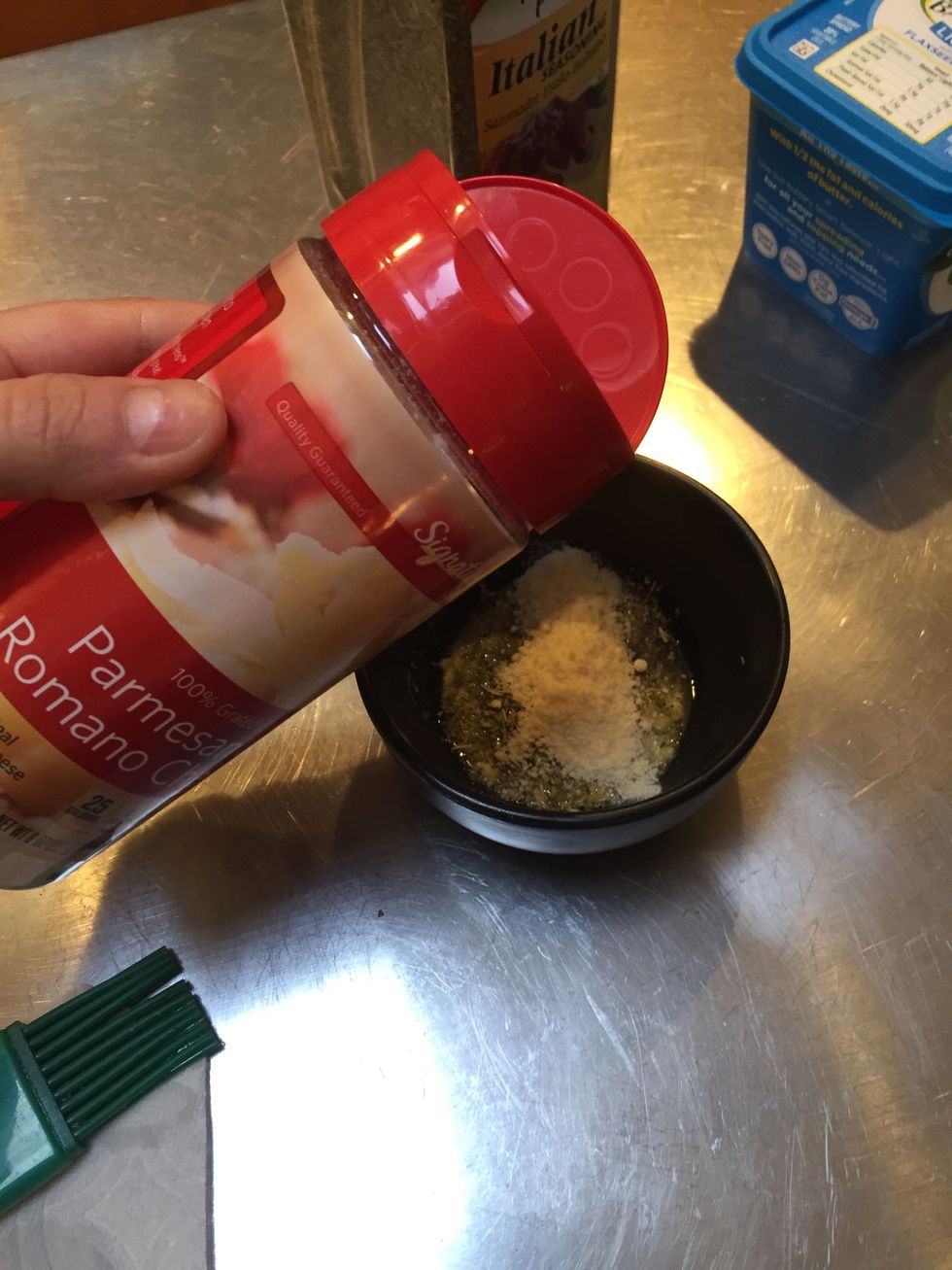 Add as much Parmesan cheese or any other cheese you prefer. I added around a tsp again.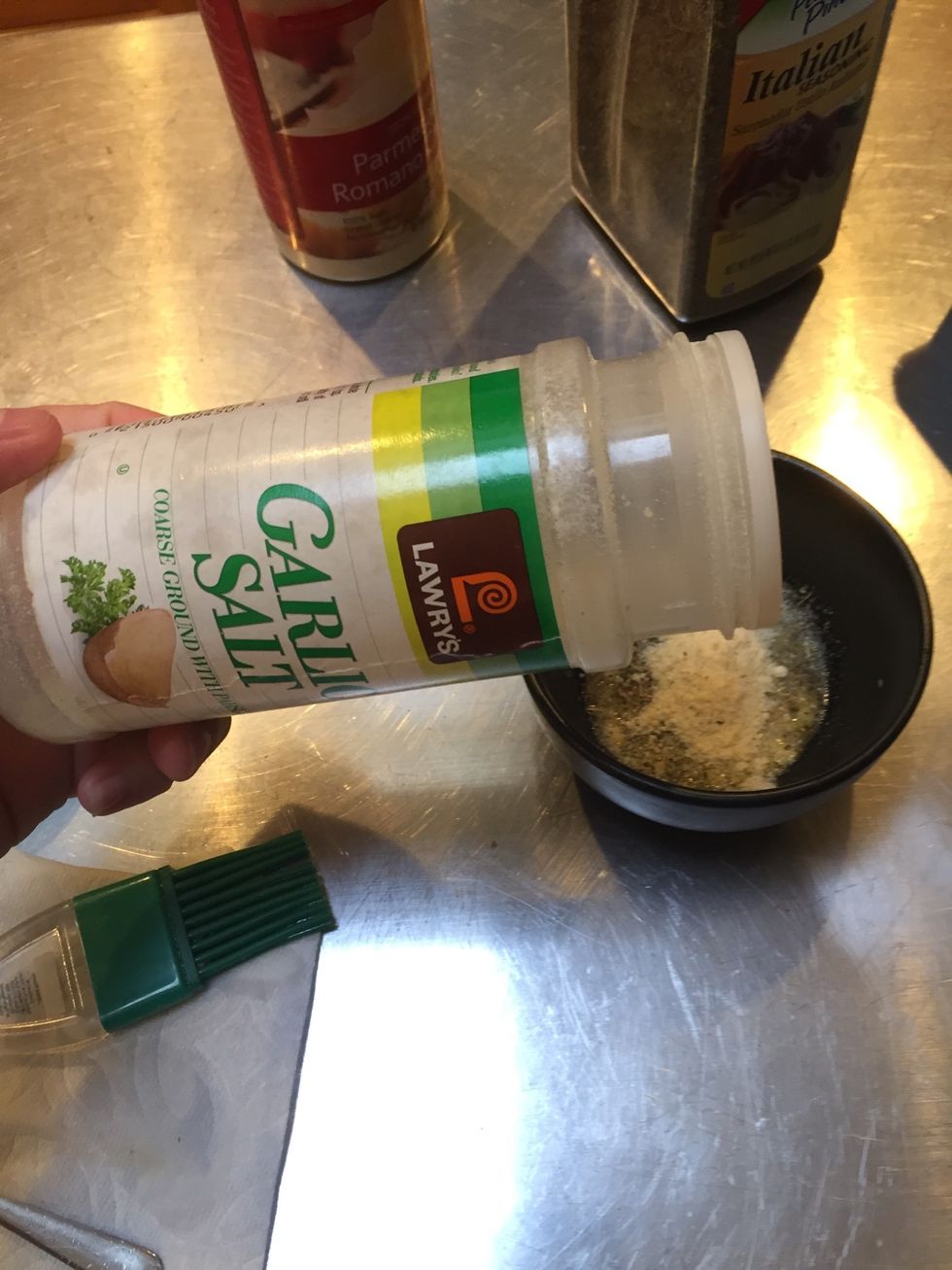 Now add as much garlic salt as you would like. I put in a pinch.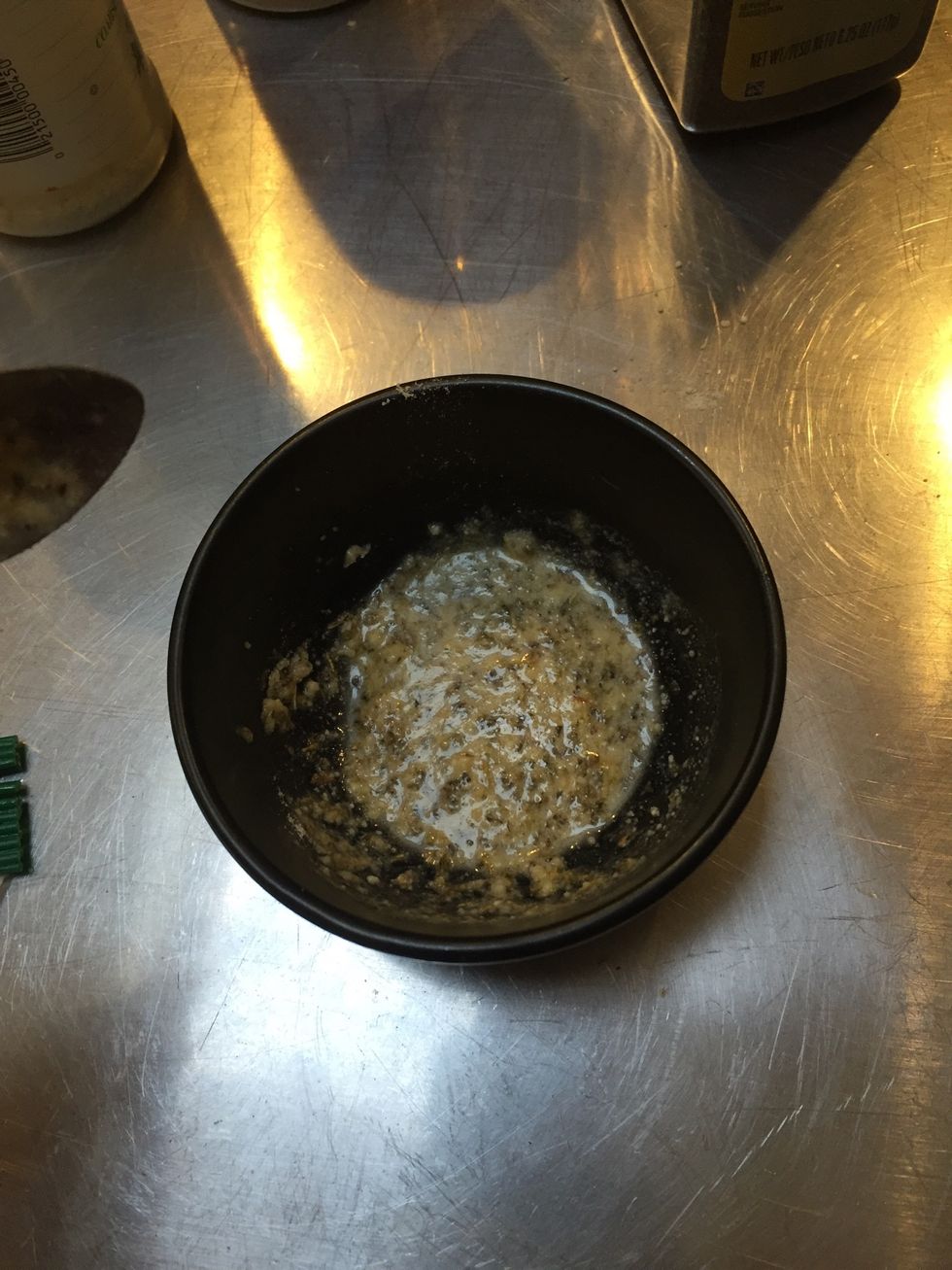 Stir the ingredients together.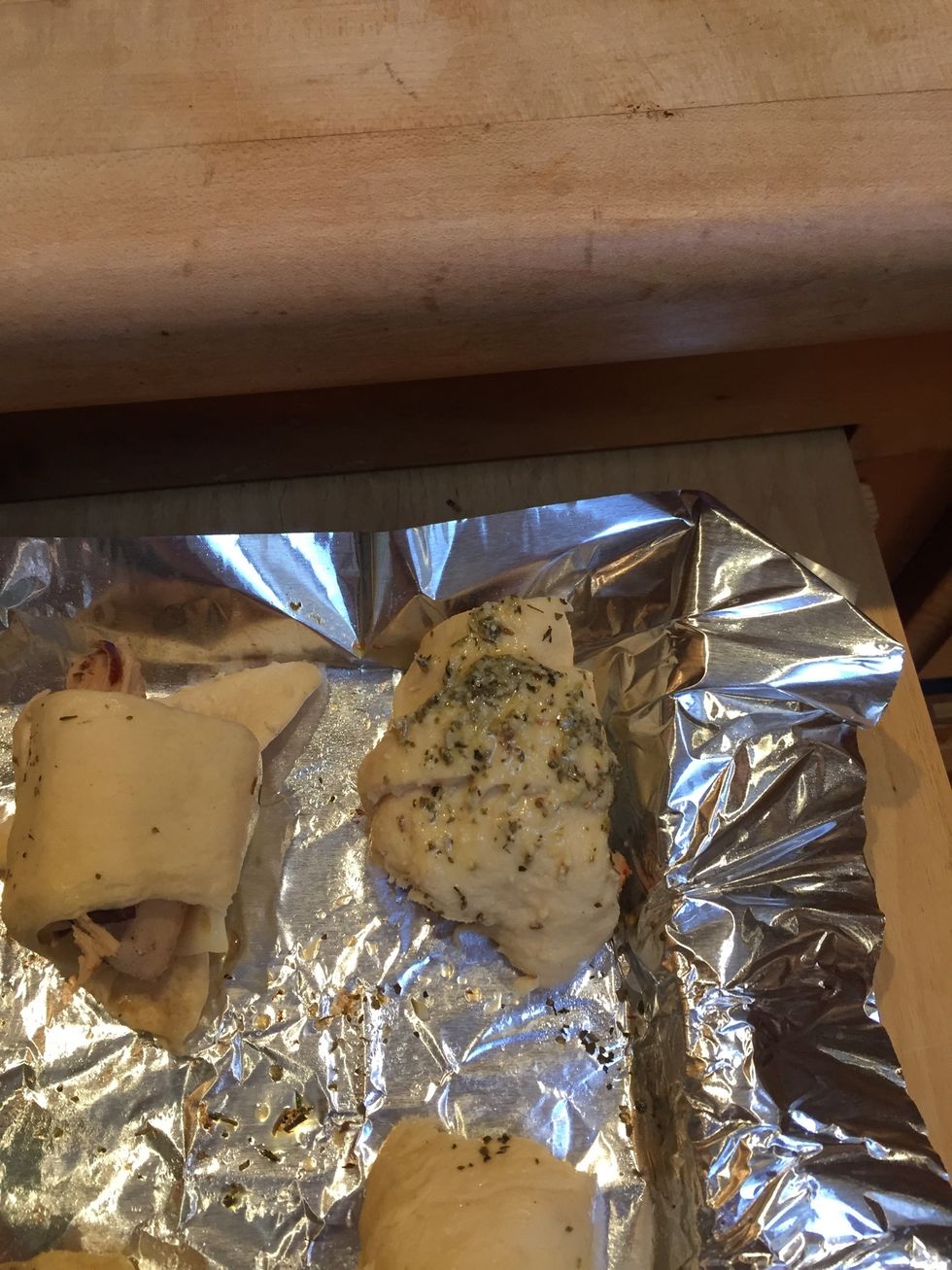 Brush on to the croissants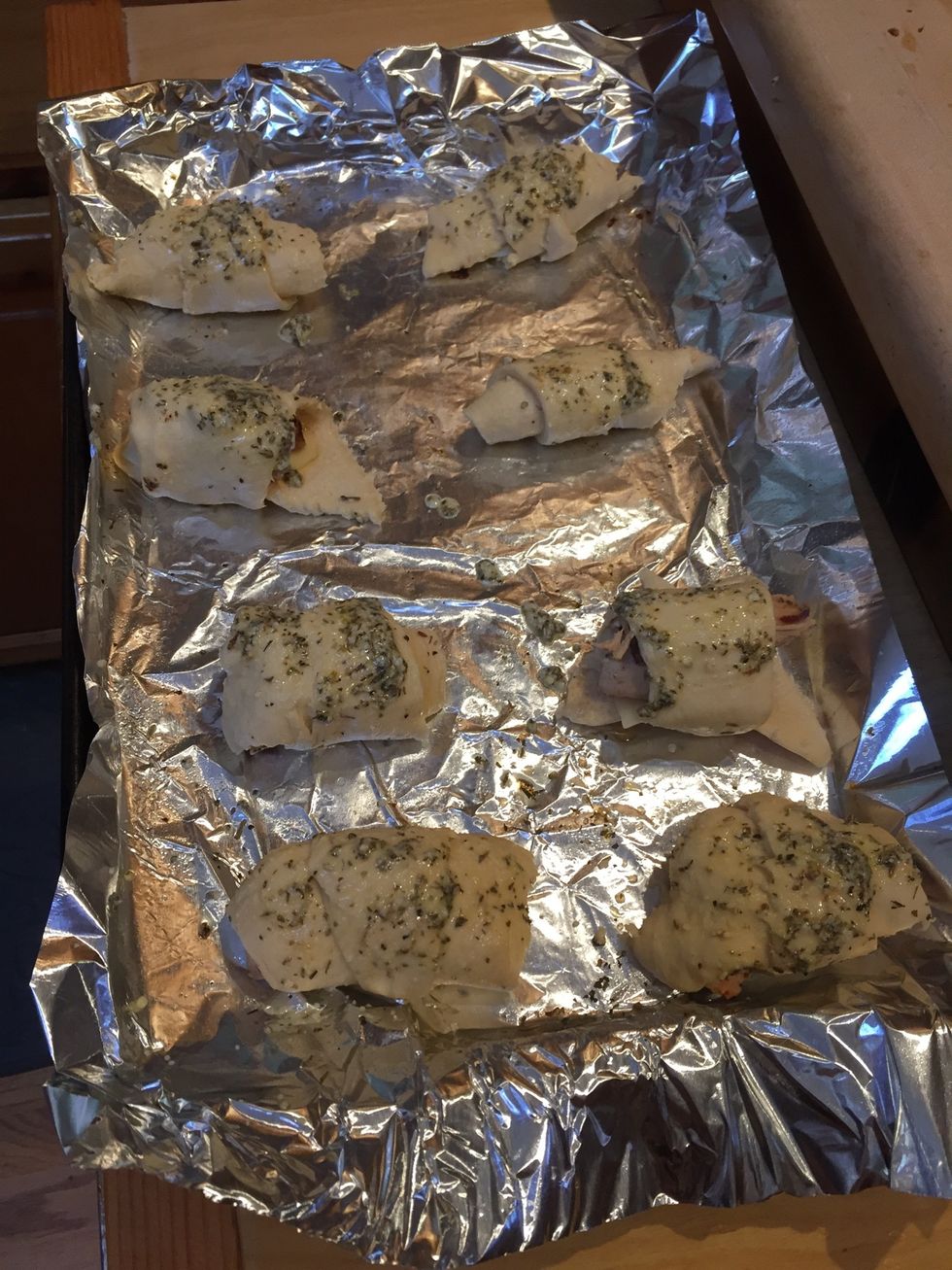 Repeat for all the croissants.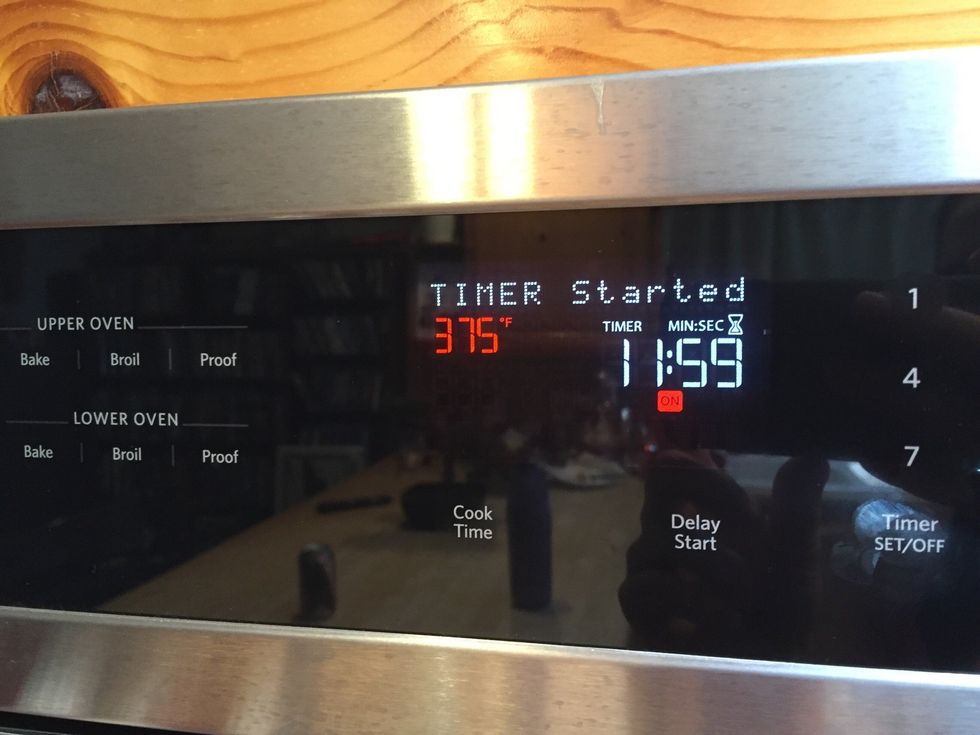 Set the timer for 12 mins. It could need up to 15 to get nice and crispy.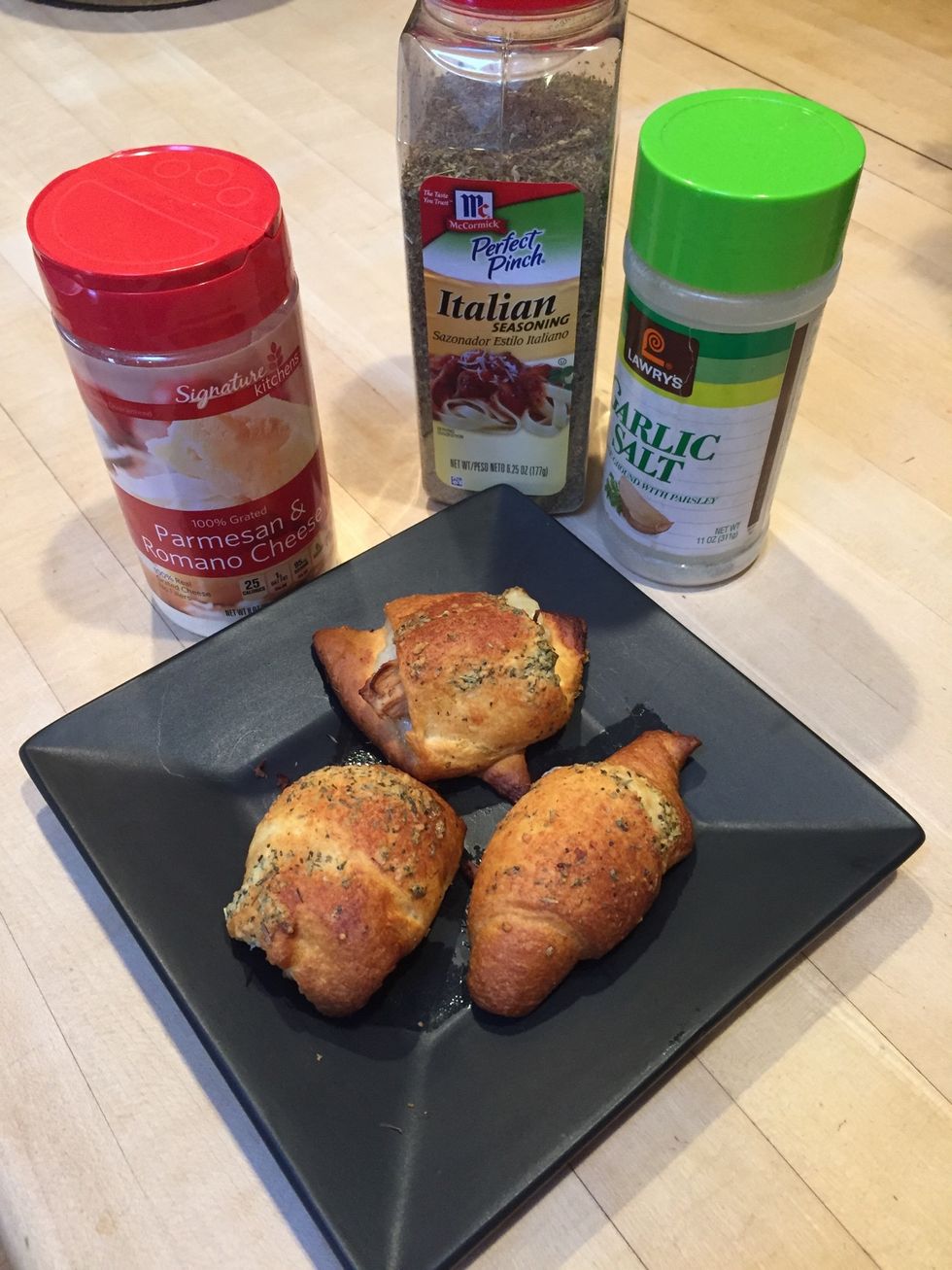 Enjoy your delicious meal. :3
2.0 Warm Chicken breast, sliced
1.0 Can of Croissant rolls
2.0 Cheese slices, any kind
2.0tsp Melted butter
1.0tsp Italian seasoning
1.0tsp Romano cheese
1.0pch Garlic salt
Geeky Kalamity
A nerdy lady that likes to cook. I usually throw ingredients together and it turns out great. :) Ive made it a personal goal to cook everything on the grill.