How to use left over baked potatoes
What a great breakfast idea add to a biscuit, add sausage!
53
Use ur leftover baked potatoes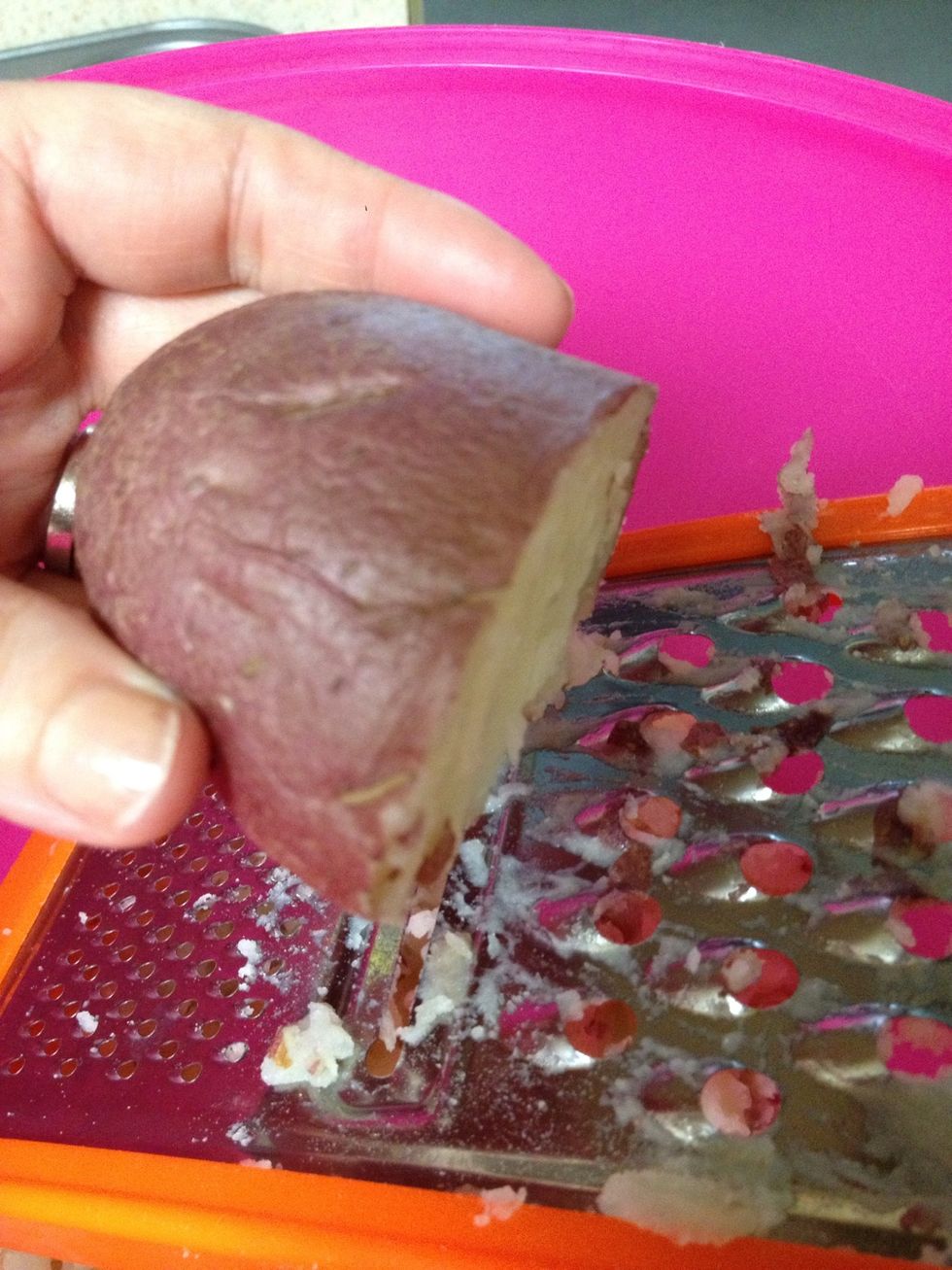 Grade potatoes into a large bowl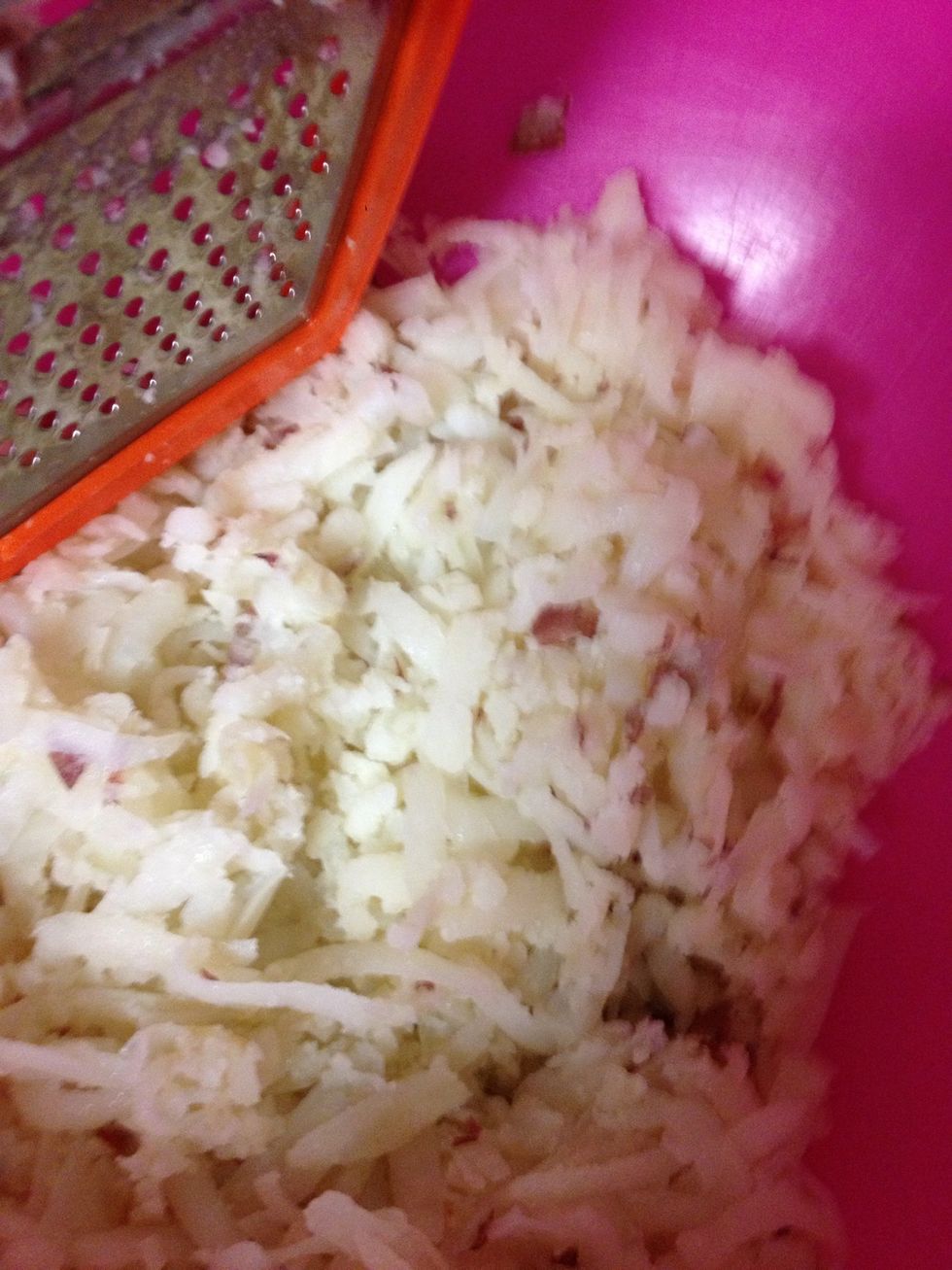 Easy home made hash browns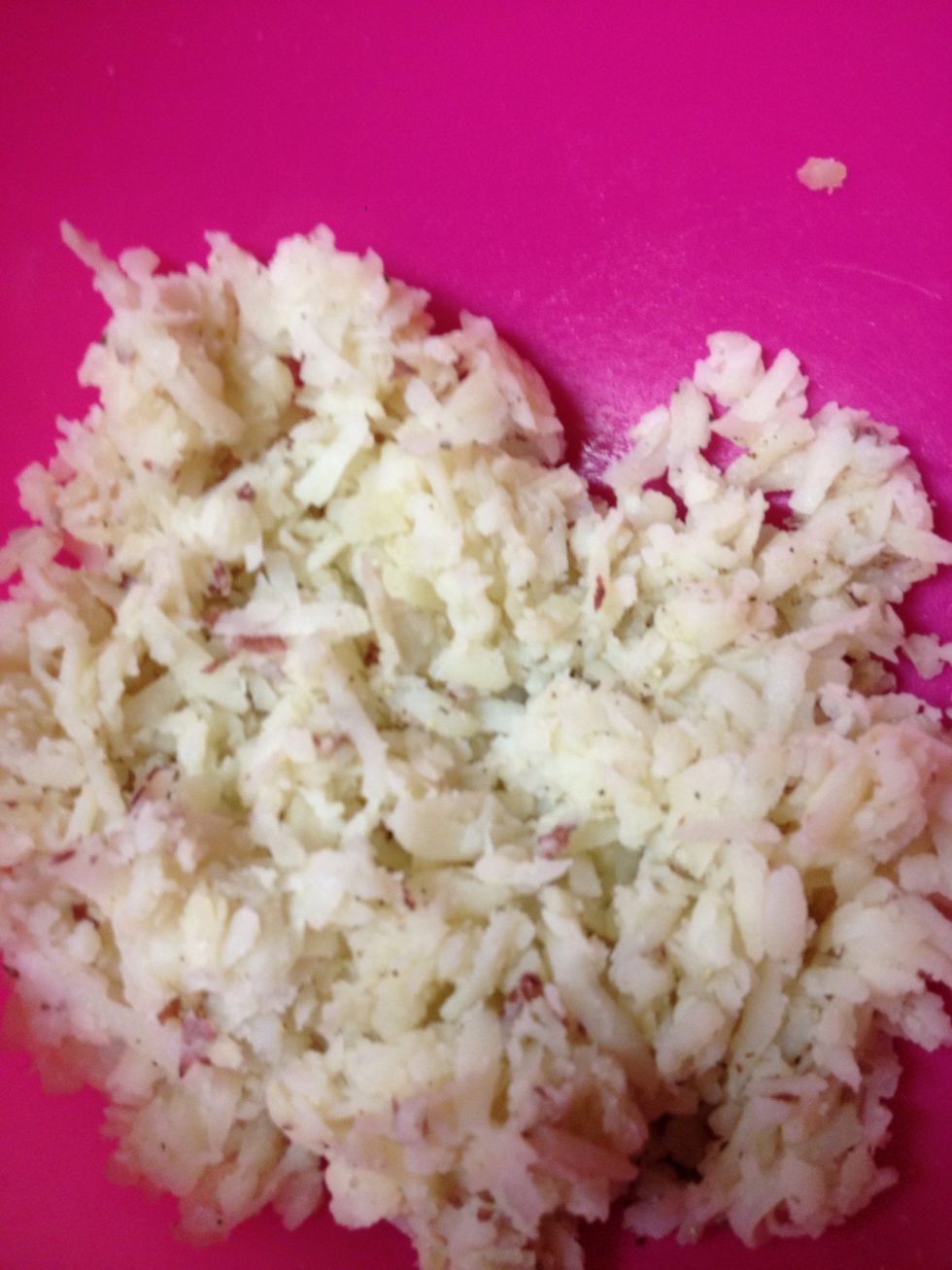 Add salt and pepper for taste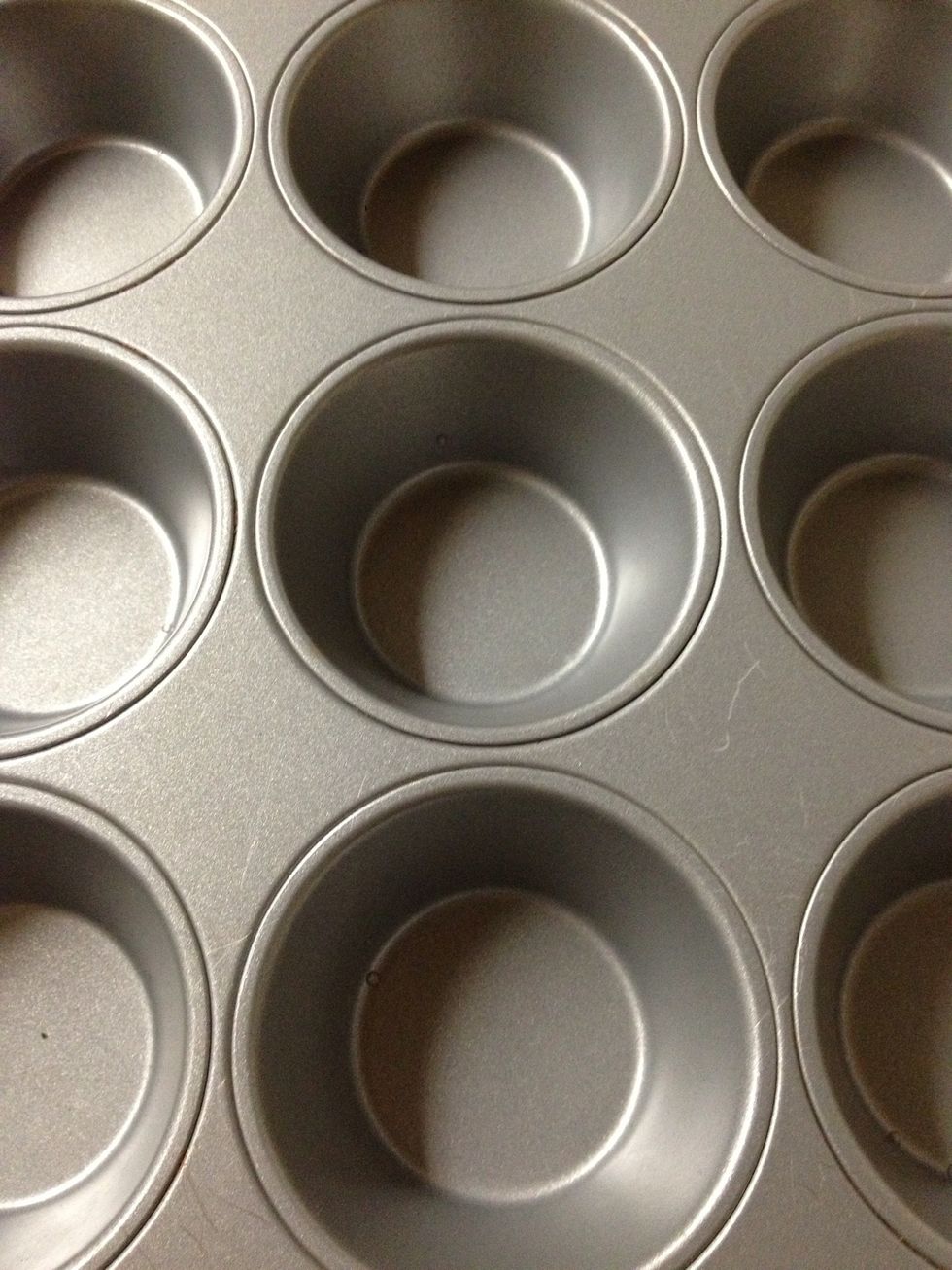 Spray muffin tin
Add potatoes to muffin tin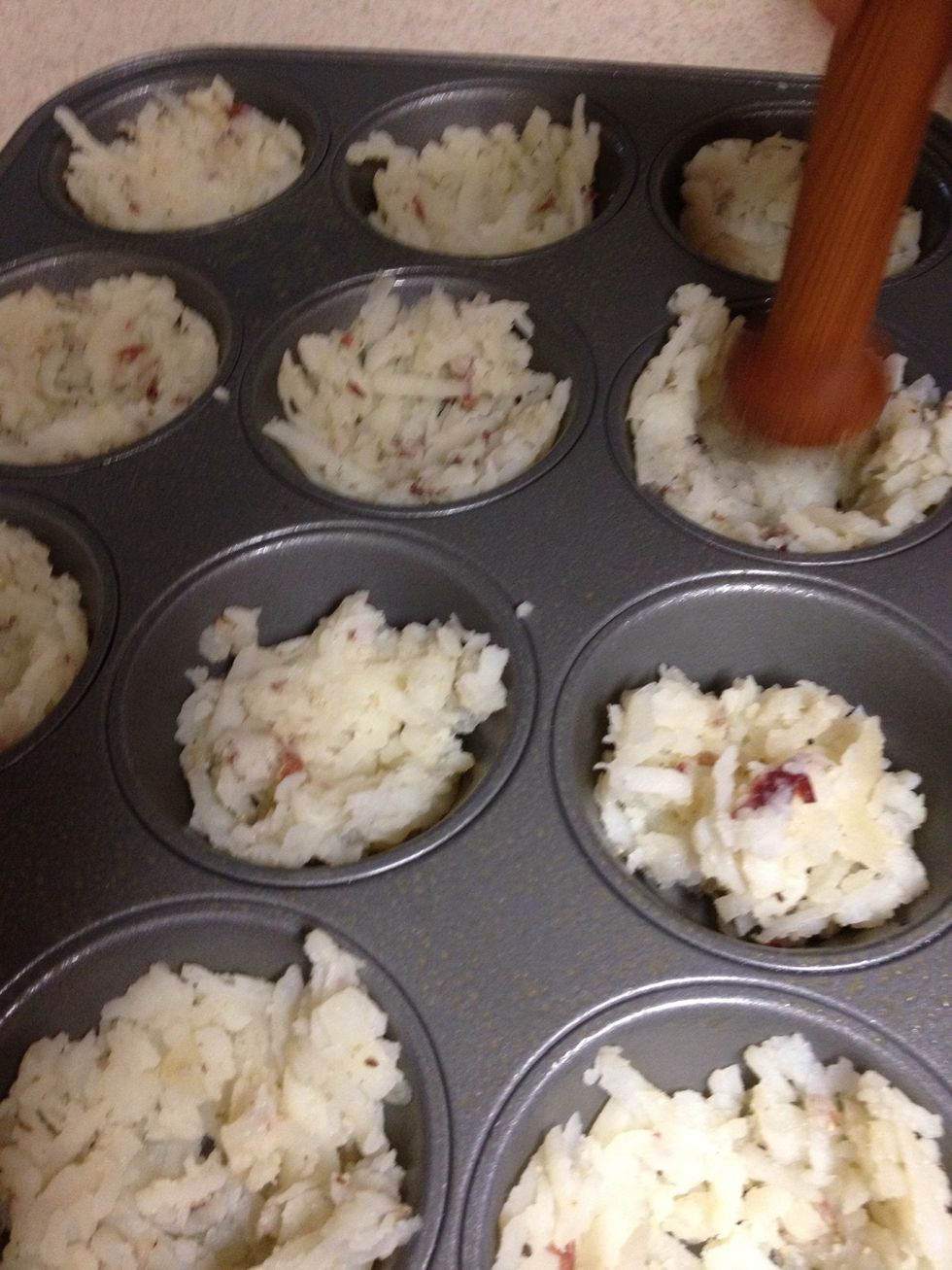 Use wooden muffin smasher to make a bowl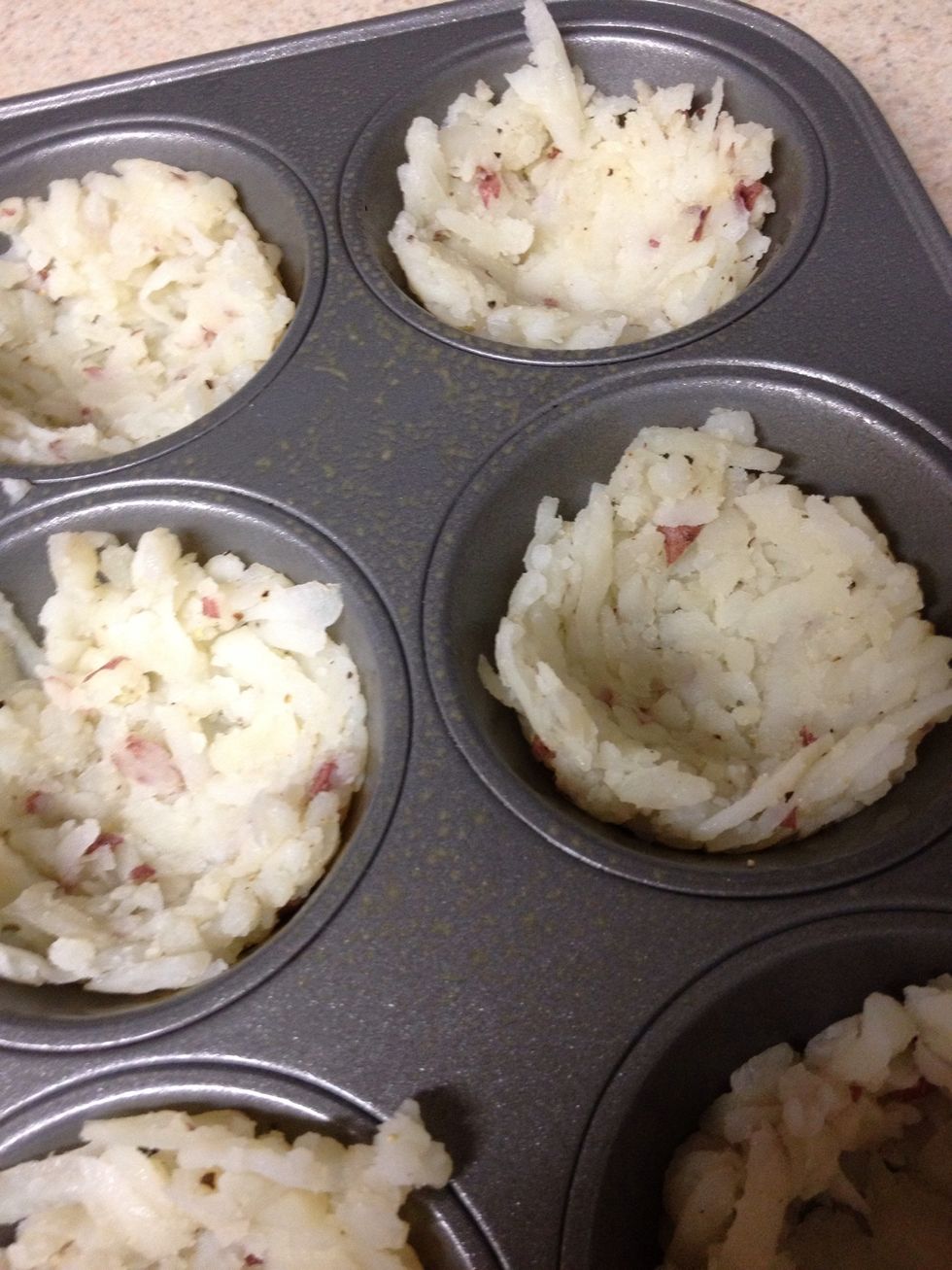 Looks yummy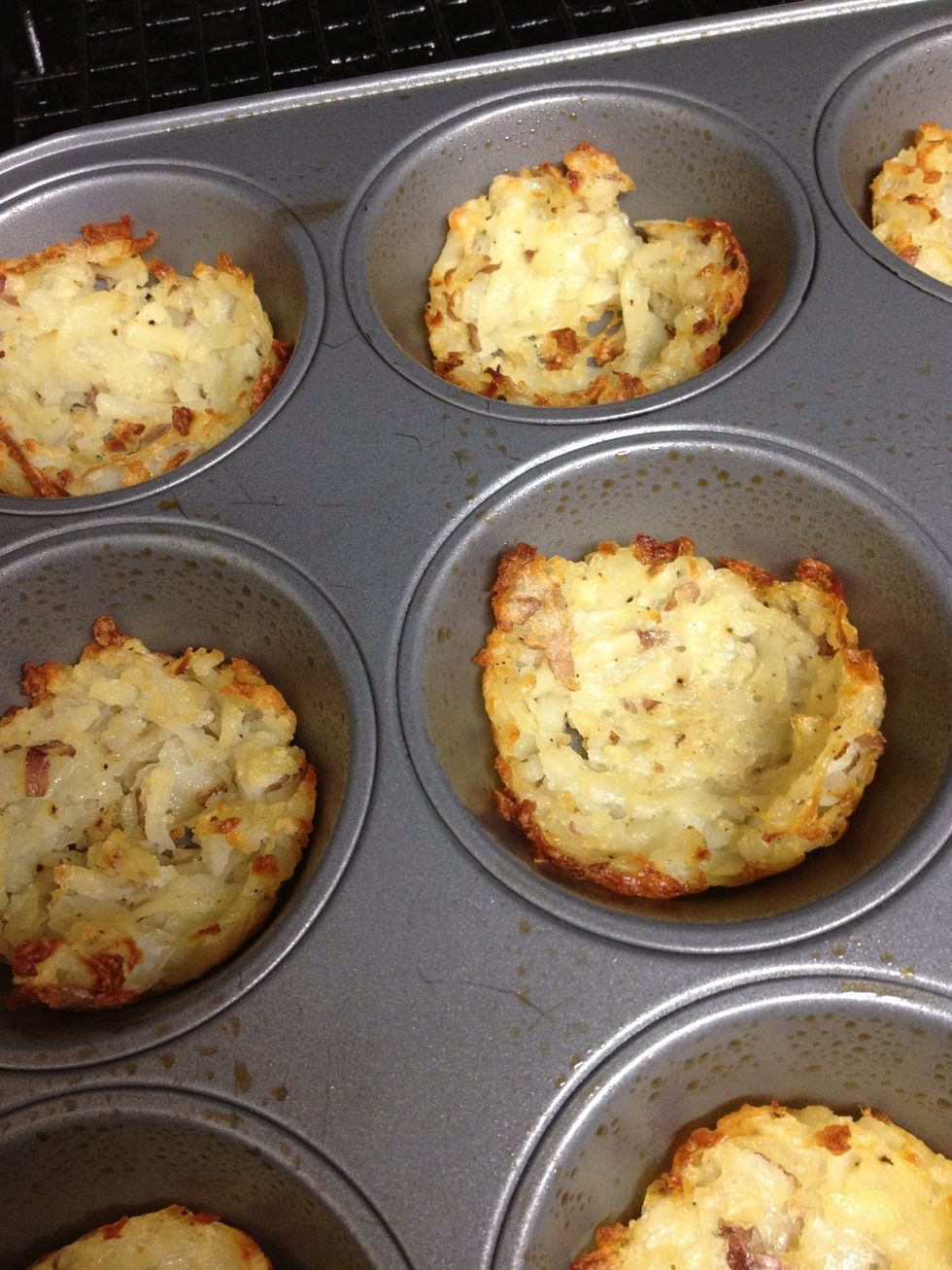 Spray top for a golden brown finish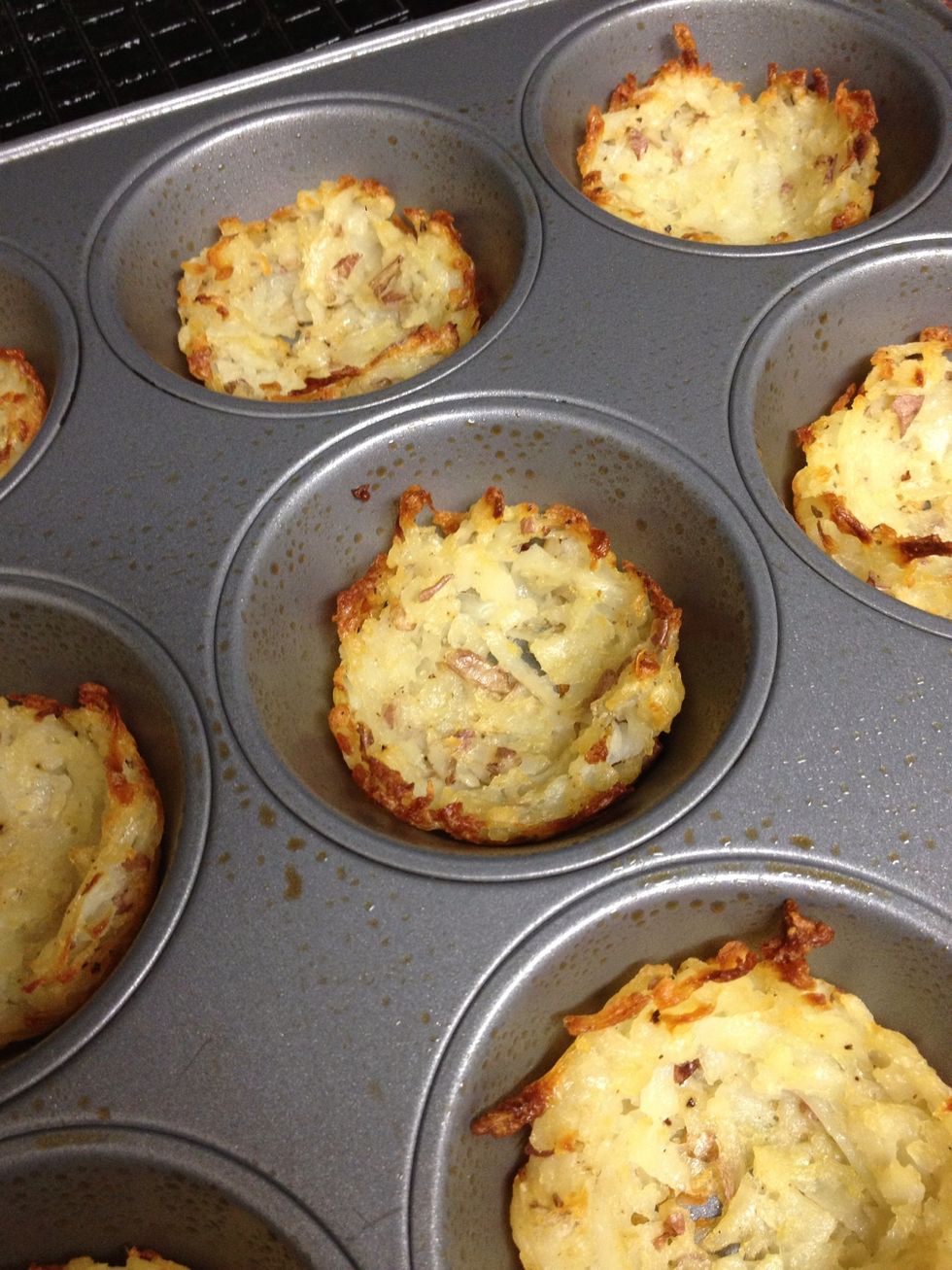 Cook at 400 for 20 mins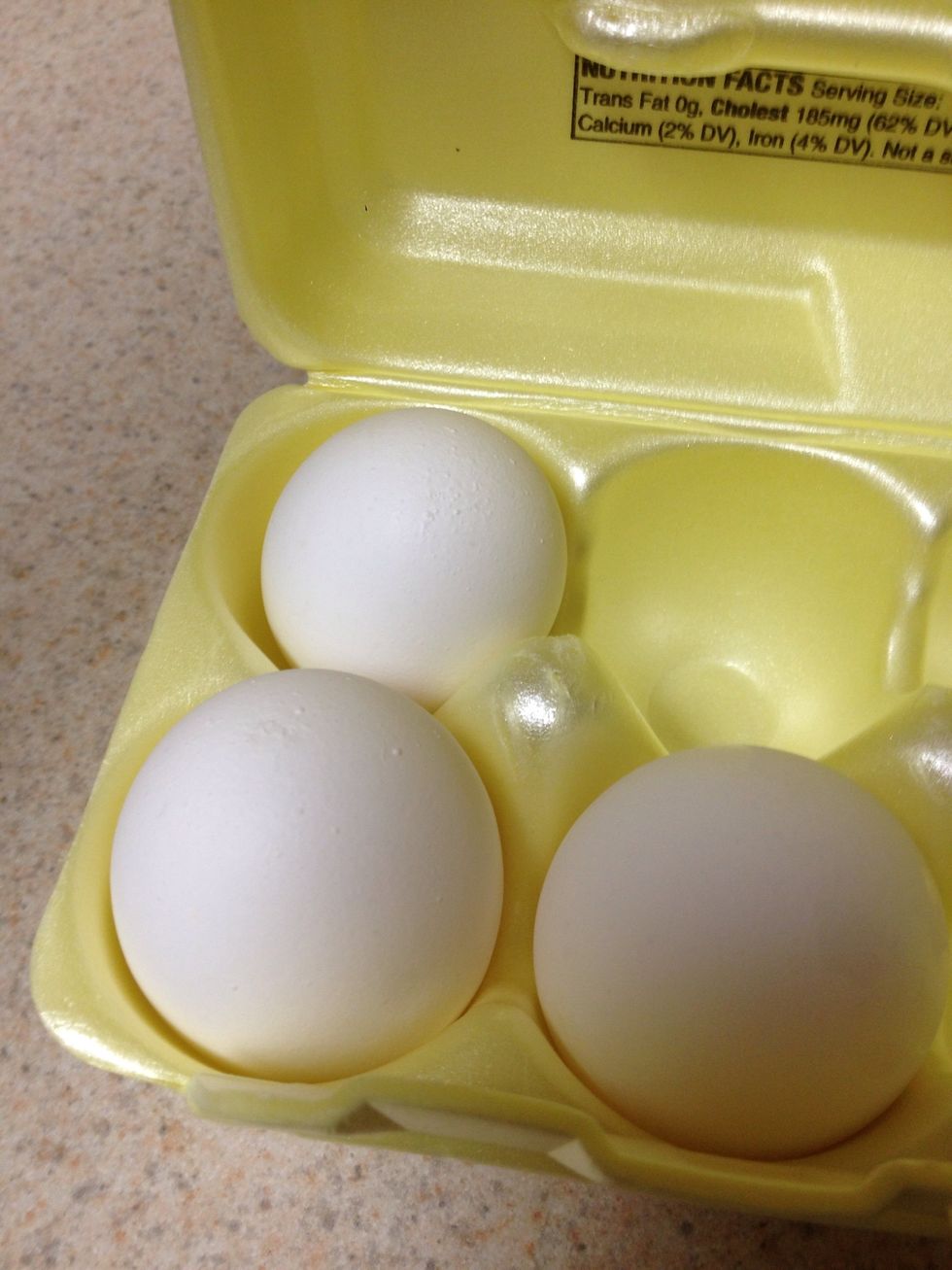 Use 5 eggs
Crack, add salt, pepper, and milk to eggs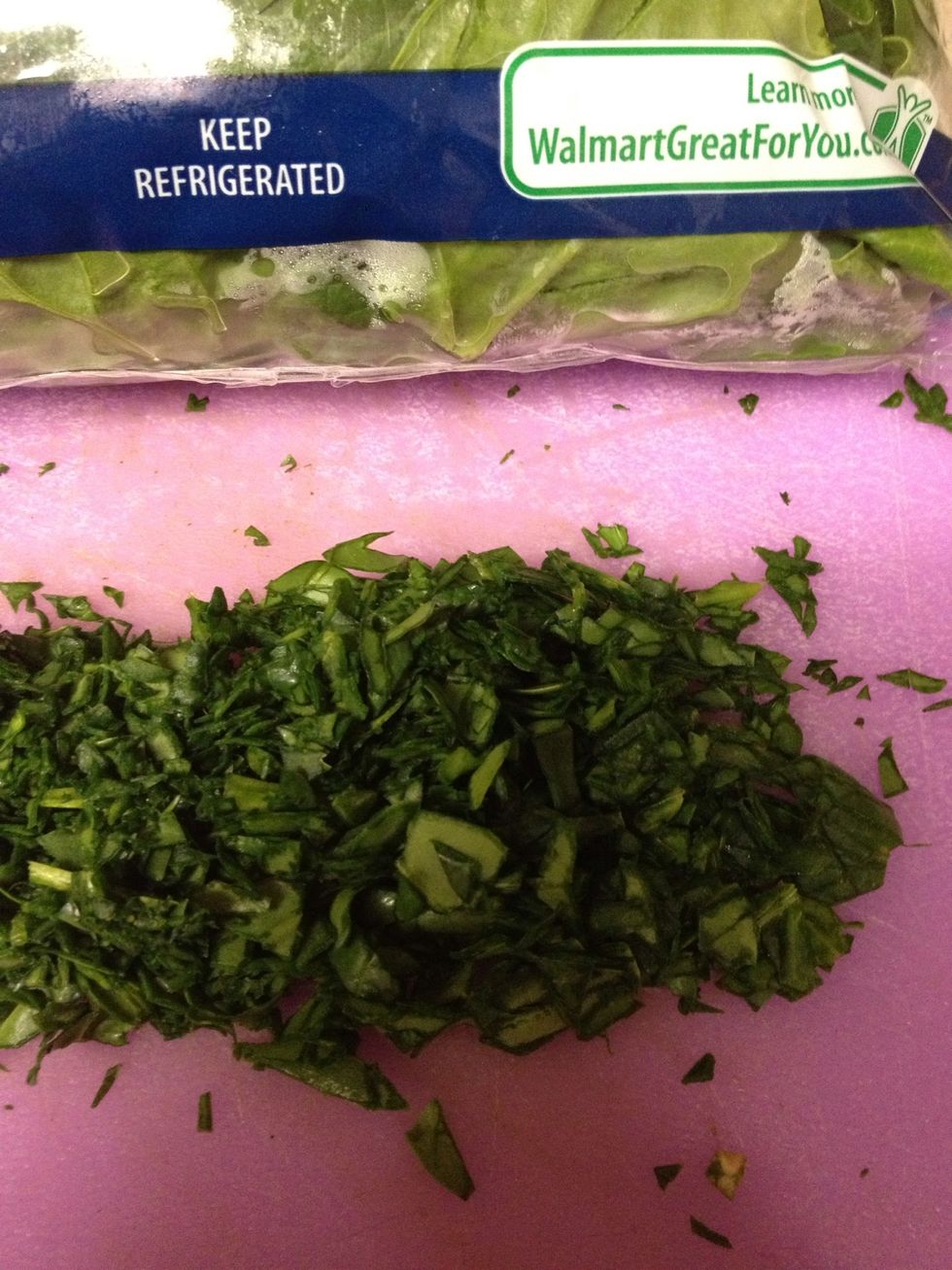 Chop spinach
Add spinach and ham to egg mixture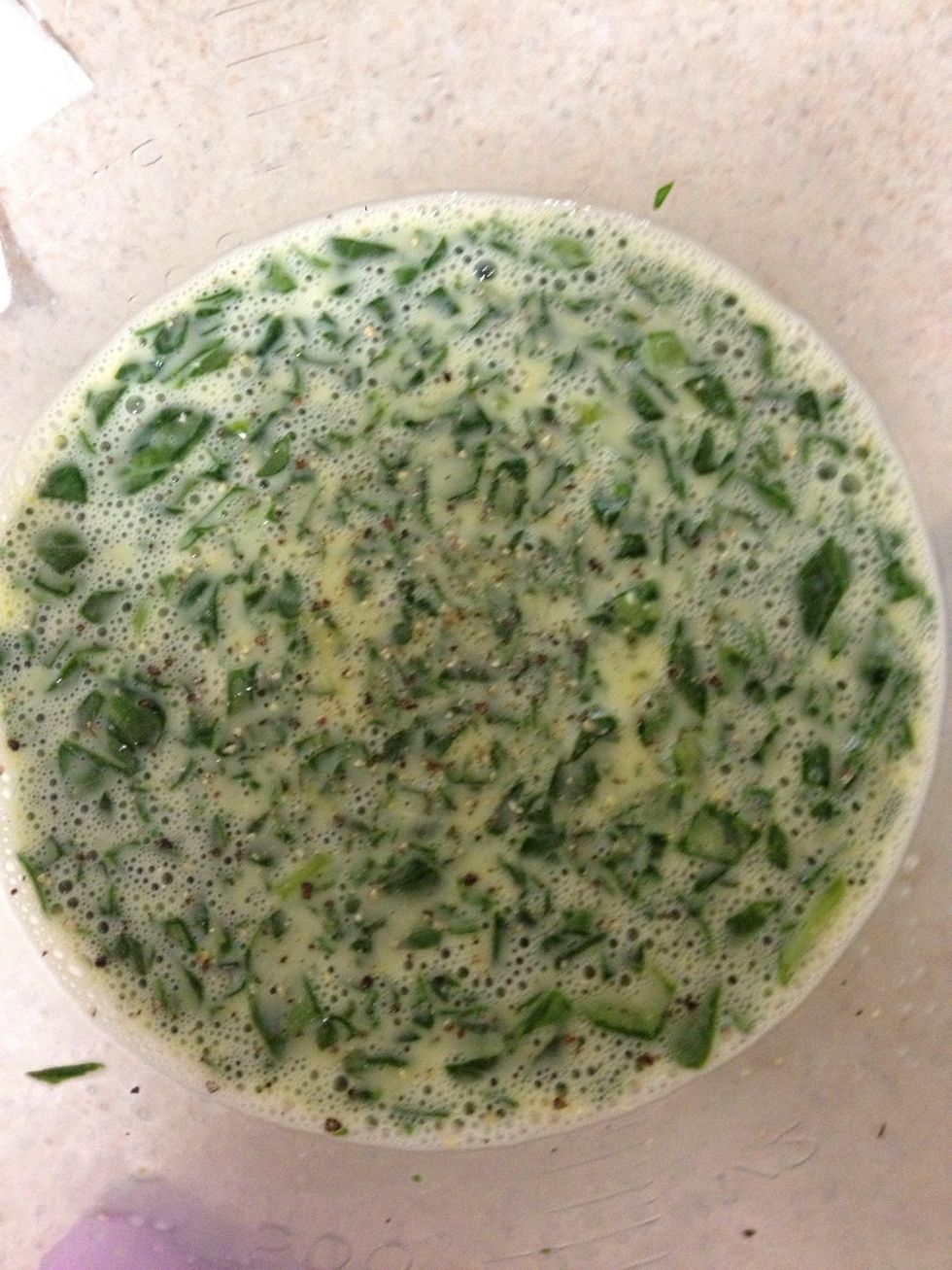 All stirred up with chopped ham
Add shredded cheddar cheese to egg mixture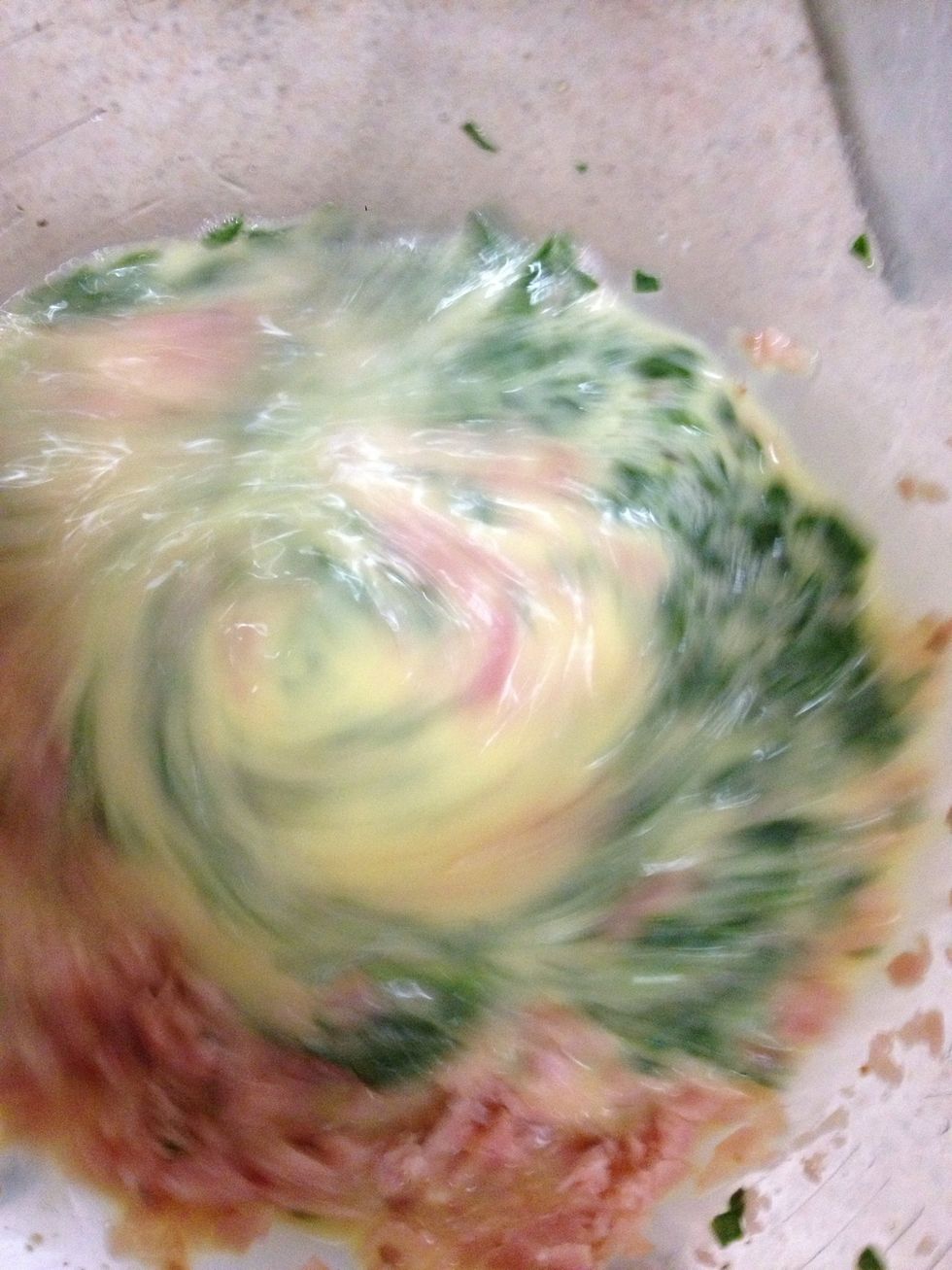 Stir well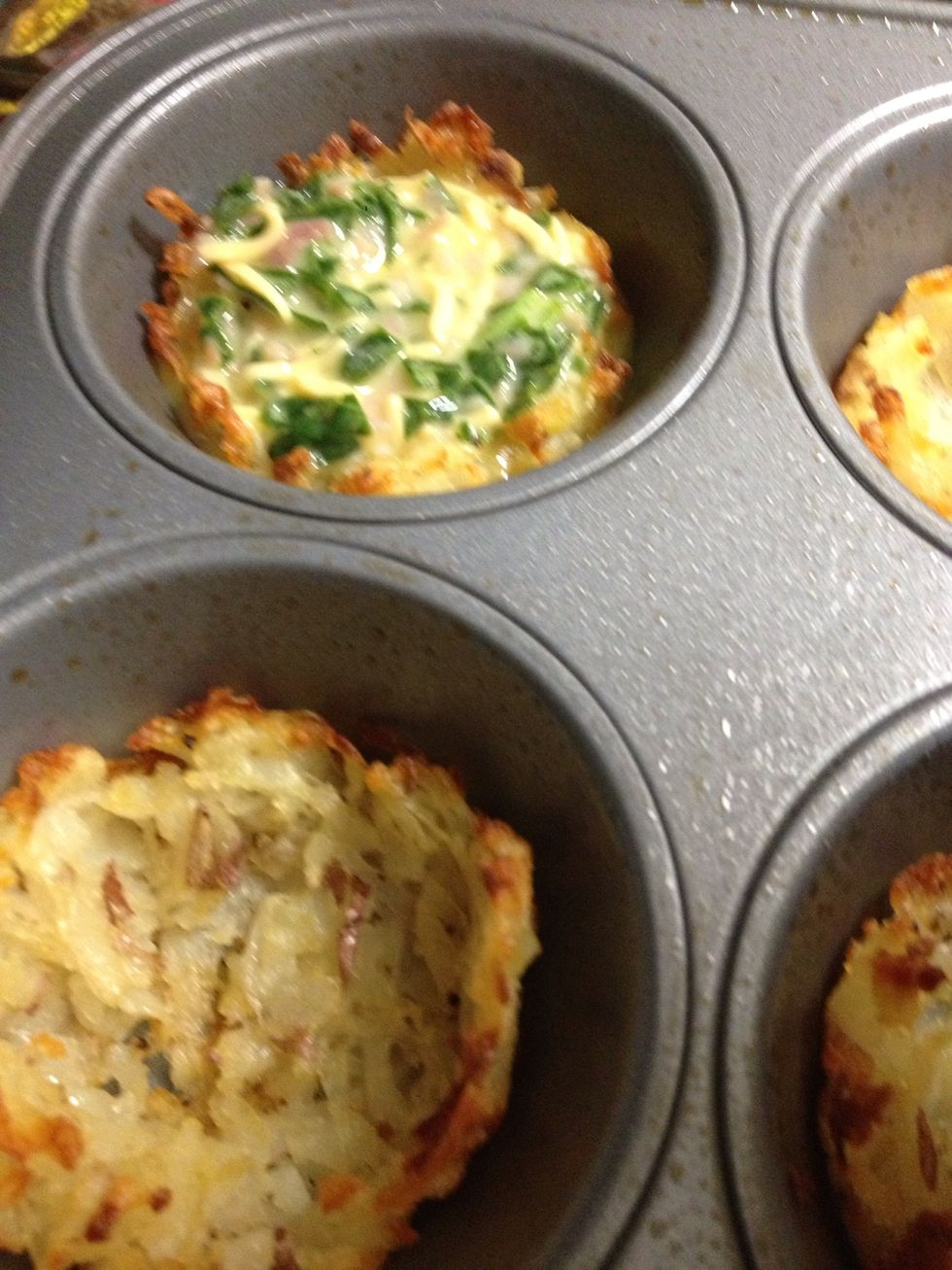 Pour egg mixture over hash brown nests
Add Shredded Cheddar Cheese to top of muffin dish before you bake
Bake at 400 for 15 mins
Amazing breakfast
5.0 Eggs
4.0 Slices of Fresh Ham
2.0c Shredded Cheddar Cheese
1.0c Fresh Chopped Spinach
5.0 Baked Potatoes
4.0pch Salt
1.0tsp Fresh Ground Pepper
Cooking Spray
4.0oz Milk
Laura Clapps
I am a Jafra consultant. Please check out my website. If u need a fundraiser please contact me.