I started by gathering some favorite collaging papers from my stash. I picked a combination where the colors worked well together.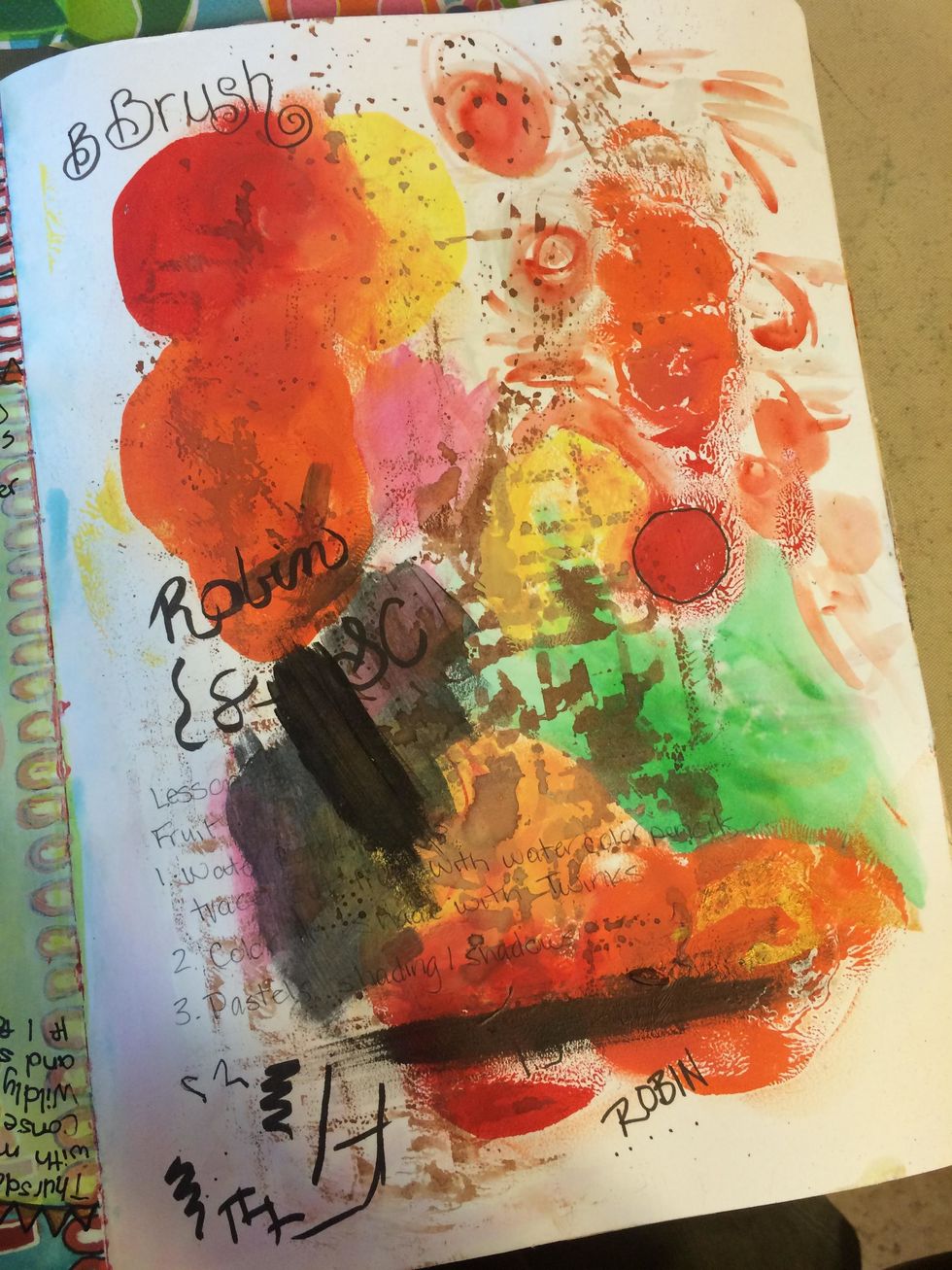 I chose a page from my art journal that I had been using as a scratch paper. I check my pens, wipe off excess paints, etc. onto this page.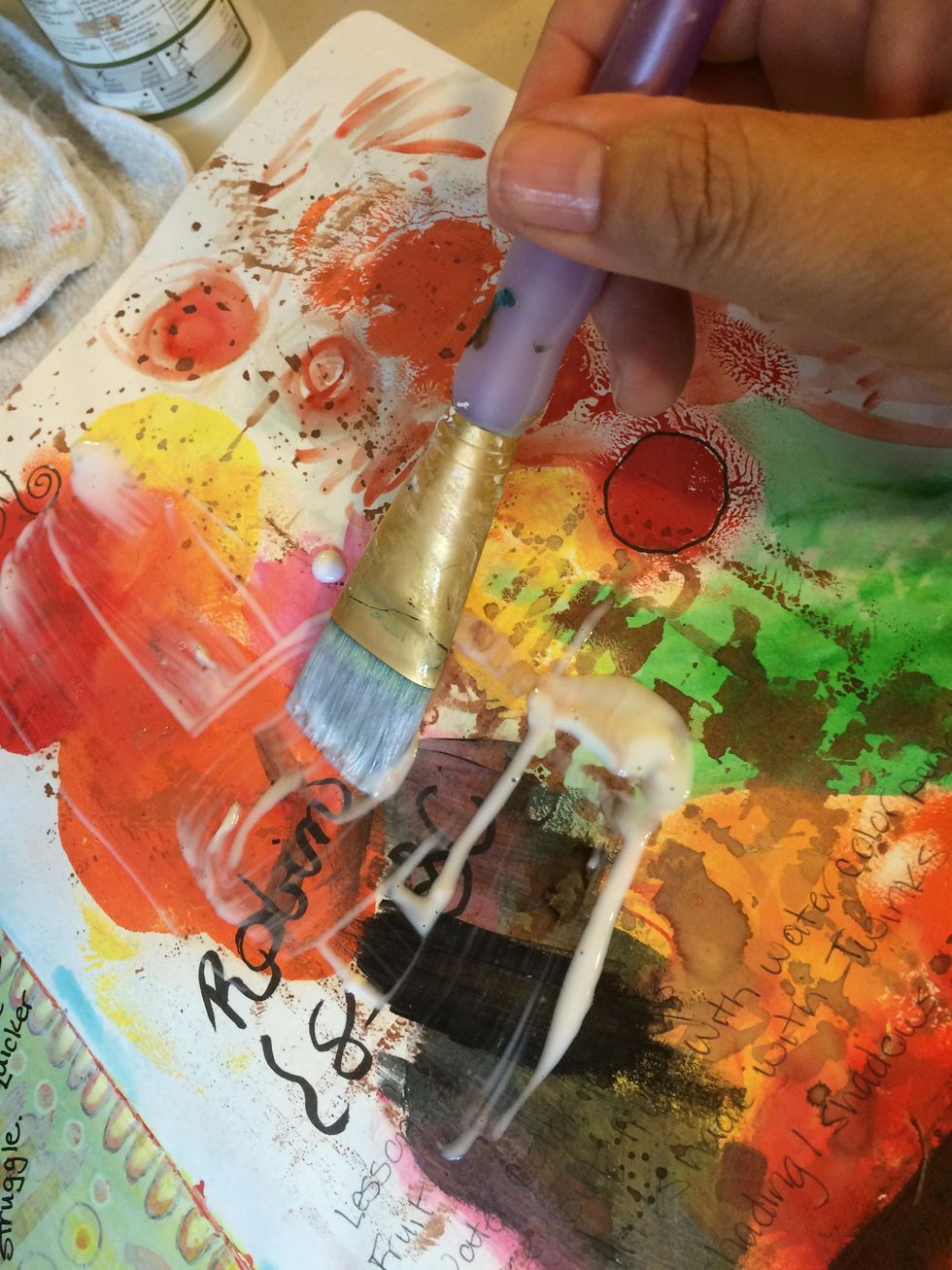 Next, I tore up pieces from my collage stash and started willy-nilly applying them onto my art journal. I used Matte Medium to adhere the collage papers.
This is the result of collaging my papers down to my page.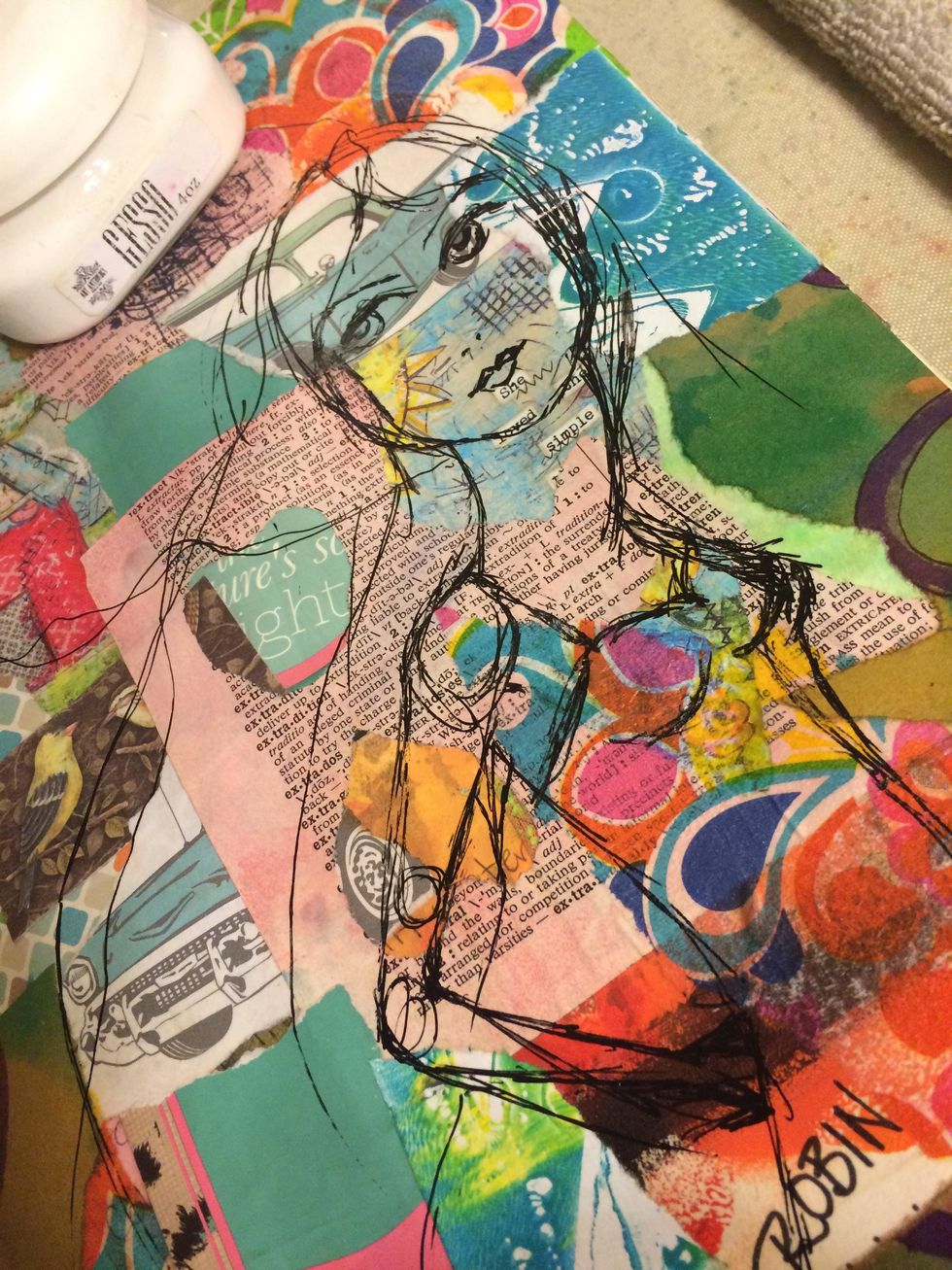 Then, I sketched a girl out onto my page with a permanent black pen. There are pros and cons for using a permanent pen. Pro-it won't bleed when you put any wet media on it. Con....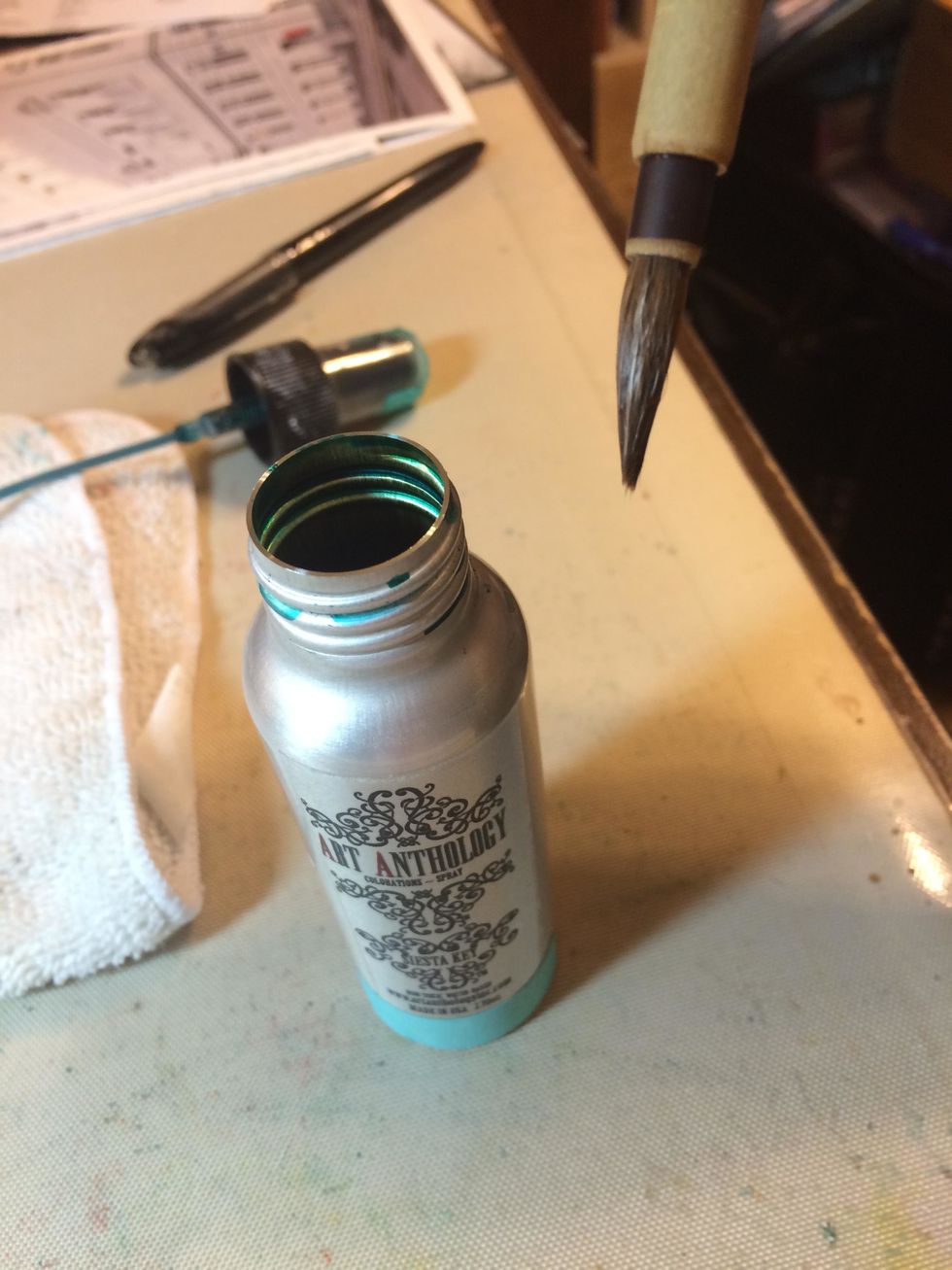 Con...once you put it on your paper, it's permanent...mistakes and all. After the sketch was finished I painted to background with Gesso. I used a bamboo paint brush and dipped in into Colorations.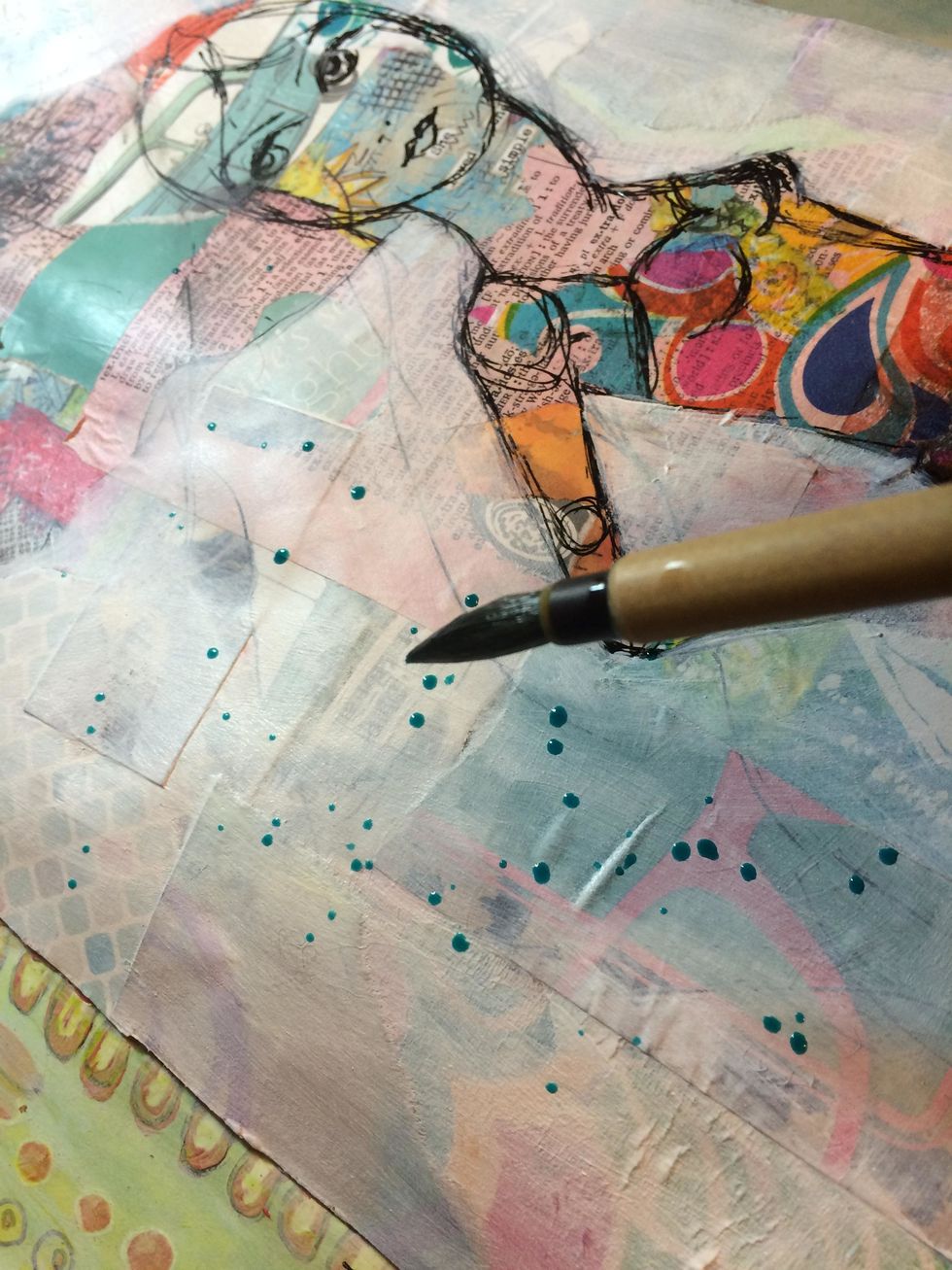 Then, I sprinkled the Colorations by tapping above my page.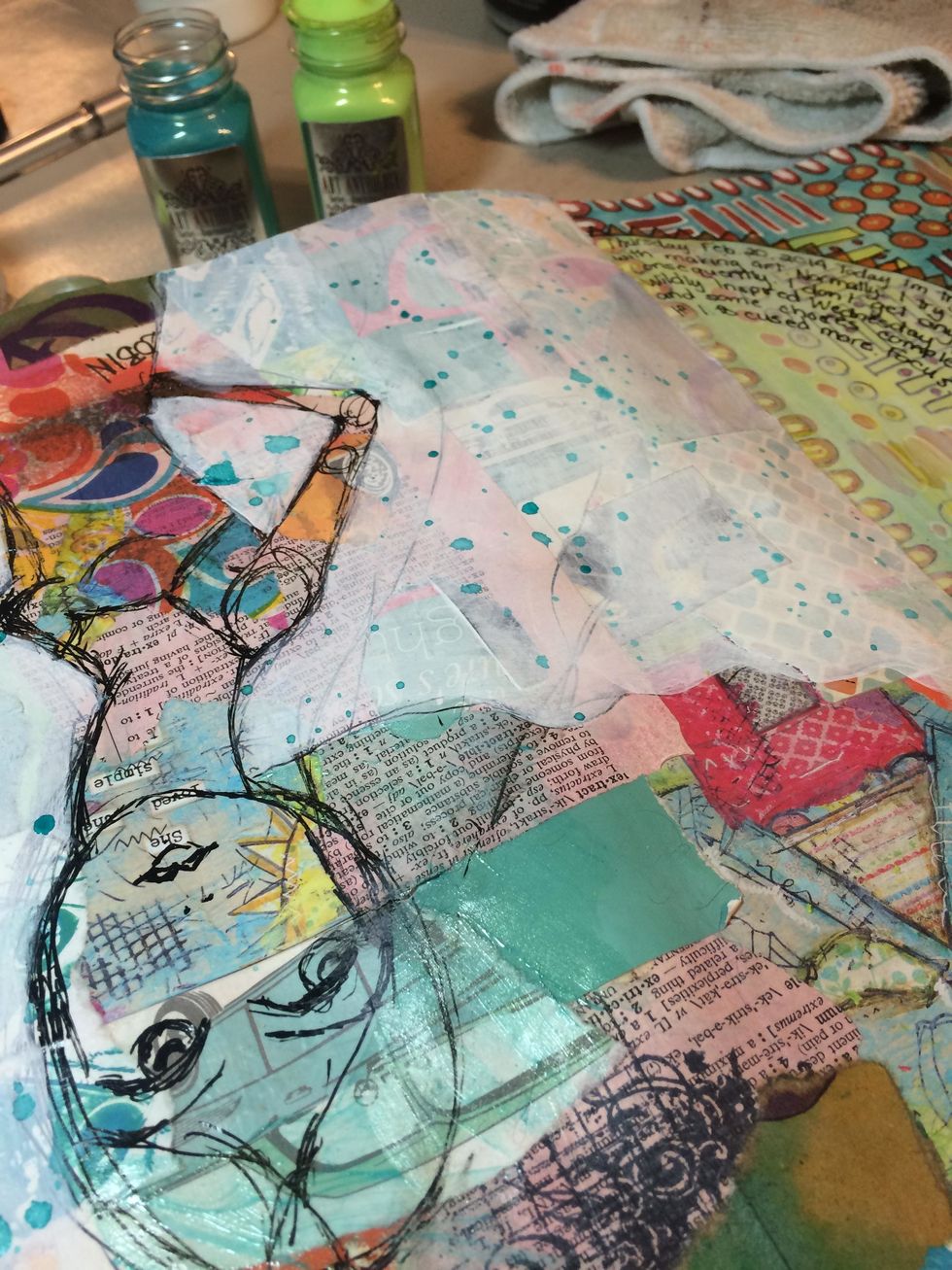 I used Cayman Keys Sorbet and Tink Sorbet to paint in the hair. So, pretty!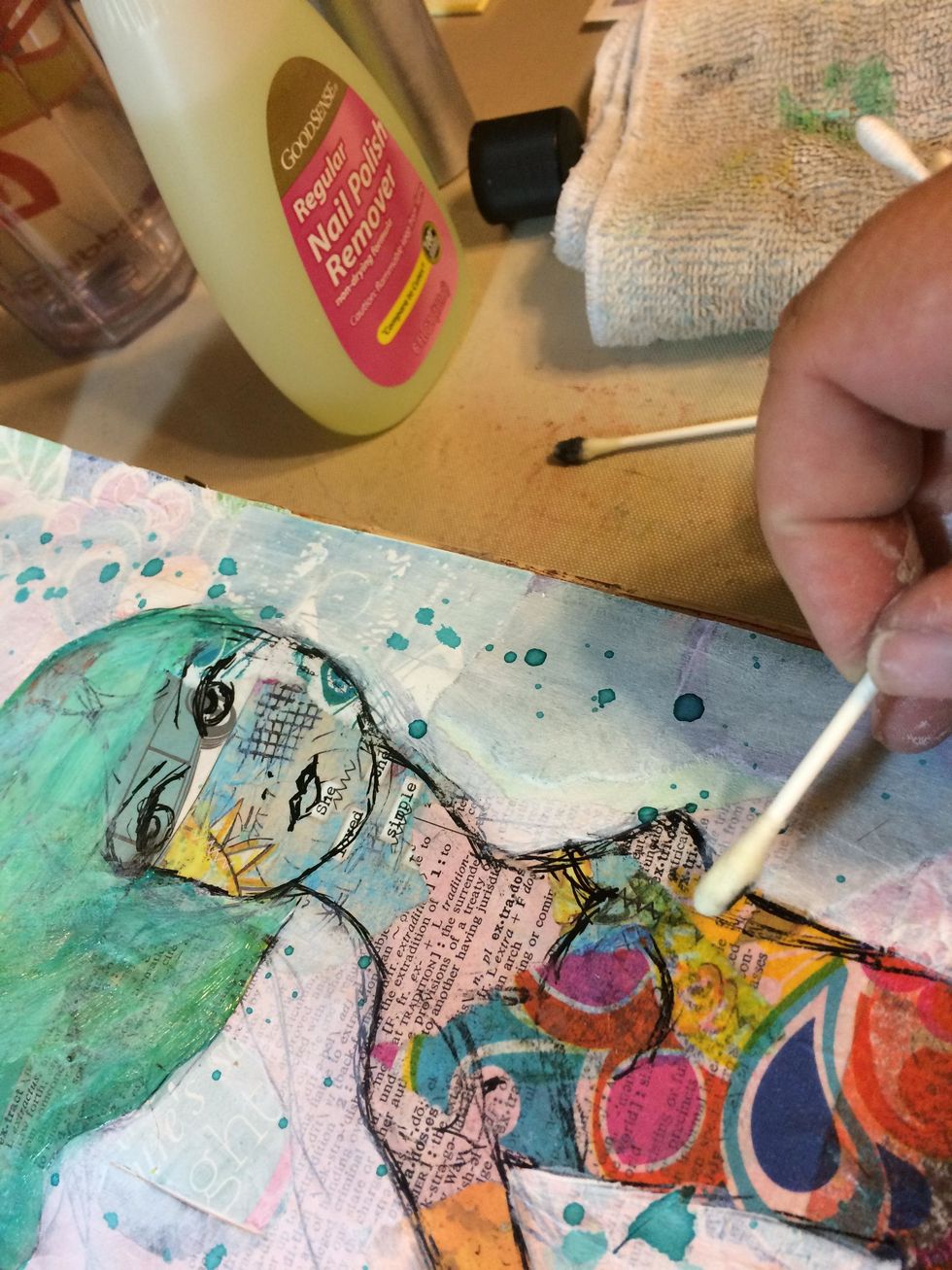 This is the first time I tried this. I used nail polish remover to remove unwanted sketch lines I made with the black permanent pen. It worked pretty good!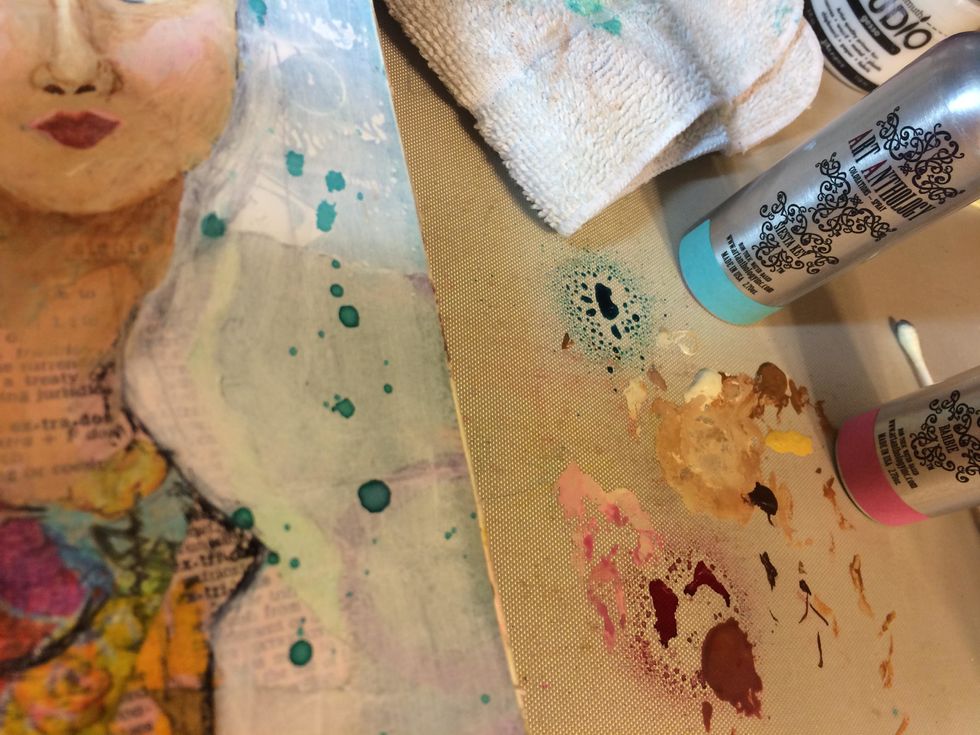 I mixed some Siesta Key Colorations and Barbie Colorations with some neutral colored paints to paint the face.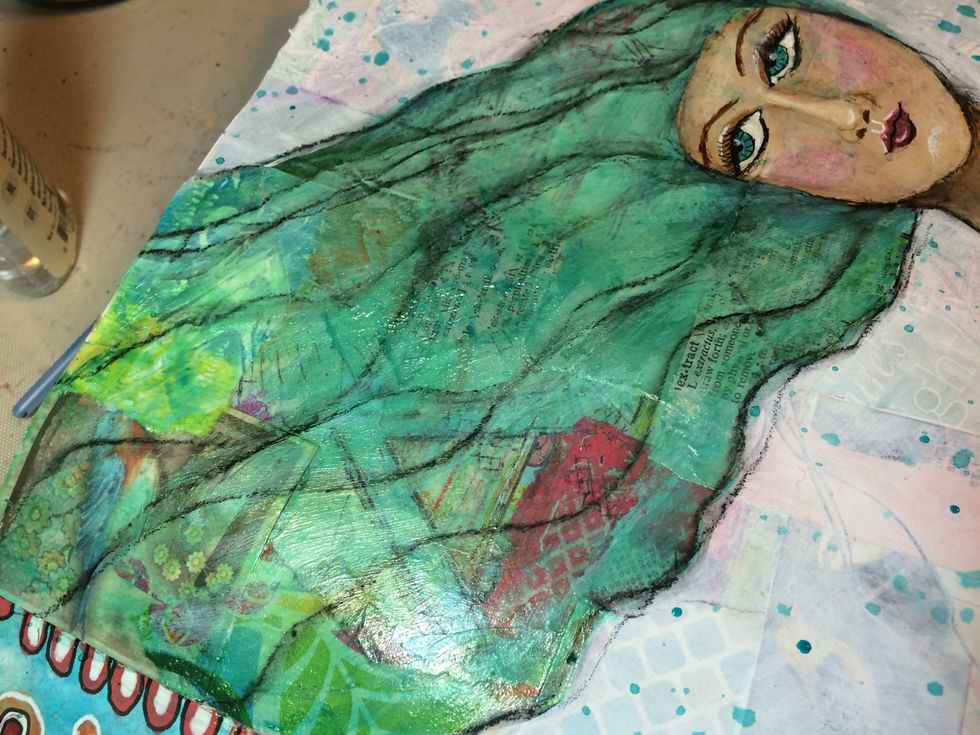 I used a Stabilo Pencil to draw in hair strands to show off her wavy hair.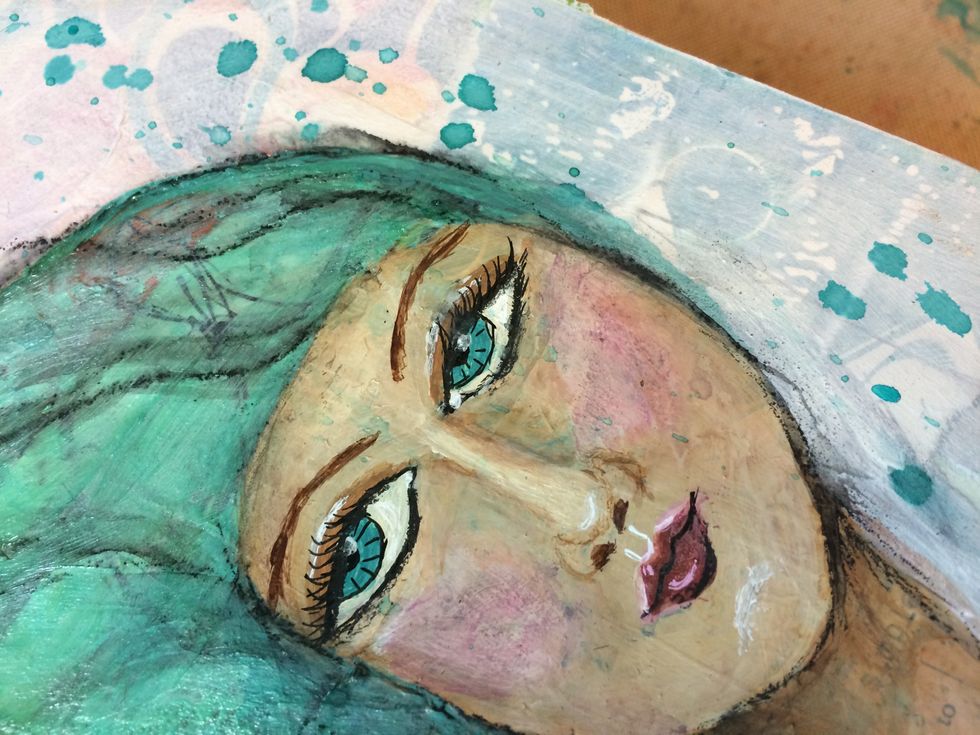 Here's a close-up of the completed face. I used a White Signo Pen to draw in highlights.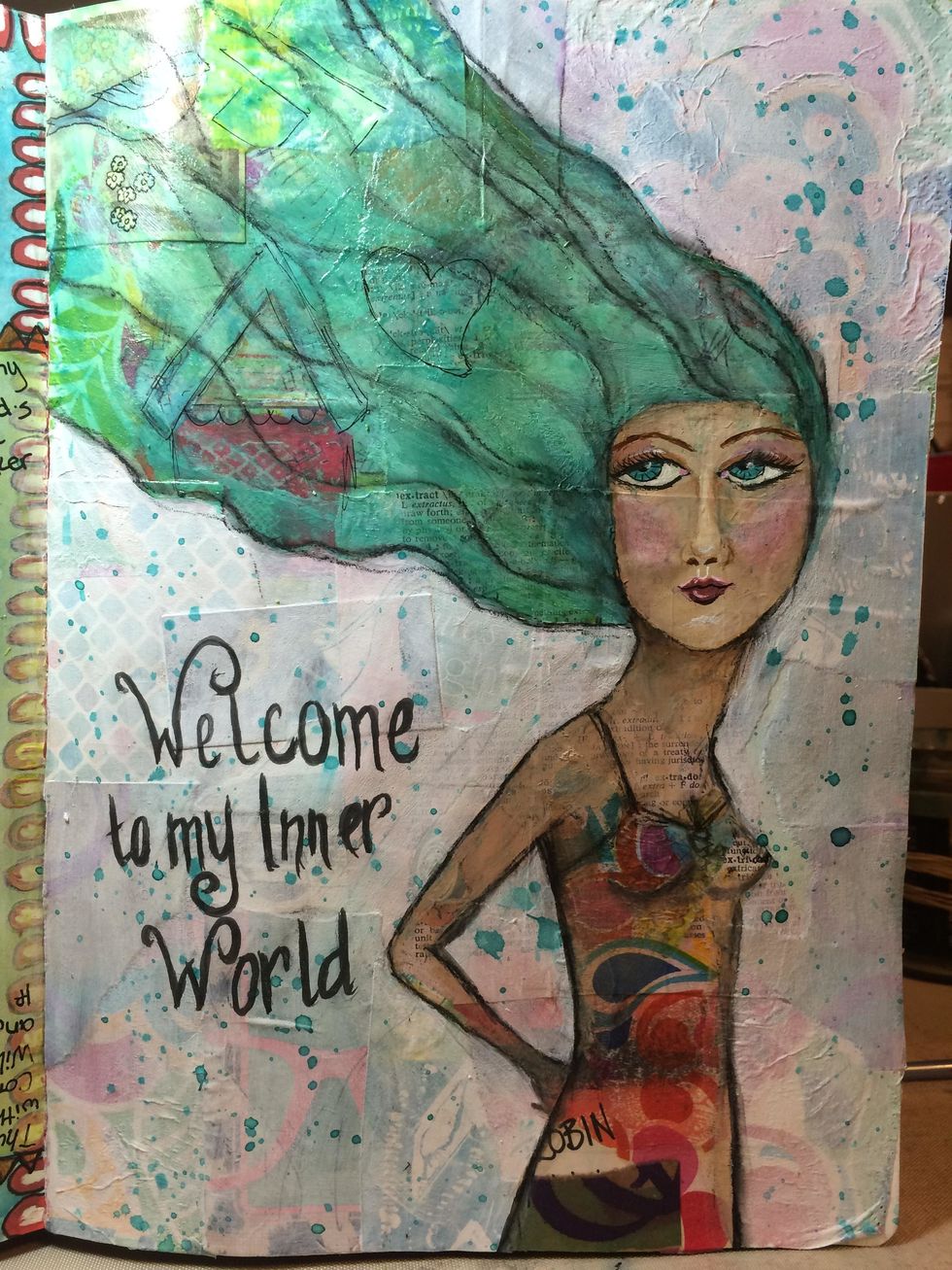 Finally, I used a brush tip pen to write in the title of my page.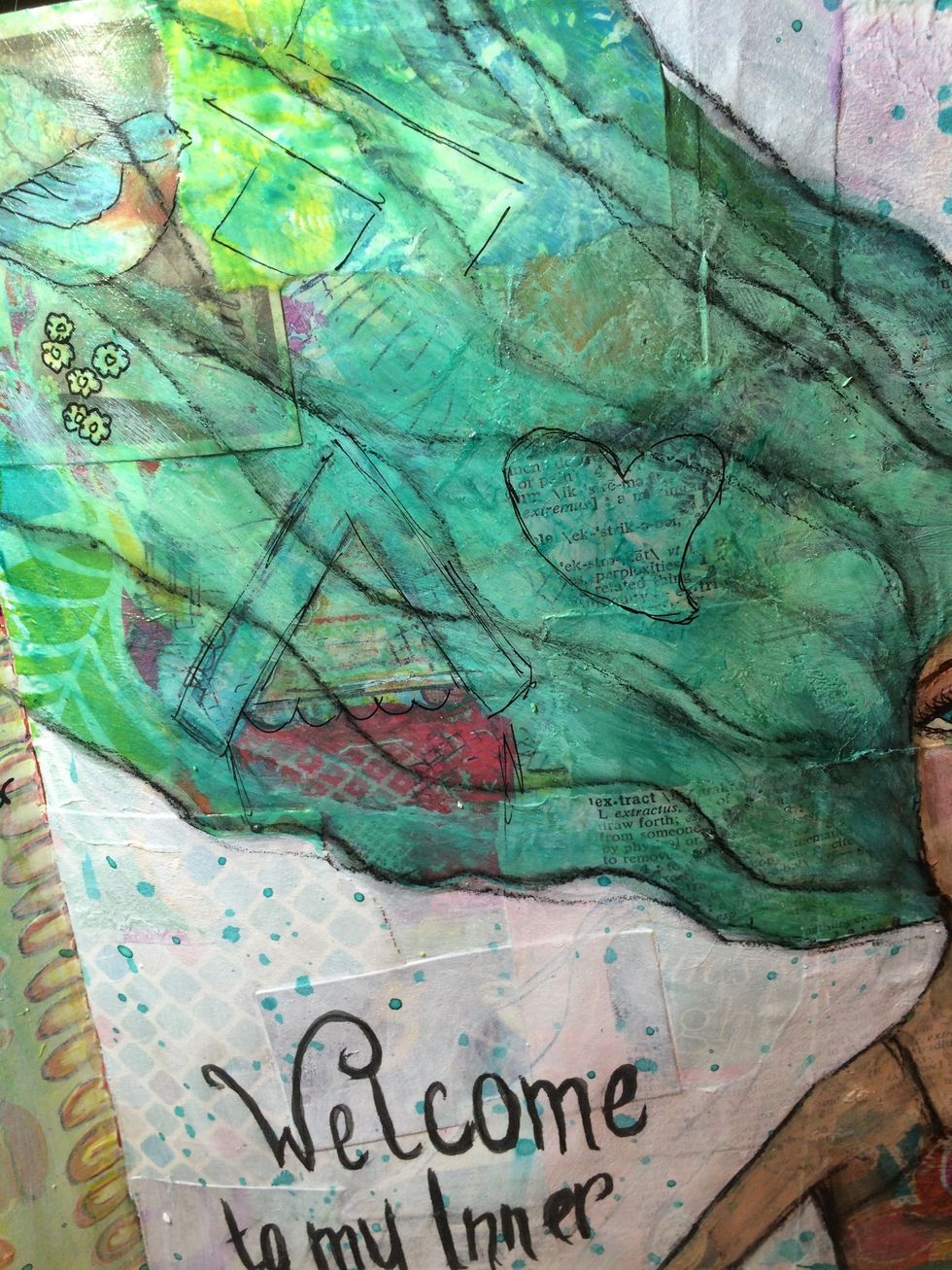 I doodled around some important images that showed up my the hair.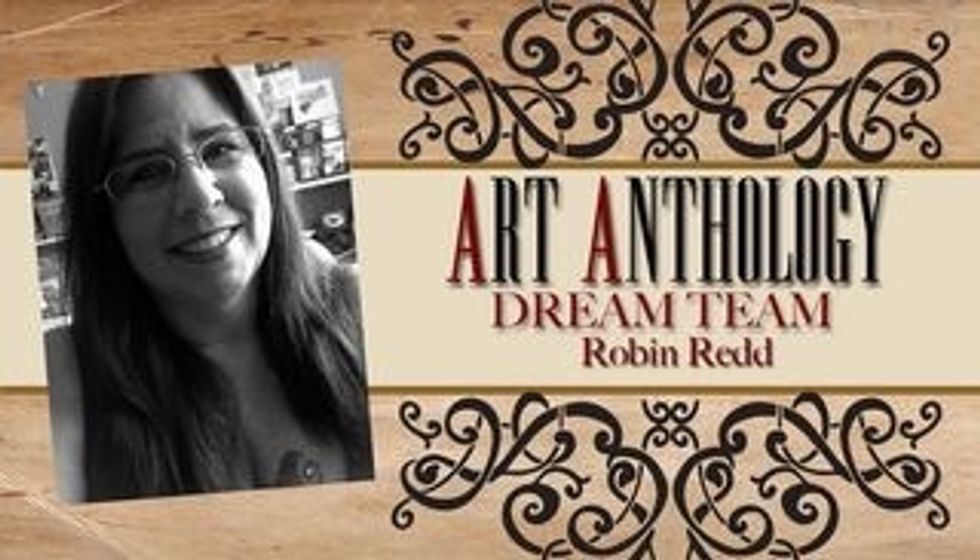 Thanks for stopping by and checking out my Snap Guide Tutorial! Until next time...
Siesta Key Colorations
Cayman Sorbet
Tink Sorbet
Barbie Colorations
Gesso
Art Anthology
Art Anthology is a manufacturer of dimensional mediums.\n\nCome chat with us in our Facebook Group: Art Anthology Adventures in Art