Keyboard shortcuts are really usefull and can help you save time: not only for simple words, but also for phrases and email adresses!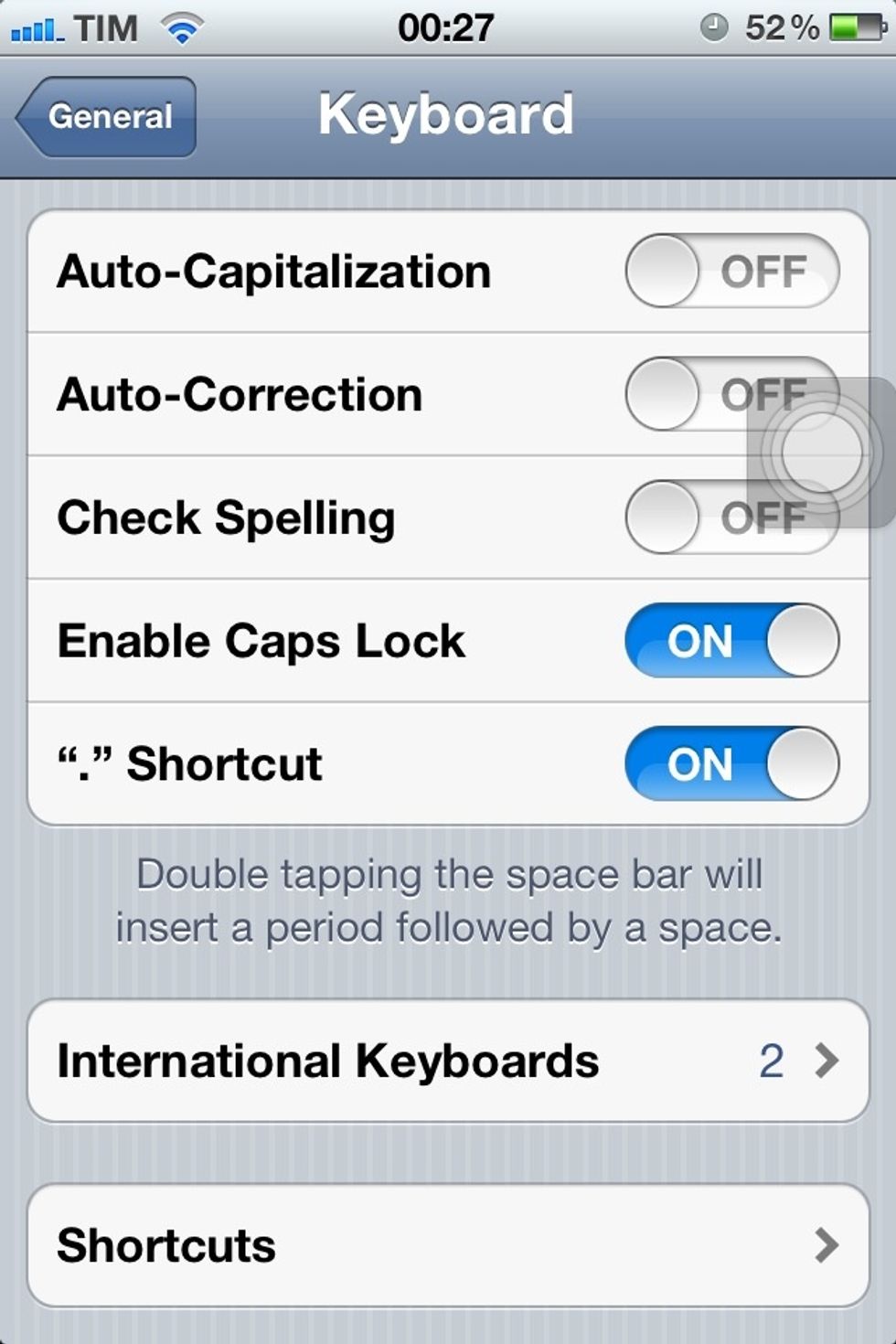 Go into Settings > General > Keyboard and at the bottom Shortcuts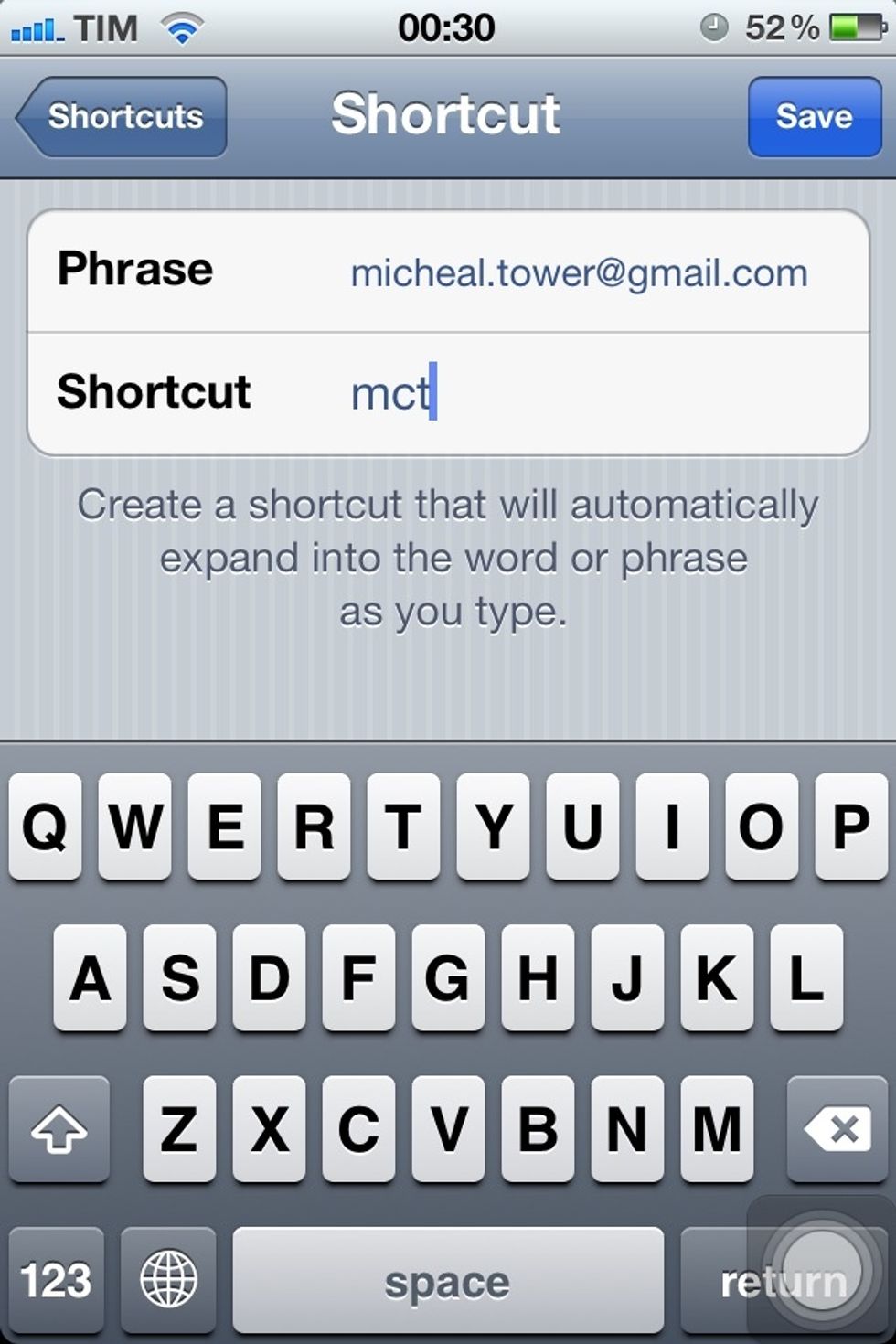 By selecting the + button on the top right, this page will open: put the phrase you want and the shortcut to activate it, for example your email adress! Click save to confirm!
Now when you will fill a login using your email adress using your shortcut, it will be way much quick and easy! :)
Frankie Grey
Product Visionary, Mobile Tech lover, Traveler, Entrepreneur, Lifestyle designer, I love my friends, web and marketing.. fashion & lean workouts addict too!