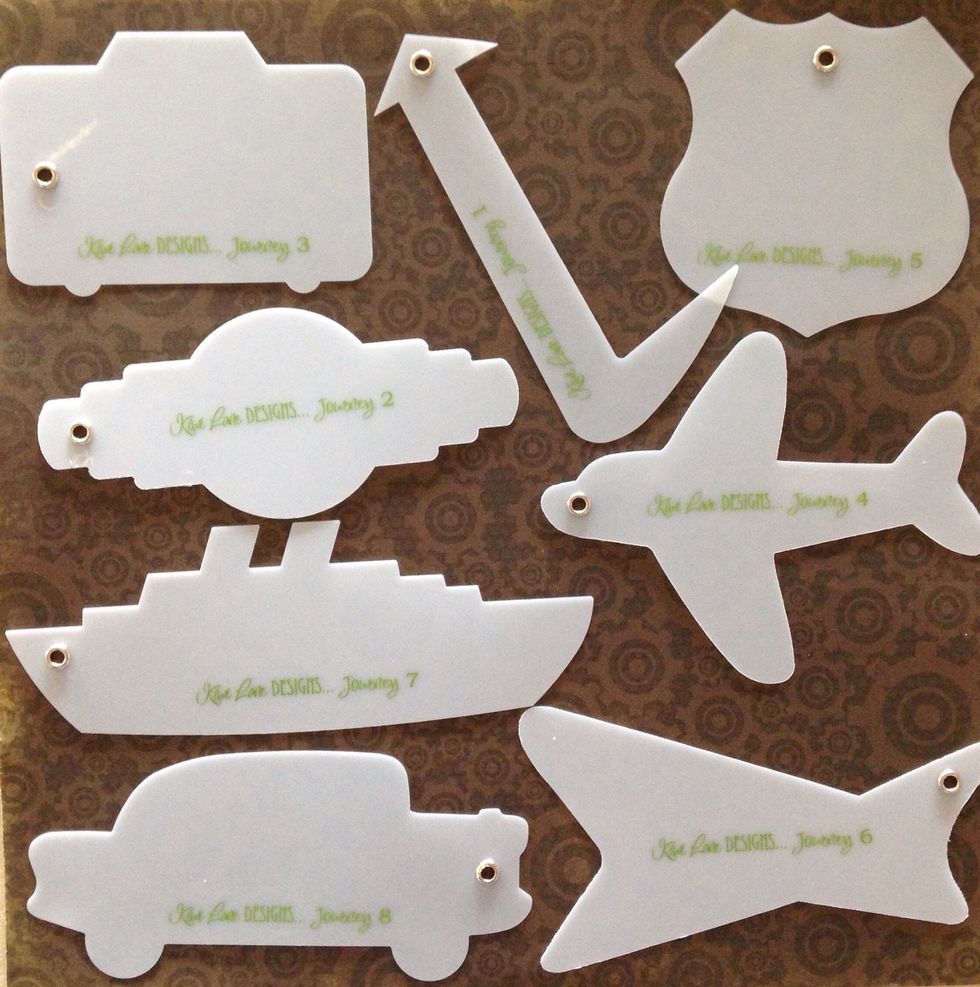 Includes the following pieces to design with and use on your scrapbook layouts.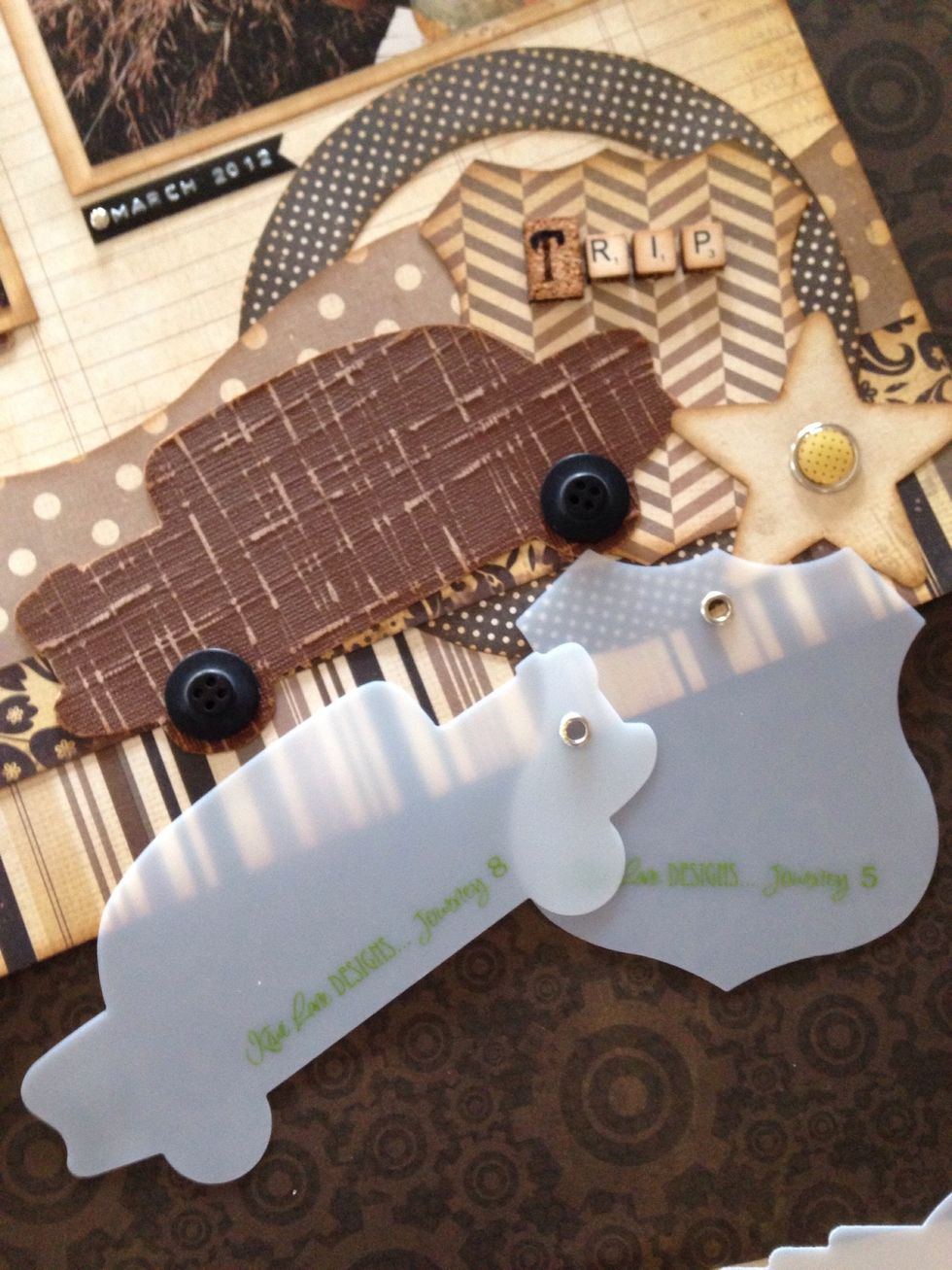 Anyone up for a joy ride?
Bring retro and vintage together for your teen layouts .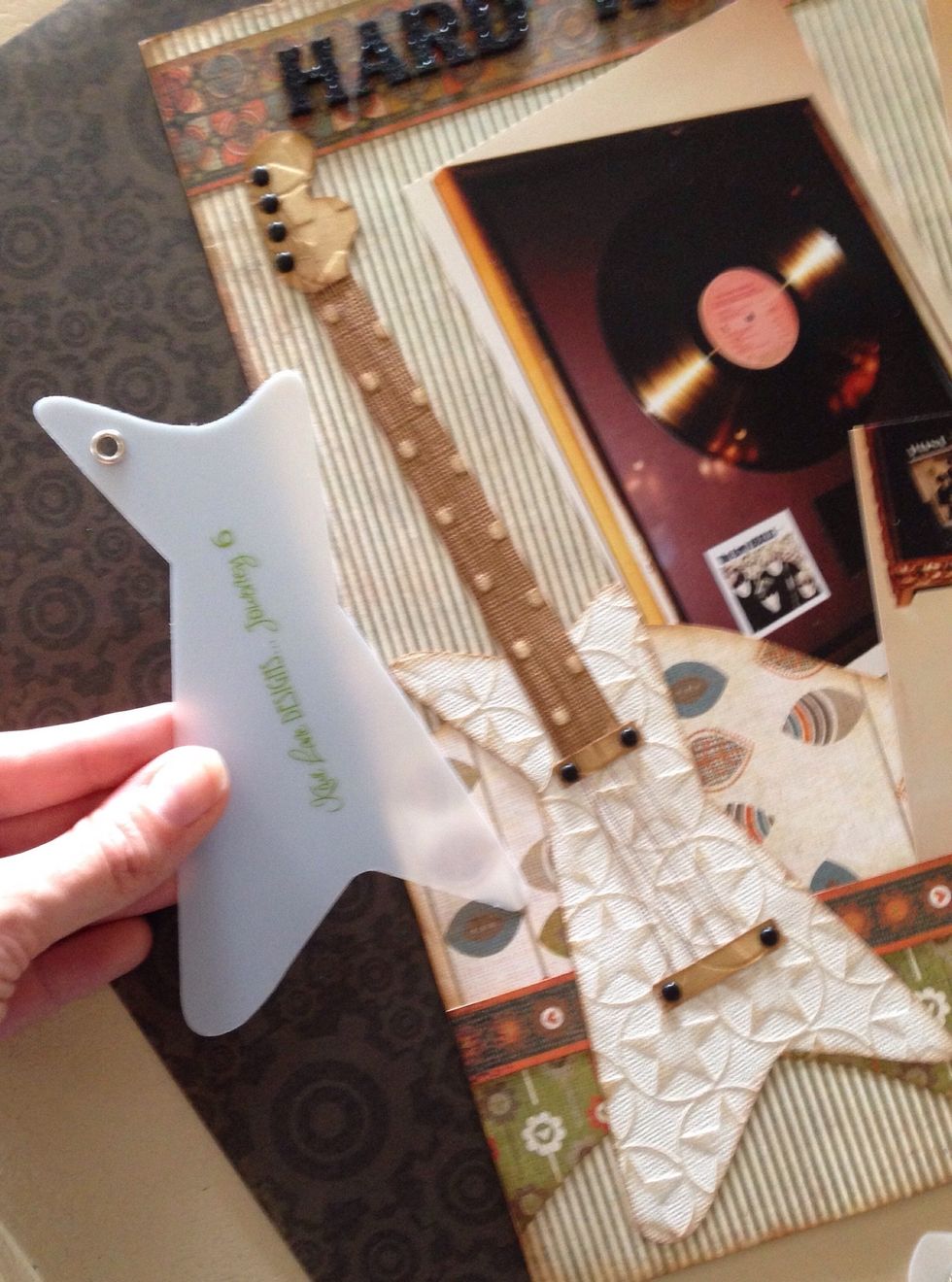 Rock out by using Journey 6 and making a guitar.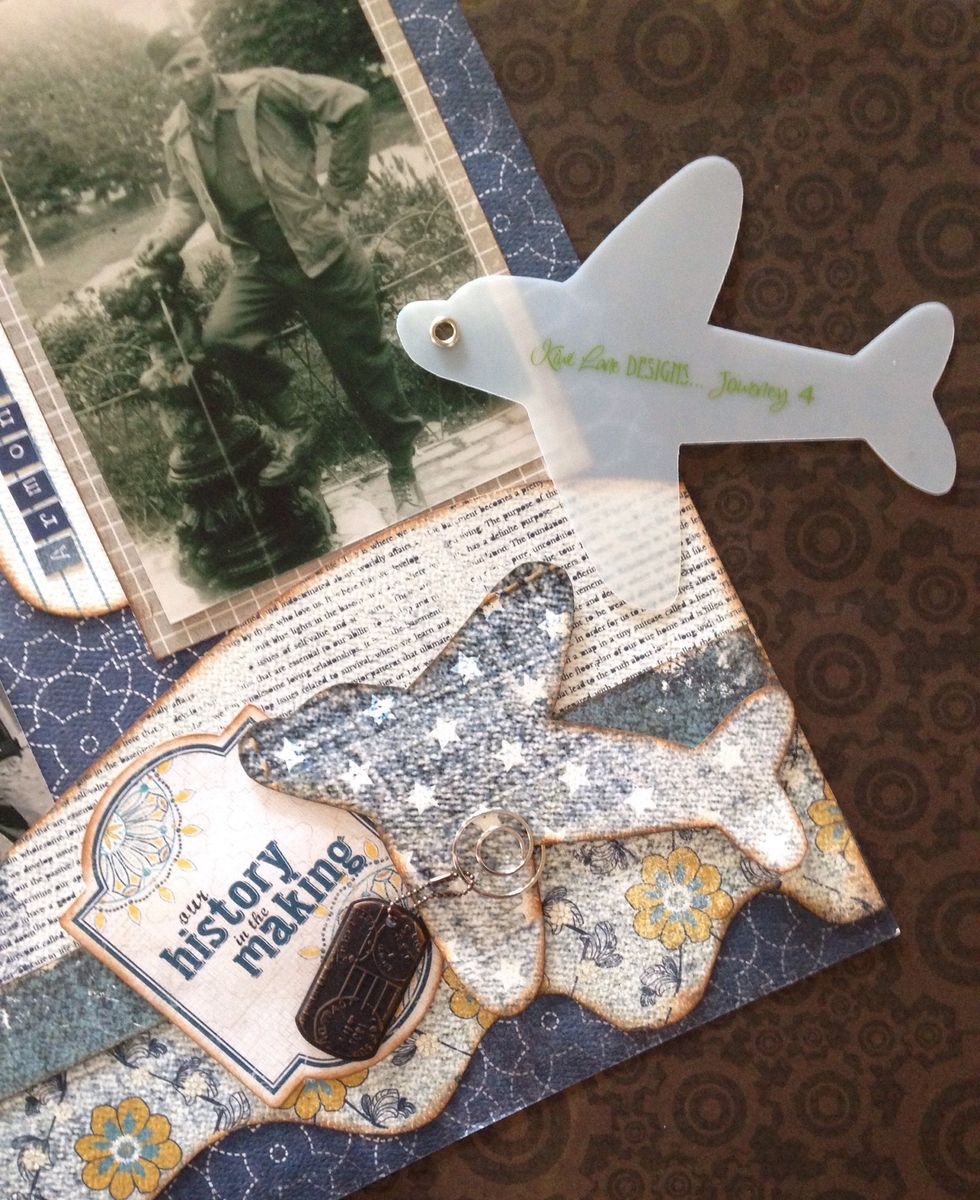 Perfect set for those heritage pictures that deserve to be showcased in an album.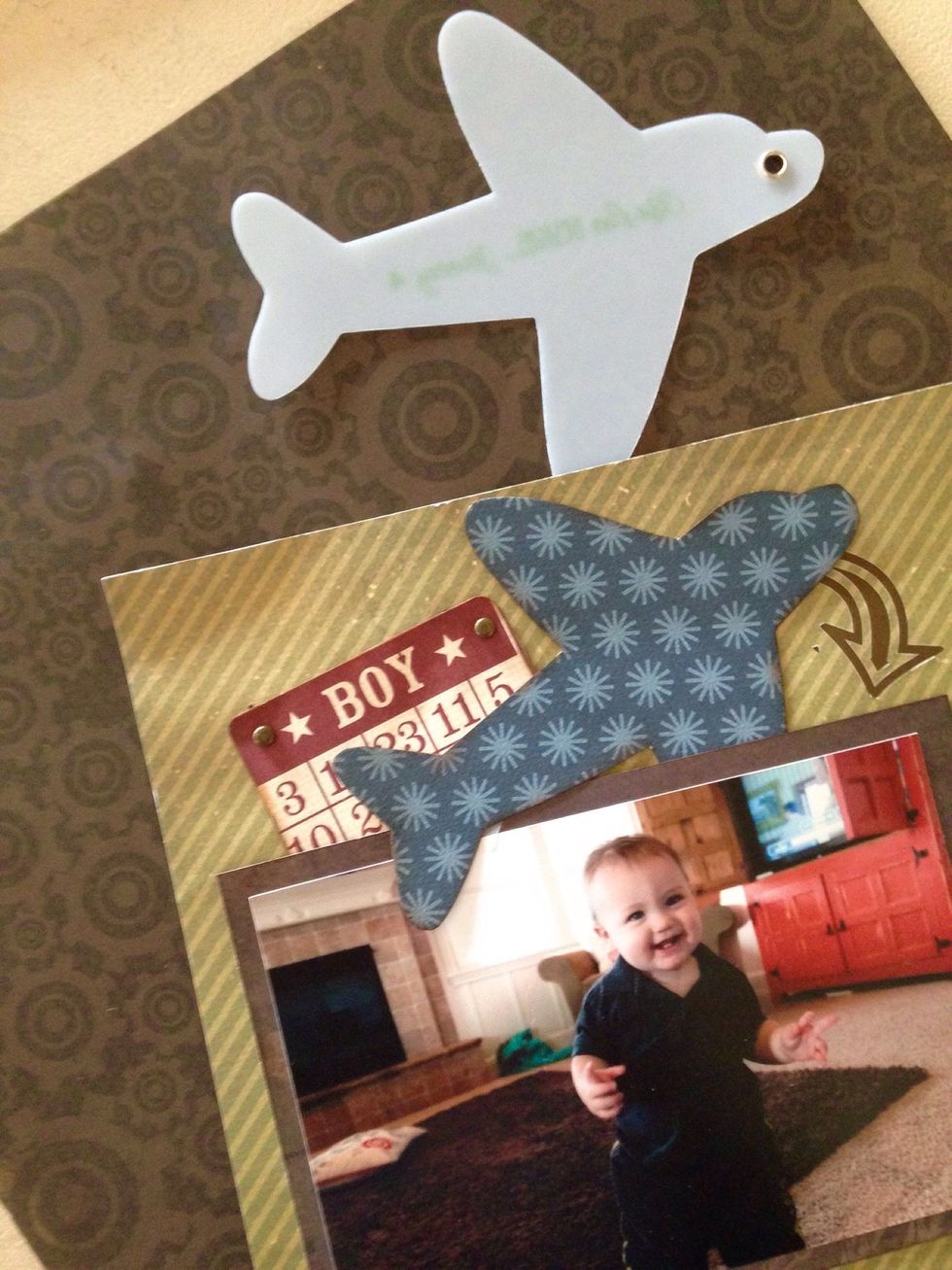 Or even those moments of your little guy!
Use this set for your past, or future travel pictures.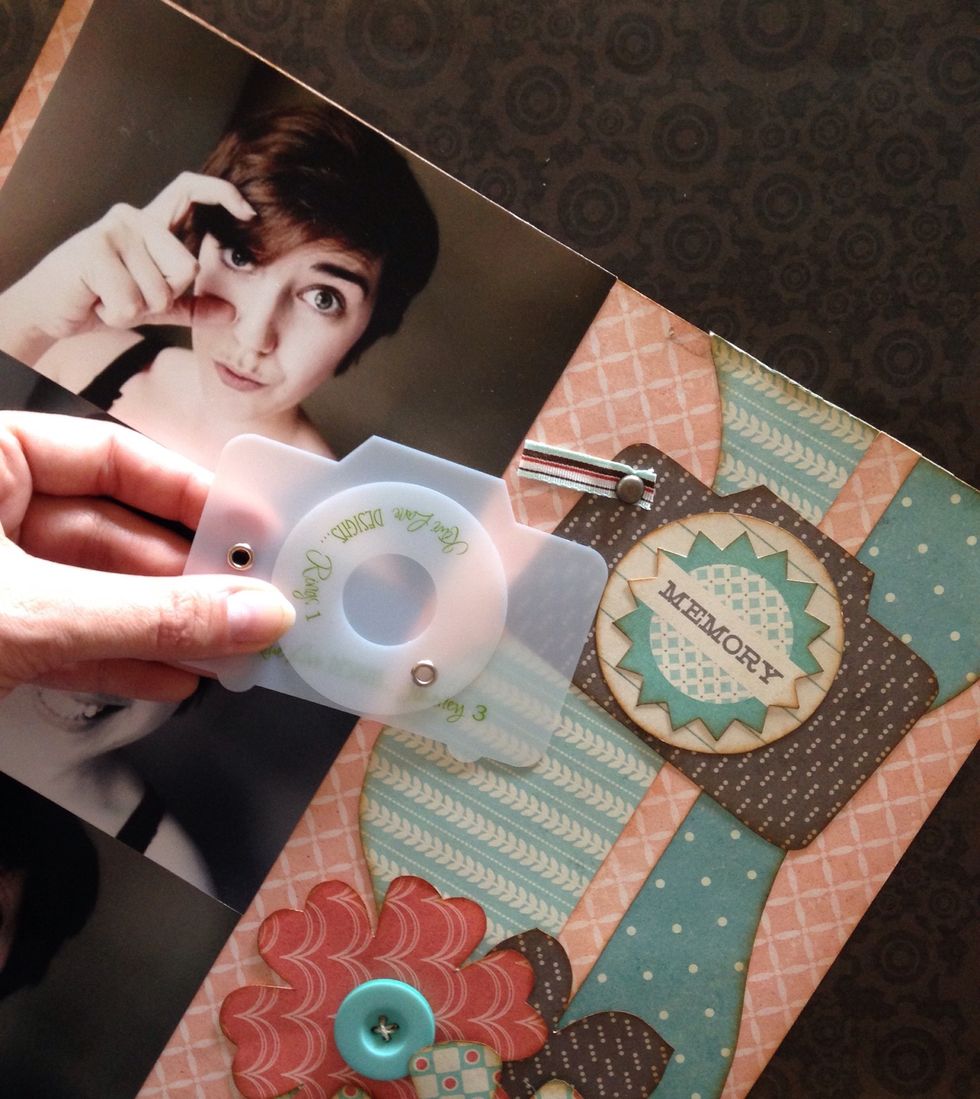 Don't forget to pack your suitcase, and camera! Use Journey 3 for either one. Used Rings 1 for the lens.
Kiwi Lane
Mission: To add Fulfillment to the lives of others by helping them to Play Joyfully, Share Freely, and Inspire Sincerely.