ISO stands for INTERNATIONAL STANDARDS ORGANISATION. It is a measure of sensitivity.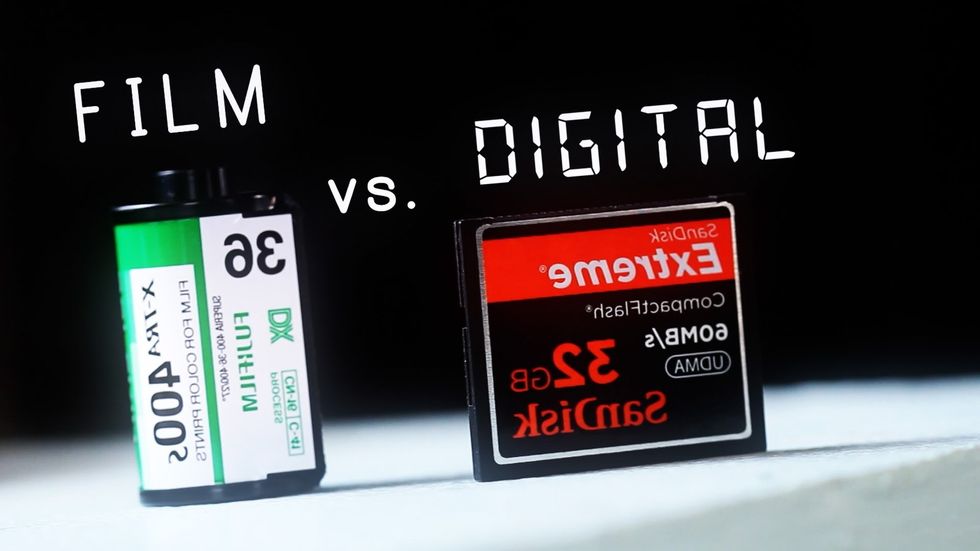 In digital cameras it indicates how sensitive the SENSOR is to light; in analogue film it indicates how sensitive the FILM is to light.
In both cases ISO lets you know how fast the camera can capture the scene. The higher the ISO the faster the scene is captured; the lower the ISO the slower.
ISO moves in doubles, so for each ISO the next one up will be twice as much and the next one down will be half as much.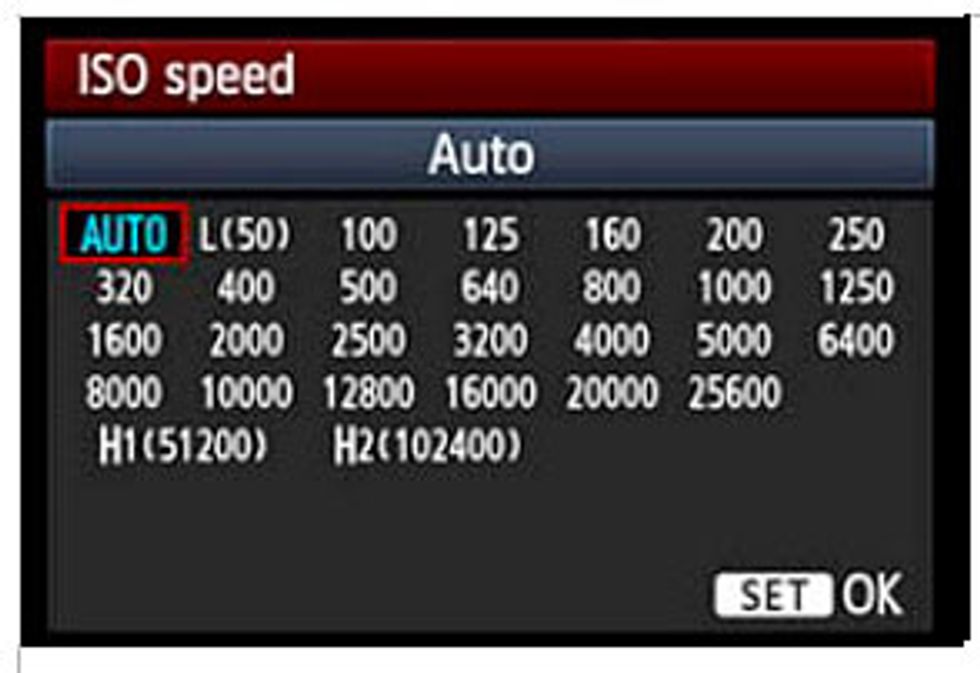 Although more modern cameras have developed partial increments as well.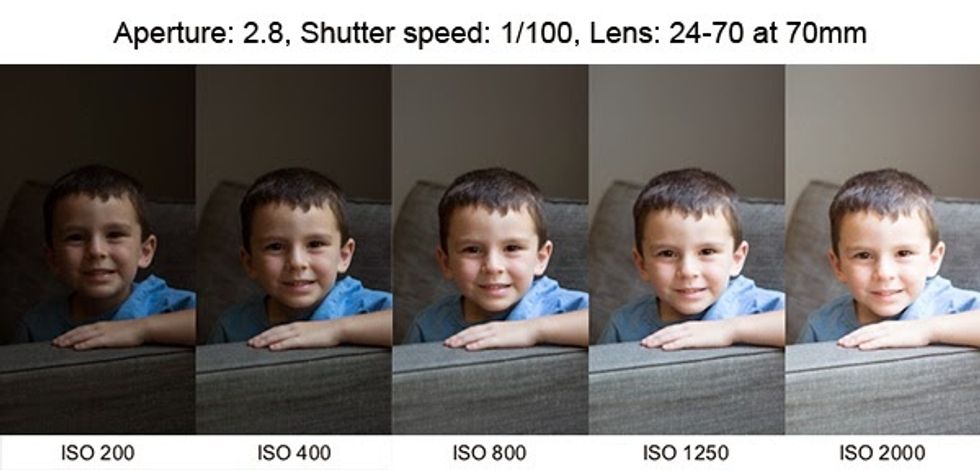 If nothing else is changed in the camera, changing the ISO will change the amount of light that results in the exposure.
ISO also controls the amount of GRAIN or NOISE in an image. The higher the ISO the more noise you will have in a digital image (in film it is called grain). So called because it looks grainy.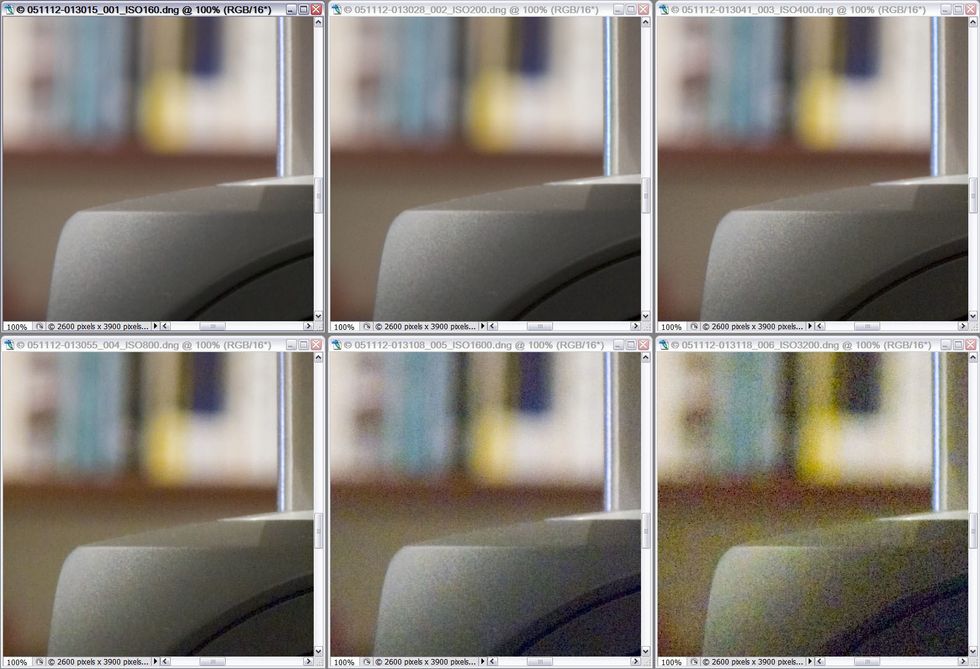 Each increase in ISO introduces more noise/grain into the image. At first you might not notice it, but once reviewed on a screen or in print it becomes very clear.
Usually, noise/grain is considered a mistake. However, you can choose to use it, creating artistic effects. Whenever there is a lot of black in an image, you usually want to limit the noise/grain!
When taking images, always set the ISO first for the given light. A good rule is to set it as low as you can. Then, do not change it much during the shoot; focus more on aperture and shutter speed.
The creator of this guide has not included tools