How to use ipod/iphone to create a bibliography page
Create a Bibliography Page in NO TIME with an Ipod/Iphone
23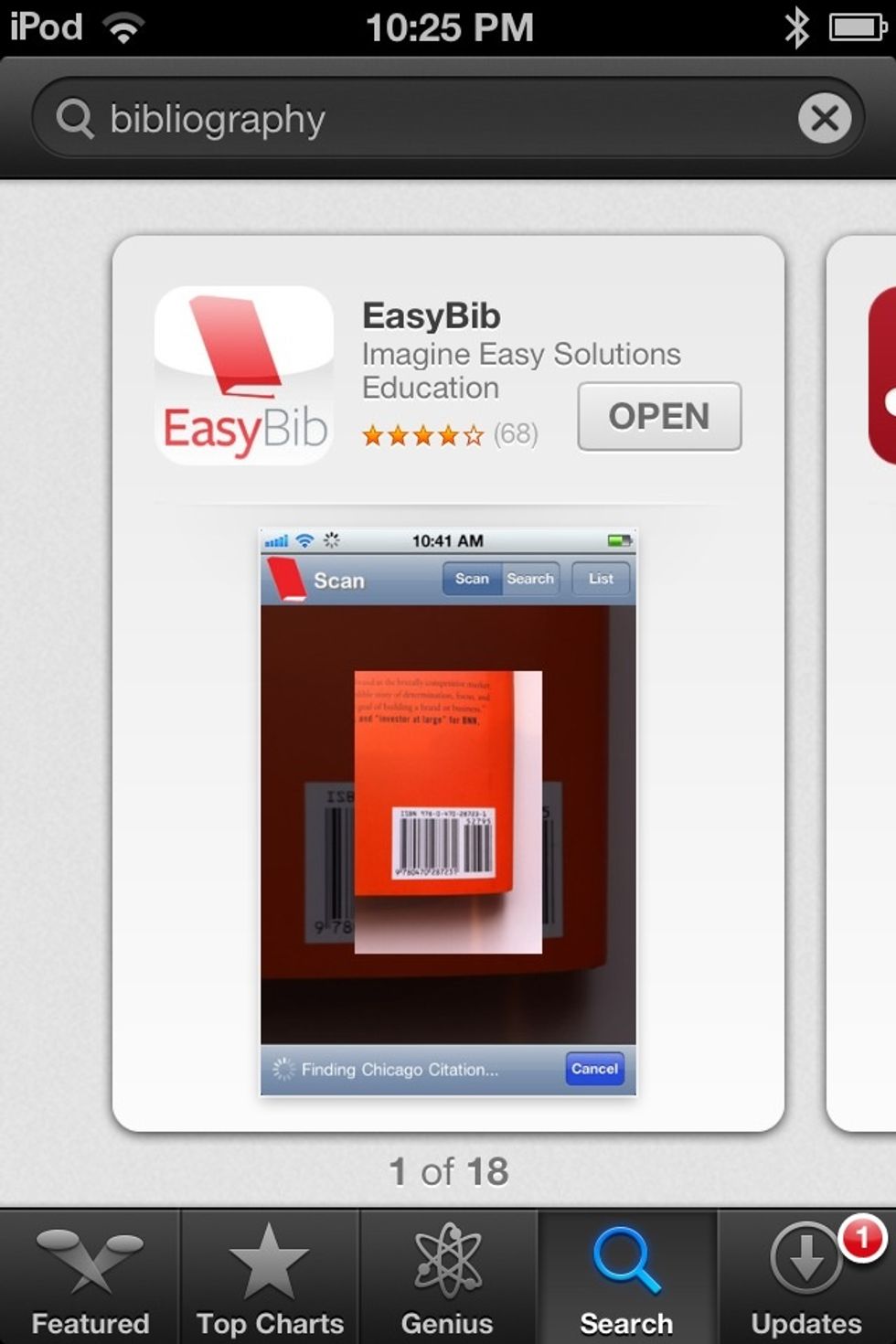 Download the EASYBIB app by IMAGINE EASY SOLUTIONS from the App Store. Price (free)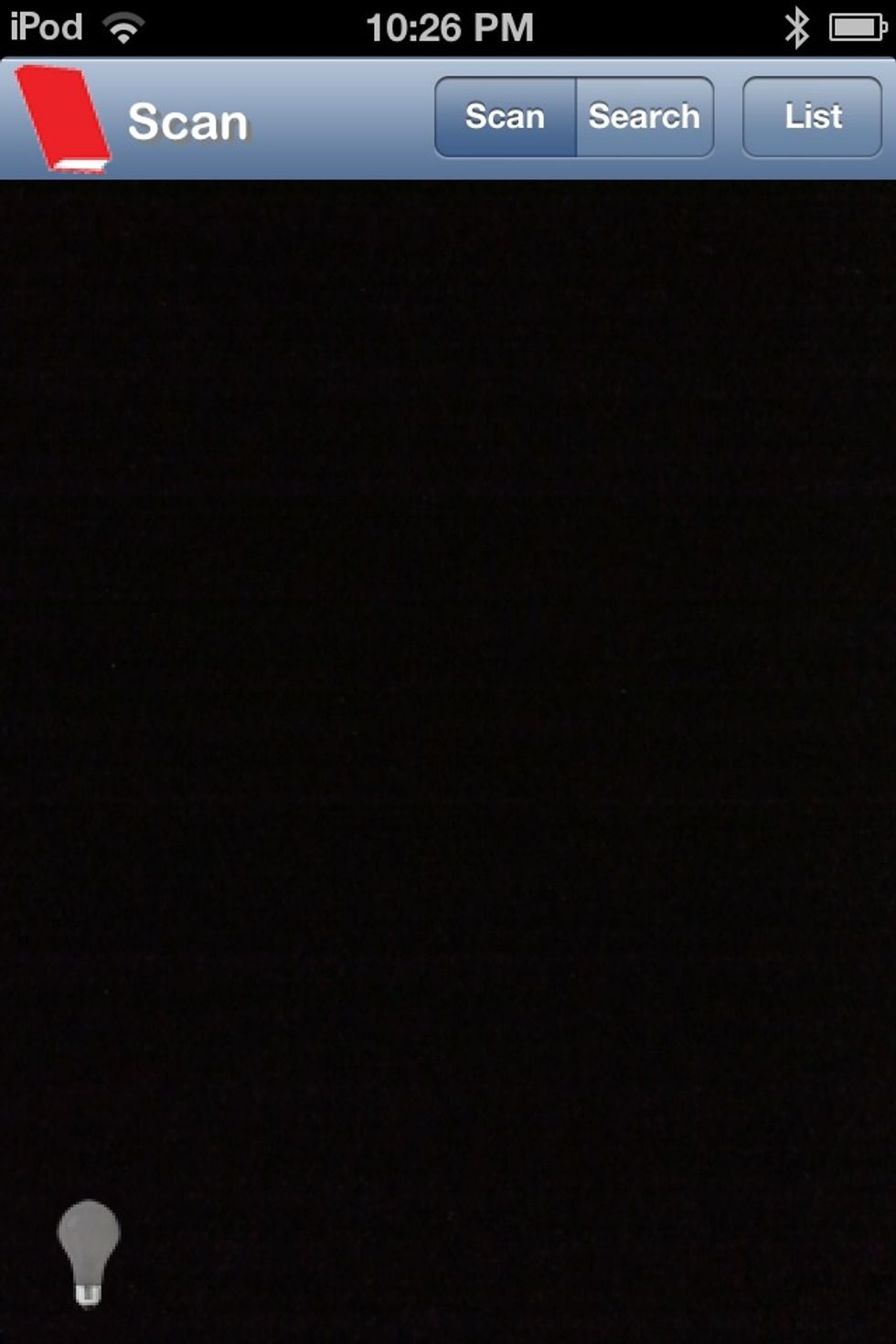 Open up EASYBIB and this screen will come up. From this screen you can scan the barcode of the book to CITE the book. To type in the name of the book tap SEARCH.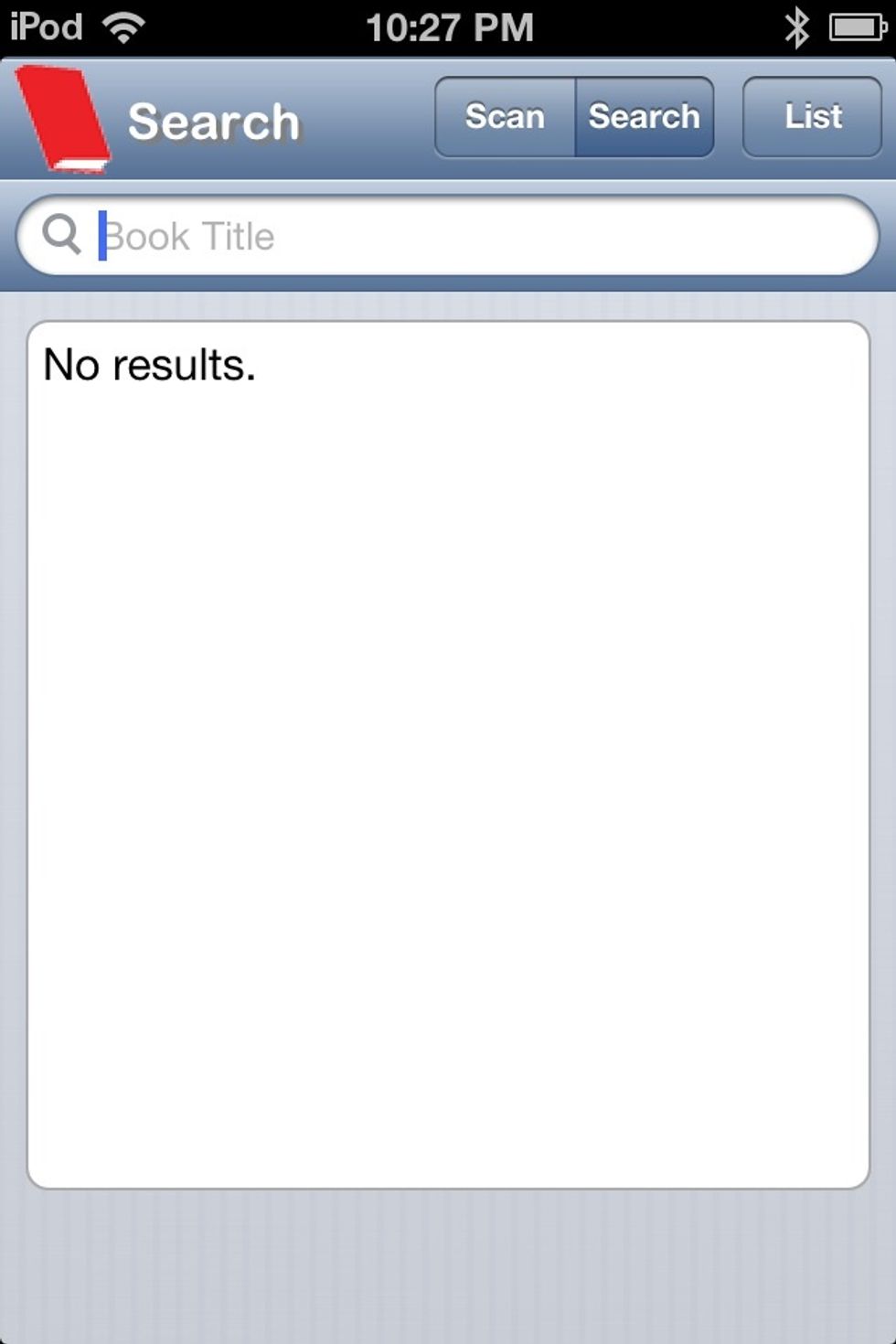 From here you can type the TITLE of the book.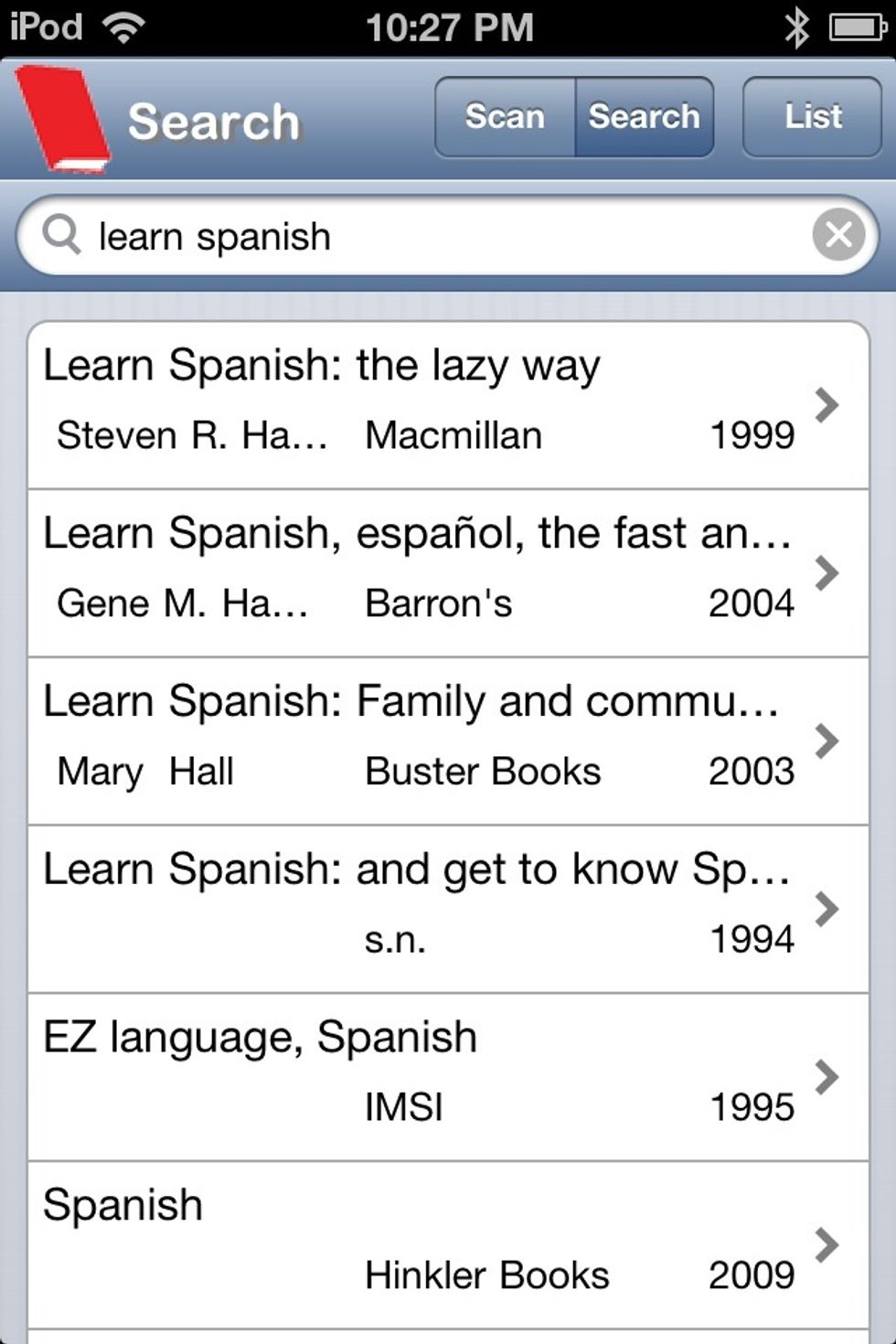 I have a book called LEARN SPANISH THE FAST AND EASY WAY, by BARRON'S. It is created by GENE HAMMITT. And it comes up 2nd in the list. I tap it.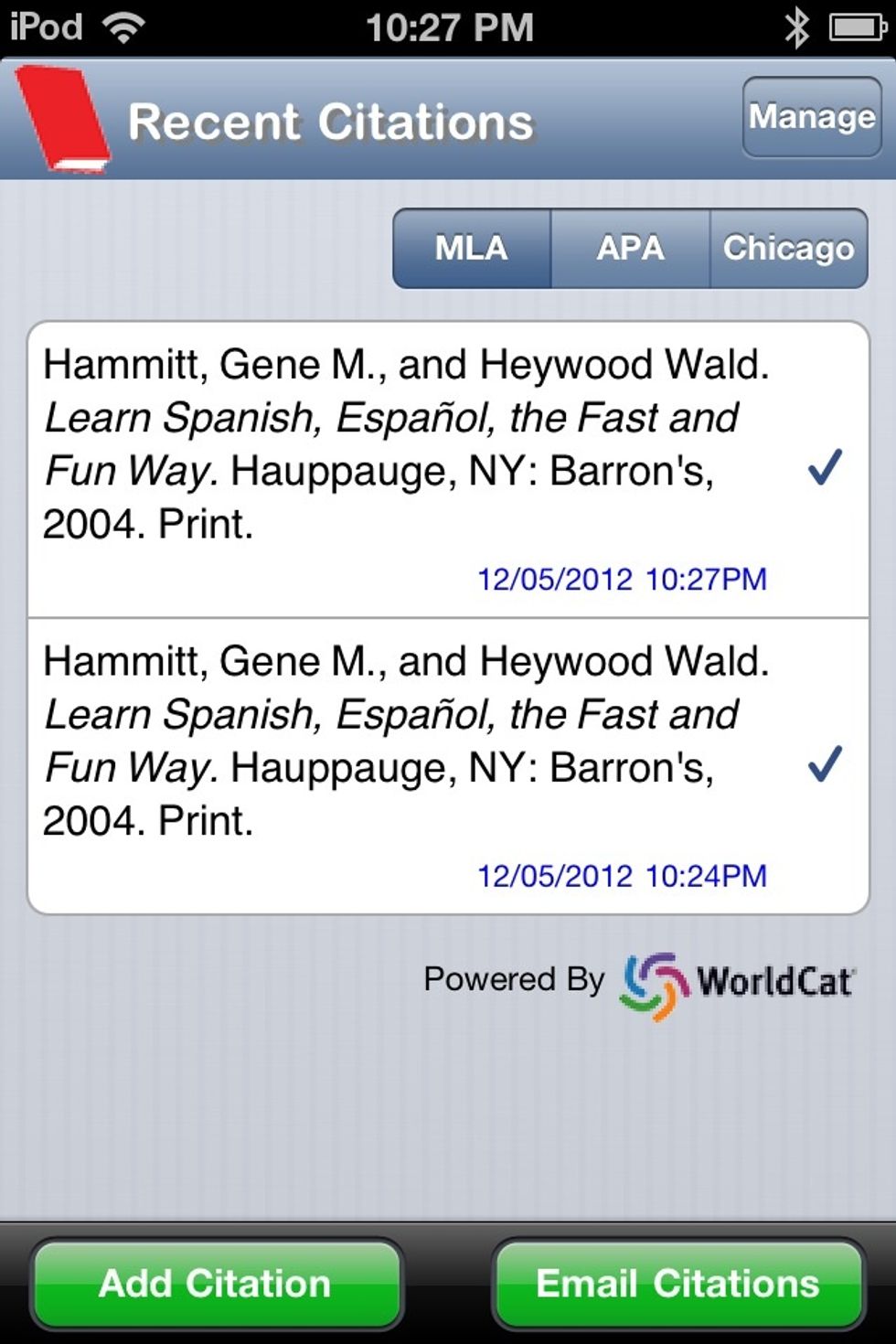 Here is the citation in MLA.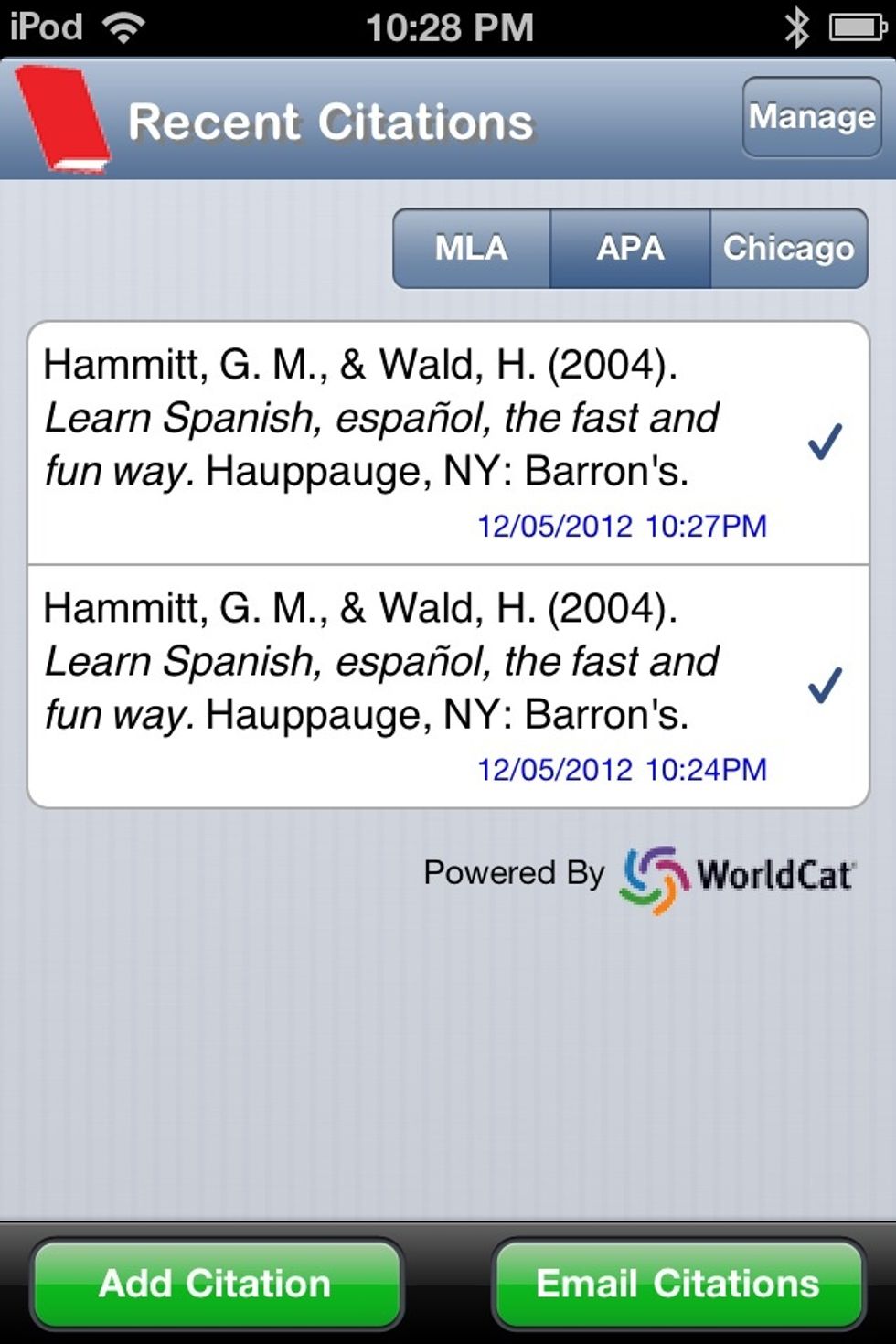 In APA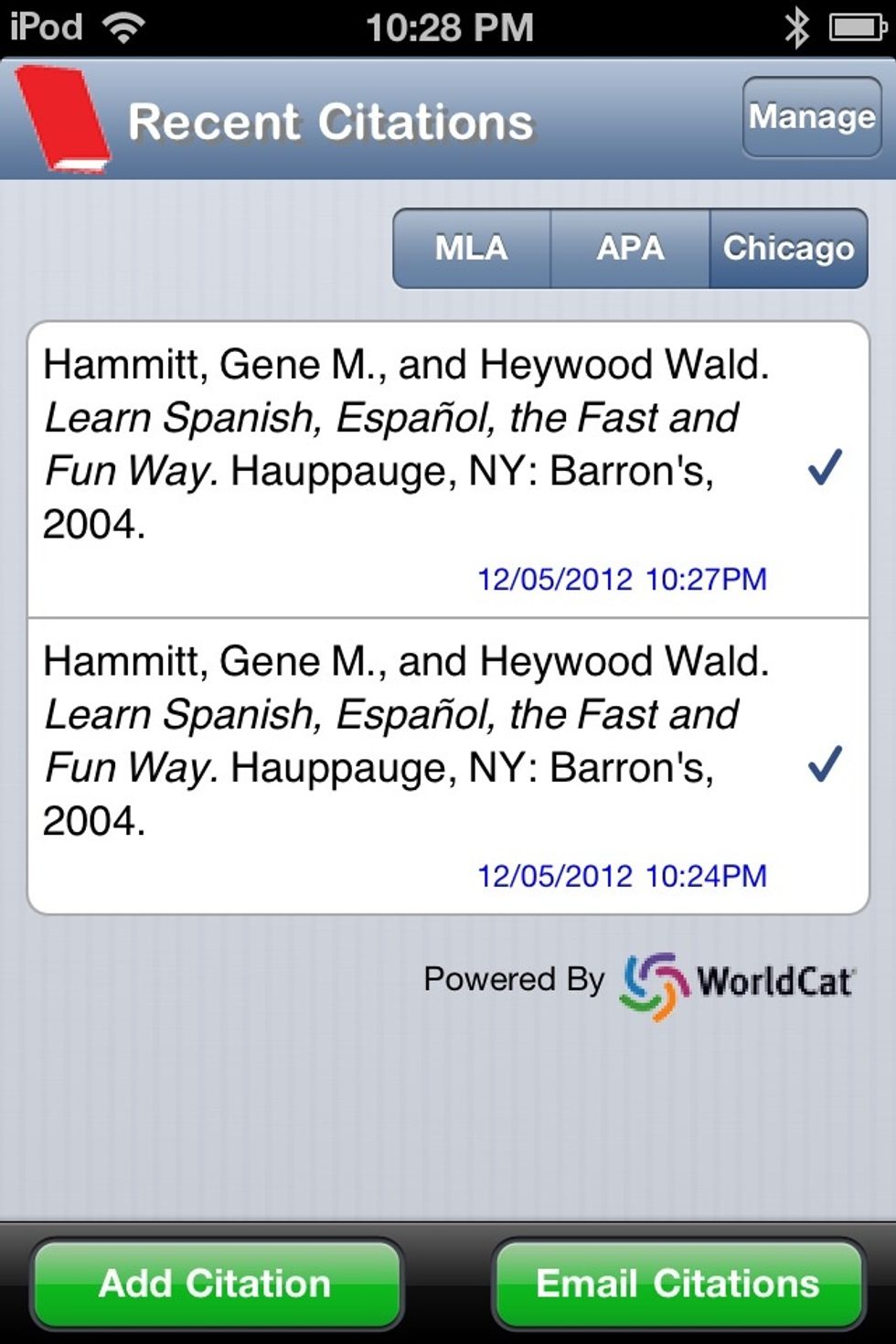 CHICAGO.... Tap on MANAGE.
You can adjust order of citations. Tapping ADD CITATION at the bottom right will allow you to add another citation. When you are ready you can EMAIL THE CITATION LIST.
Another excuse to have your parents buy you an iPod touch for Christmas.
I made a quick bibliography of my some of my favorite books. Teachers BEWARE!
Tags: Teacher, Education, Research, Paper, school, cited, works,