Use iPhone to Identify Any Object (Blind).
5
I've mentioned in my other guides that I'm always on the look out for technology that helps people with "disabilities". This desire stems from my experience being deaf then regaining my hearing.
I'm so impressed with the app this guide is about. Actually I'm amazed by it. It almost seems like magic. It's identified every single object I've tested it on. That is amazing.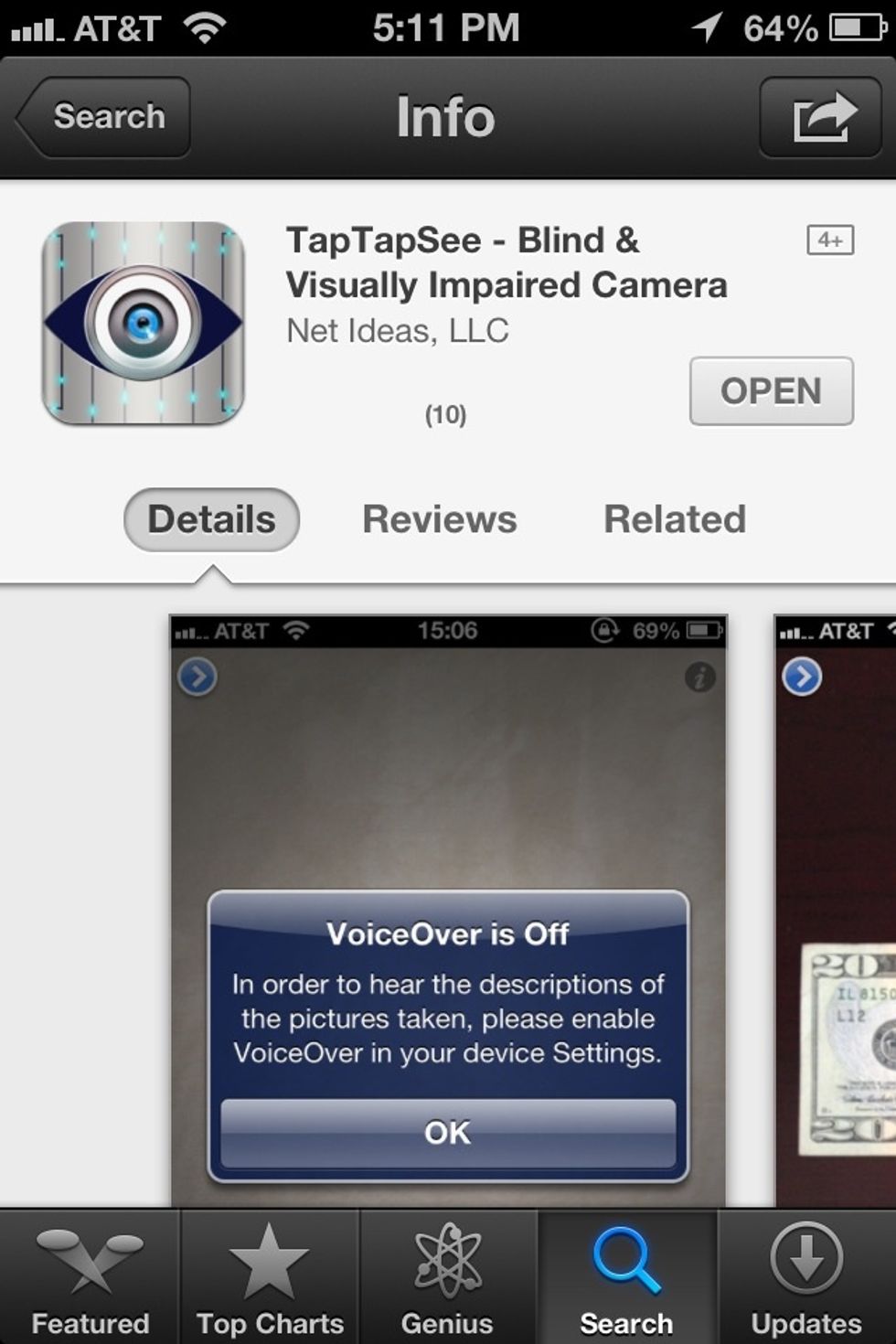 The app is called TapTapSee and its free in the AppStore. You just take a picture of an object and with in a few seconds it'll tell you what the object is with an audio voice.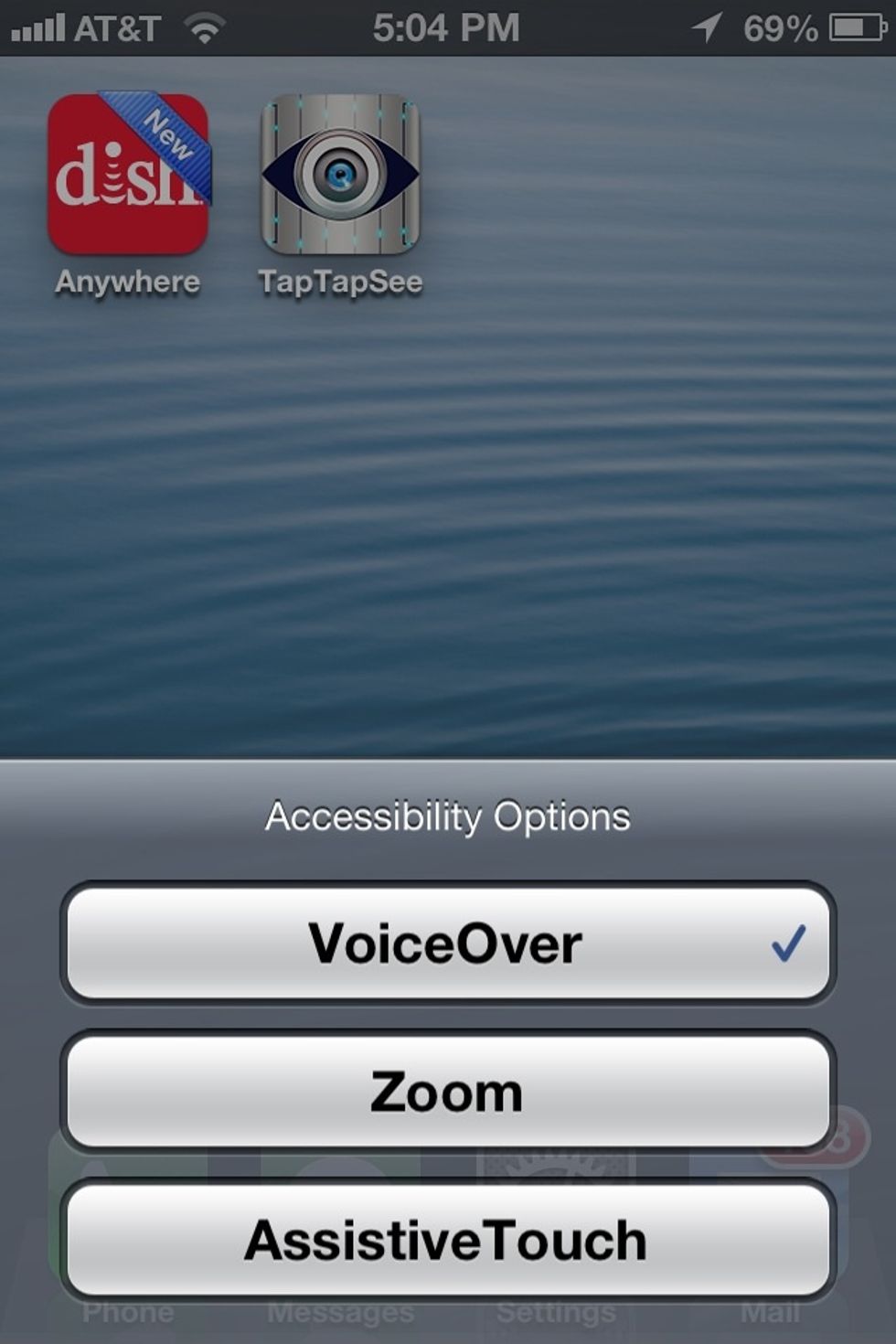 To hear the voice you must turn VoiceOver on on your iPhone. I set it so I can turn VoiceOver on and off by triple tapping my home button.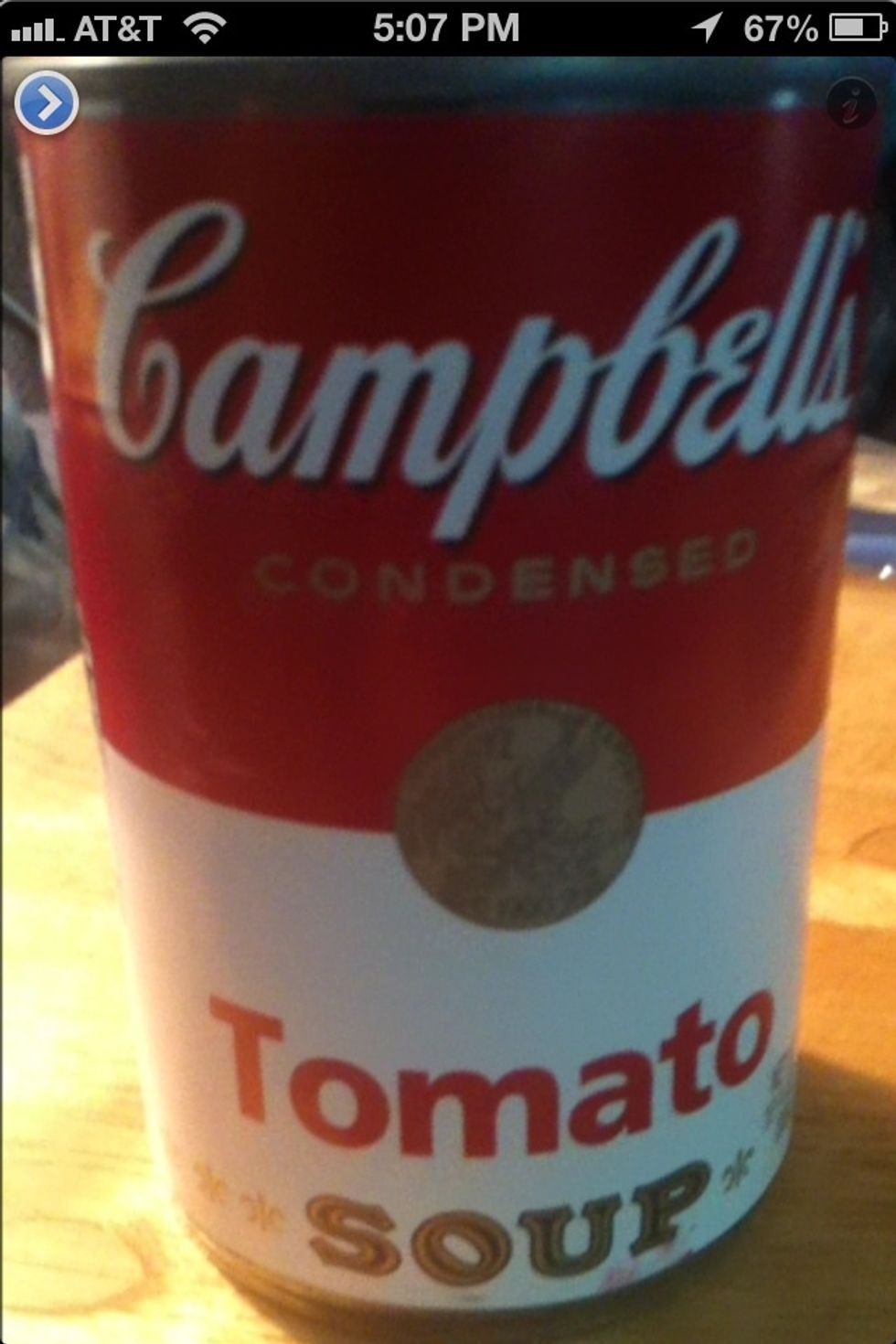 Just open VoiceOver and open the TapTapSee app. Aim your phone camera at an object and double tap the screen. In this example the voice said, "Campbell's tomato soup".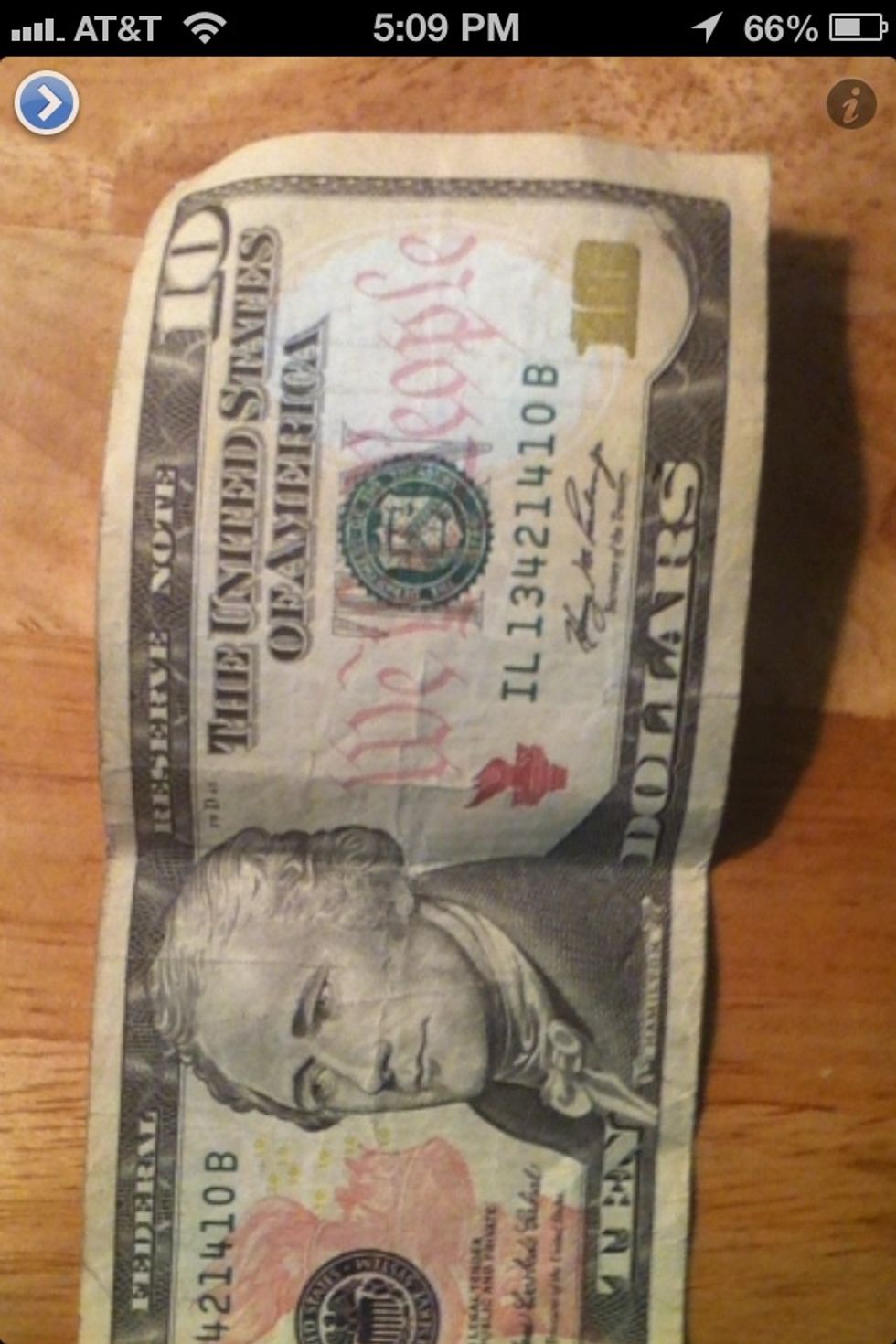 In this example the voice said "ten dollar bill".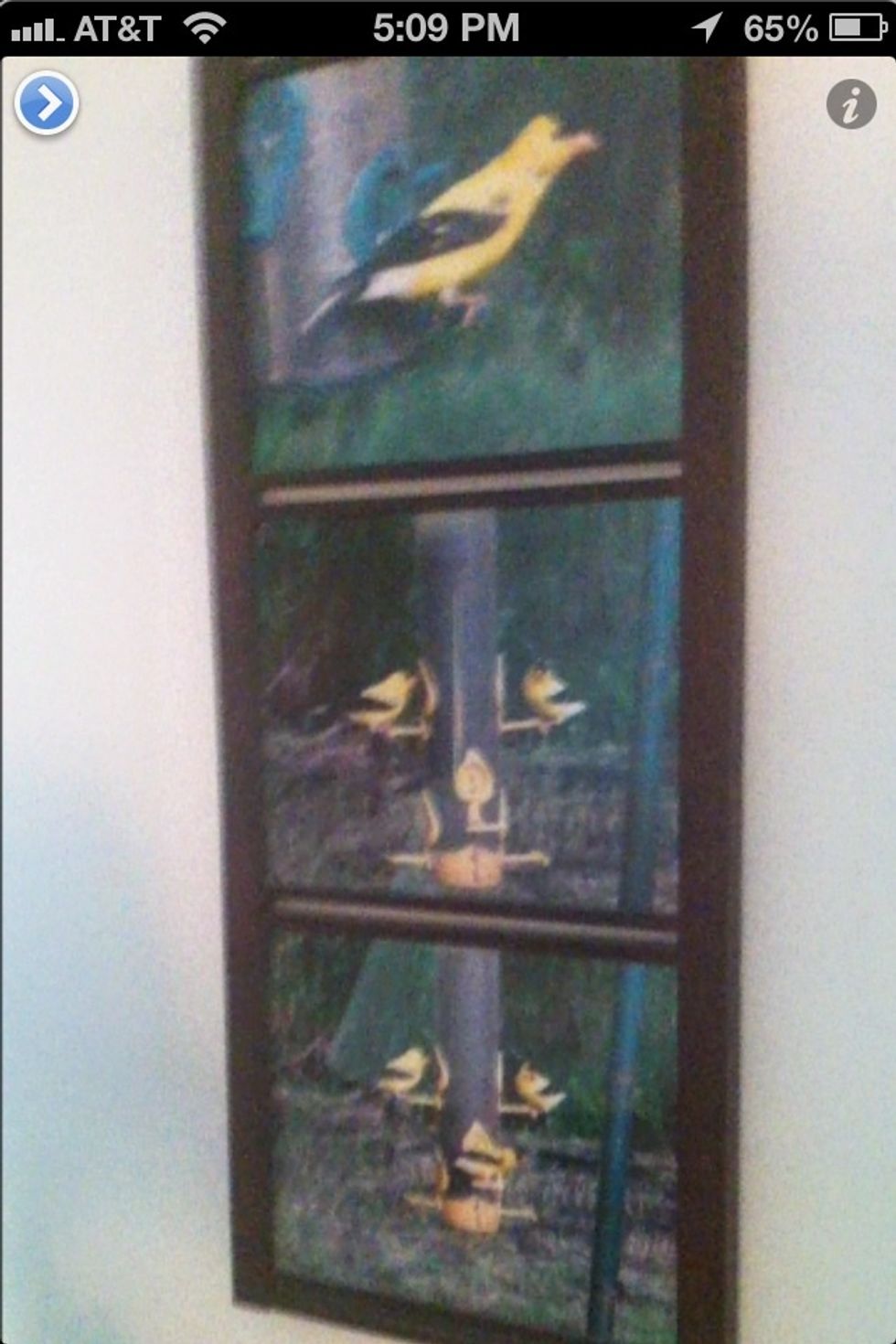 Even this one said "painting of yellow and black birds".
This one said "Gordon water cooler".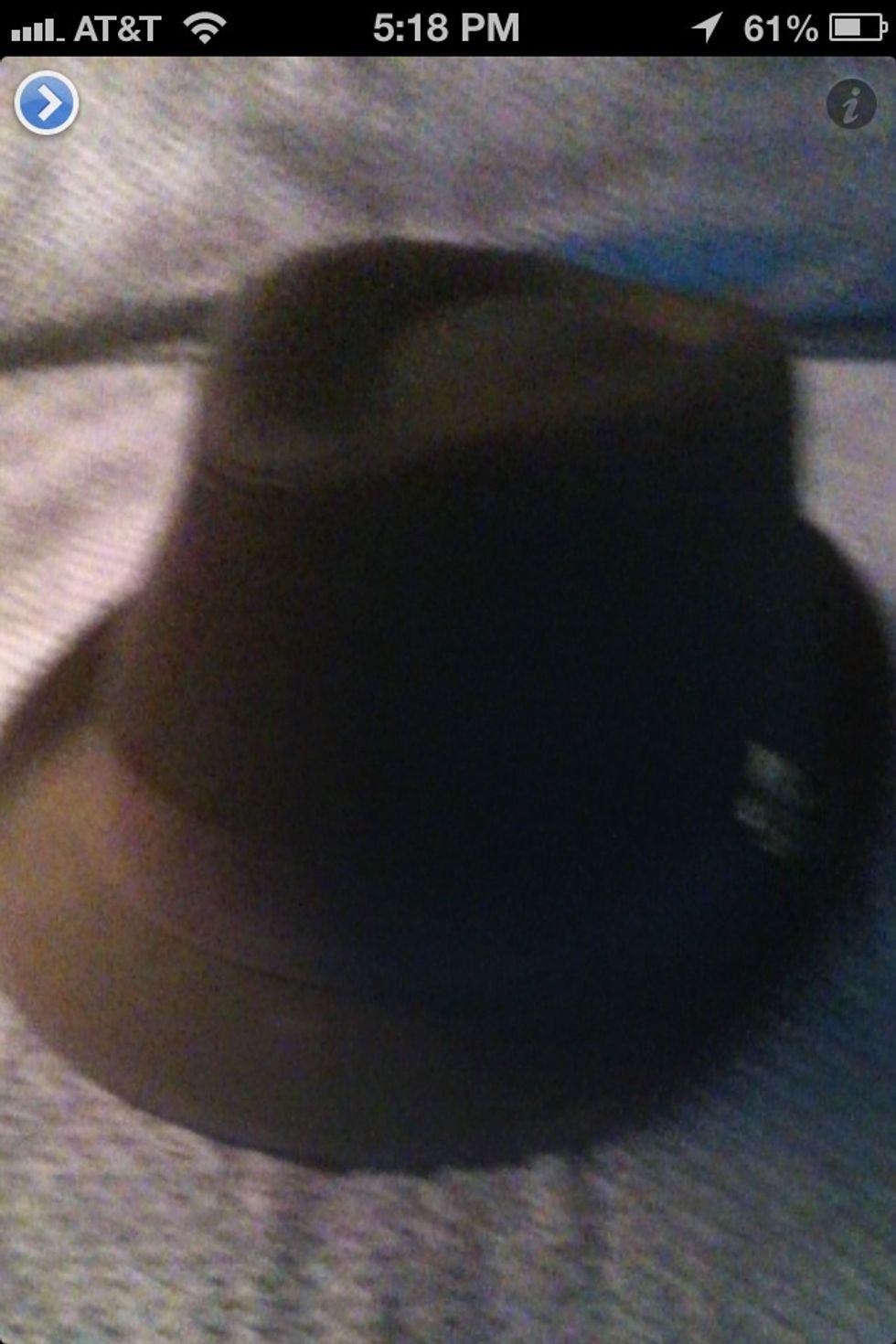 Even this one said "black fedora hat".
This one said "Kalamazoo gazette".
I'm assuming the answers come from real people because I can't imagine technology being good enough at identifying all these objects yet. For that reason the answer may take 5 to 10 seconds at times.
But still that's amazingly fast and accurate. If you take another picture before the first one is answered. It'll still work. You'll hear "picture one is ____". Then "picture two is ____".
Obviously this is useful to the blind. But also for the visually impaired. Imagine someone who can't read the label on a bottle. Or what a sign says because they can't see it well enough.
So I hope this guide finds its way to someone that will find this helpful. Even if you can see we'll. Check it out. I'm very impressed with it.
The creator of this guide has not included tools
Ron Jaxon
I'm a semi professional magician. Graphic designer. I've been deaf almost 20 years but i can hear now thanks to the cochlear implant I got almost 2 years ago.