Use Iphone as Keyboard, Mouse and Much More
3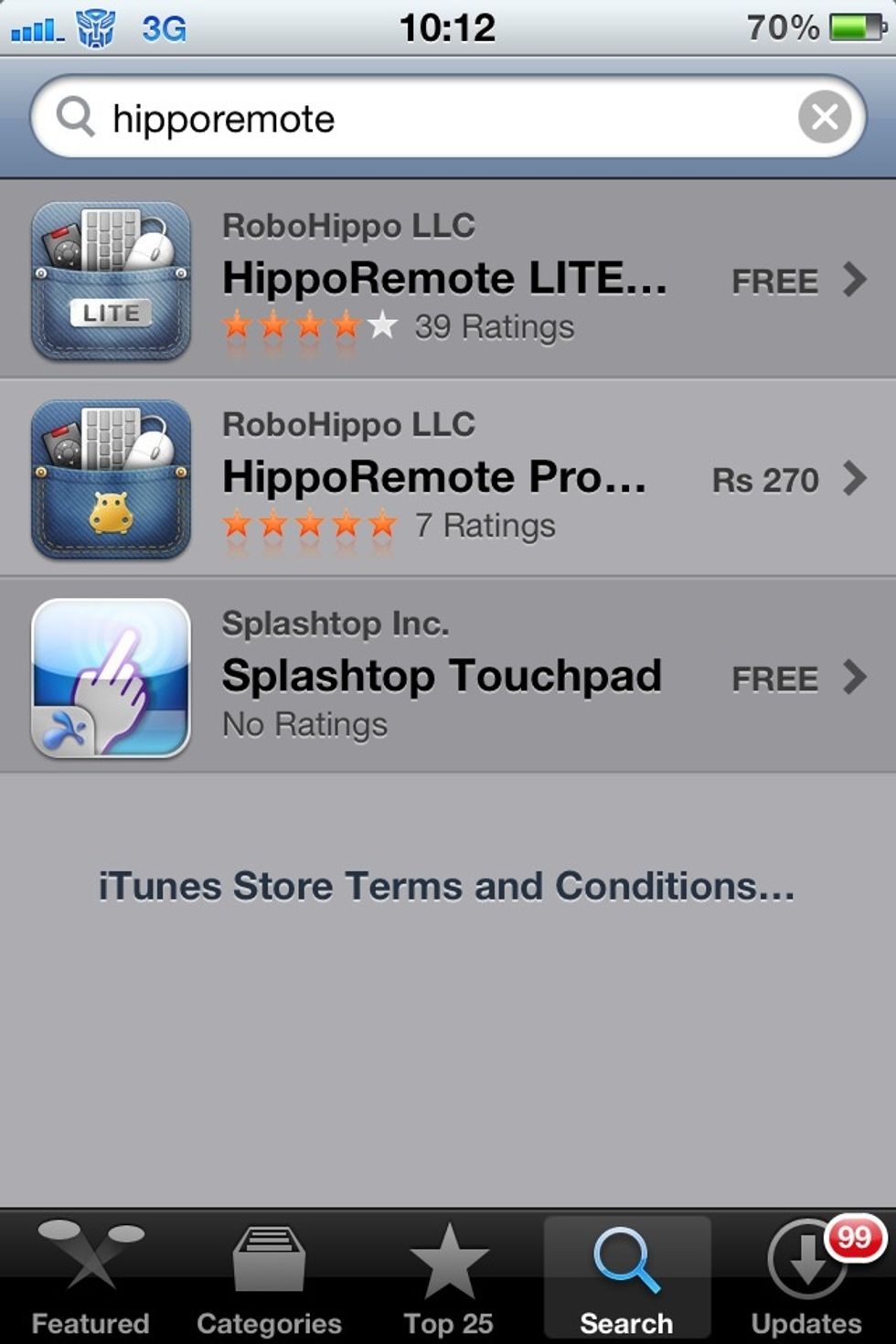 Go to app store and search "hipporemote" i would suggest getting pro version instead of free.
After installing app on iphone, start computer and go to www.hipporemote.com for pc host
Once done that open hipporemote host and note down your IP address
Make sure both your Iphone and Computer are connected to same network i.e. your wifi network
Start Hipporemote on iphone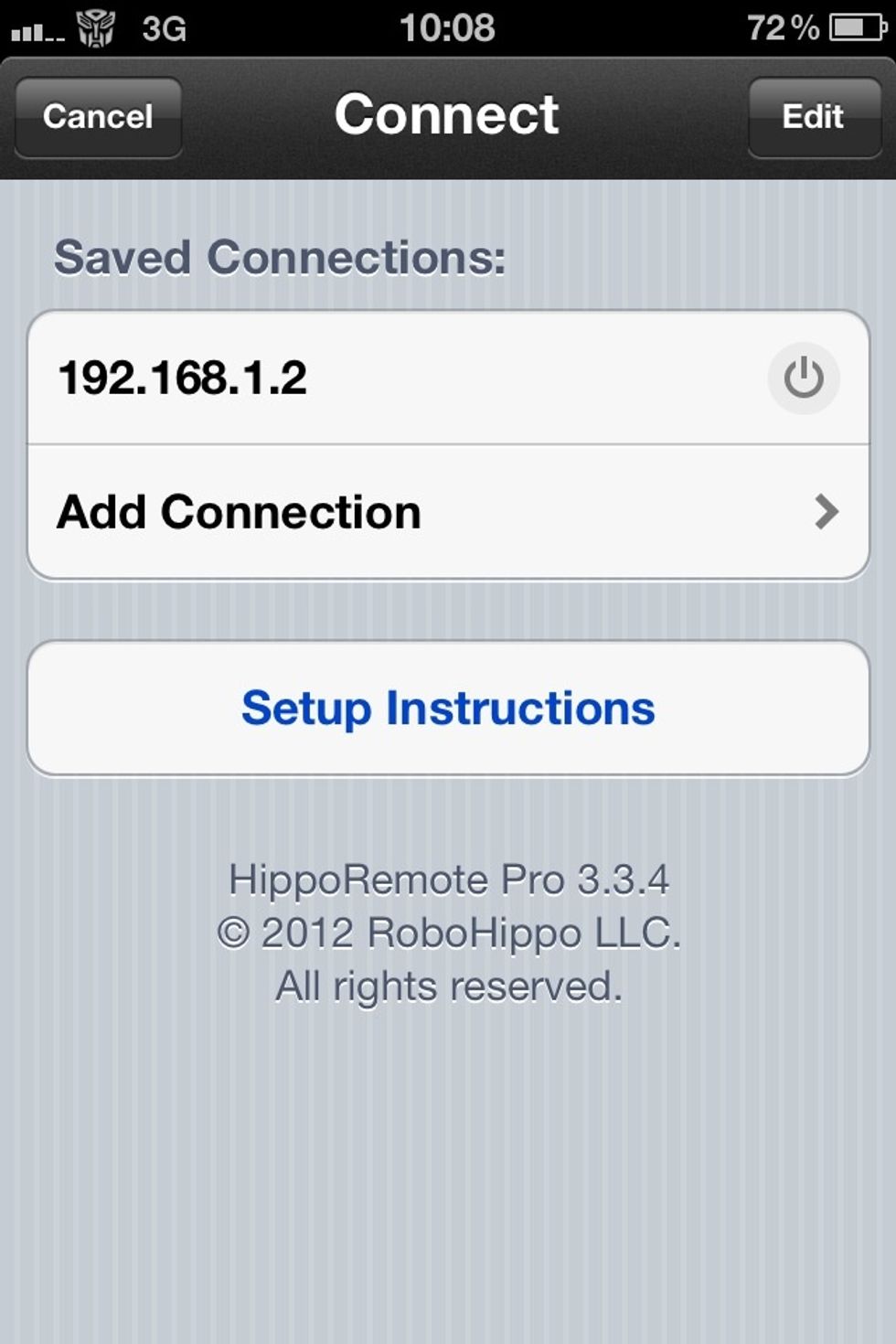 Add your connection (pc ip address) refer setup instruction for help.
Once done. Connect remote to pc :) enjoy the funtions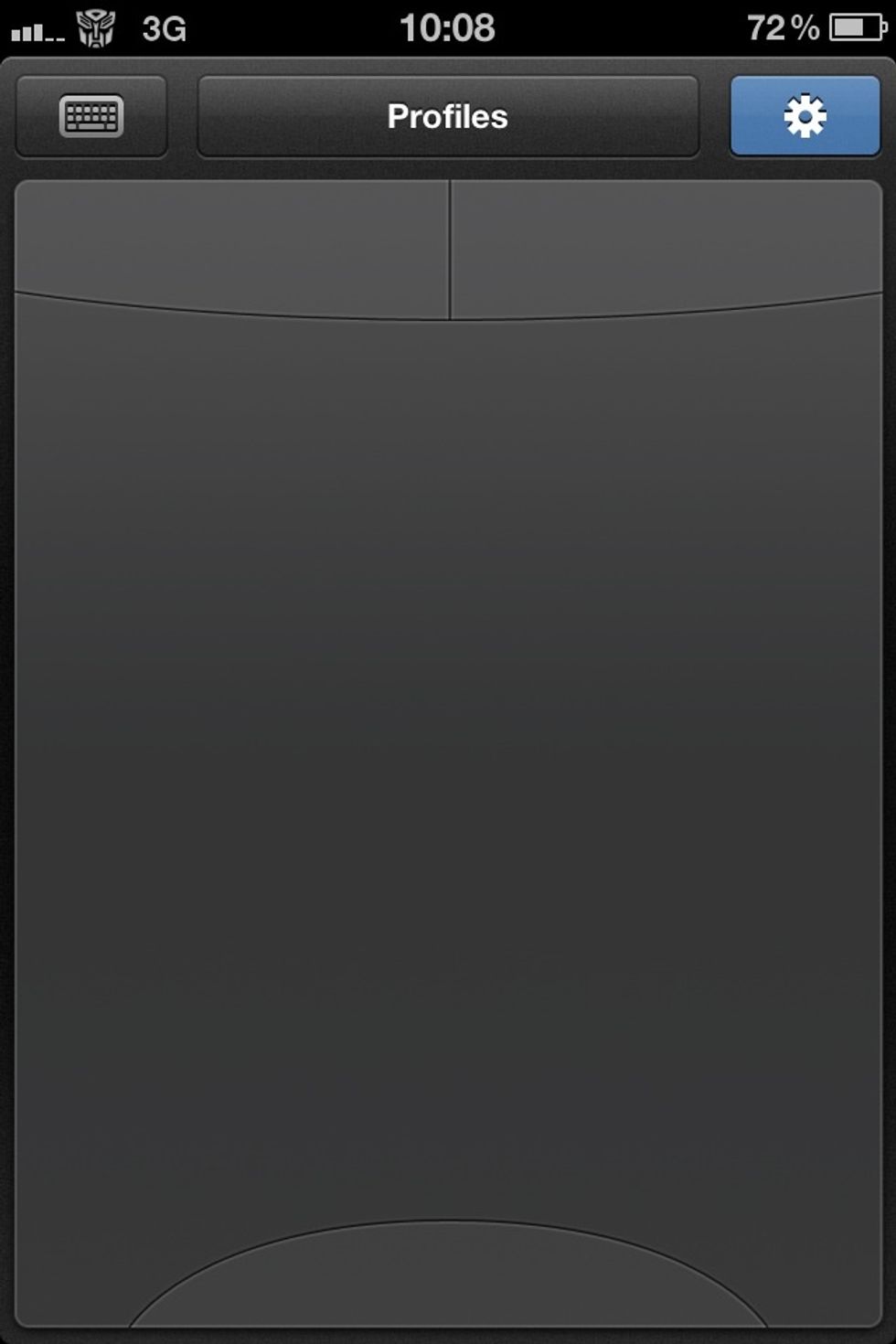 Mouse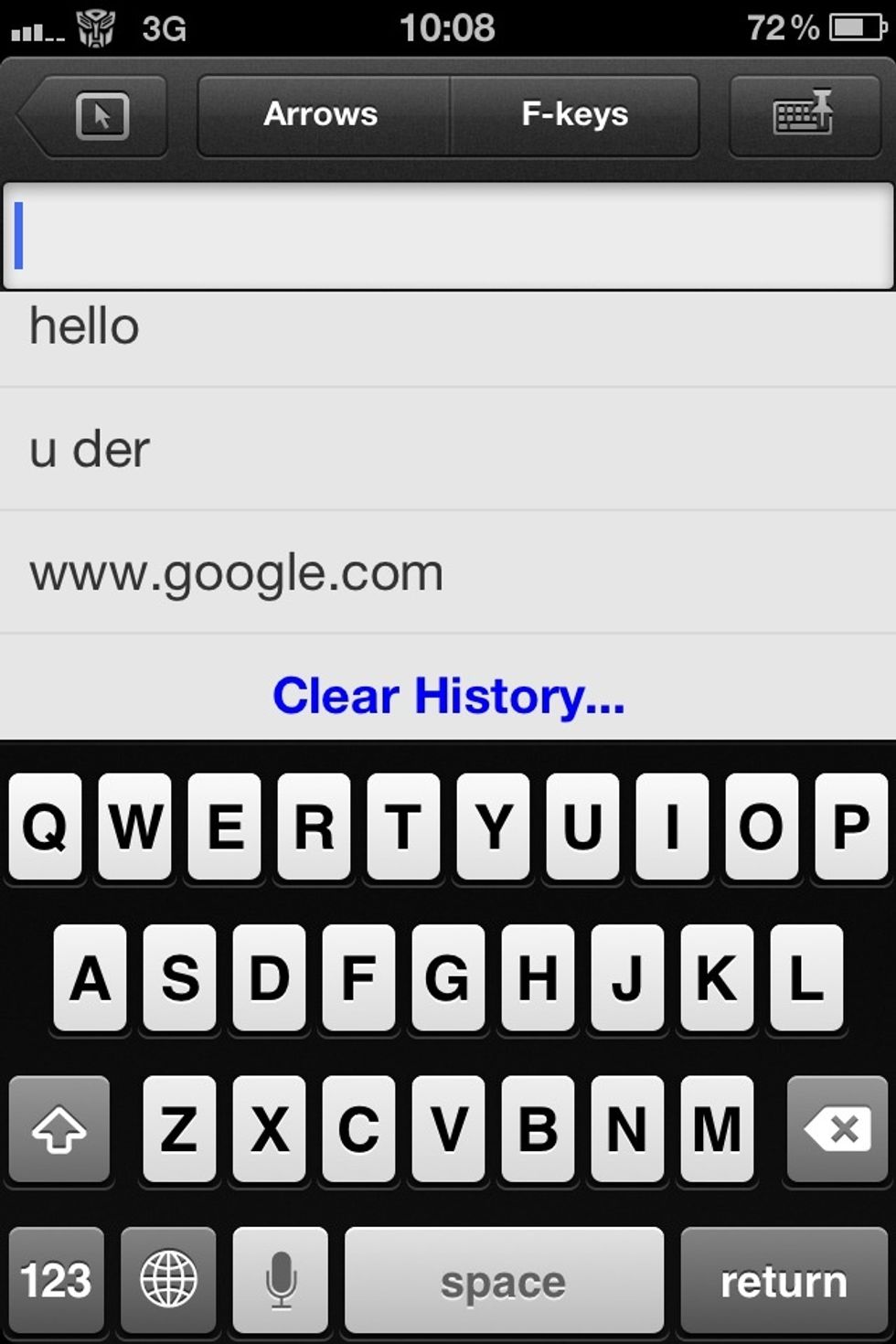 Keyboard
Theres much more...enjoy!!!
Iphone
HippoVNC
HippoVNC host
Wifi connection