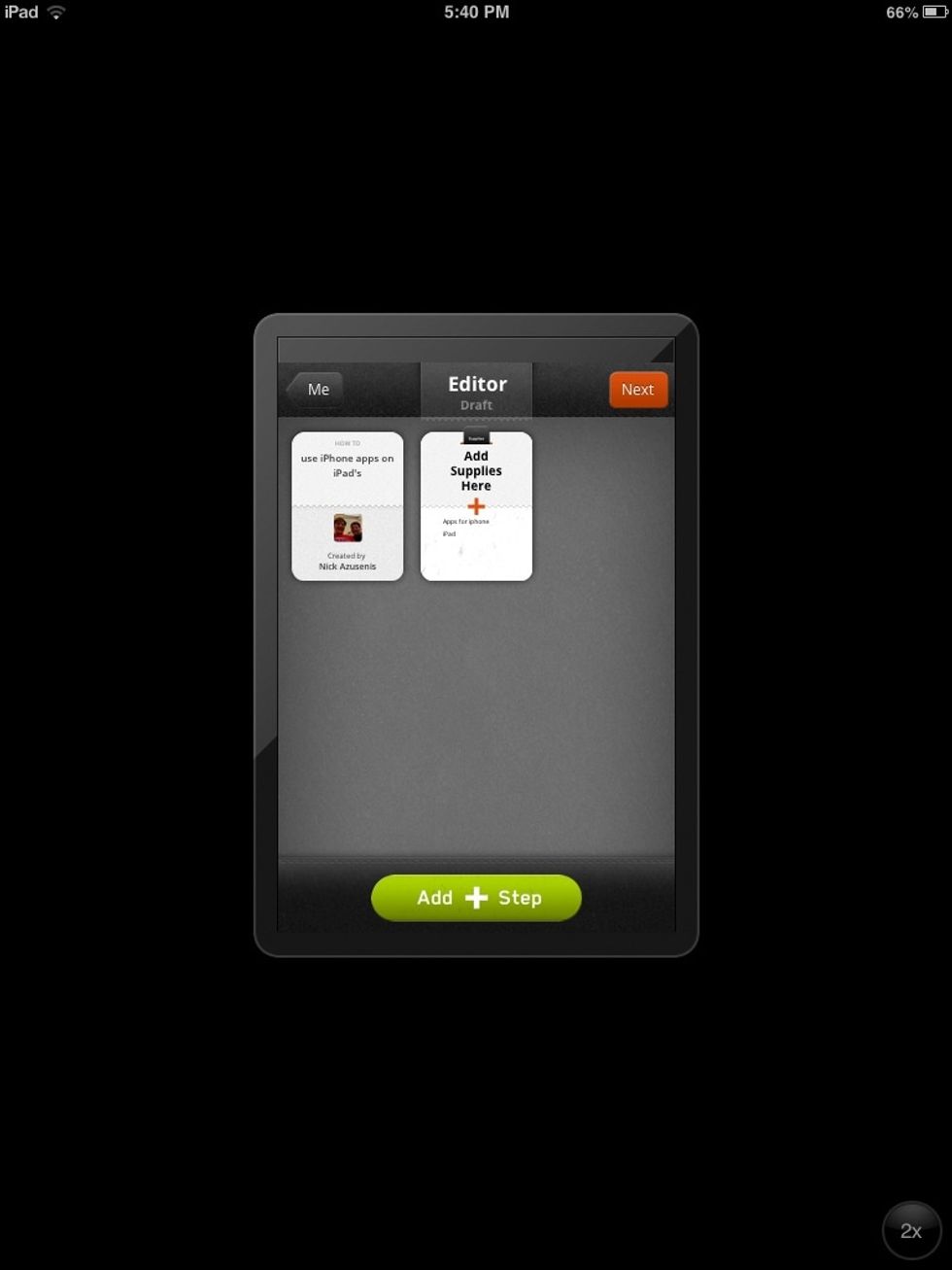 When you first put an iPhone app on an iPad it will look like this.
There is a button that will say 2X in the bottom right corner. Tap it so it says 1X. You now have a zoomed in app.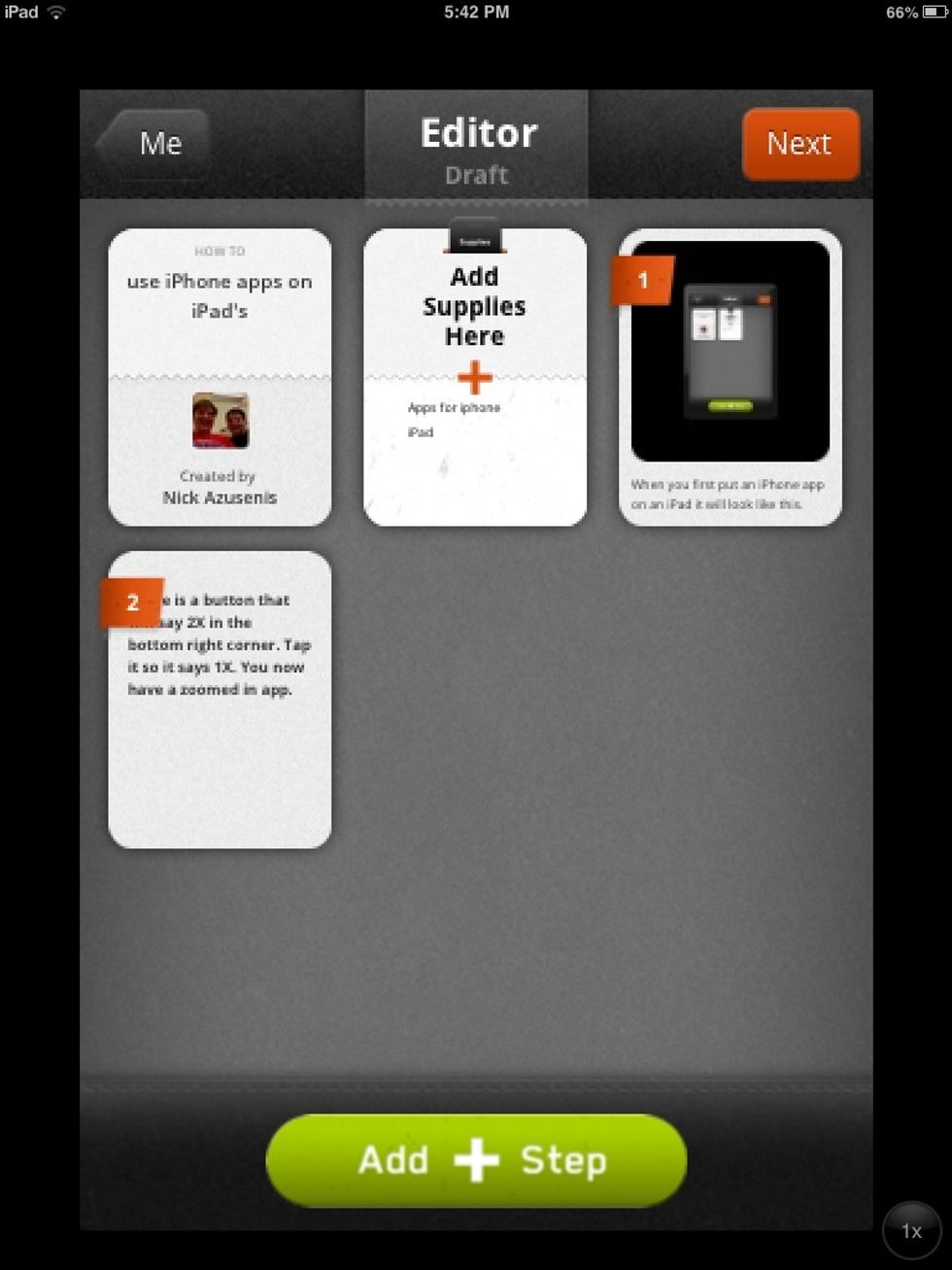 Now the app will look like this. This feature is great for iPad gameplay on iPhone apps.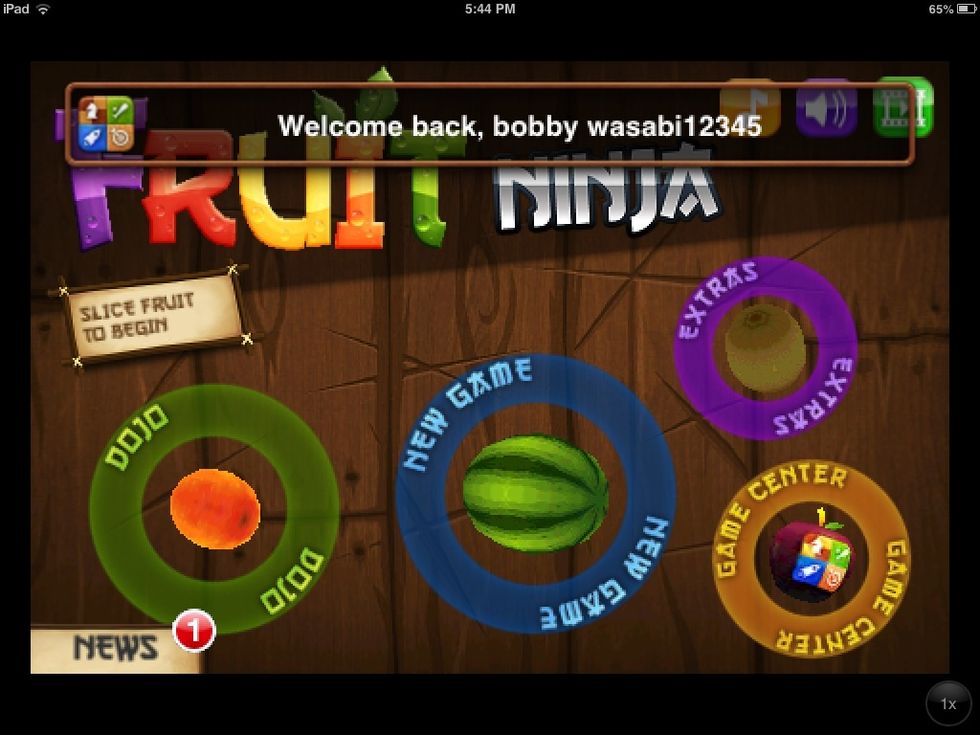 For example click on the photo to see a pic of Fruit Ninja (TM).