How to use ios digital drawing apps to make digital art
Use iOS Digital Drawing Apps to Make Digital Art
785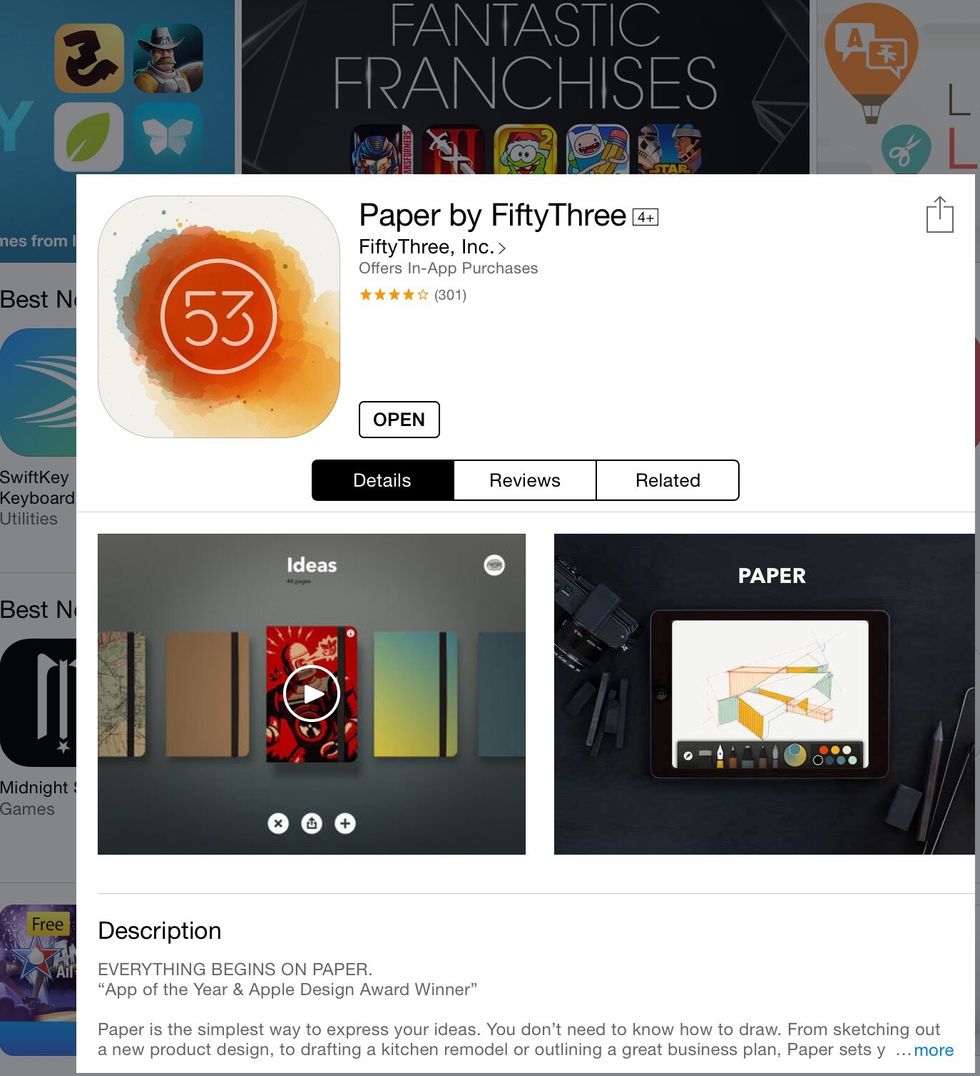 This is fantastic app for starters. It's absolutely beautiful, easy to use, and now totally free for all the tools. No layers or adjustable brushes.You can zoom in. Or save w a transparent background.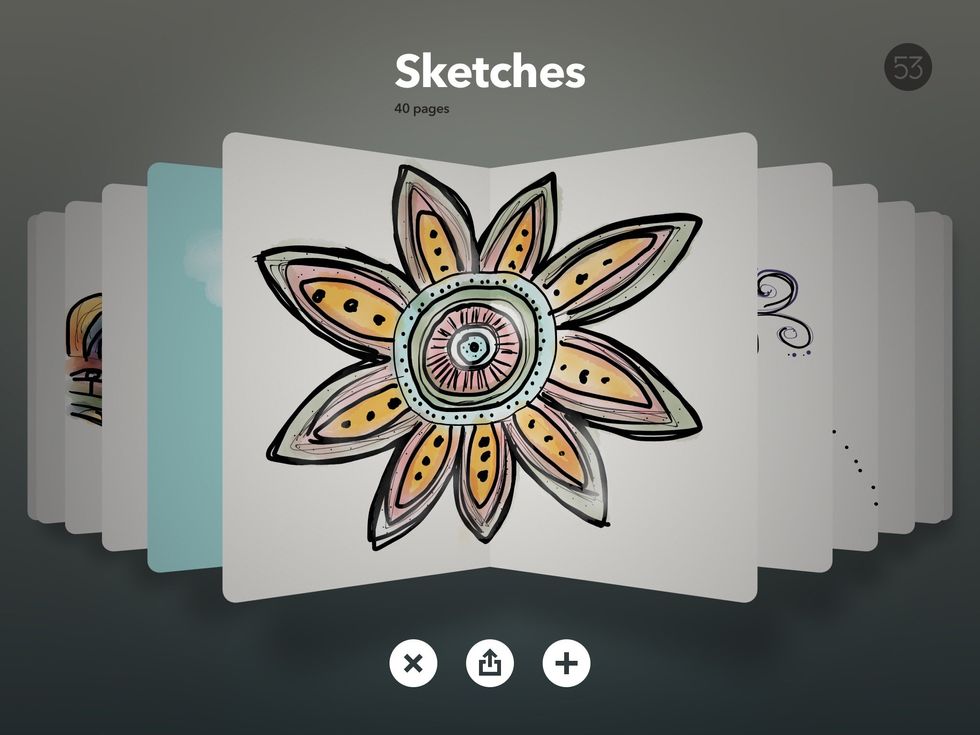 This it the most common app for students to use. You can mix colors, and the brush options are amazing. The watercolor brush is so pretty! If you want to save graphics for layering in another app..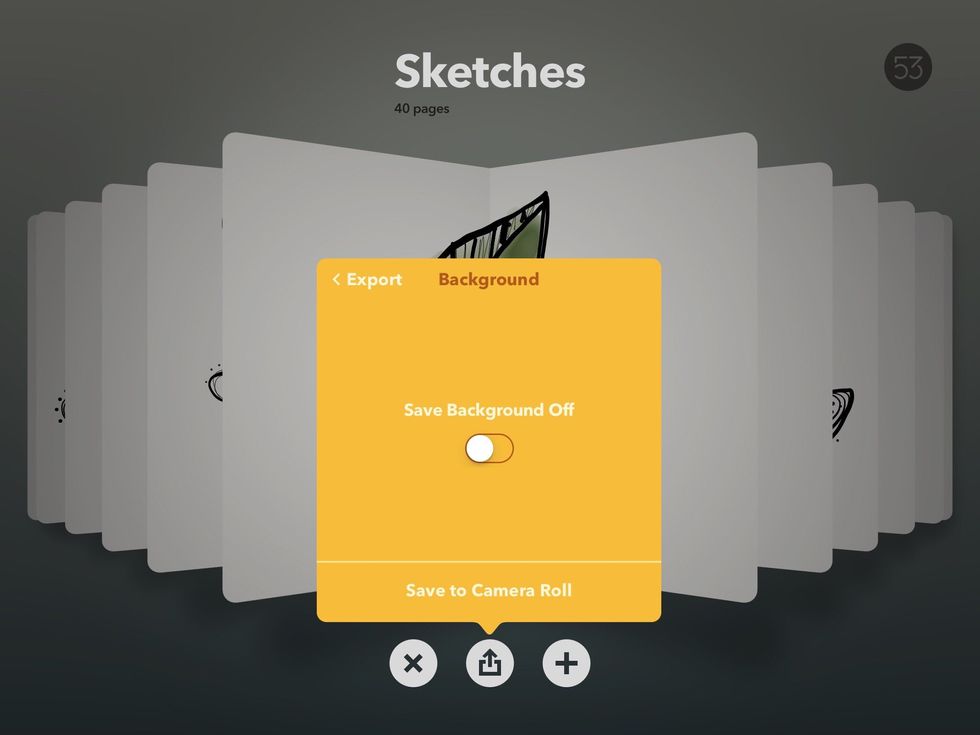 Save to the camera roll with the background off. You can later layer/ collage in another app or in Keynote for your presentations, for example.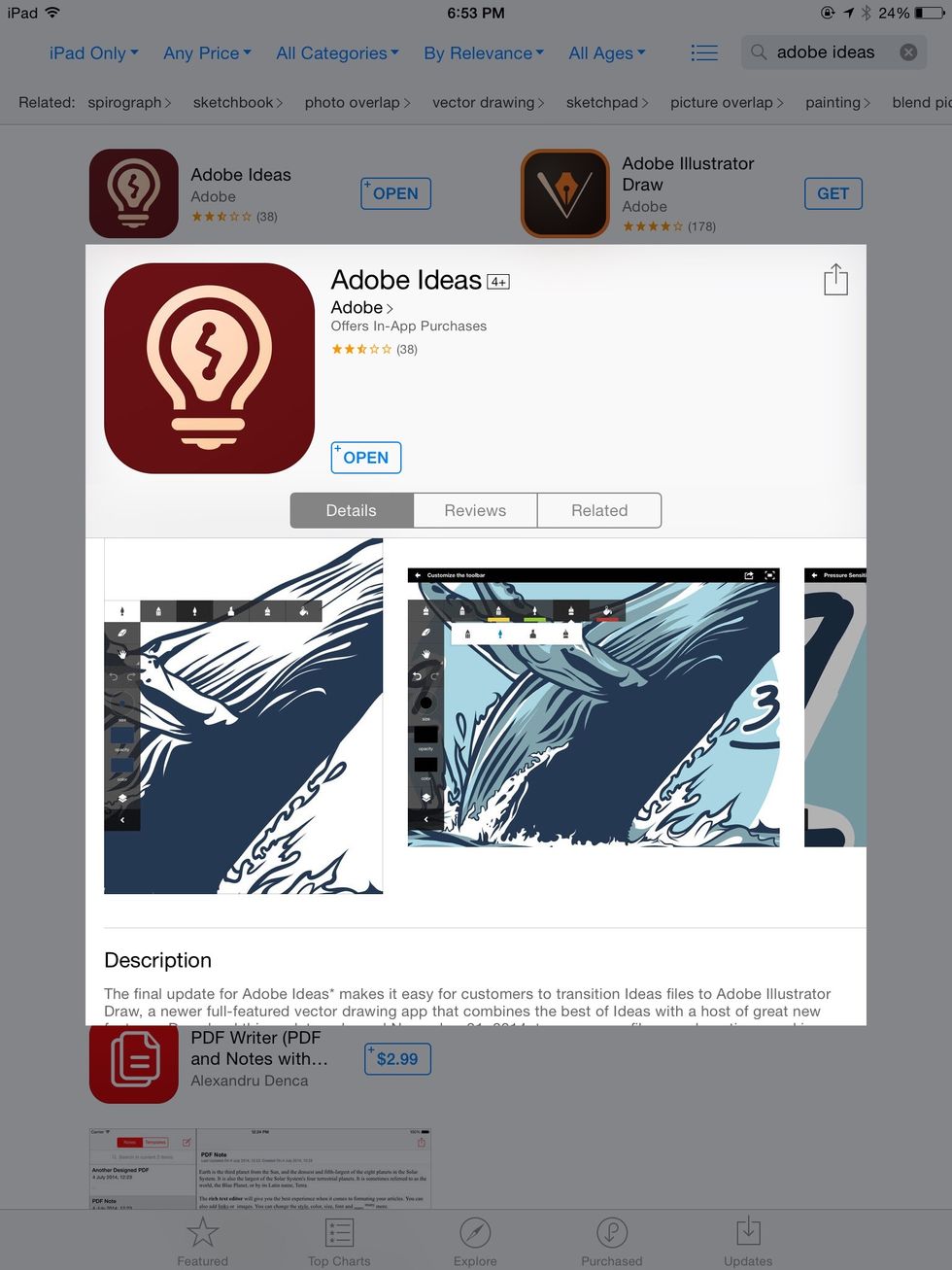 This is a great free app for iOS. It's Nice for kids, but still powerful. It imports images, supports layers, &has various adjustable brushes and opacity. Easy to zoom in and out, but not high res.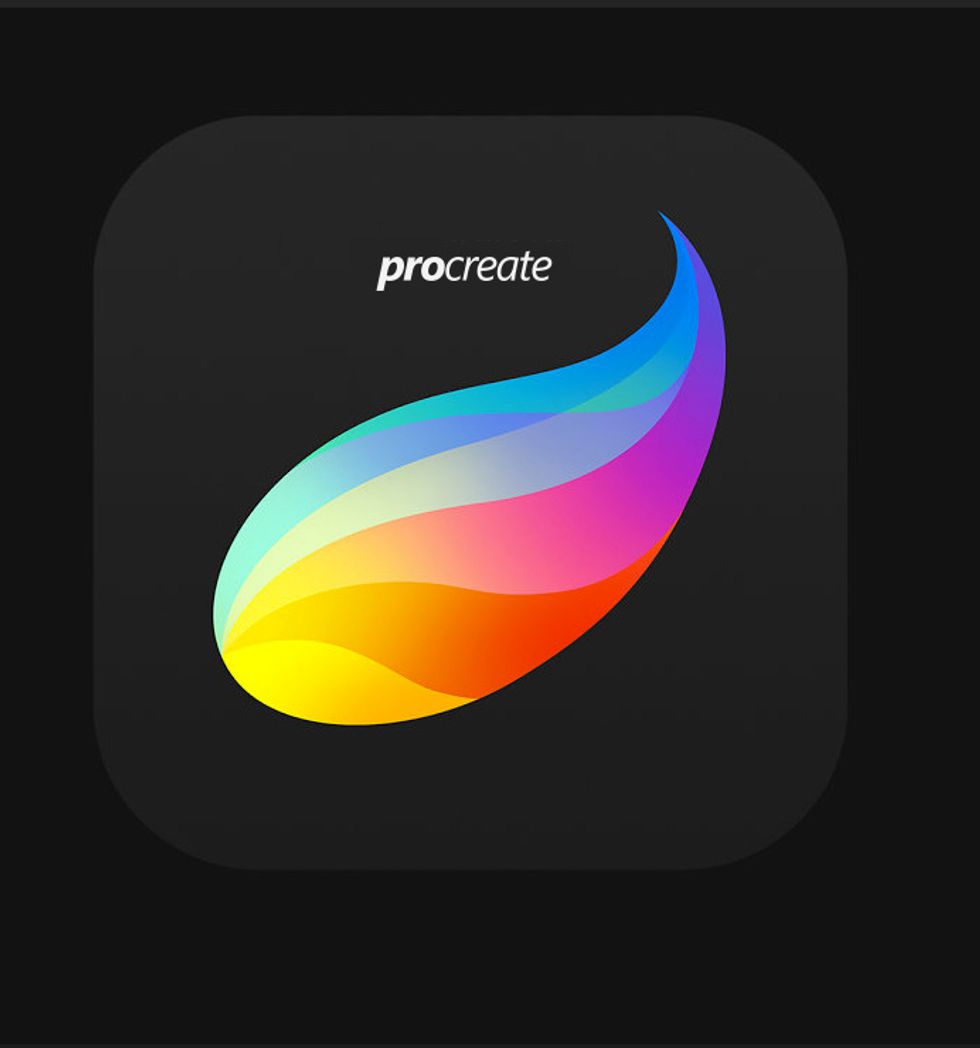 Procreate: is the most powerful digital art app of all. It supports layers, blend modes, custom brushes, + can add/edit photos. iPad version is $5.99 and "Procreate Pocket" for iPhone is $3.79.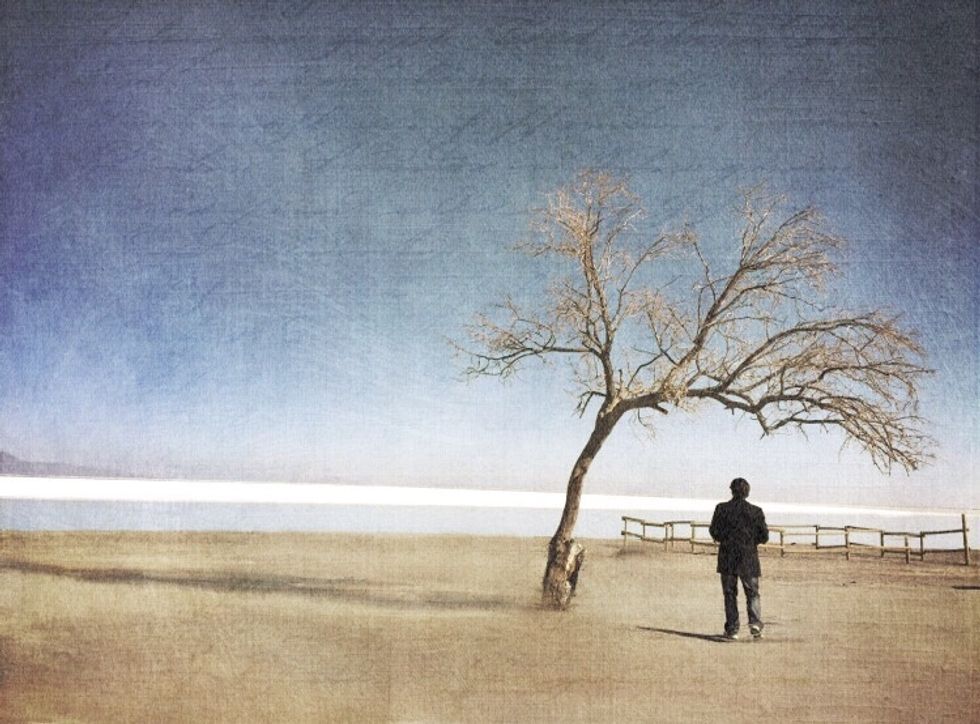 I used Procreate to add a painted layer over my photo. It allows you to "smudge" the image/ layers for a painted look. It is more advanced & higher learning curve. Later edited in Stackables app.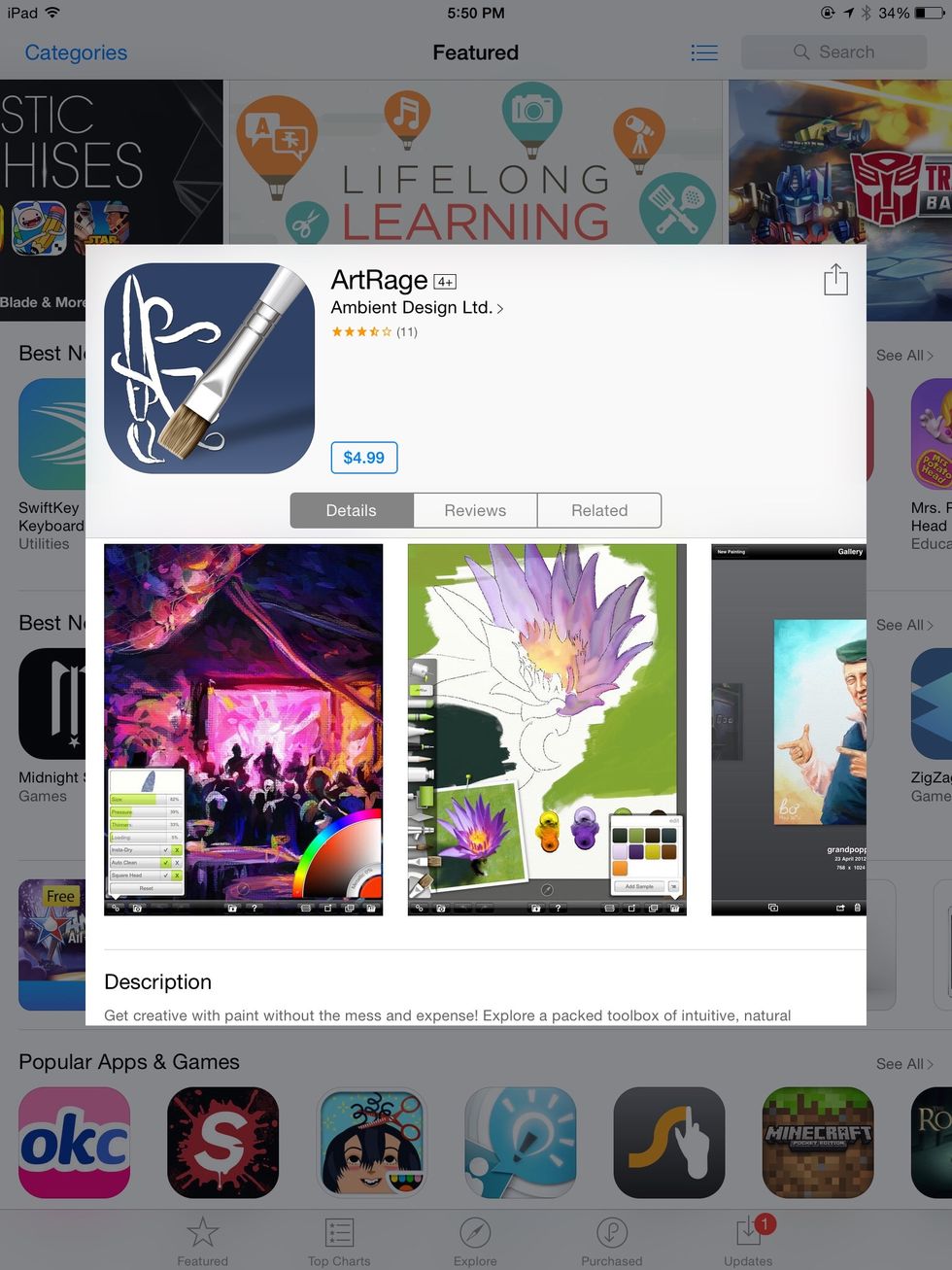 Art Rage is great for digital painting, mixing of colors, and painting over photos. It supports layers, is powerful, but with a higher learning curve. There's an equivalent iPhone version for $1.99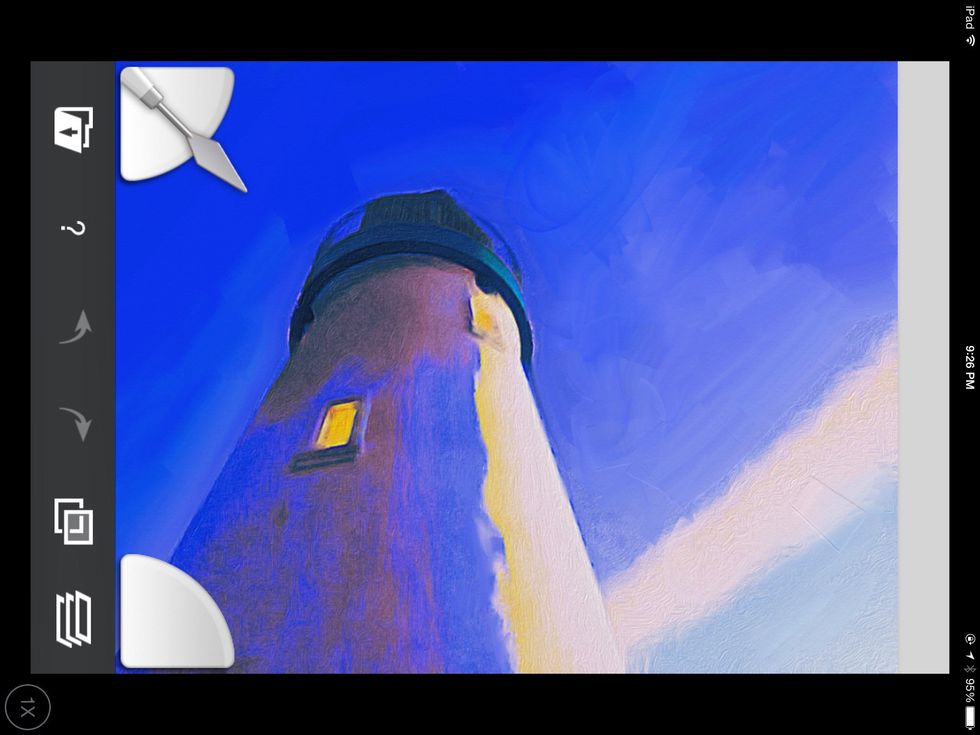 Here's a sample of a digital painting using Art Rage to paint and mix on a photo that had also been edited in Brushstroke App first by applying a filter to look like a painting.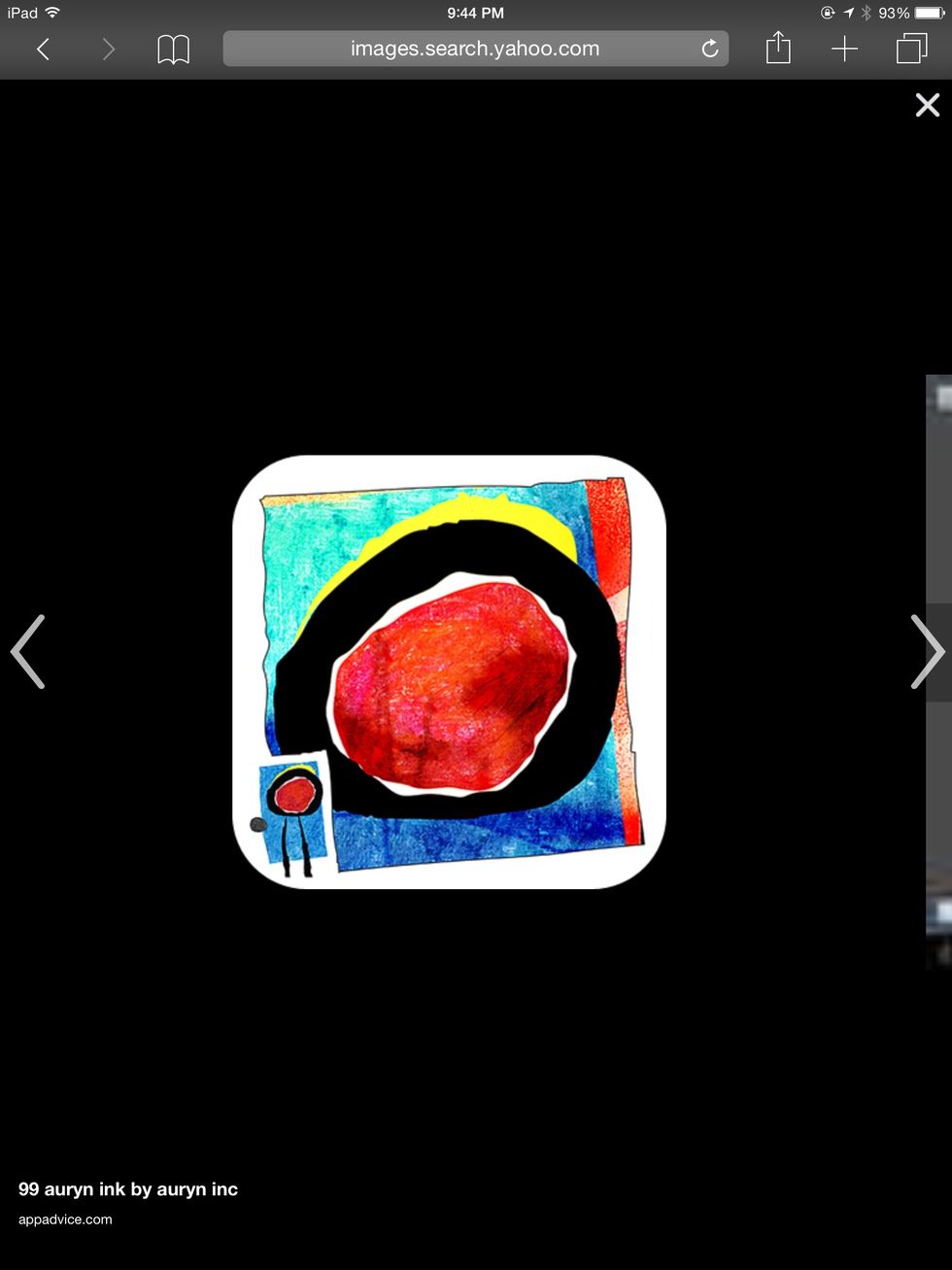 Auryn: This app allows you to digitally paint watercolor onto a canvas. It is so realistic. Choose various brushes, and add less or more "water" and mix your colors beautifully. iPhone/iPad for $3.99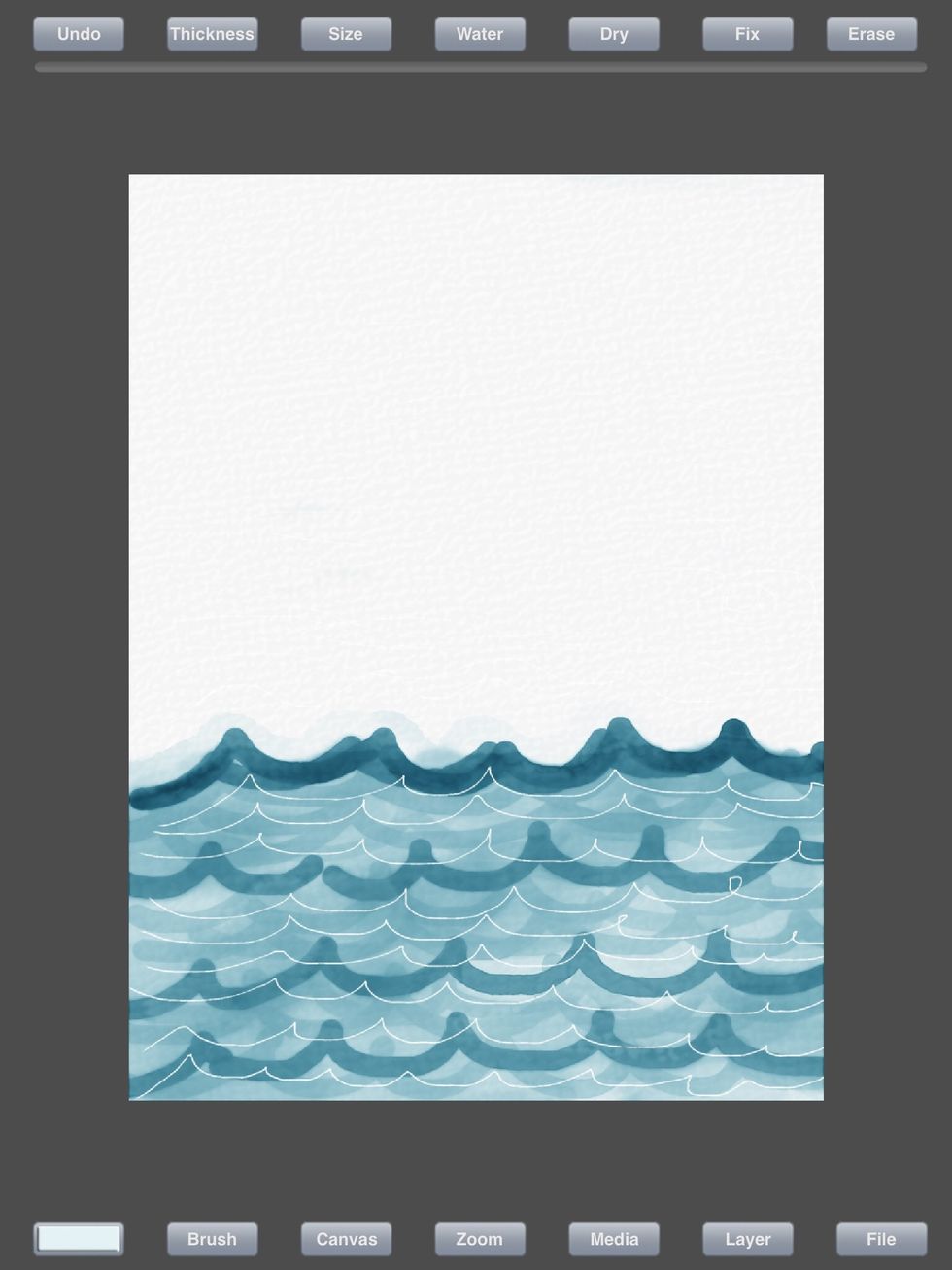 You easily adjust color, mix water on a realistic canvas, and it has a handy erase option. Various adjustable brush tips are also included.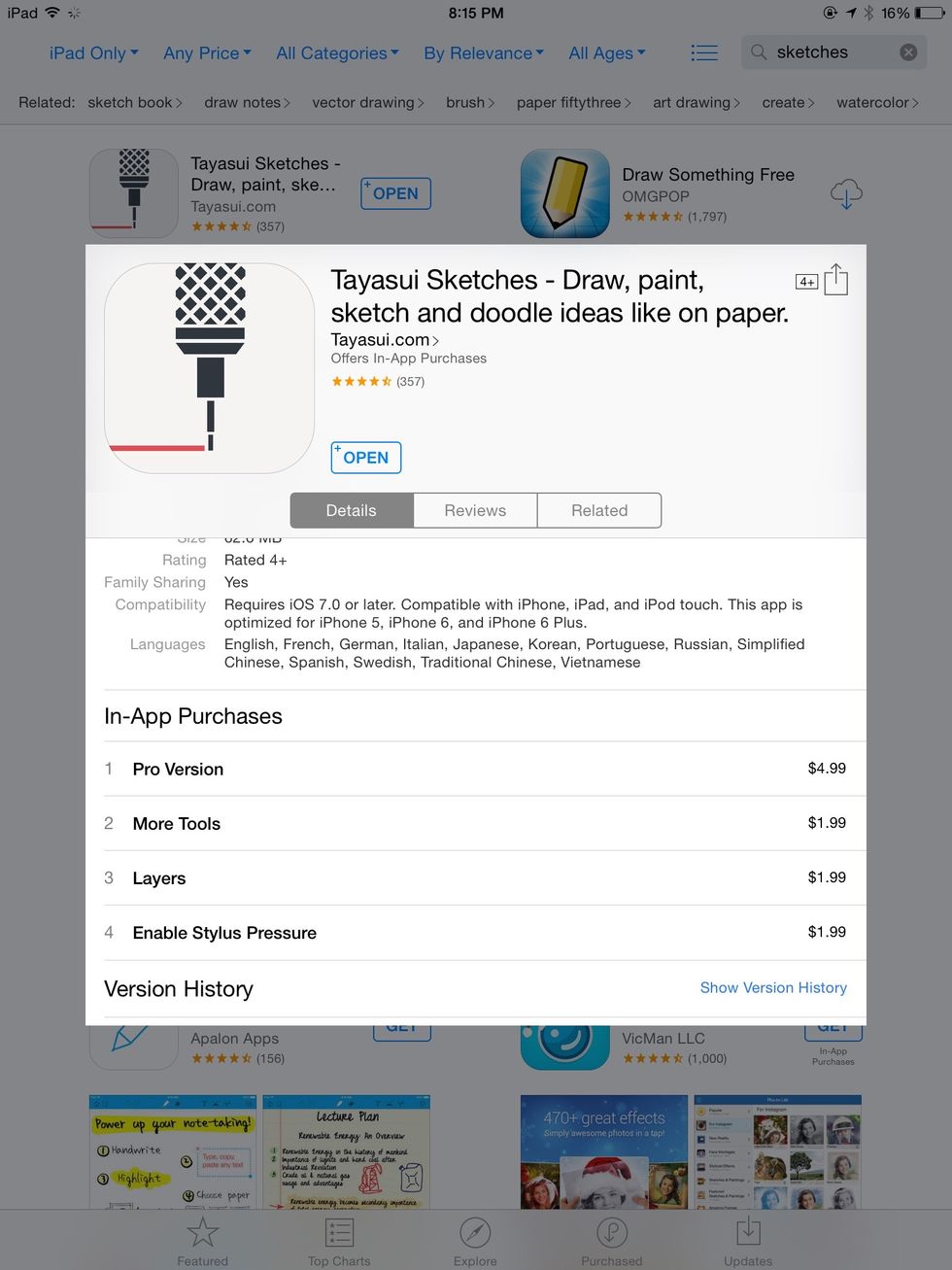 Here's a beautiful app for sketching. The free version is basic and easy to use. In app purchases allow for many beautiful brushes, layers, patterns, and backgrounds.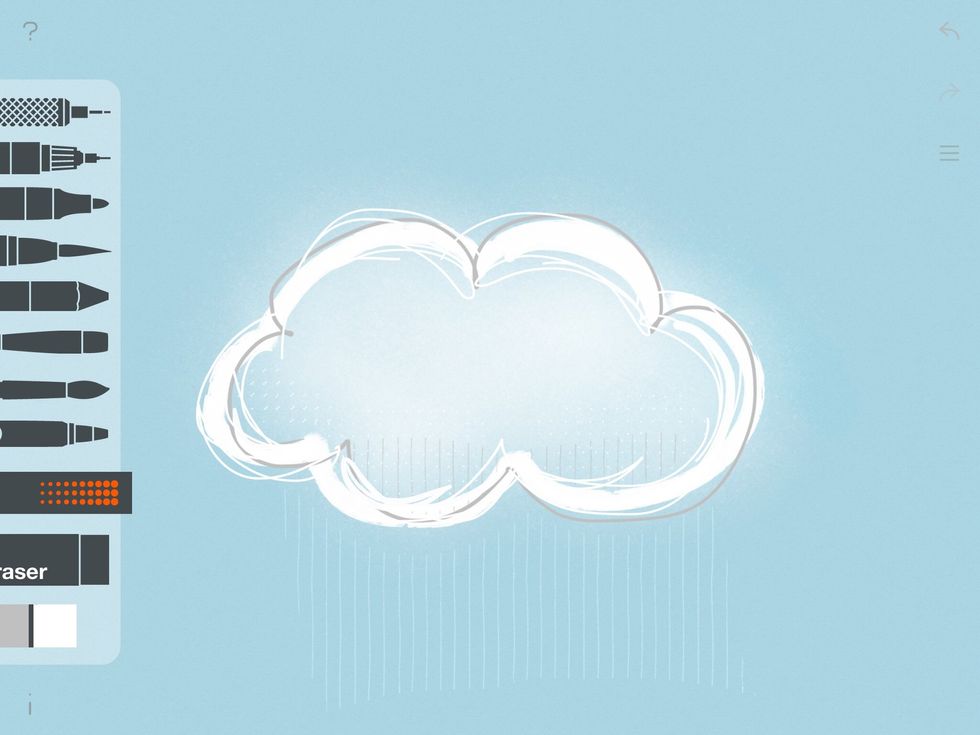 Easy to adjust and choose your backgrounds and colors.
Blend modes and layers for in-app purchases are limited, but easy to use. Pro version is $4.99
Inkflow: is a simple, easy to use app for "sketch noting" where you can also add text and images mixed with drawing. It's free with limited tools, but still great for simple compositions.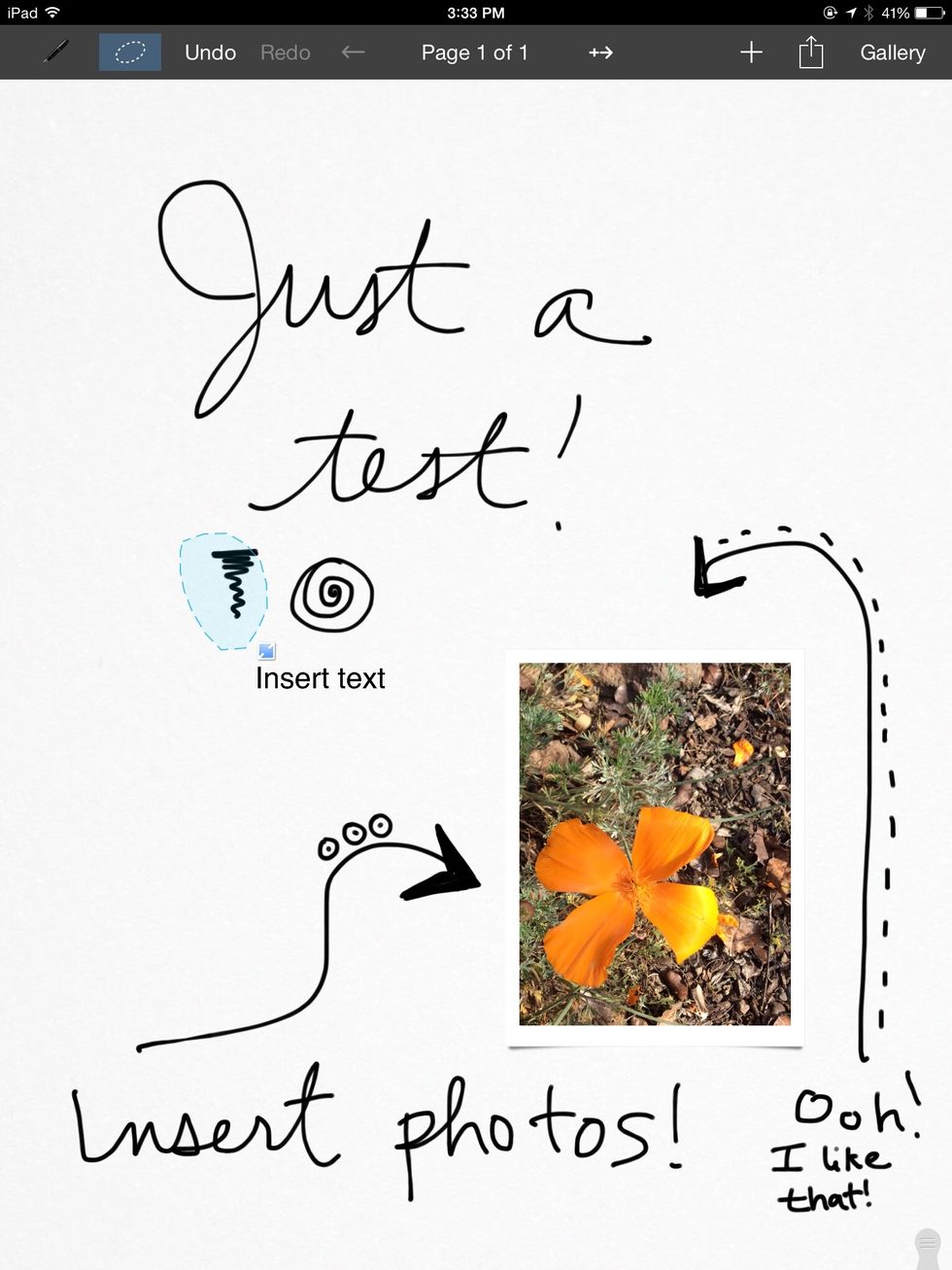 The free version only lets you use black ink, but you can still add images, and delete selections. for $7.99 you get all colors and added tools, so maybe worth it if you use regularly.
This is a beautiful, simple and to use drawing app that makes it look like you are realistically sketching with a pencil. It's $2.99 for iPad and iPhone.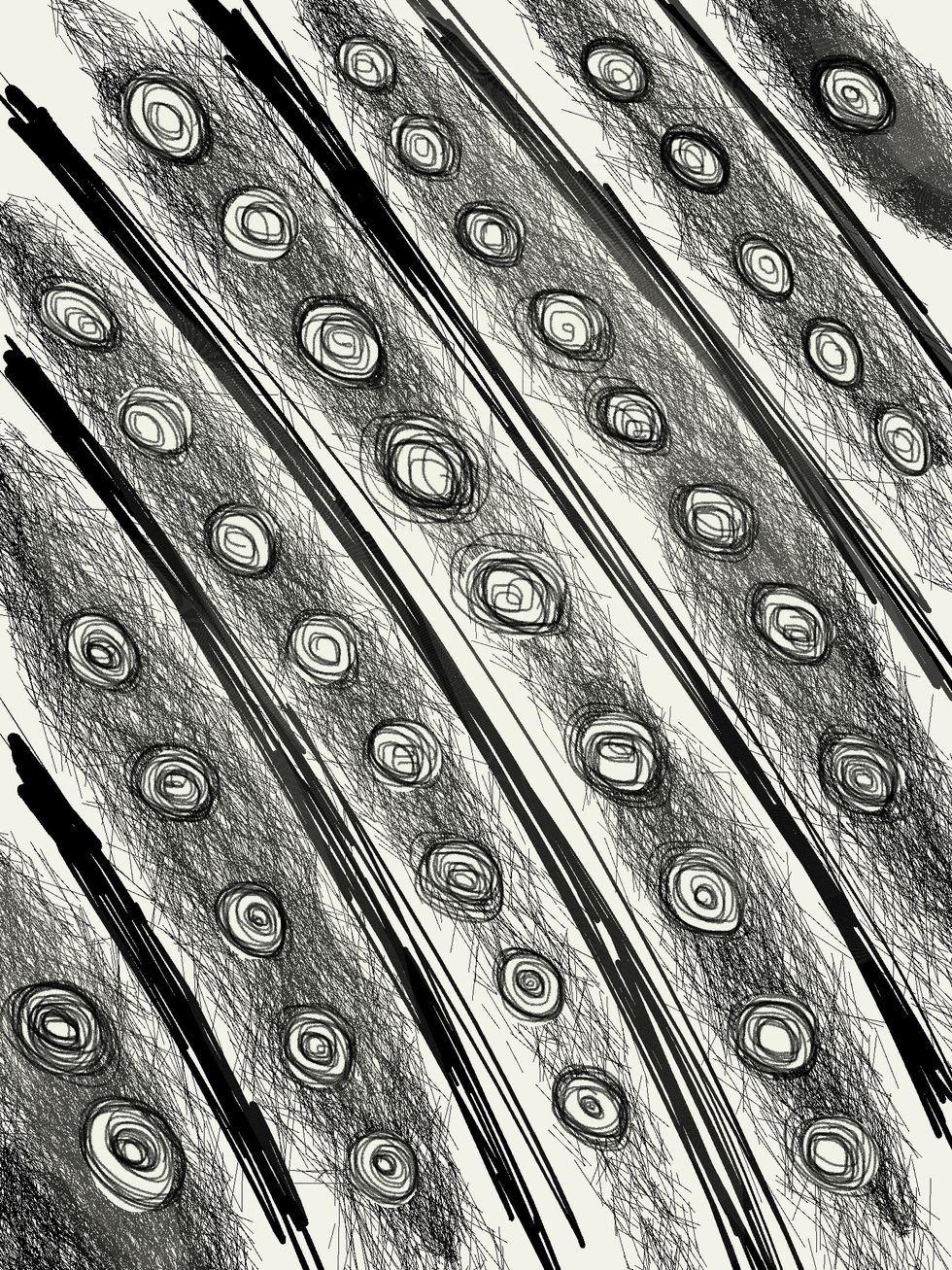 This quick doodle was made in the Vellum app.
Zen Brush is very simple to use, and beautiful. Colors are limited, and there are no layers, but it feels like realistic painting. iPhone/iPad for $2.99
These are just a few of the many art apps that are available, but ones I like and use most with my students and myself. There are pros/cons to each, so you will have to decide for yourself. Enjoy!
iOS Device
Any or all apps mentioned