First, you can now swipe from almost anywhere on the lock screen to unlock the device. Try it!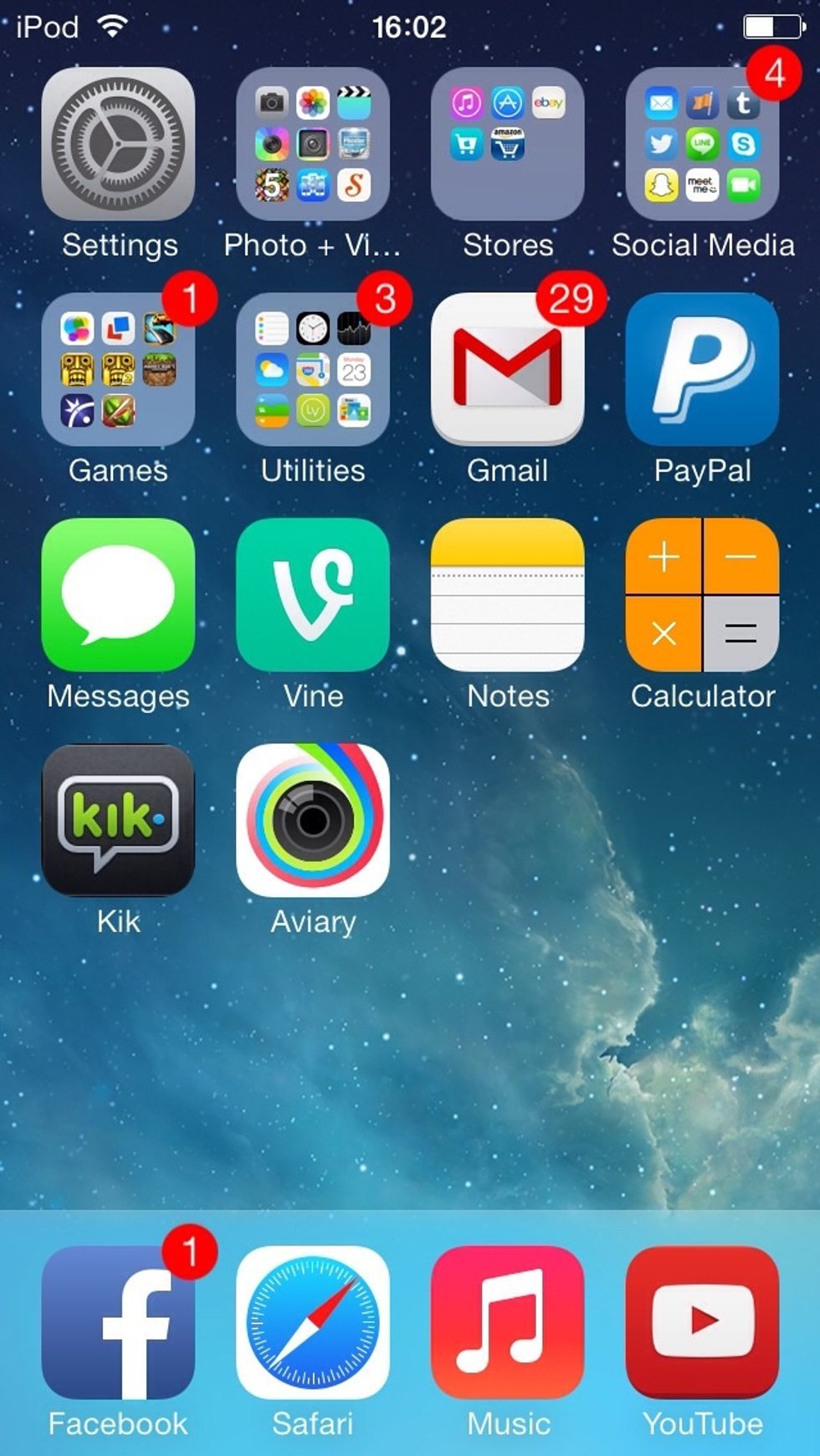 Say hello to your home screen! You may have noticed the smooth and fluid transition to the home screen. That's new too!
From the home screen, swipe up (from the middle, as to not open control centre) to open Spotlight Search.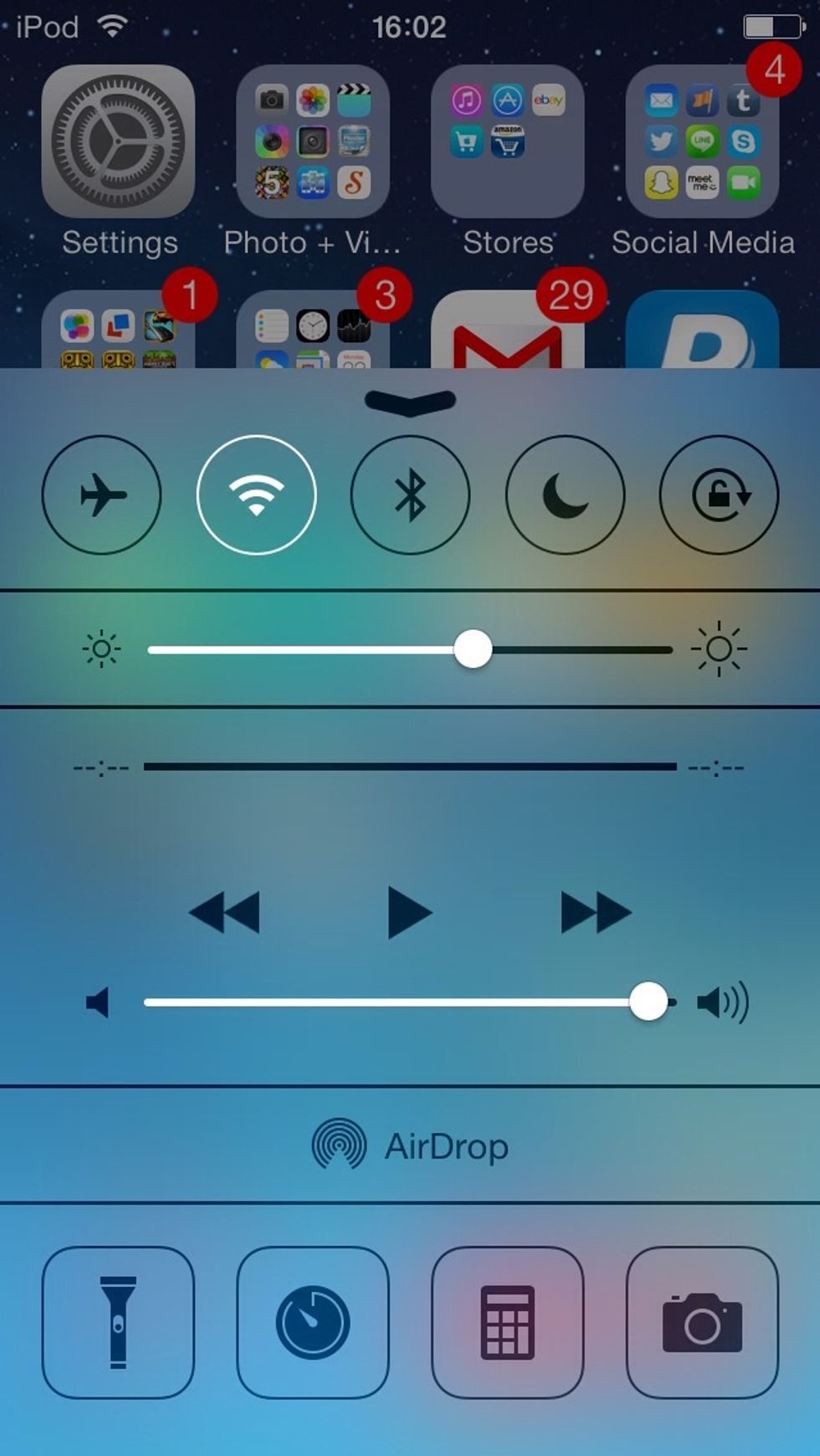 From anywhere in the device (including the lock screen), swipe up to open control centre. You can control brightness, music, flashlight, AirDrop, AirPlay (if an AirPlay device is available) and more!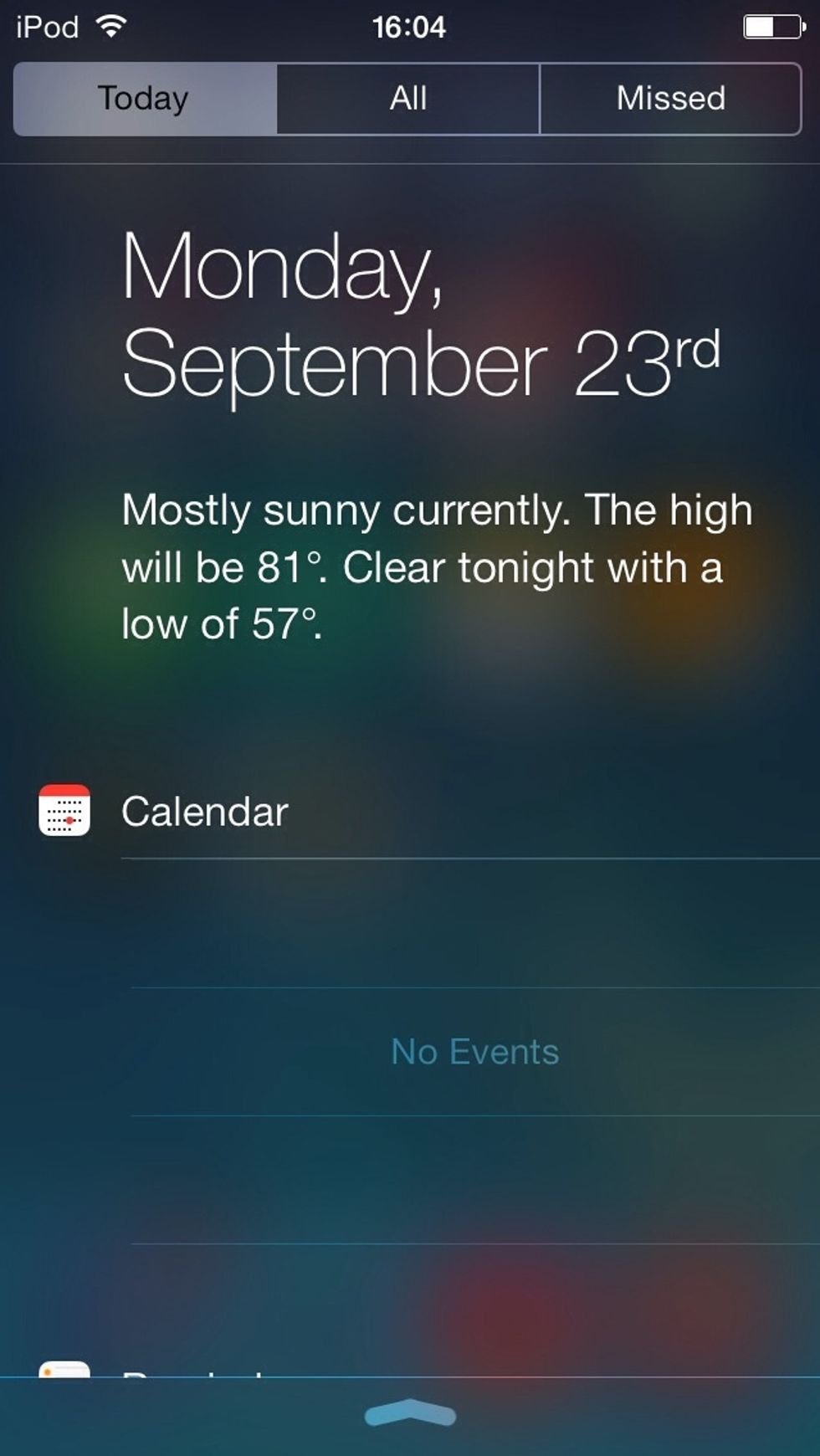 The notification centre is now available from the lock screen! Also, with the "Today" button, you can view the date, weather, stocks, reminders, and today and tomorrow's calendar events!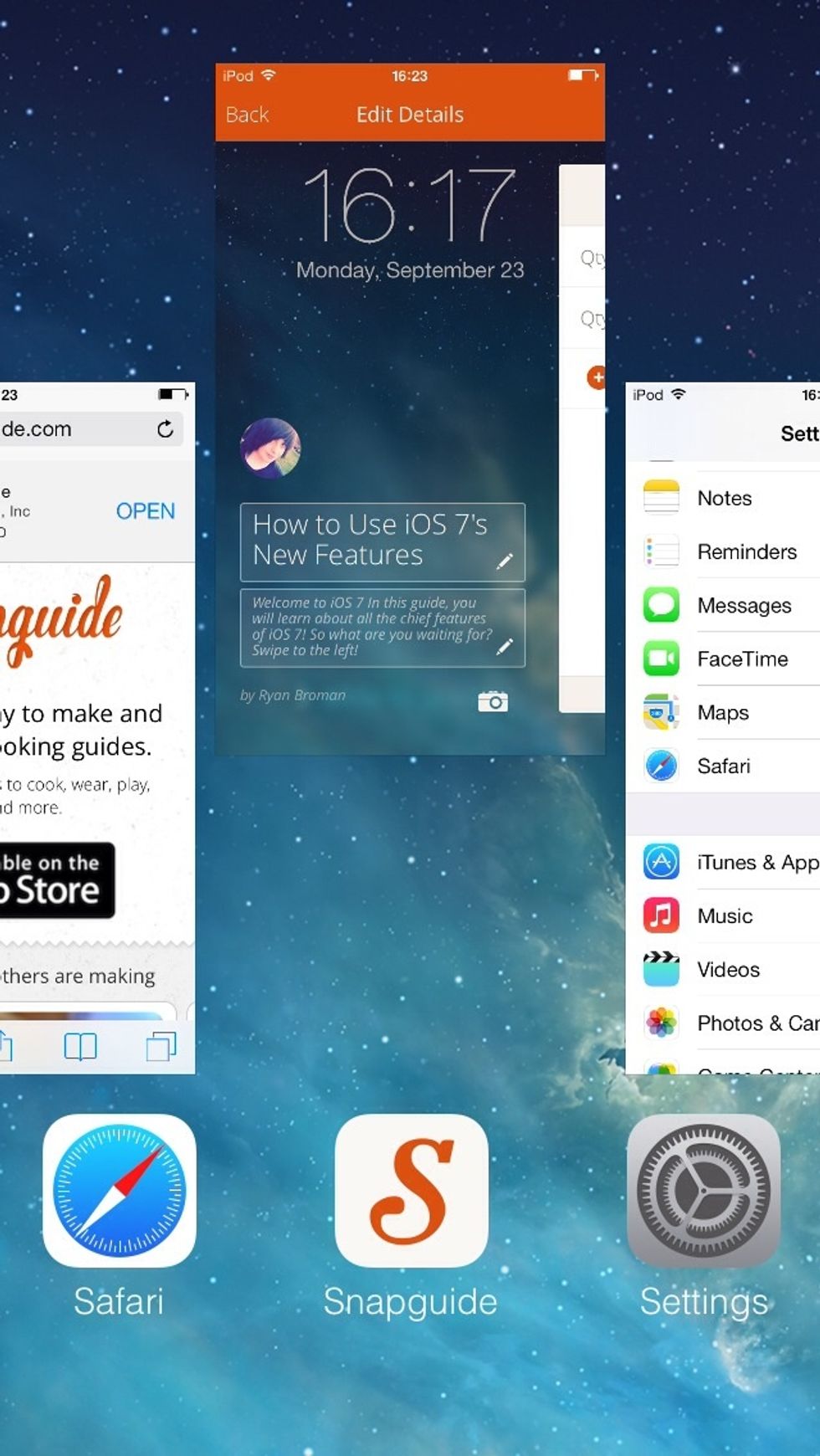 As always, double-tap the home button to open the multitasking interface. The interface now features a live screen for apps. Swipe up on a screenshot to remove that app's multitasking history.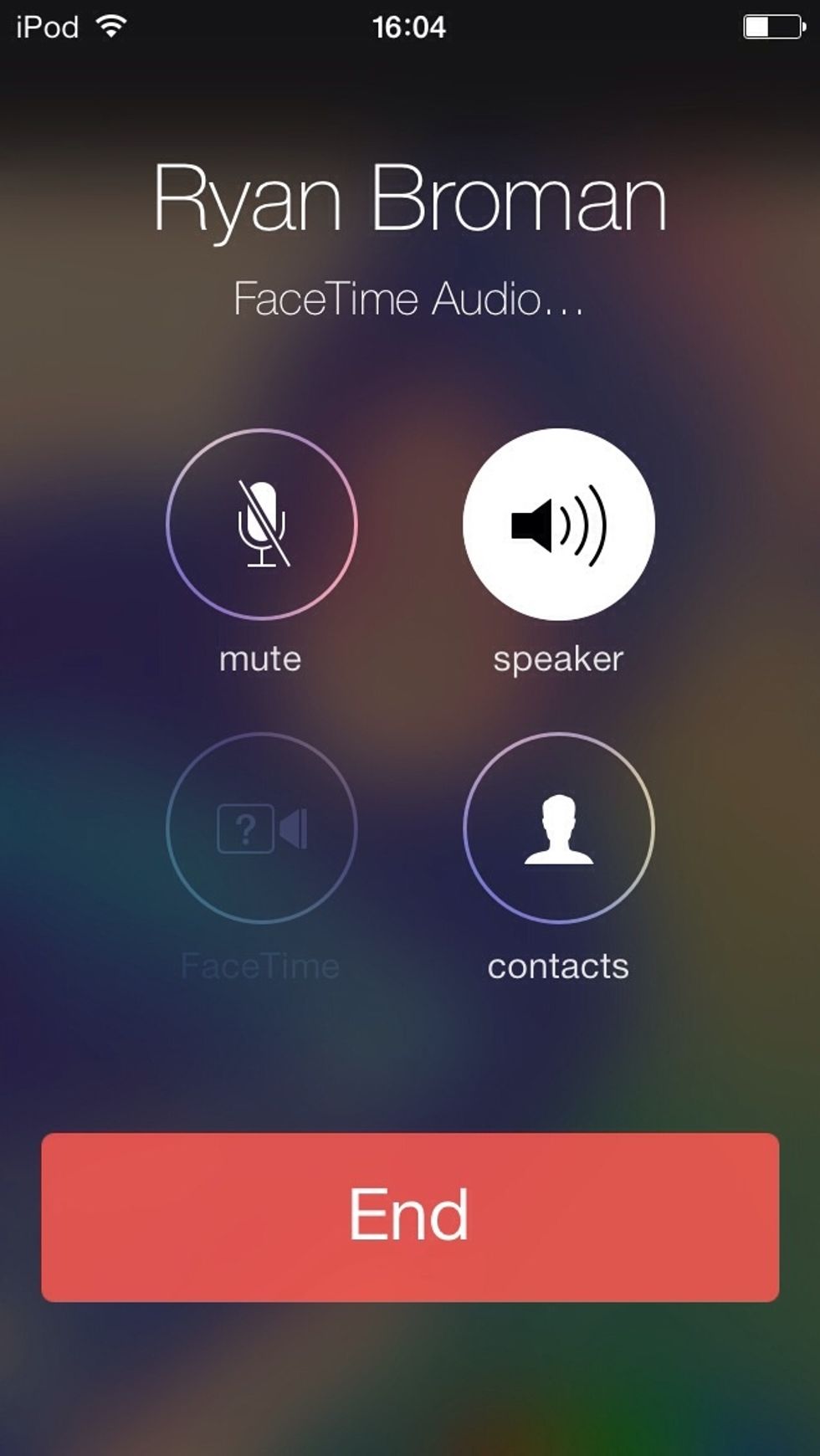 From the iMessage, Contacts, or FaceTime app, and Siri, you now can FaceTime Audio (yep, that's a verb) people.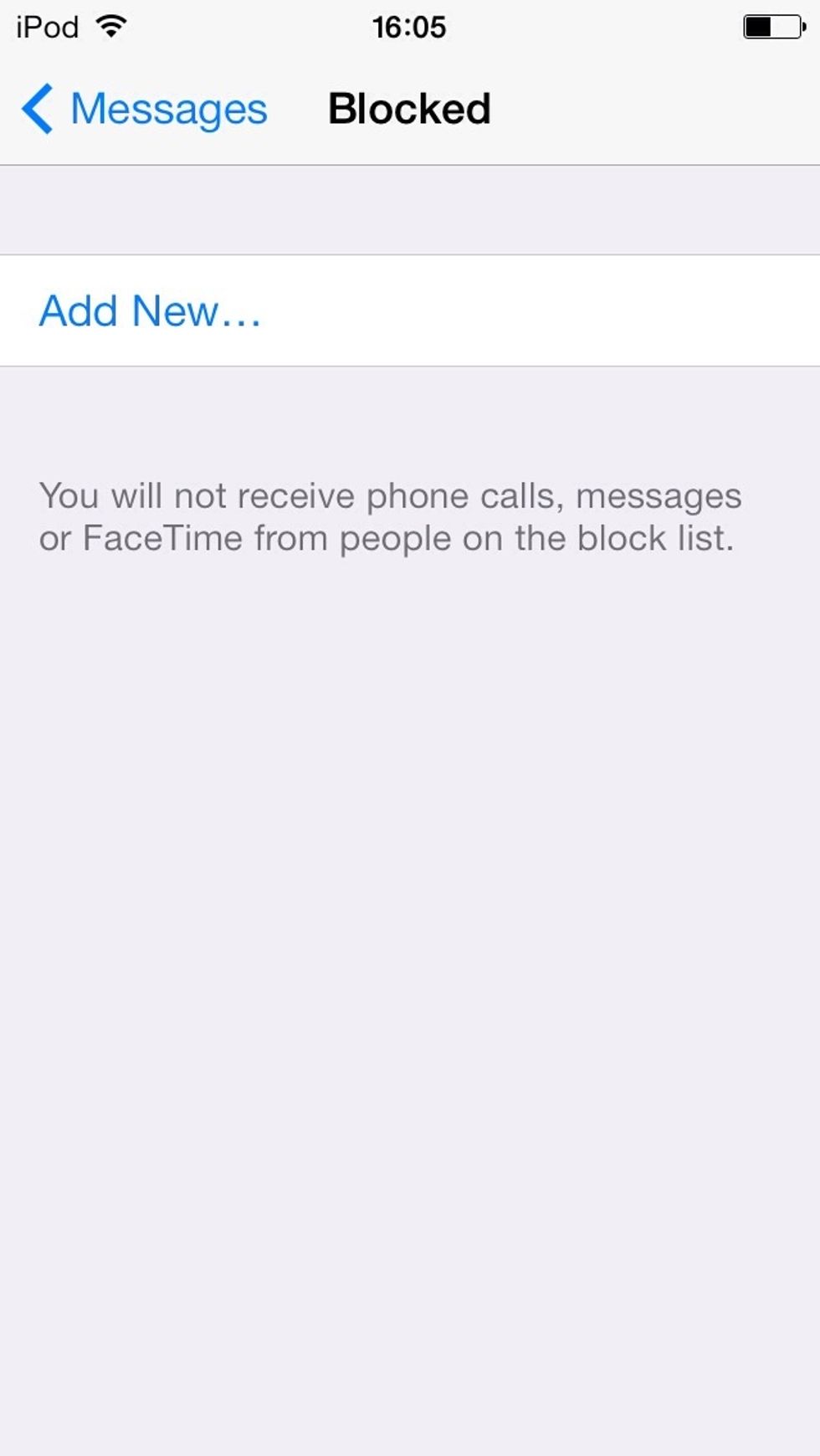 Opening Settings and going to iMessage or FaceTime will allow you to add blocked contacts. Contacts added to this list will not be able to iMessage, call, FaceTime, or FaceTime Audio you.
The creator of this guide has not included tools