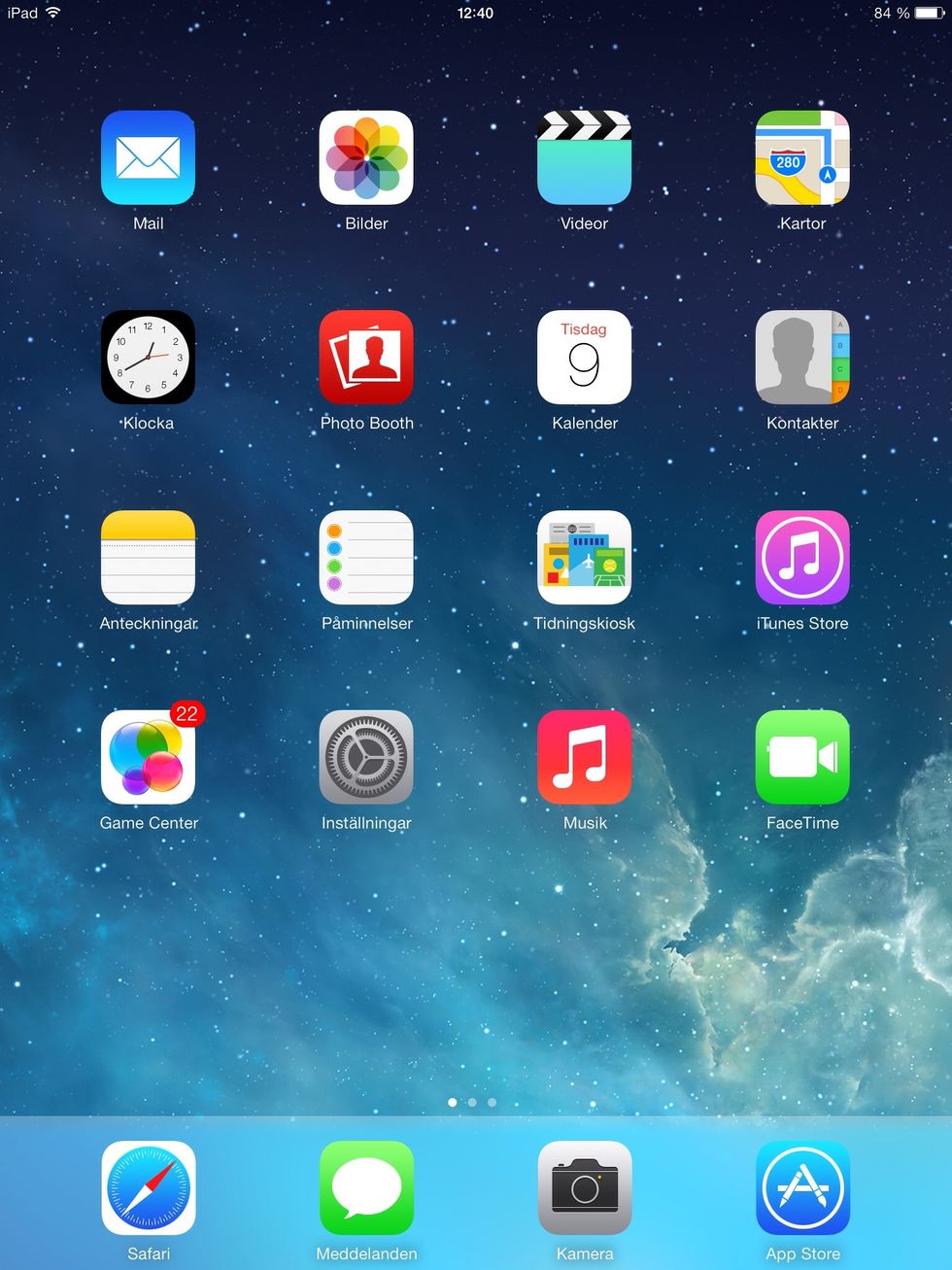 This is how ios 7 looks on thé homescreen.
This is thé second home screen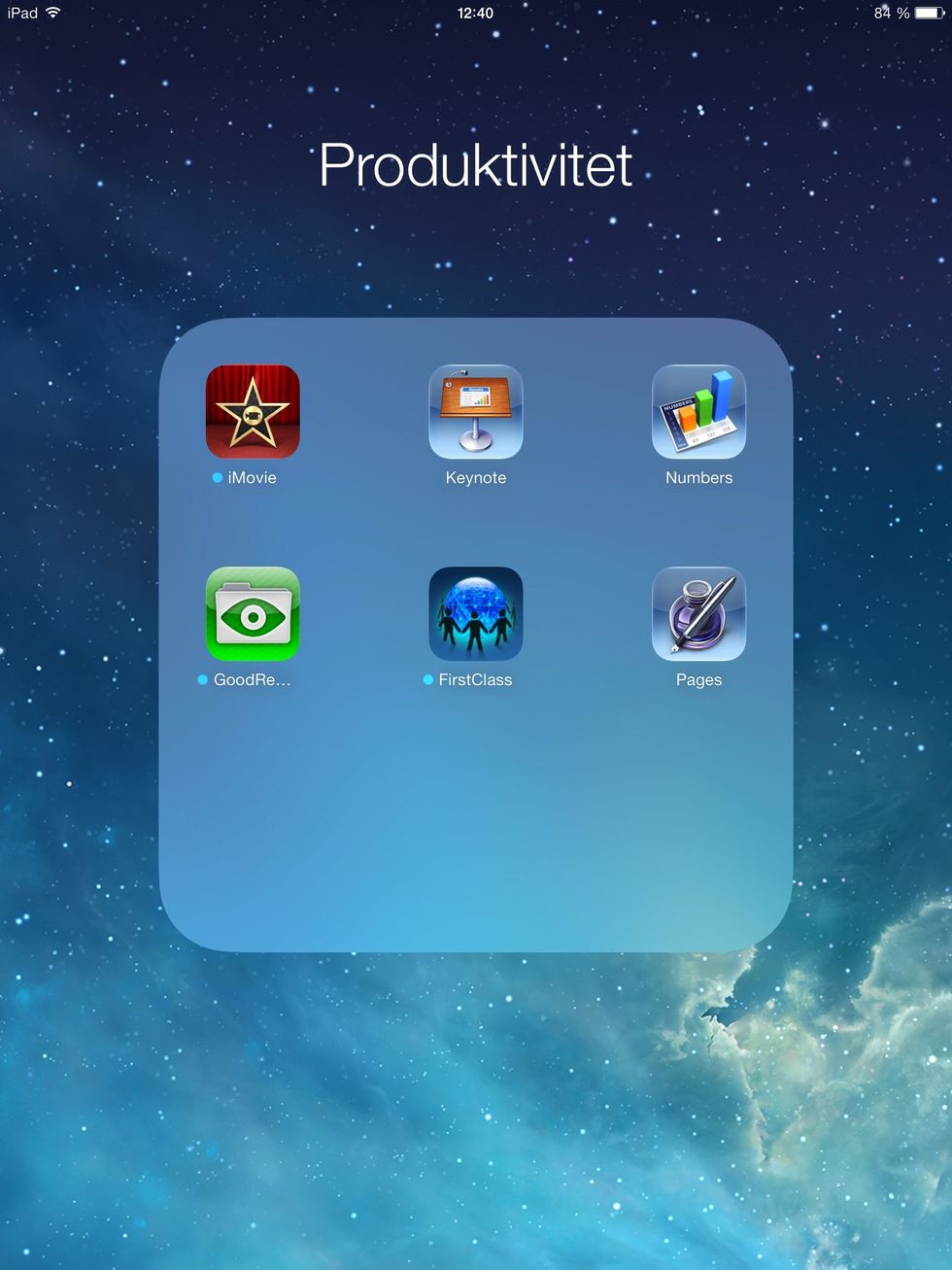 This is how maps looks, now there is only 9 apps/mapp.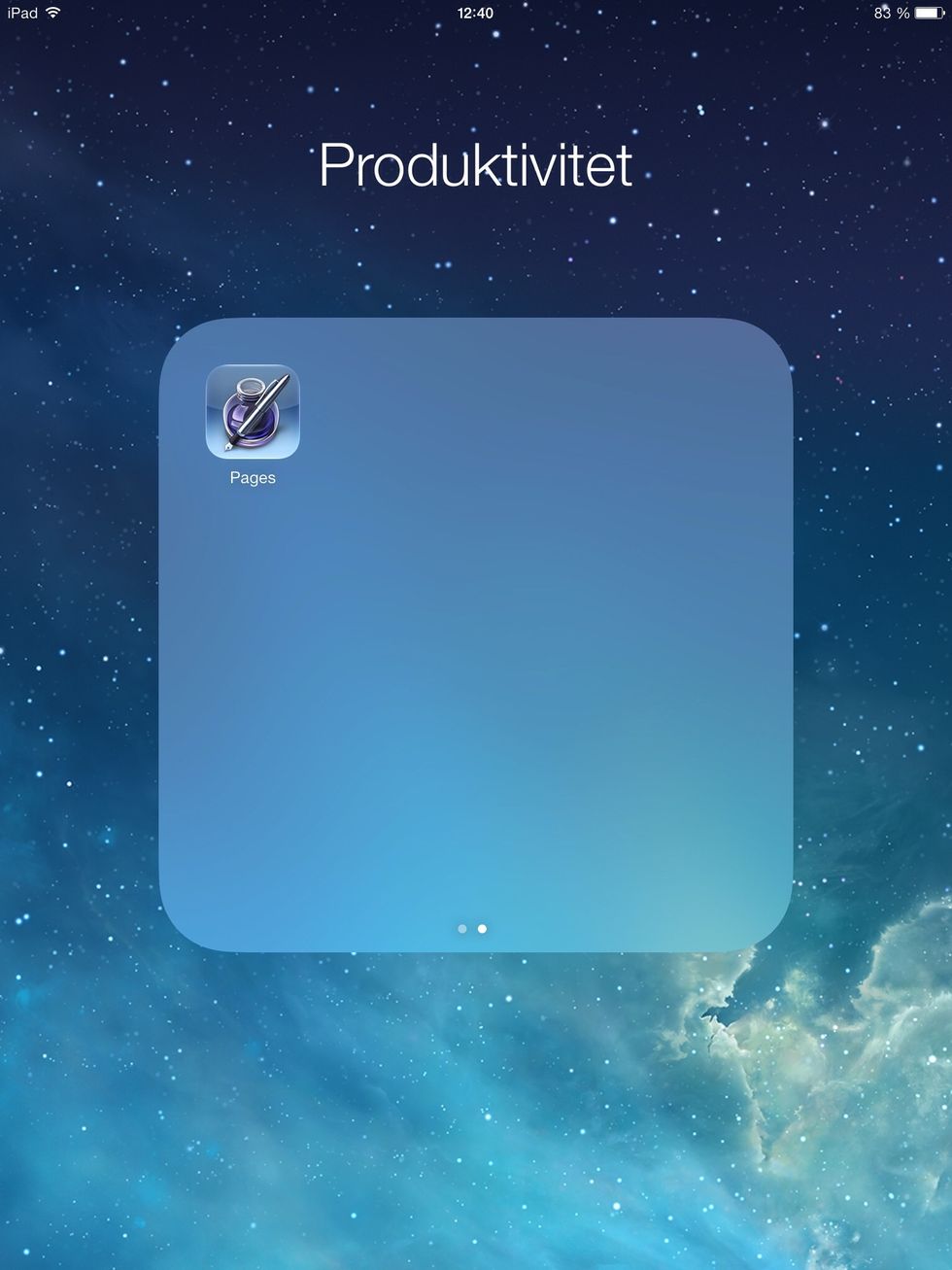 You can have drag to the left and then there will be more apps, if you have more then 9 apps.
This is how the new iTunes looks.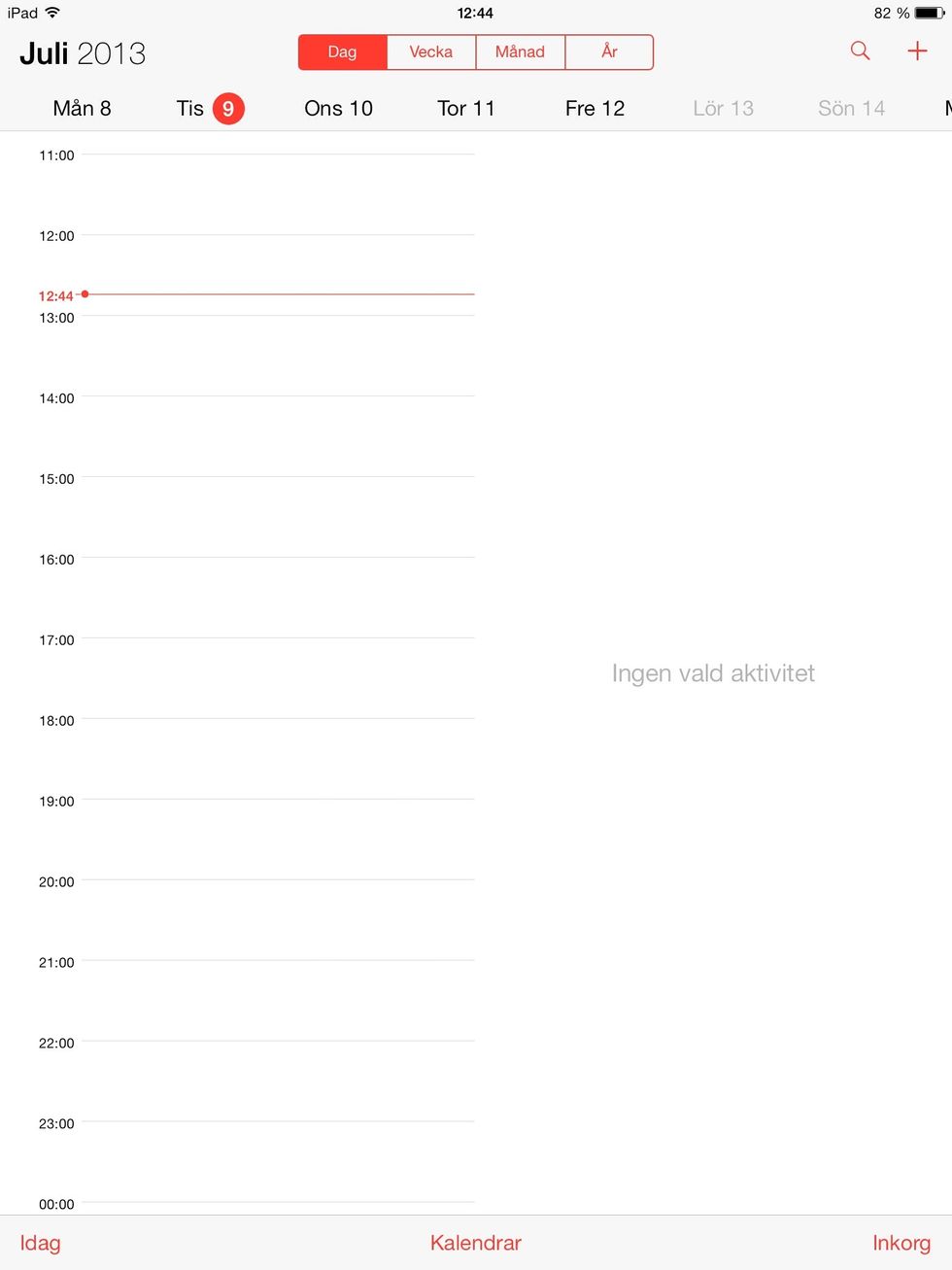 This is the new Callander. Swipe to: day>Week>Month>year.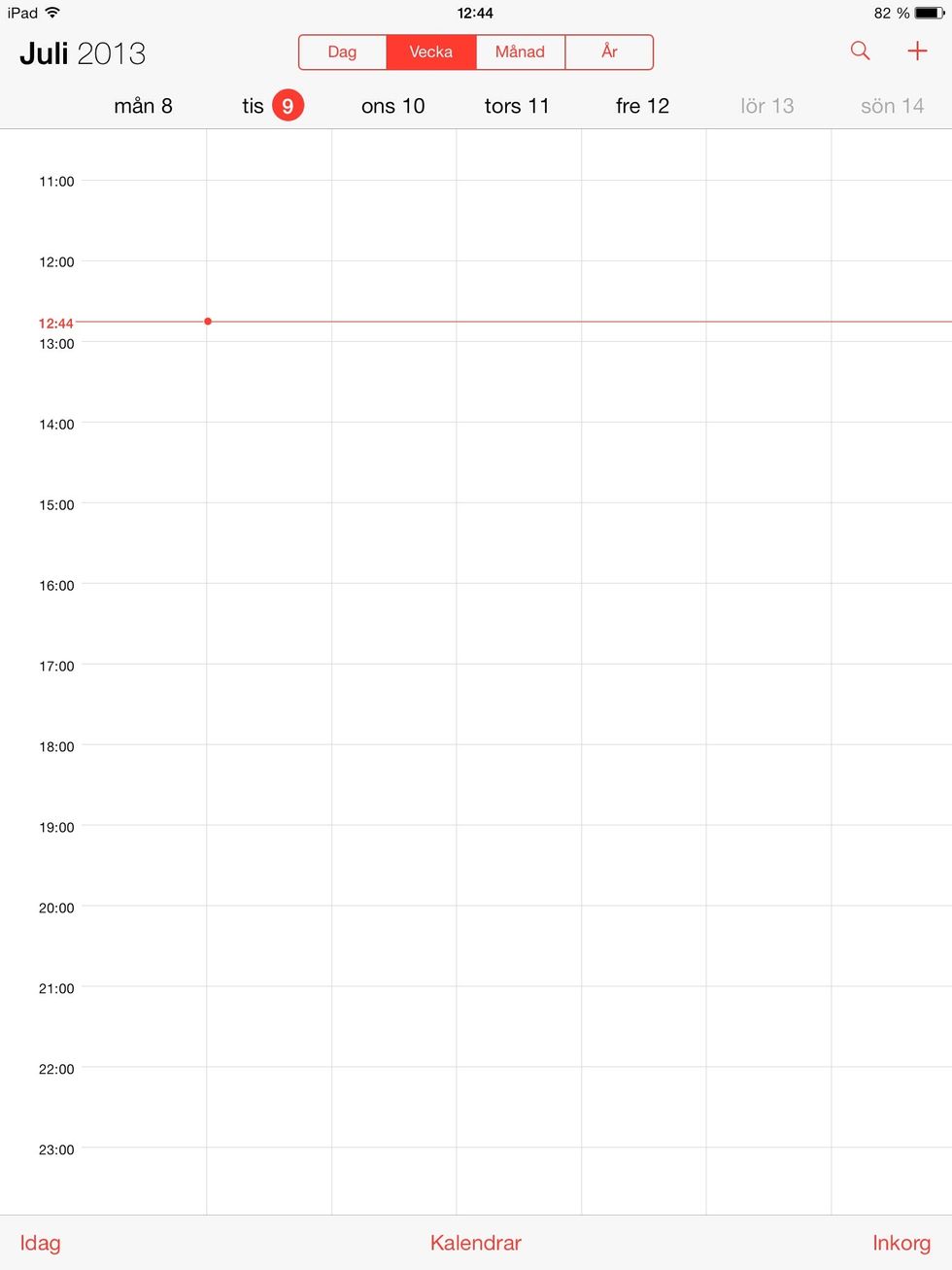 (Week)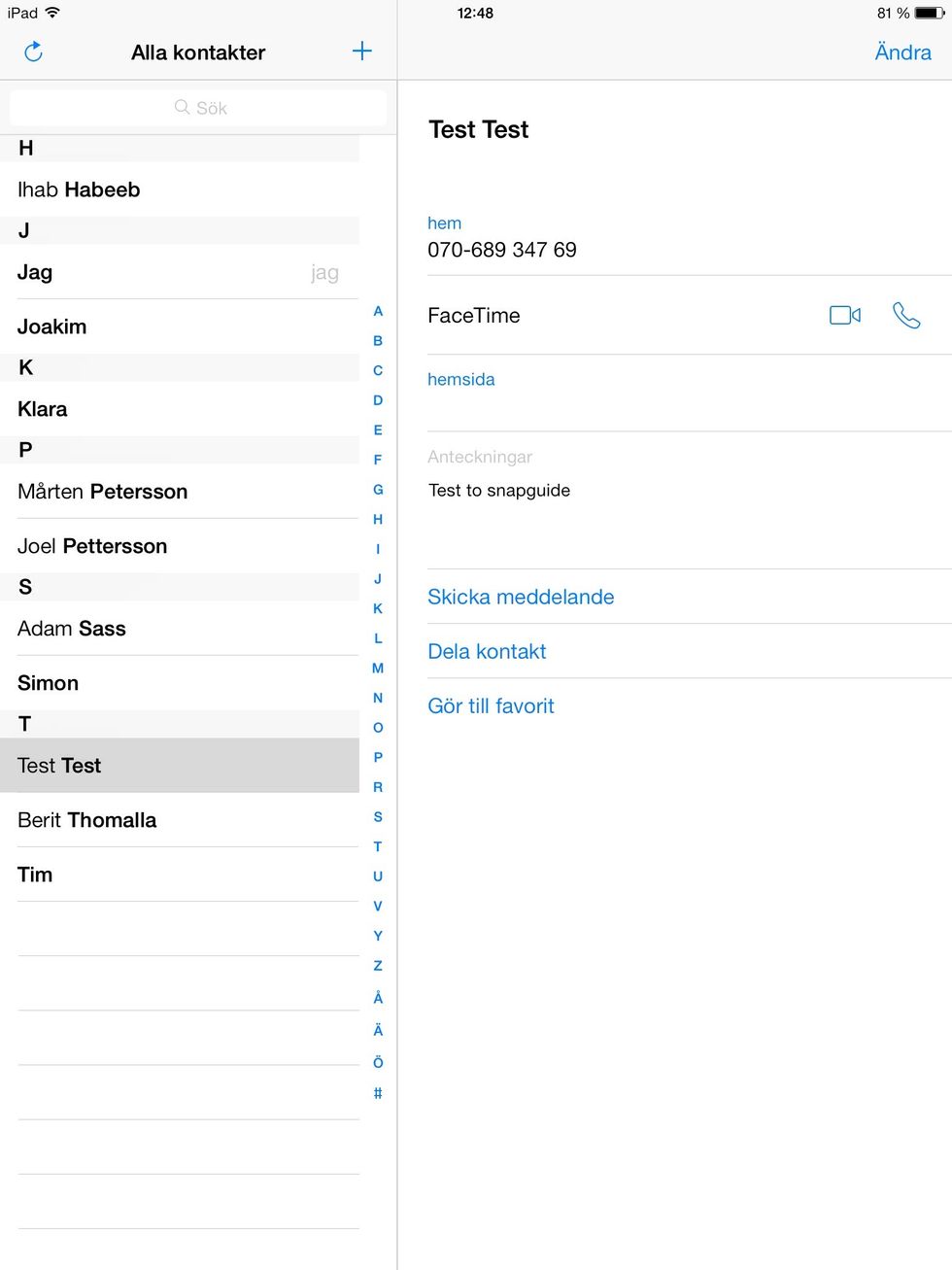 This is the new contacts.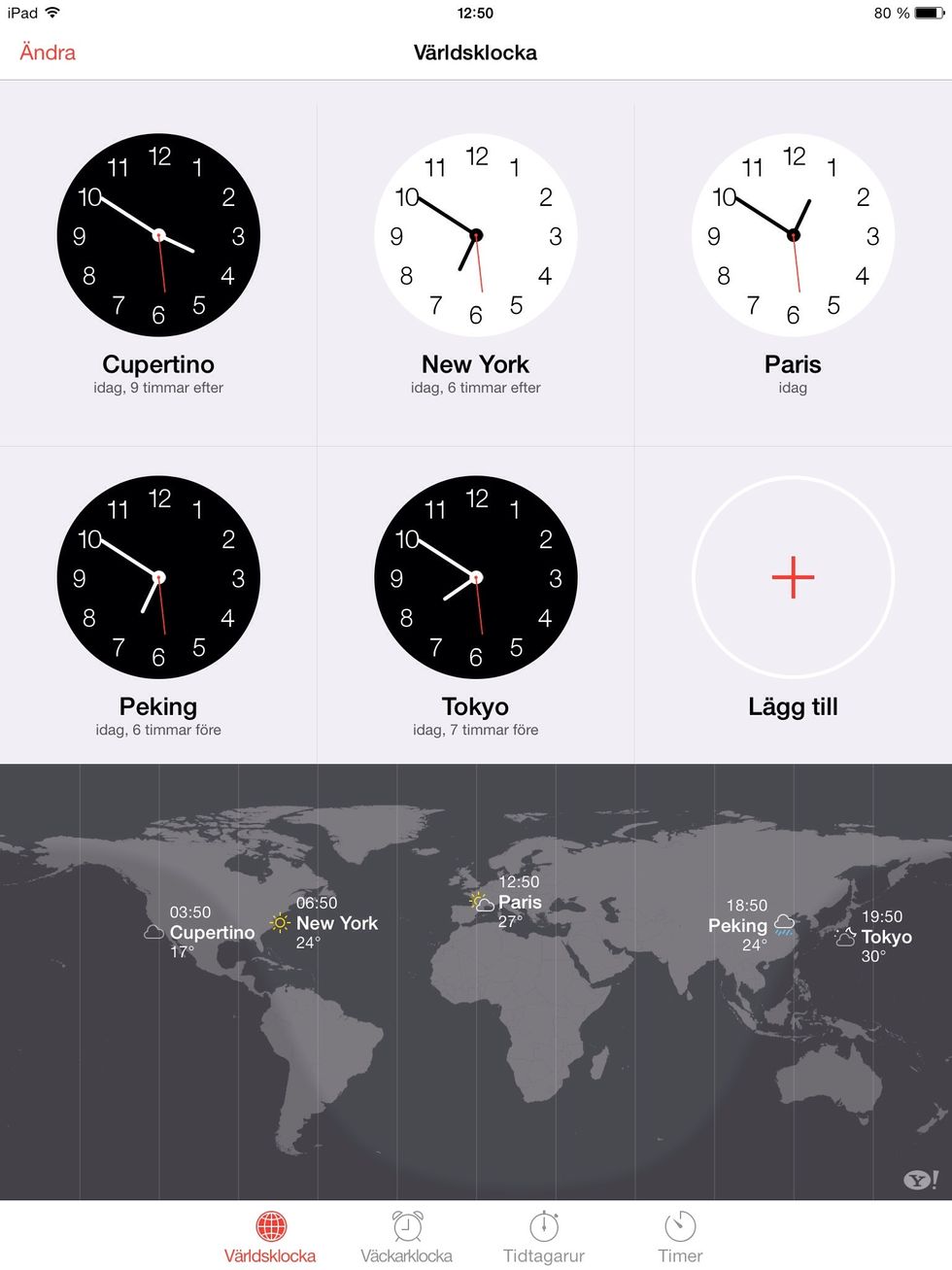 This is the new clock.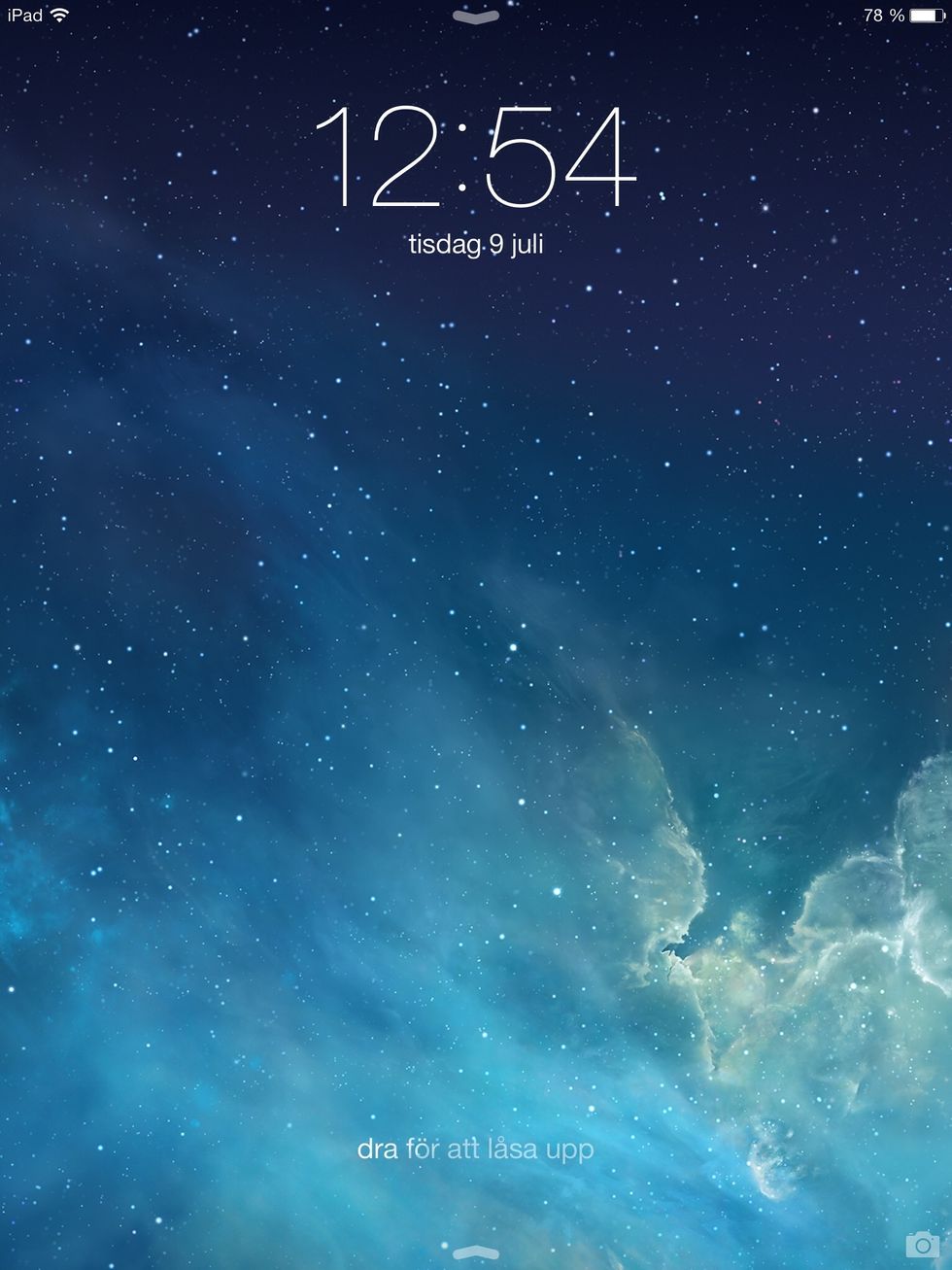 The lock screen. Swipe to the right then the password screen will appear.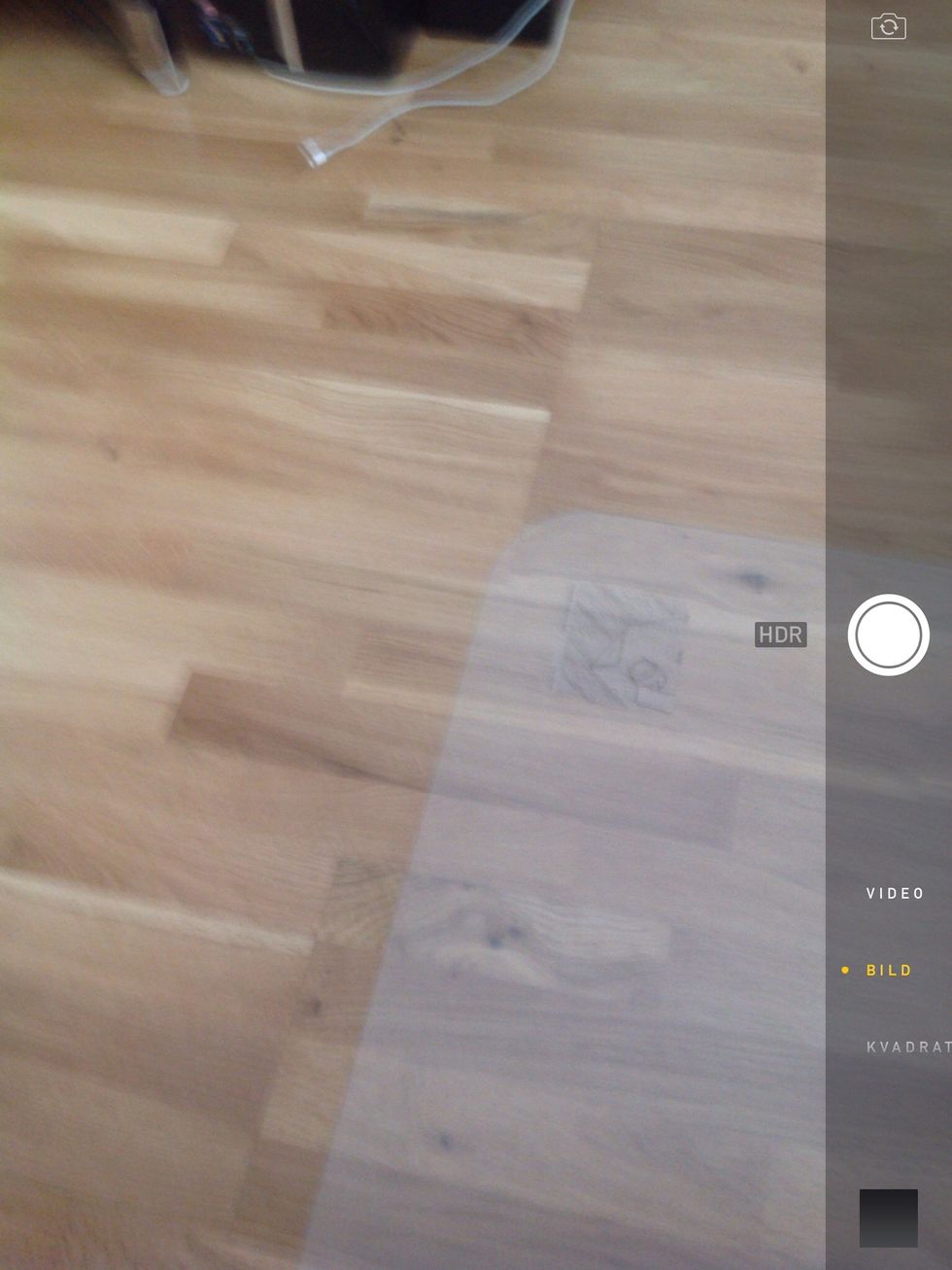 You can enter the camera now from the lock screen with your iPad. You can choose between video, picture and ...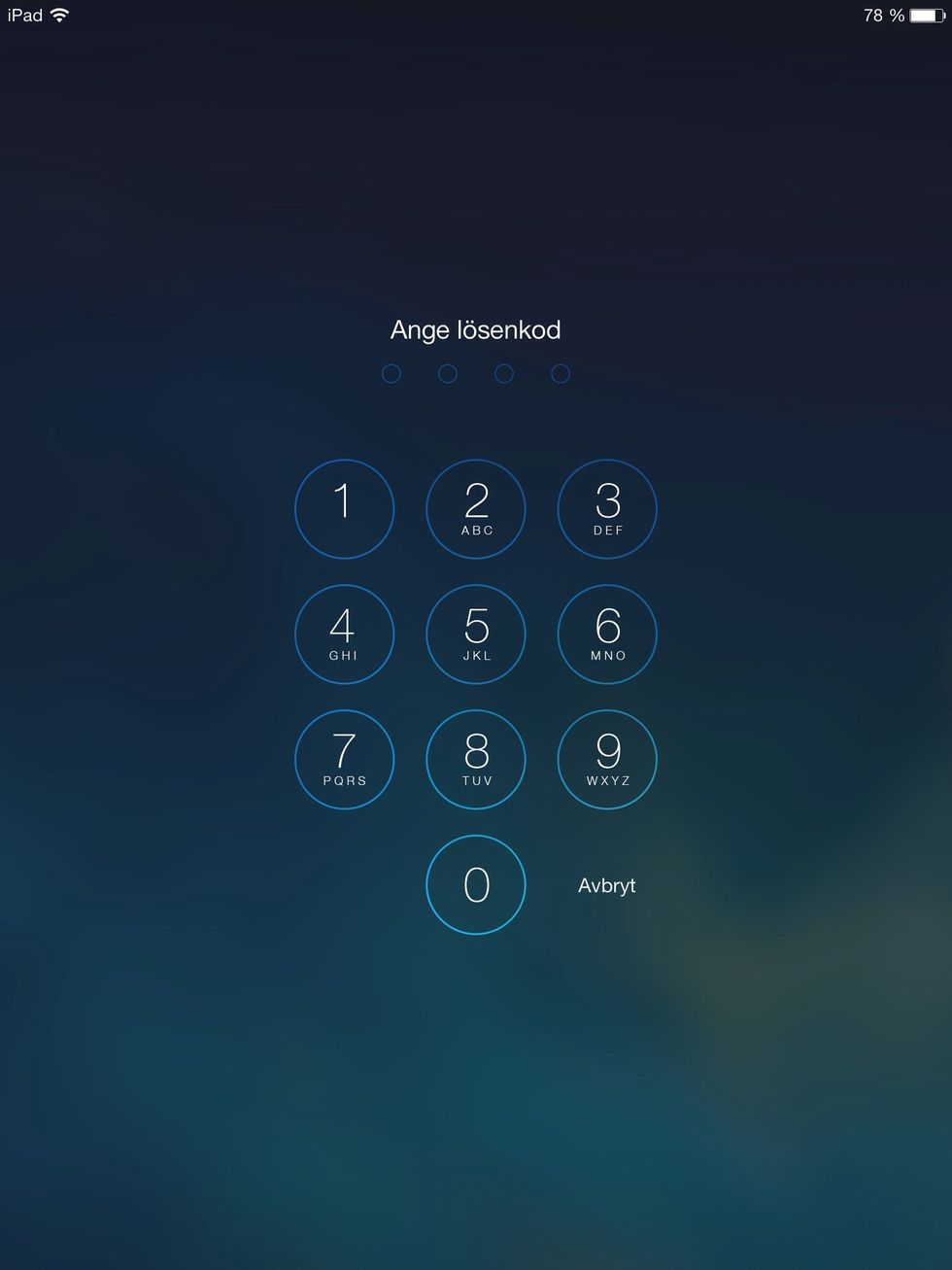 This is the lock screen, enter the password and you will come to the home screen.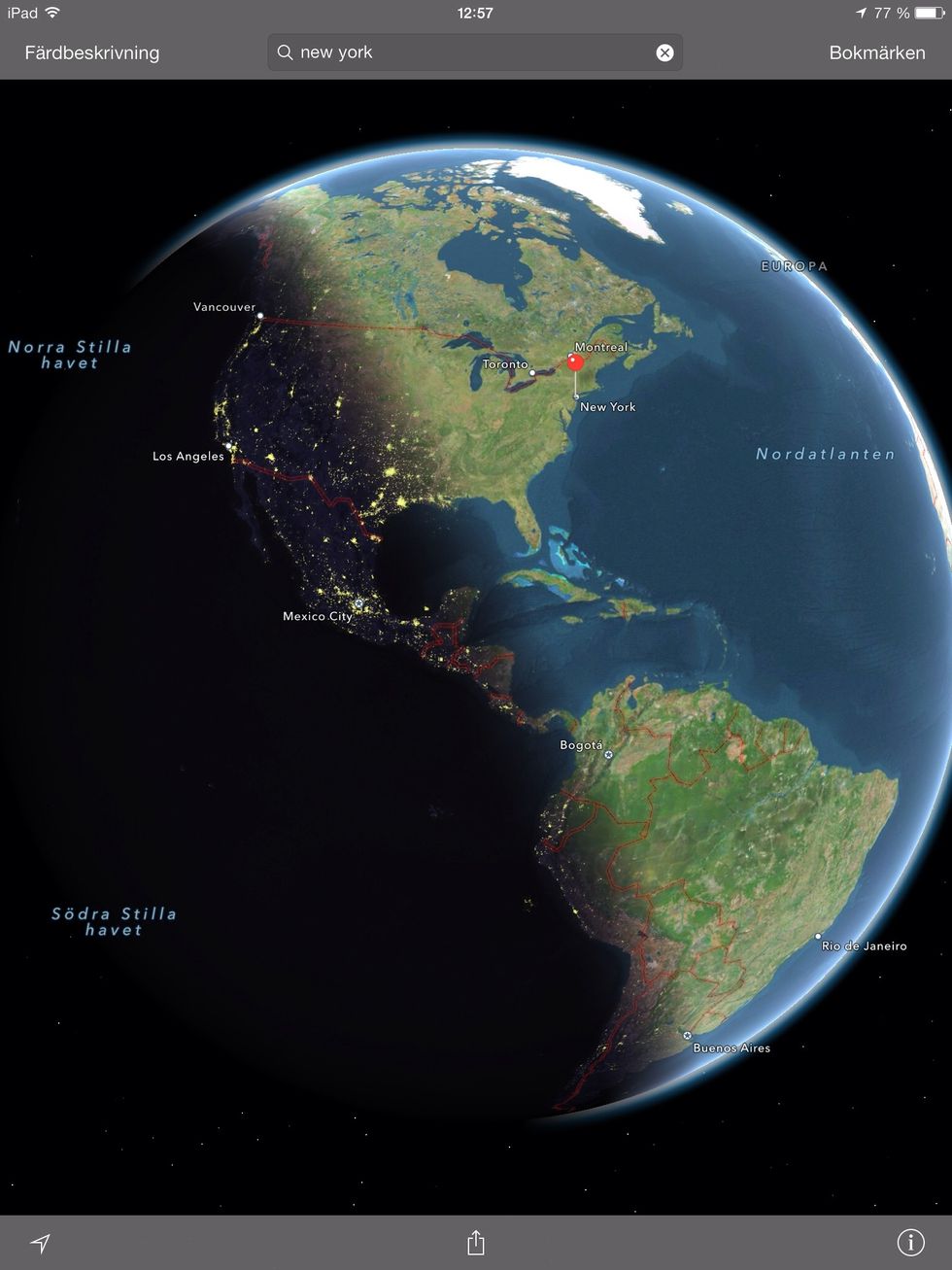 This is the new maps, now when you zoom out you can see where its day and night.
This is the new picture app.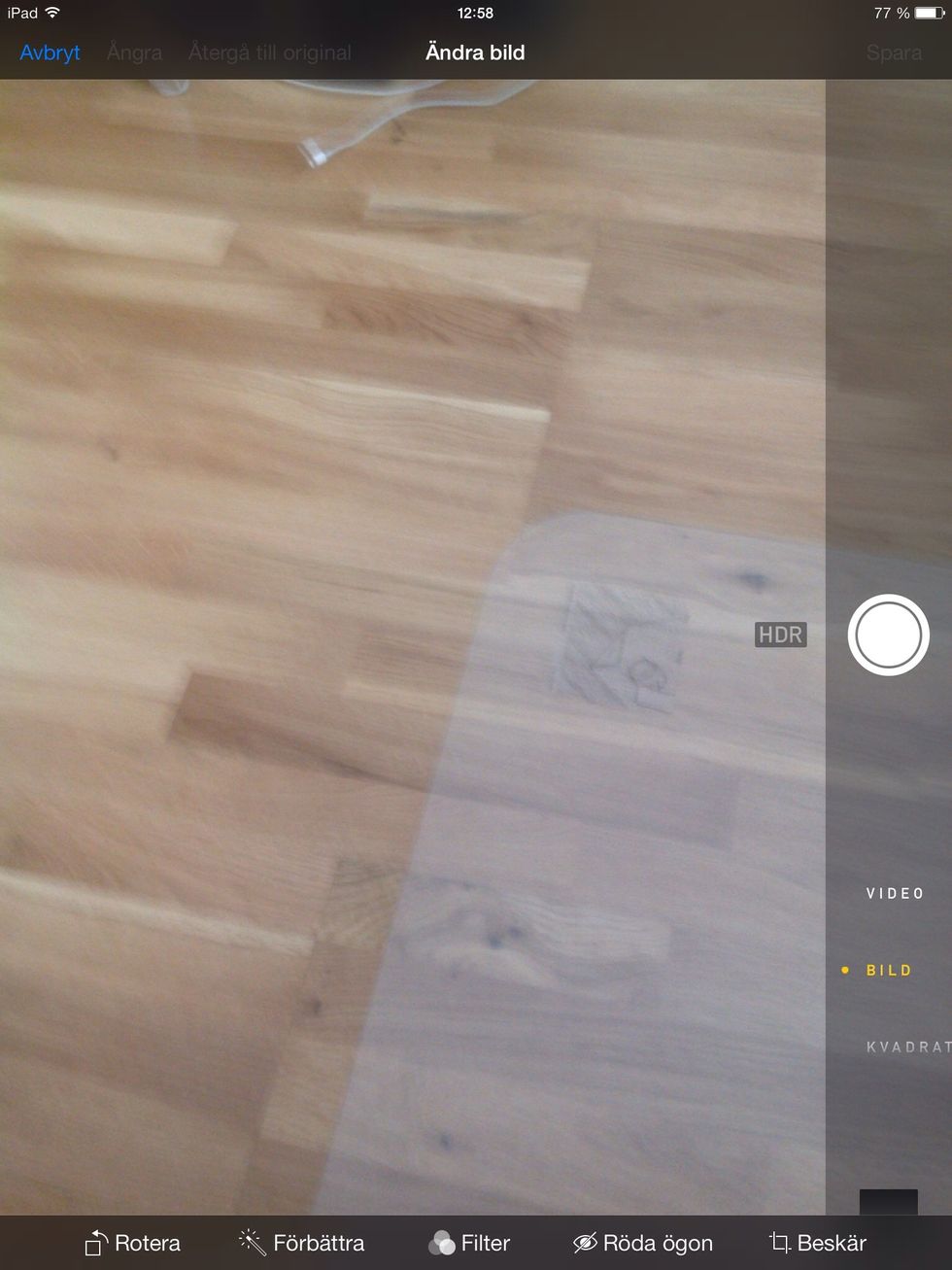 You can also edit the photos you have taken now in the picture app.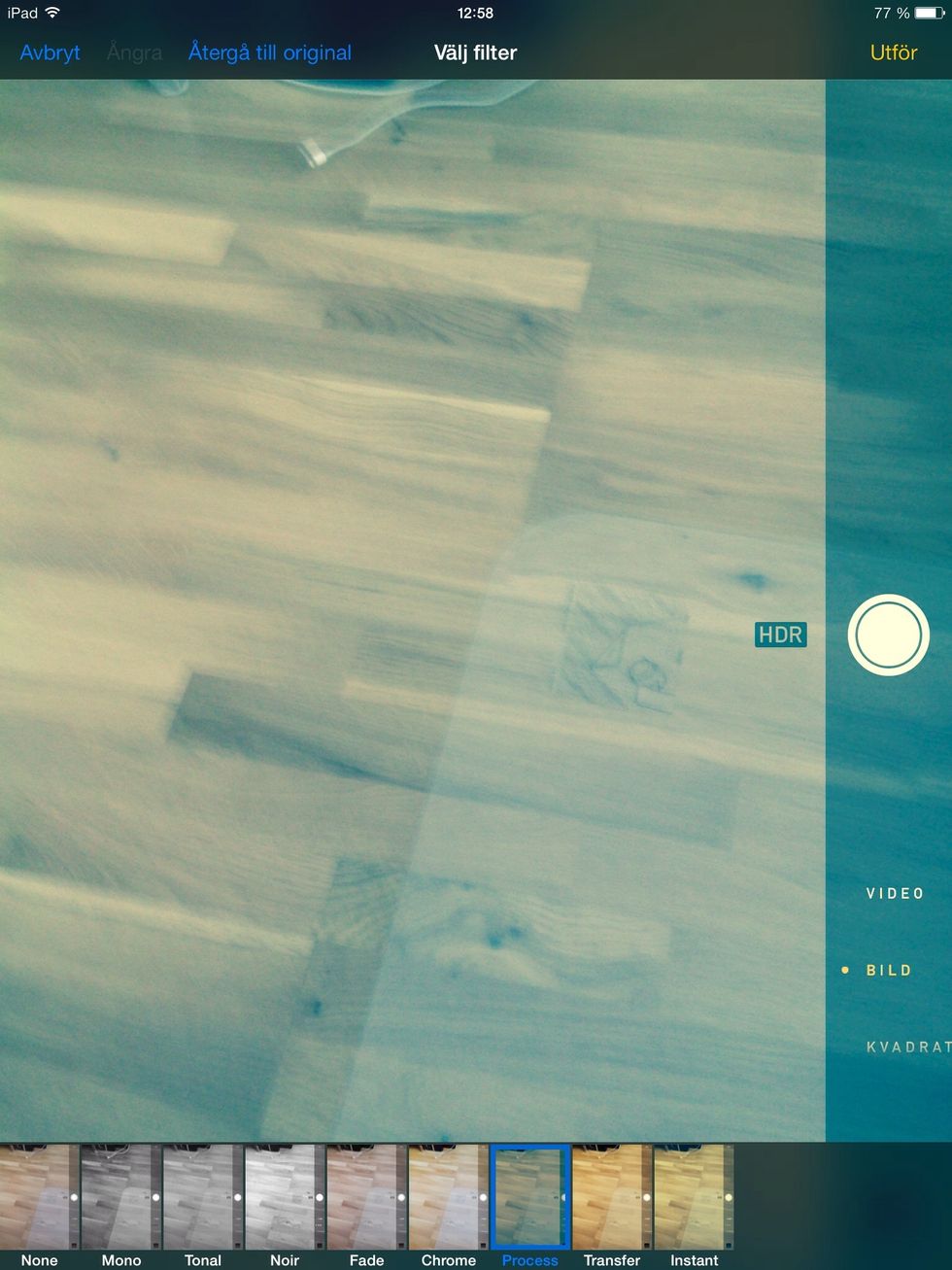 This have I changed.
AppStore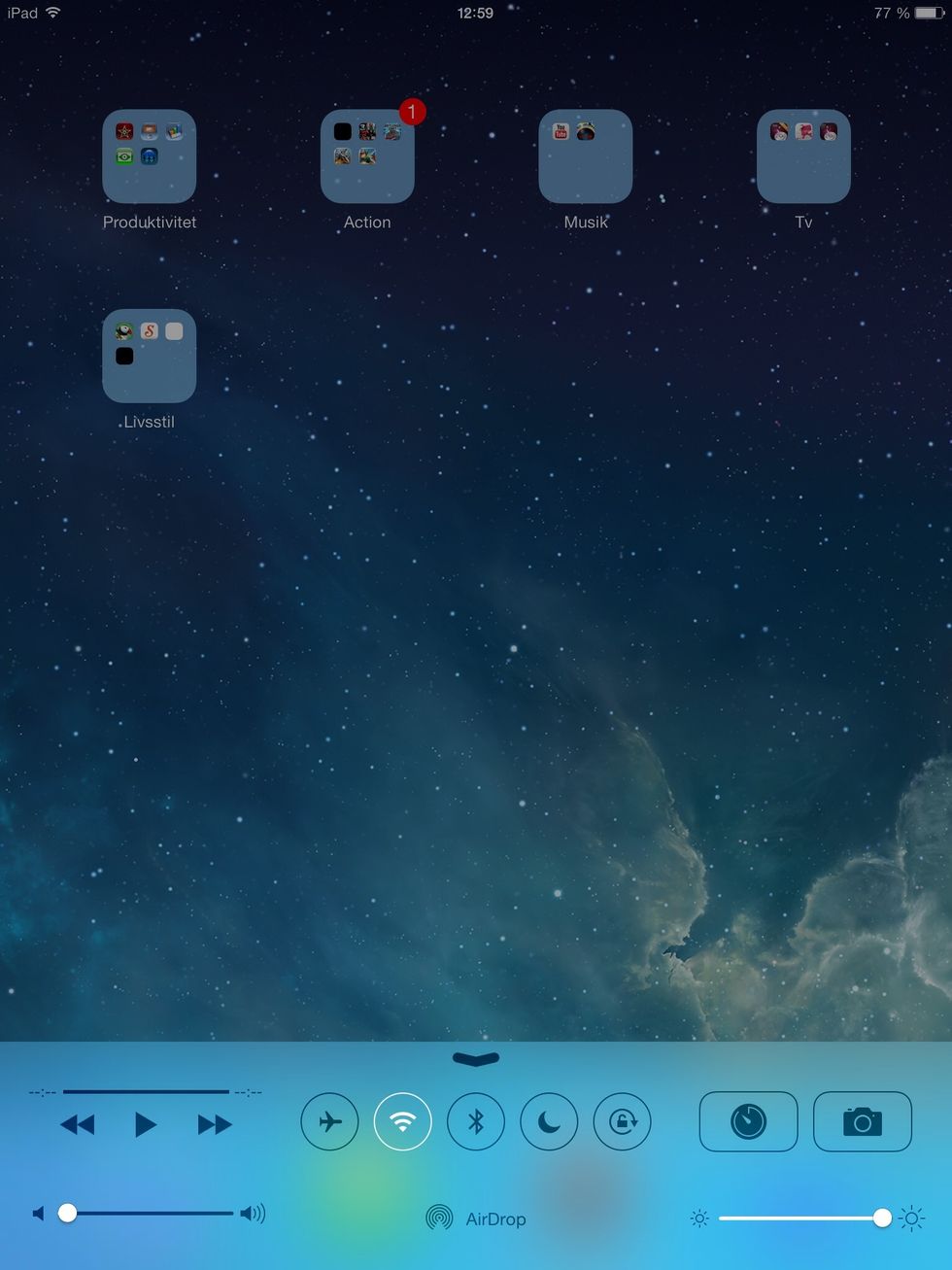 Drag from the bottom of your iPad and the controlcenter will appear, there you can use the air drop, and turn off/on wifi, Bluetooth, airplane mode ... And much more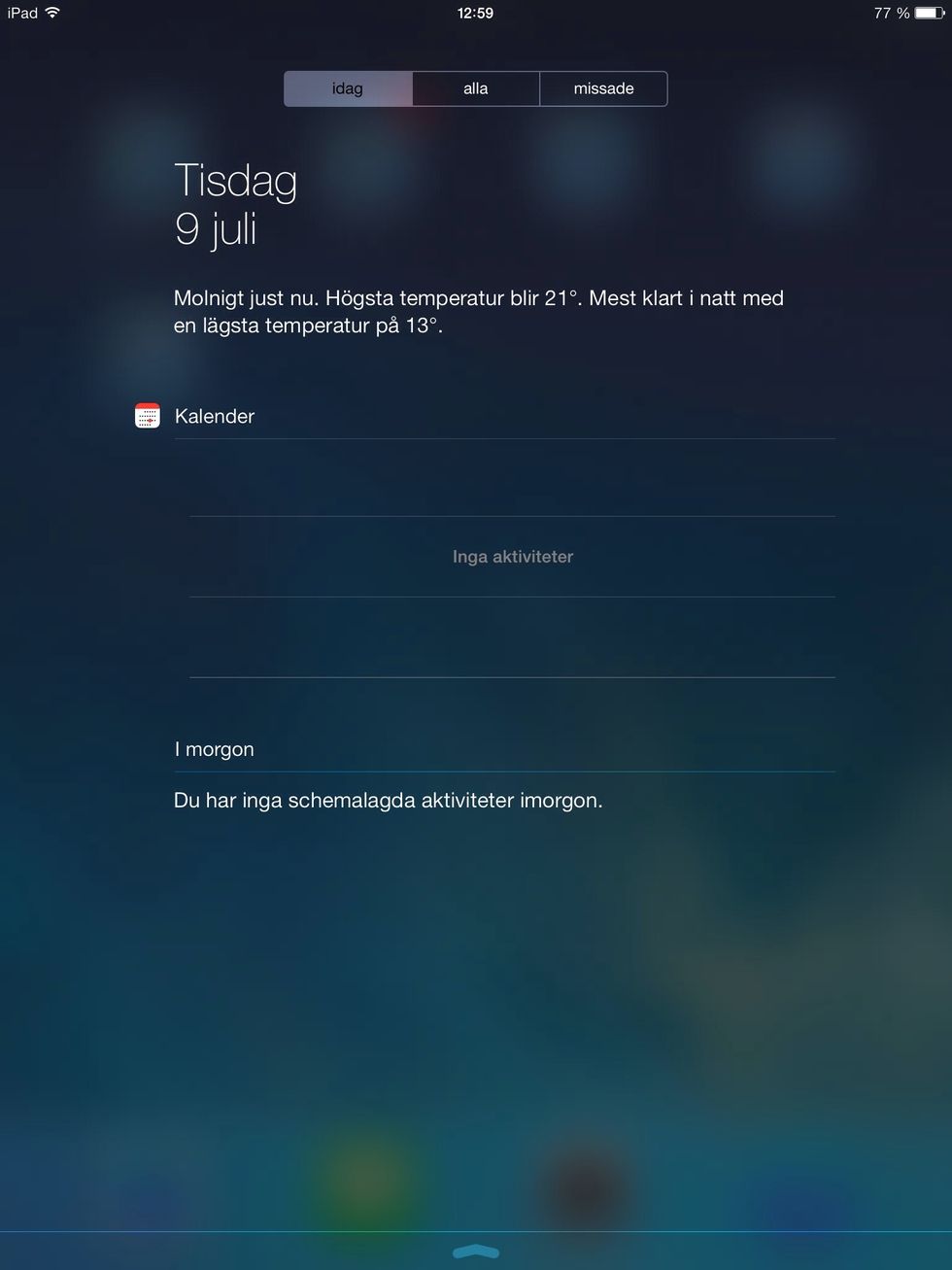 Drag from the top of the screen and notis center will appear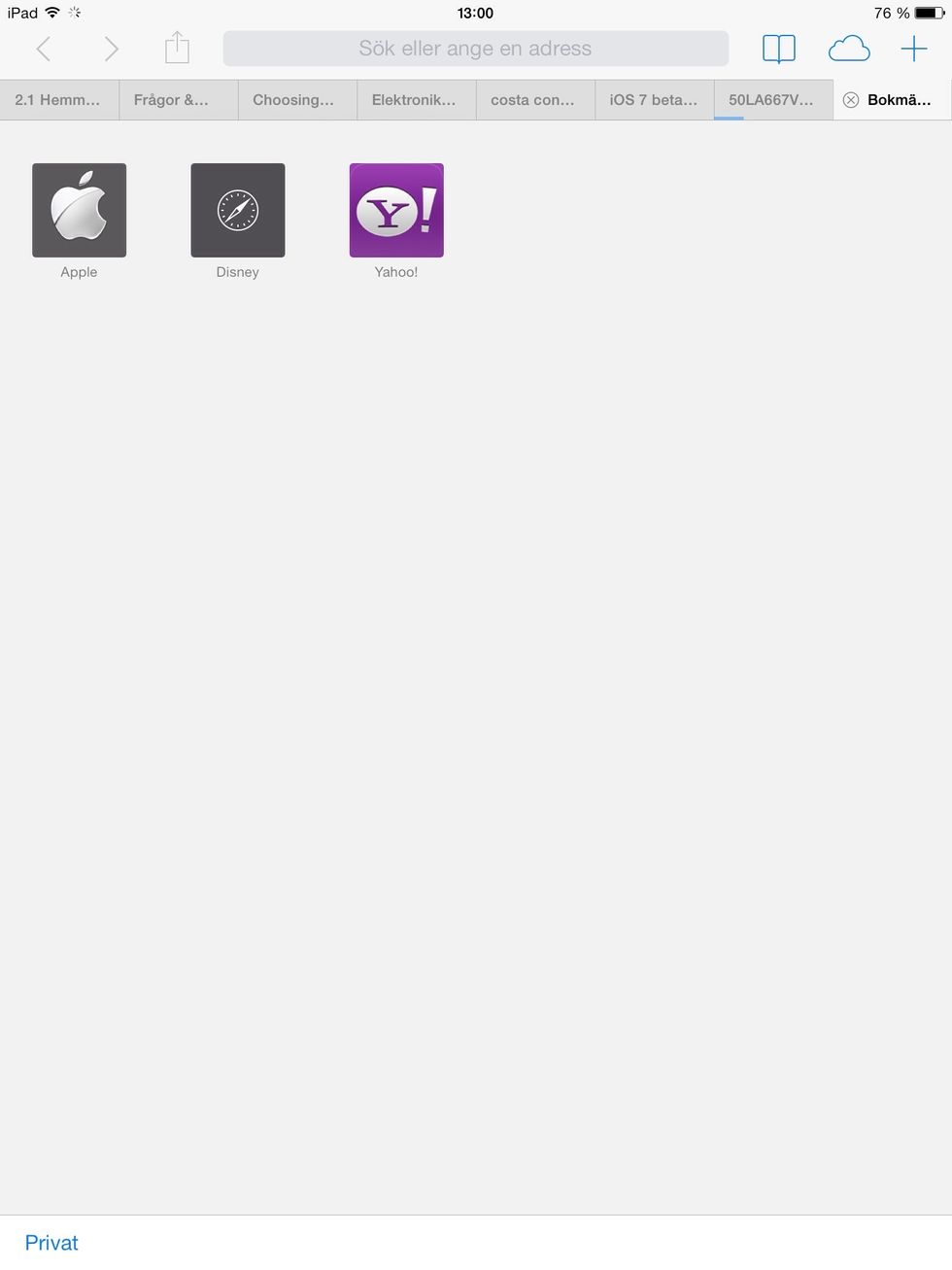 The new safari, you can use bookmarks now easier.
The creator of this guide has not included tools