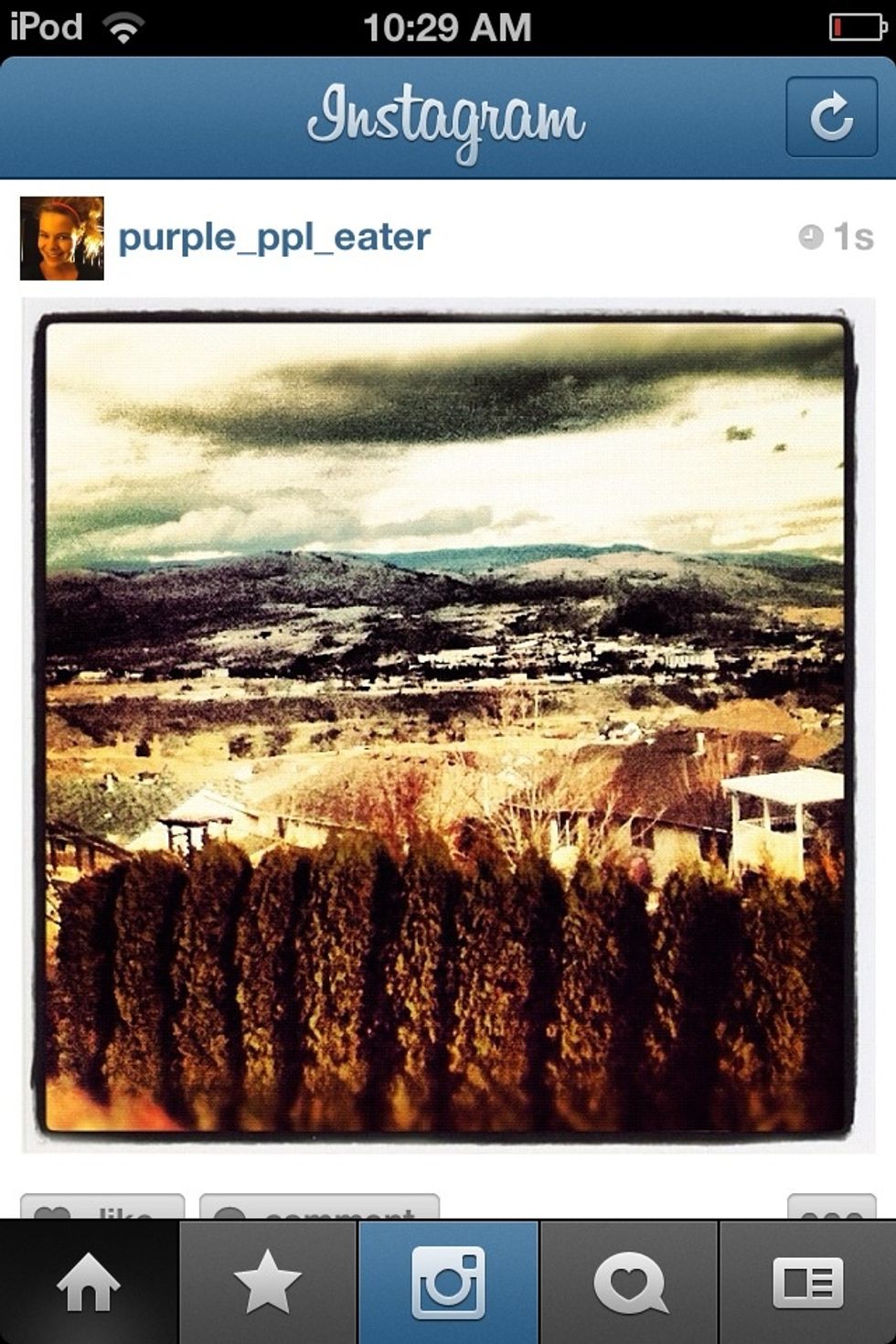 To make amazing picture like this one follow this how to!!!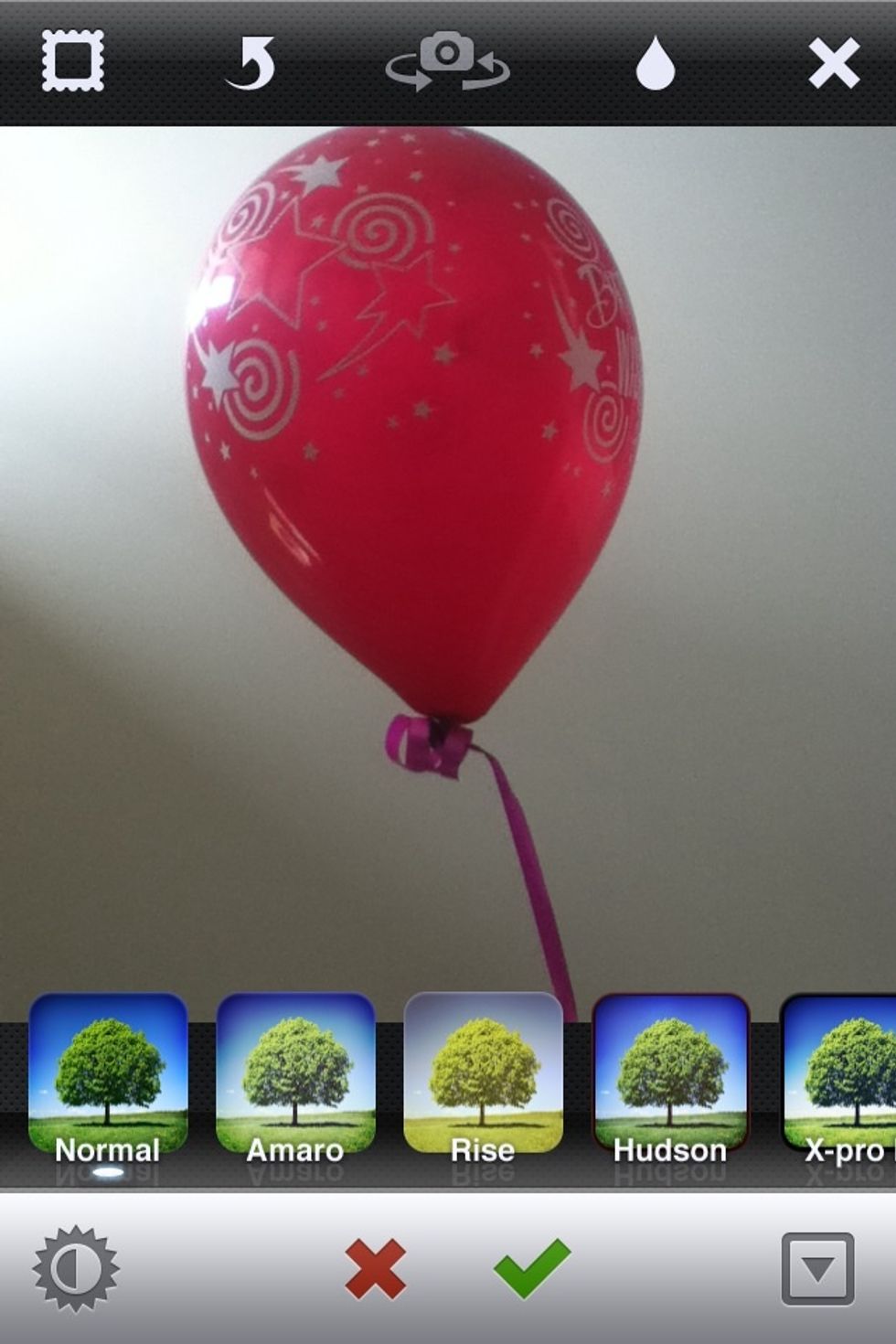 From the main screen click the Camara button and either a) take a pic or b) import one from your photo library( the 2 squares on top of each other)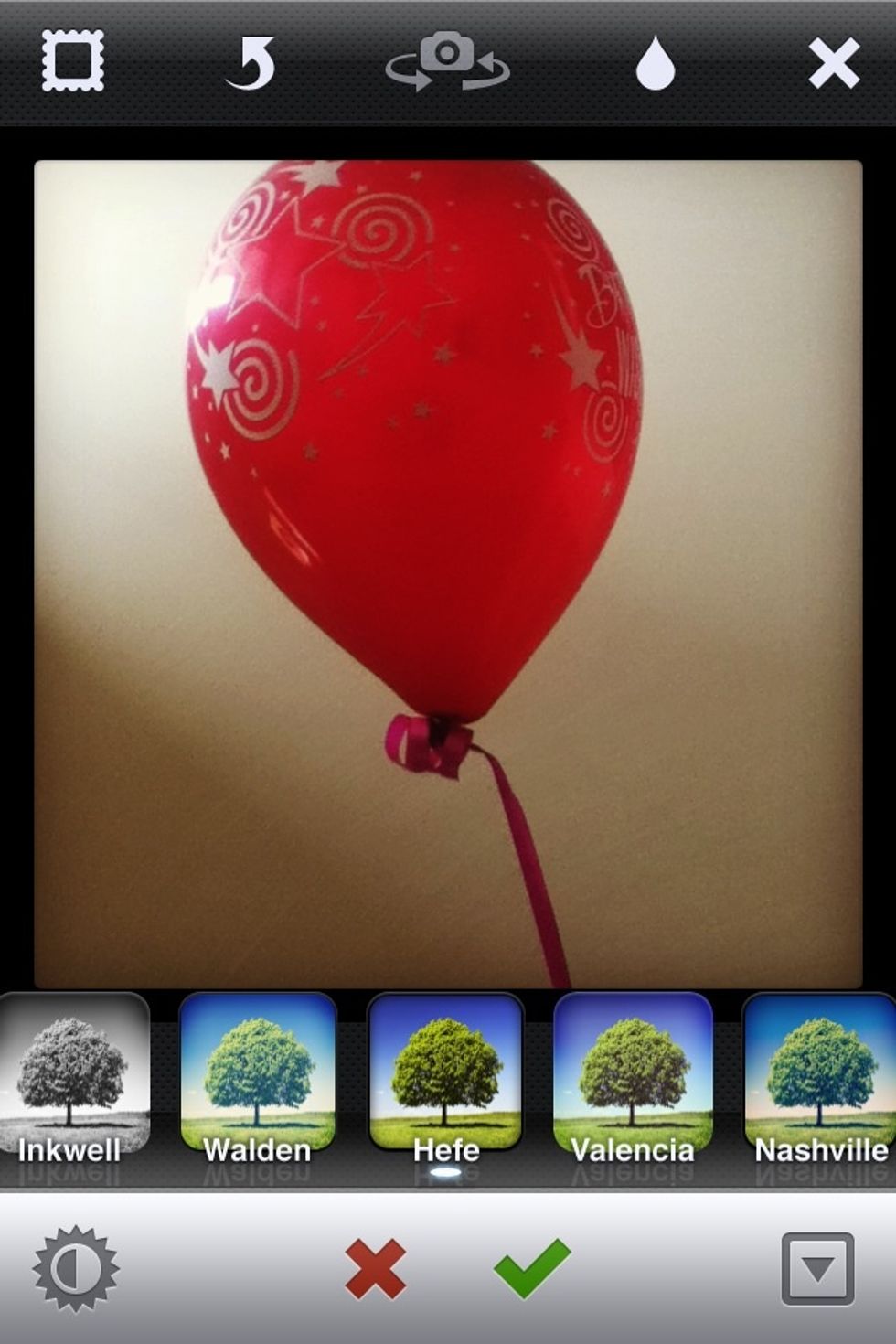 Pick a filter. In this pic I used "hefe" witch makes all the colors much more prominent. In you want to make it hight contrast just click on the button in the lower left-hand corner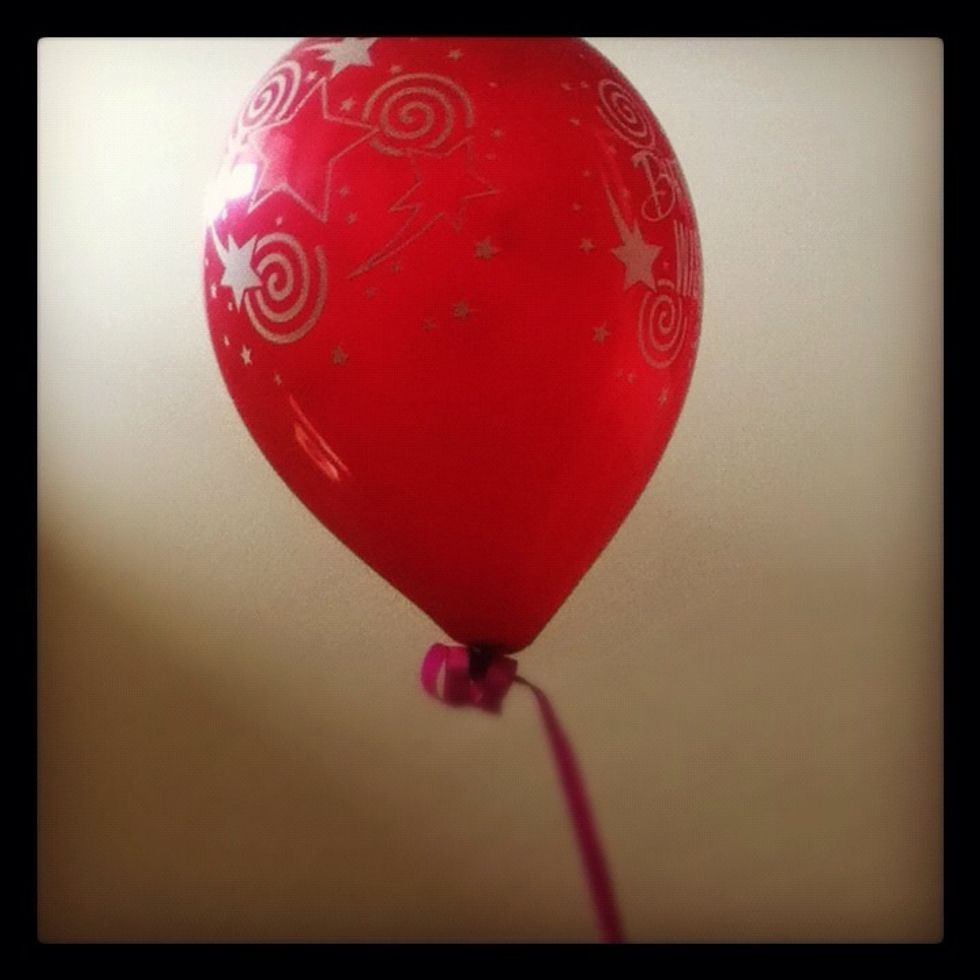 If you want you can always add a blur by clicking the button that looks like a year drop.
Once you are done the button in the upper right-hand corner will bring u to the finishing of page were u can add a caption, send it to an email address or even post it to twitter/Facebook.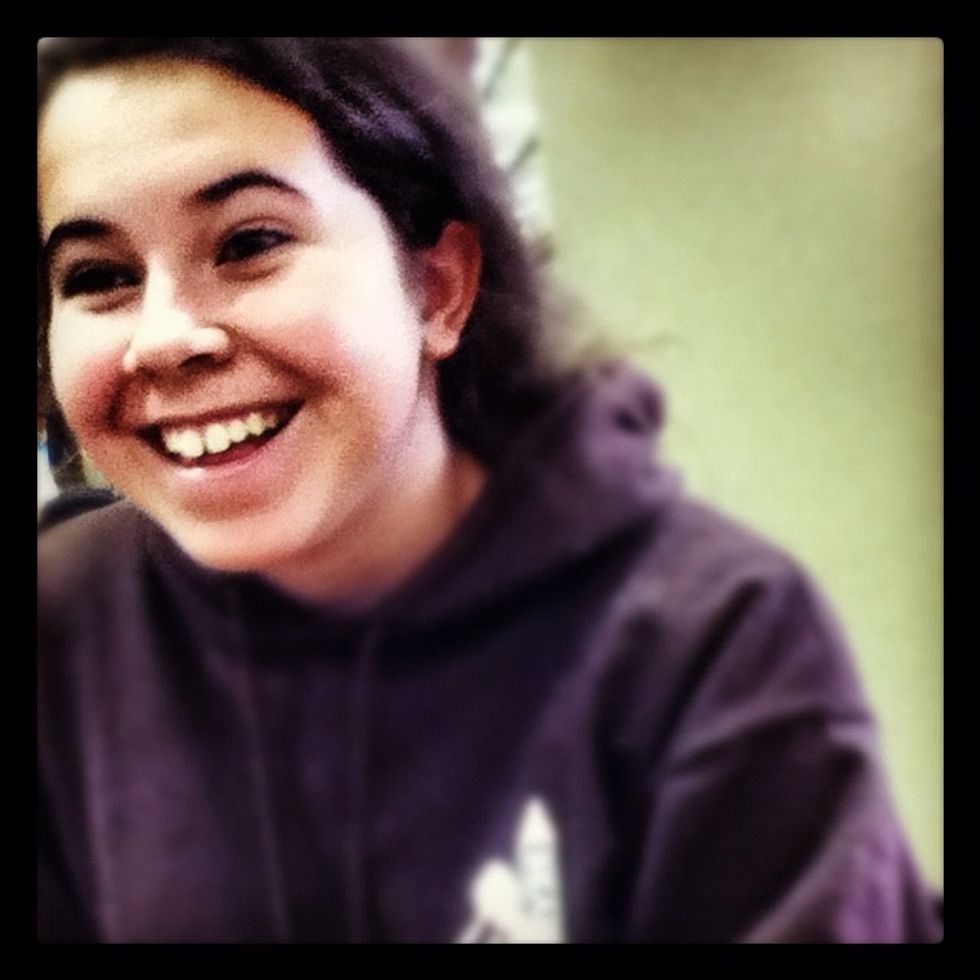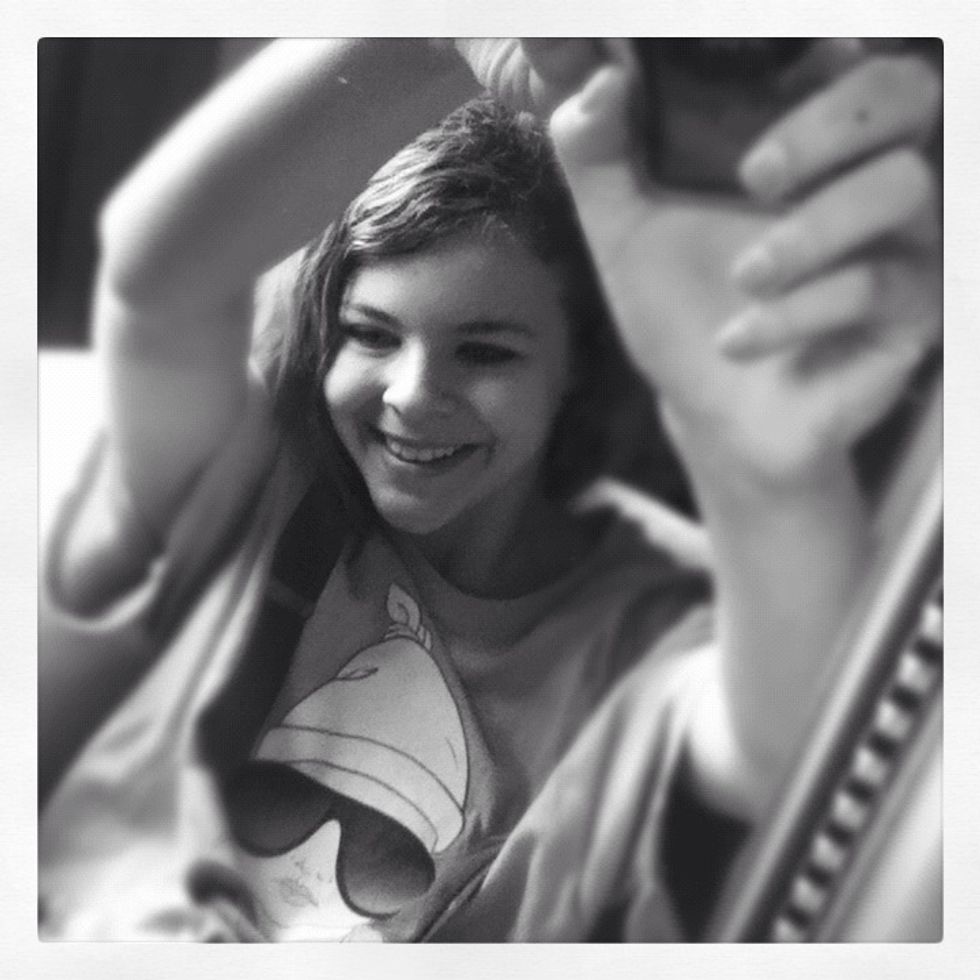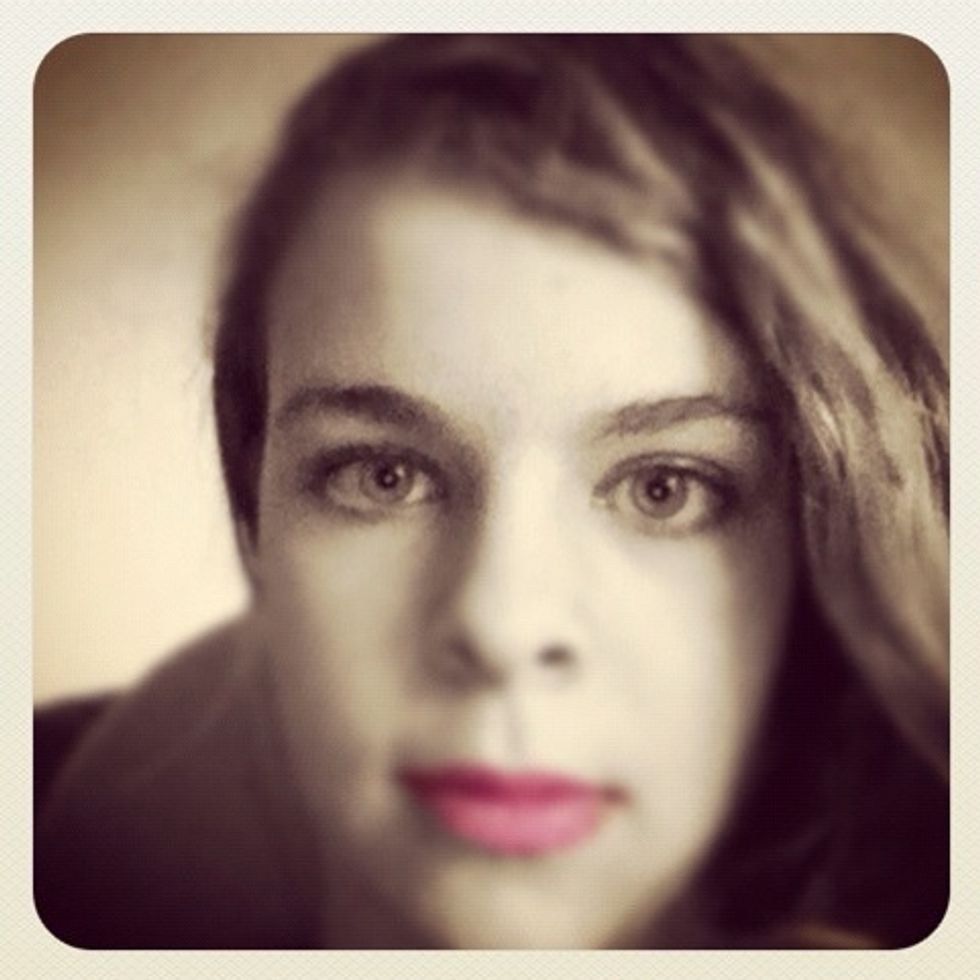 I used the touch of color app (FREE!) to give myself the pink-red lips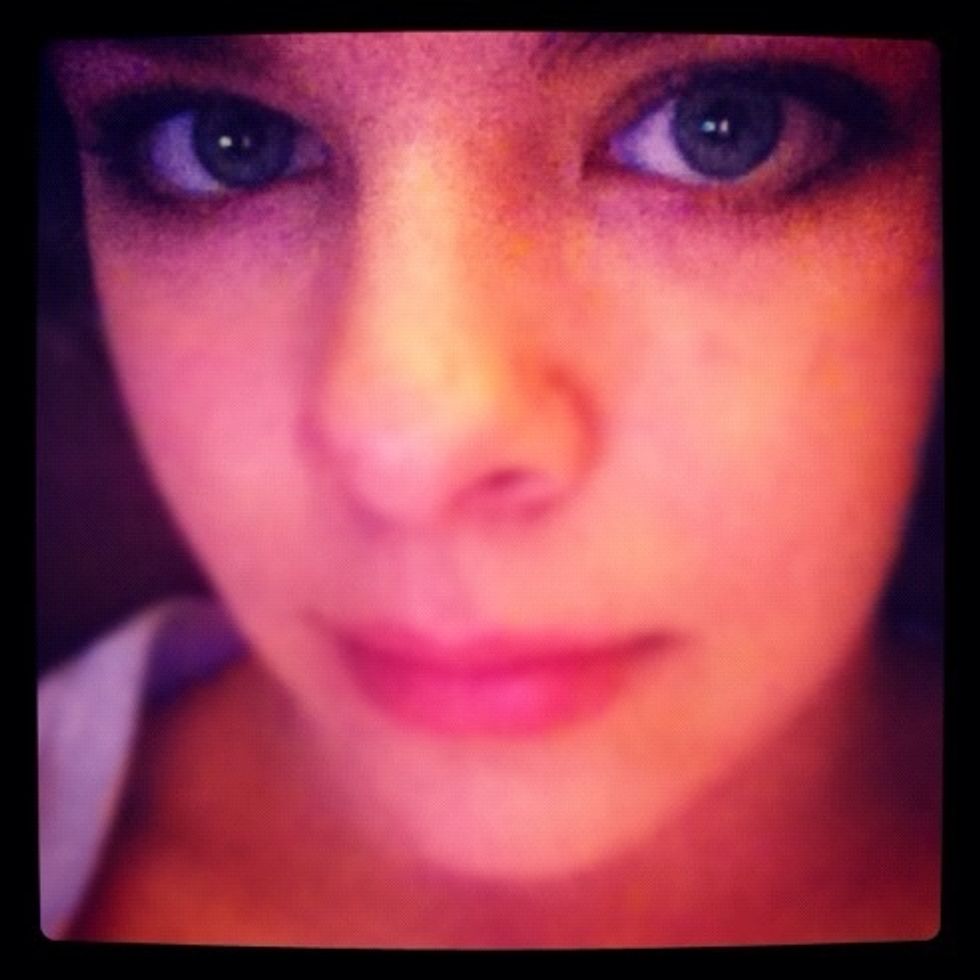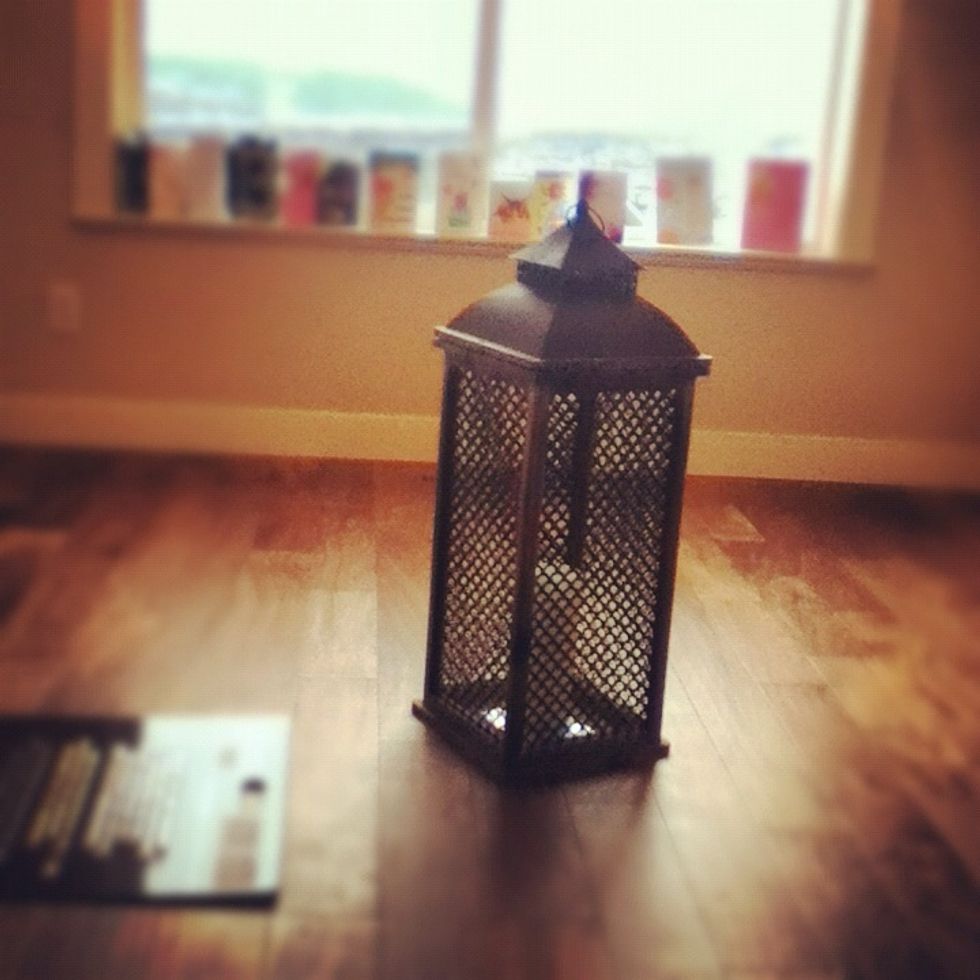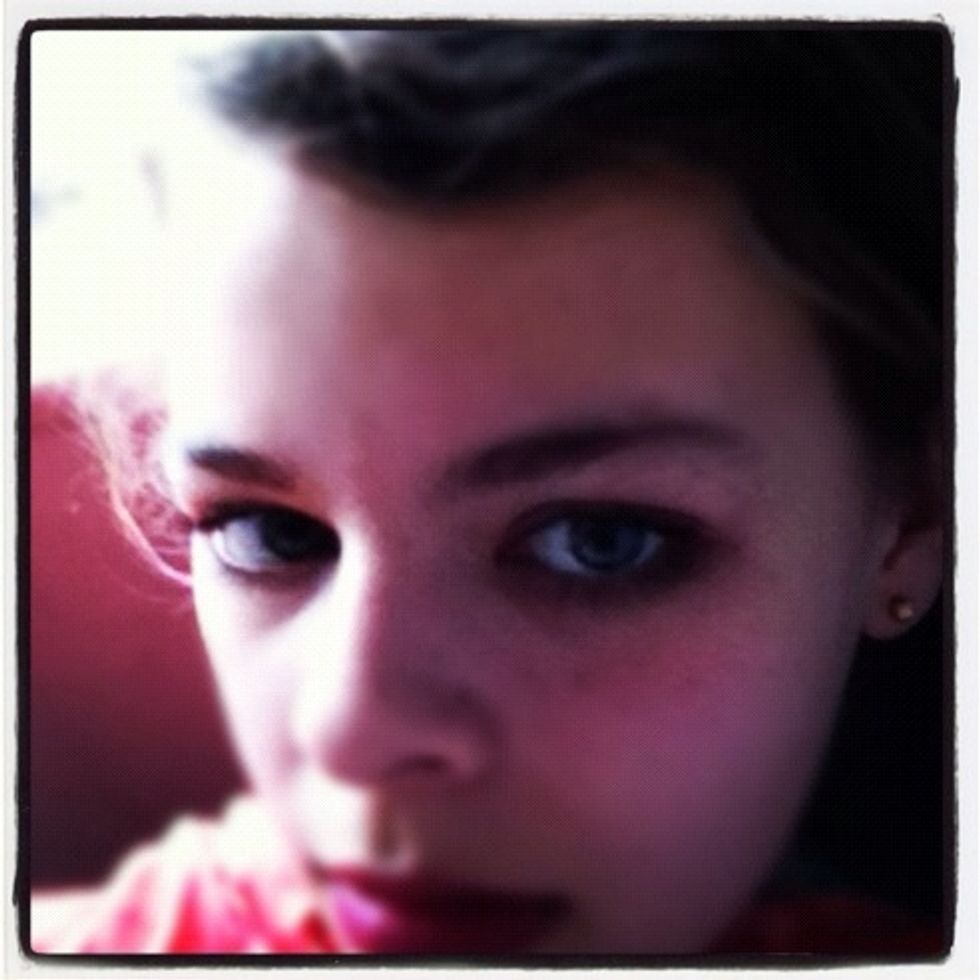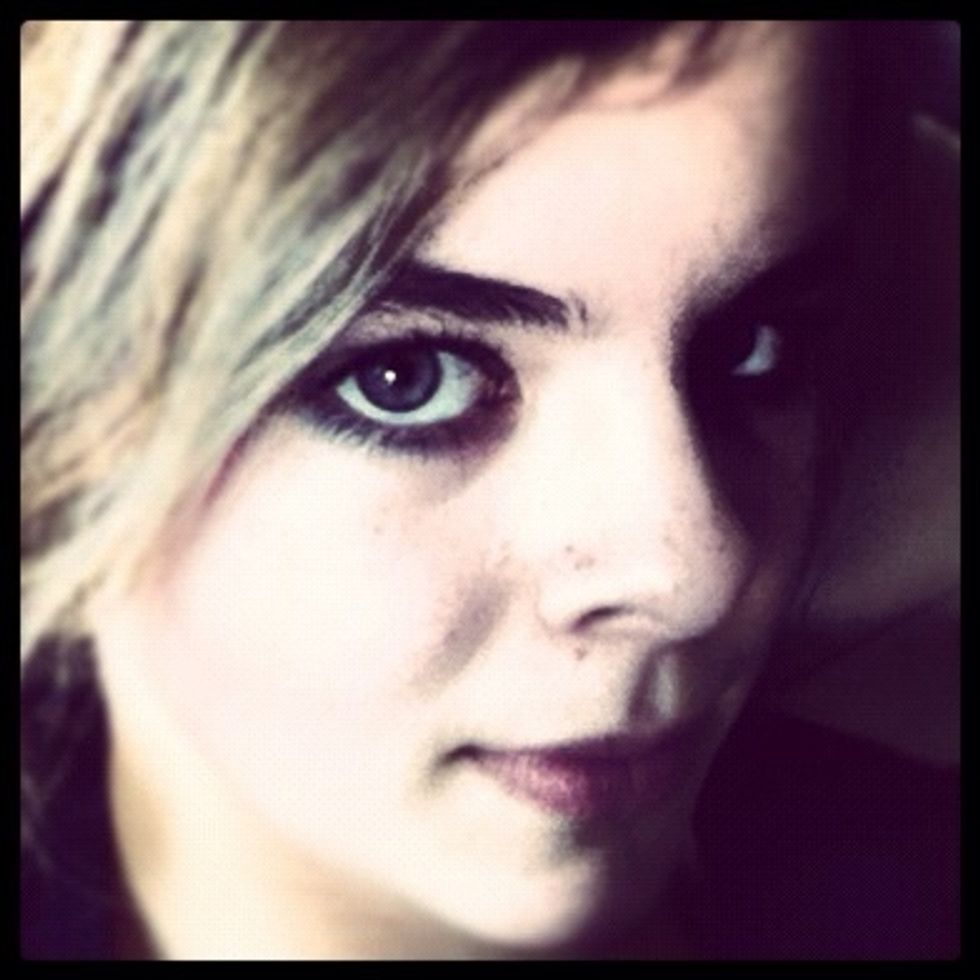 And follow me!!! @purple_ppl_eater and I will ALWAYS follow back!! Thanks!!!
Instgram the app!(app store free)