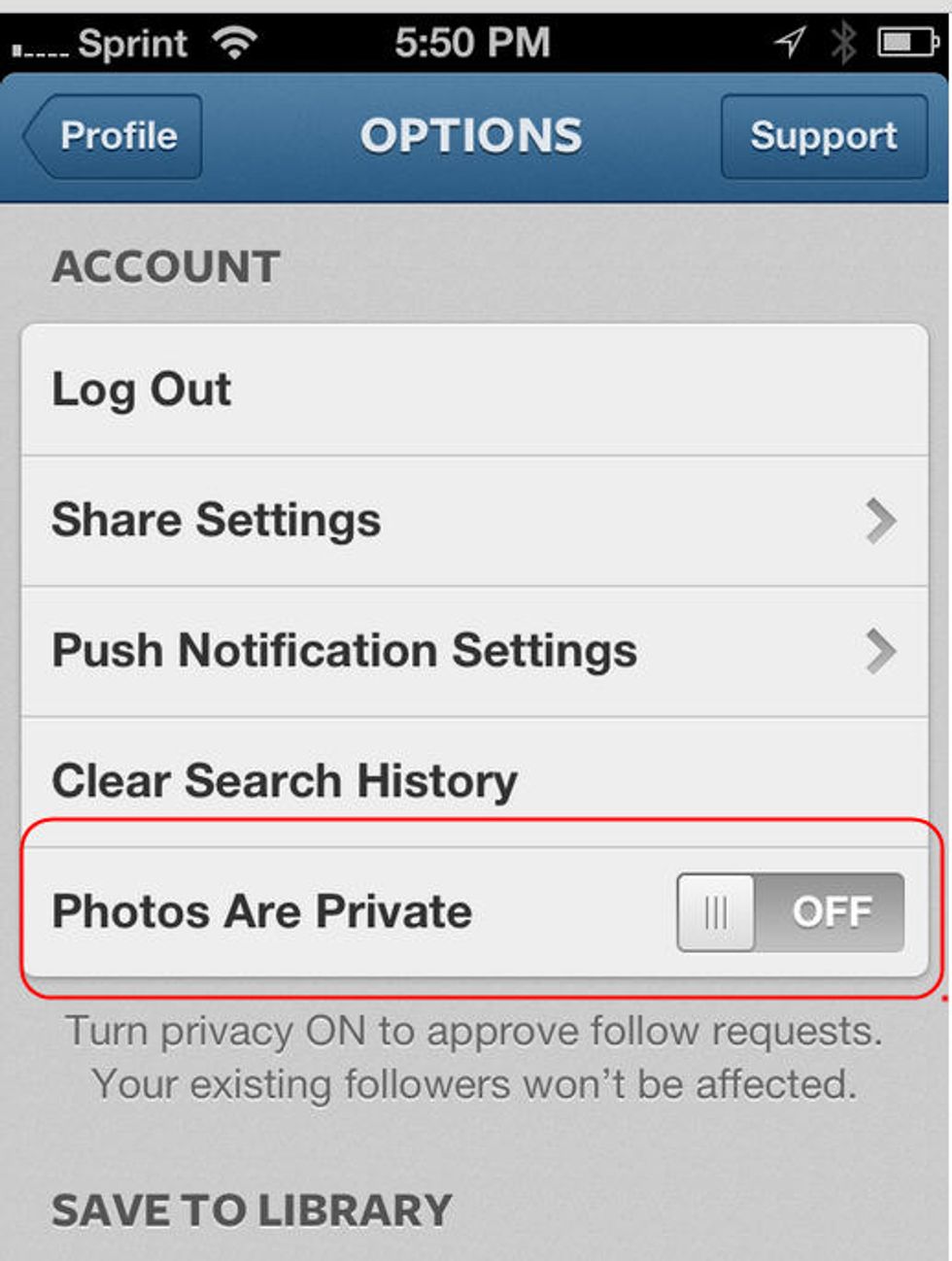 when you first get Instagram you need to choose whether you want your account to be private or public you can do this by pressing the button photos are private on the options page.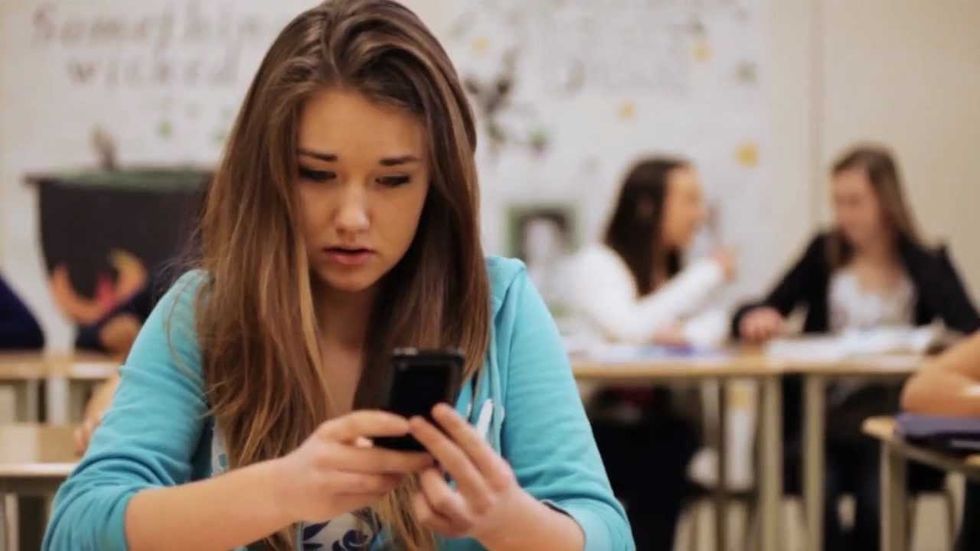 make sure the people you let follow you are people you know.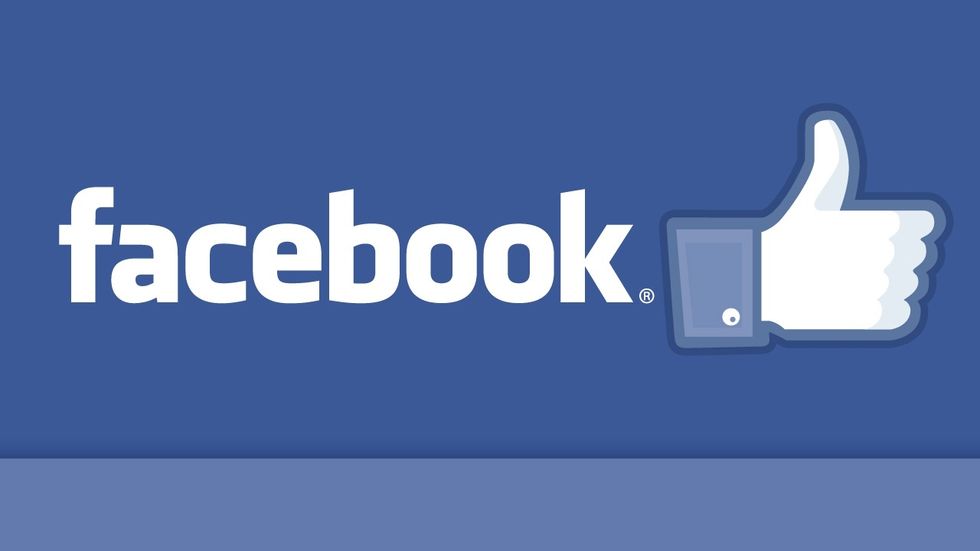 everyone doesn't have to have any social media !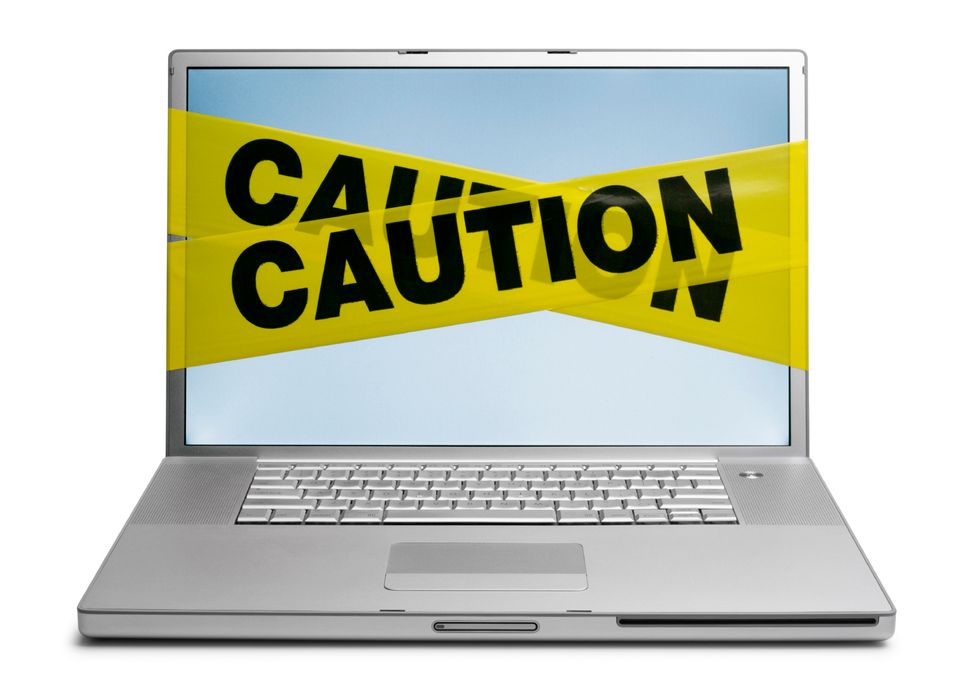 then you can follow who you want but remember always stay safe online !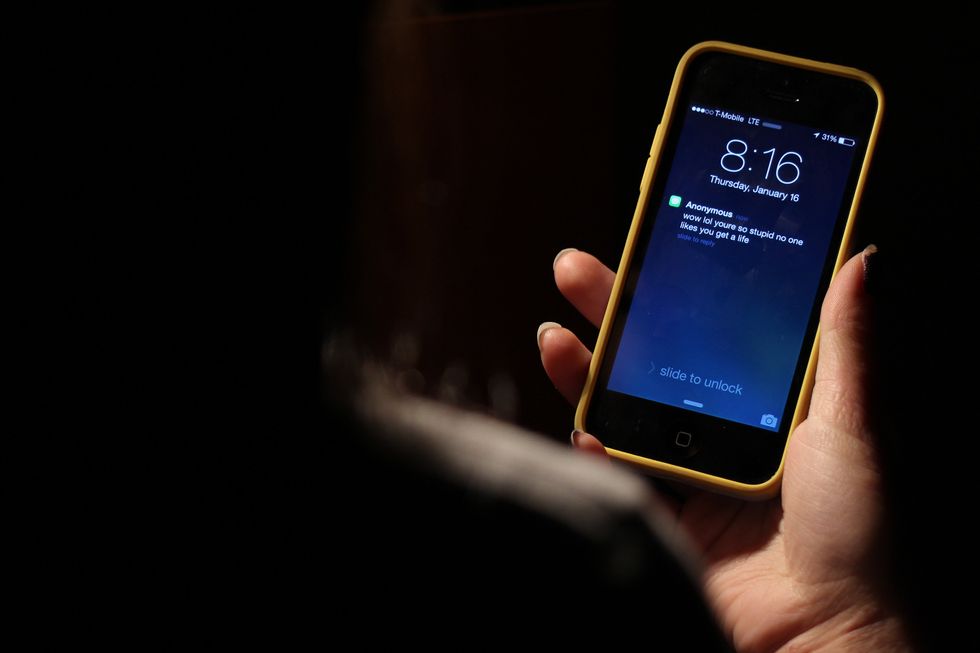 STAY SAFE ONLINE AND SOCIAL MEDIA !
The creator of this guide has not included tools