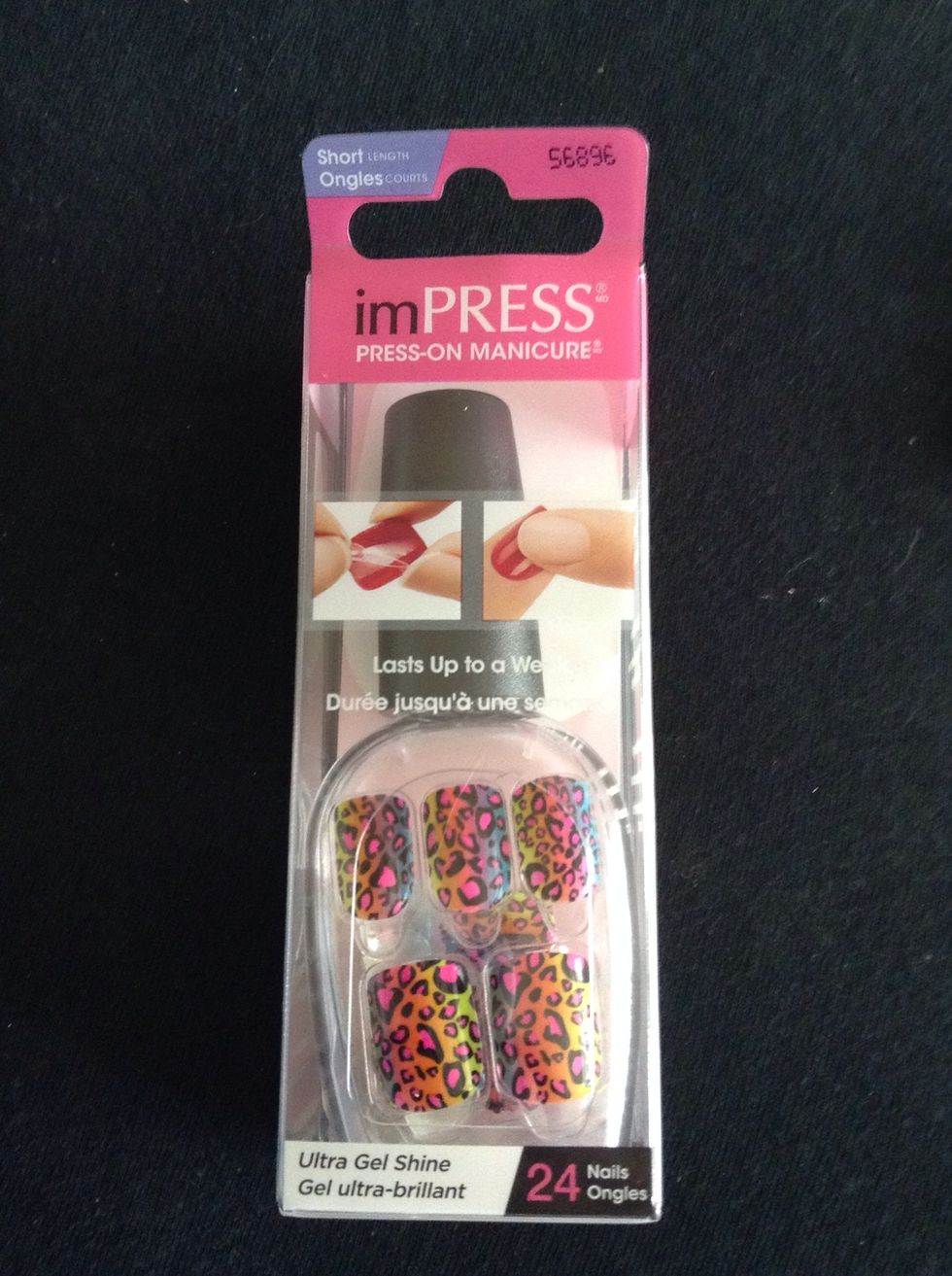 This is what they look like.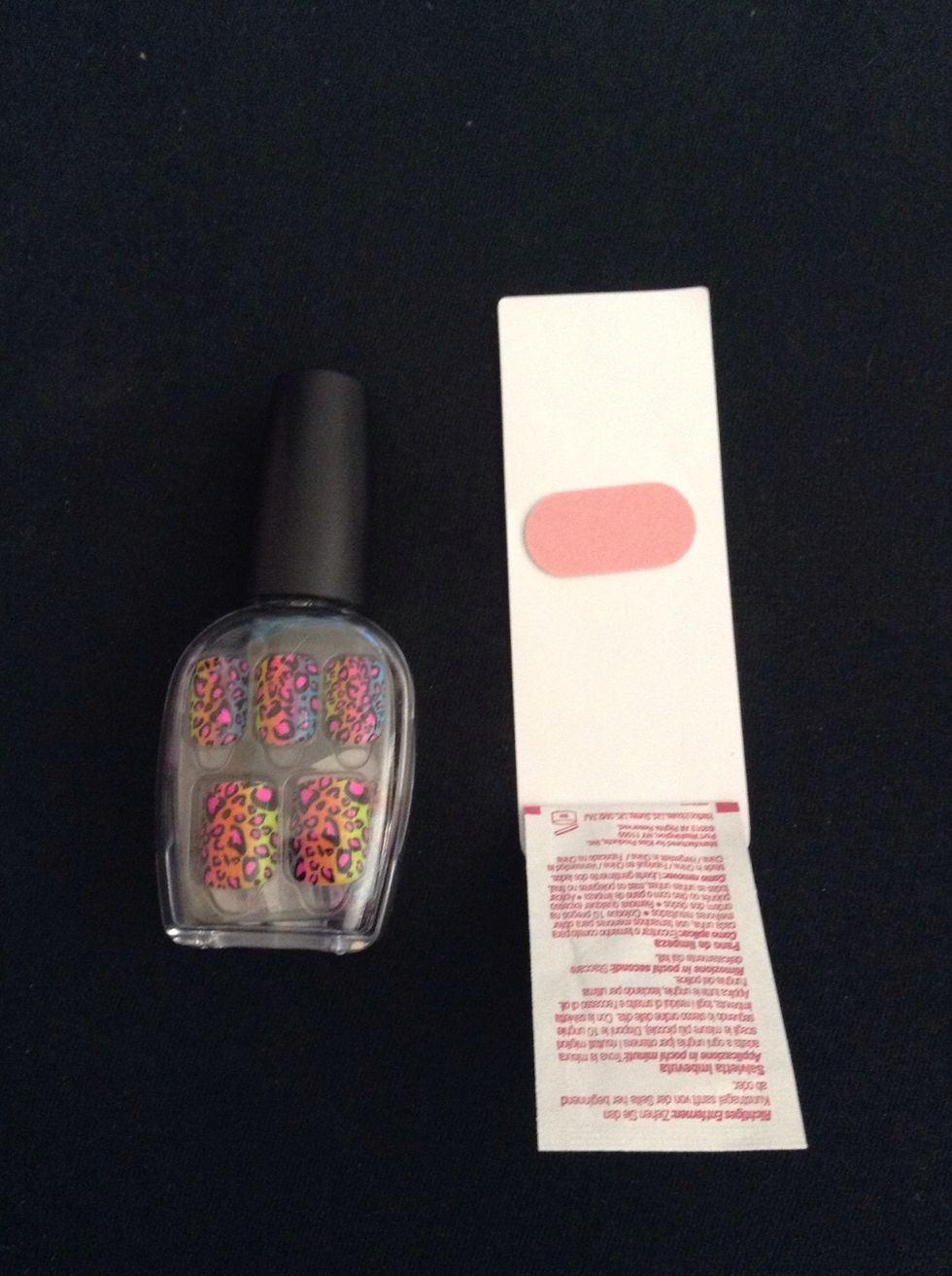 This is what comes in them; nails, file and prep pad.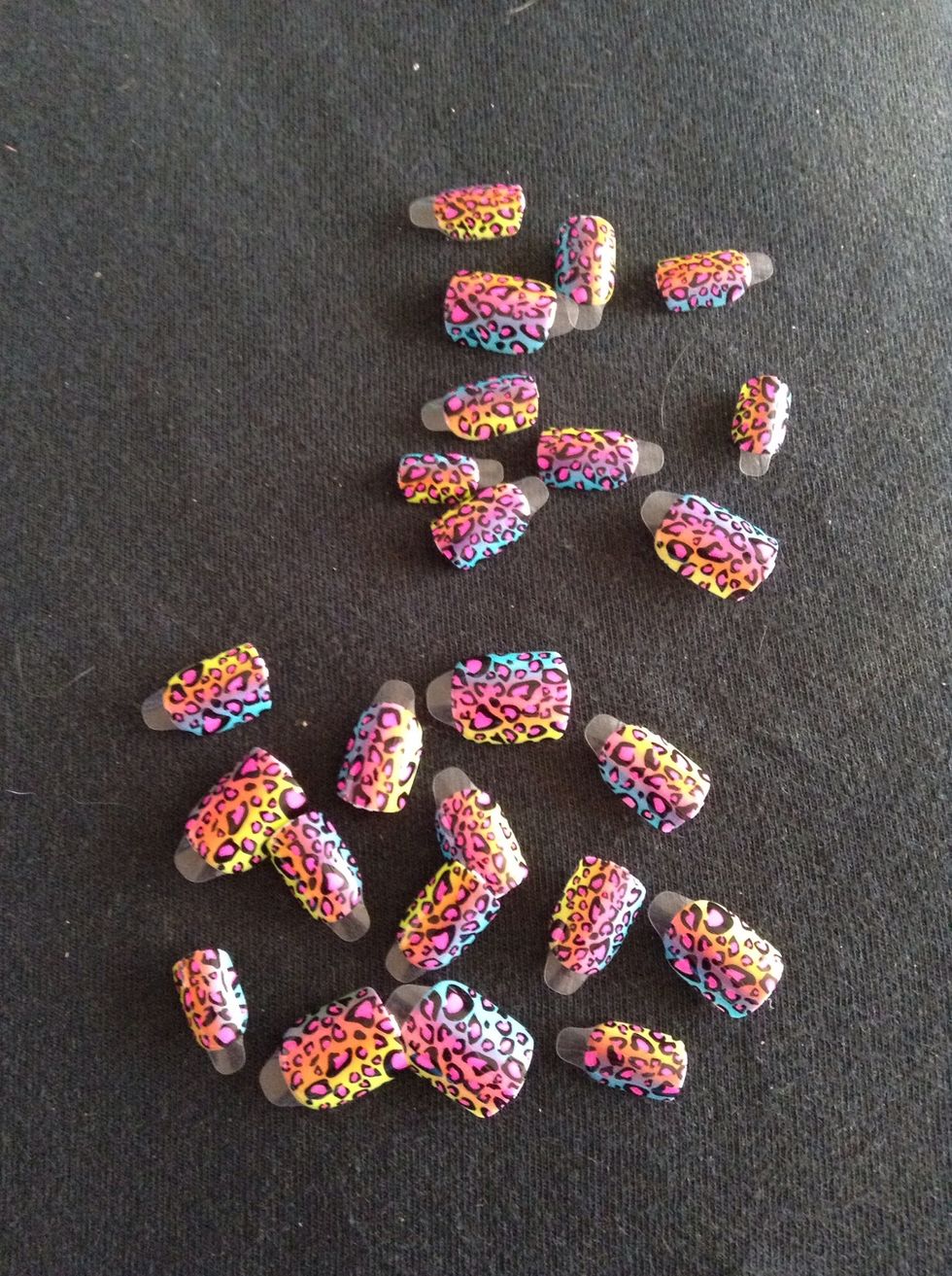 Dump out your nails.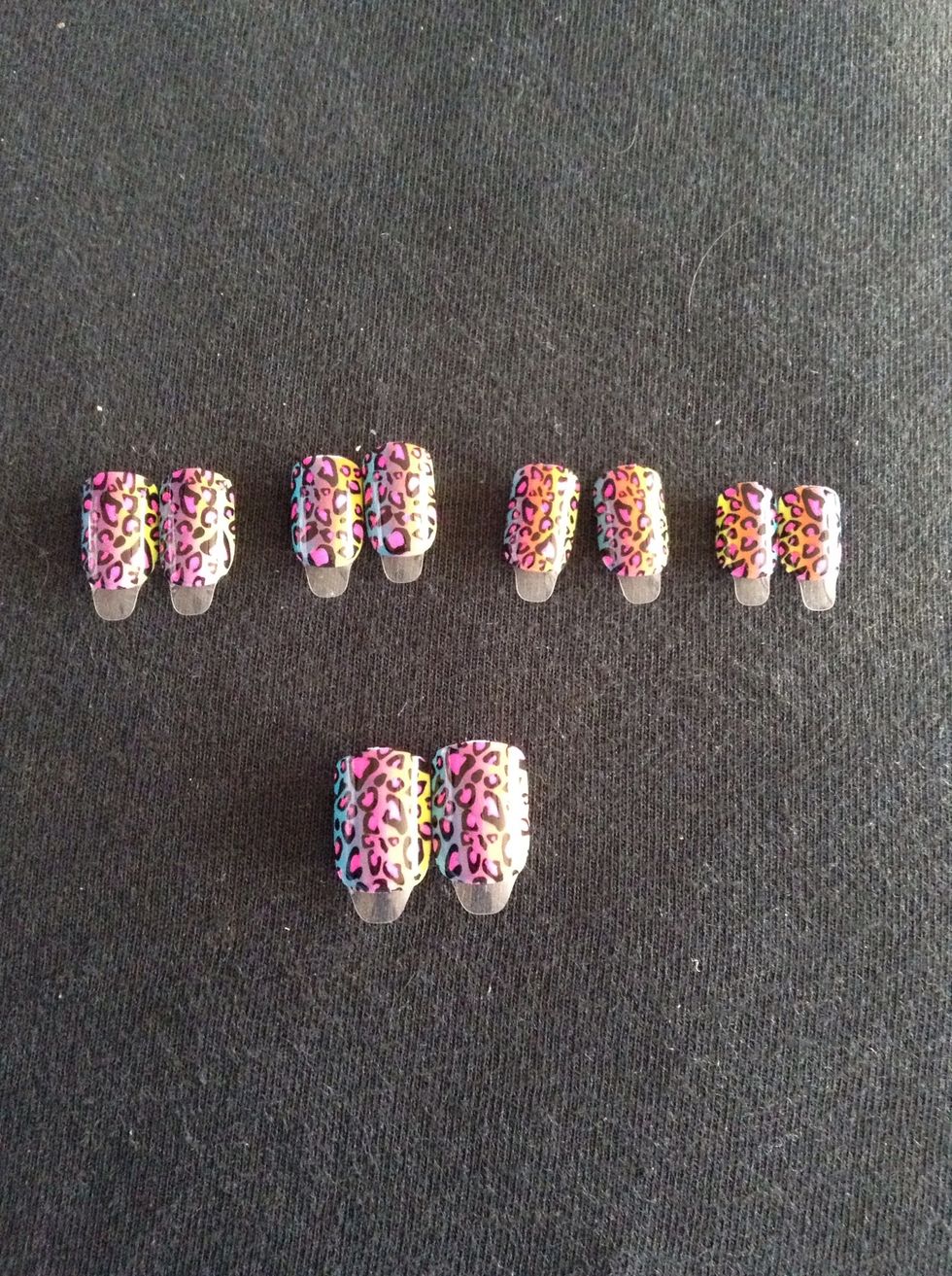 Pick out the ones that fit your nails.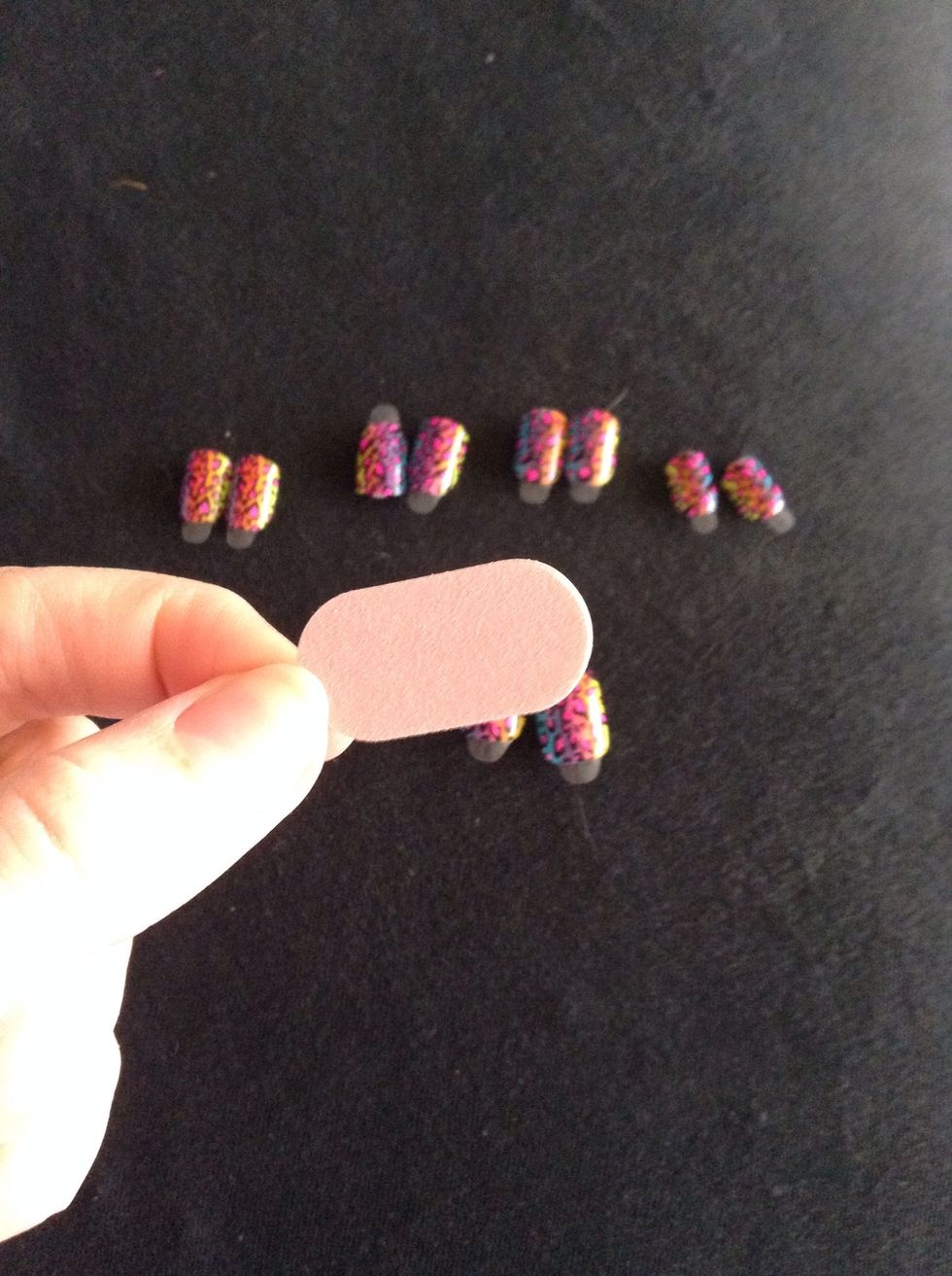 File your nails to shape. (Optional)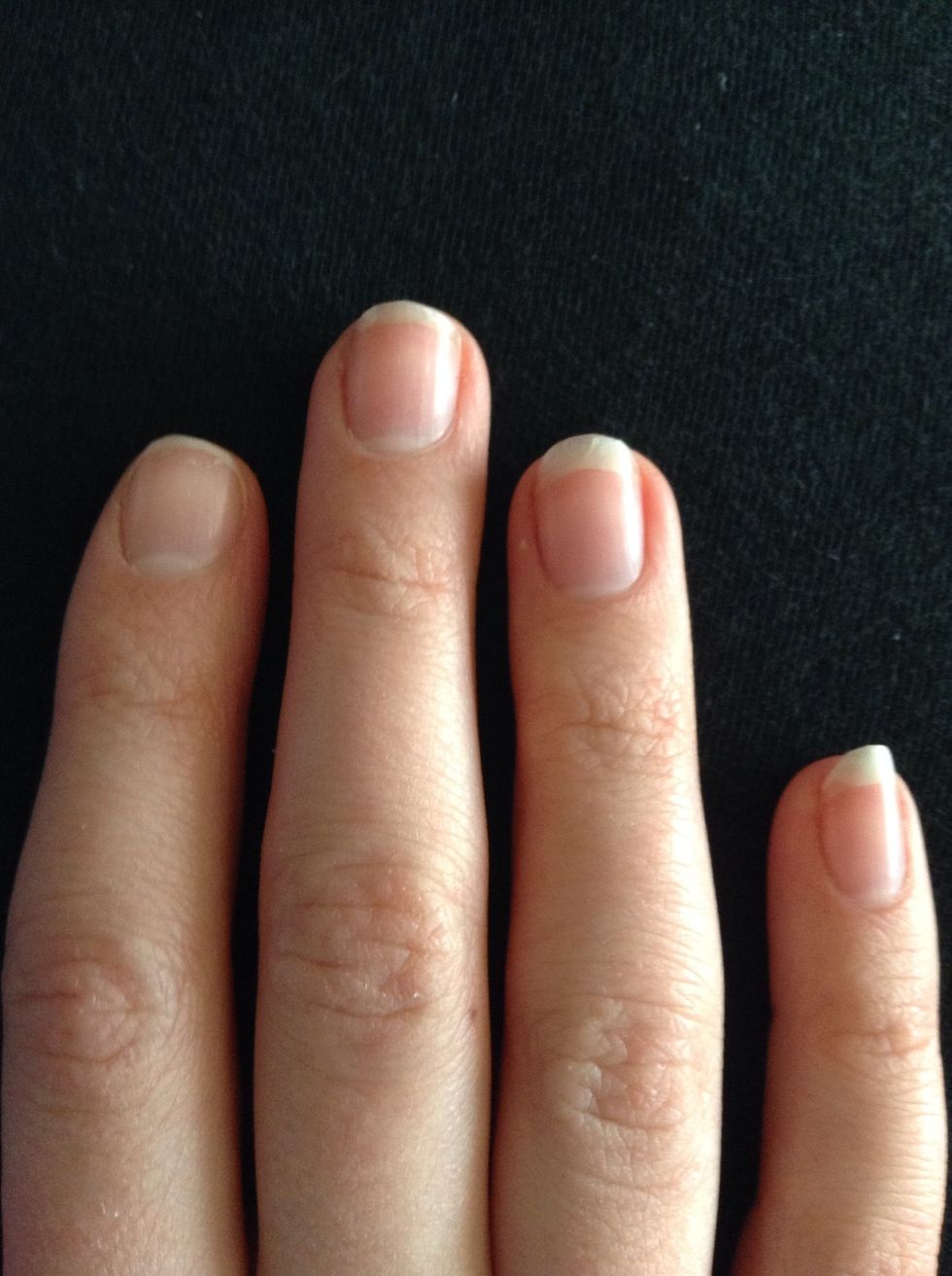 Remove any nail polish you might have on your nails.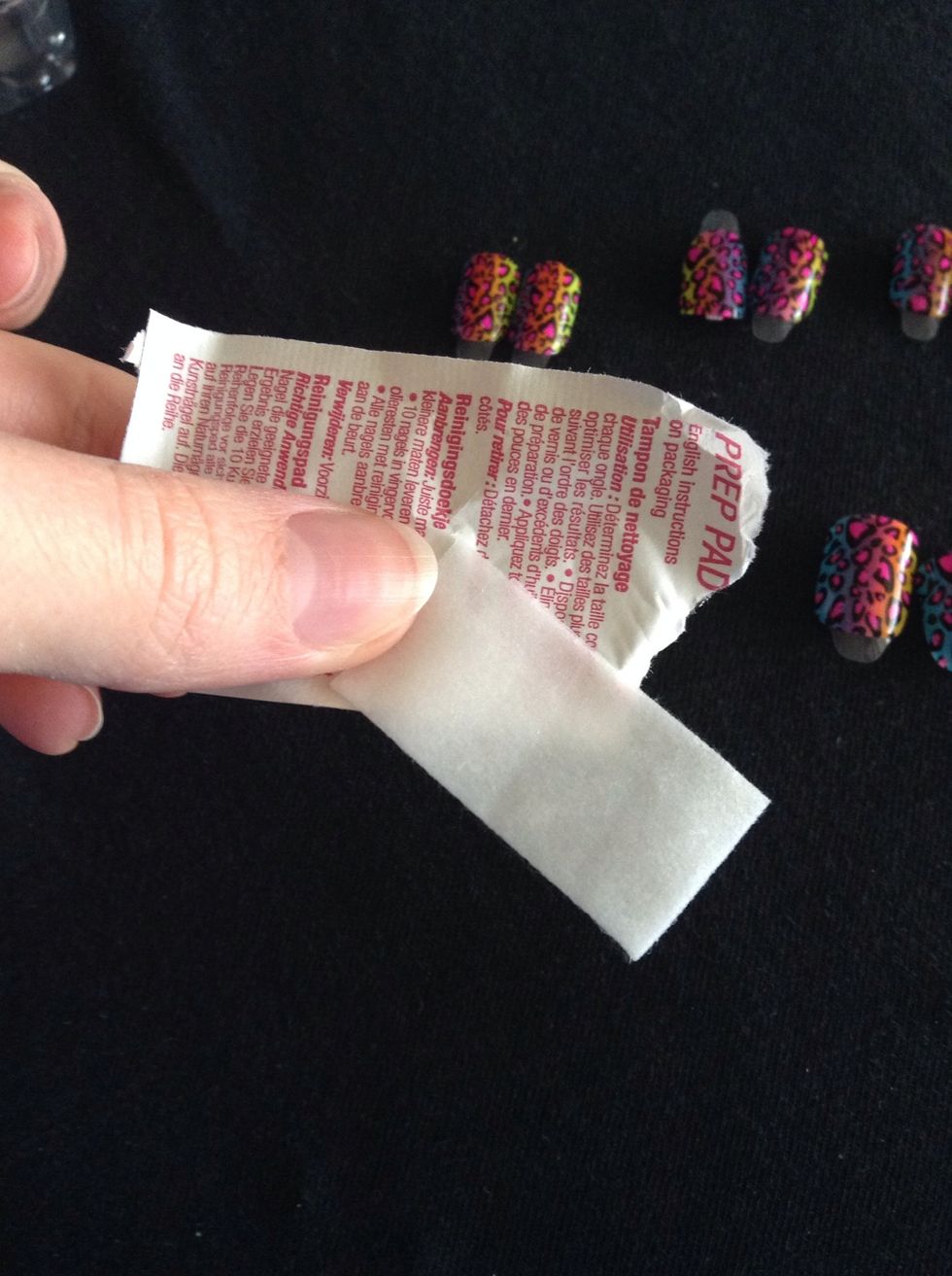 Open the prep pad.
Wipe off your nails with the pad. This will take off any dirt or oil.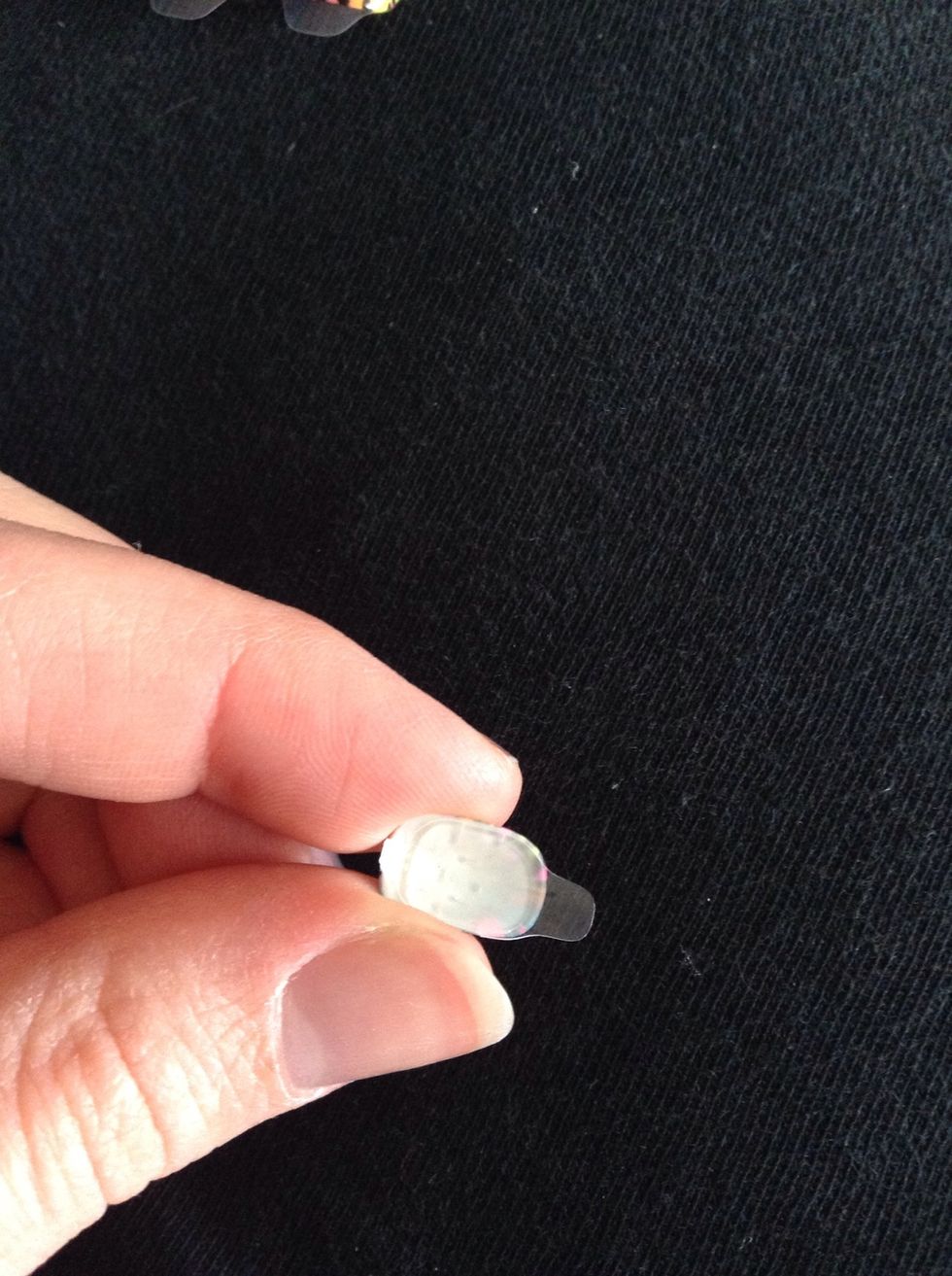 There is a plastic flap on the back of the nail.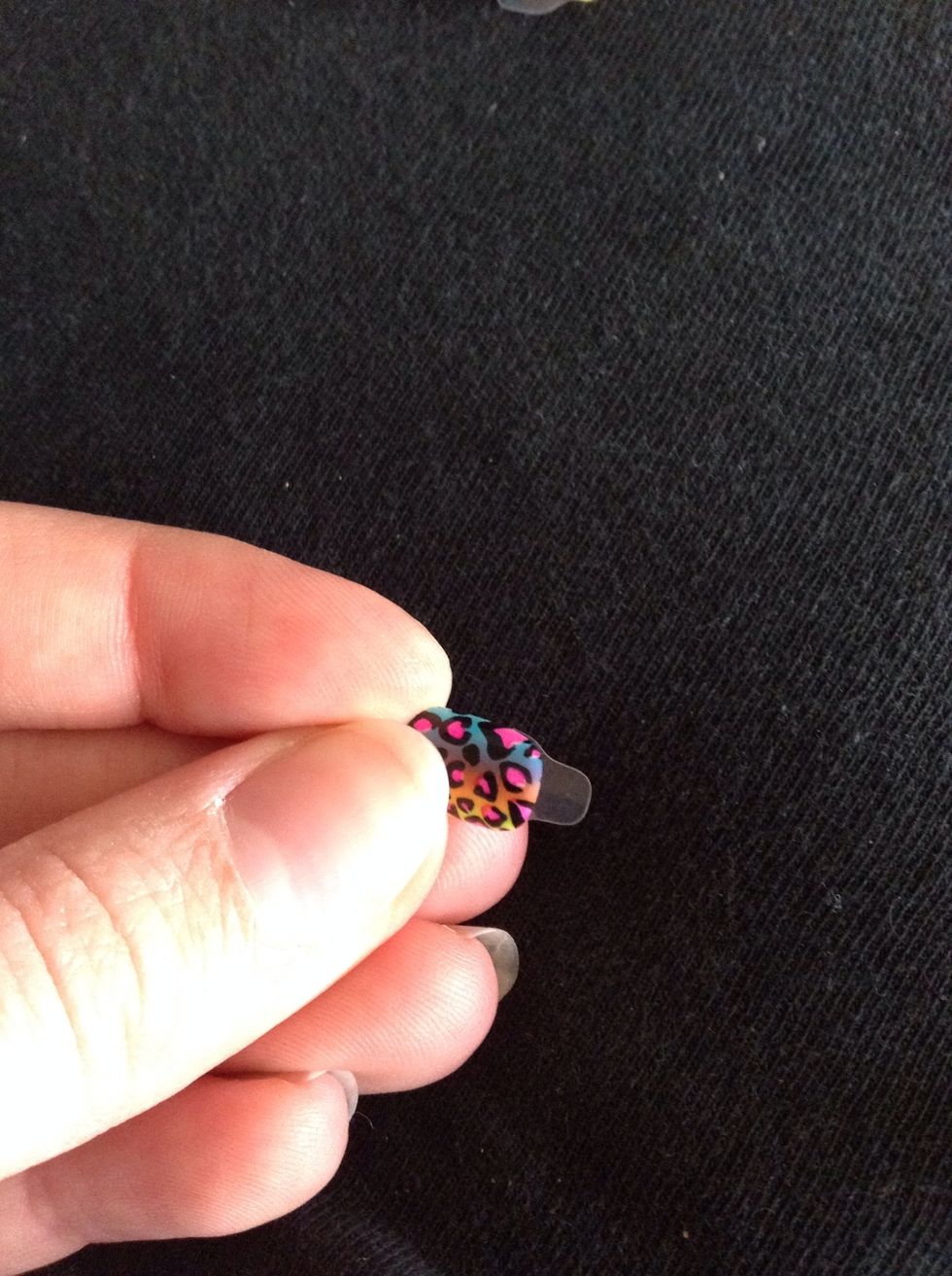 See it?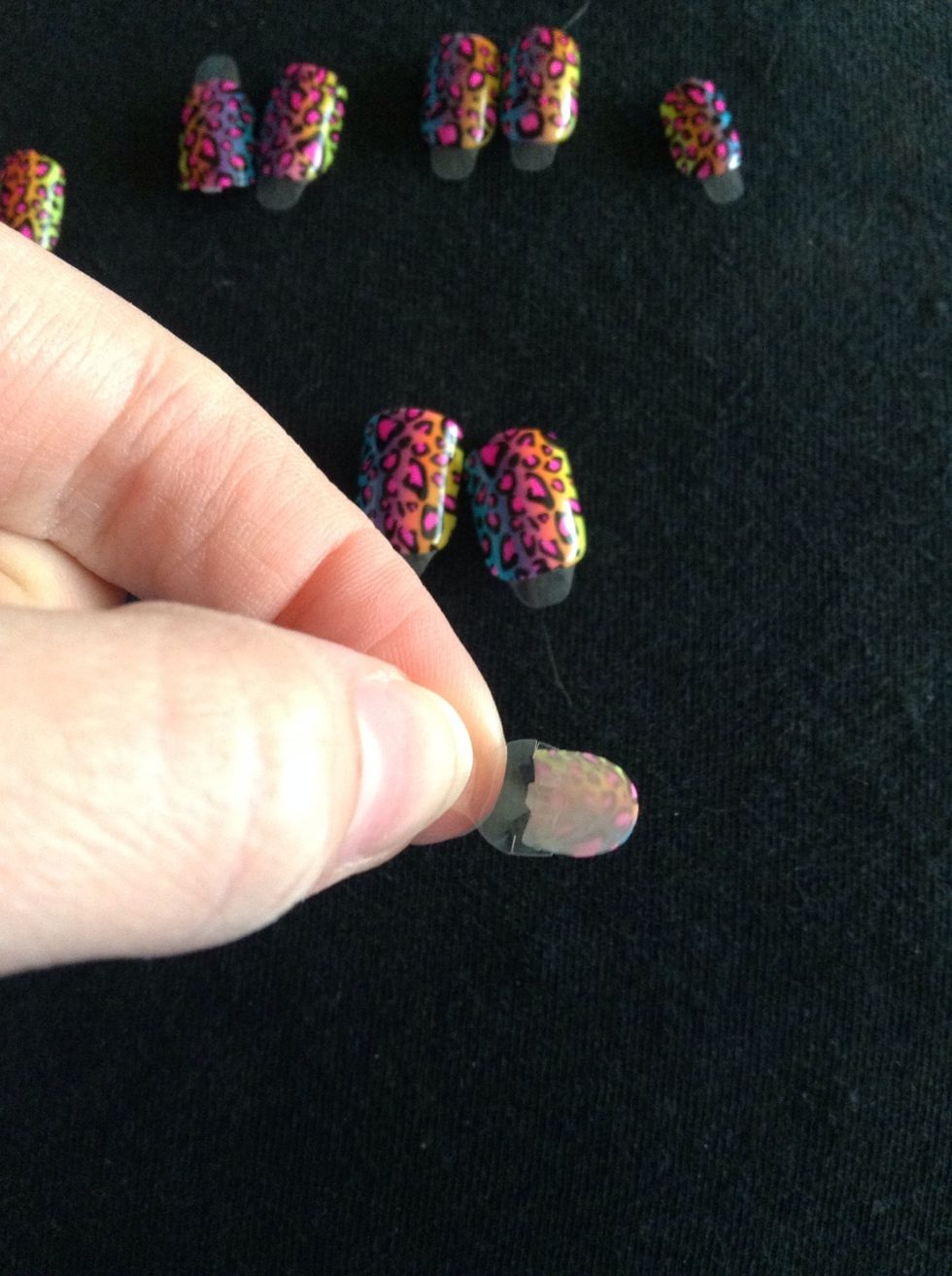 Peel it off.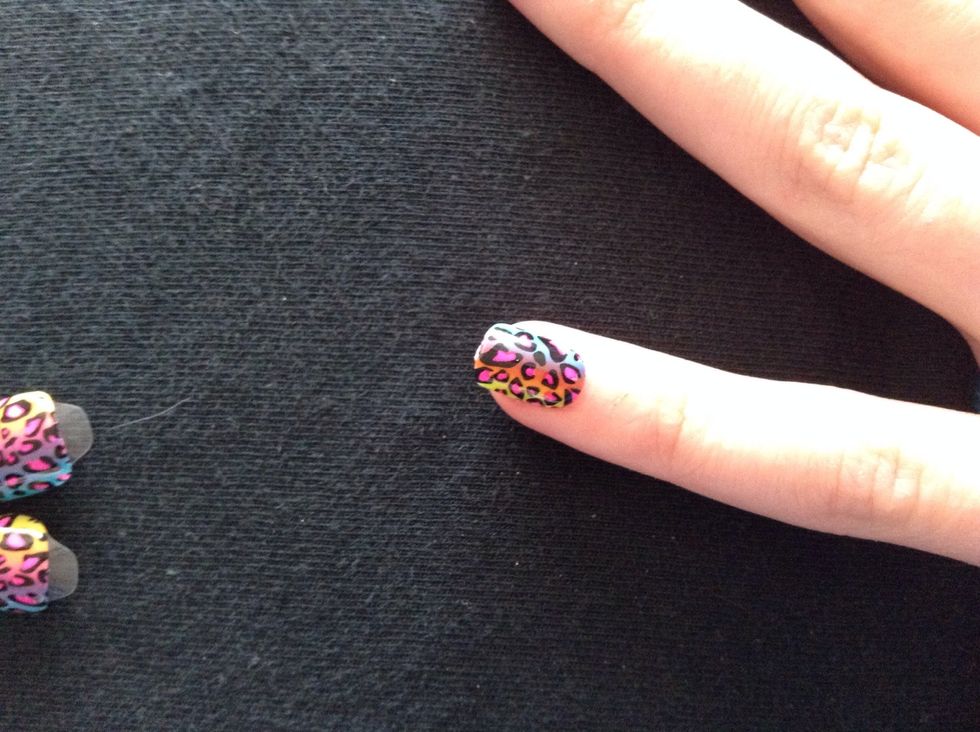 Stick the fake nail to your natural nail.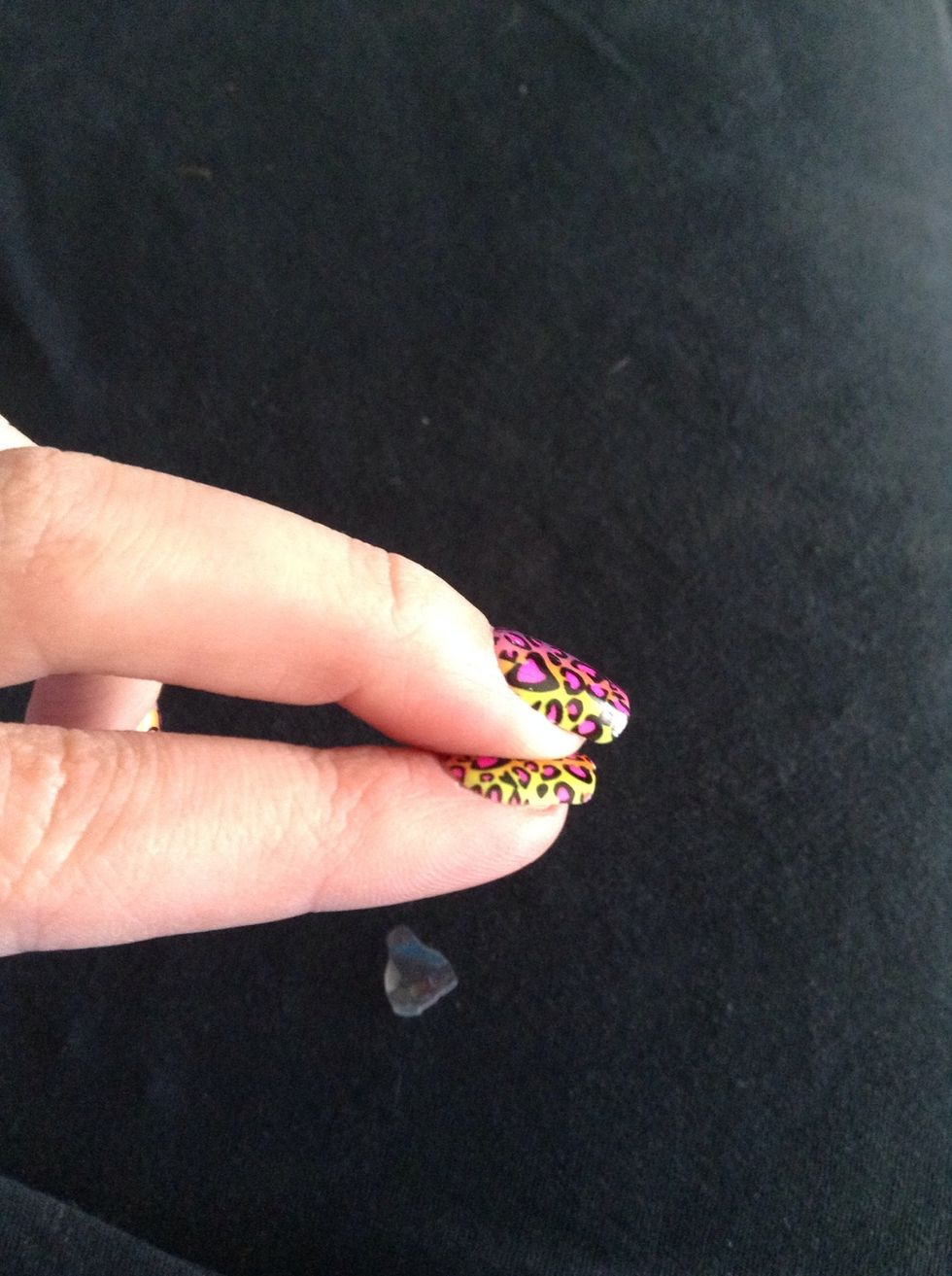 Press them down.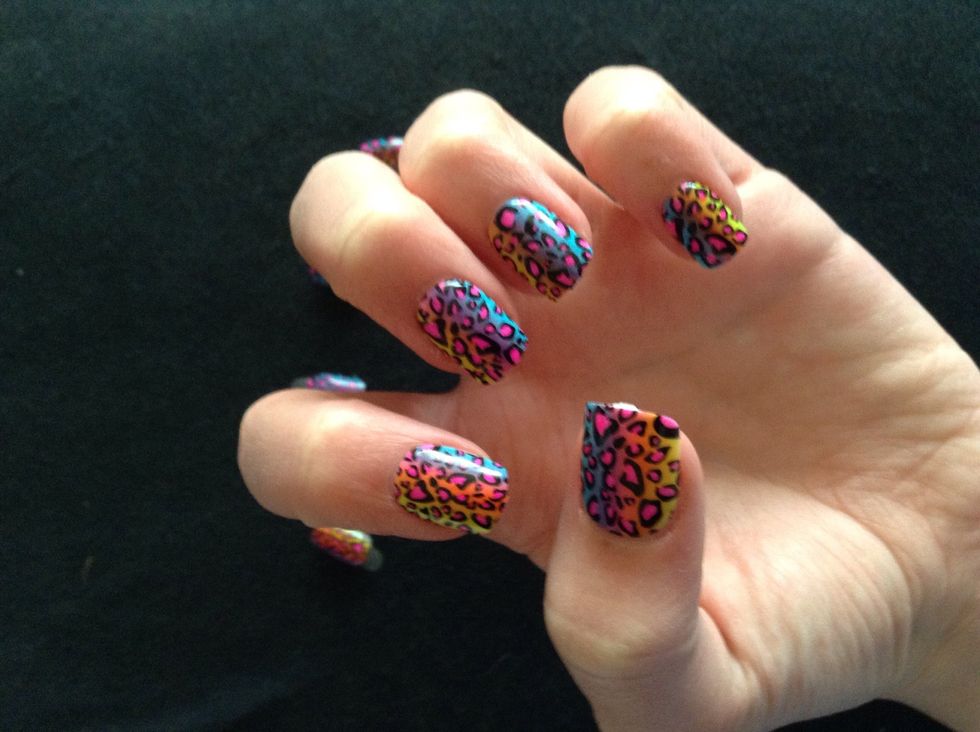 Ta-da!
Impress Fake Nails
Nail polish remover. (If you have nail polish on)
Rachel J
Hello! My name is Rachel, I'm 16 and I live in Canada.I love making fun things and crafts. Please like, comment and follow me!