How to use html signatures with pics in mail/mountainlion
Put an image in your public dropbox folder and embed it in a html signature.
55

Save the image you need for your signature in your public dropbox folder.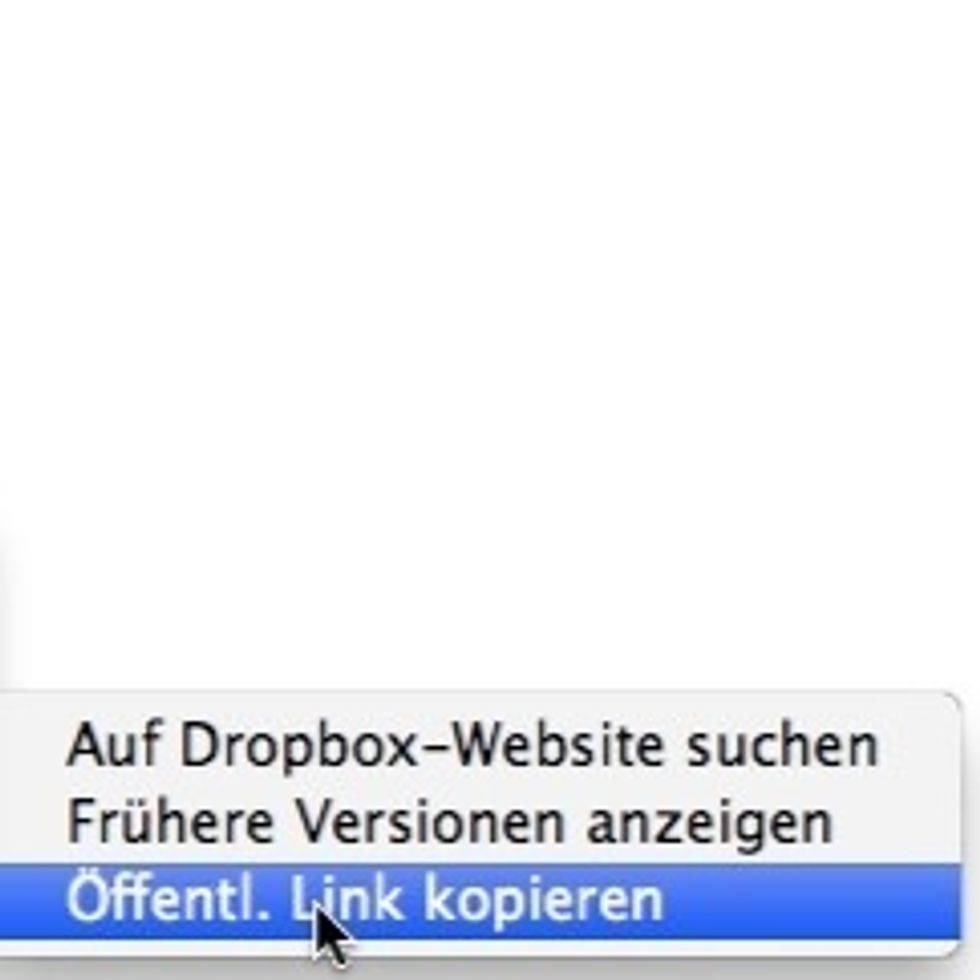 Get the public link of your image by right click/dropbox/copy public link.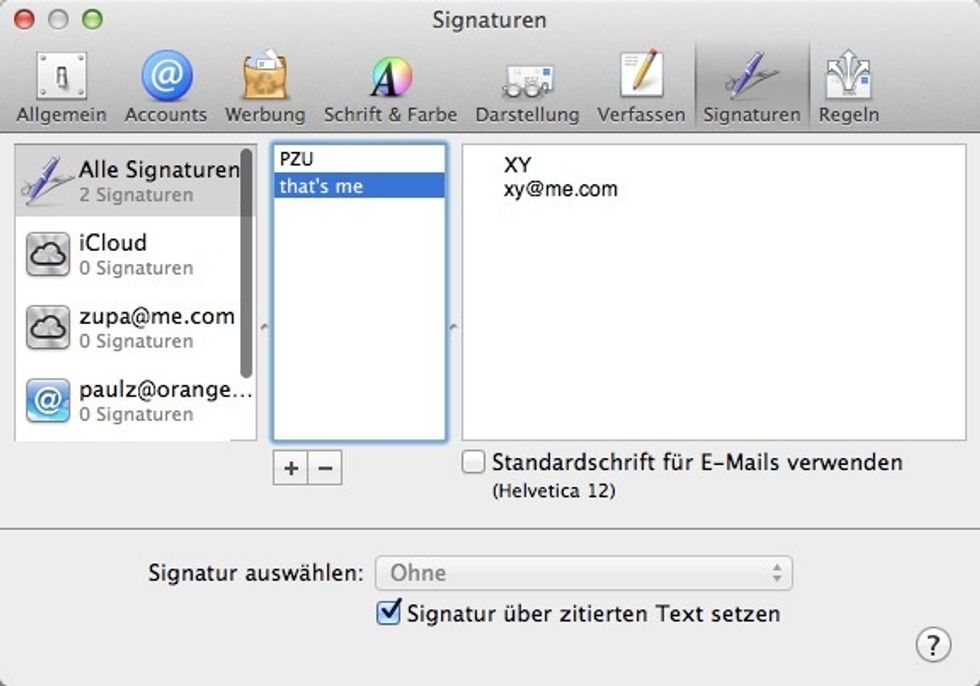 Make a new signature in Mail/Preferences/Signatures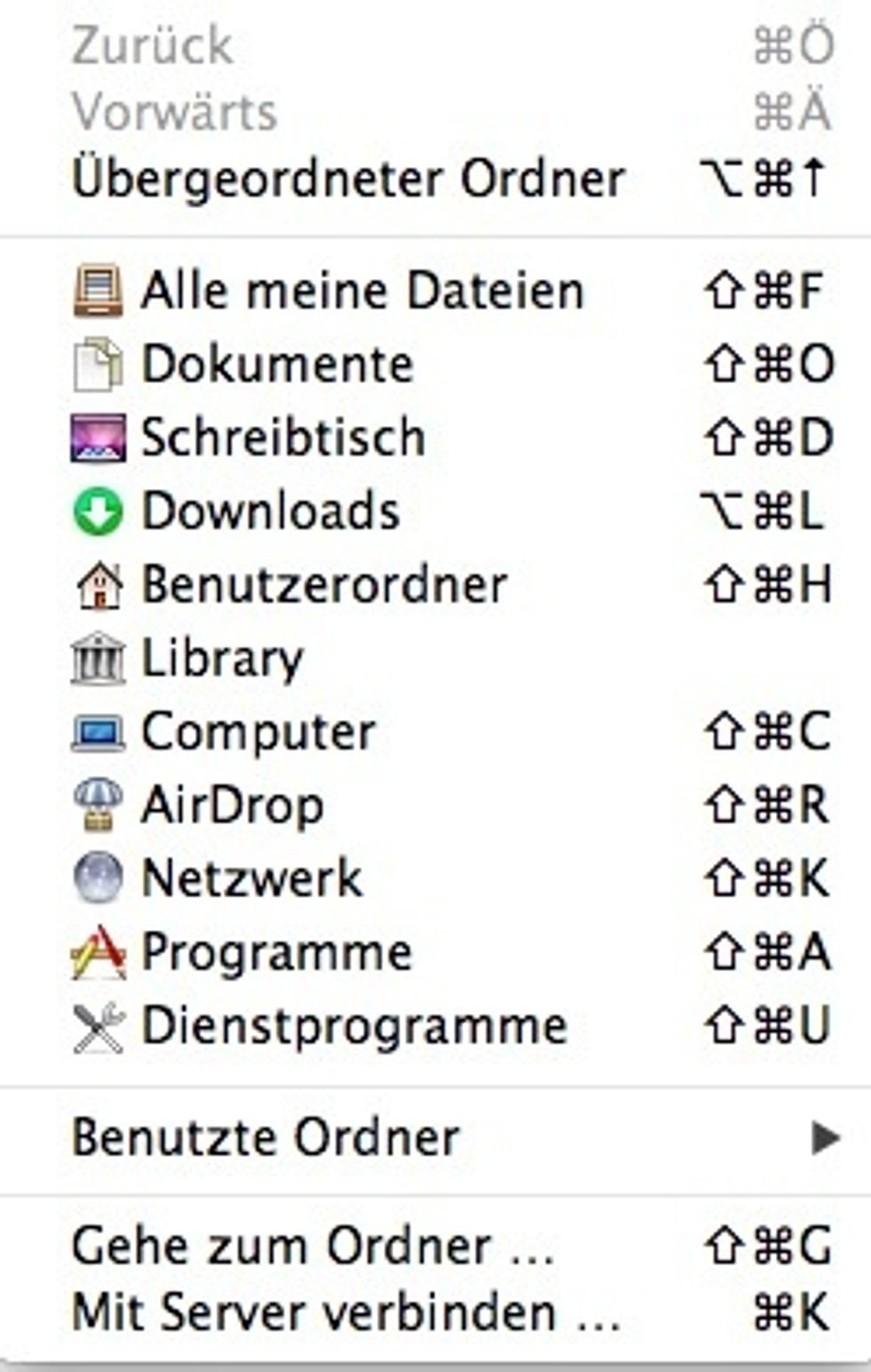 Switch to Finder. Chose Go and press the Alt key, then the library folder appears. Open in the library the folders Mail/V2/MailData/Signatures.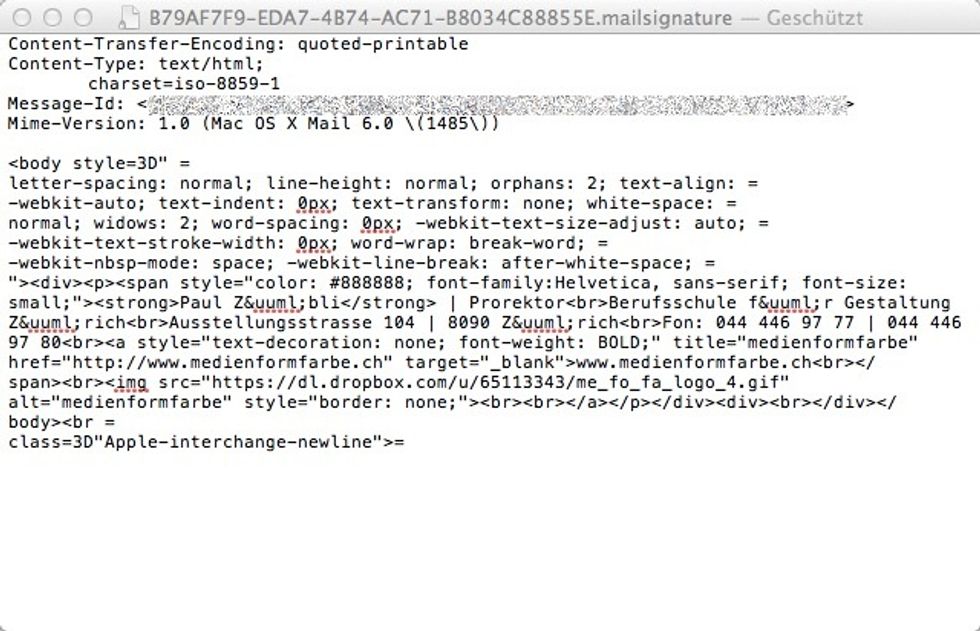 Open the recently created .mailsignature file with textedit. Change the HTML code within the tag: insert the public dropbox link for the image and modify the style.
Save the file and lock it in the finder with right click/infomaion/lock.
Open Mail, go to preferences/signatures and drag the new signature to all the accounts where you want to use it. Write a new message and chose the signature.
The creator of this guide has not included tools