Use HDR With the Canon 5D Mark III and Rick Sammon
57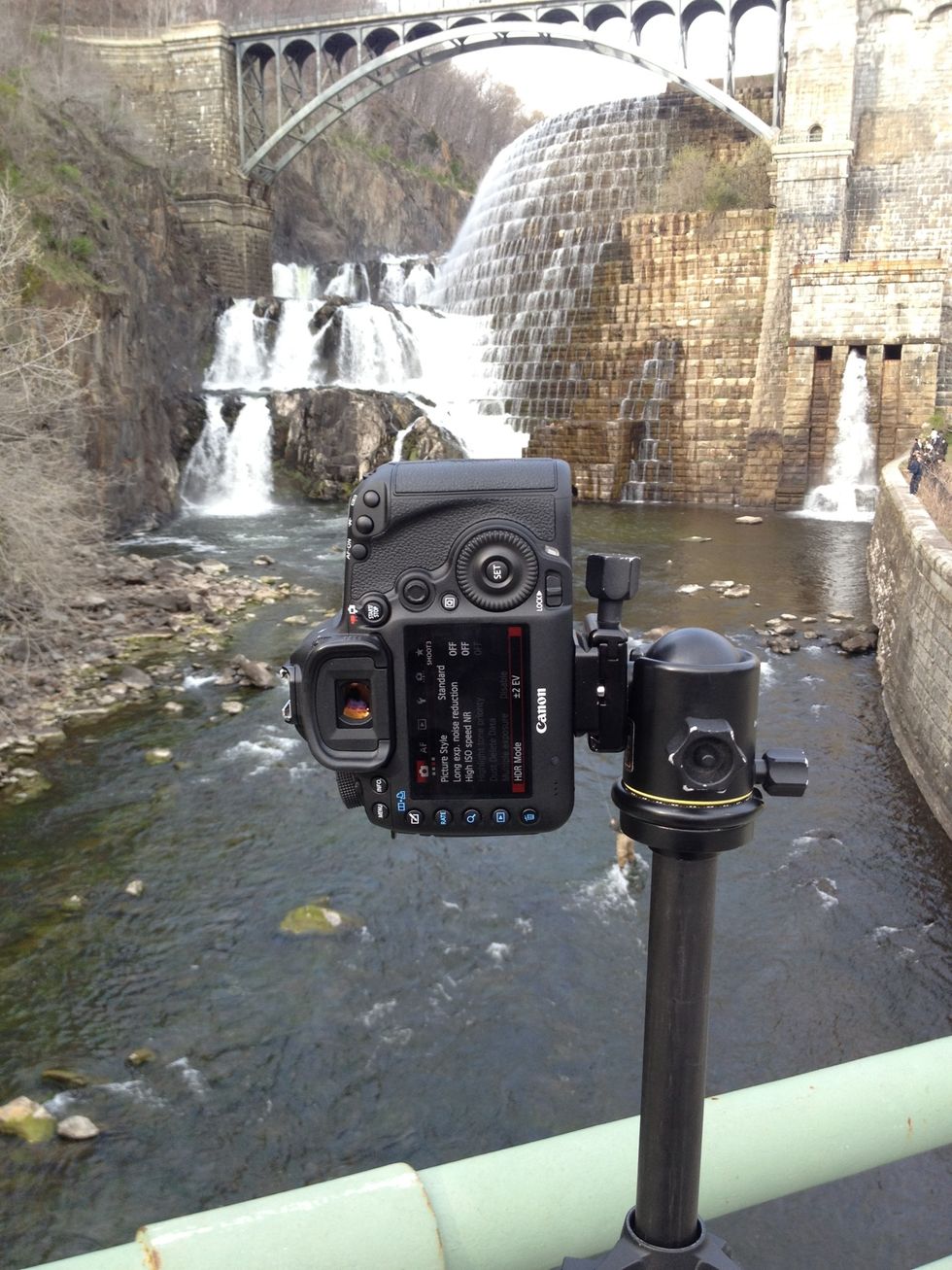 Secure camera on sturdy tripod.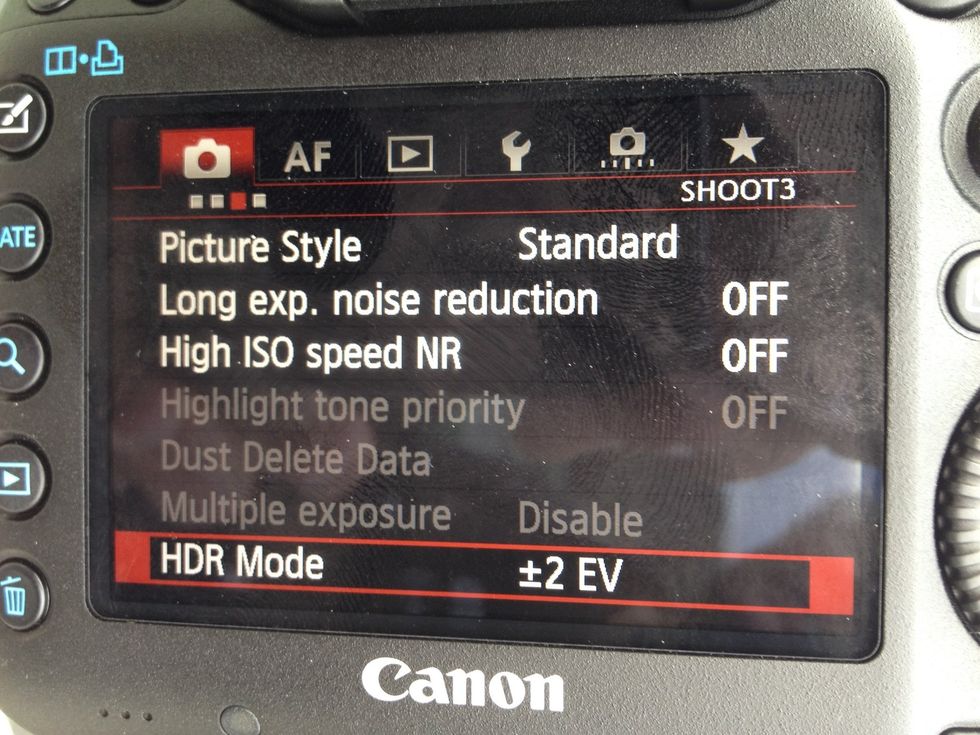 Set camera to HDR mode.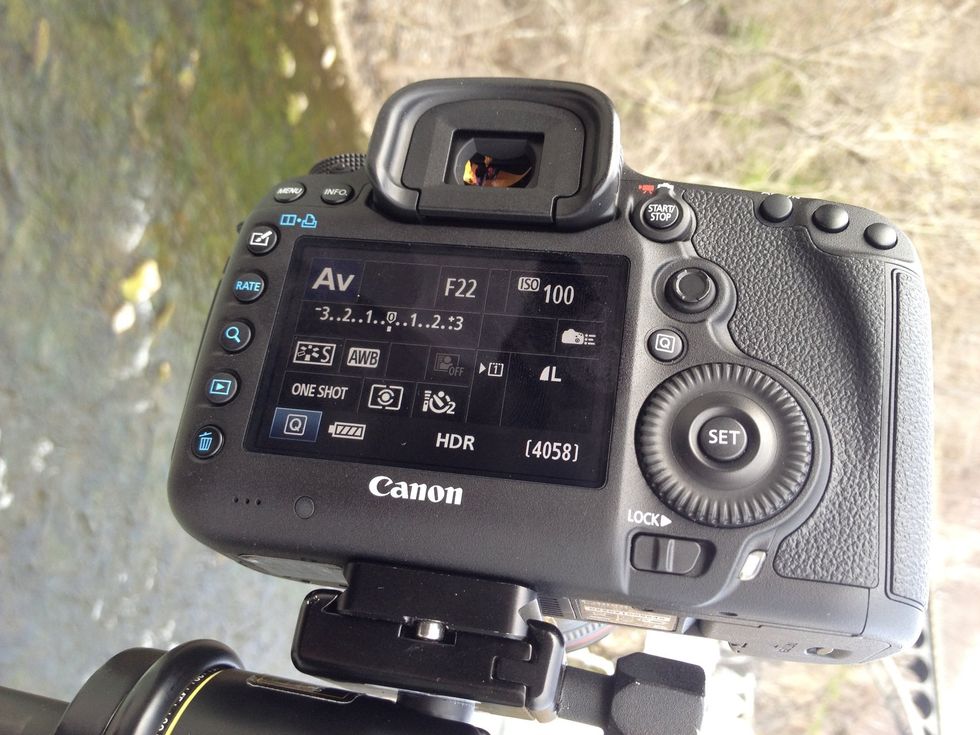 Set Aperture Priority Mode and aperture to f22, to capture flowing water. Use self timer to steady the camera as you shoot.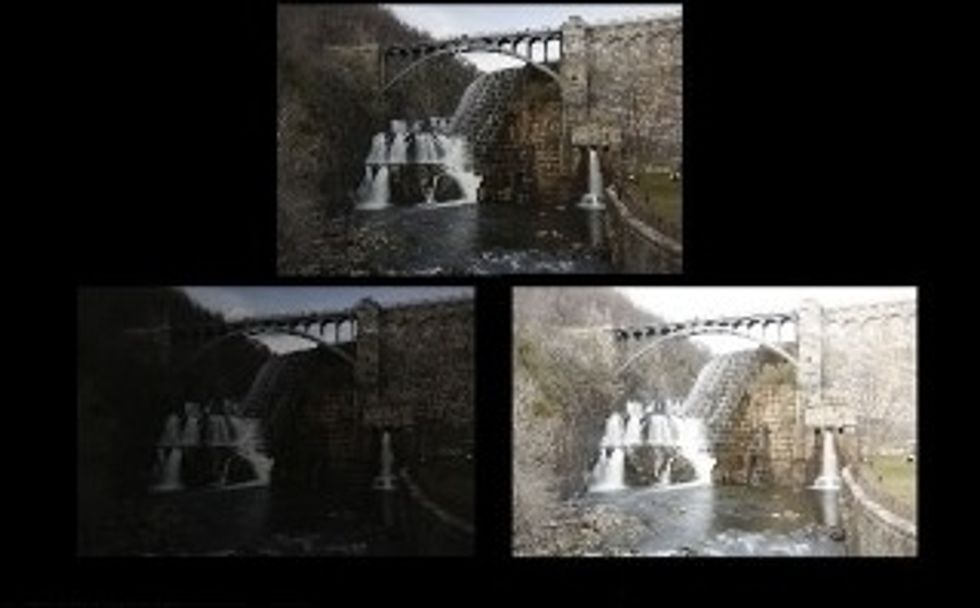 Camera takes three different exposures of the scene automatically. Use an HDR program like Photomatix or HDR Efex Pro on your laptop or desktop machine to combine the three exposures.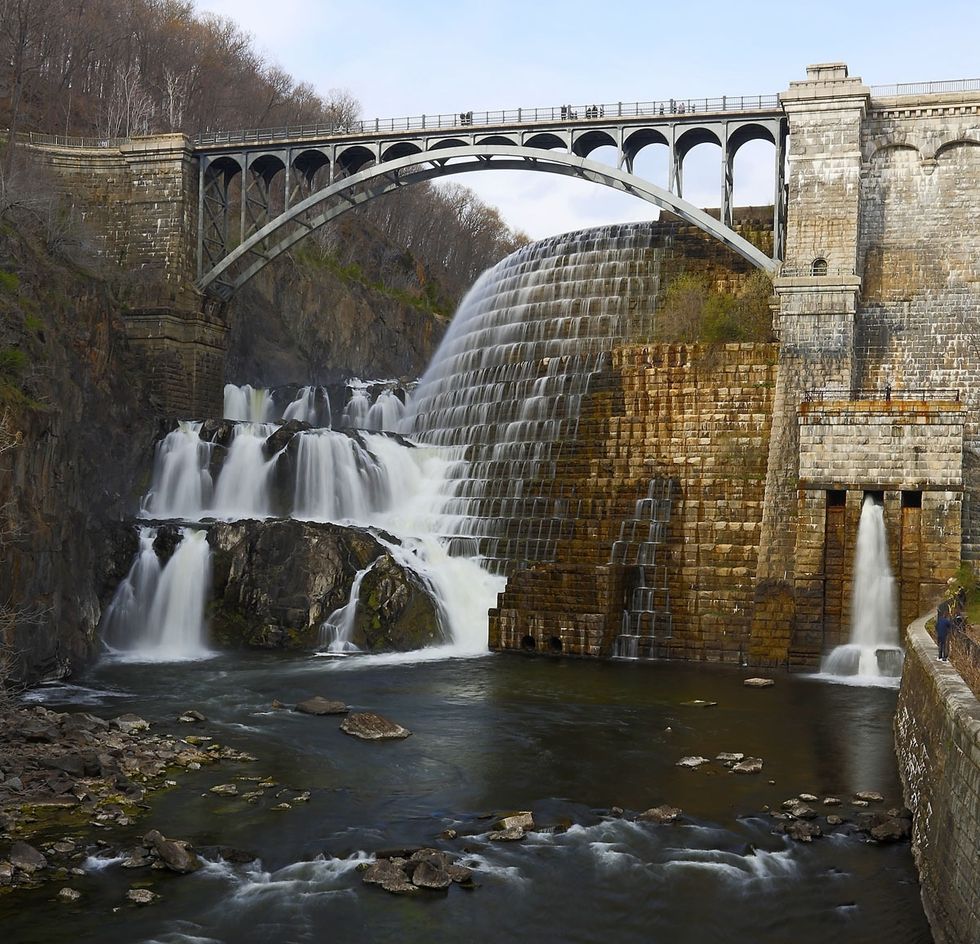 The final HDR image taken by the Canon 5D Mark III.
Canon 5D Mark III
Tripod
Photomatix or HDR Efex Pro