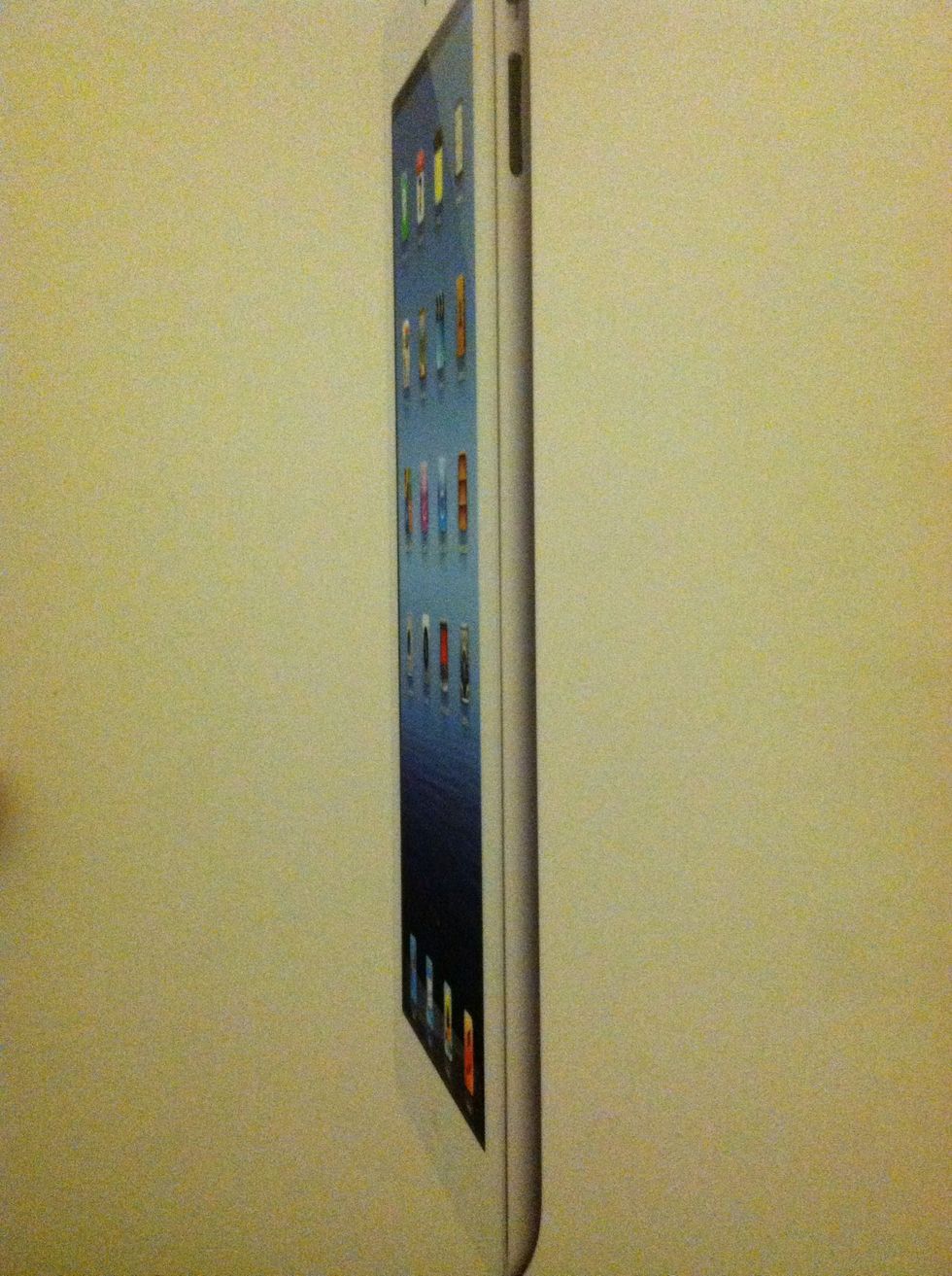 For this tutorial you need an iPad and a stylus.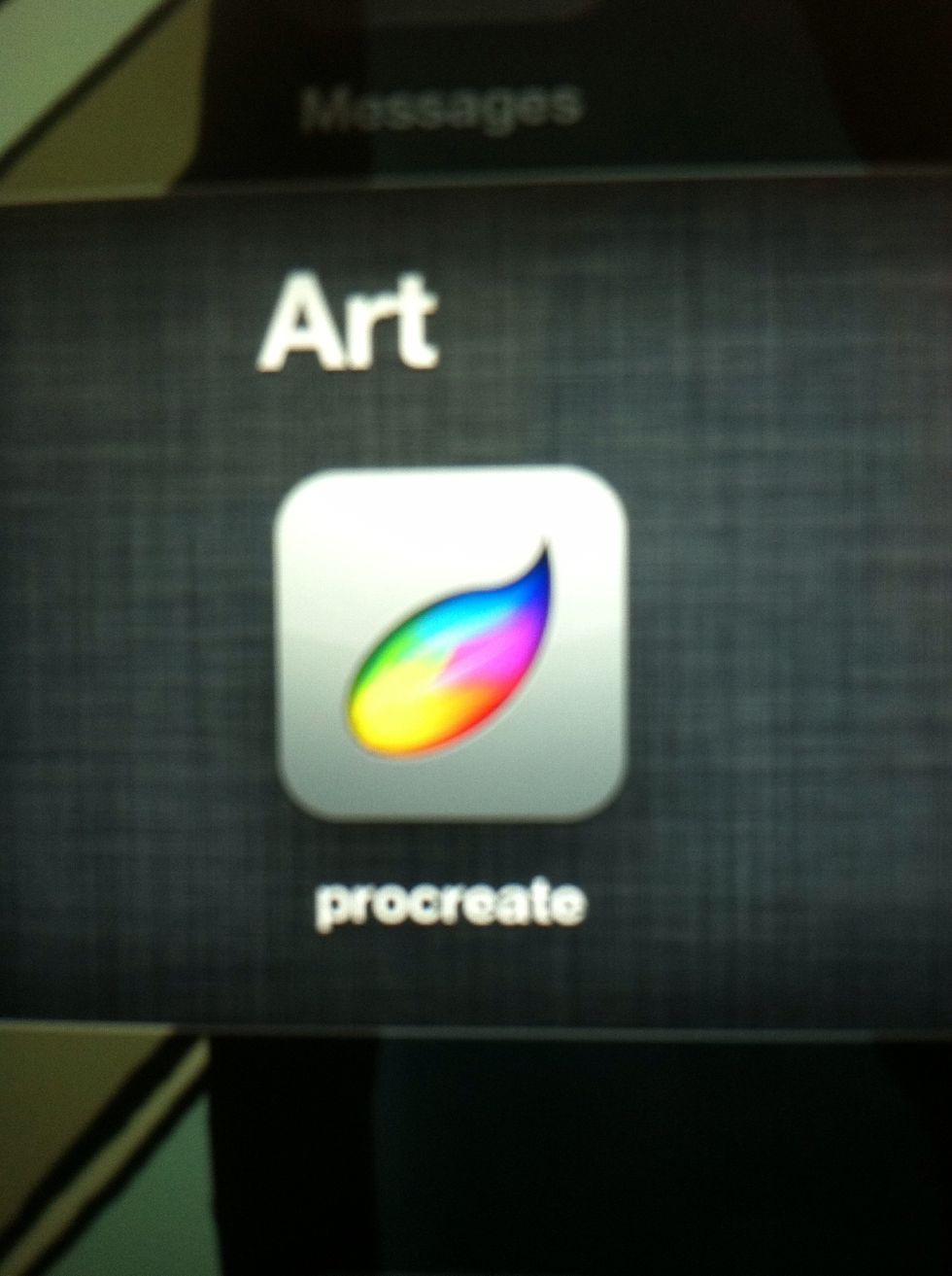 Next you want to download an art app from the app store. For the sake of the exercise let's go with Procreate.
This is the reference photo I used.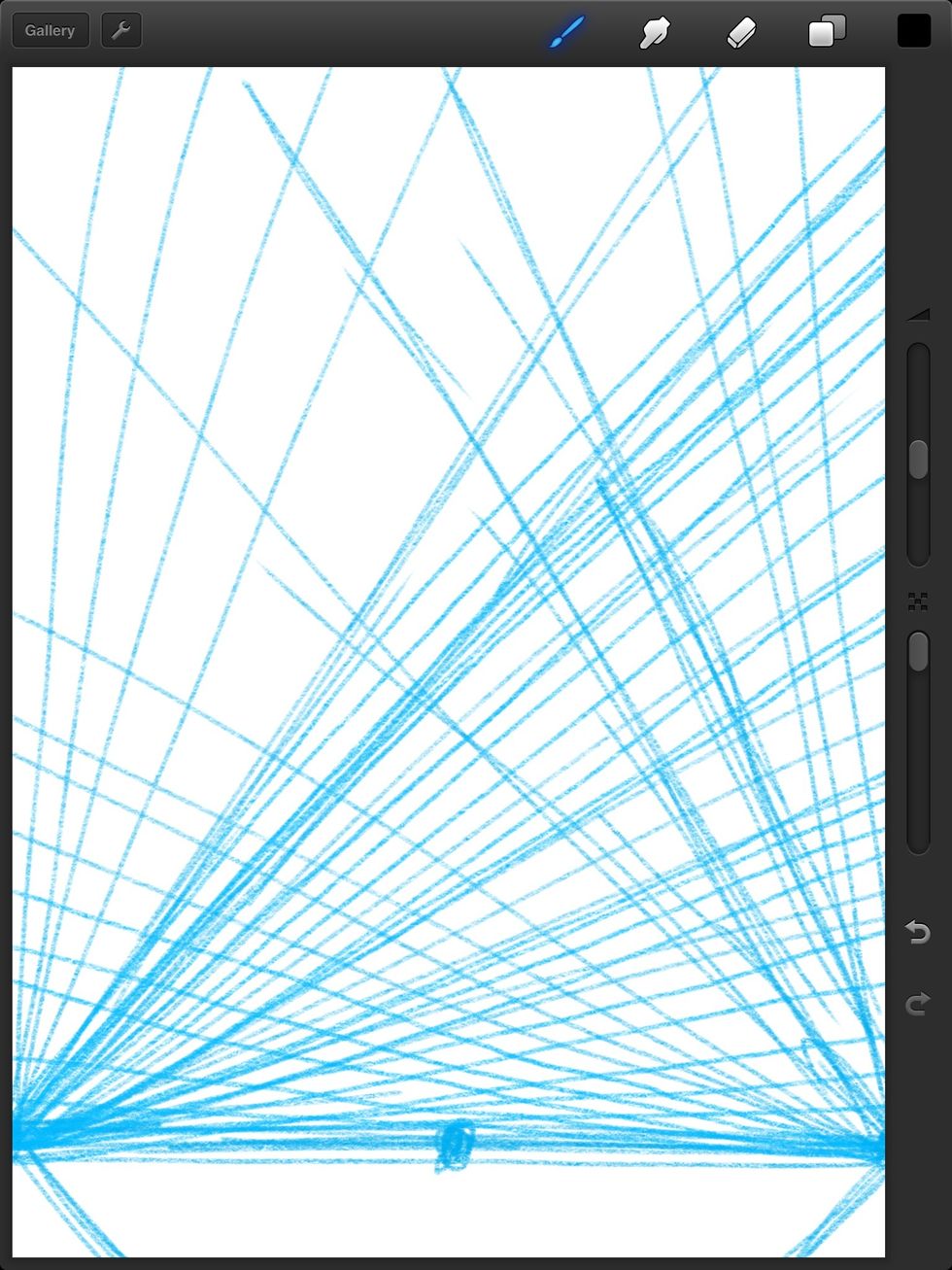 First I lay down the perspective. For in depth perspective drawing check out David Chelsea. I use the 6B pencil tool for this and a light blue for color.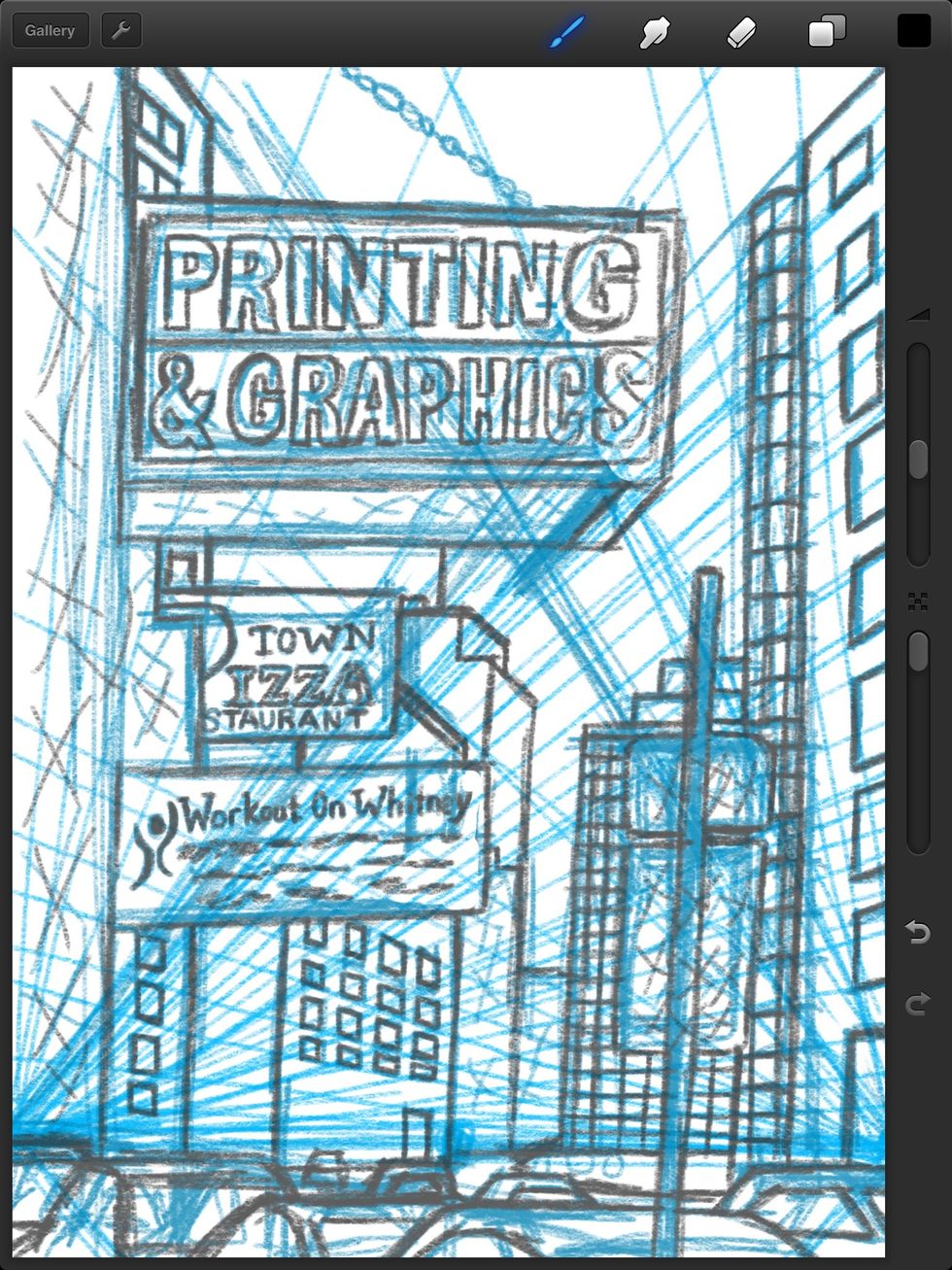 Next I create a new layer and roughly sketch out the location and fonts. Drawing guidelines and zooming makes hand lettering easier. I spot where my blacks are going by drawing in x's.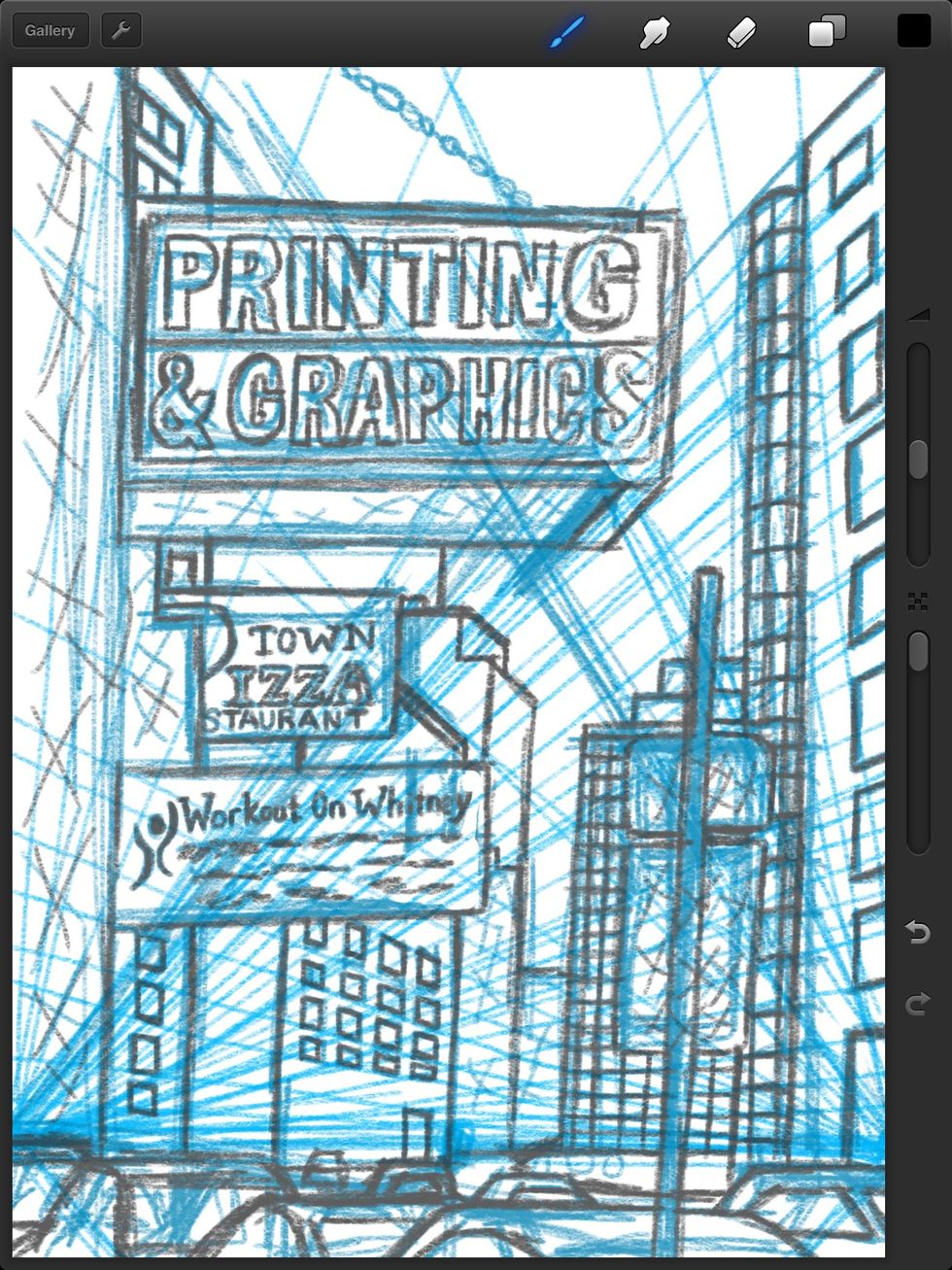 Also don't forget to take it slow and measure proportions. iPad art leaves room for a lot of mistakes.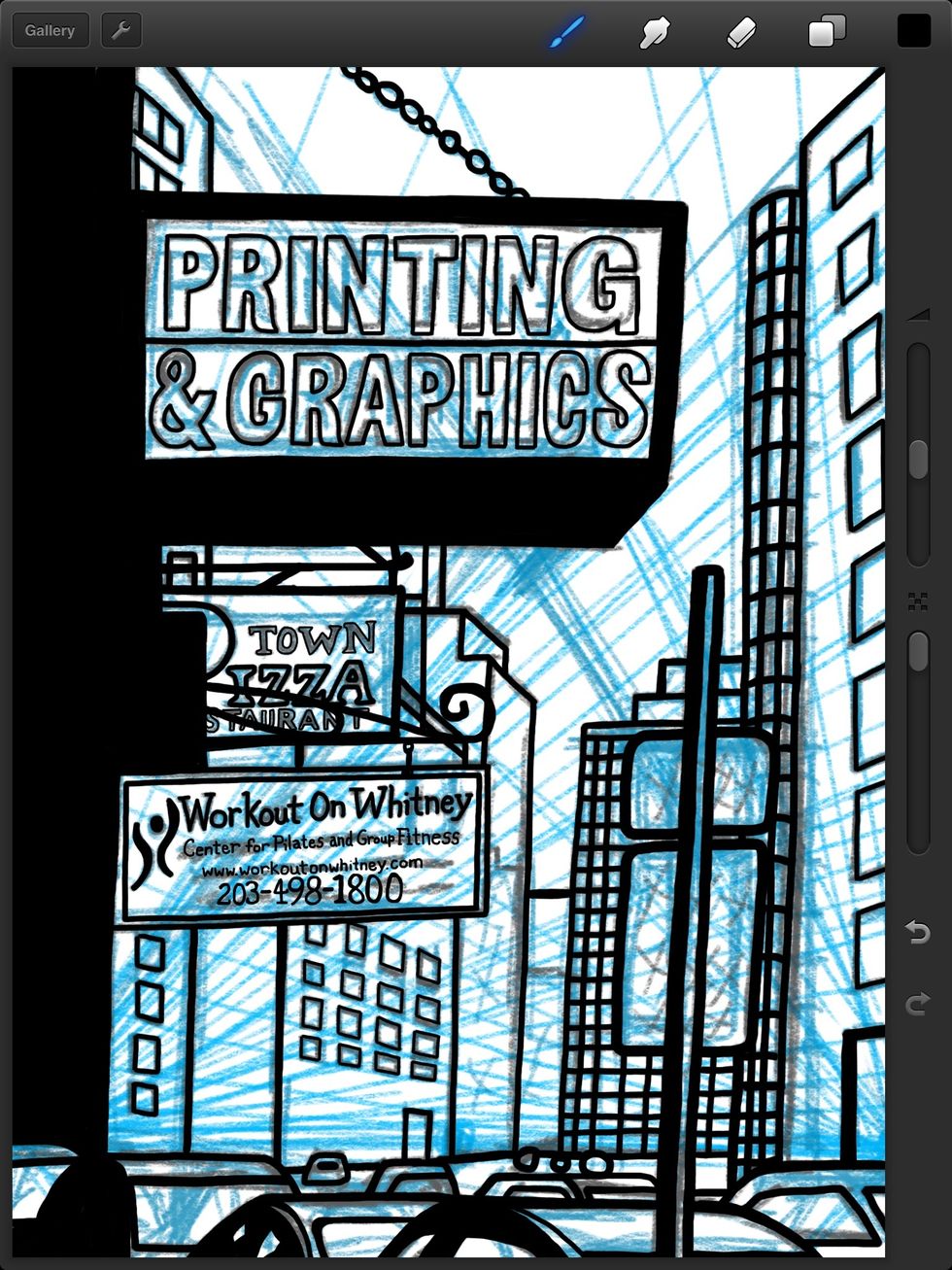 Now I can create a new top layer for my "digital ink." I use a marker and a brush tool to get a traditional comic book look. With a steady hand I render the fonts. Resting my hand on the bezel works.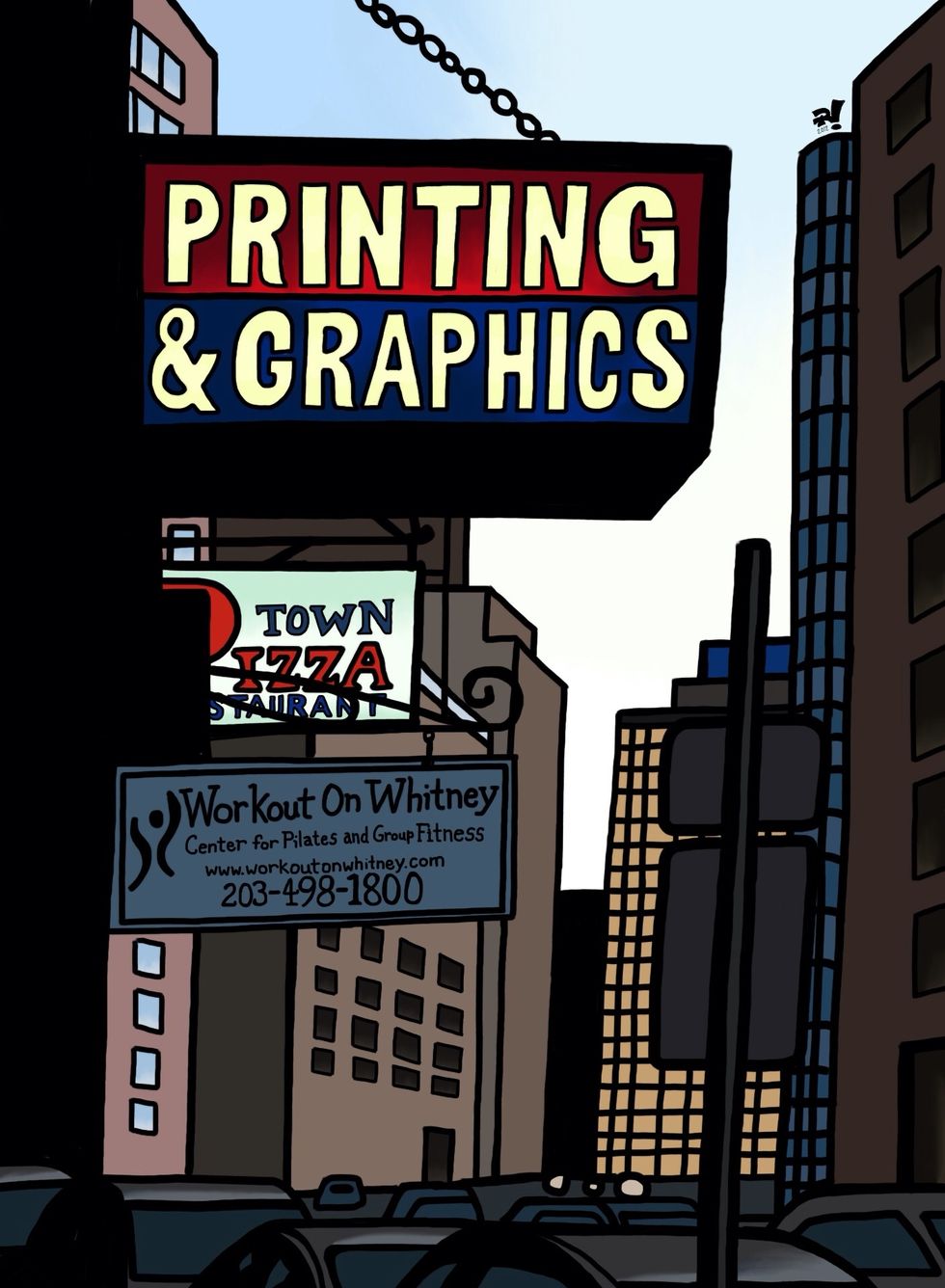 Now I delete every layer except the ink and make a color layer. The color layer goes on the bottom and I do the basics and the final render. I save and then I'm done!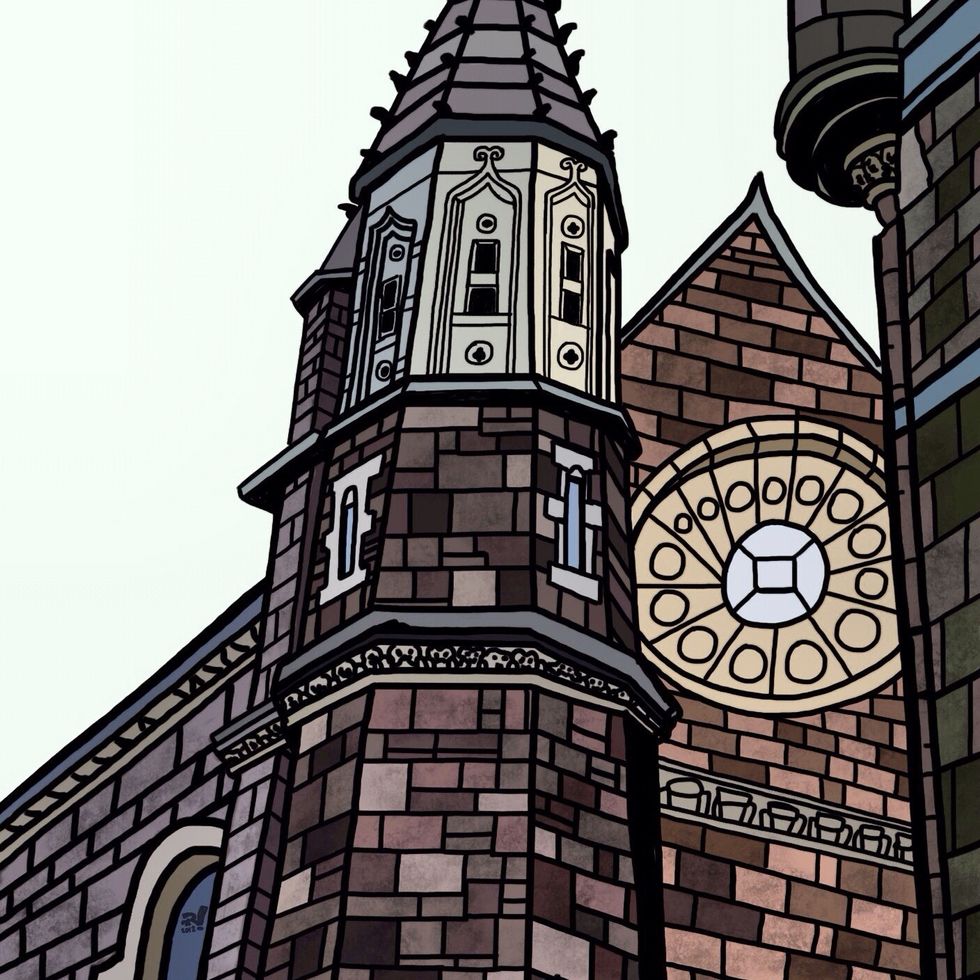 For more information on Procreate head to http://savage.si. Look for my art book, "Through The Elm to The Big Apple" now on Lulu.com. about.me/raheemnelson
iPad
Stylus
Art App (Procreate, Sketchbook, etc.)