Use Gum Paste When Making a Custom Topper
4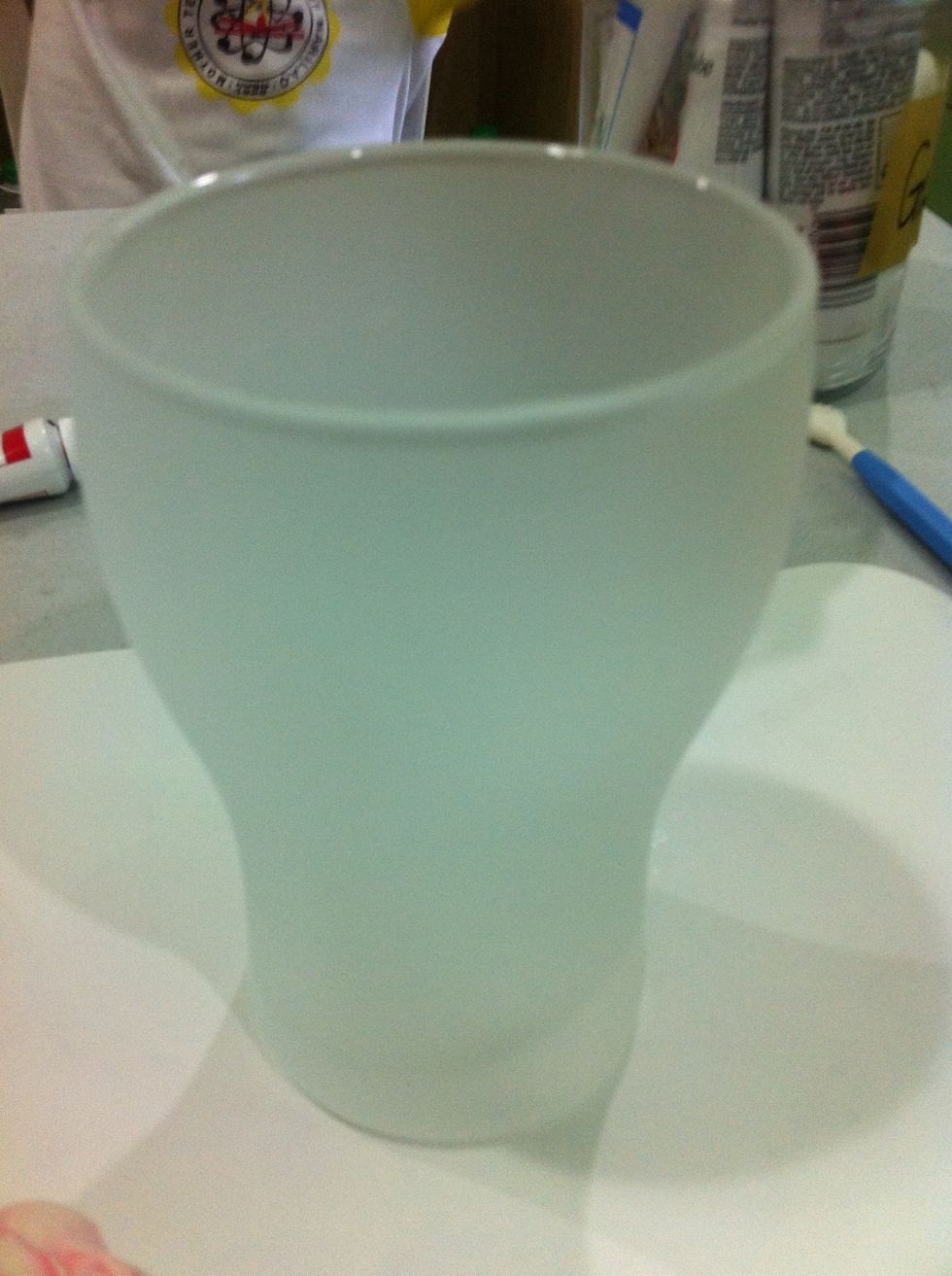 Glass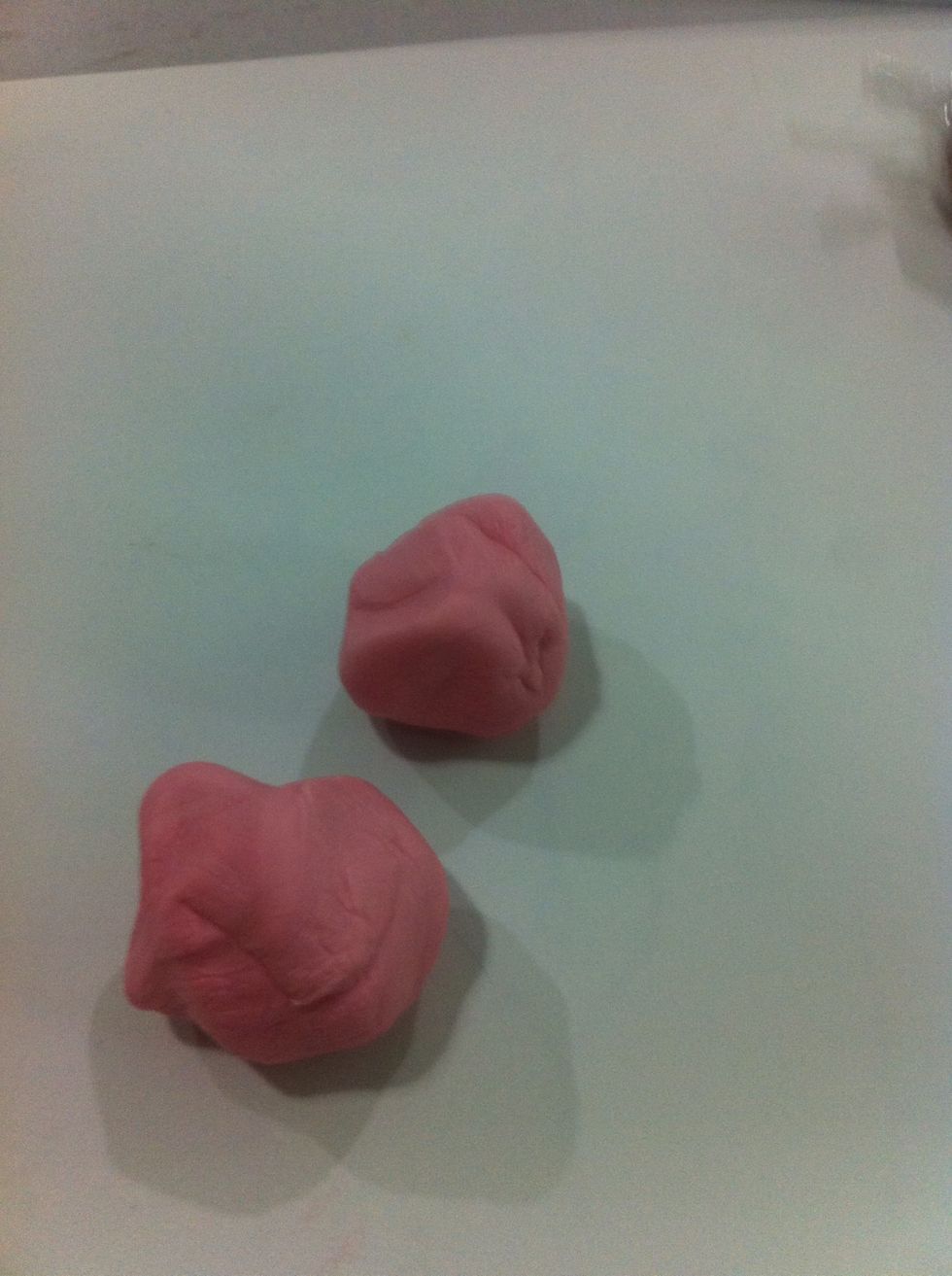 Gum Paste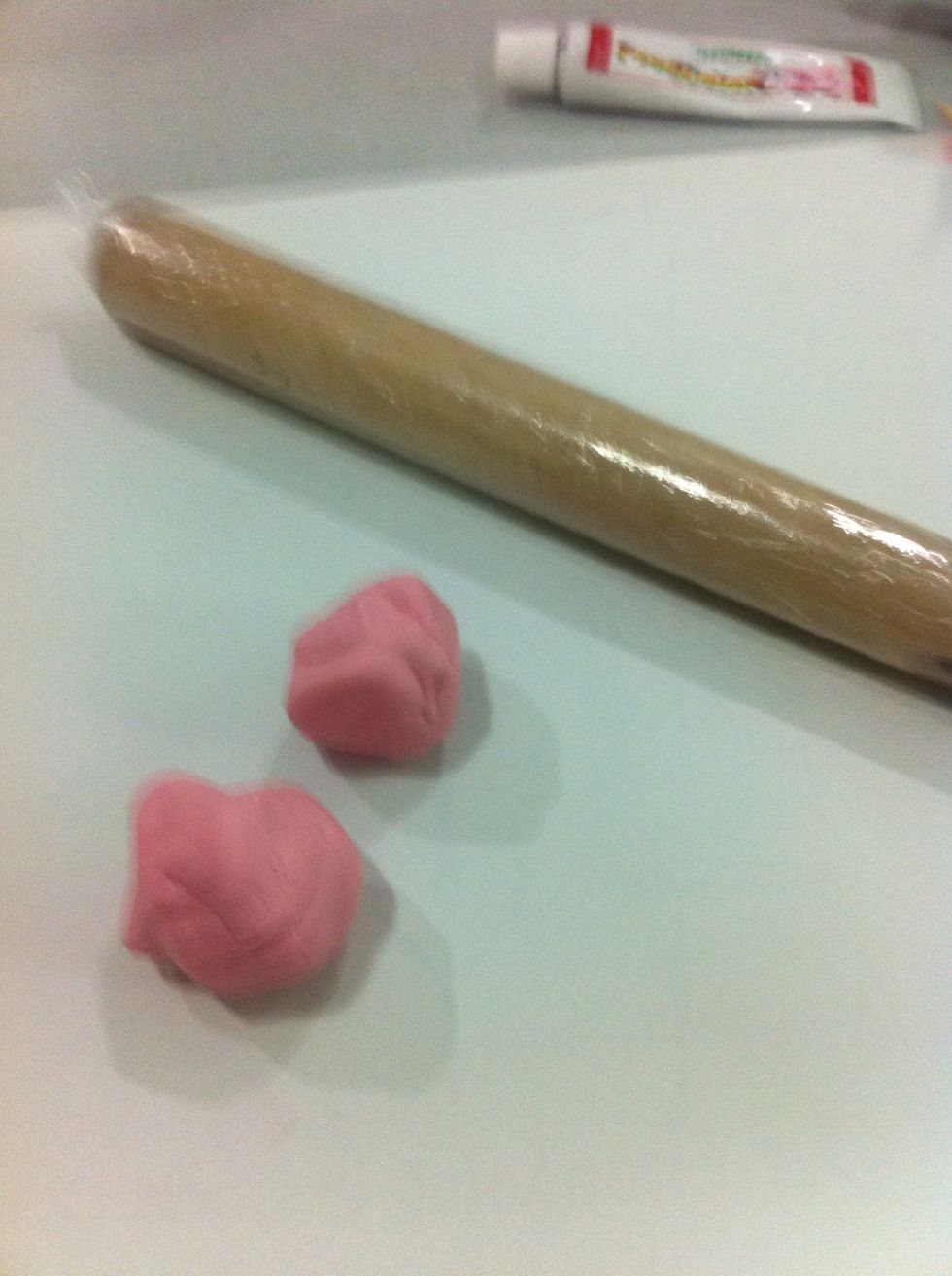 Rolling pin and the gum paste I'll be using for my design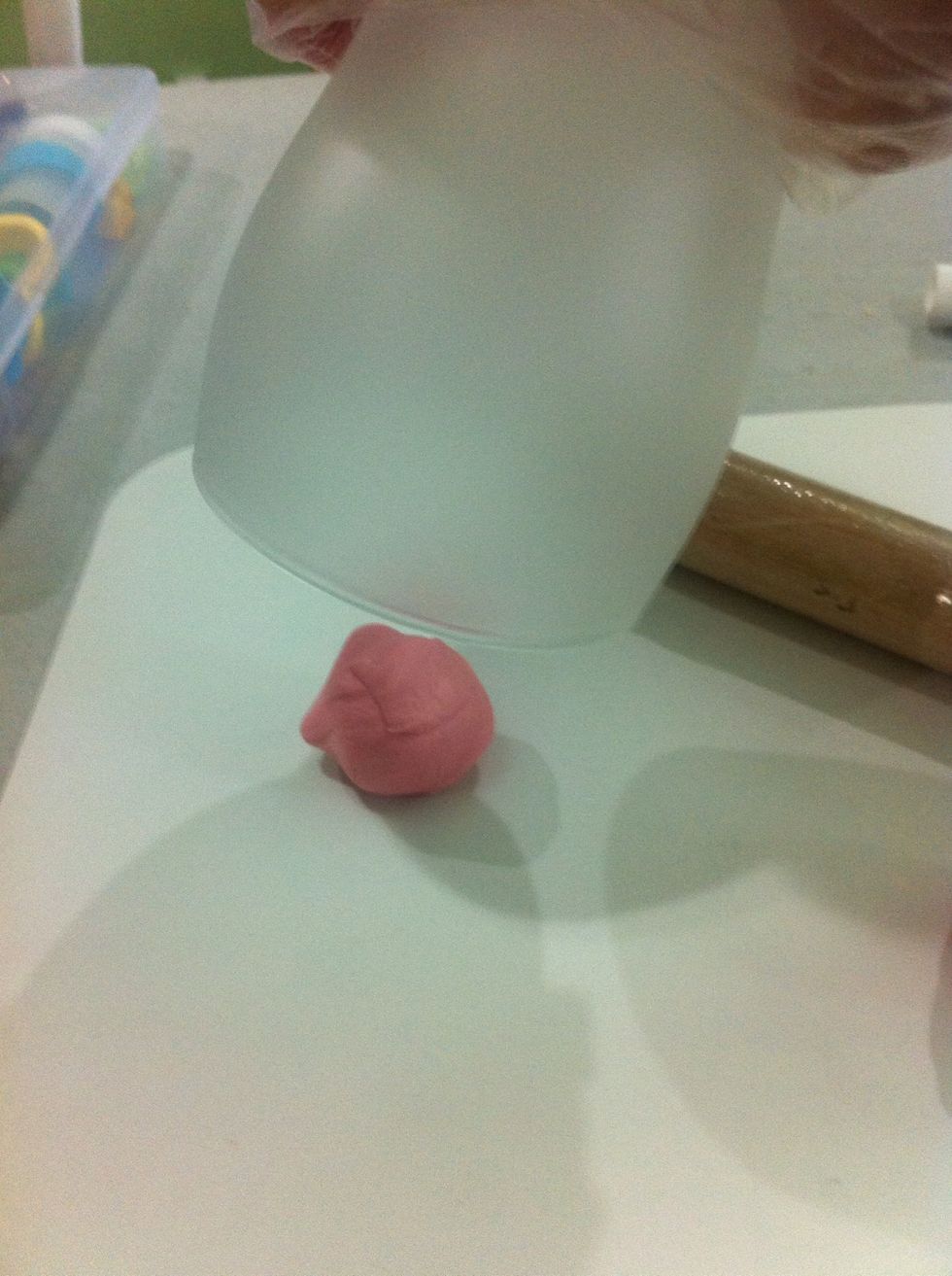 Turn the glass upsidedown and put the gum paste that you set aside while your doing the other half of the gum paste .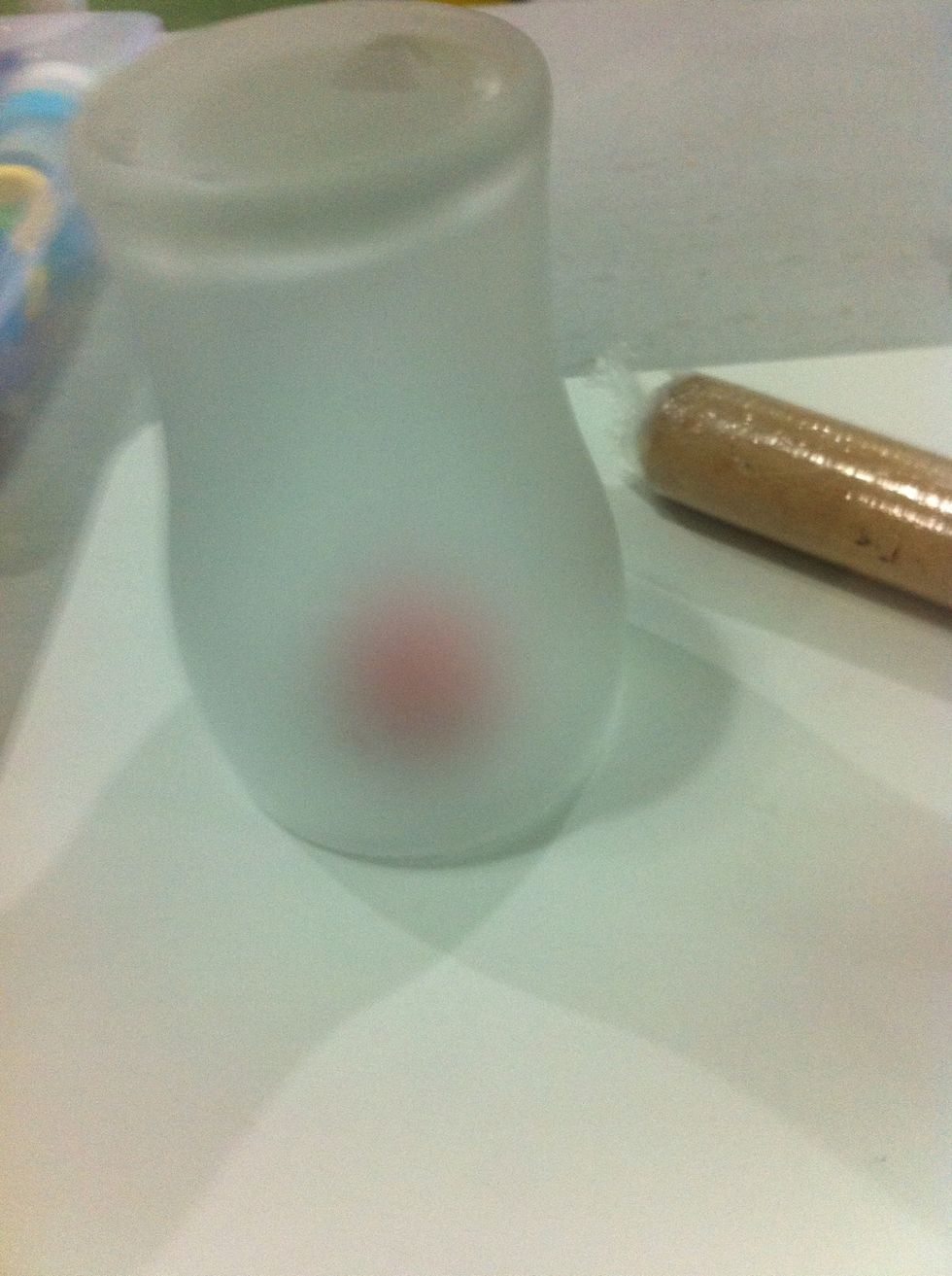 Like this. In this way the gum paste will not be dry and will stay be playable.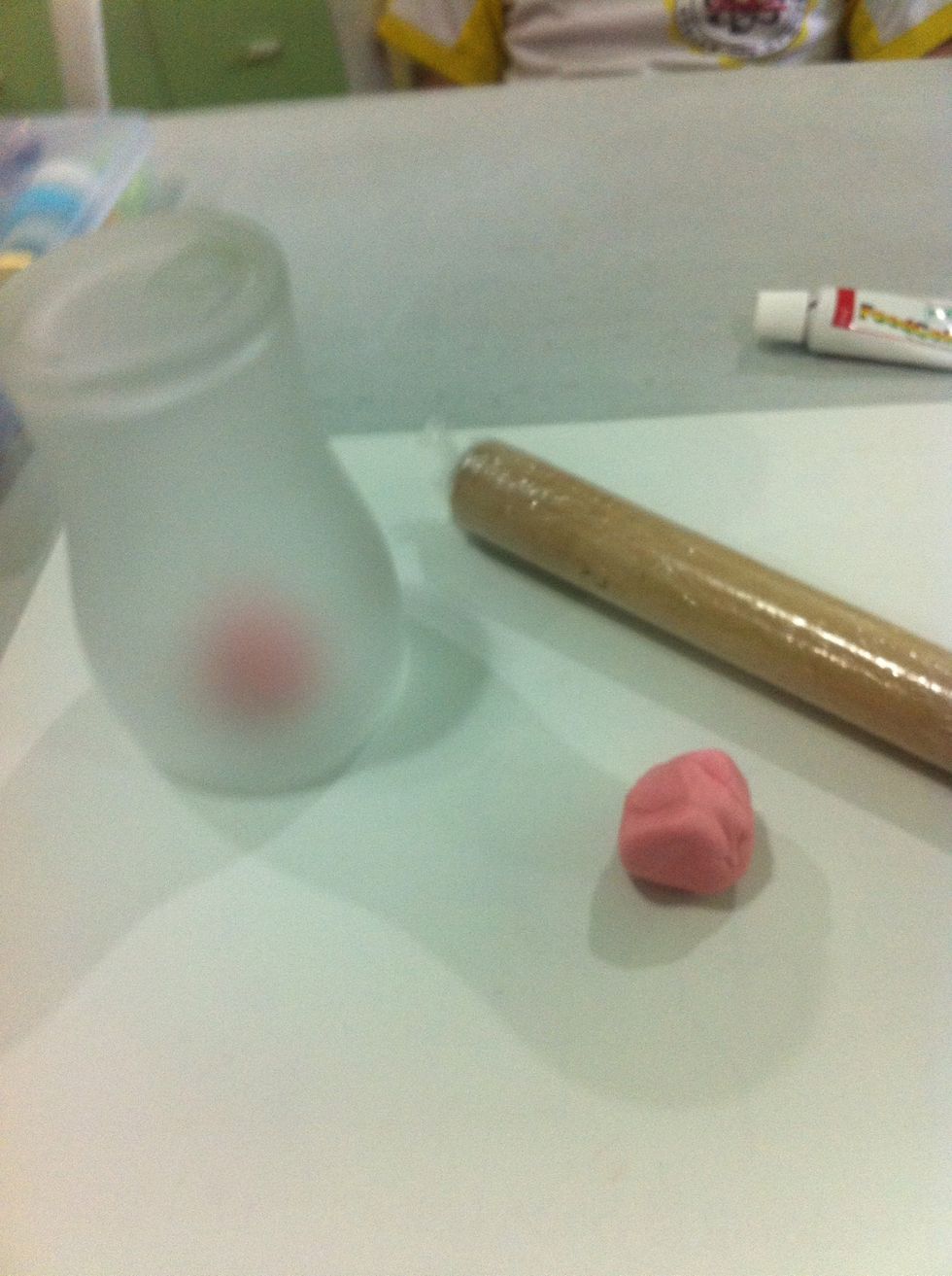 Now you can design the other half if the gum paste.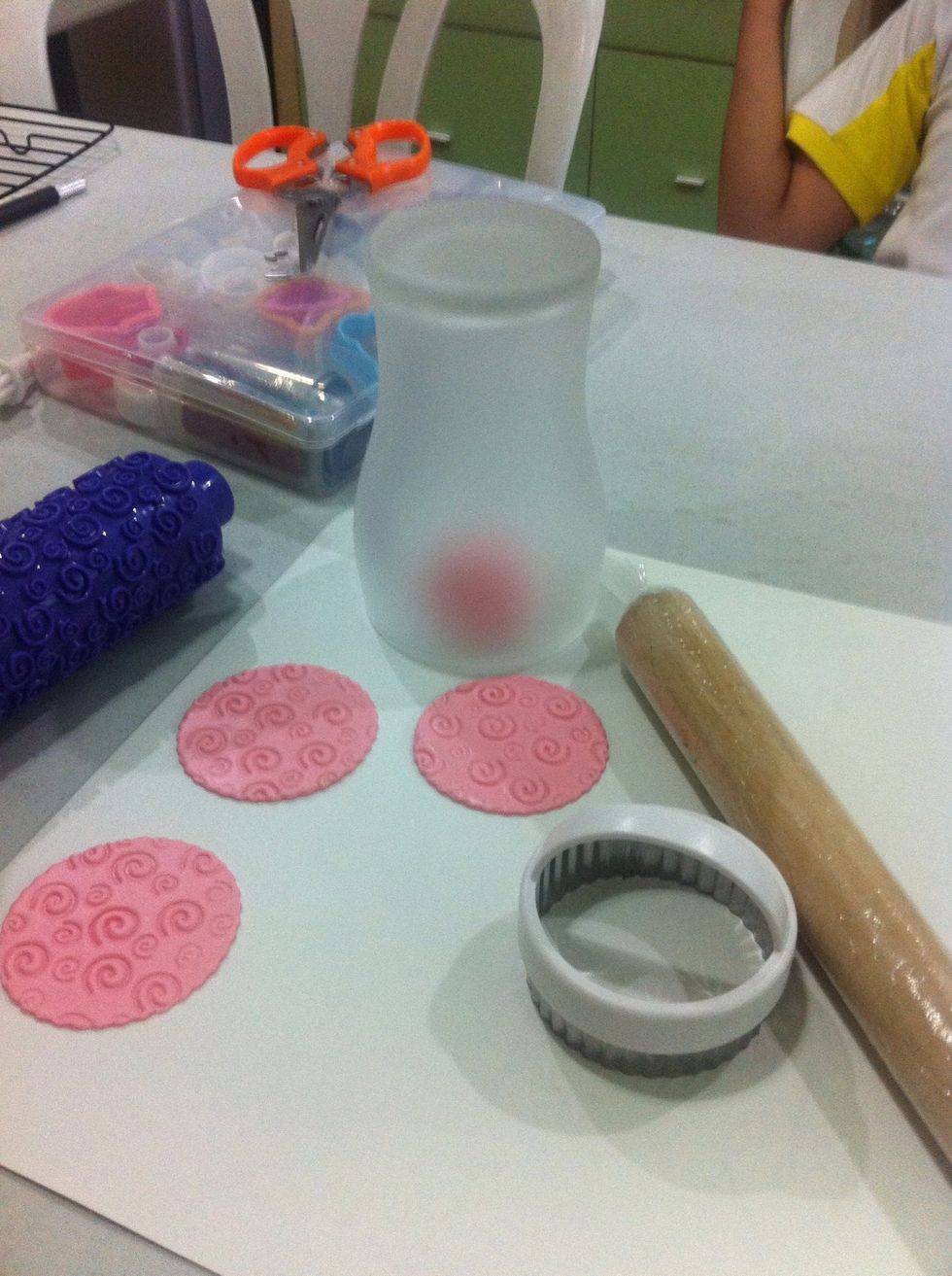 I'm doing my custom toppers for my daughters baptism!:)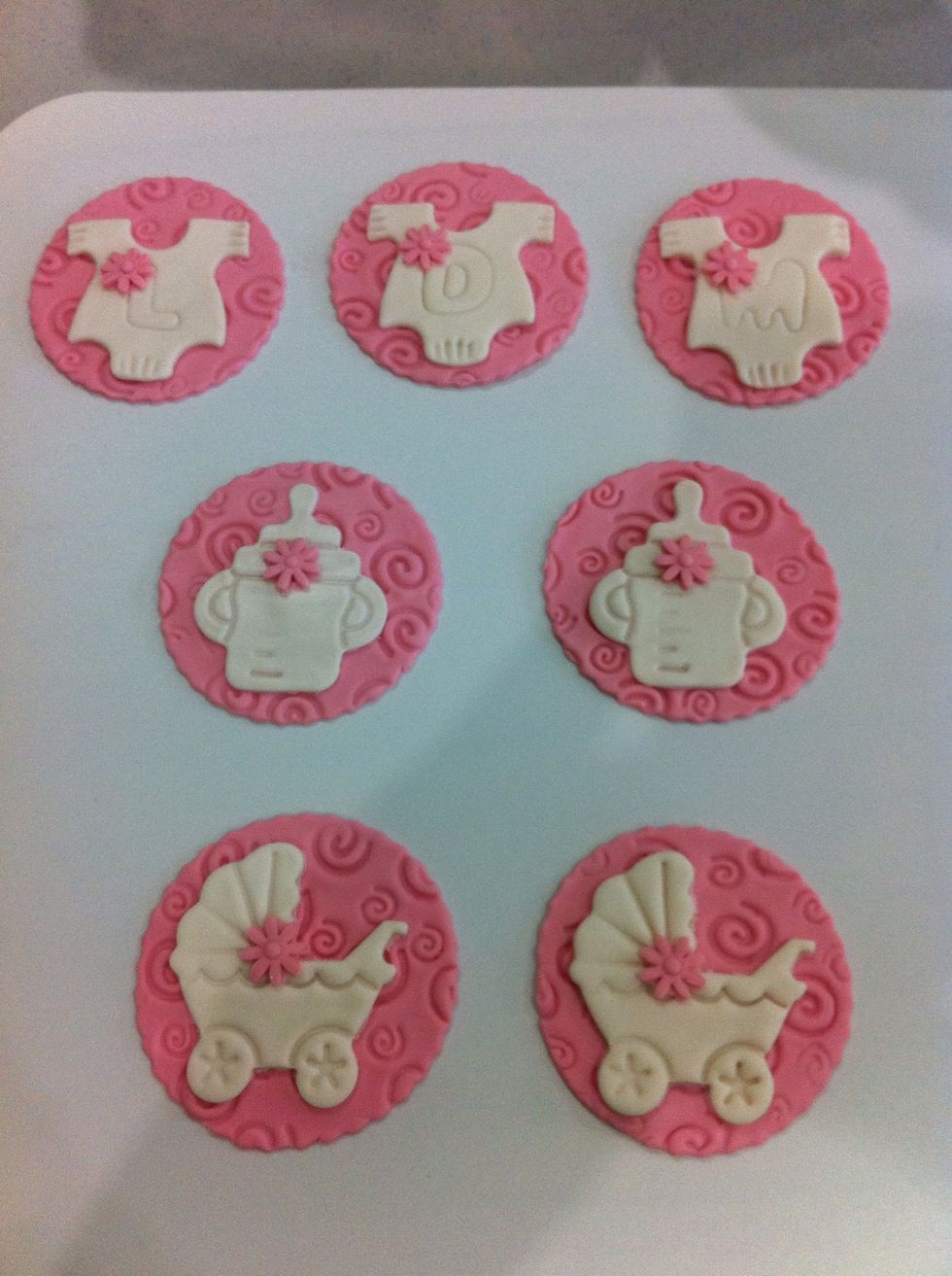 And the result is like these!:)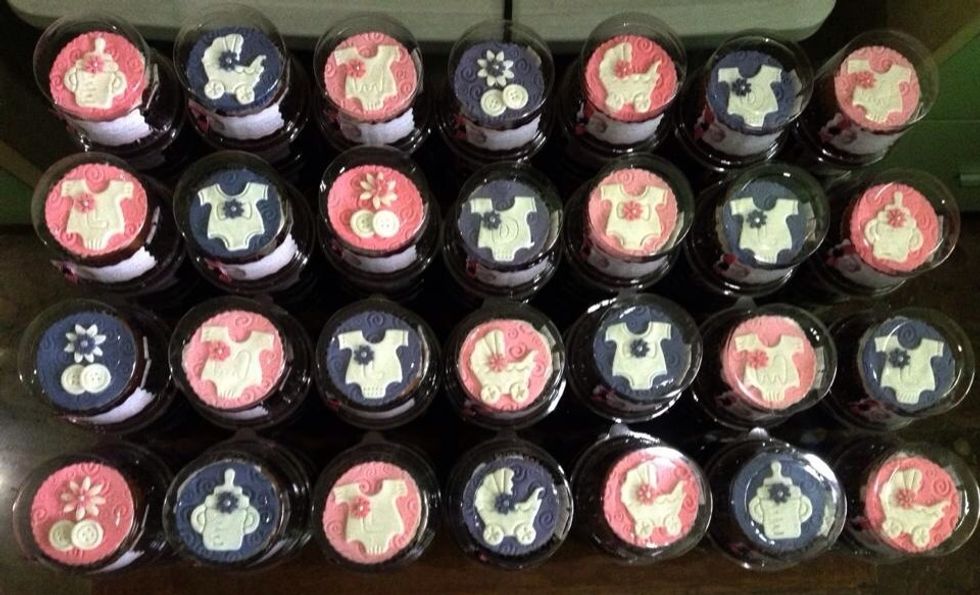 My custom cupcake giveaway for my daughter's baptism. :) I was so happy that I finished on time.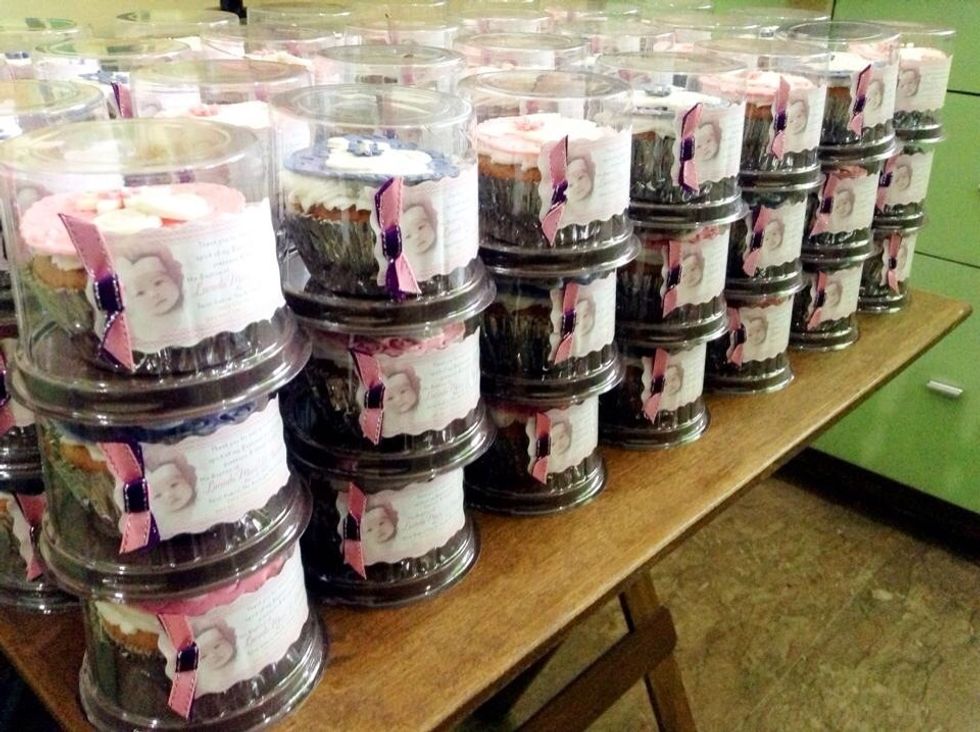 The outcome I also did the labels with ribbon and the layout :) I so love DIY:)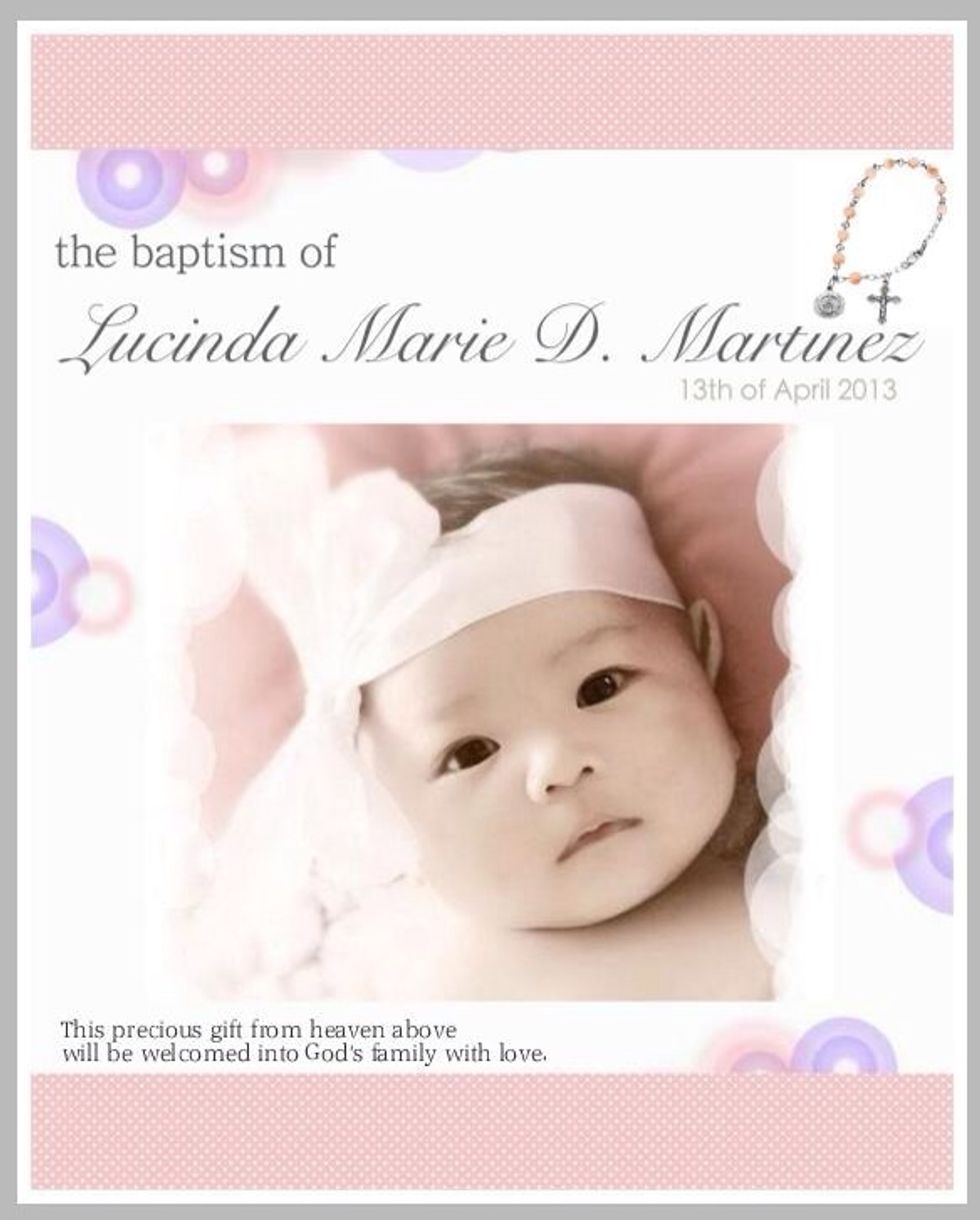 & tadannnn heres my baby!:) Baby Lucy :) Hope u like d guide!:) I also did the backdrop layout & took photo of her after a quick bath. I use a ribbon from a gift and tie it like a headband.:)
Small Rolling Pin
Glass
Gum Paste
Mat
Spoon Kick
Restaurant Mgr. to Full Time Mommy\nFreelance Graphic Designer\nPâtissier/Sugar Artist @Daily Cravings Custom Sweets\nLoves to Sing, Cook and DIY Things\n\n\n\n\n\n\n