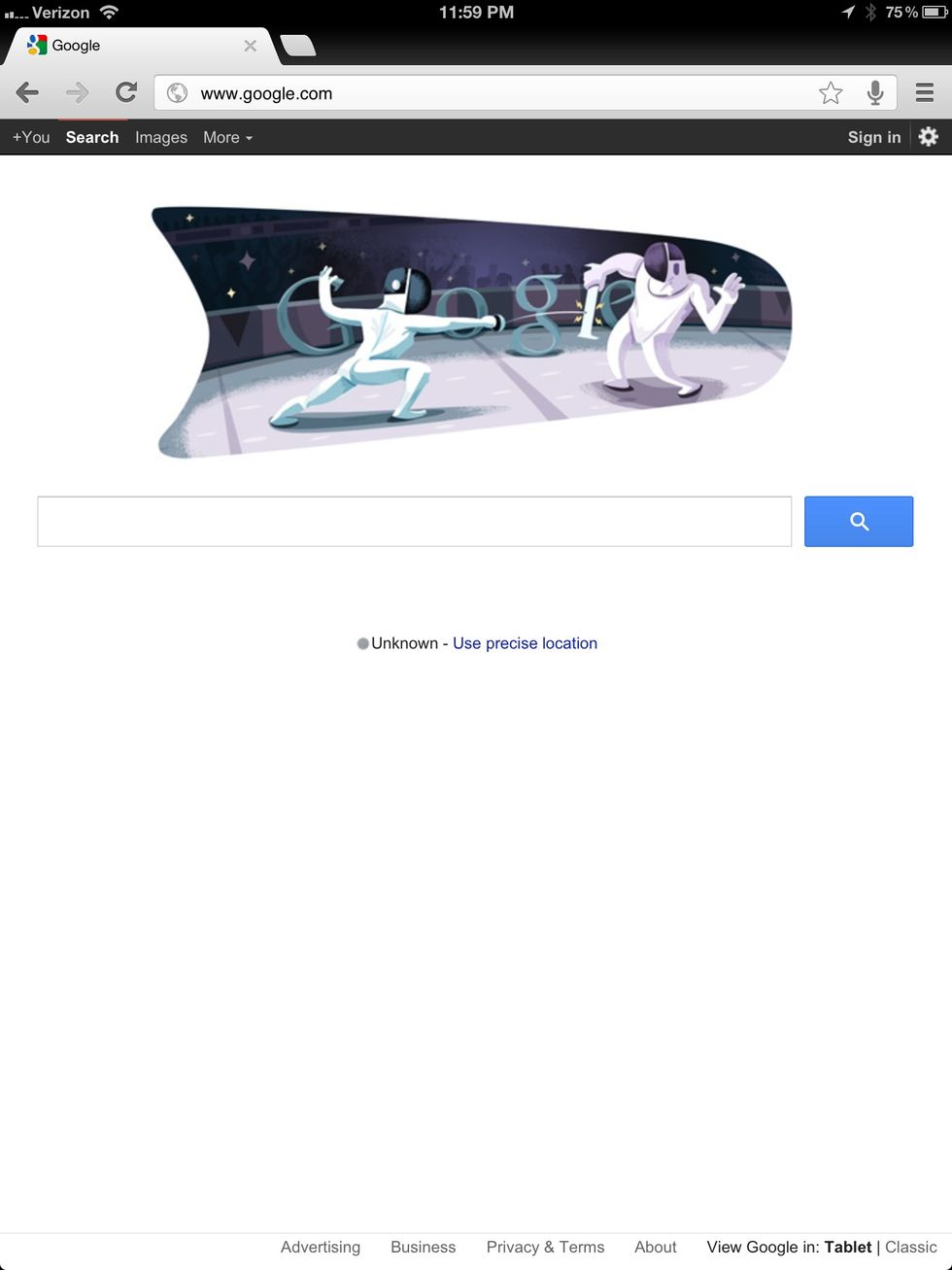 Open the browser to www.google.com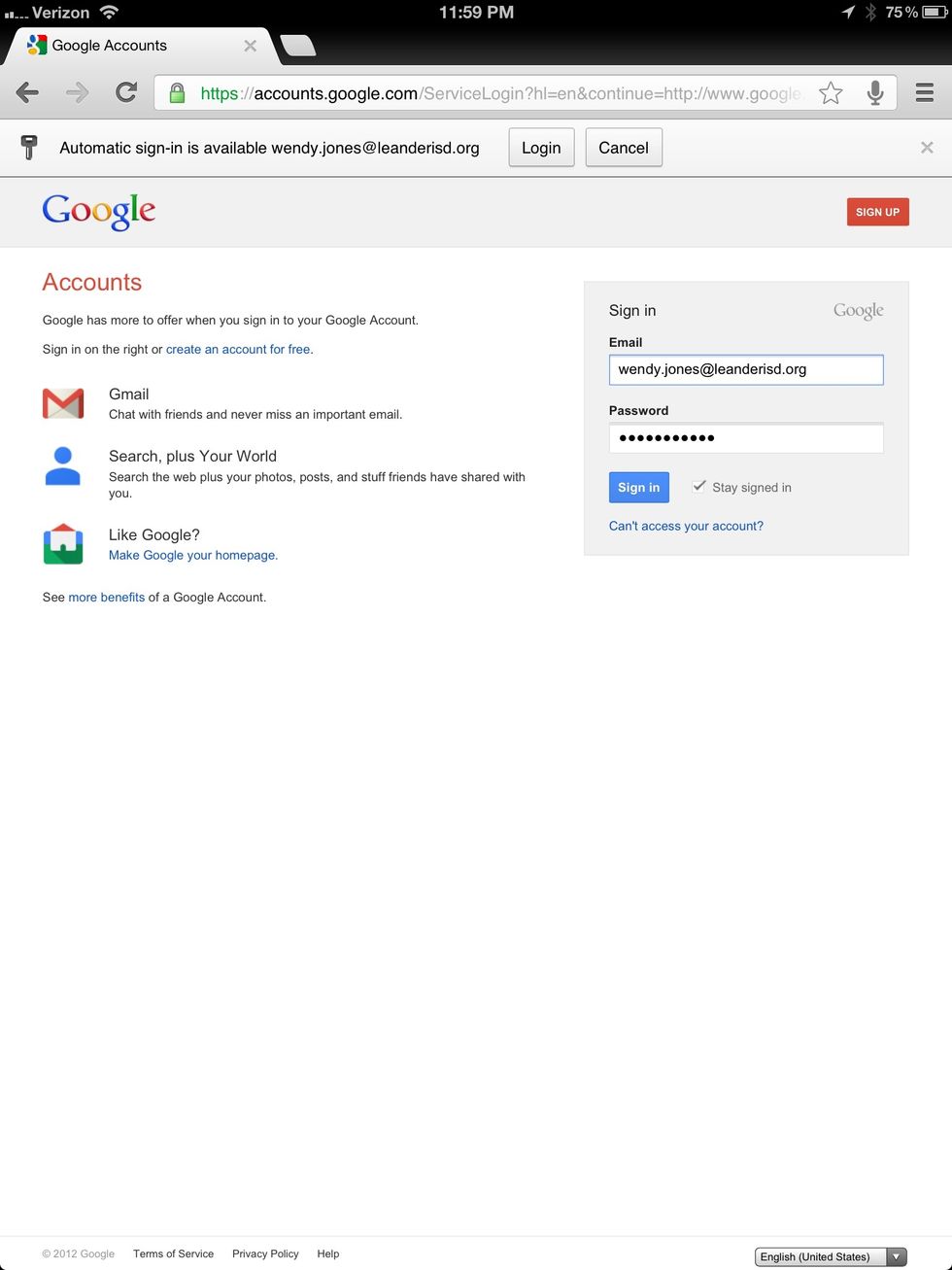 Sign in to your Google account using your LISD email.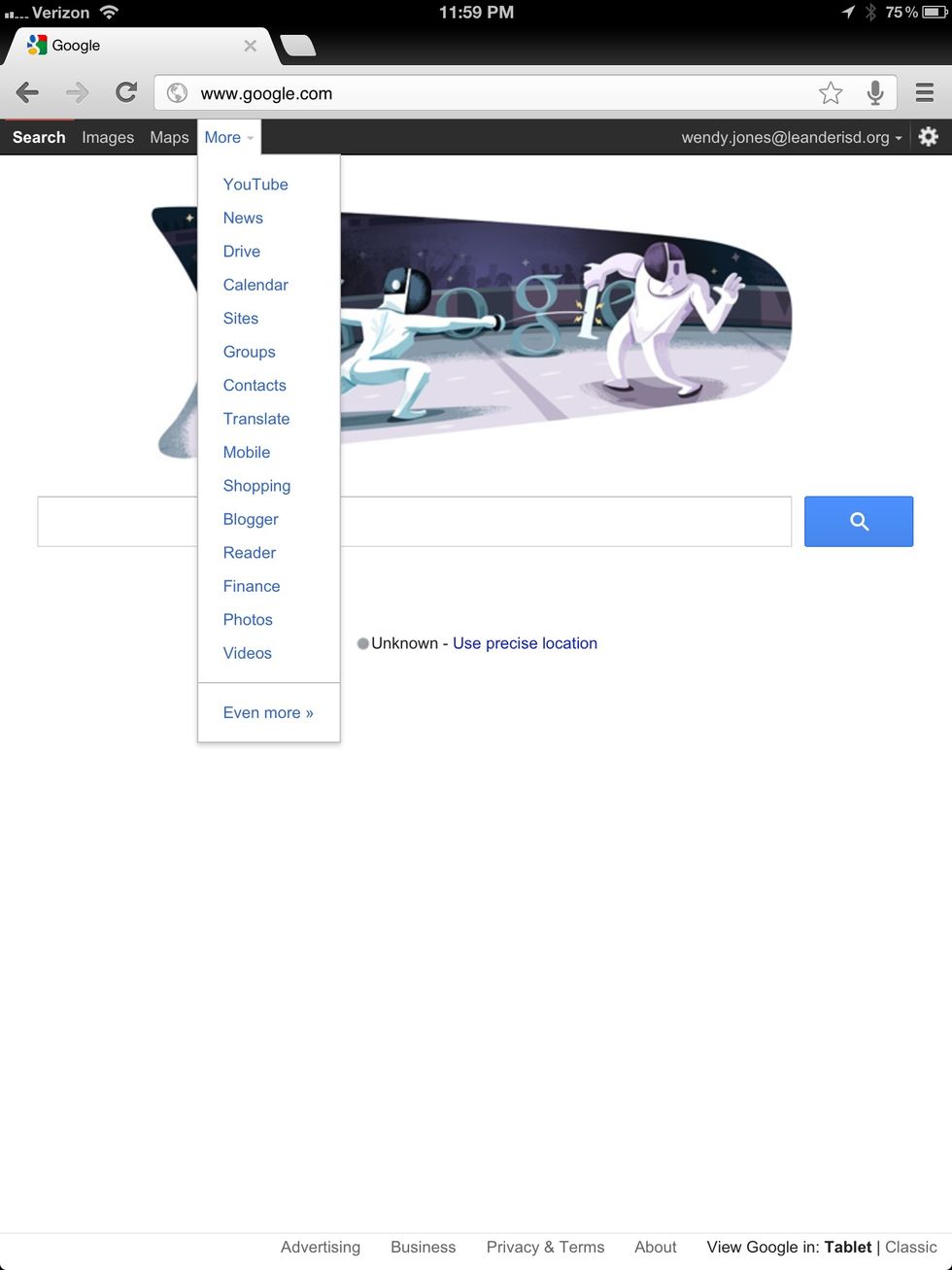 Go to the more drop down and select sites.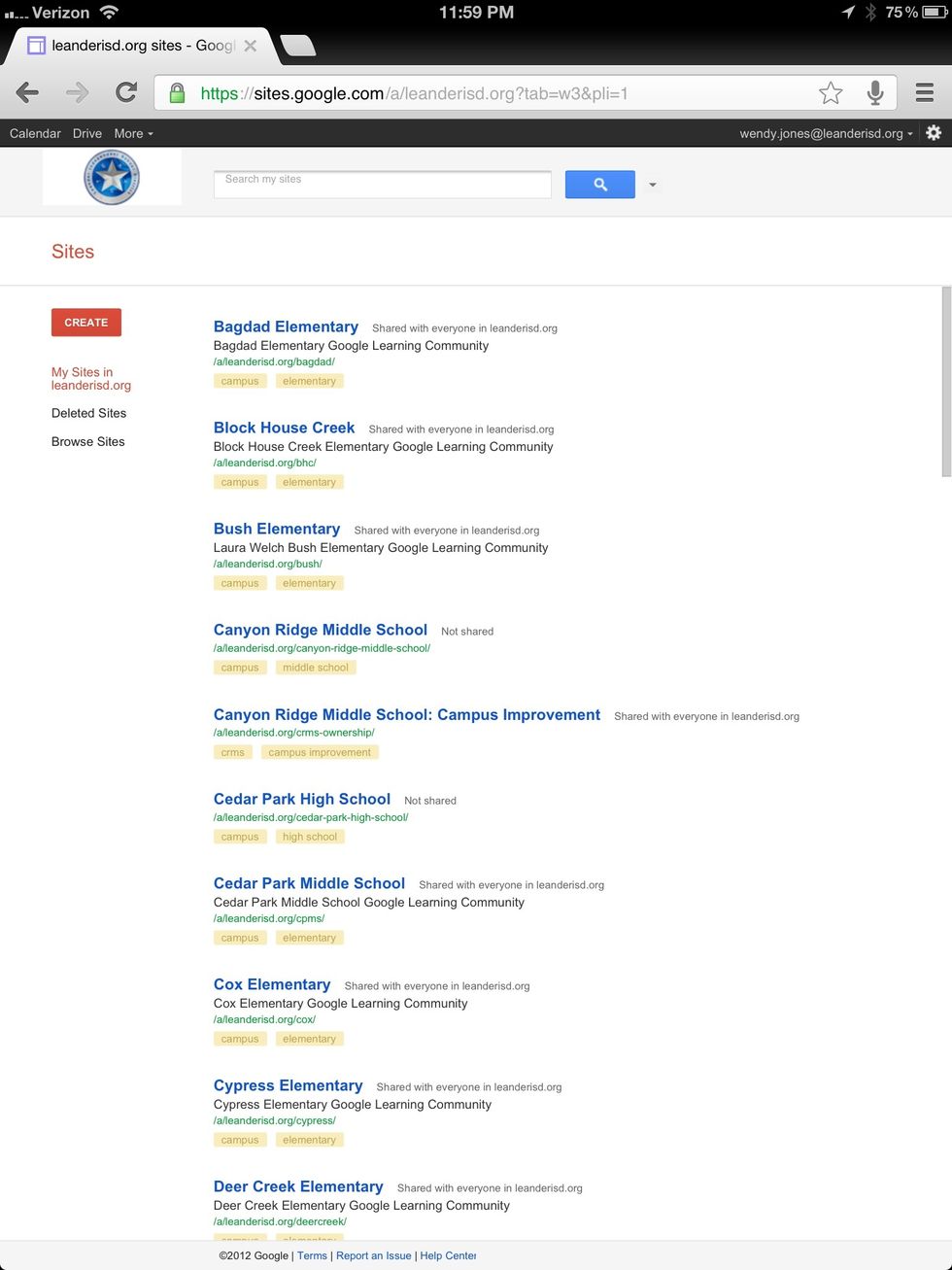 Click on create in the upper left corner.
Choose blank template.
Name your site.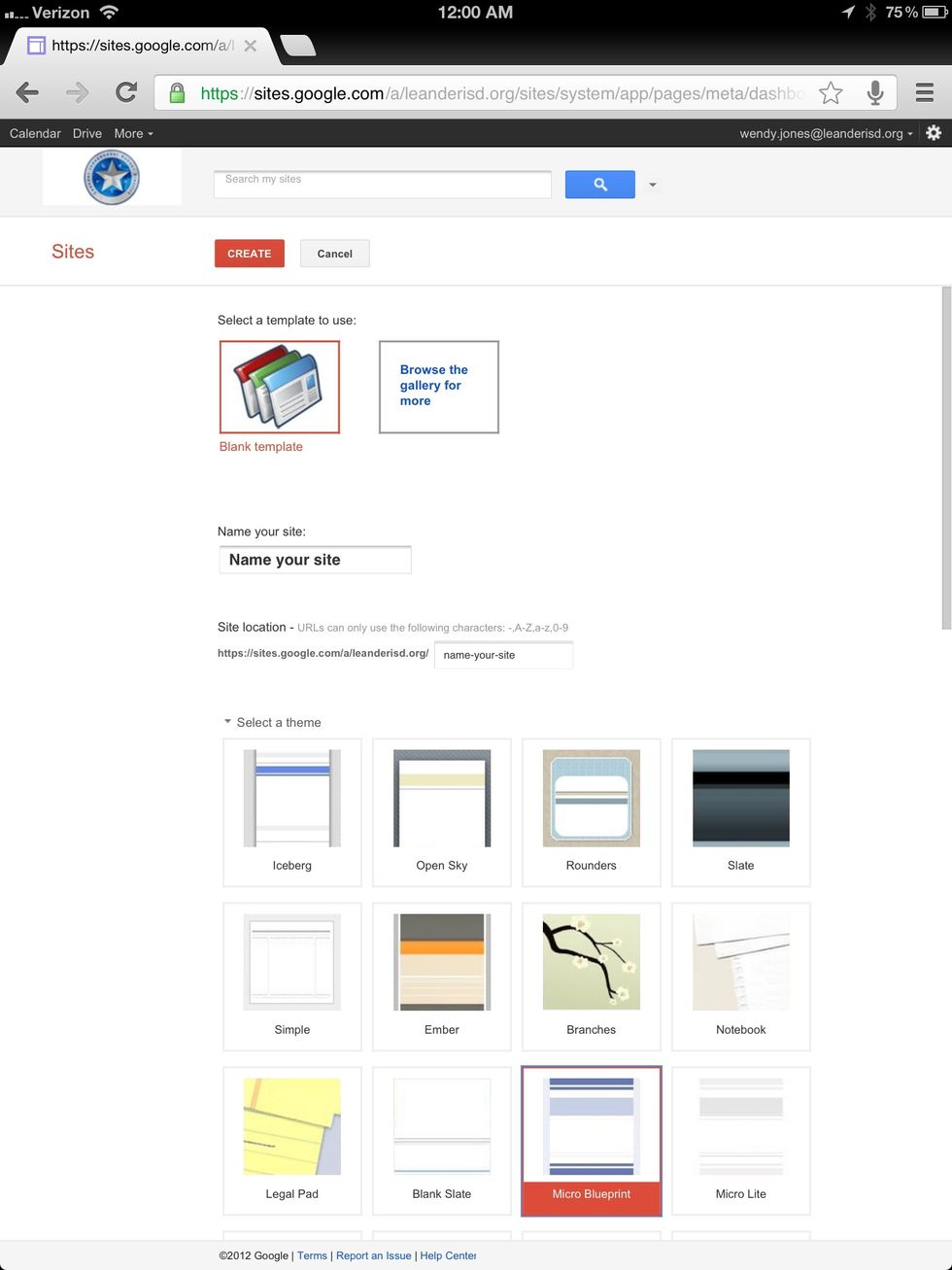 Select a theme and click create.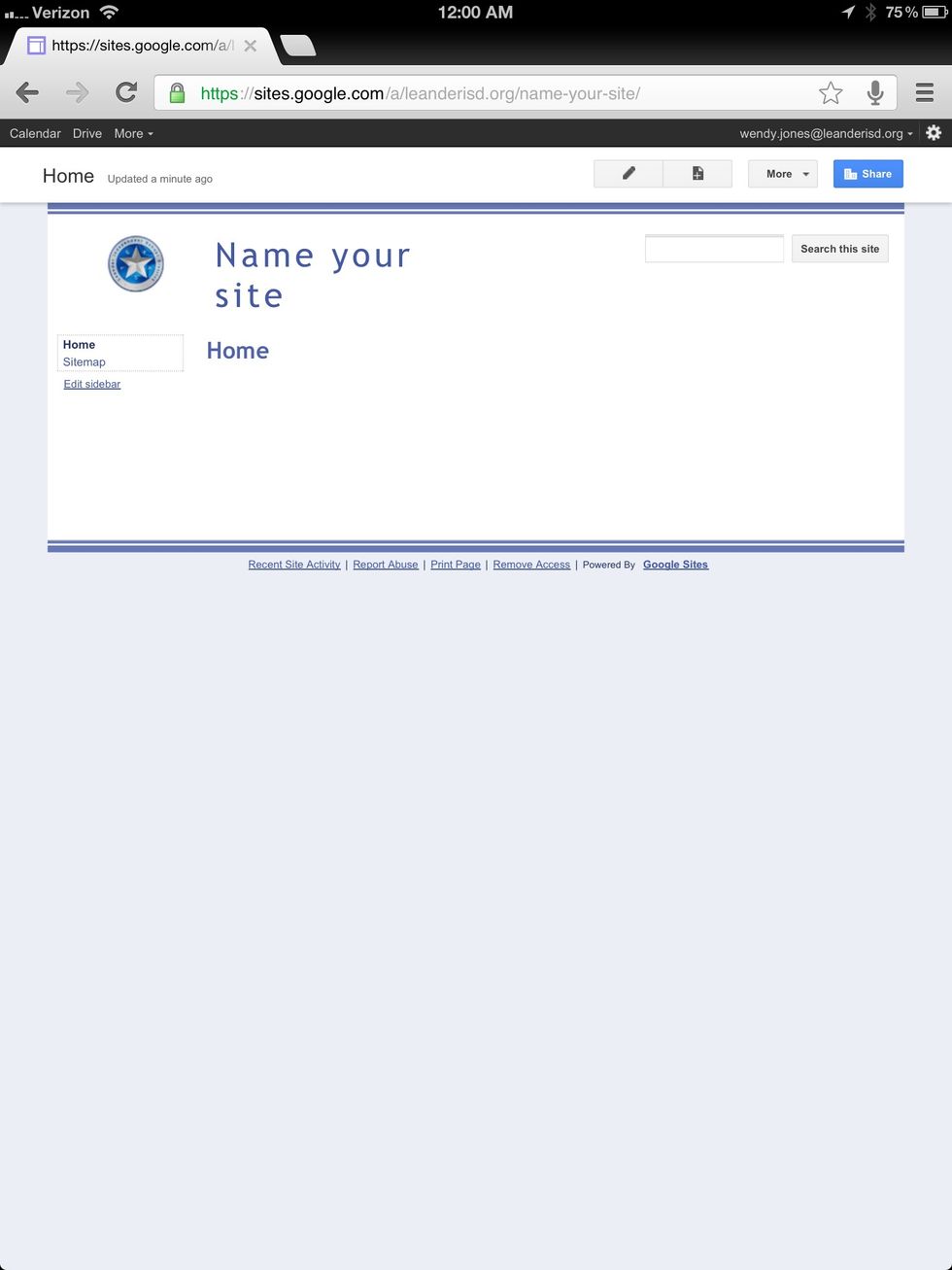 You are ready to edit your site. Select the pencil in the upper right to edit.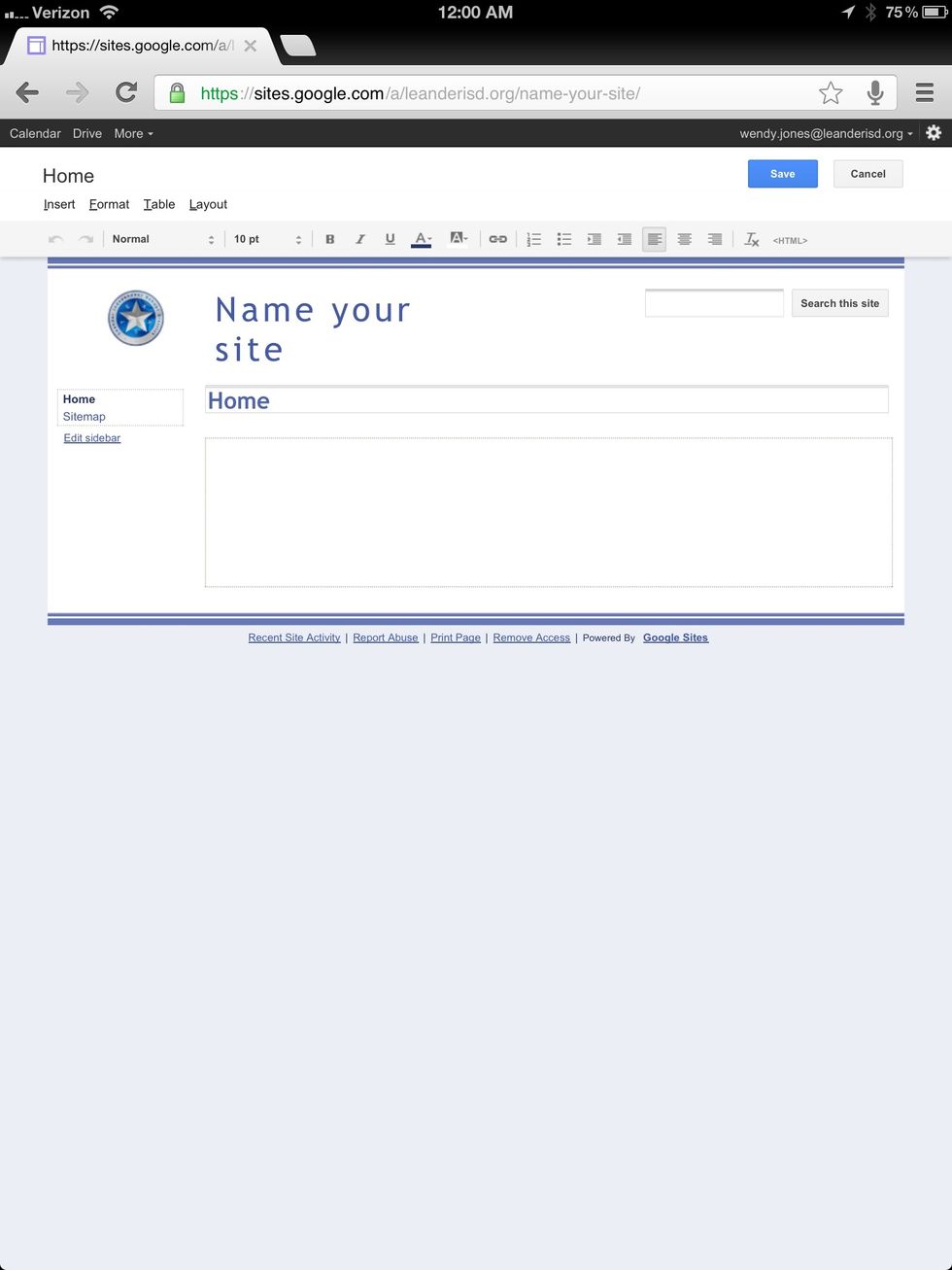 Edit the page similar to a word processing document. Select save when you are done.
Select the page with the plus to add a new page.
Name your page and select the type of page. Select create at the top of the page.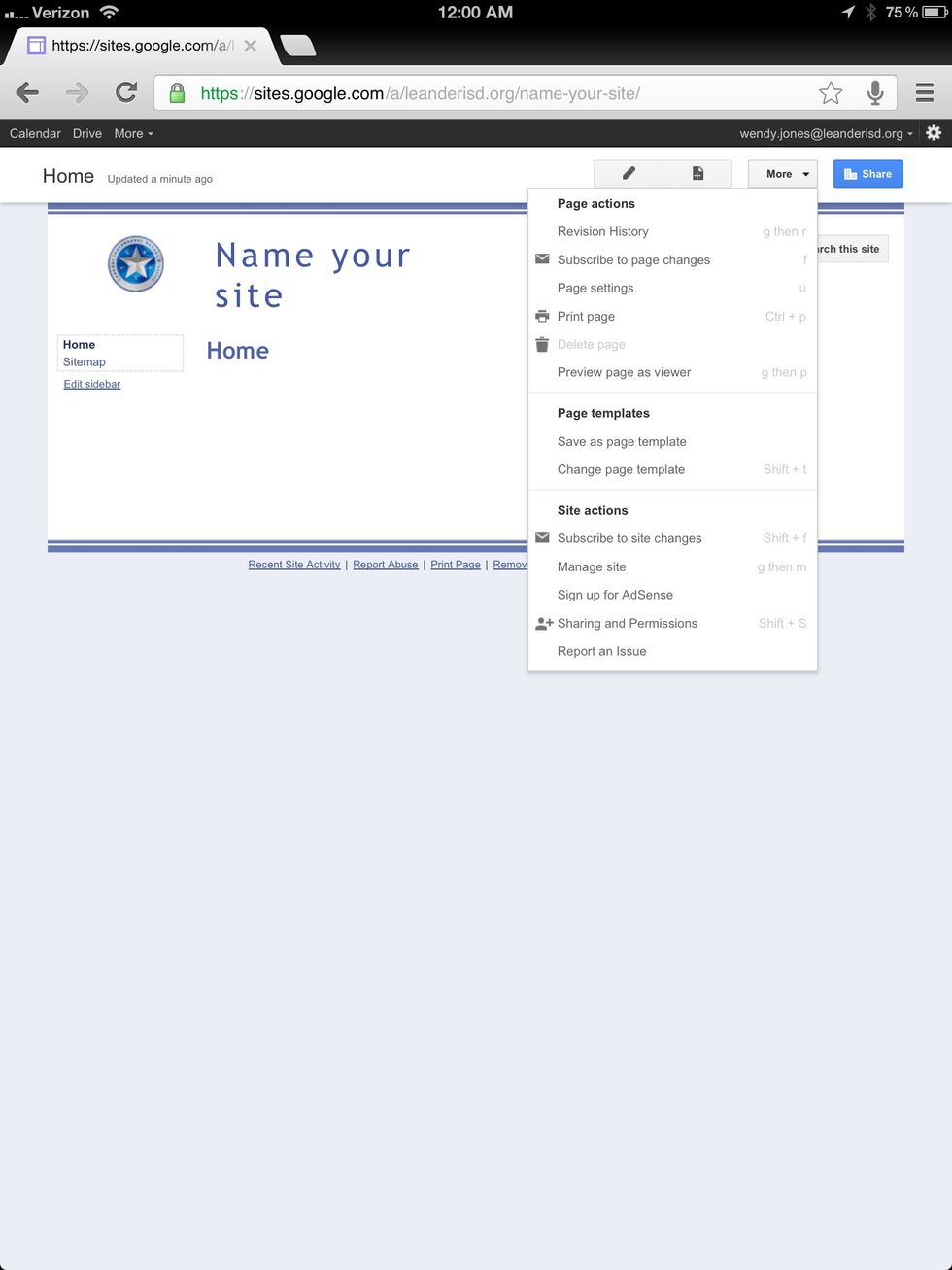 Select more for more advanced site editing features.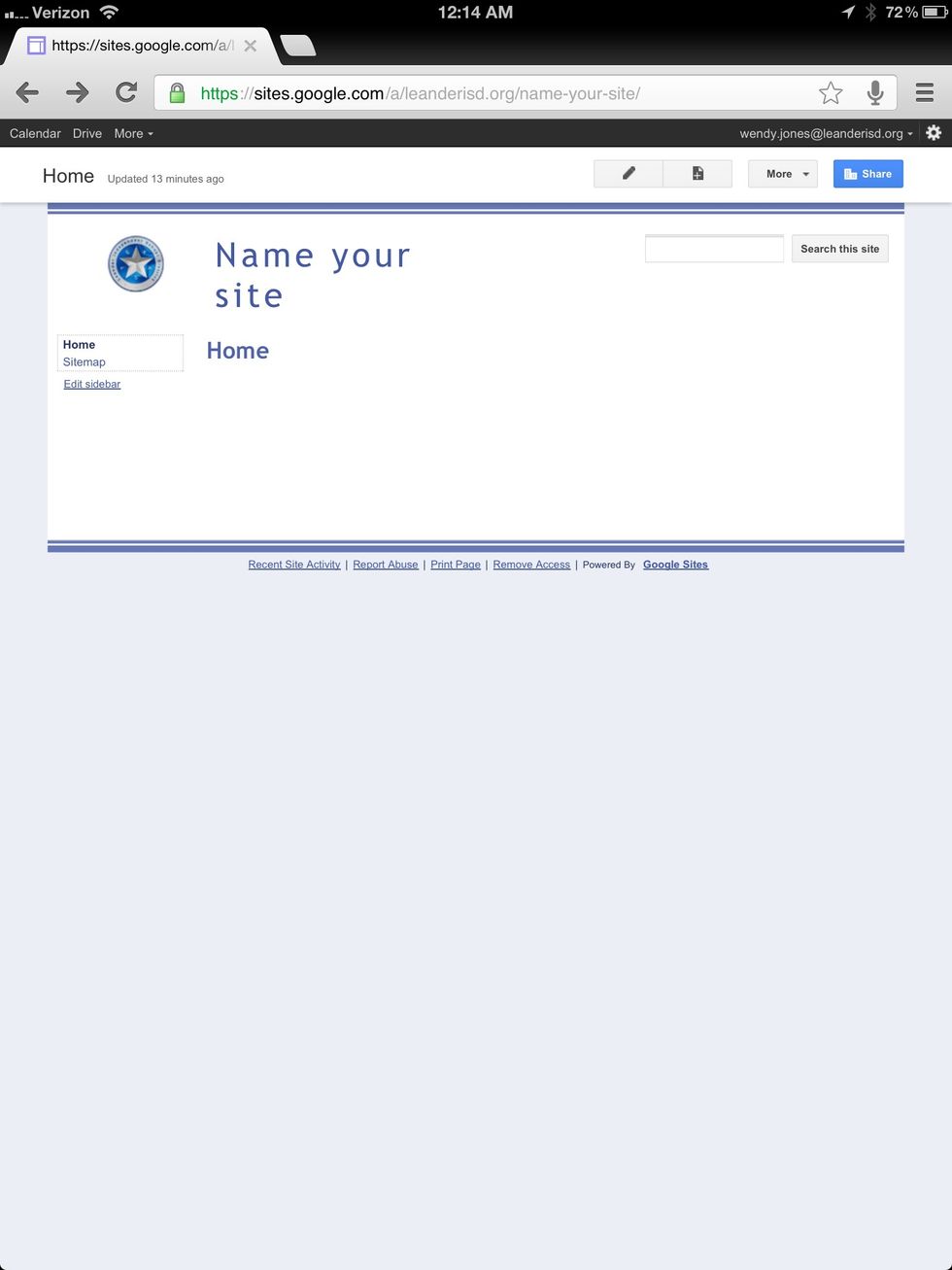 Share your site with others!
Google Apps for education account