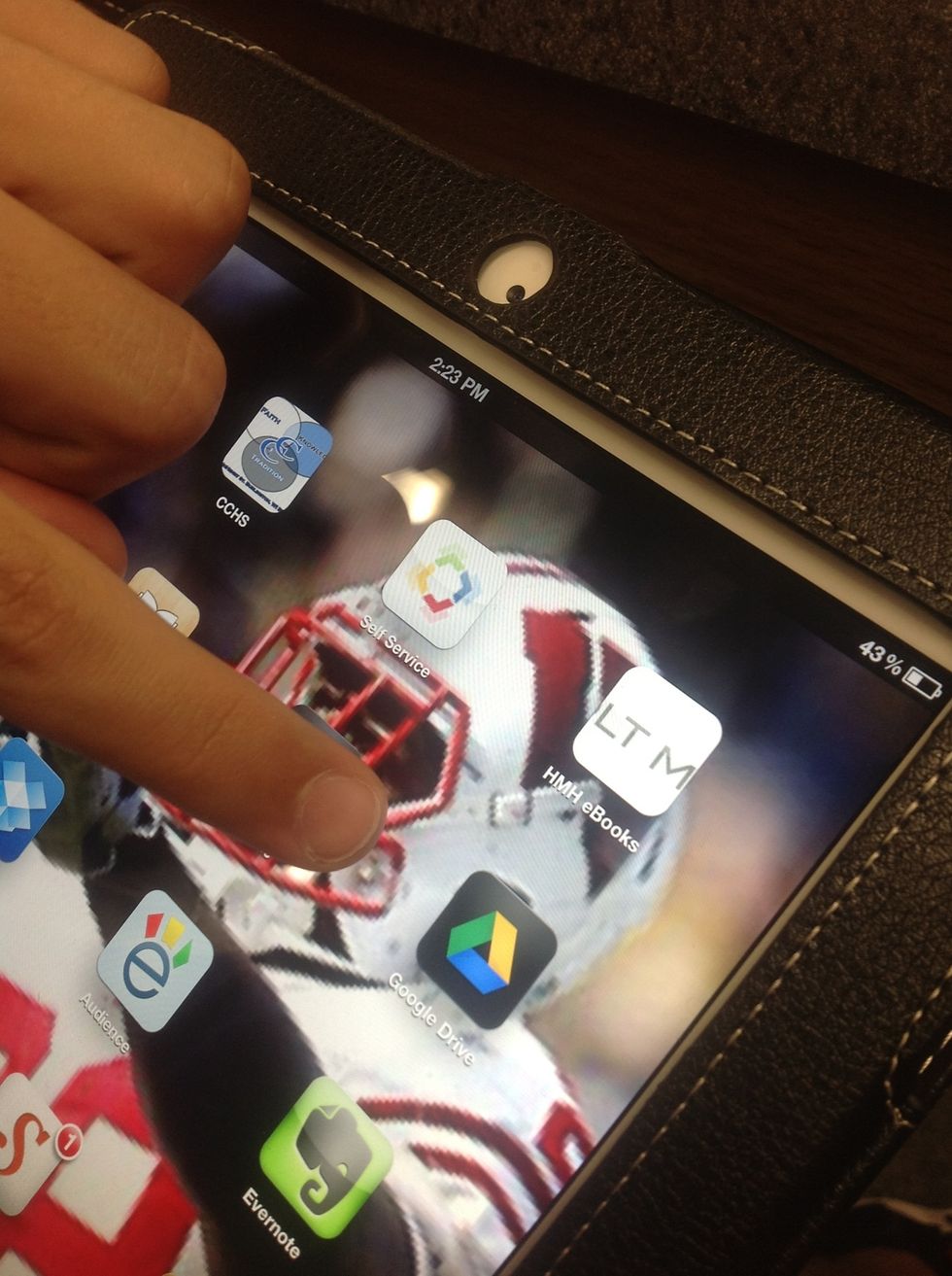 Open Google Drive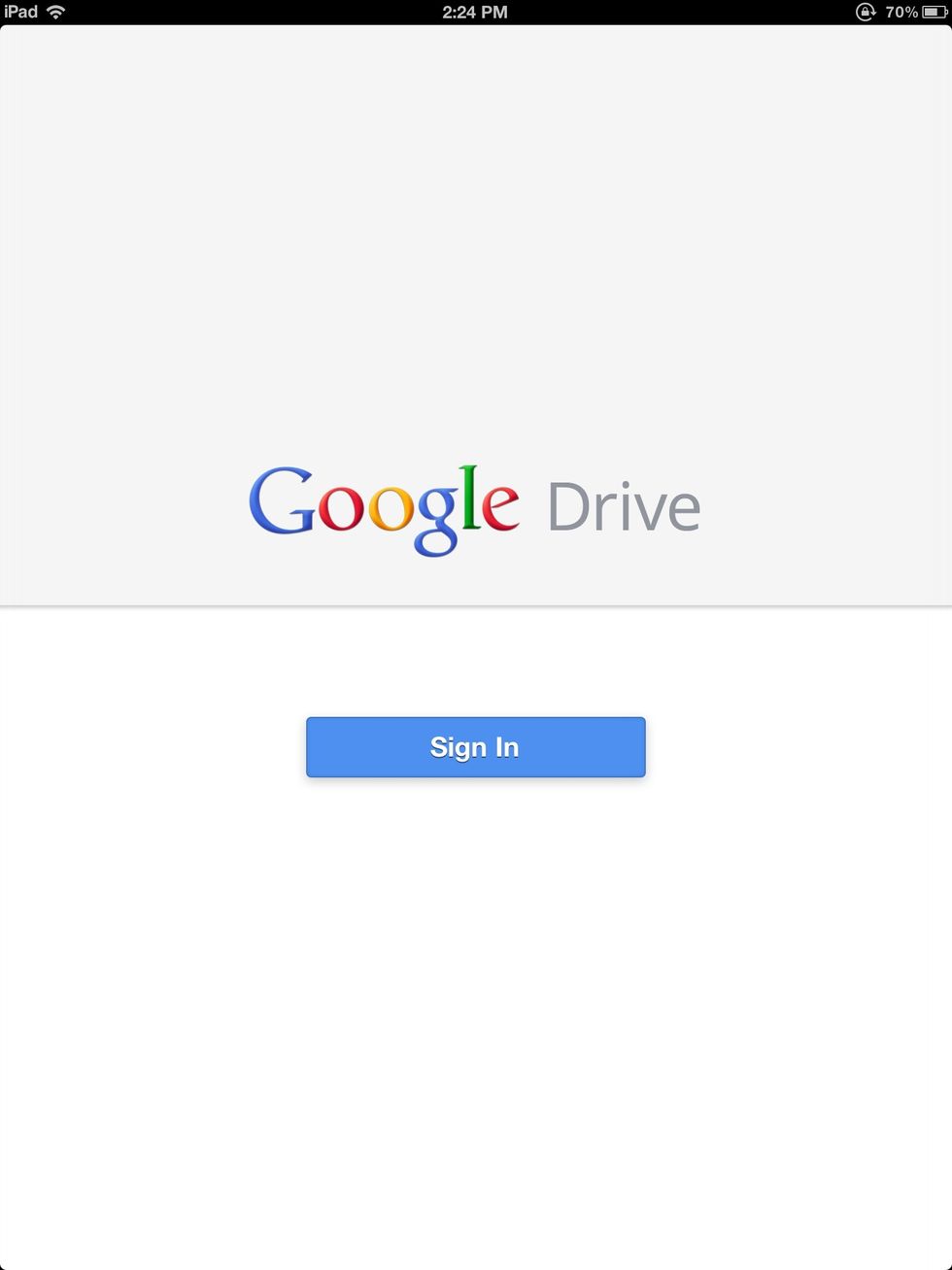 Login to google drive with you gmail account
This is where you will type in your email and password.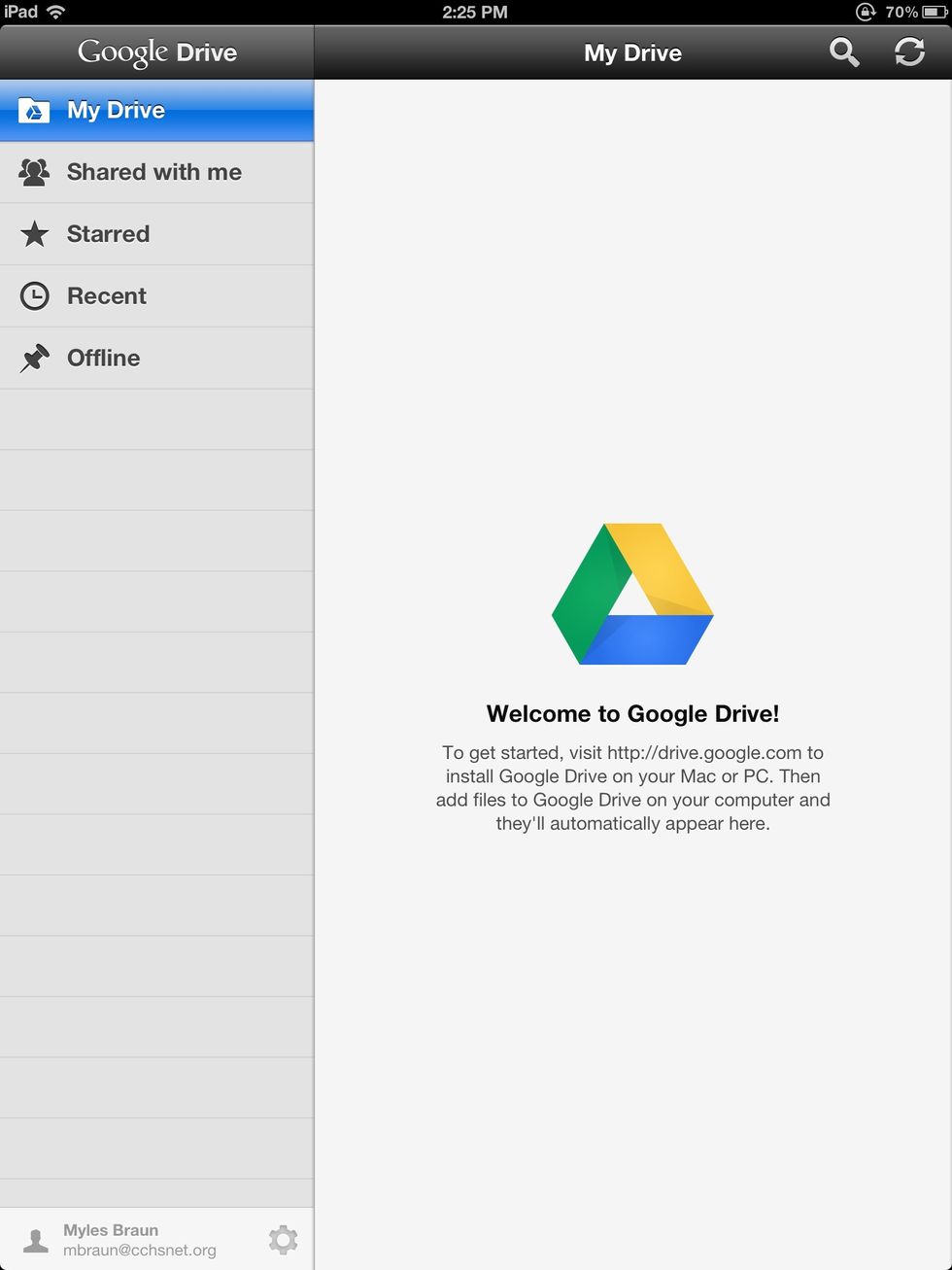 This is where your documents will appear when you create them on the computer.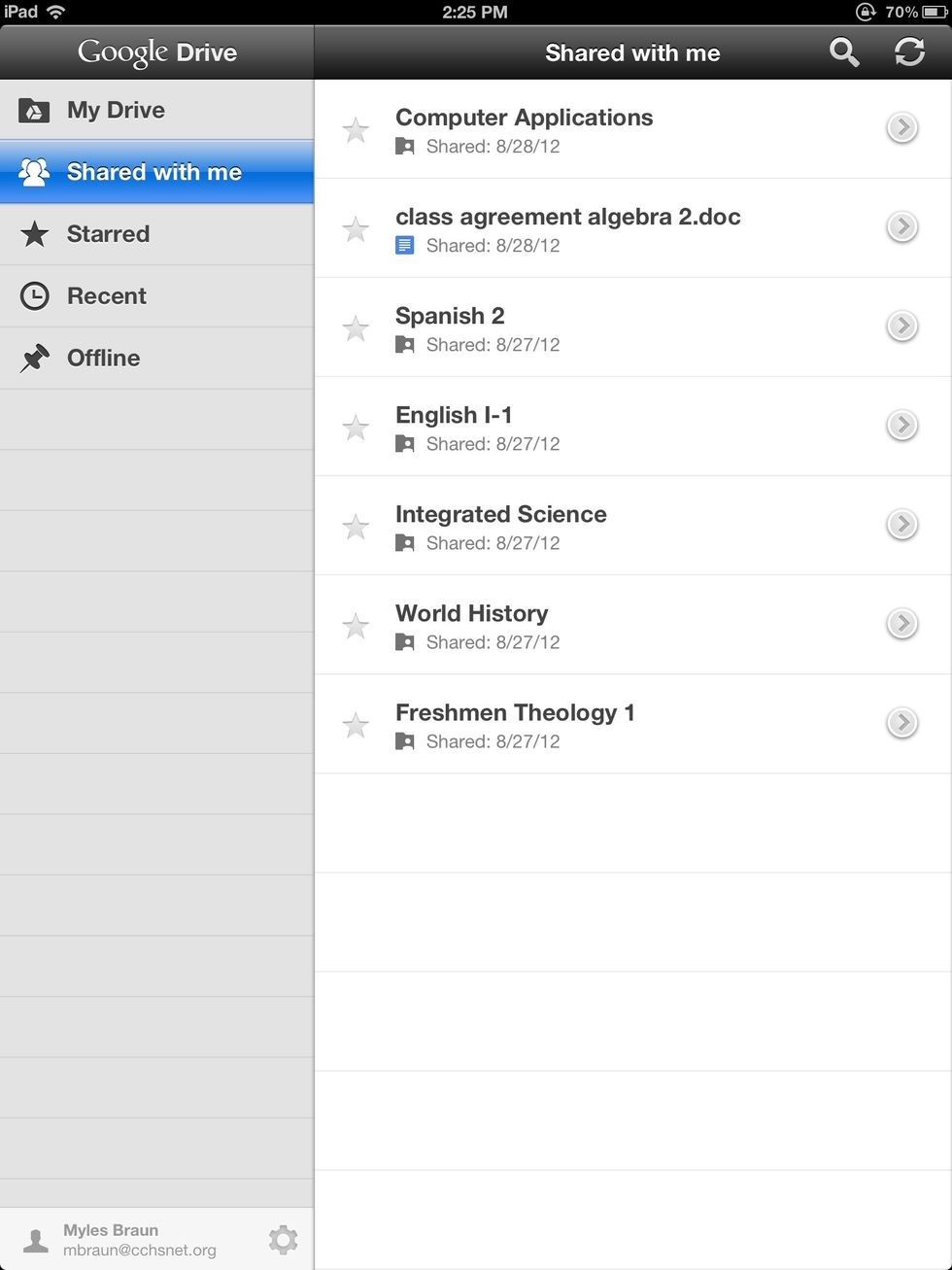 Here the folders and documents shared to you from whoever
Your starred(favorited) will appear here.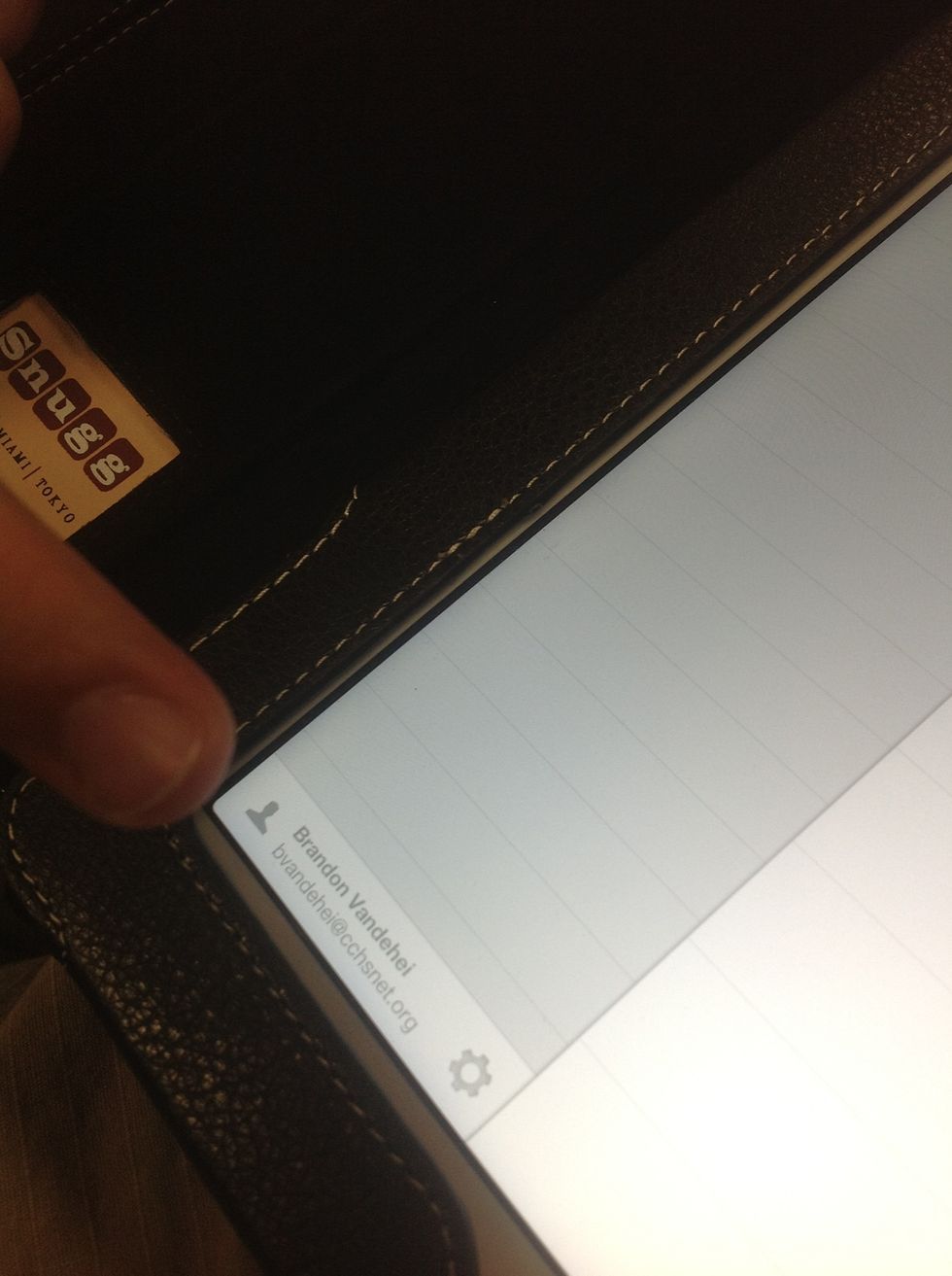 Here is where you access your settings.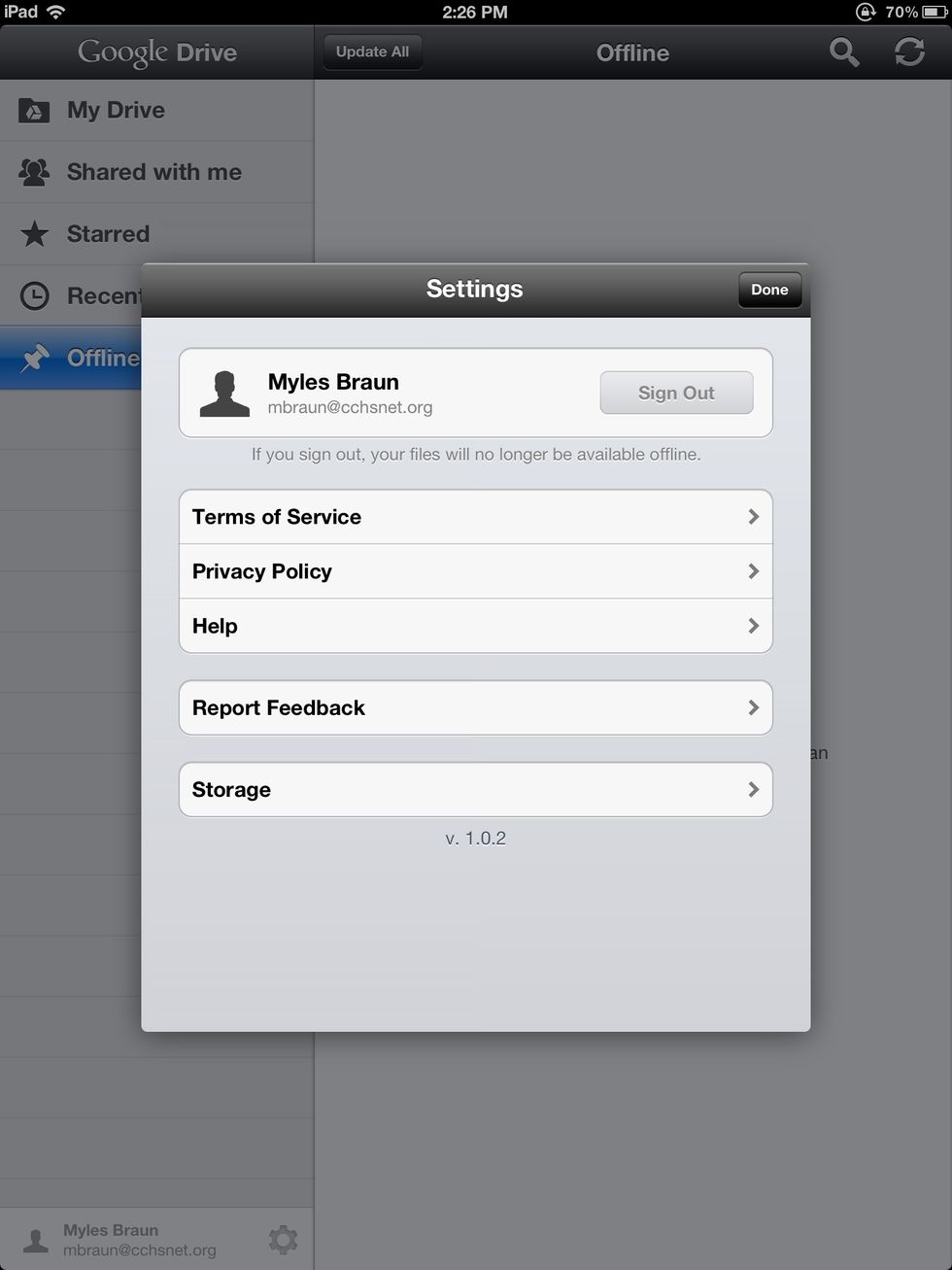 This is your settings menu
Your documents will appear as such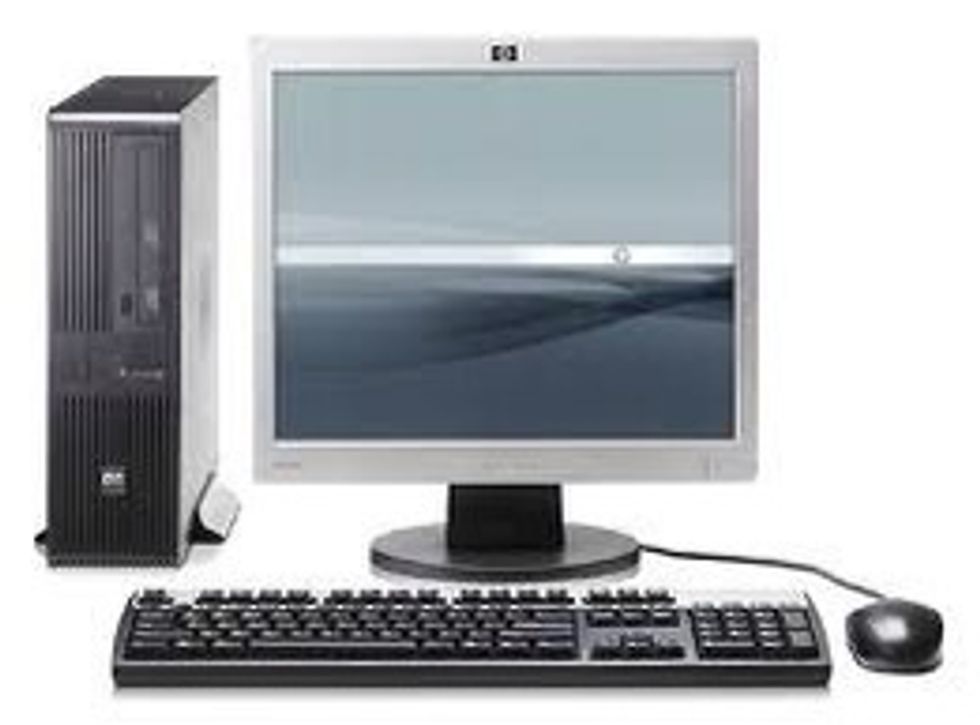 The best thing about google drive is it syncs with you computer and other Internet accessible technology.
1.0 iPad
1.0 Apple Id
1.0 The app Google Drive
1.0 Gmail account