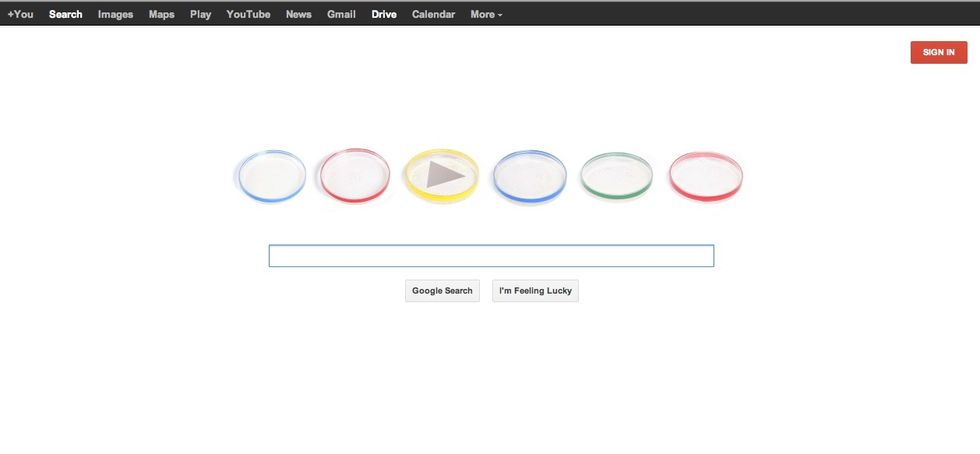 Click Drive in the top toolbar.

Sign in with your google account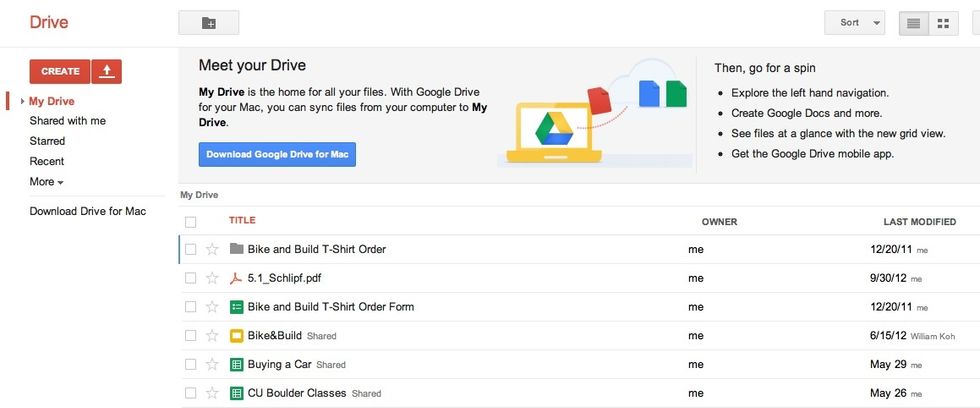 Click create and select type of document

Click "Share" at the top right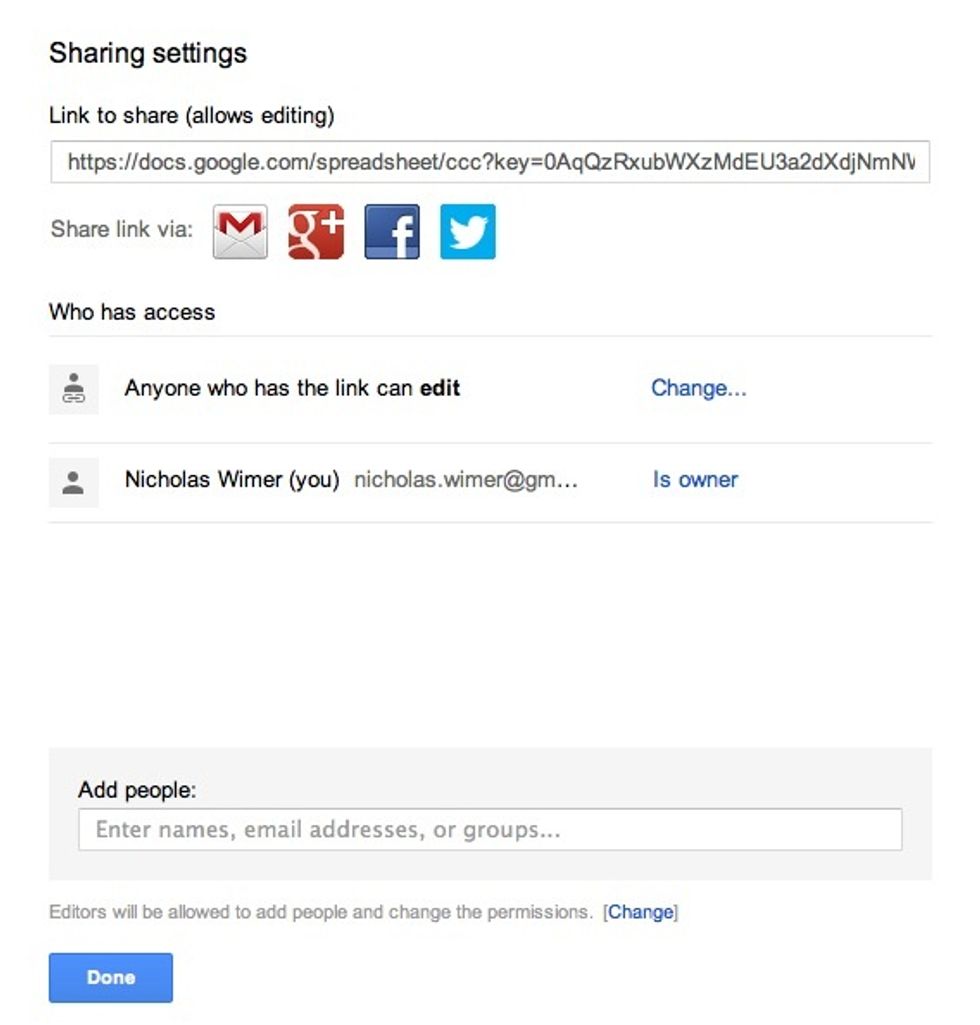 You can copy and paste the link to anyone. Make sure you change the settings to allow them to make edits!

To see who changed what, click the "Last edit was..." Link at top.