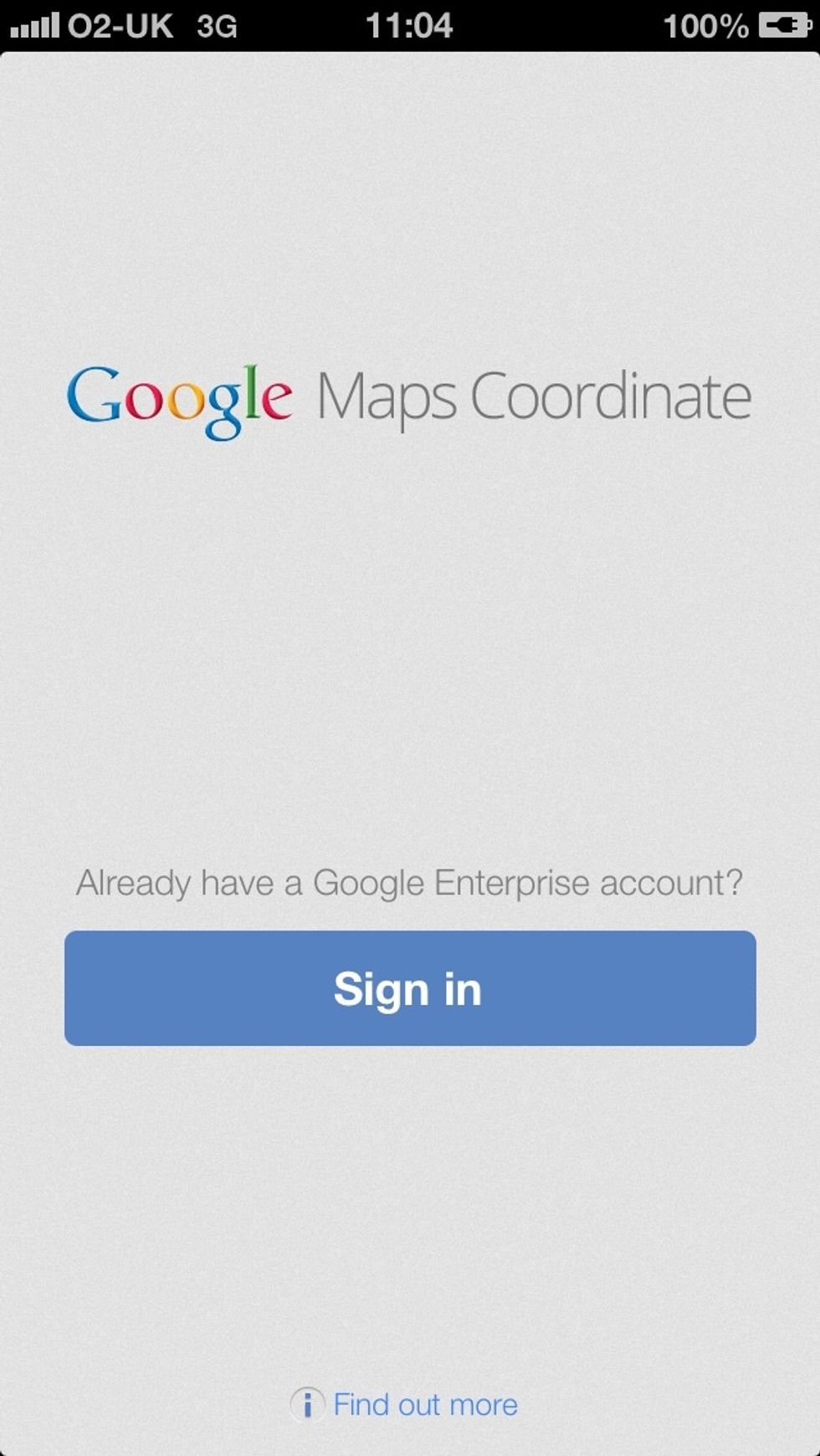 Opening the App and sign in using your Corporate Google account.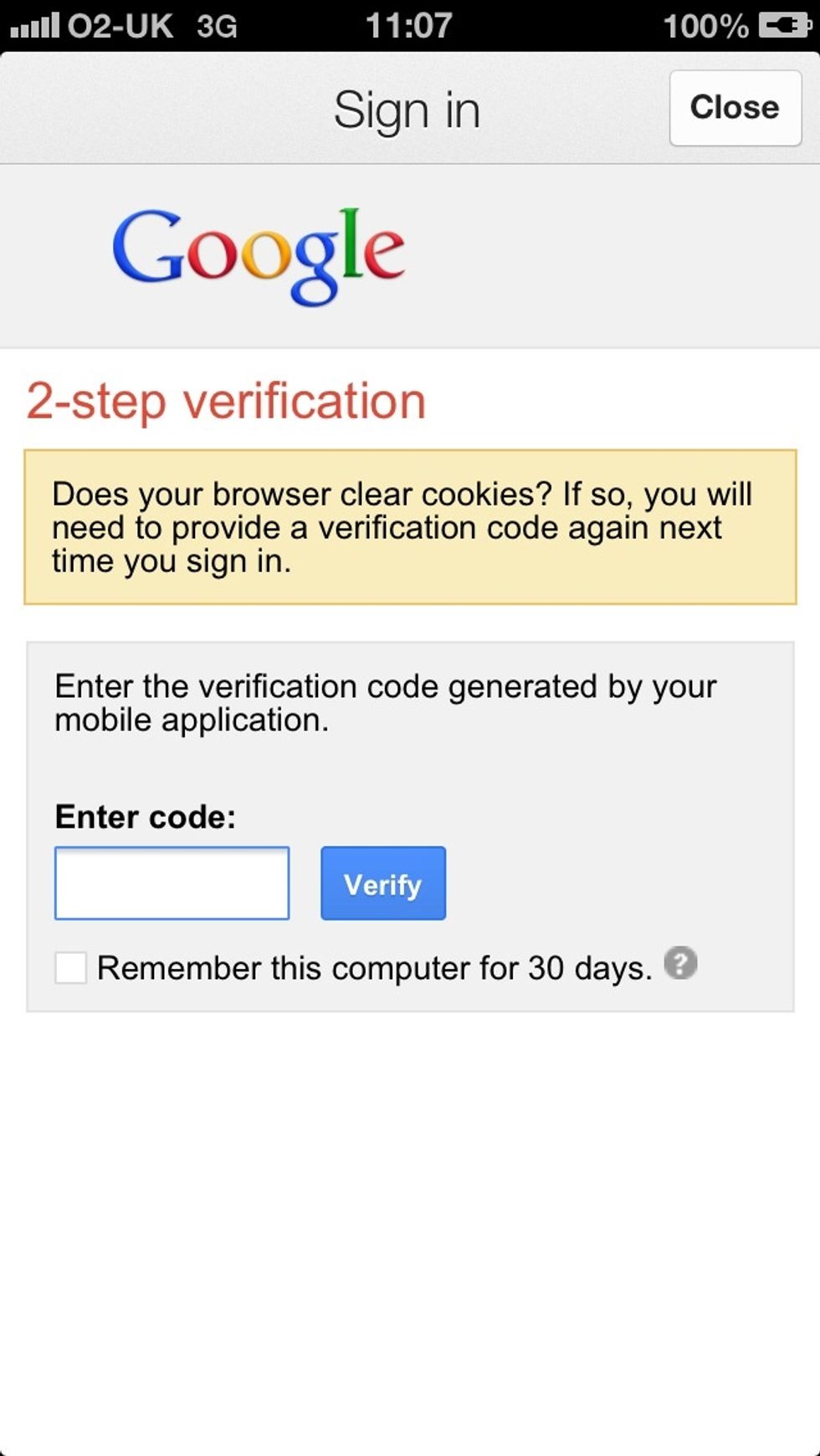 Google coordinate uses 2 step verification each time you log in (note that you will need to so this each time you hard close the app however, you will remain signed in even if you hit the home button)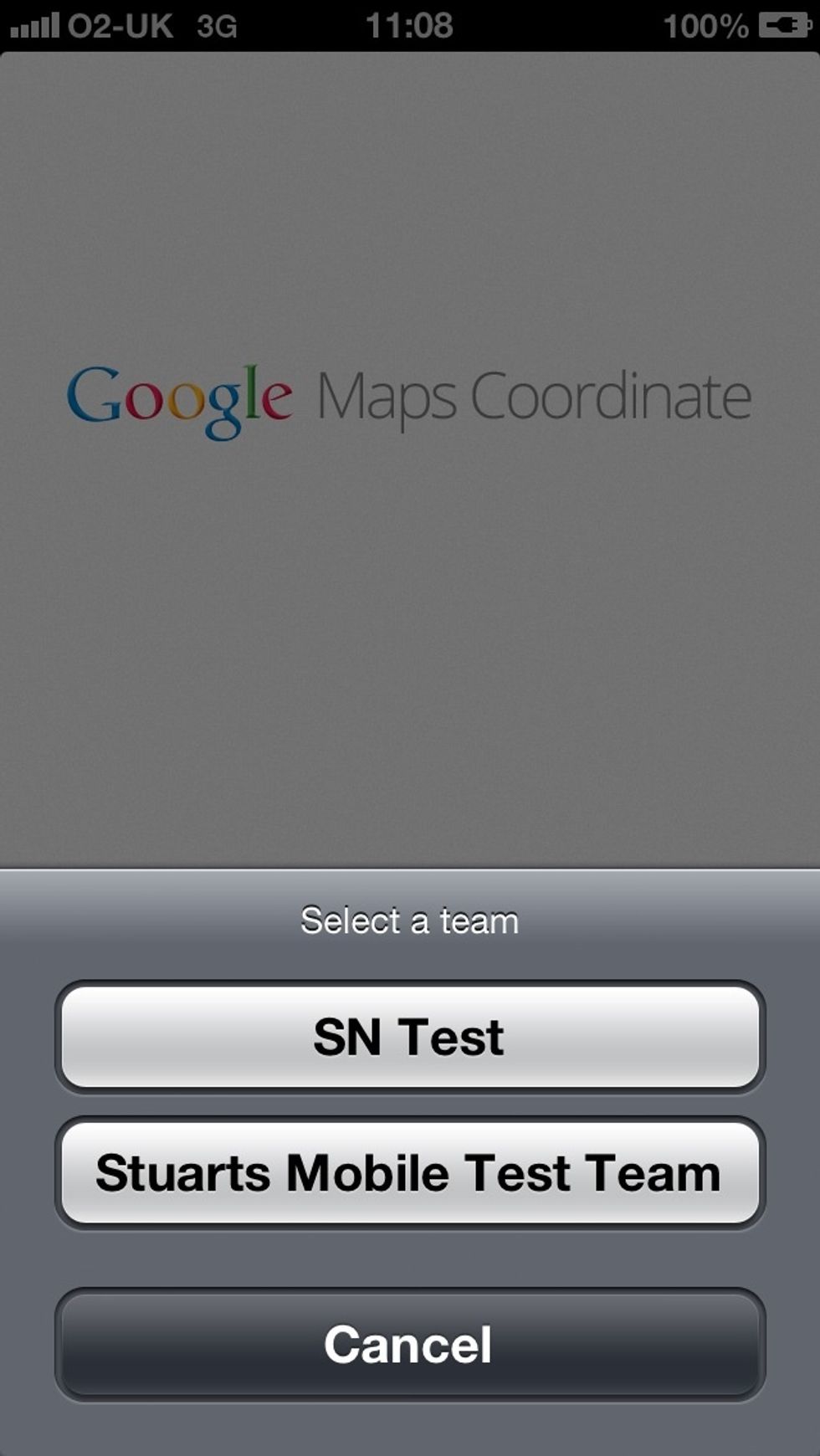 You will then be asked to select the team you want to work in. I have written to Google about this as there is currently no wash way to switch teams in the app without signing out and back in again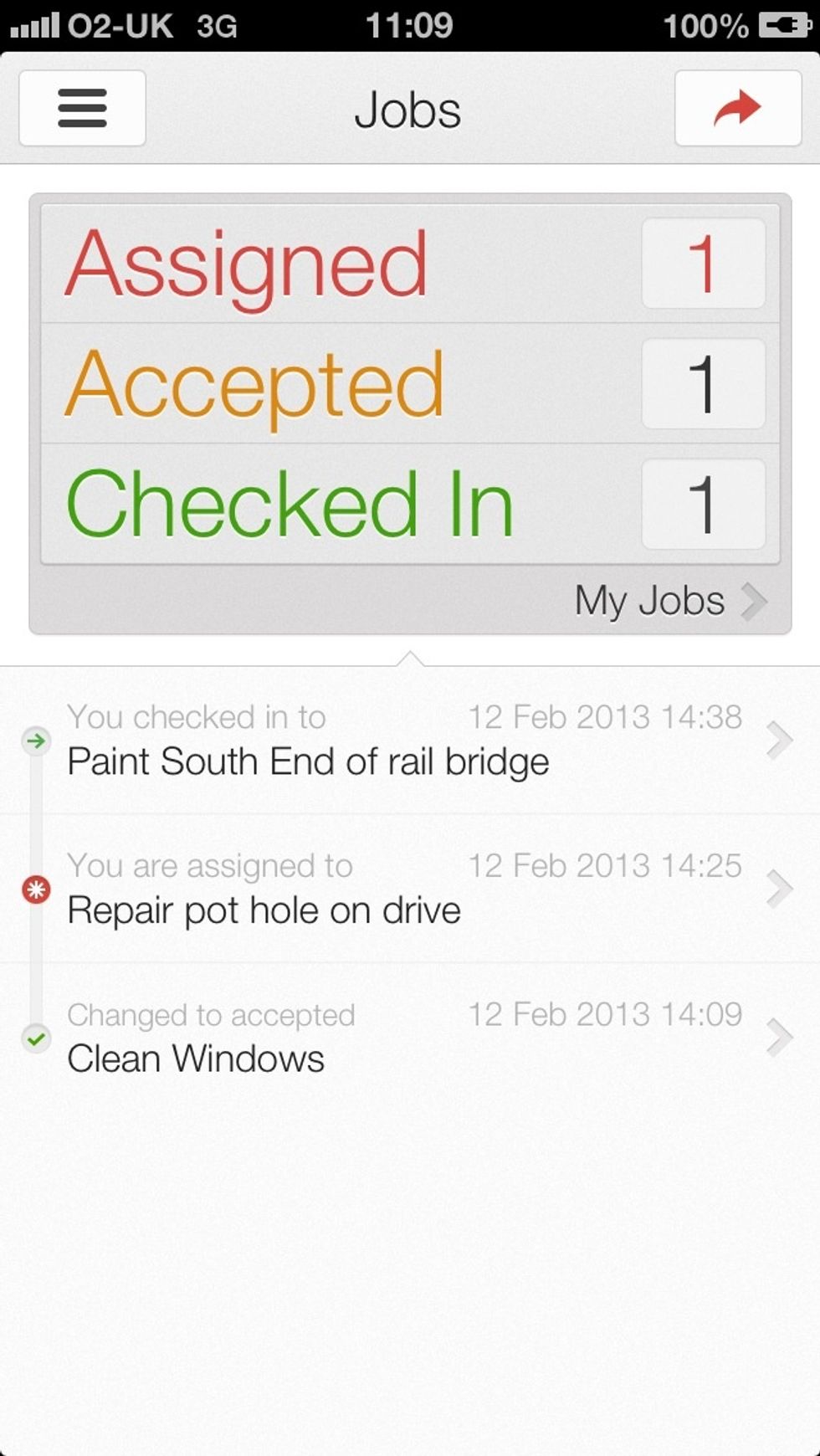 'Start Centre'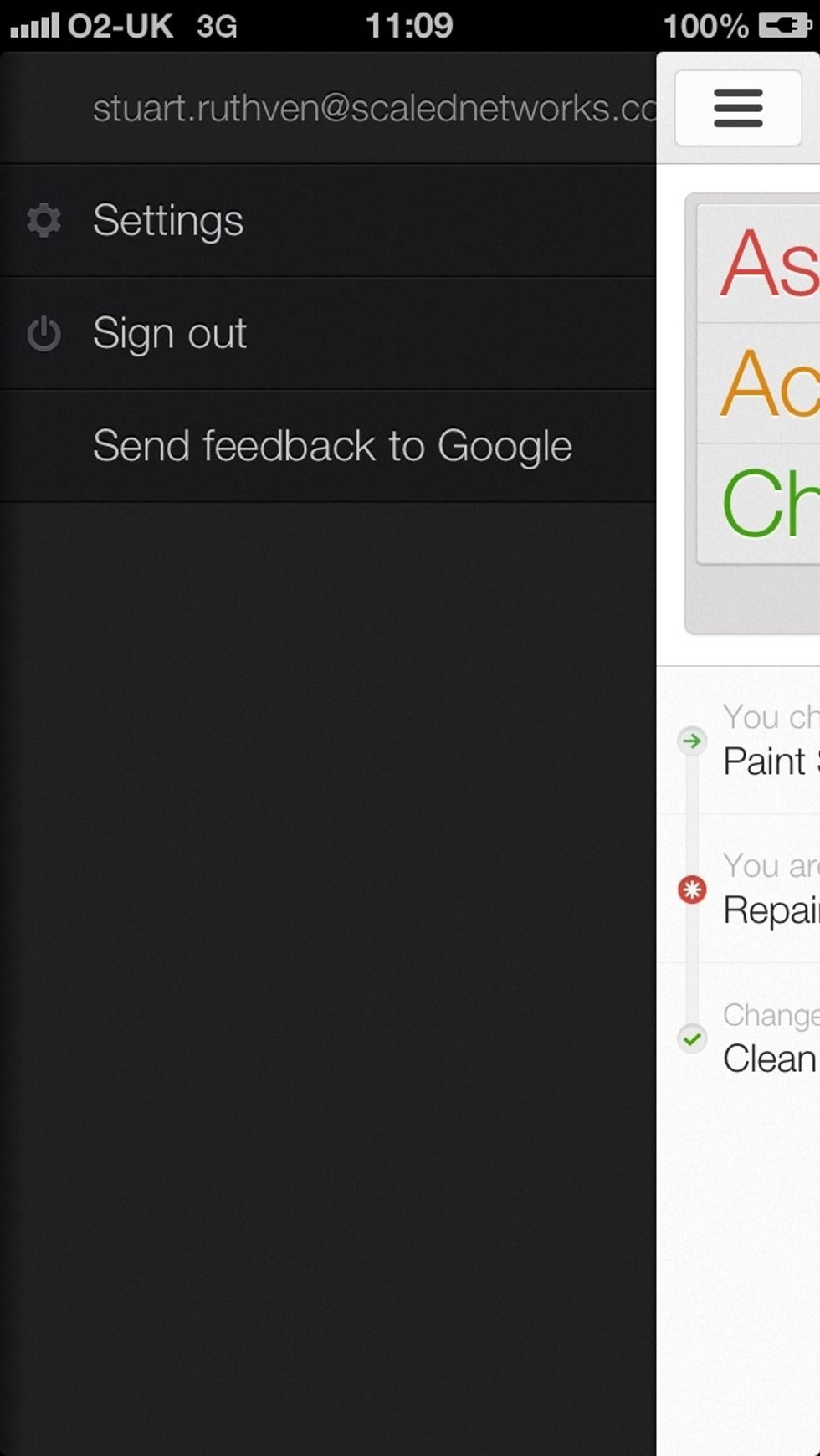 Left draw .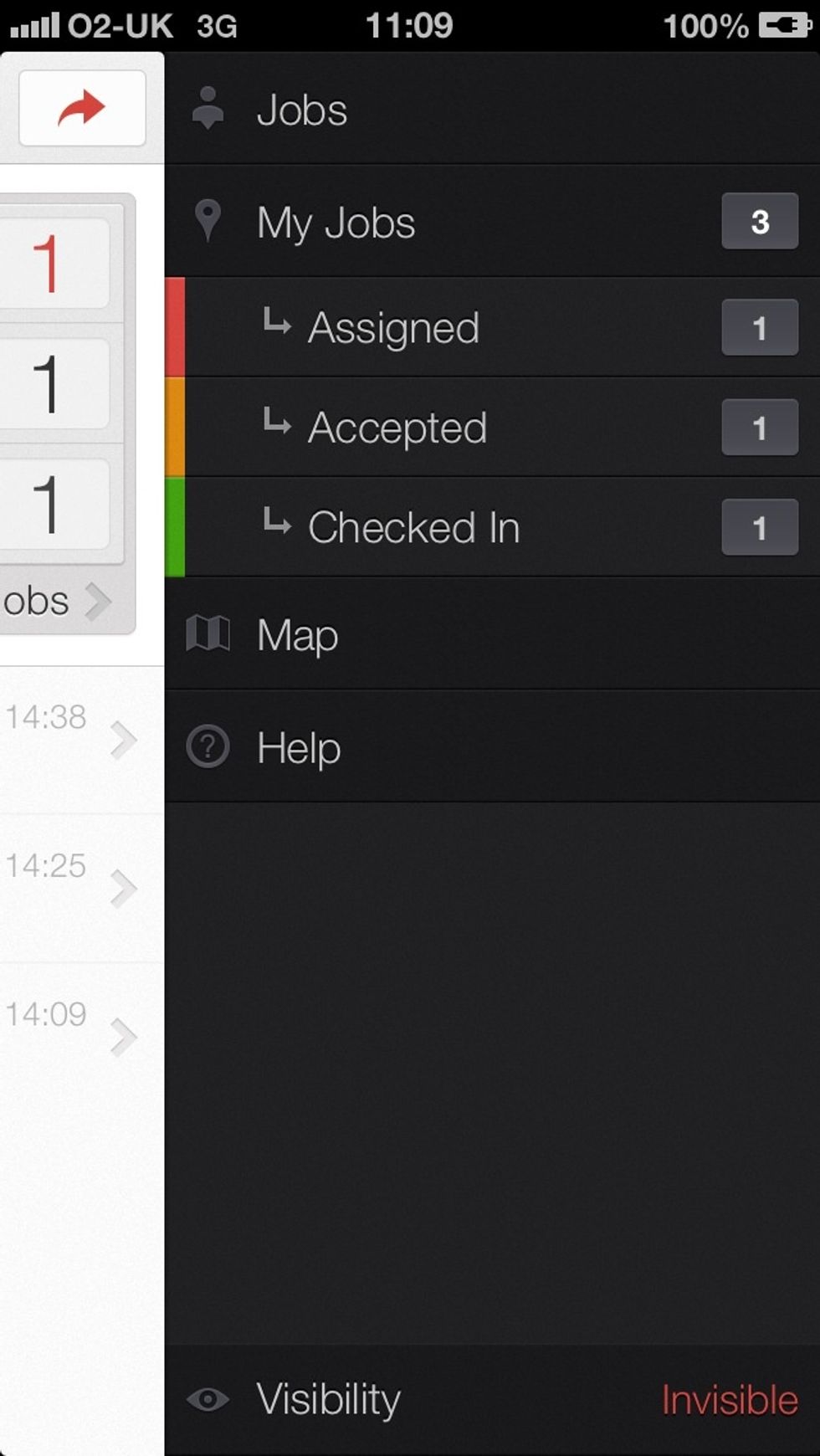 Right draw. Important to note here is the invisibility setting for tracking.
In the settings users can schedule visibility times.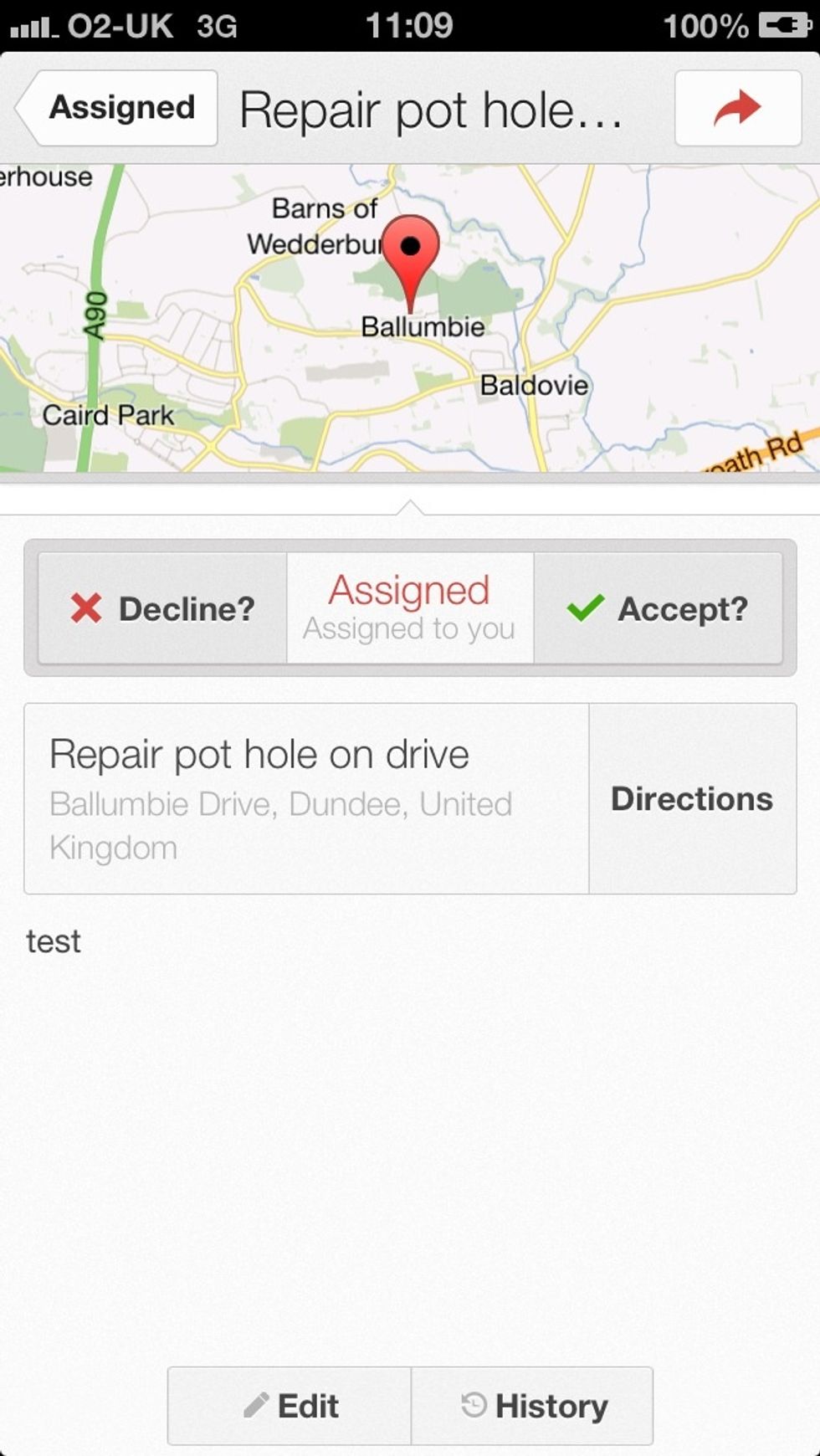 An example of a job waiting for me to accept or decline. By clicking on Directions GMaps opens and create a route for you using your current location. You can also edit the job and see its history.
Editing job info on the fly. A mixture of default and customised fields. The * depicts mandatory fields to be completed before finishing a job- this is the only way you can really define workflow
Here we can see the job history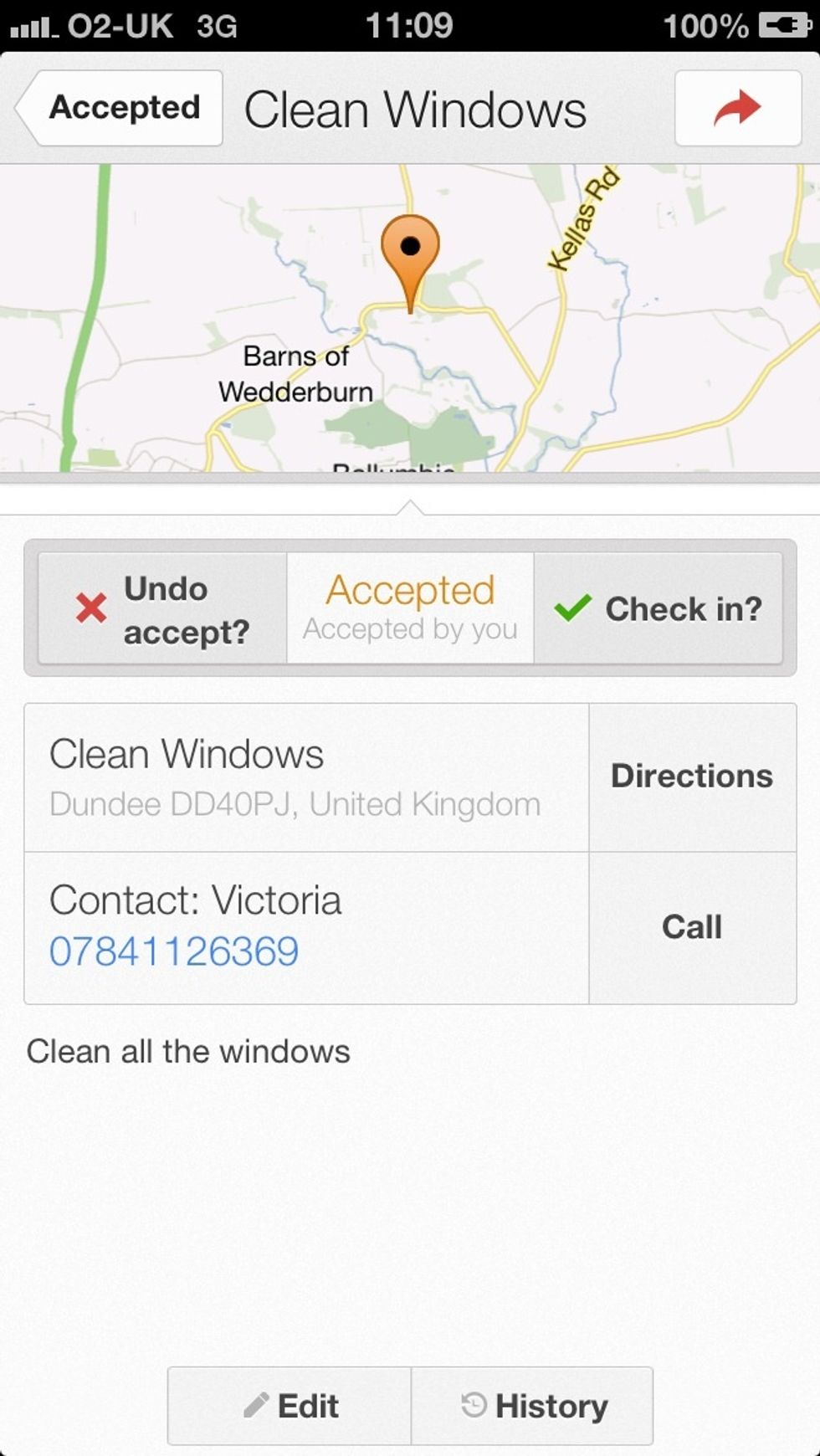 Here is an Accepted job. Admin can creat as many fields as they wish. Tapping on the map will open it in full screen. Click on Check In to 'start'. The Undo button will undo the last workflow action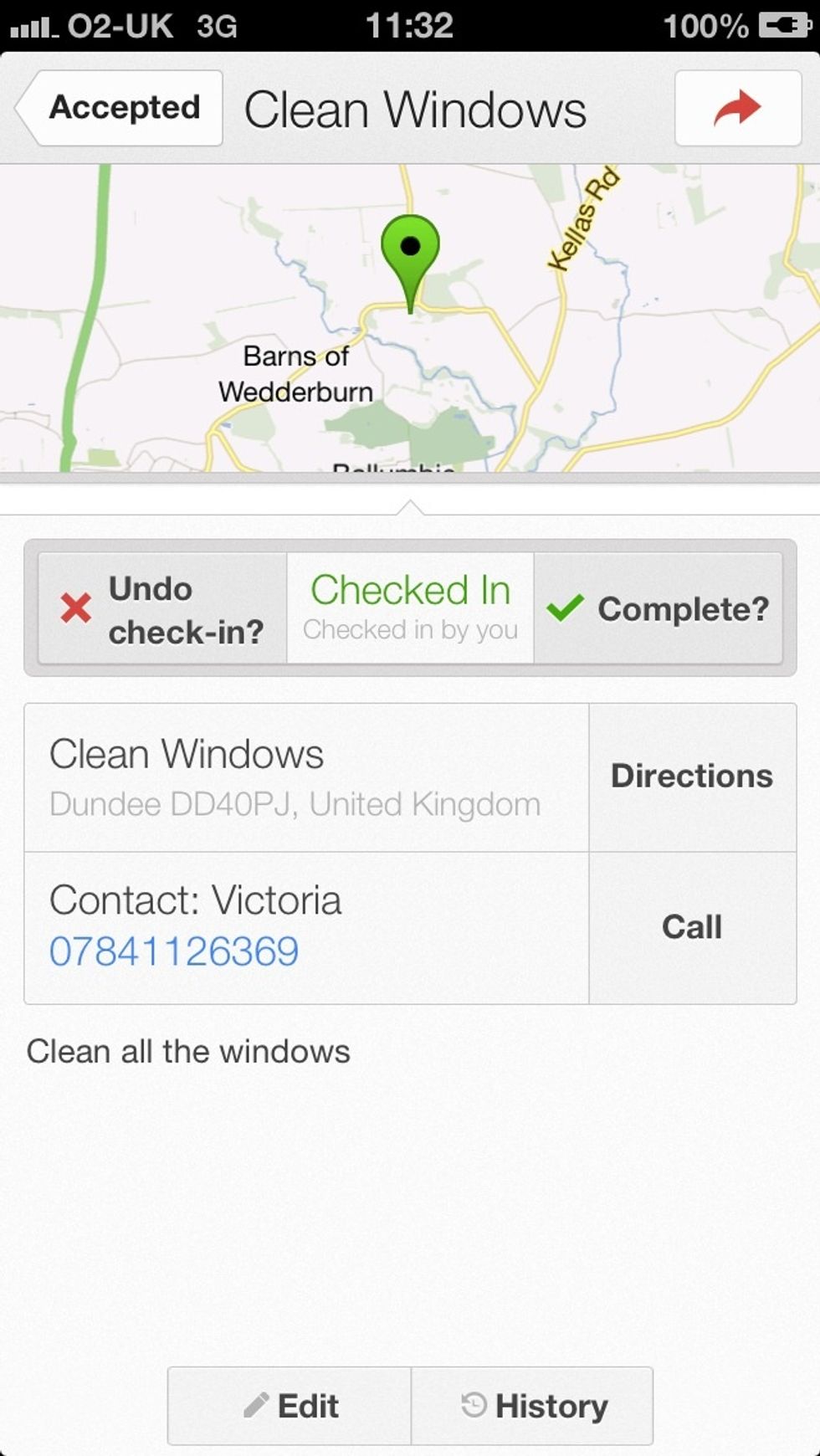 Once the job has been carried out you would tap 'Completed'.
In this case the user forgot to complete some mandatory fields. Tapping on edit will take you to the correct screen.
User would enter required fields.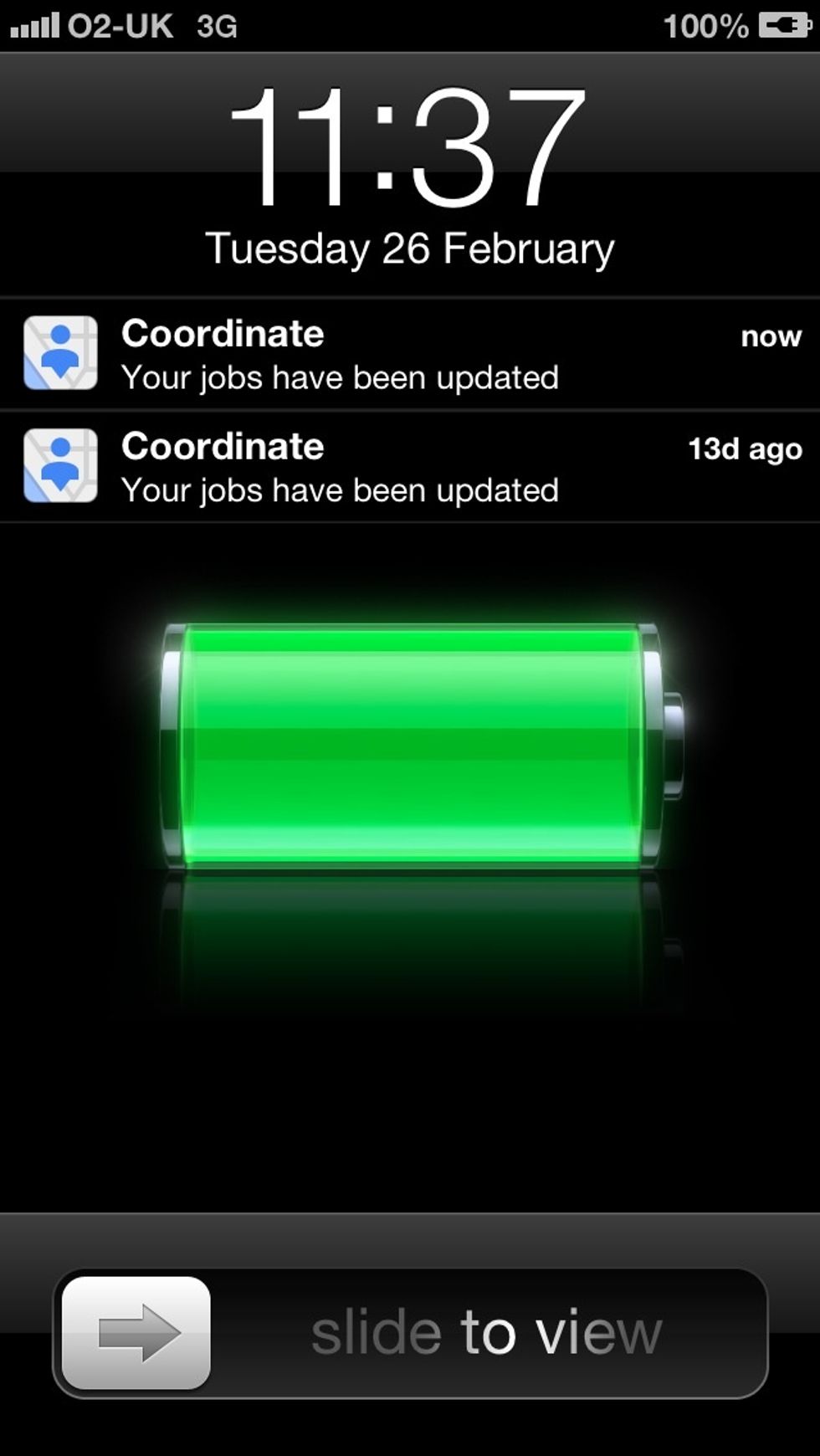 iOS notifications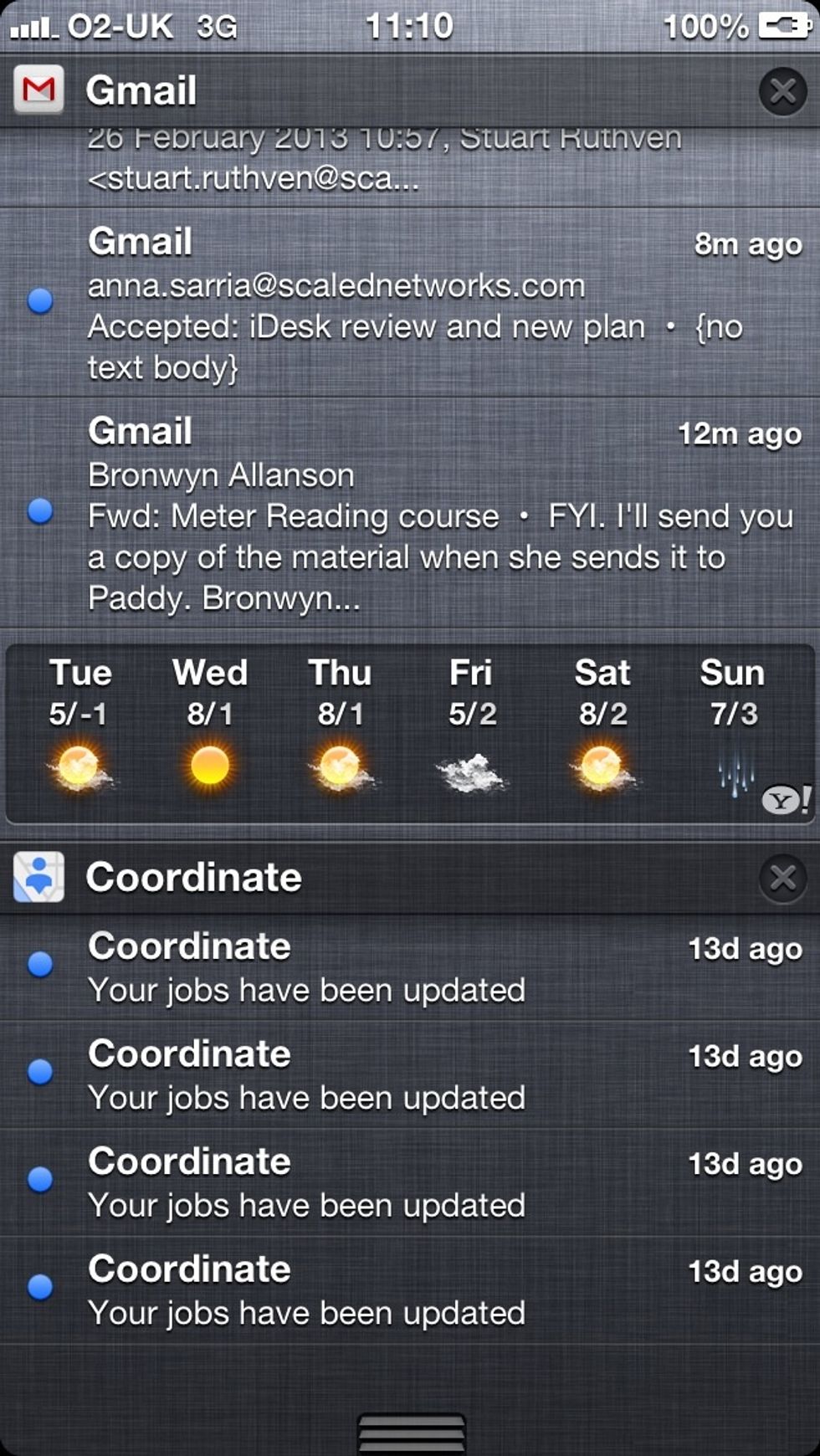 Notification Centre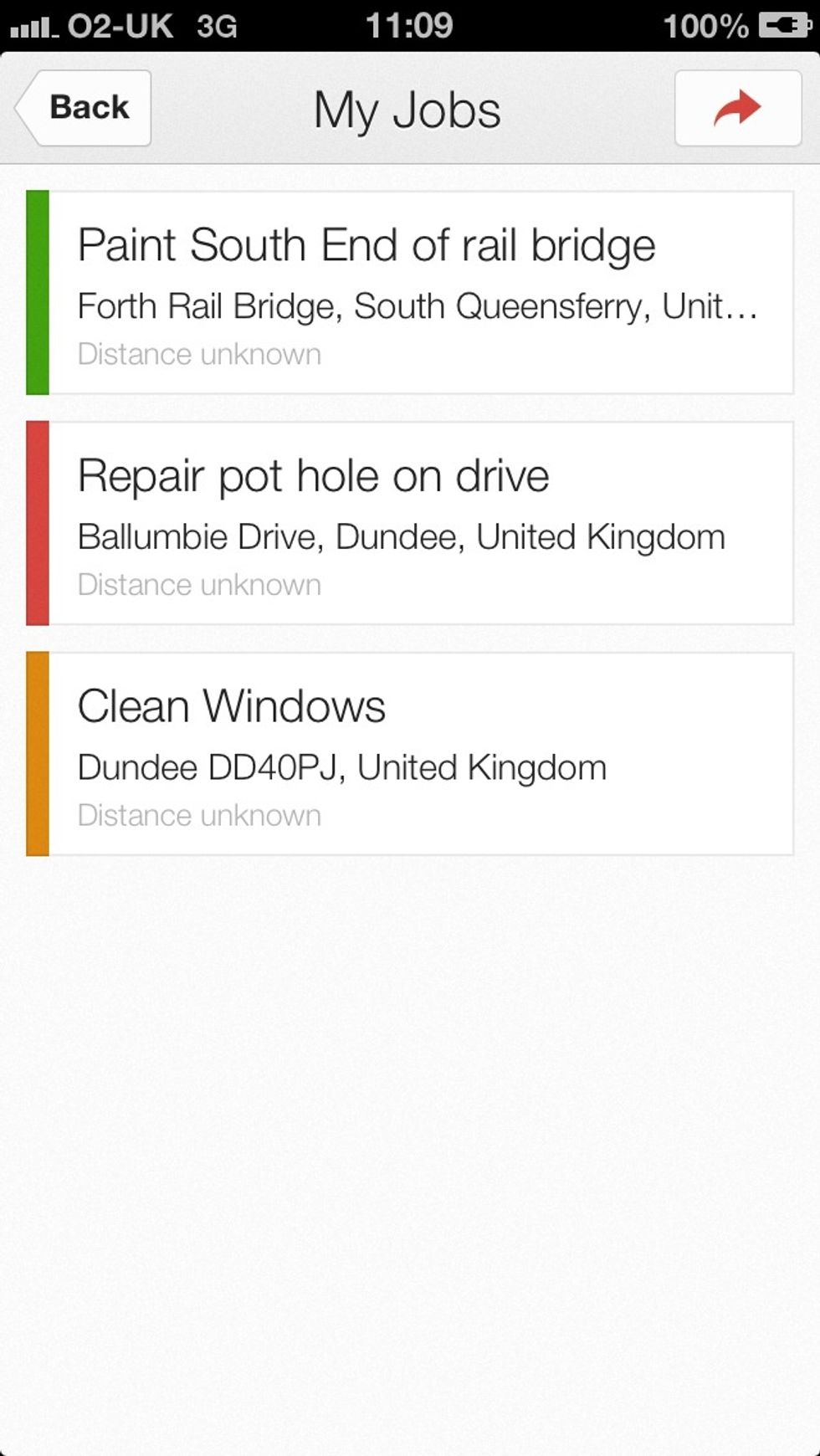 All my jobs colour coded
The creator of this guide has not included tools