How to use gestures on ipad to make getting around easier
Today I found out that some experienced iPad users didn't know about this so it's time to tell more people about this handy feature.
22
Using so called multitasking gestures can help you get around iOS much faster. They are available for all iPads, also the first one but are turned off by default there. Make sure to run iOS 5.1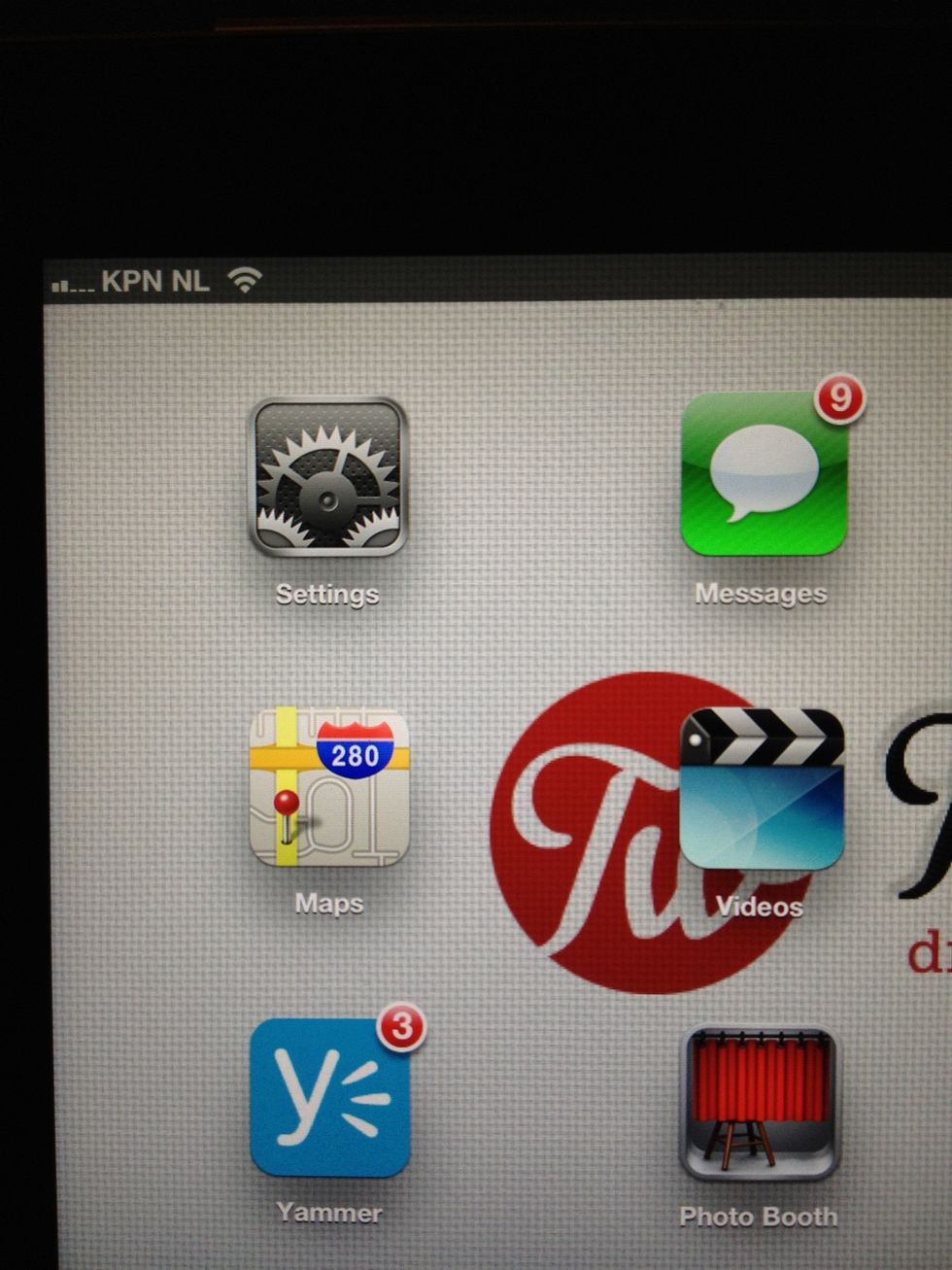 First find the settings app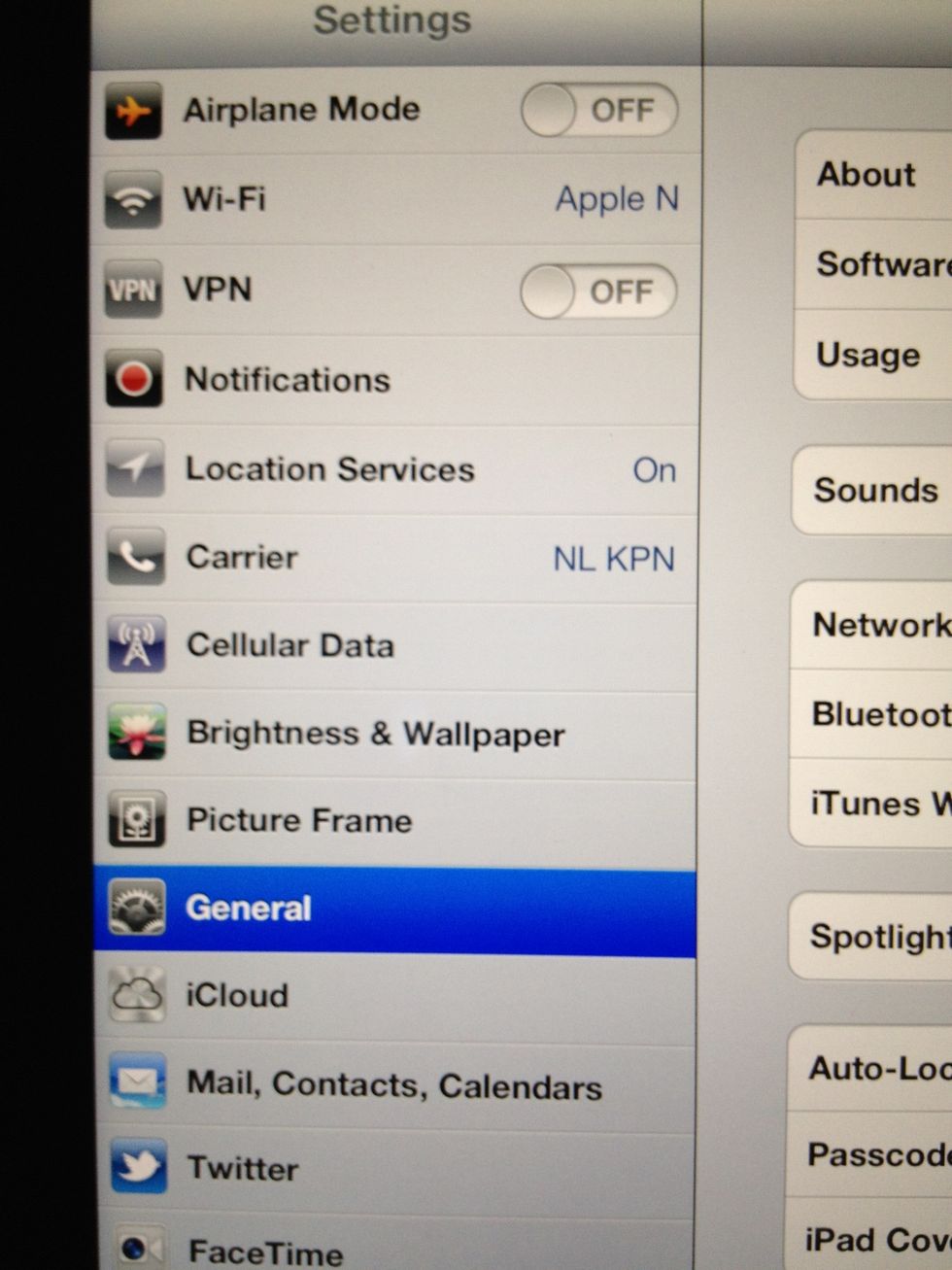 Then find the General menu on the left and tap on it.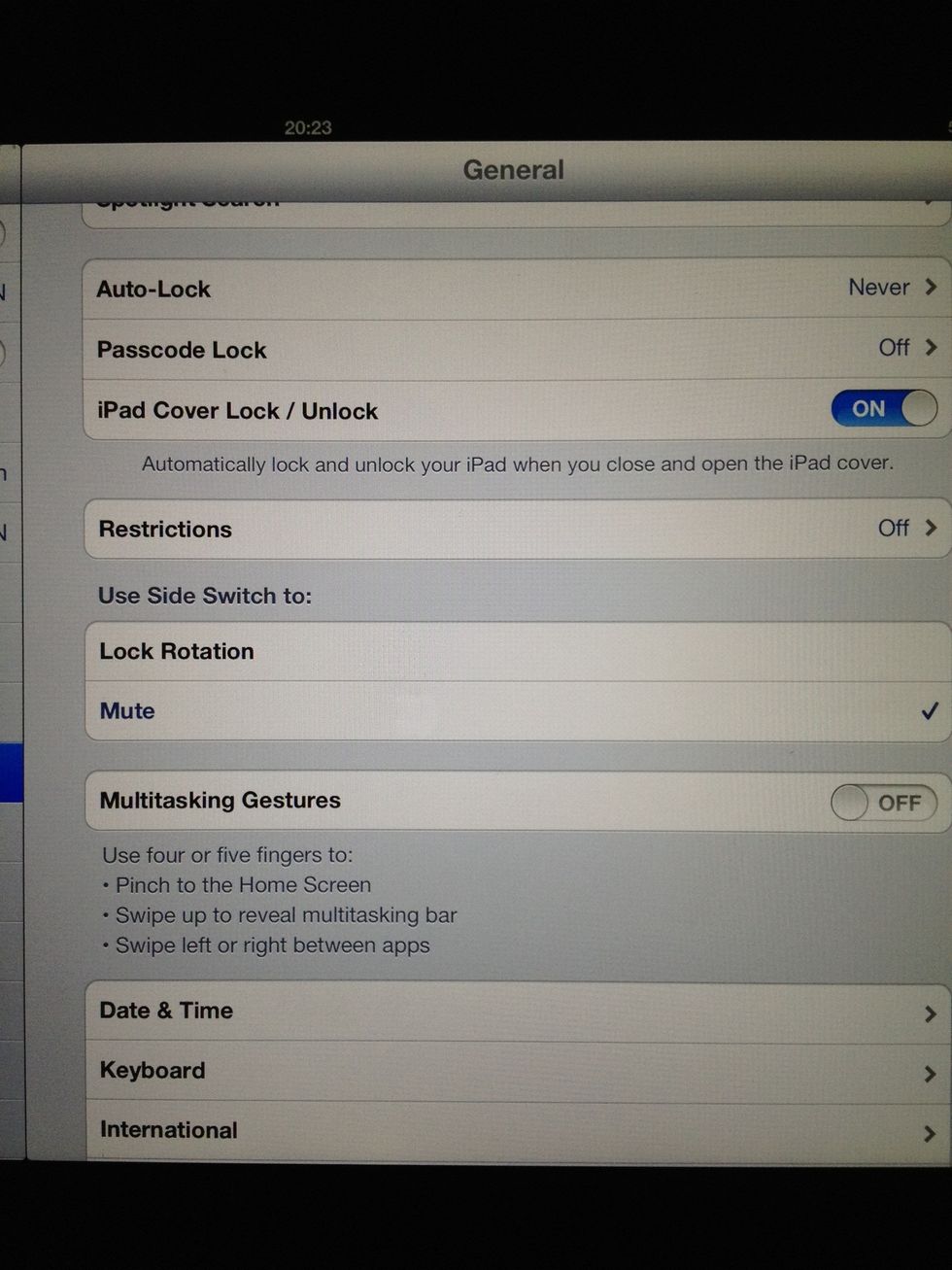 Now scroll down the screen on the right hand side until you find the Multitasking Gestures.
Tap the off icon so that it slides and turns 'on' like you see in this screen.
iPad
iOS 5.1 (in some models iOS 4.3)