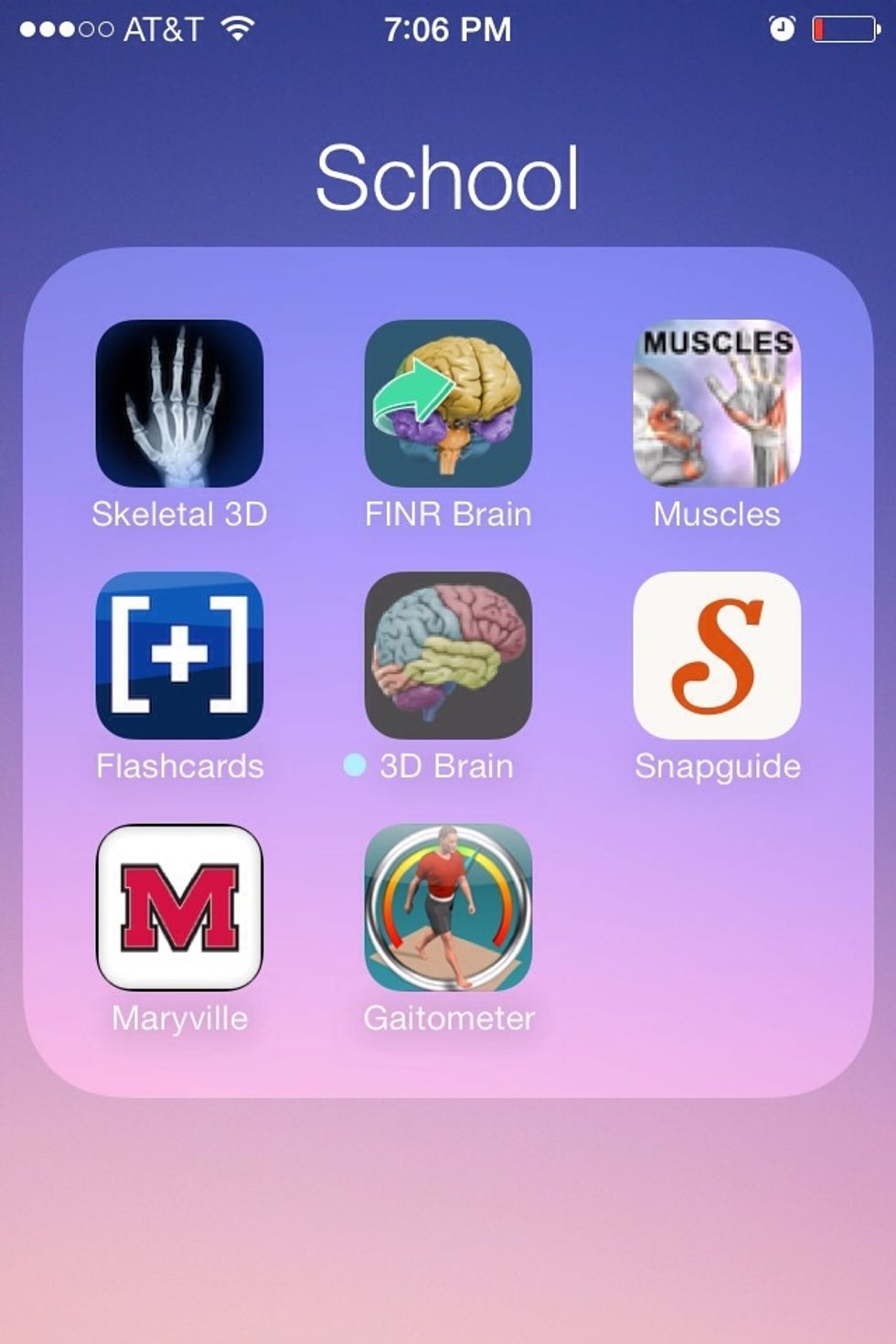 Open the application by touching the icon.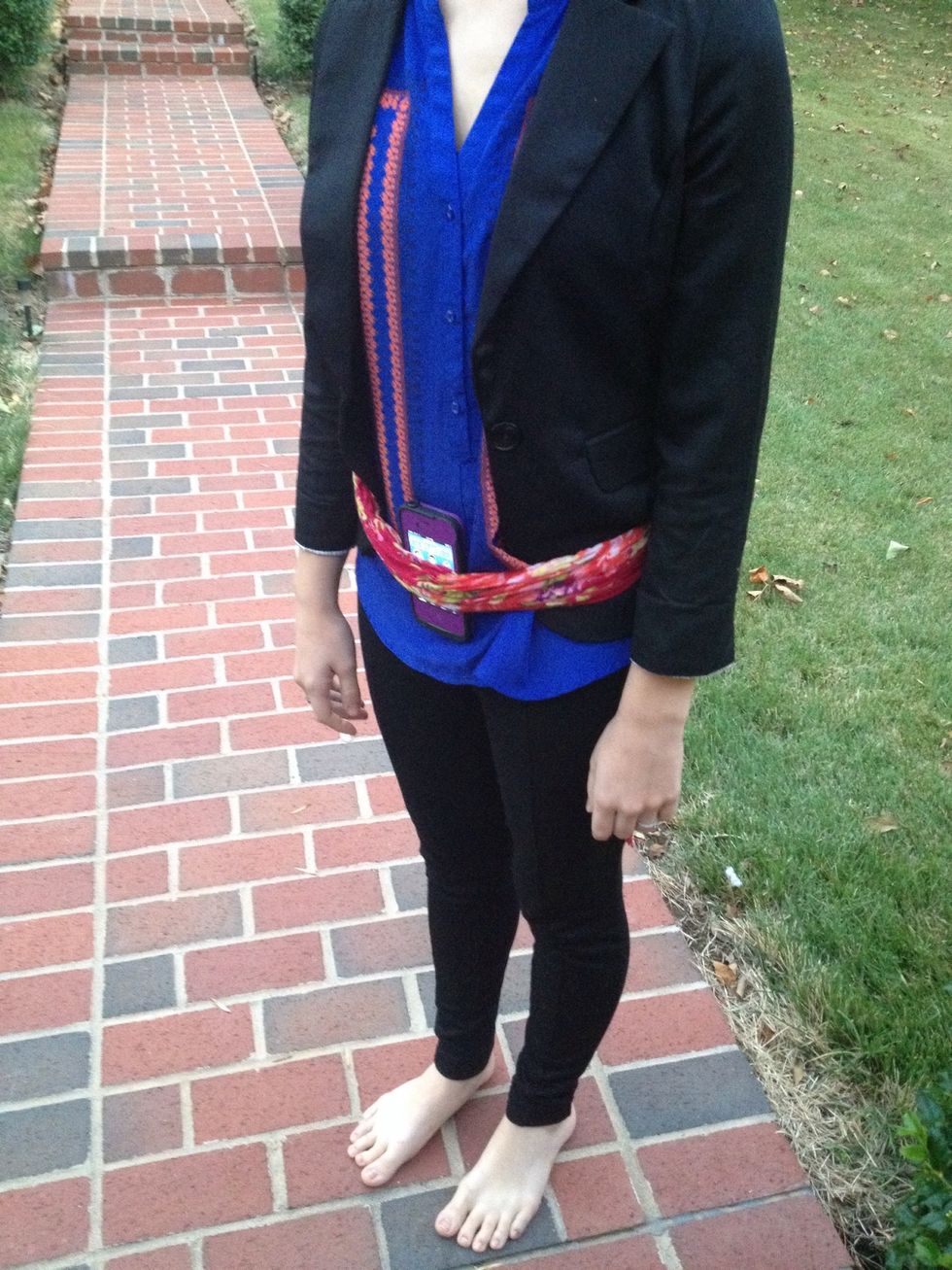 Hold the device at the center of the body by using a belt clip and clipping it onto a gait belt or scarf, or by simply tucking the device into the belt or scarf.
Press start.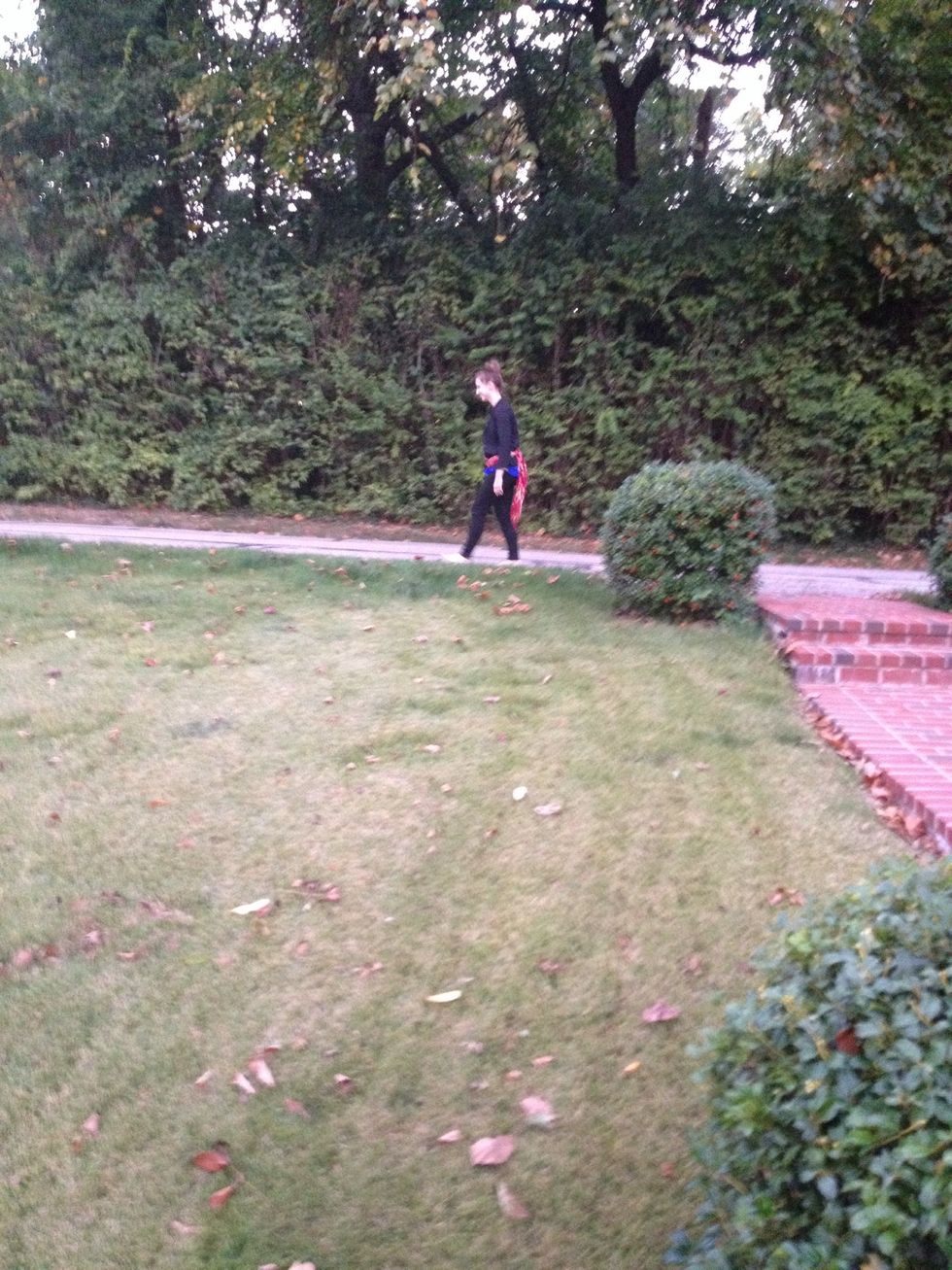 Begin walking on a sidewalk, treadmill, track, or stairway for a minimum of 100 steps. The device will click if you are using the correct gait and beep if you are walking with improper gait.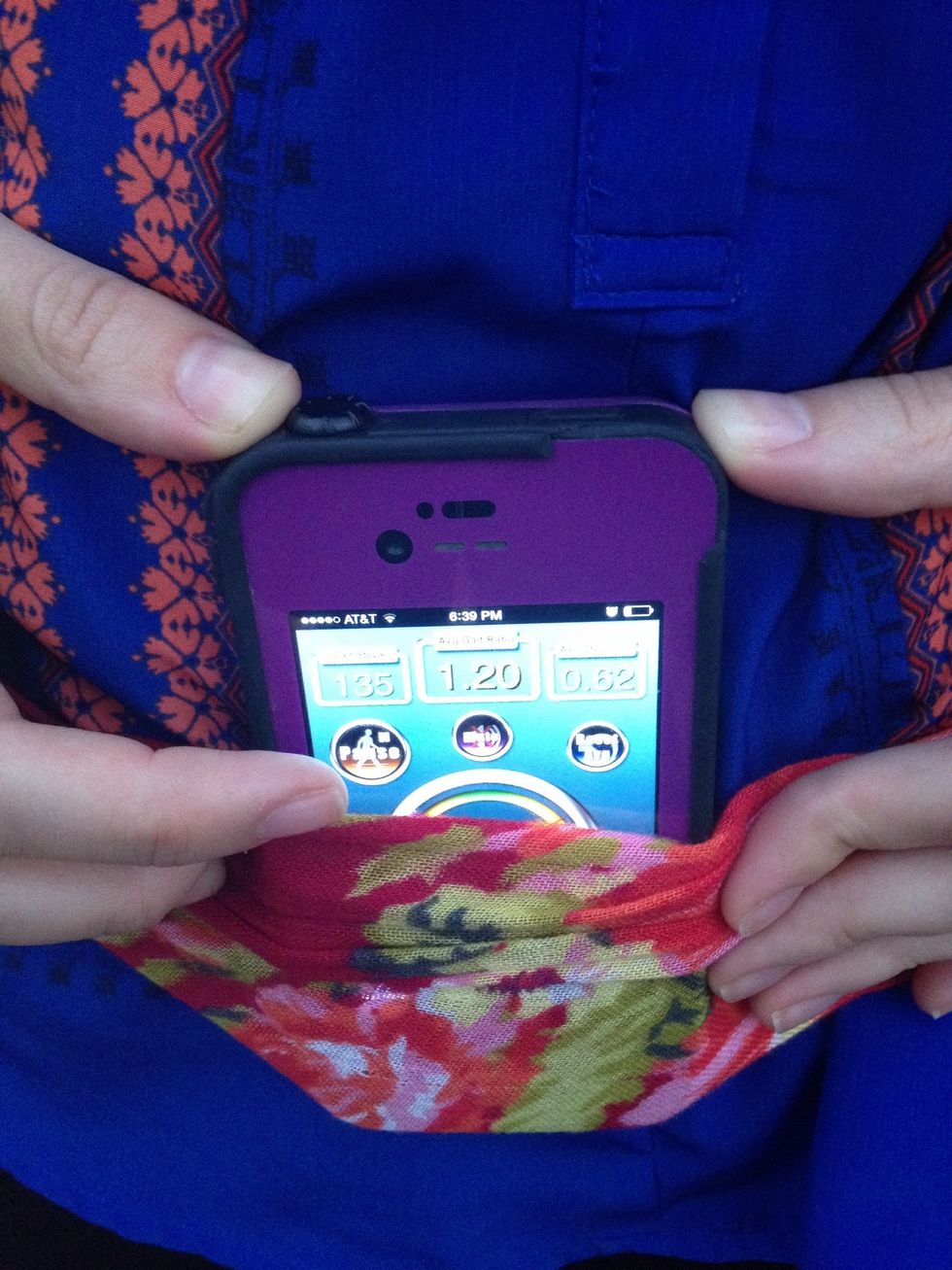 Press "pause" when you are finished.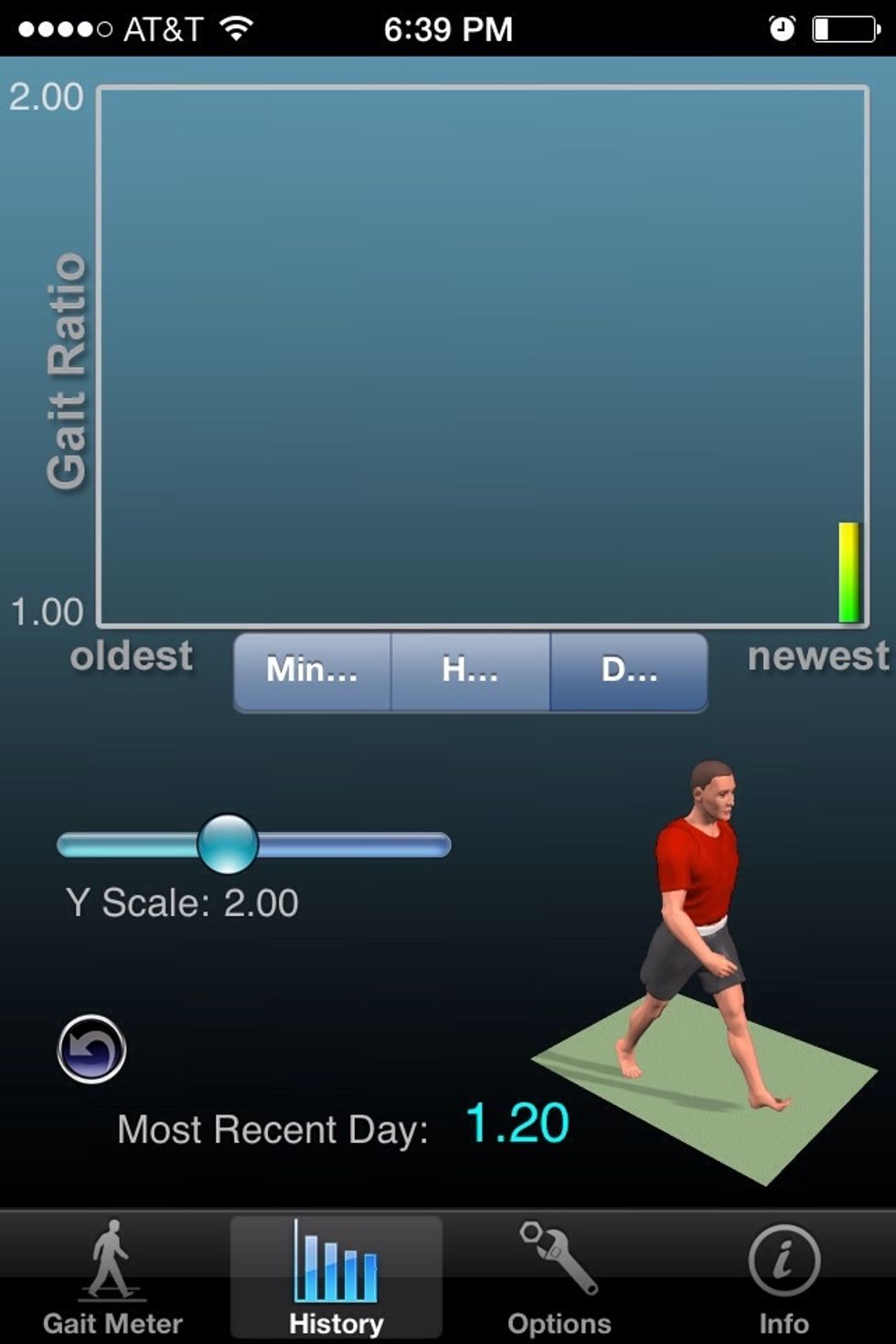 Your data will save by minute, hour, or day.
The app saves recent gait patterns, allowing the OT to track data and measure evaluations. The client can see progress rather than the therapist explaining how they are improving with each session.
1.0 iTouch or iPhone
1.0 iTunes account
1.0 Gait belt, scarf or belt clip