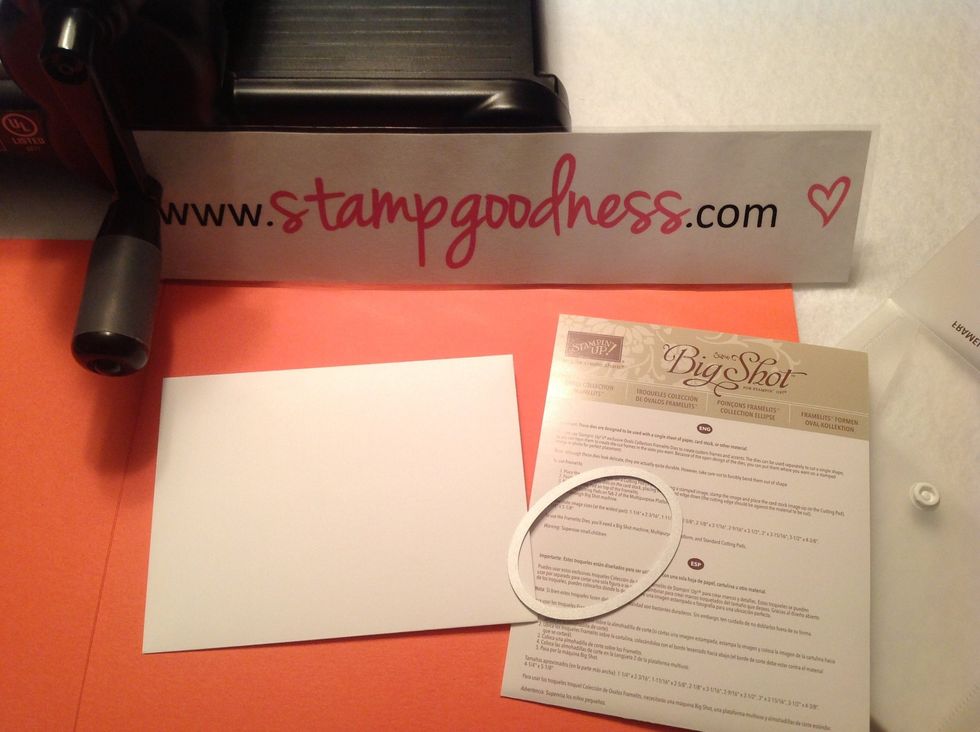 Pull out your envelope and Framelit. Note: You should only choose to make this envelope if you are hand-delivering it...do not send through the mail.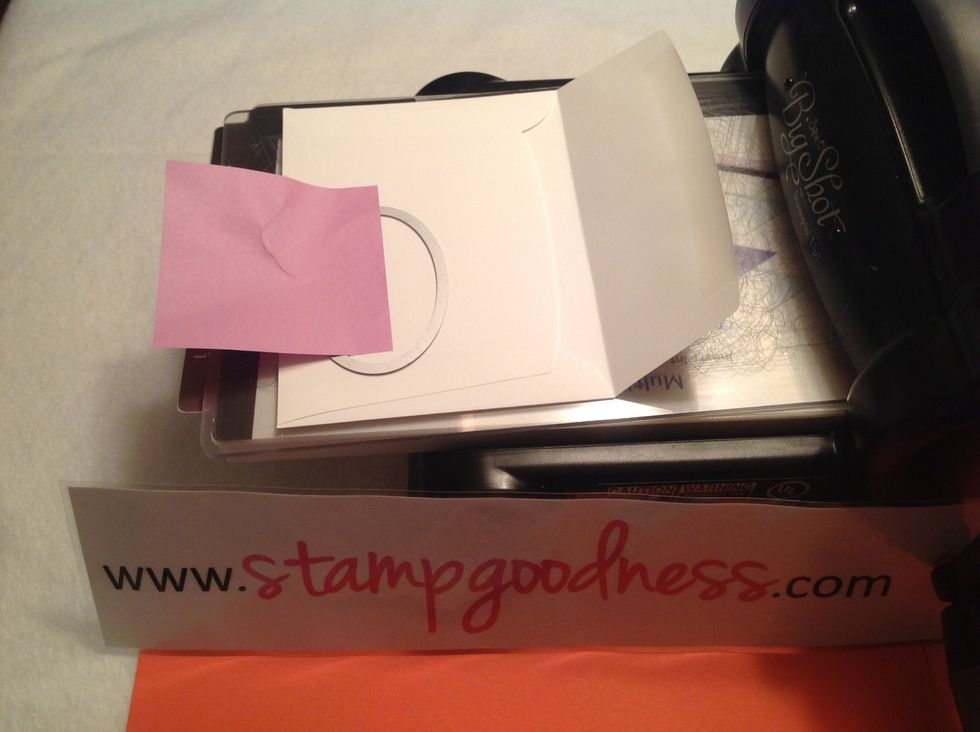 Place Framelit in desired location on envelope and use a sticky note to avoid shifting when you roll through the Big Shot.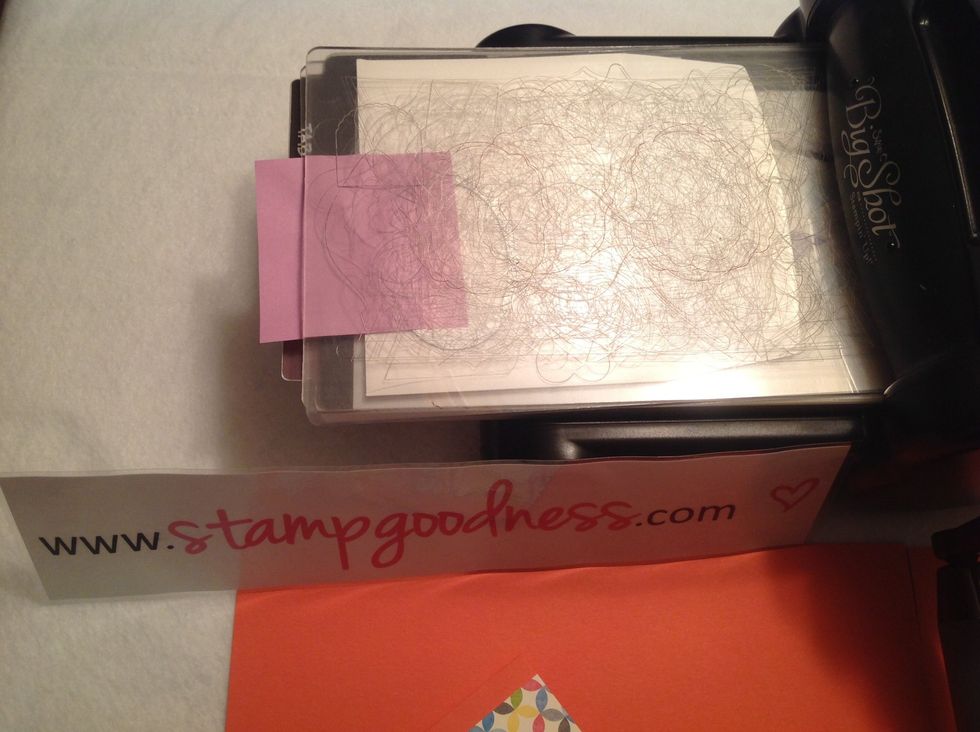 Make cut after you fully "sandwich" between the cutting pads.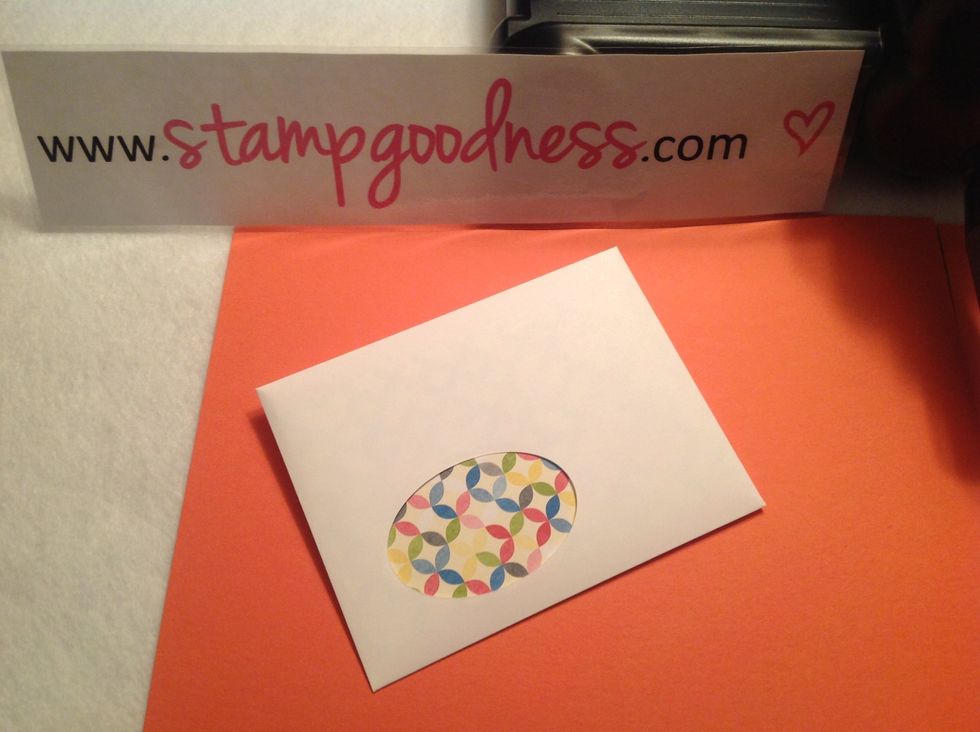 Remove the cuts from the envelope and insert your card. Note: you will cut through both sides of the envelope so be sure what you are looking at is attractive on both sides.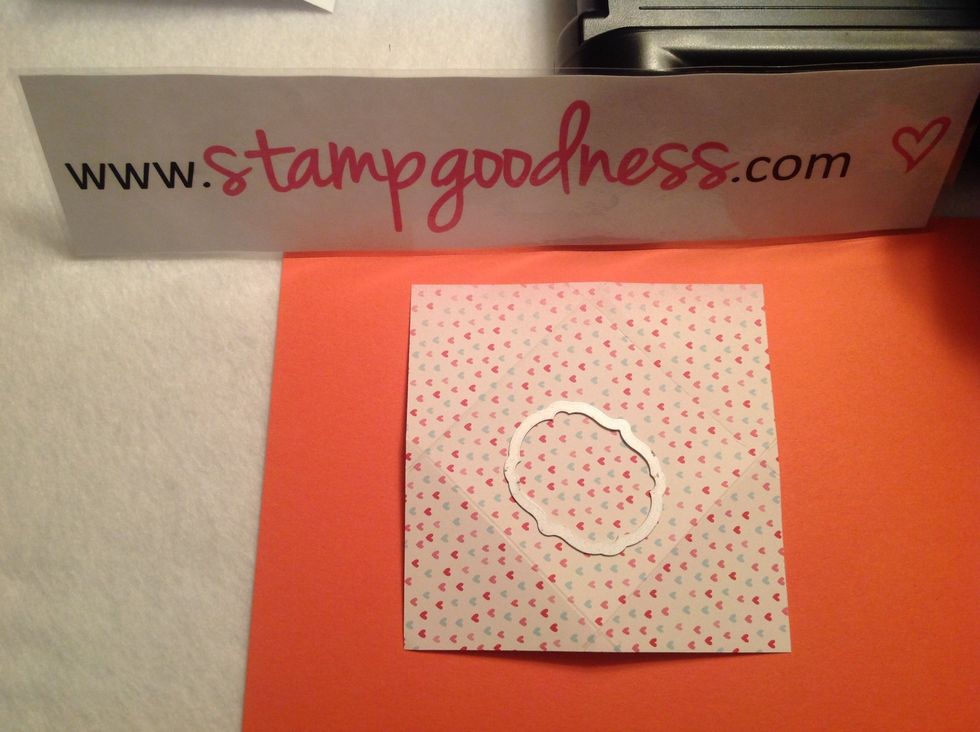 If you are making your envelope, you can ensure the Framelit cuts only through the envelope front.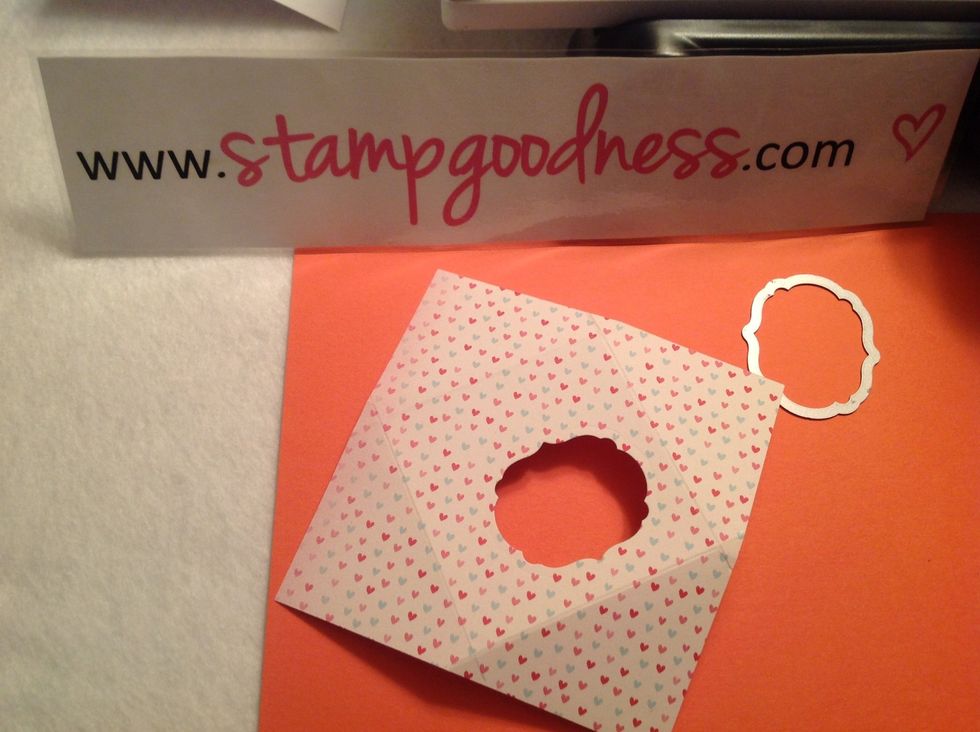 Remove cut section, fold in your envelope flaps, and adhere together.
Two fun envelope styles made with Framelits! Again, be sure to hand-deliver these cards and envelopes!
Happiness stamp is from the Fabulous Phrases stamp set. Stamped image is copyright of Stampin' Up!
Envelopes
Framelits
BigShot
Kerry Willard Bray
I love creating with paper and sharing this passion with others. Want a creative outlet? Seasoned paper crafter? Follow along for ideas and inspiration!