How to use focus modes and lumy in camera plus for iphone
Use Focus Modes and Lumy in Camera Plus for iPhone
4
Camera Plus includes Focus Modes like ' Macro', 'Far' and 'Normal' to showcase objects in any corner of the screen along with the ability to lock the focus.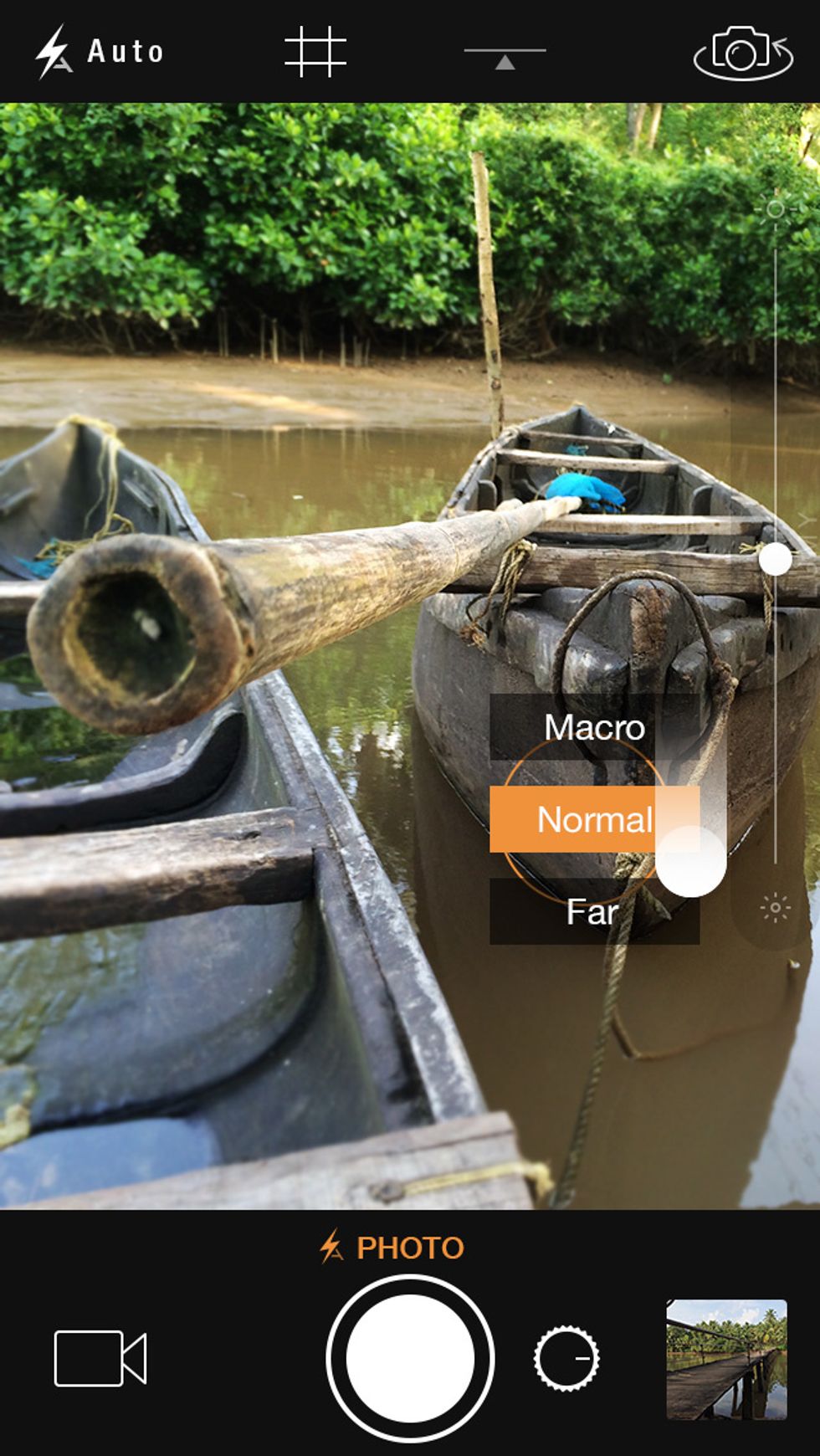 Selecting different modes allows for desired objects to stand out from the background.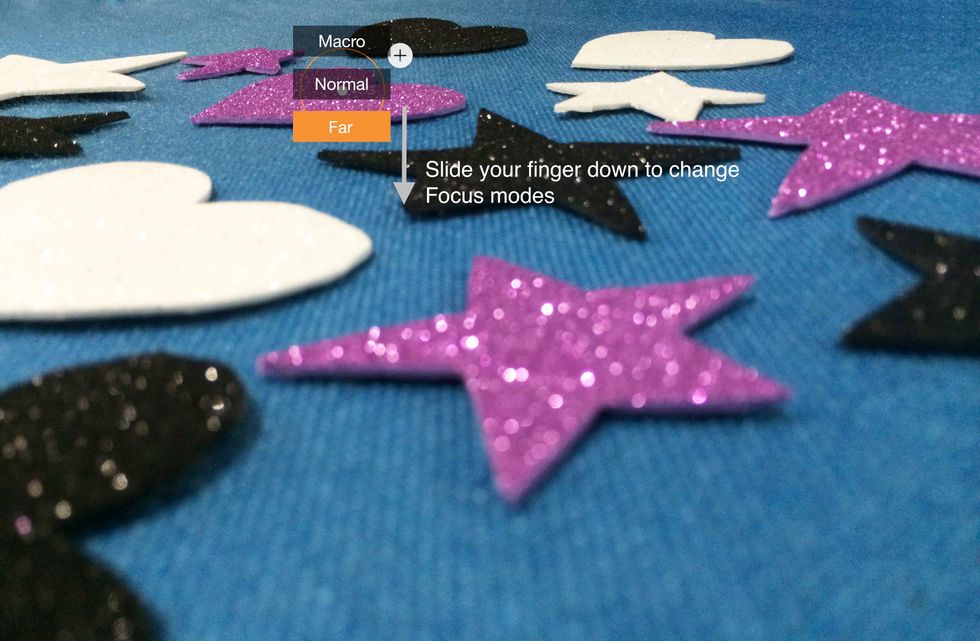 Access Focus from the capture screen by tapping anywhere to invoke the menu and then drag up or down to select Focus Mode.
'Macro' focuses on nearby objects, making them look clearer by keeping the background out of focus.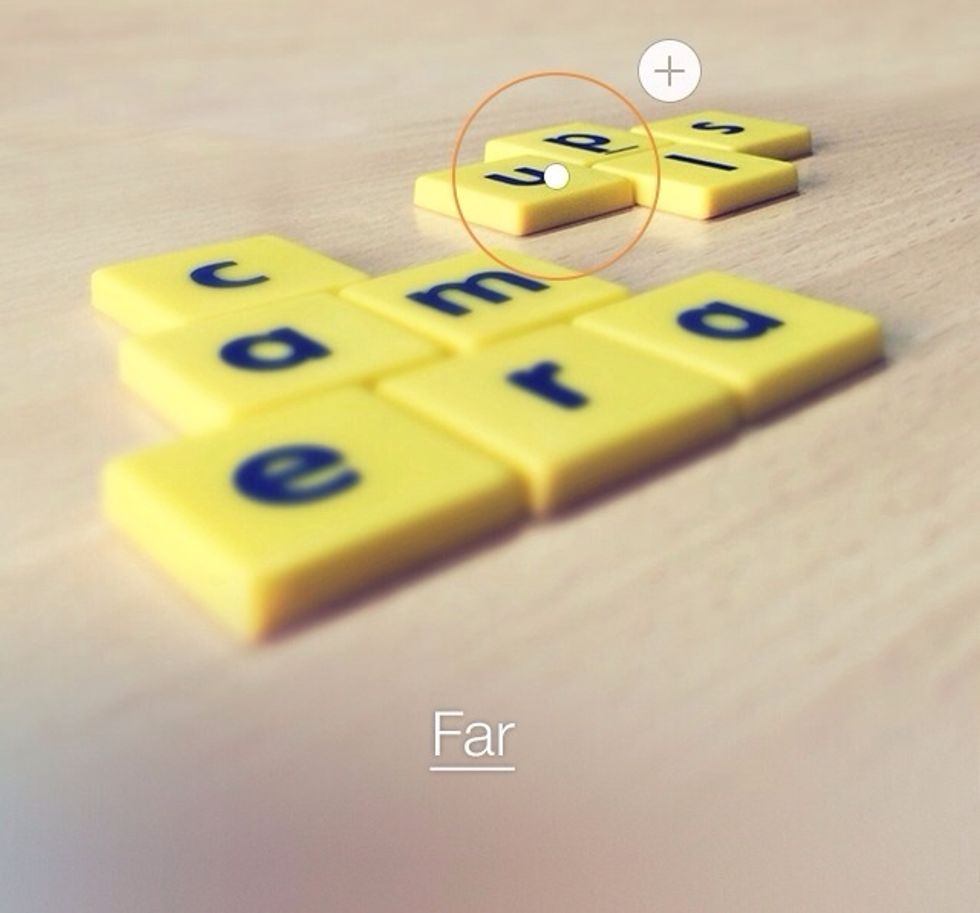 'Far' brings far off objects into focus without letting them lose importance in the background.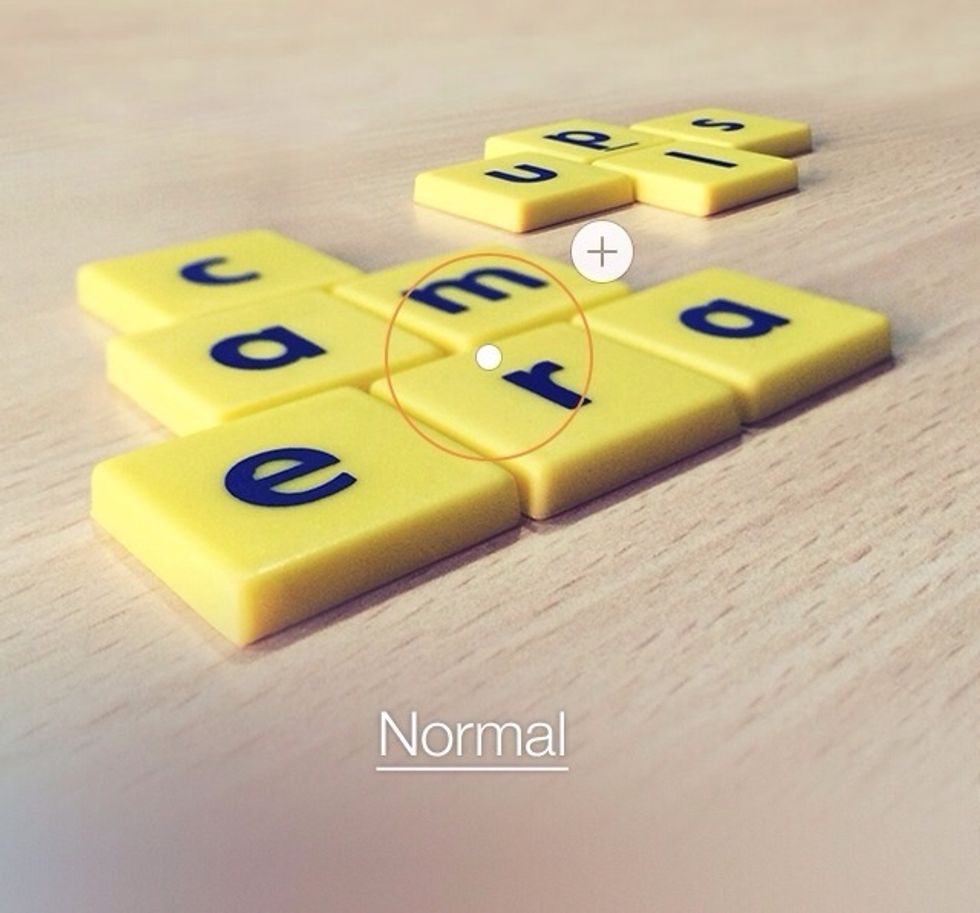 'Normal' gives equal focus to everything without creating a depth of field.
You can also Lock the focus. Simply tap and hold the area you want to lock.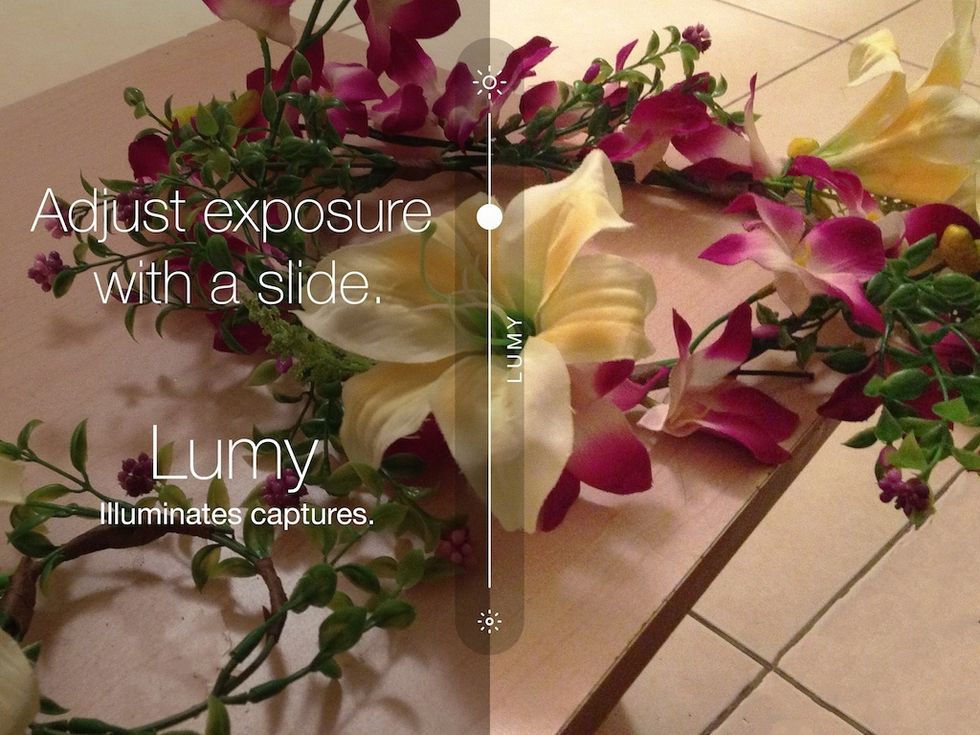 Lumy is an exposure slider present in the main capture screen on the right.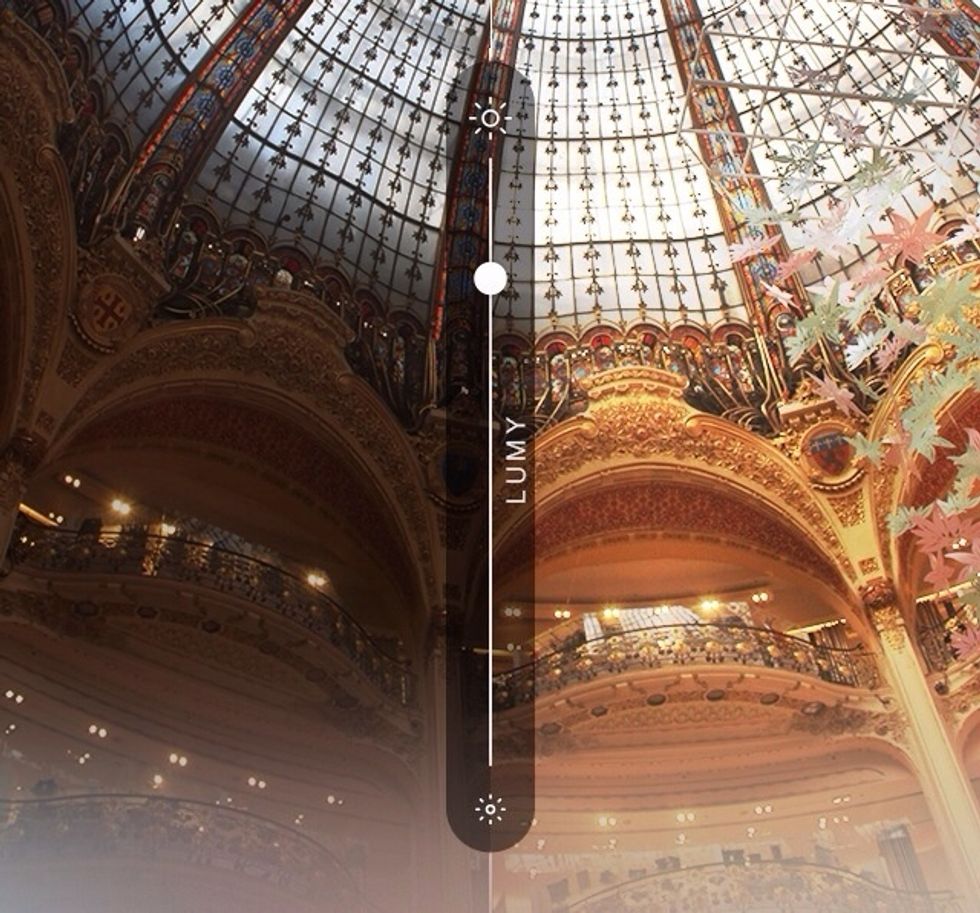 In cases where light poses problems, 'Lumy' will intelligently analyze ambient conditions and increase/decrease the amount of light in captures so that the results are bright and clear.
Lumy works great in video recording and while using the front facing camera (Note: Lumy works only for 480p video capture.)
The creator of this guide has not included tools