Use Foam Rollars to Curl Your Hair 🌟 NO HEAT 🌟
54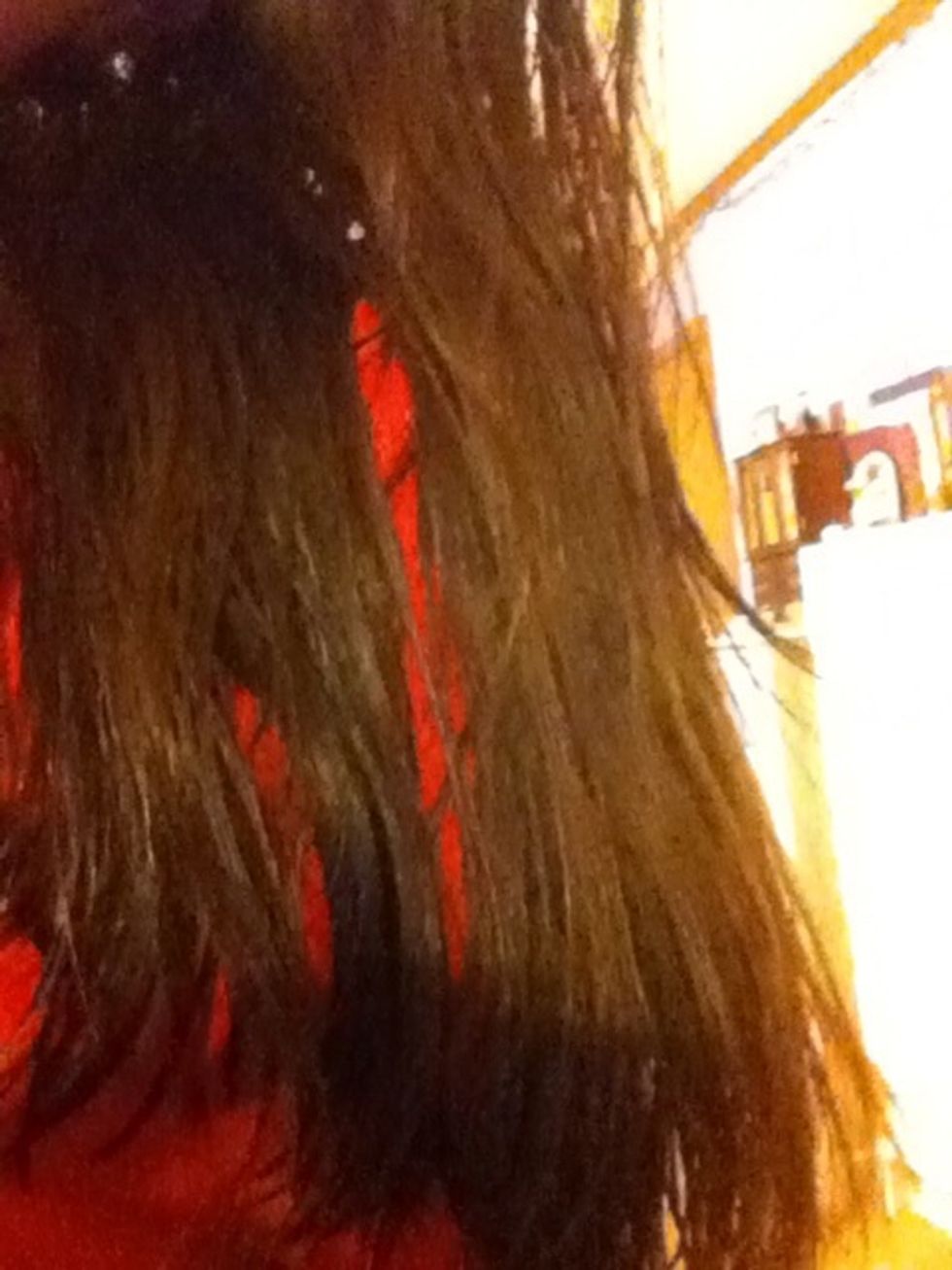 Start off with damp/wet hair. Damp hair is better to do this with because it doesn't take as long to dry.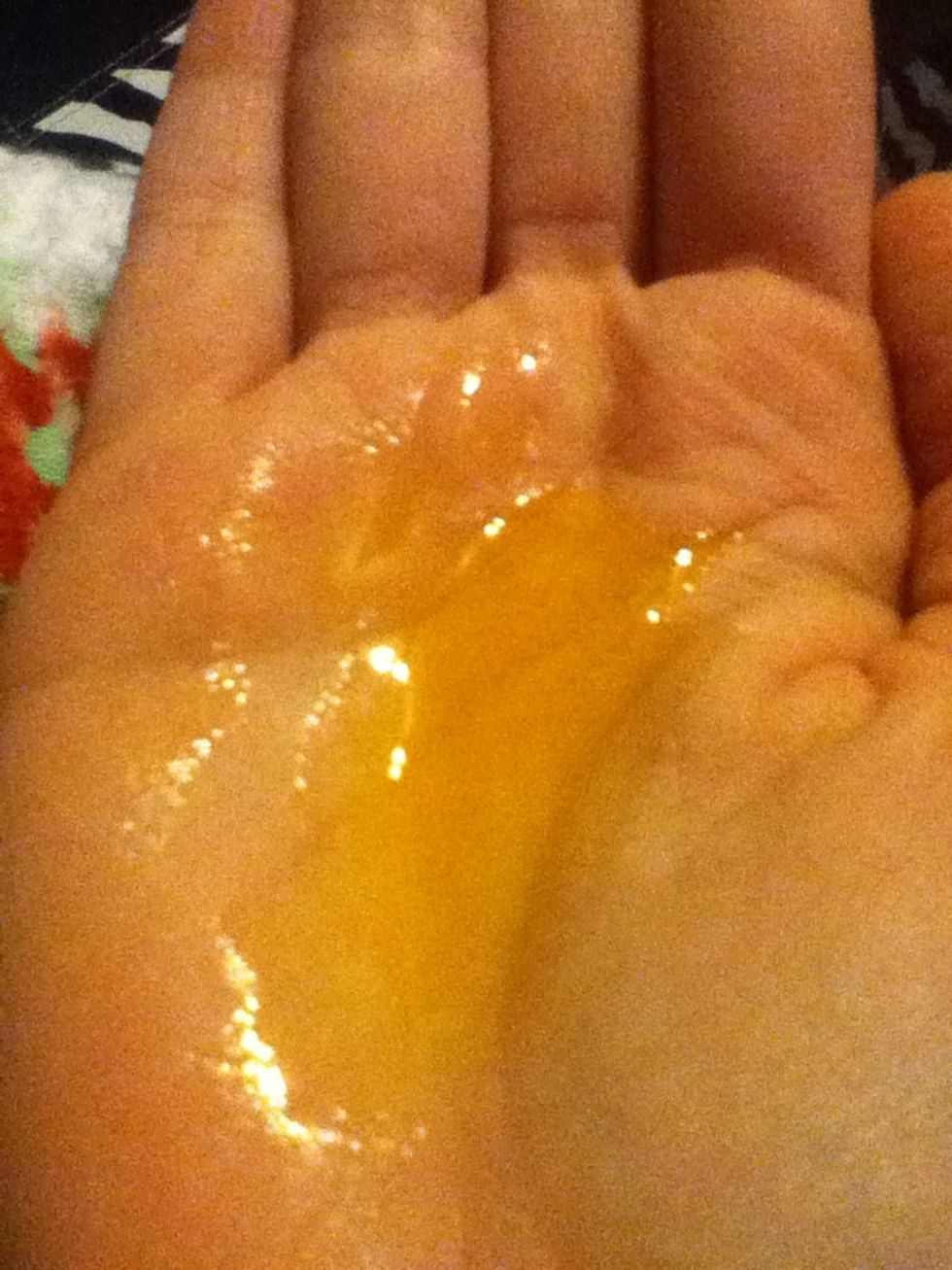 This step is totally optional if you do NOT have moroccan oil, but I suggest that if you do not have it, to go get it, because it makes your hair super shiny and super soft!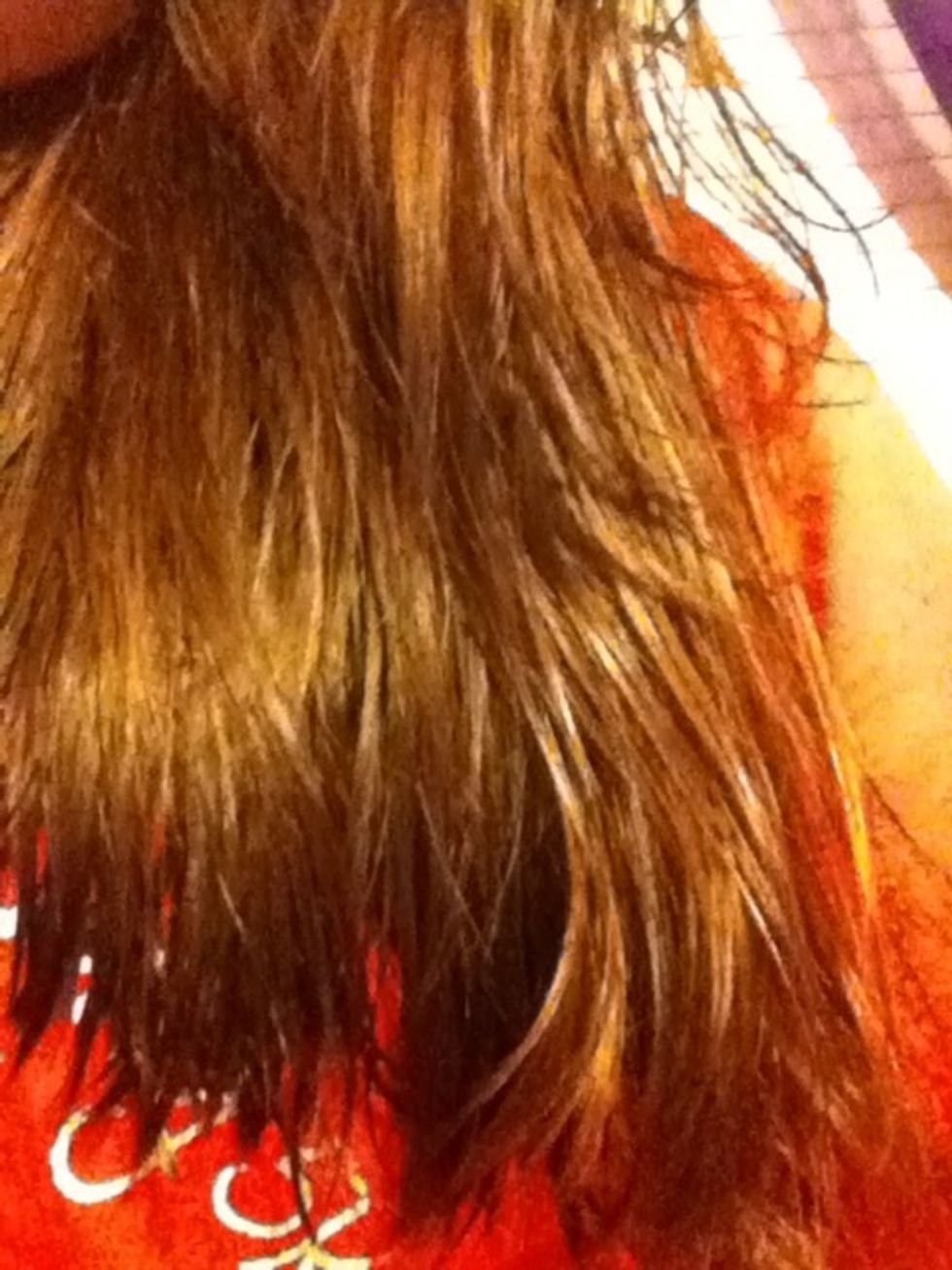 Your hair should now look like this after you've used to Moroccan oil...
Now take a 1 inch strand of hair to get the curliness skills flowing! 😜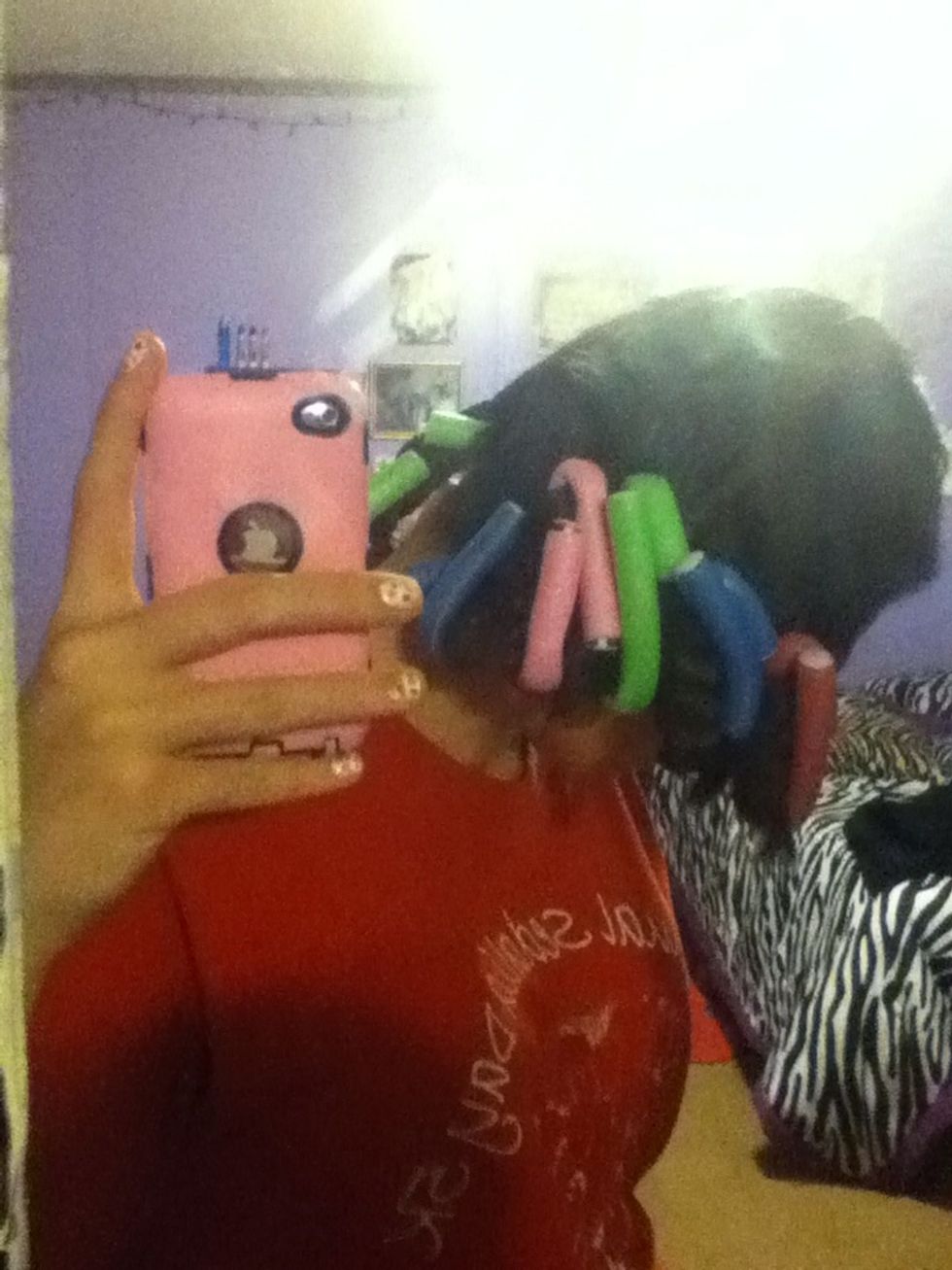 This is a side view of my hair after I curled it.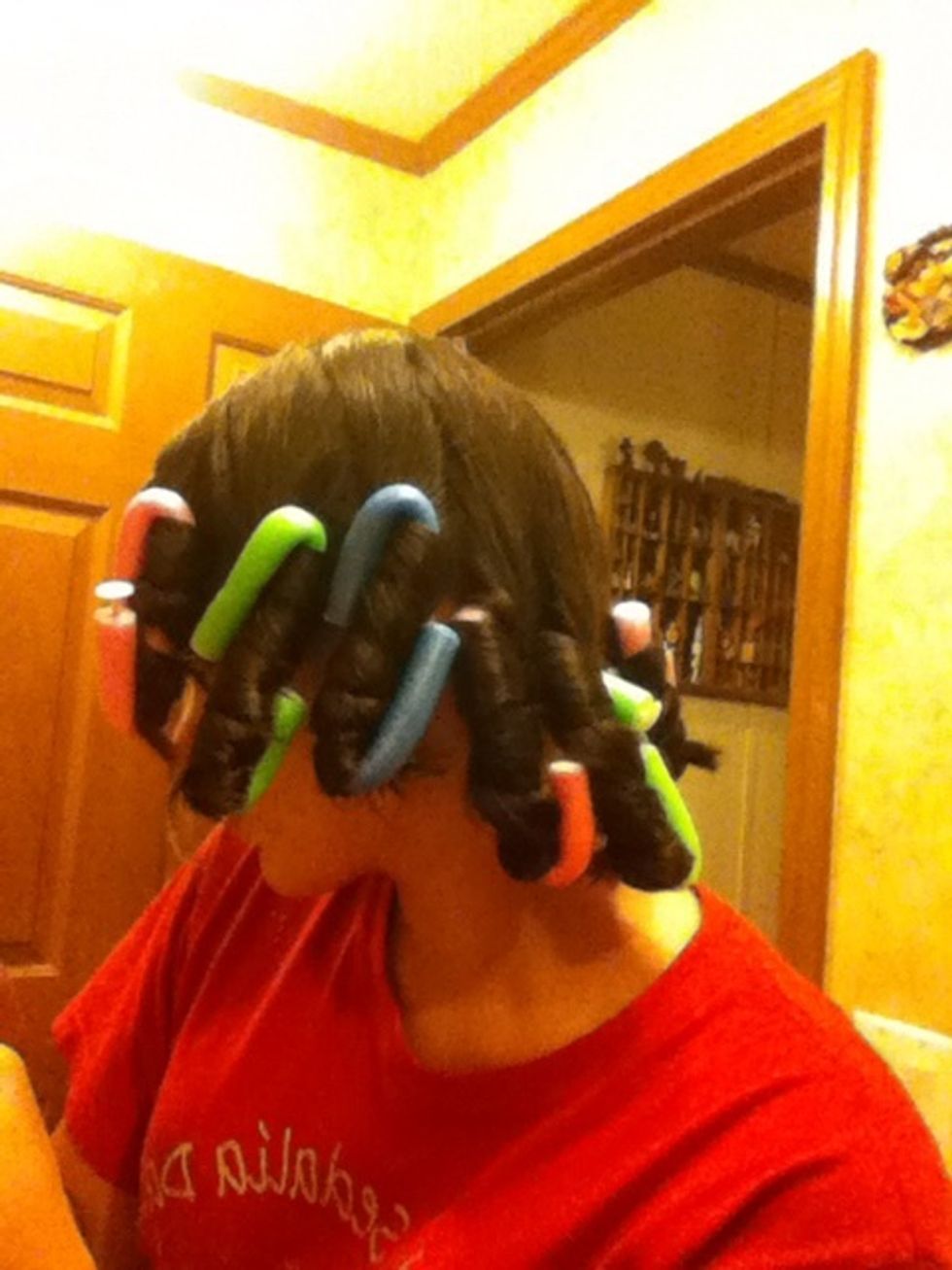 This is the other side...I think the side looks a lot better.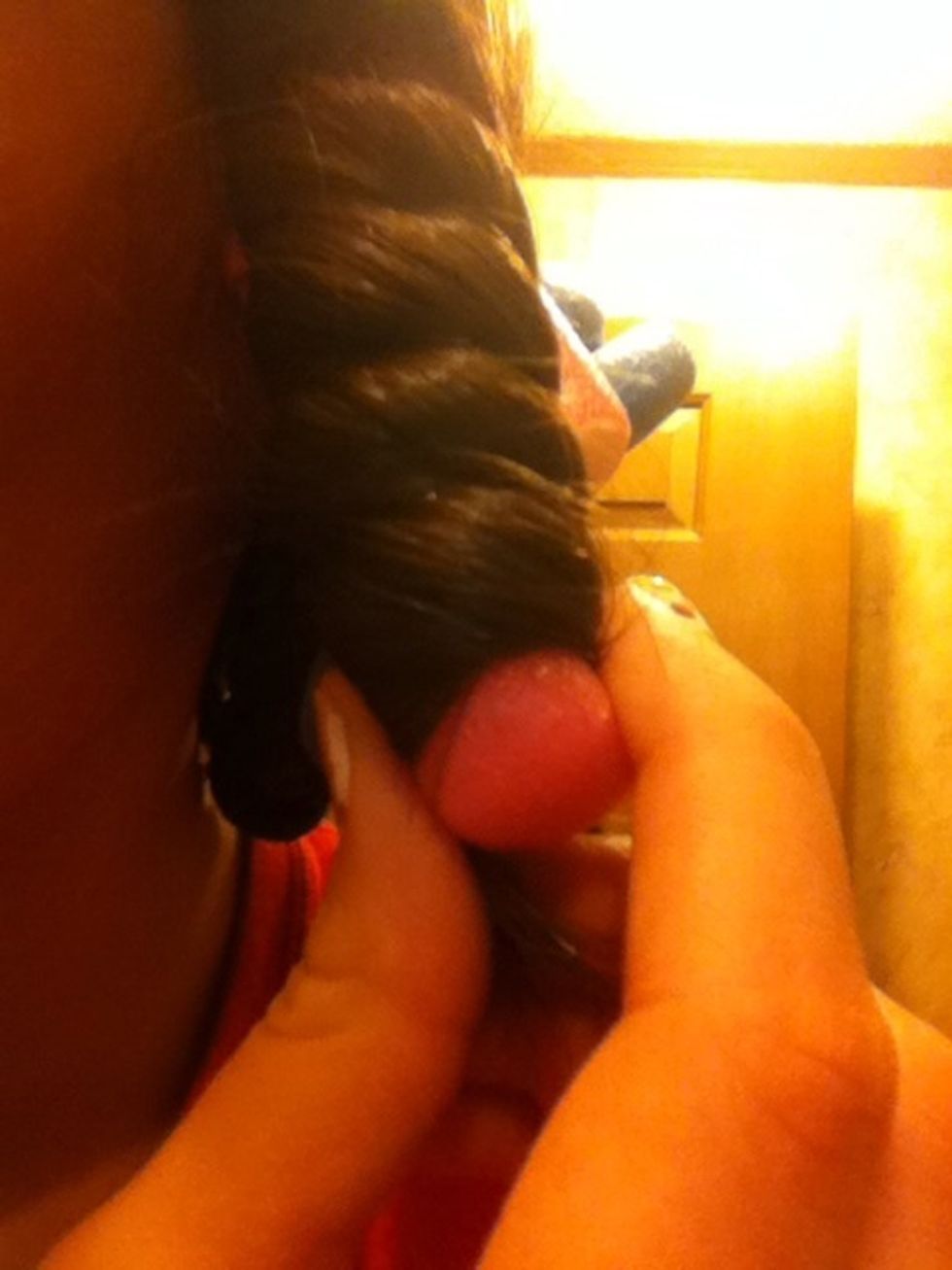 This is how it should look if you did it the right way.I think it resembles the end of a rattle snake's tail.🐍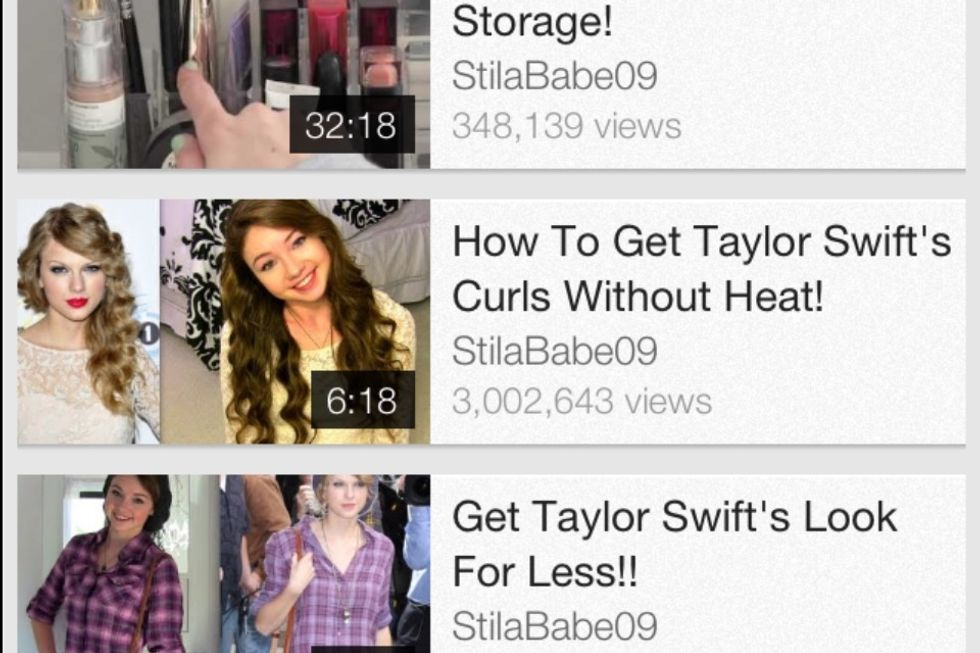 This is the video that I based this guide off of. If you want to go check it out, do that and look at some of the other videos that Maradith/StilaBabe09 has. They are very creative and helpful.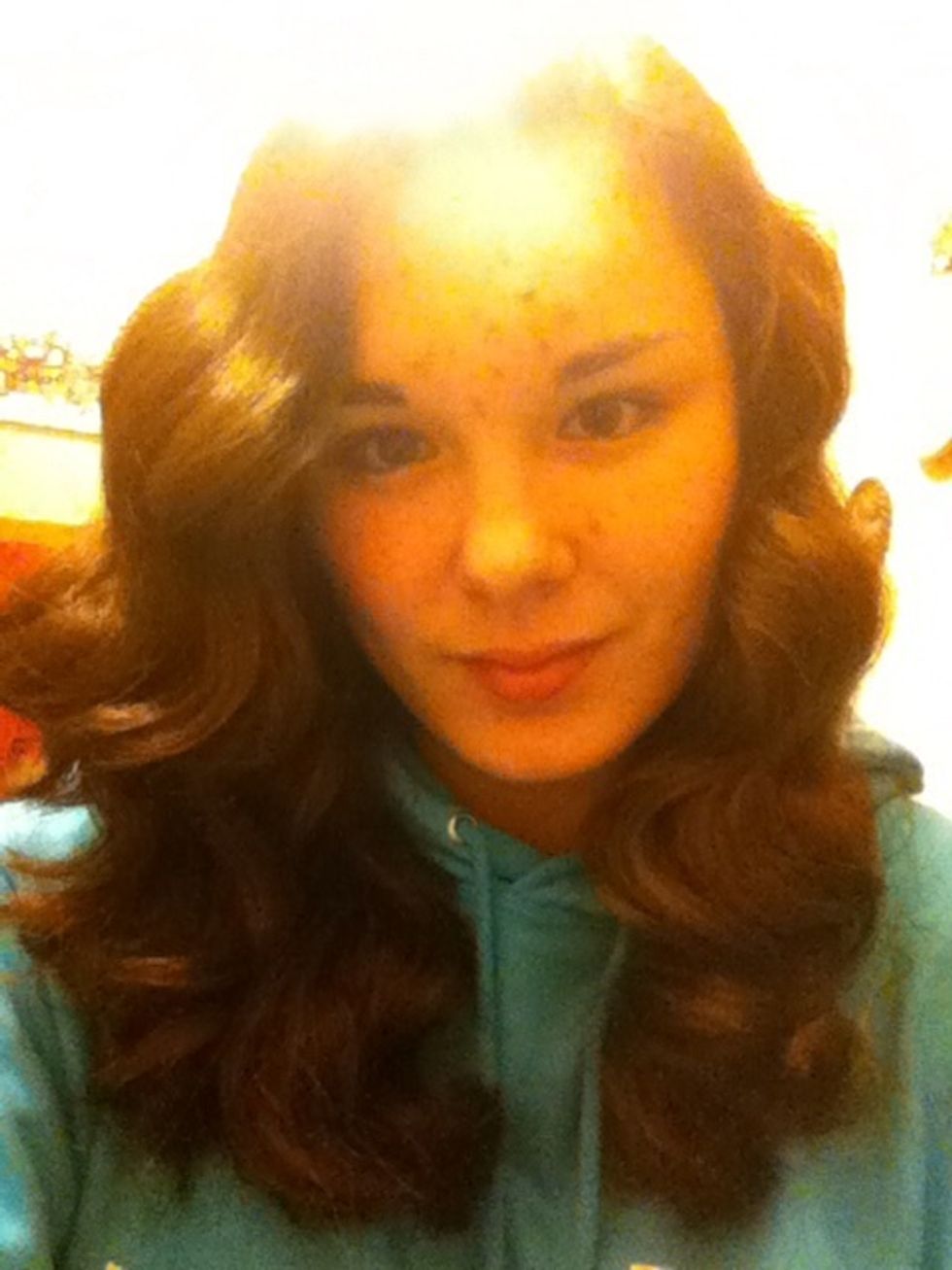 This is how my hair turned out.😁😊
Damp/wet hair
A wide tooth comb
Moroccan oil (optional)
Lacoda Owens
Hey I'm Lacoda!! I do nails and hair! Follow me to see my upcoming and later guides!! Message me to request anything!