Use Mio or any beverage flavorant to make your child's liquid vitamins/ medication taste better.
38
My daughter takes liquid magnesium that I ordered from a compounding pharmacy: ourkidsasd.com it had a slight tropical flavor, but my daughter is picky and wasn't fond of it- so I needed a solution.
It occurred to me that I could use Mio, or a generic substitute. http://m.makeitmio.com/ I checked with a friend who works at the pharmacy and she said it would work great.
The druggist does a similar process at the pharmacy but they have a guide that says how many drops of which flavor to use to correct for bitterness etc the pharmacy might even fix it for you, just ask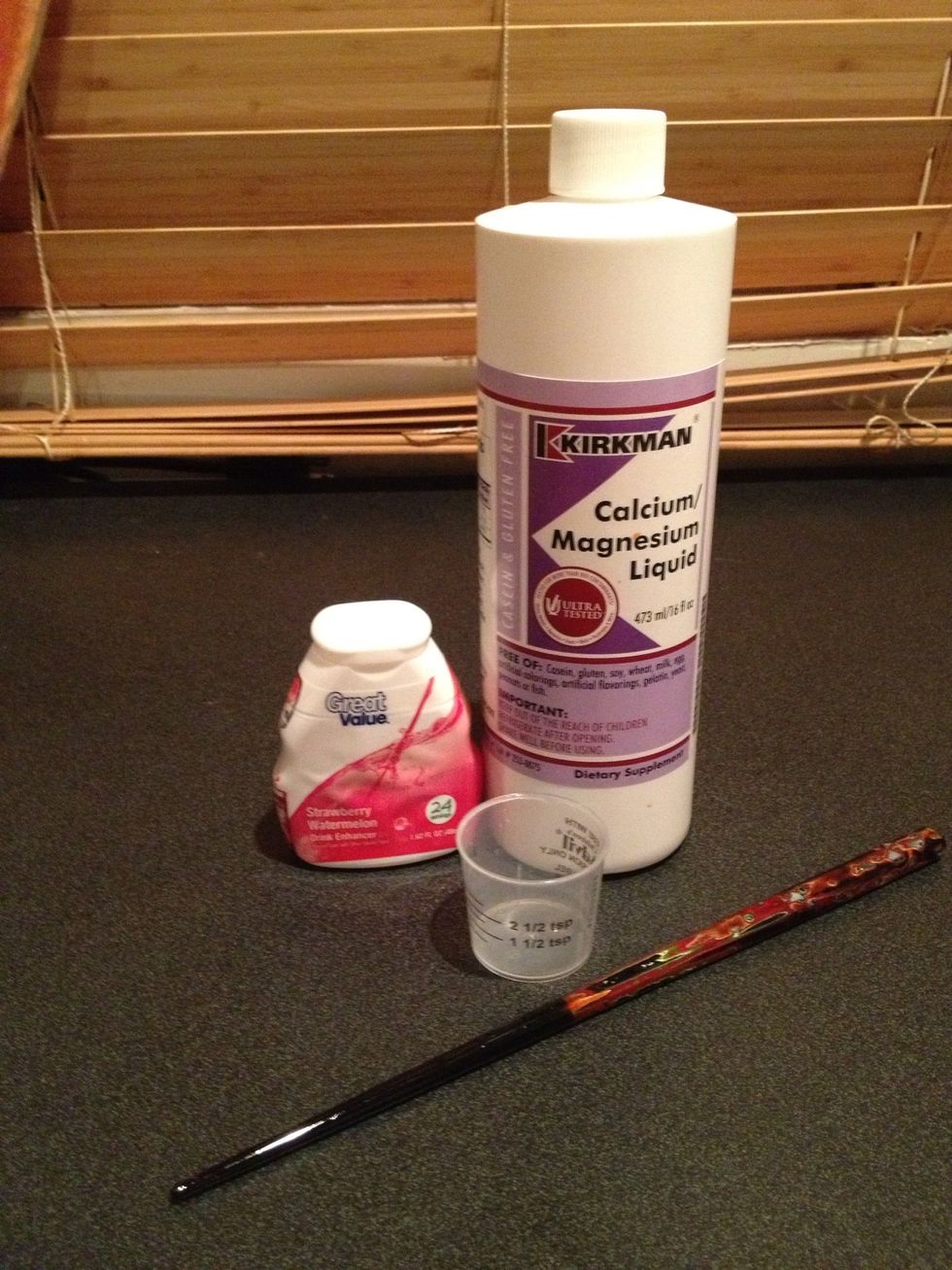 My supplies. The vitamins: liquid magnesium Dispensing/measuring cup Flavorant Chopstick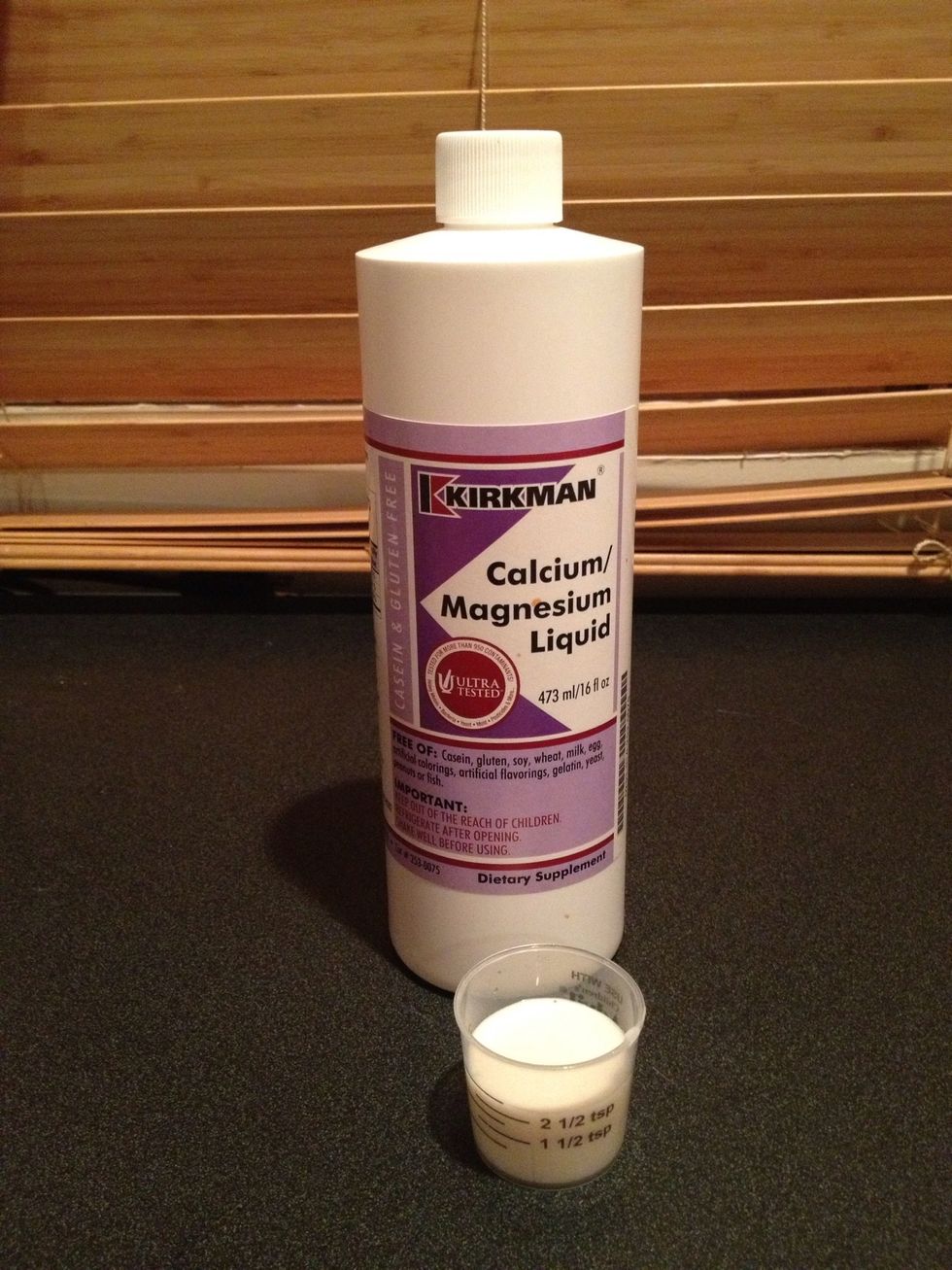 Pour the prescribed amount of medication.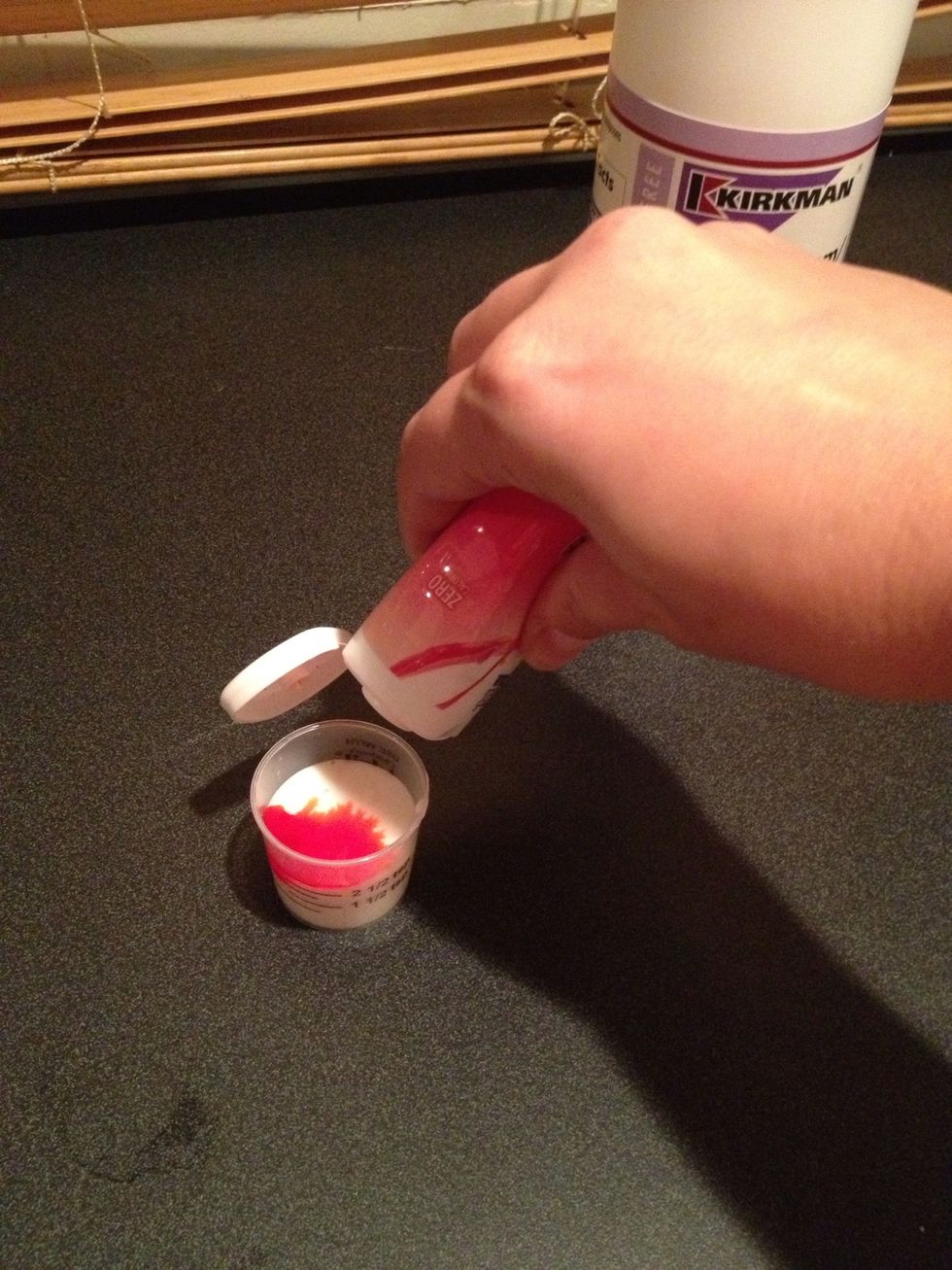 Add desired amount of flavorant.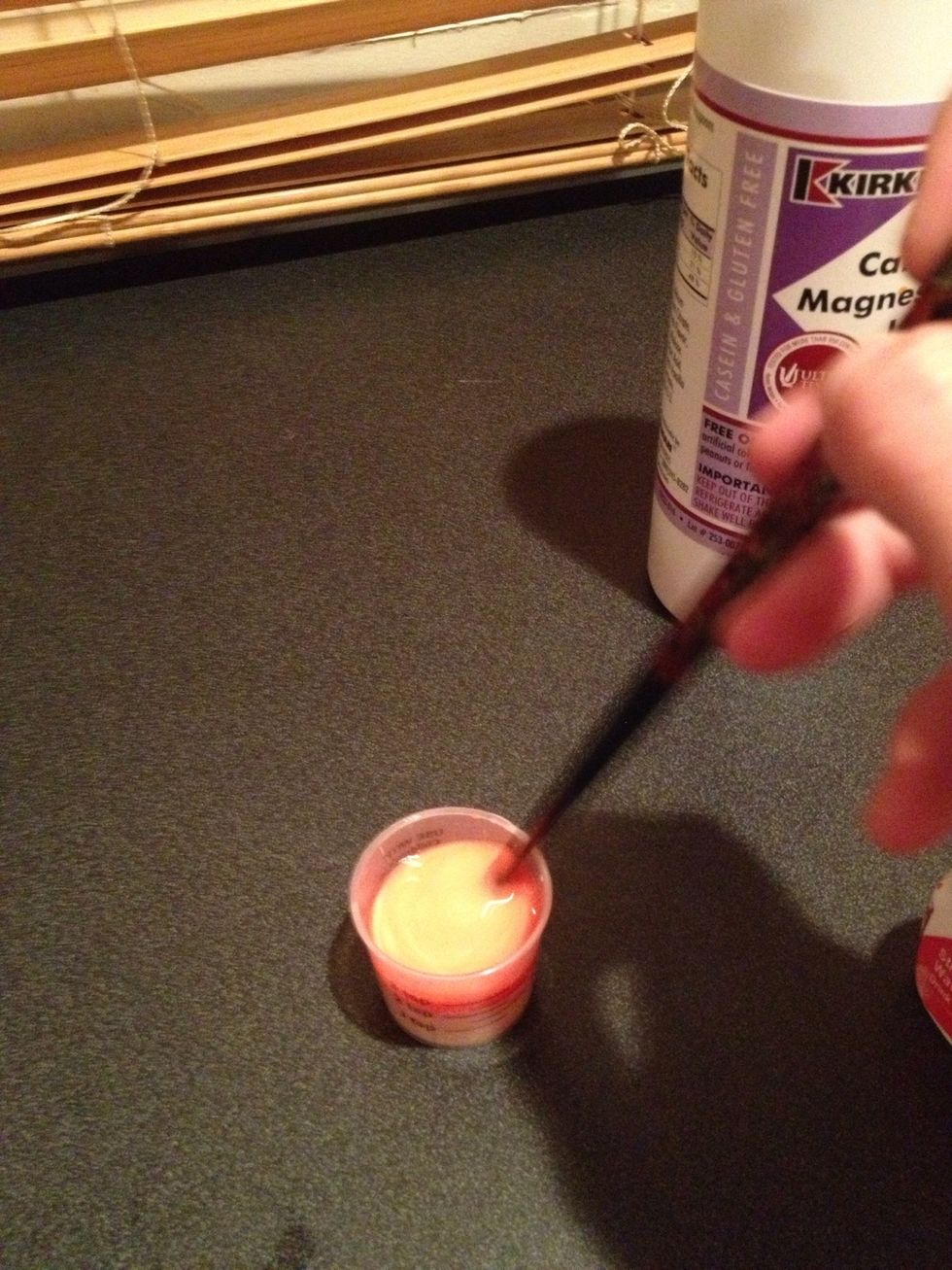 Stir thoroughly.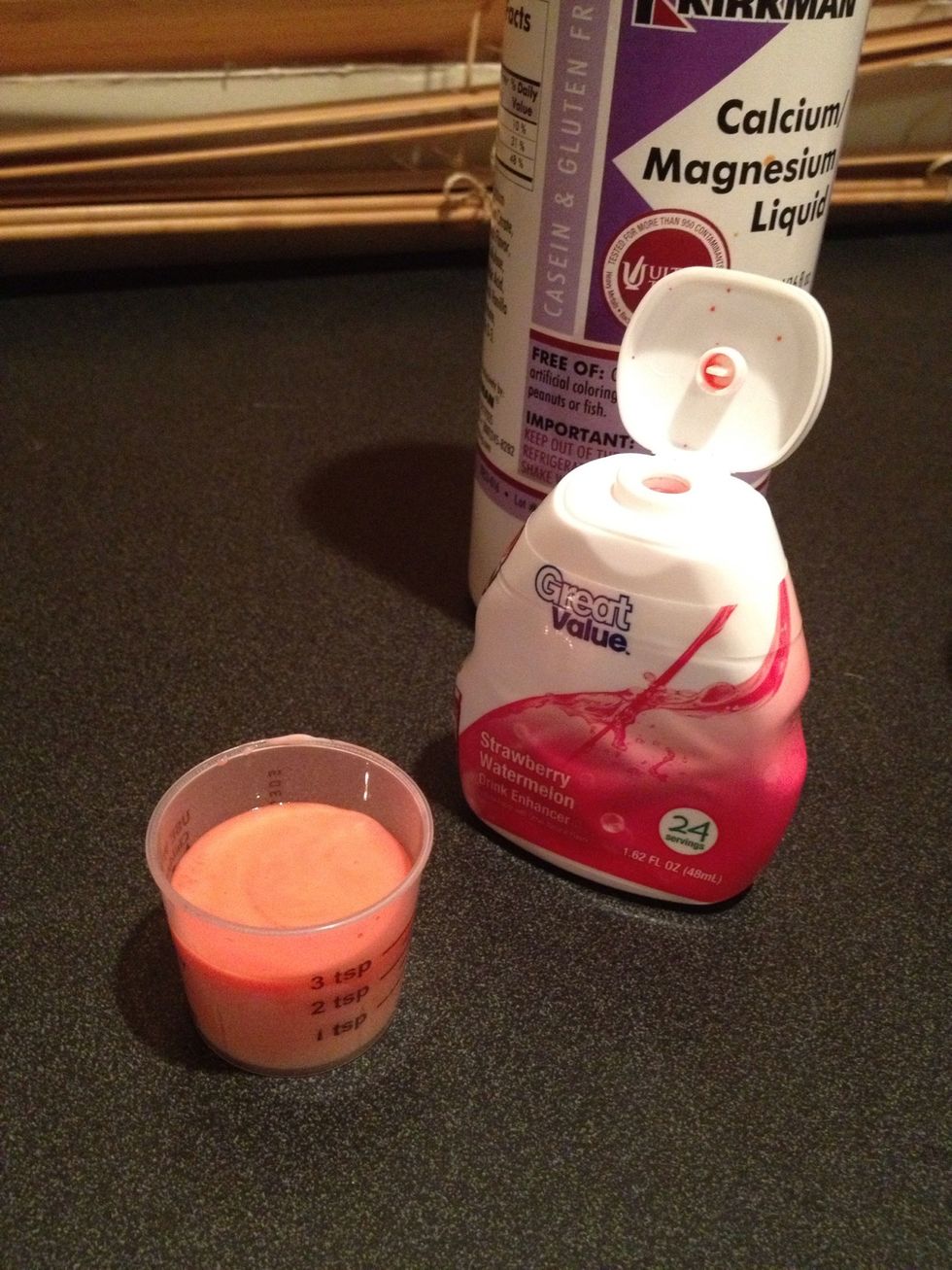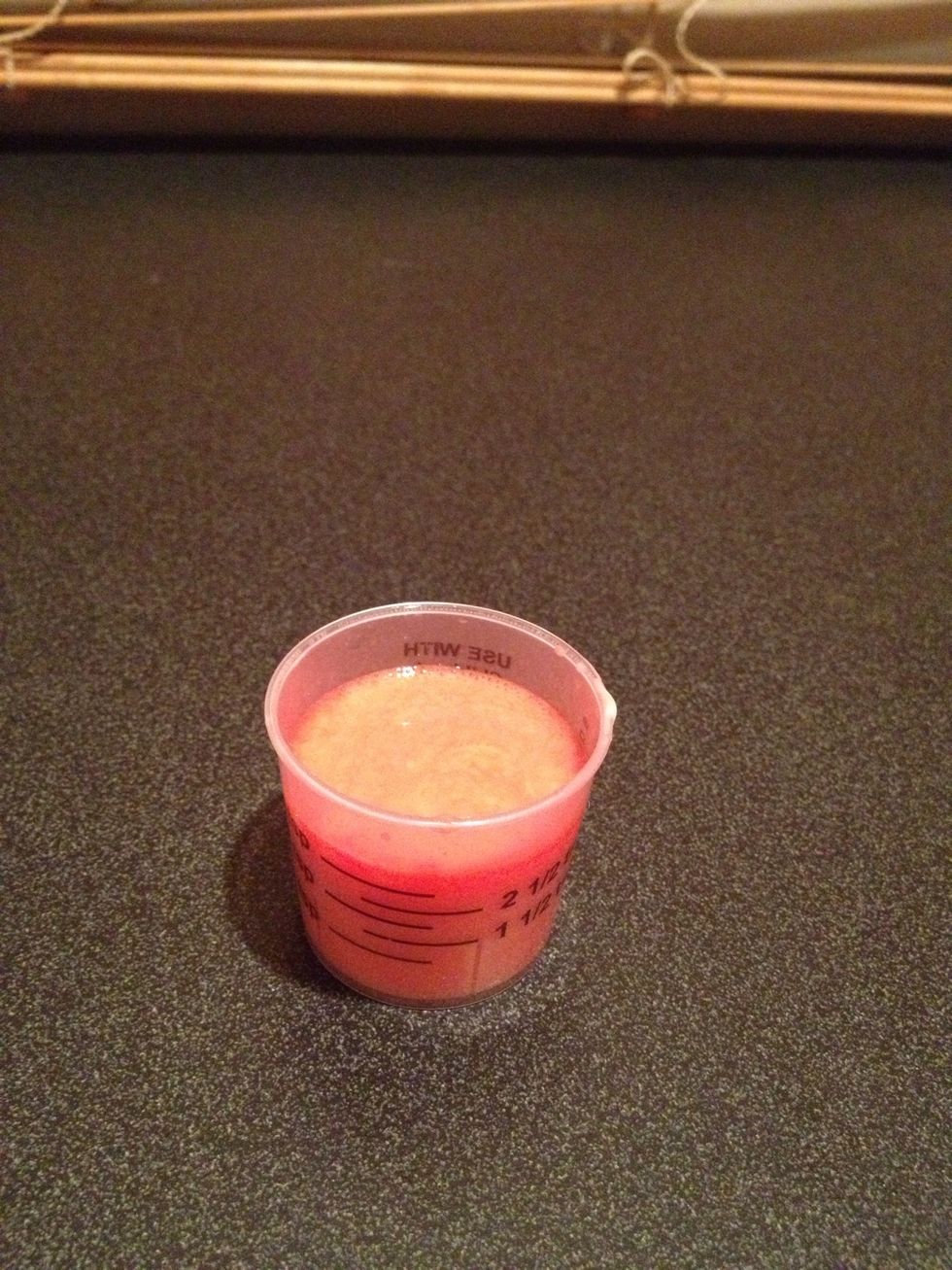 You can always add more if your kid still doesn't like the taste. Add it to the dose though, and not the whole bottle- in case your kid doesn't like it.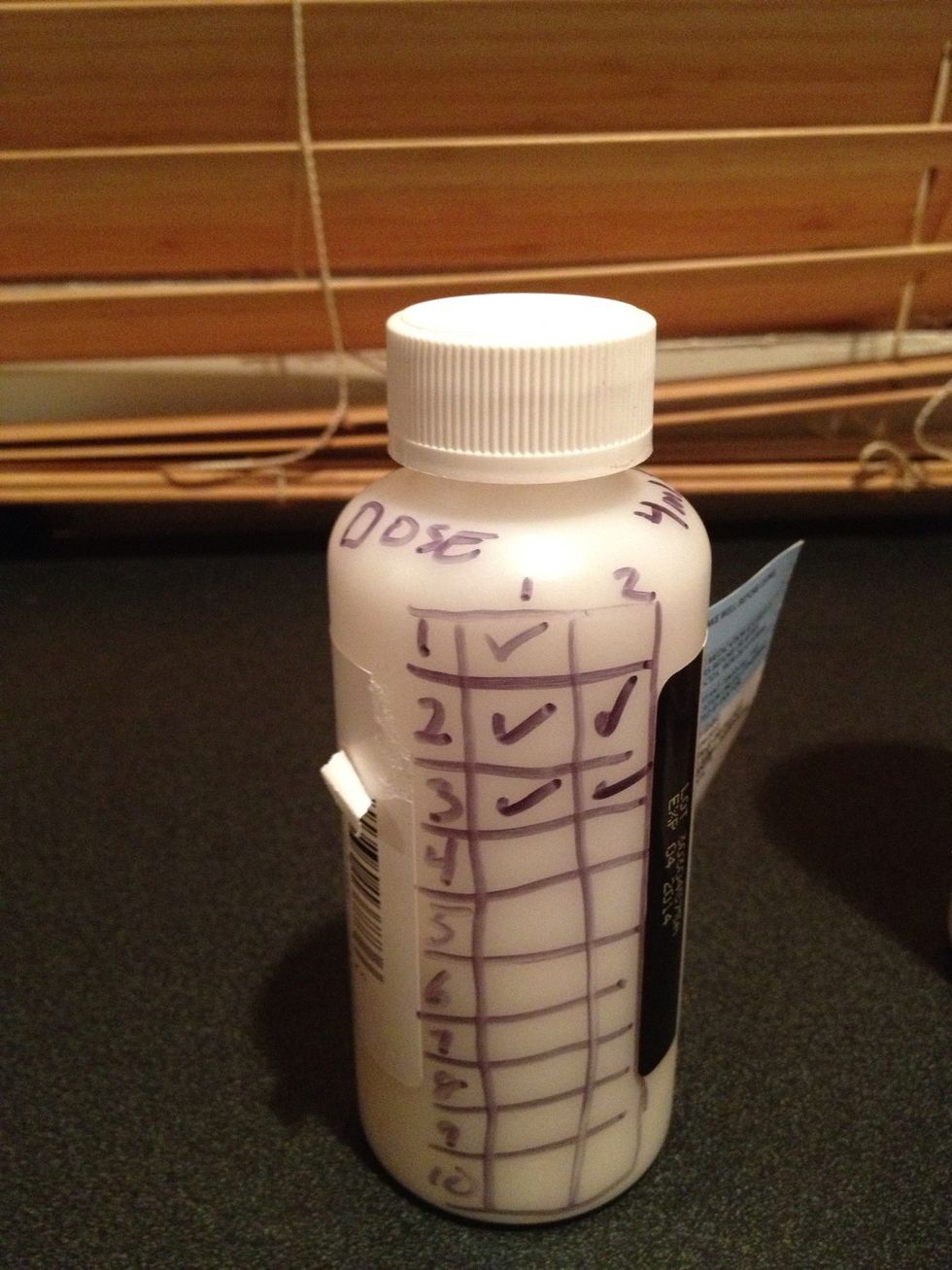 Another trick:(found via Pinterest) To keep track of dosage on medication needed twice a day, write a chart on the bottle. Whoever thought of this is a genius! I always forget to give antibiotics!
Liquid vitamin or prescription medication
Small medication cup
Mio/ generic brand beverage flavor
Mixing impliment