How to use flash sites and videos on iphone/ipad/ipod
Use Flash Sites and Videos on iPhone/iPad/iPod
34
As everyone knows. Apple doesn't allow flash on their iDevices. But there are ways to watch flash videos and flash websites. I'll go over two apps in this guide.
There are other apps that can use flash but I'm going to go over these two because they're the best I've found so far. Photon and Skyfire browsers.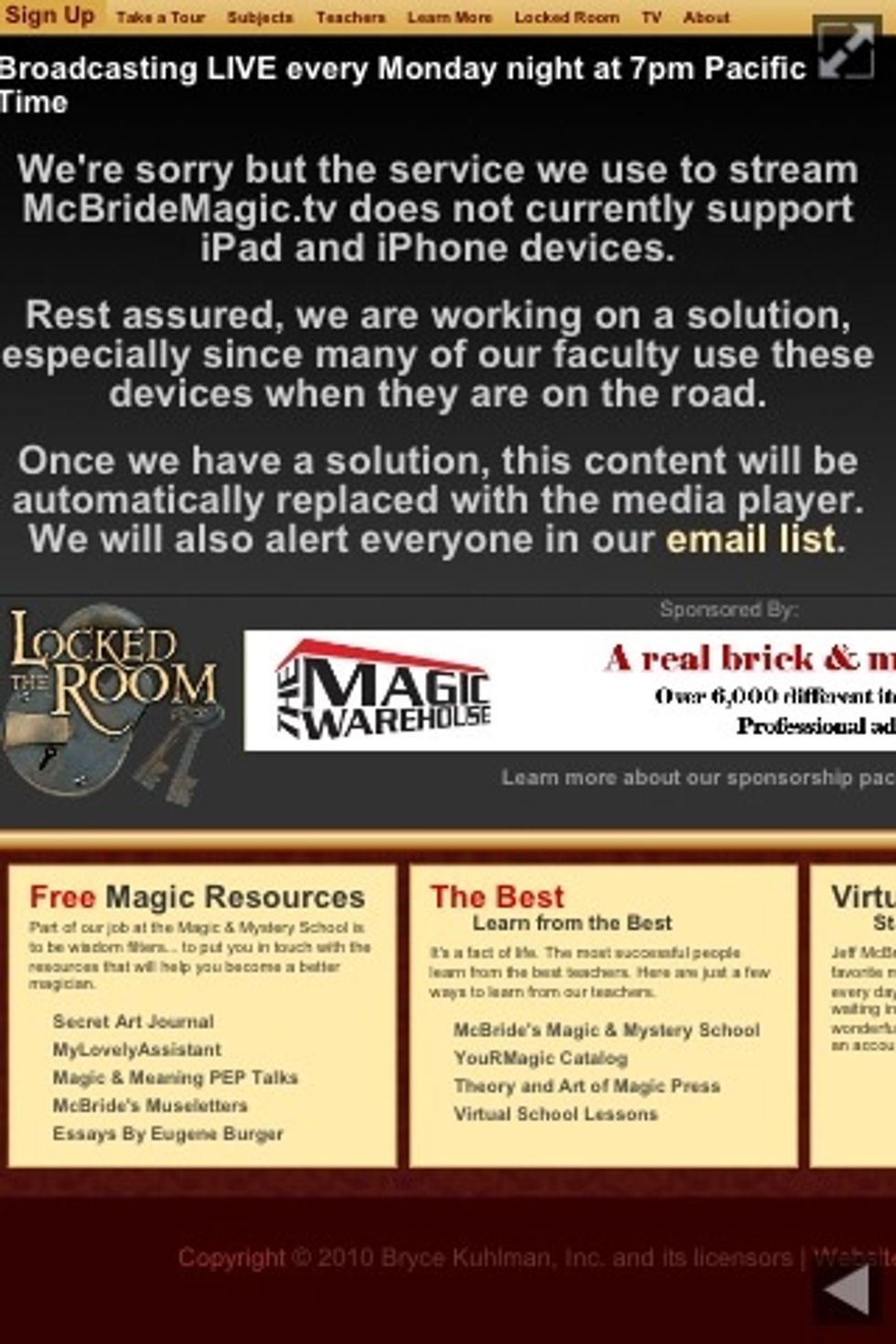 Well first go over Photon browser. I'm sure you've seen messages like this when you visit flash websites. Go to the site in the Photon browser.
Tap the lightning bolt in the lower right corner to switch to flask mode.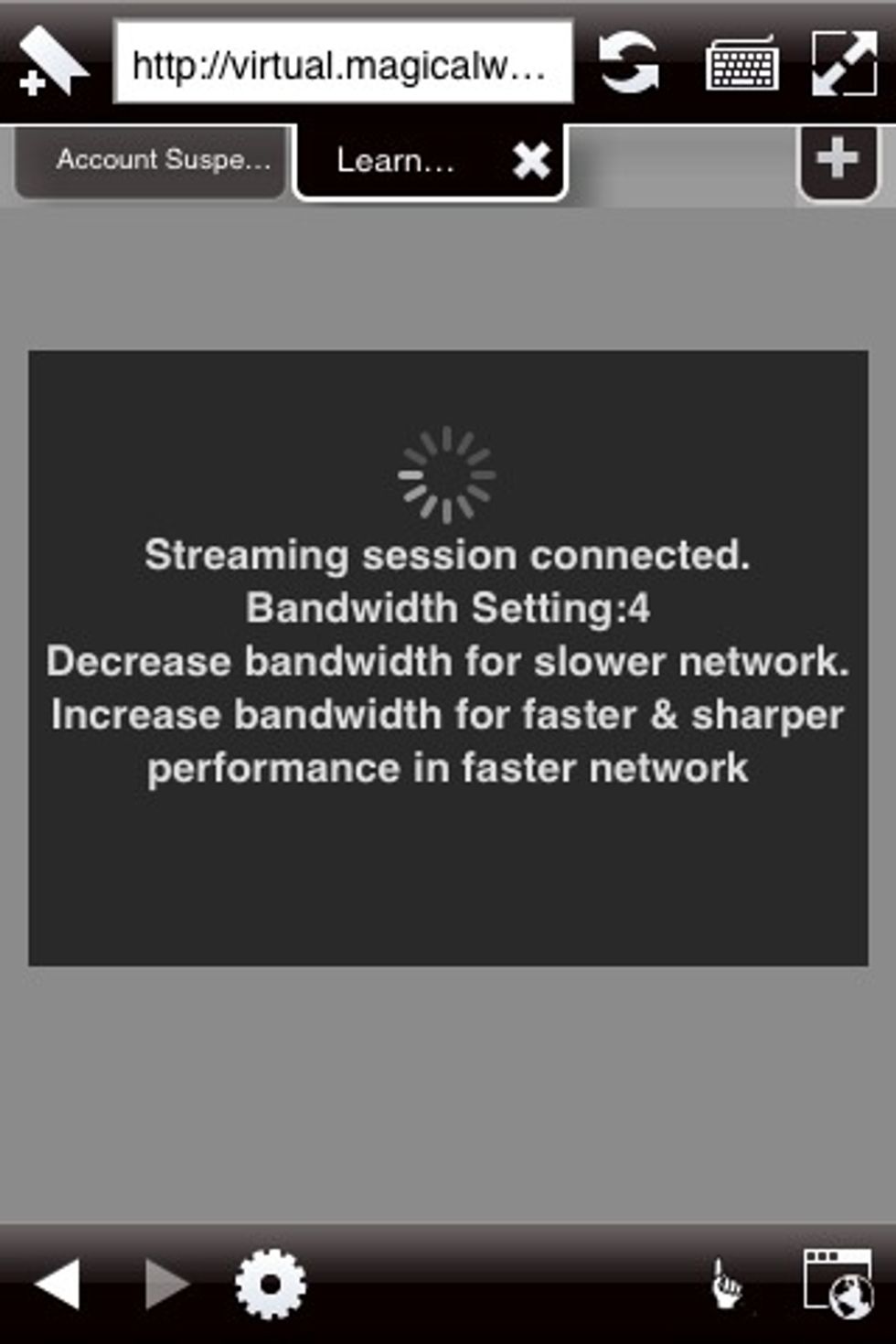 The app basically goes into desktop computer mode by connecting to a computer server. Sometimes it takes a few seconds to load.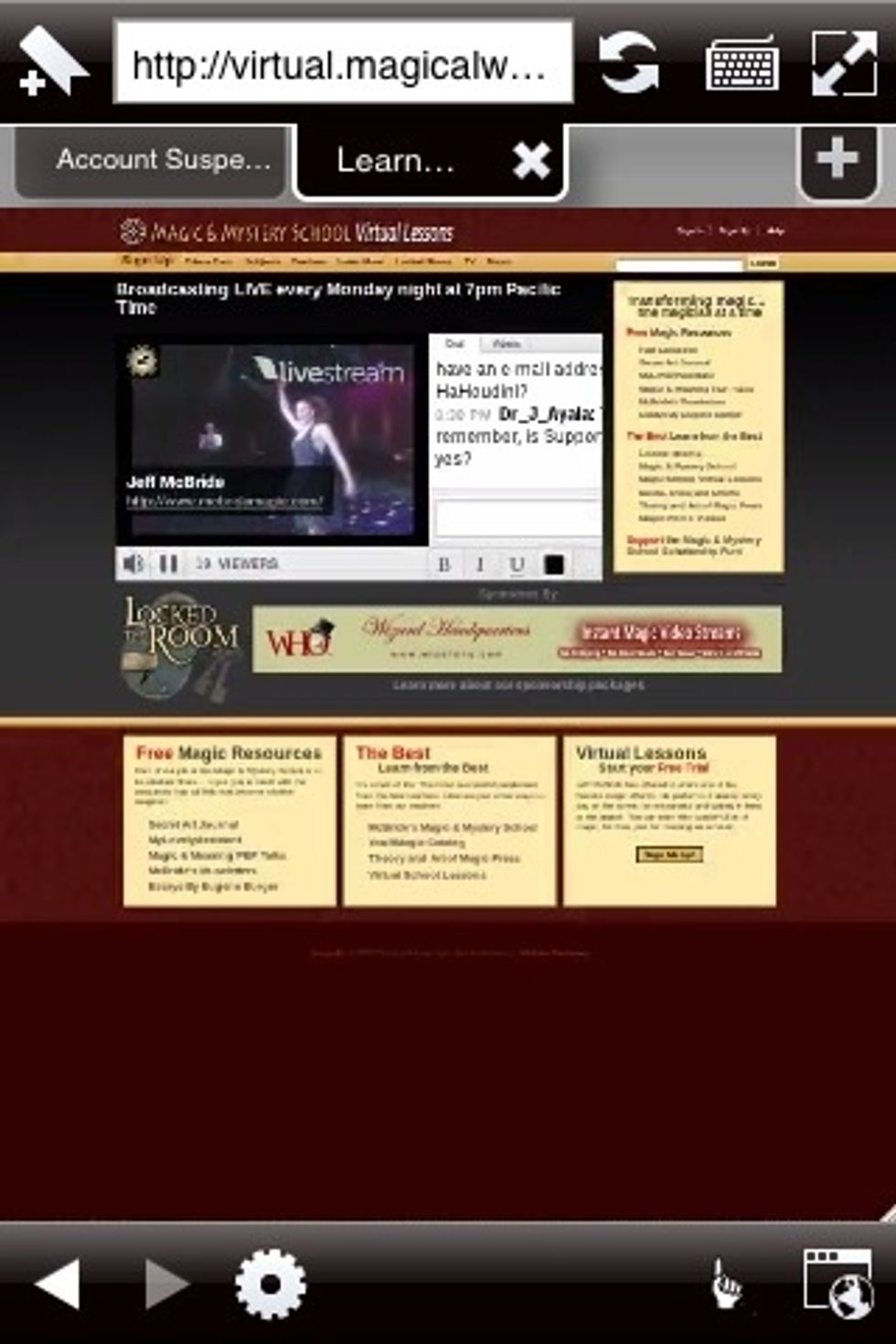 Now the flash site will work. I won't lie to you. It won't work as well as it does on a desktop computer. Their recent update did help. Give it a while to completely load.
Put the app in full screen mode, turn to landscape and zoom in for better video and flash content.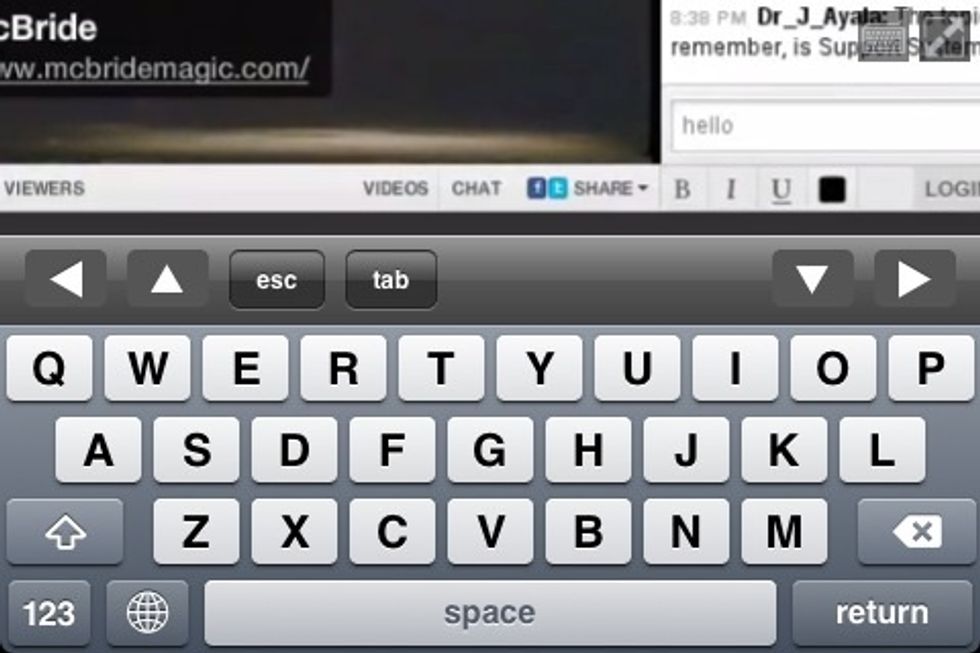 You can even chat in flash chat rooms such as this livestream.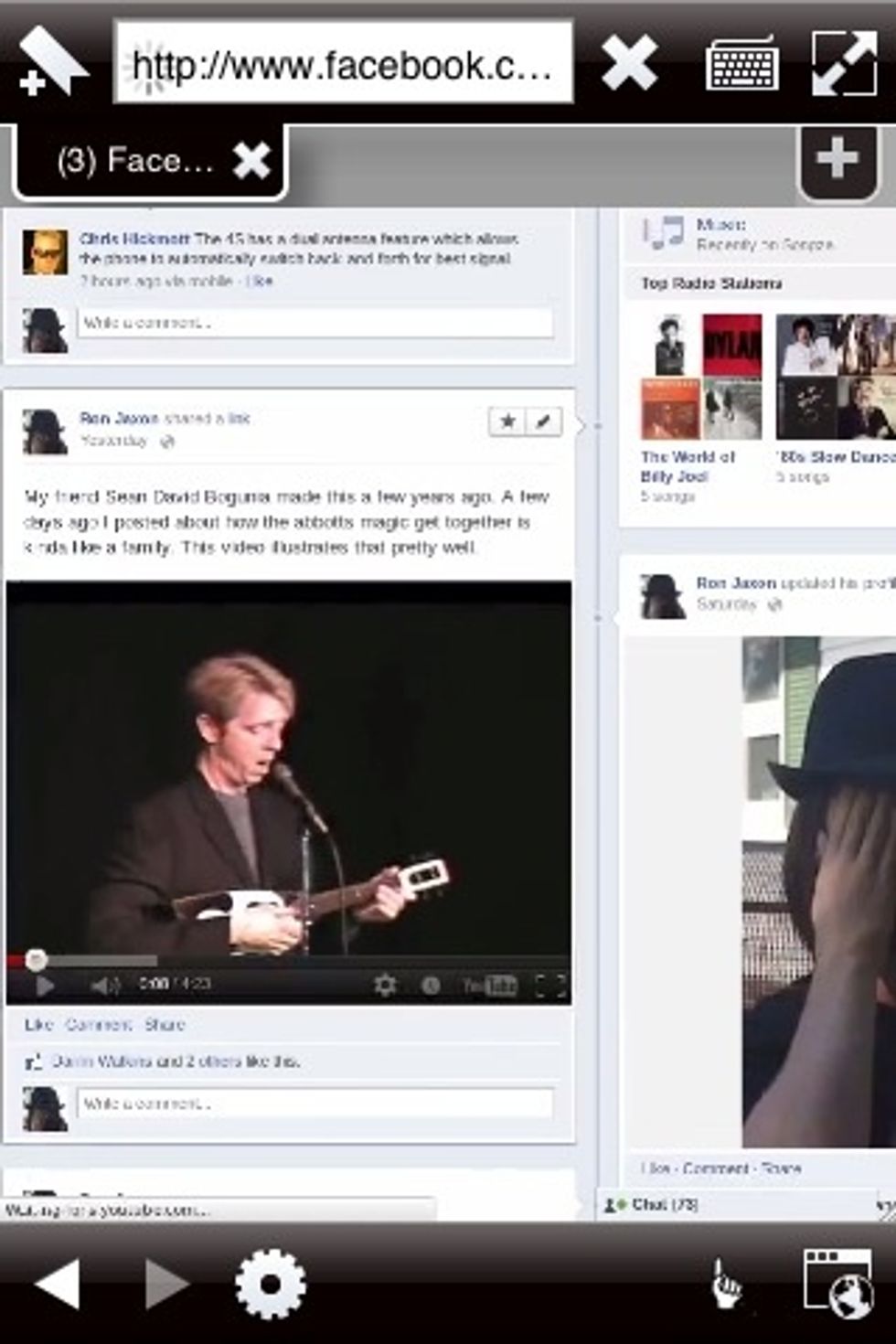 Here's an example of true flash videos playing on my Facebook page with the Photon Browser.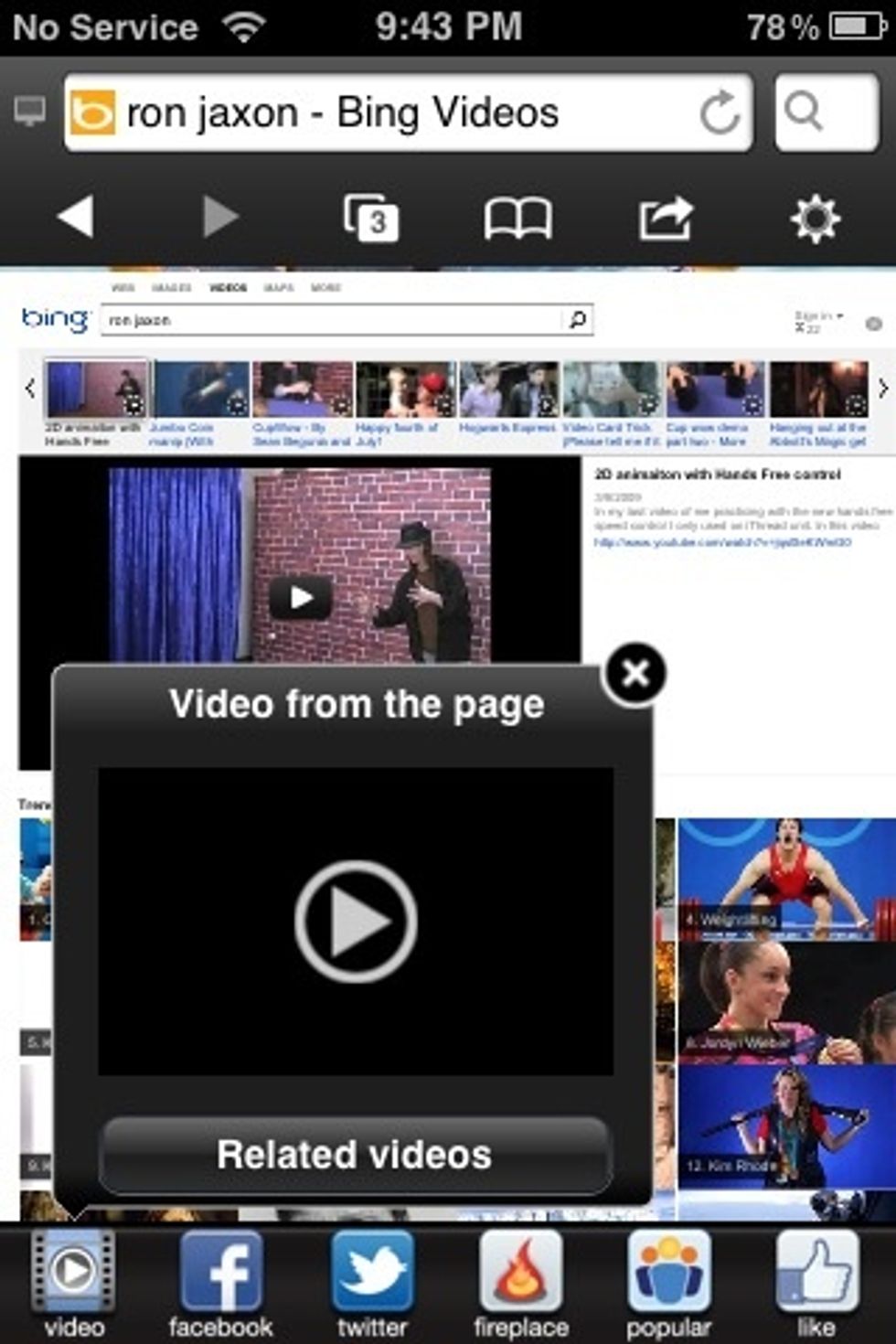 Next lets talk about the Skyfire browser. This app won't really allow flash sites but rather flash videos or flash animations. When it finds one on a page this pop up appears.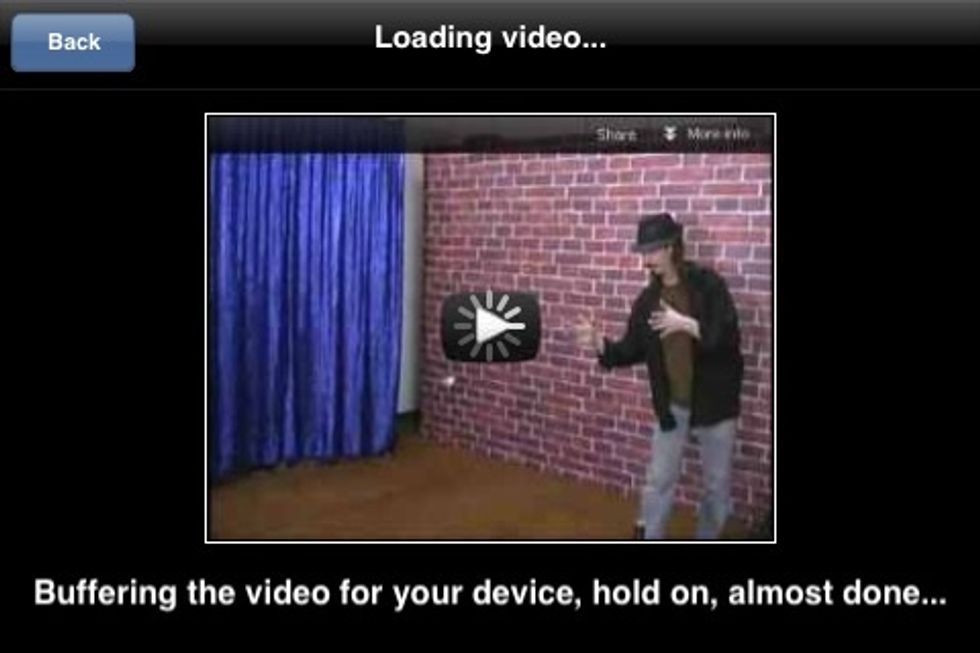 The flash is converted to a format iDevices allow.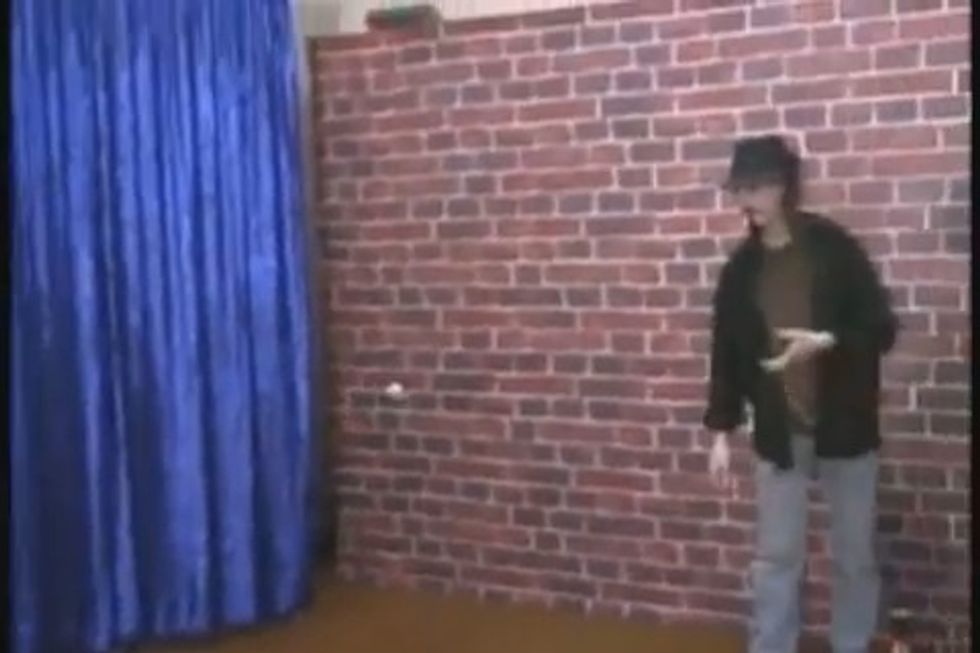 Then the video or animation will begin to play.
I hope someone finds this helpful.
The creator of this guide has not included tools
Ron Jaxon
I'm a semi professional magician. Graphic designer. I've been deaf almost 20 years but i can hear now thanks to the cochlear implant I got almost 2 years ago.