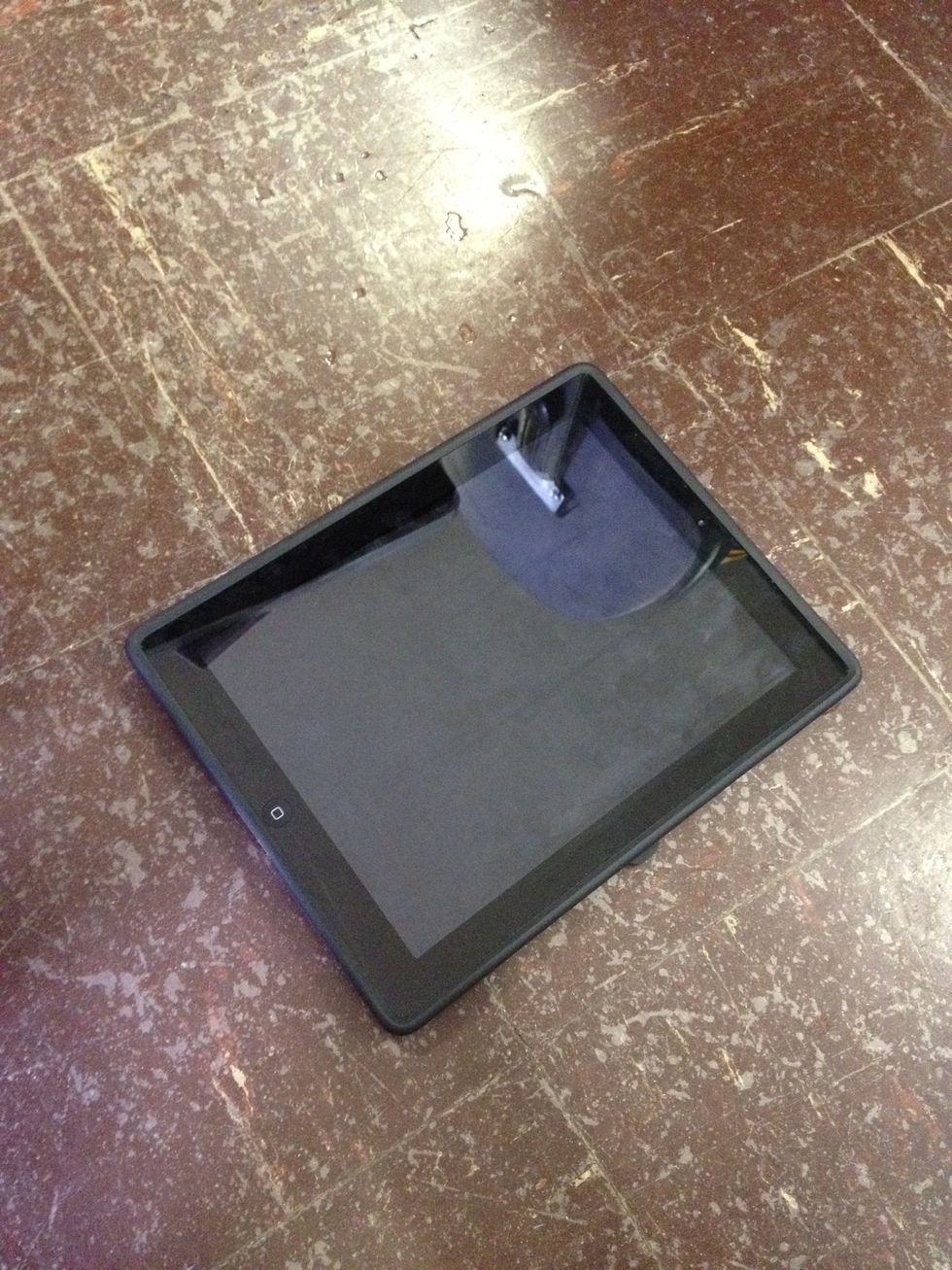 Did you lose your iPad or iPhone? Uh oh. Now what? Hopefully, you downloaded the Find My iPhone App into that device!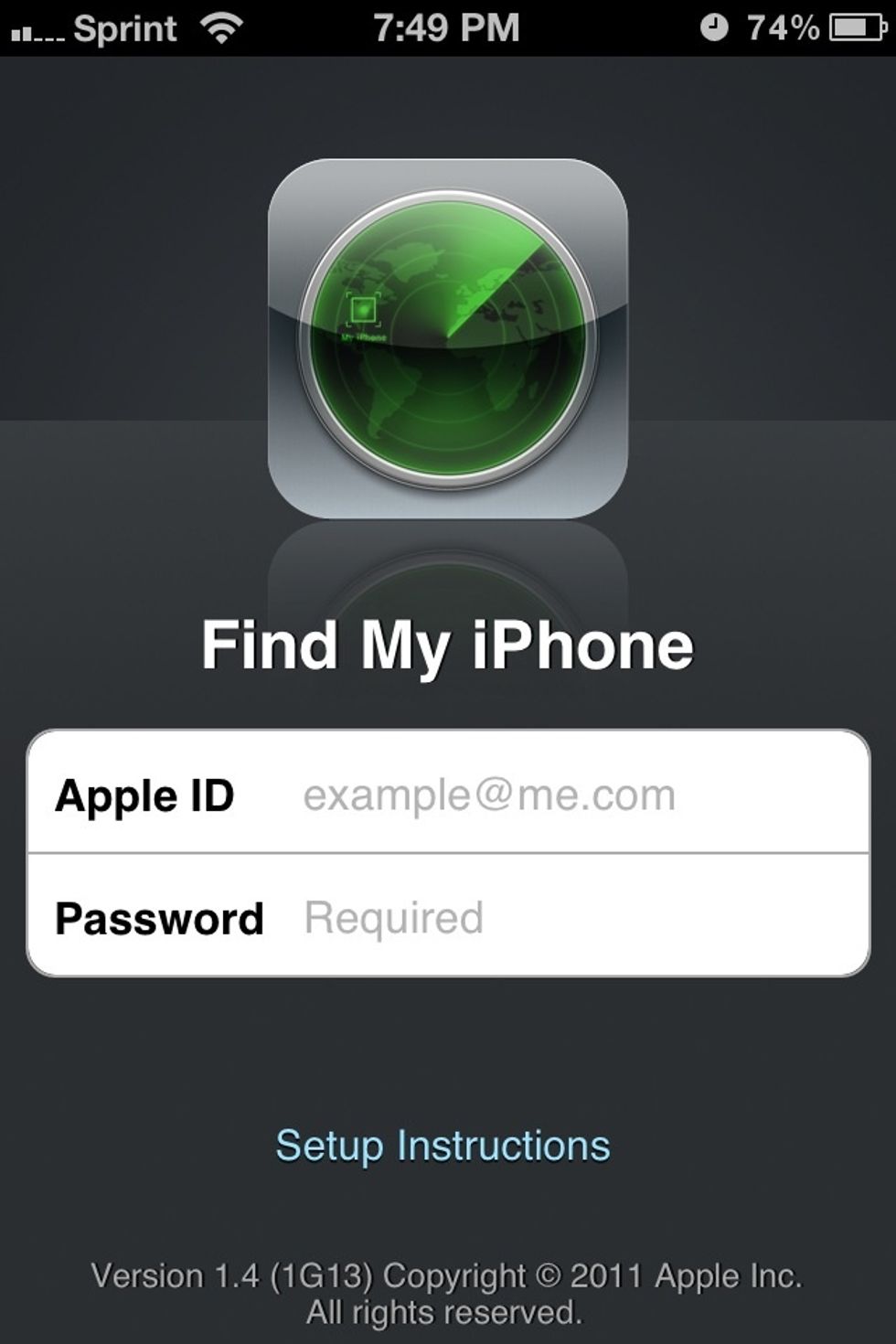 From another iDevice open your Find My iPhone App OR from a desktop computer go to www.icloud.com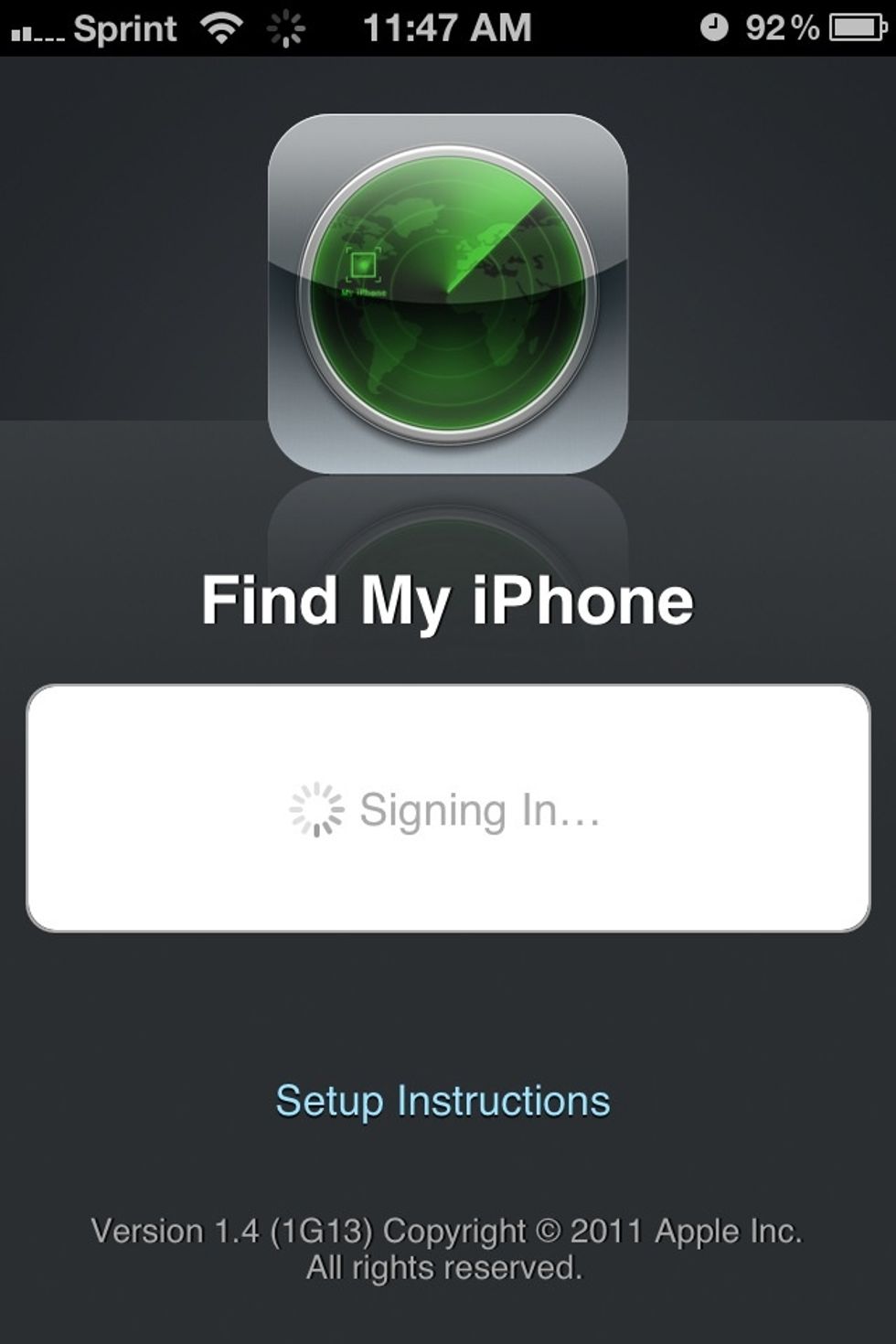 Log into your app using the Apple ID that your lost iDevice is registered under.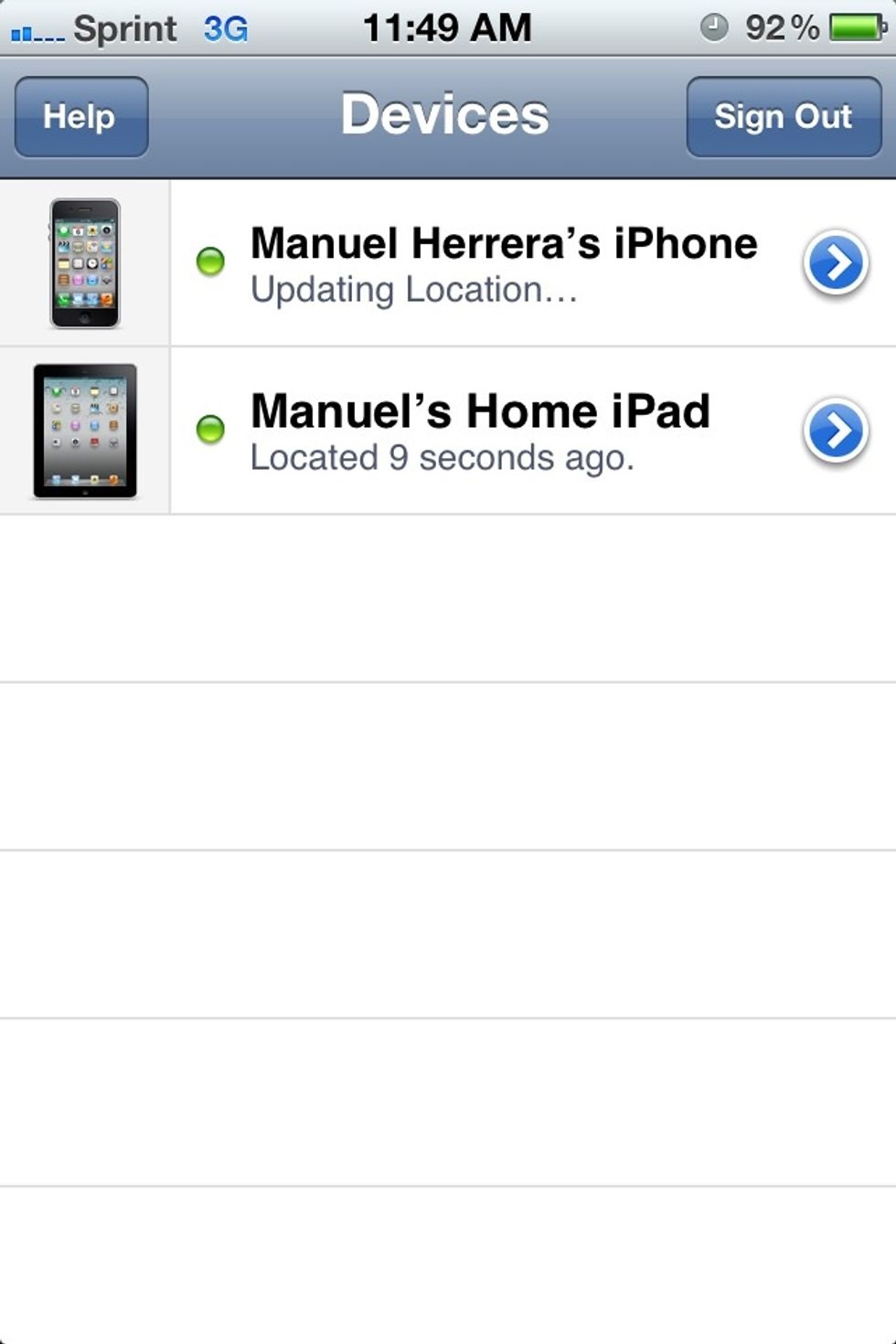 Once your iDevices have been located, tap on the device you are looking for.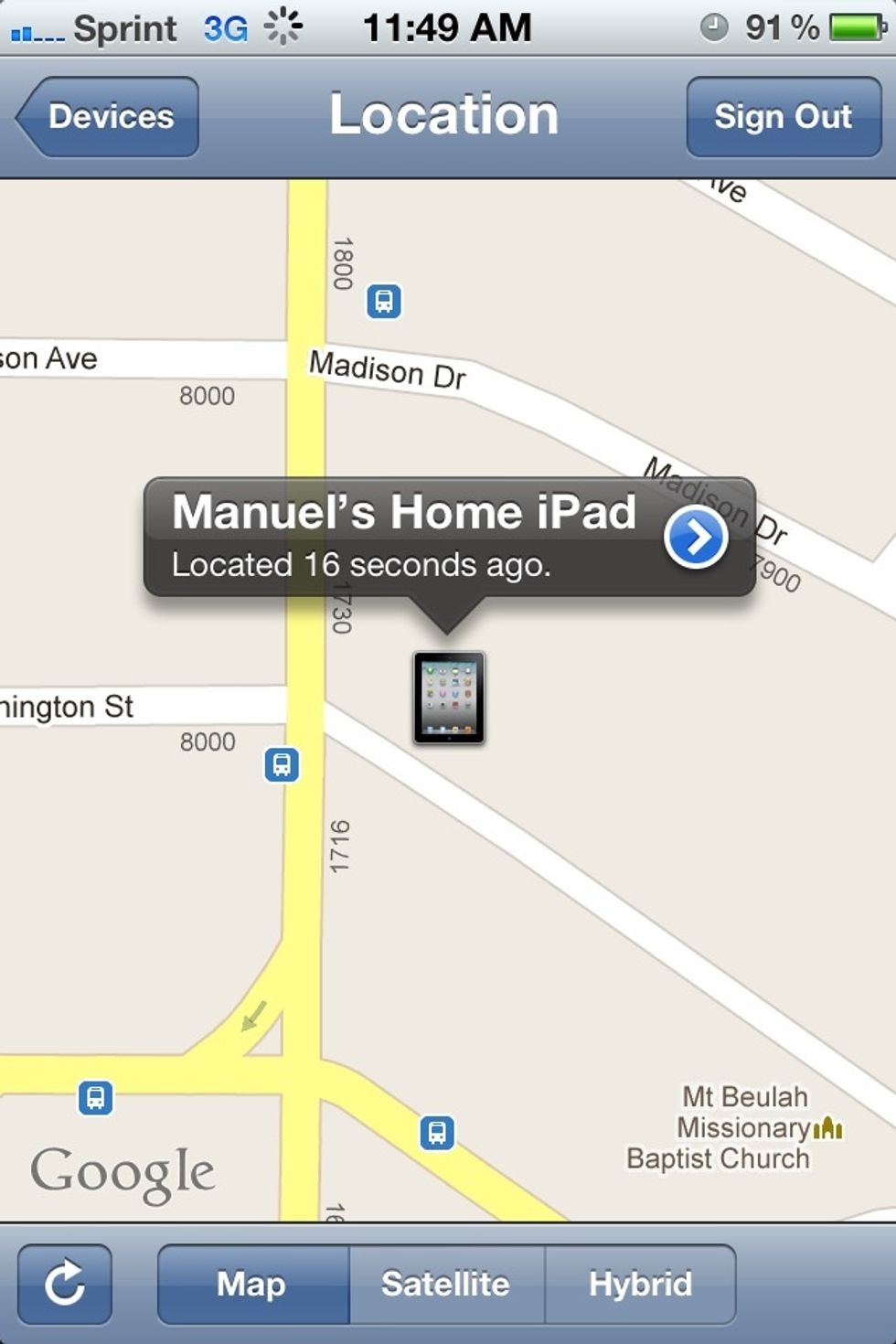 A map will display showing the location of your lost iDevice. Tap the blue arrow to view options for your lost iDevice.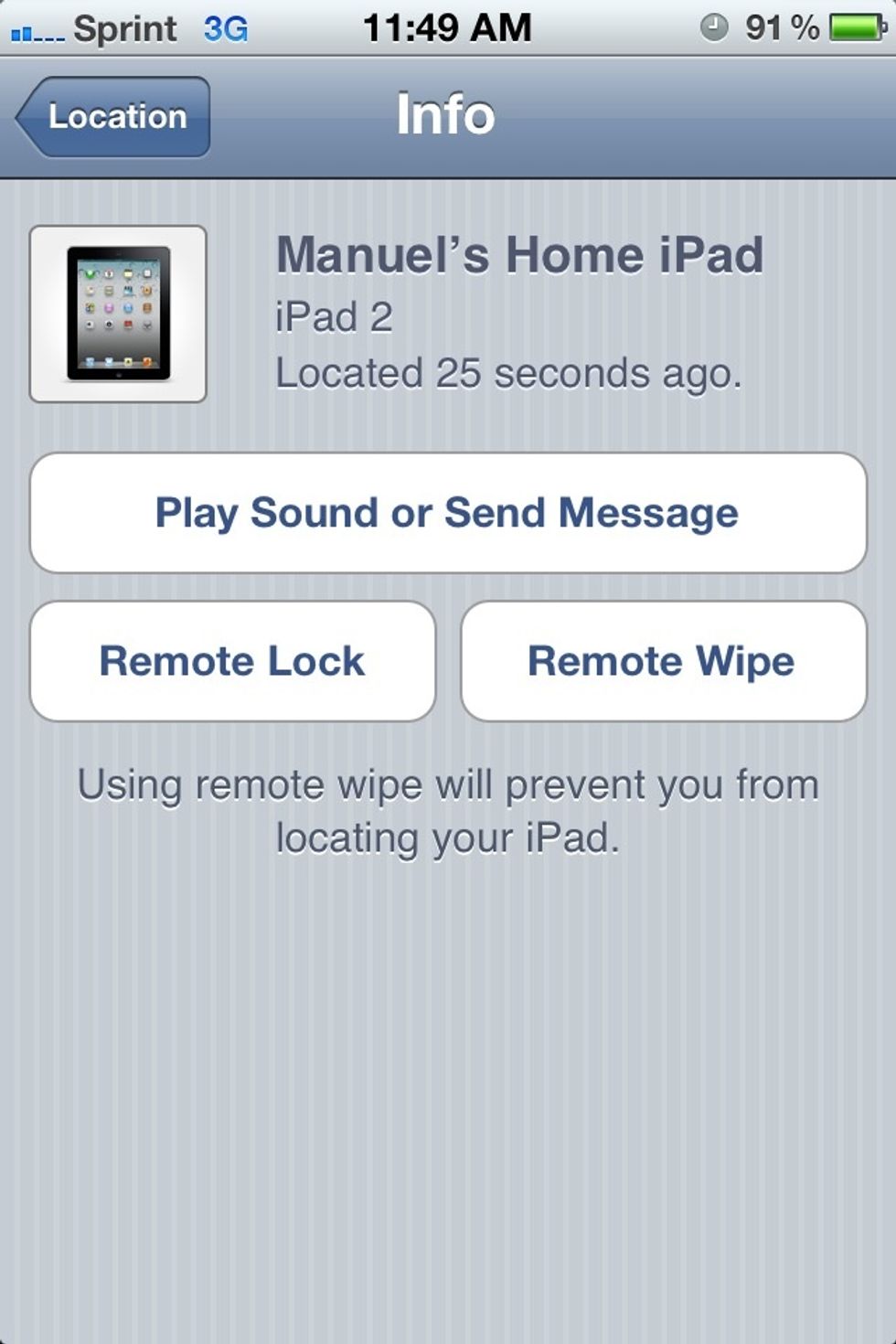 Now, you can remotely lock or wipe the data from your lost iDevice. A message can also be sent to the device indicating that it is lost or that secret iDevice ninjas will arrie shortly to retrieve it!
1.0 iDevice
1.0 A desktop computer
Manuel Herrera
Husband, Father, Ed Tech Geek, Technology Gunslinger, Gadget Junkie, Music Lover, Runner, Doodler, HOOK 'EM HORNS!