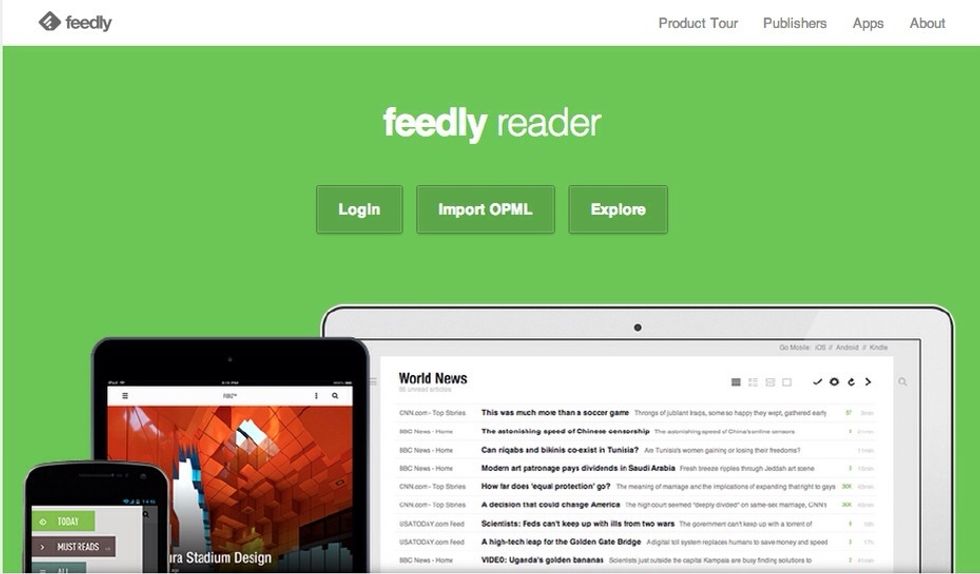 Visit feedly.com in your browser. Choose the import OPML option to link your Google account with your Feedly reader.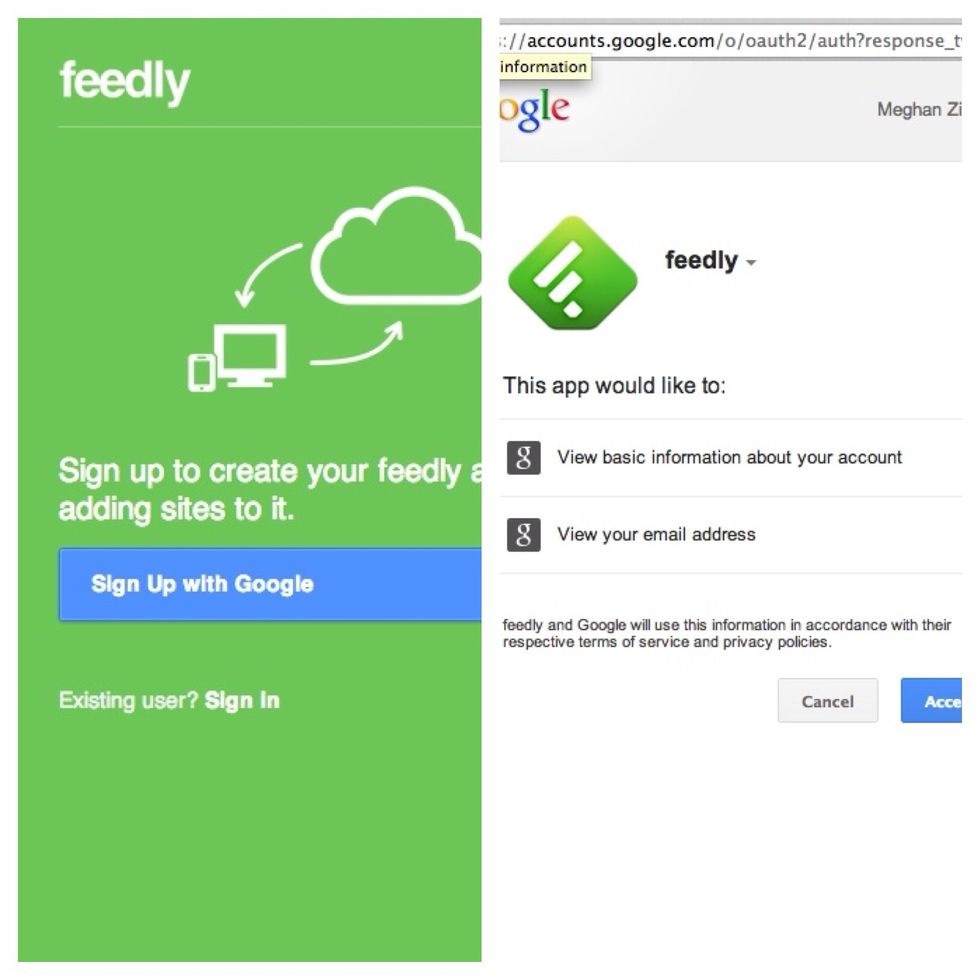 Choose the "Sign Up with Google" option and allow Feedly access to connect.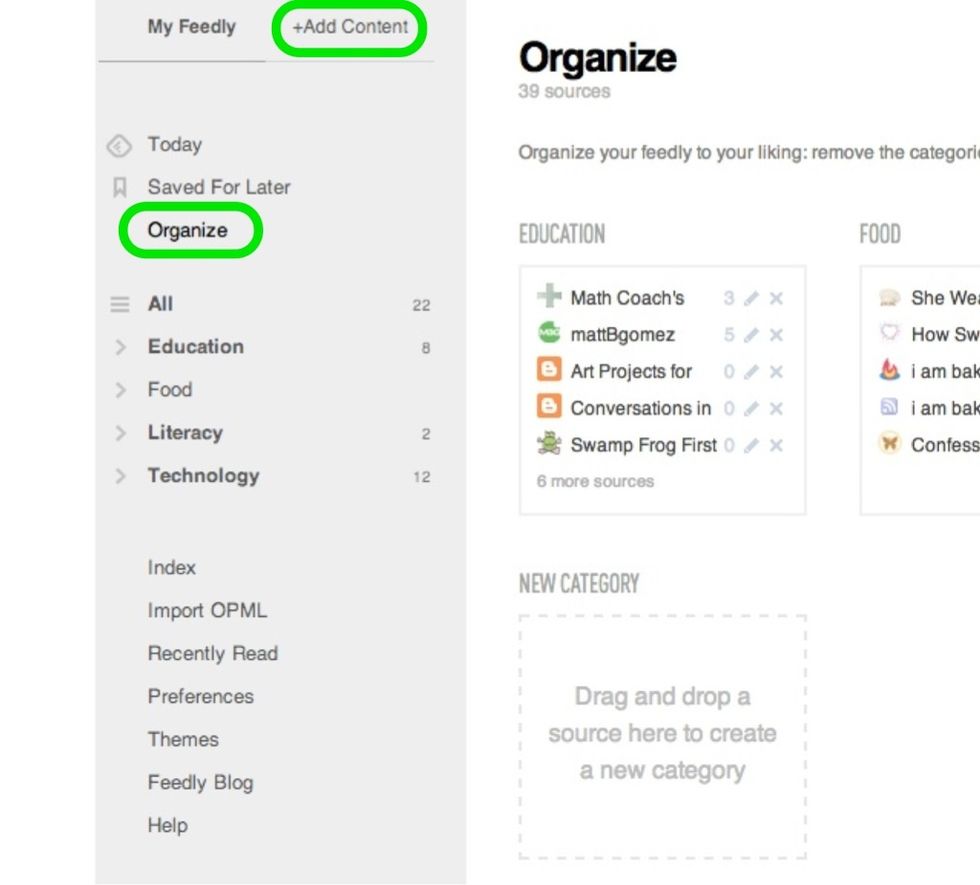 Then you'll be able to add content and organize your content into categories. Just search the name of a blog you like when you click the add content tab. Then you'll be able to preview it and add it.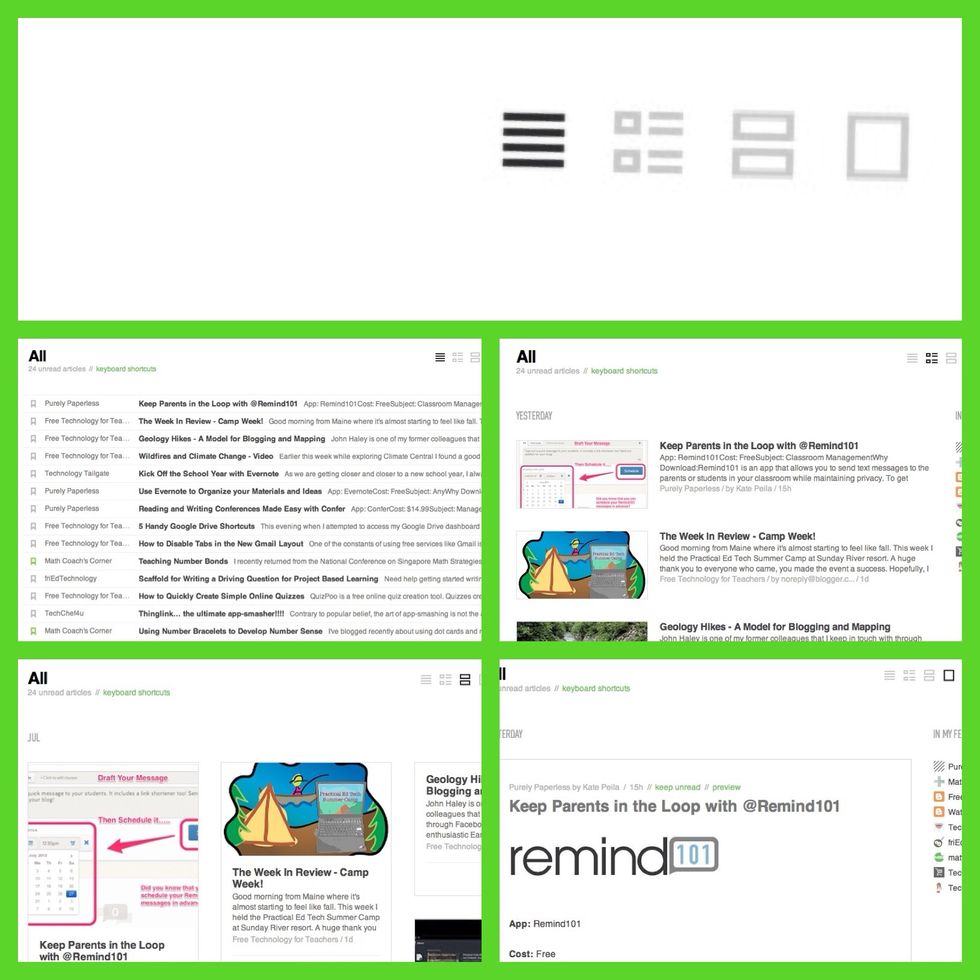 Viewing Feedly in a browser allow you 4 options to view your content. Title Only View ( like the old Google reader), Magazine View ( a list with pictures and snippets), Cards & Full article view.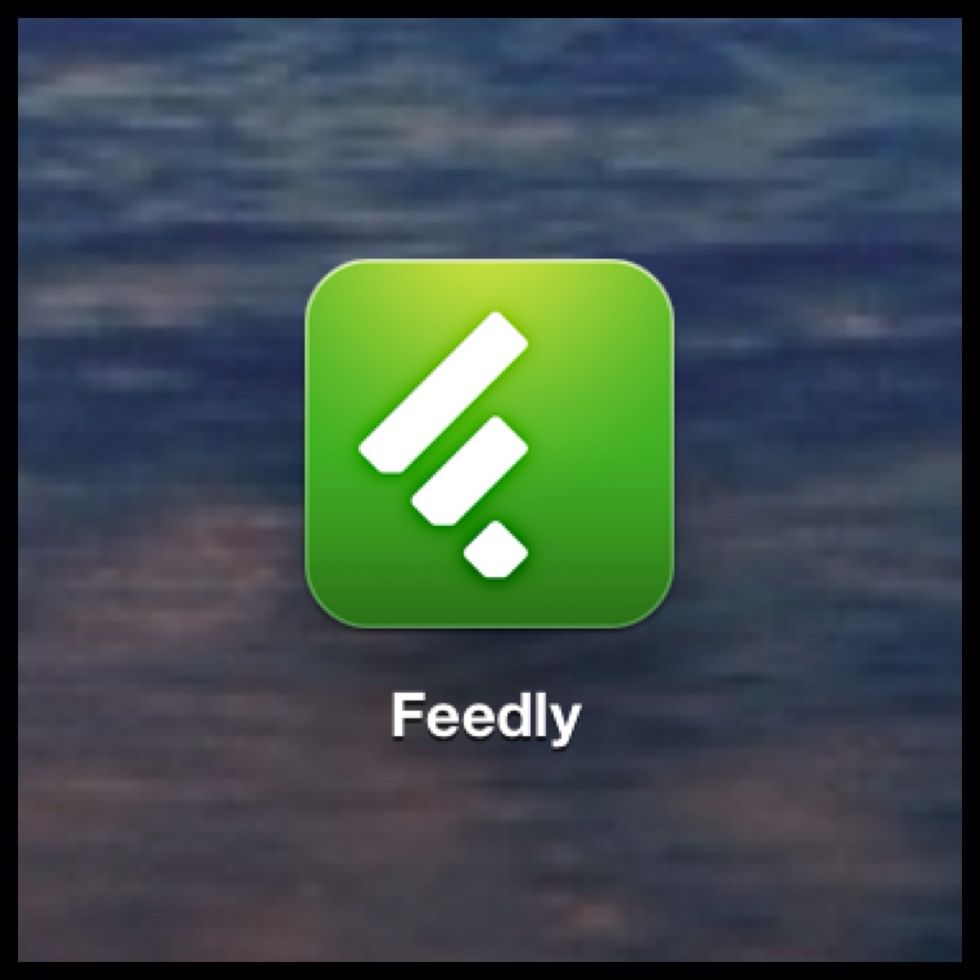 My favorite way to read from Feedly is on the app. Download it and allow access to your Google account.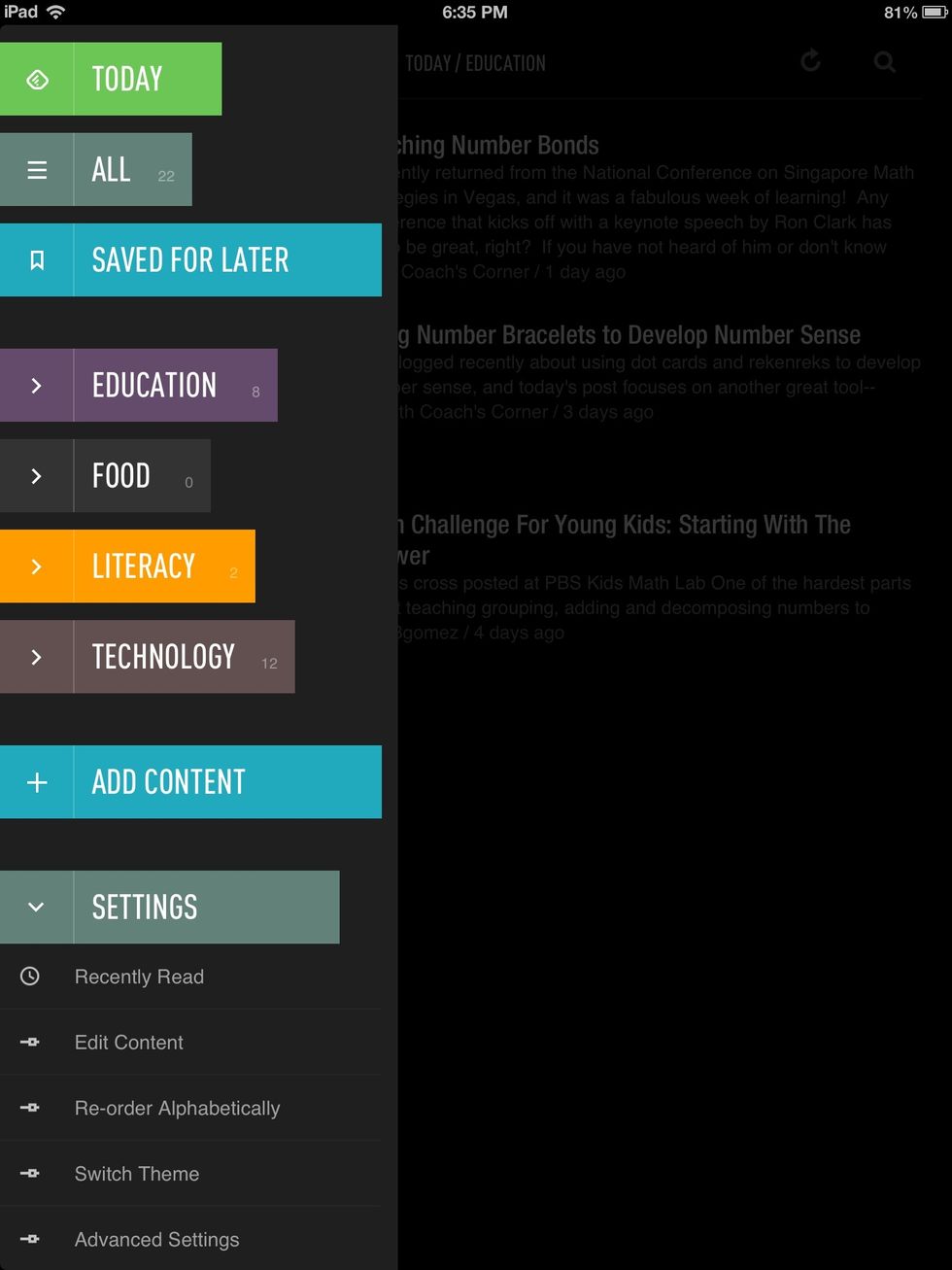 This is the menu that pops up when you launch the app. You have access to new content, all your categories, settings and your saved articles.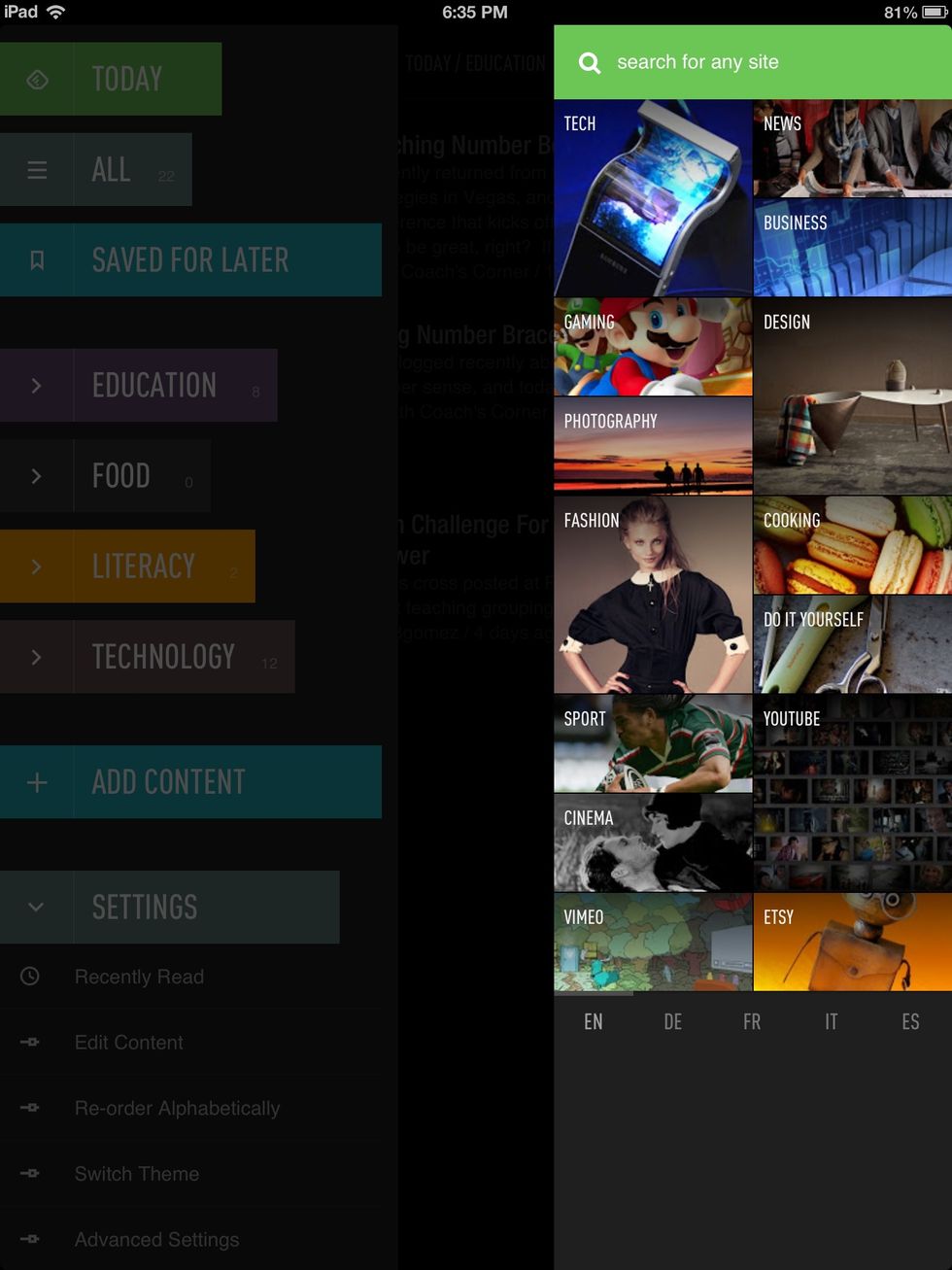 Tap "ADD CONTENT" to search by category, or search #hashtags, blog names or key words.
When you've found something you want to add, you can preview it,mor just tap the + sign. You'll be prompted to add it to one of your categories or create a new one.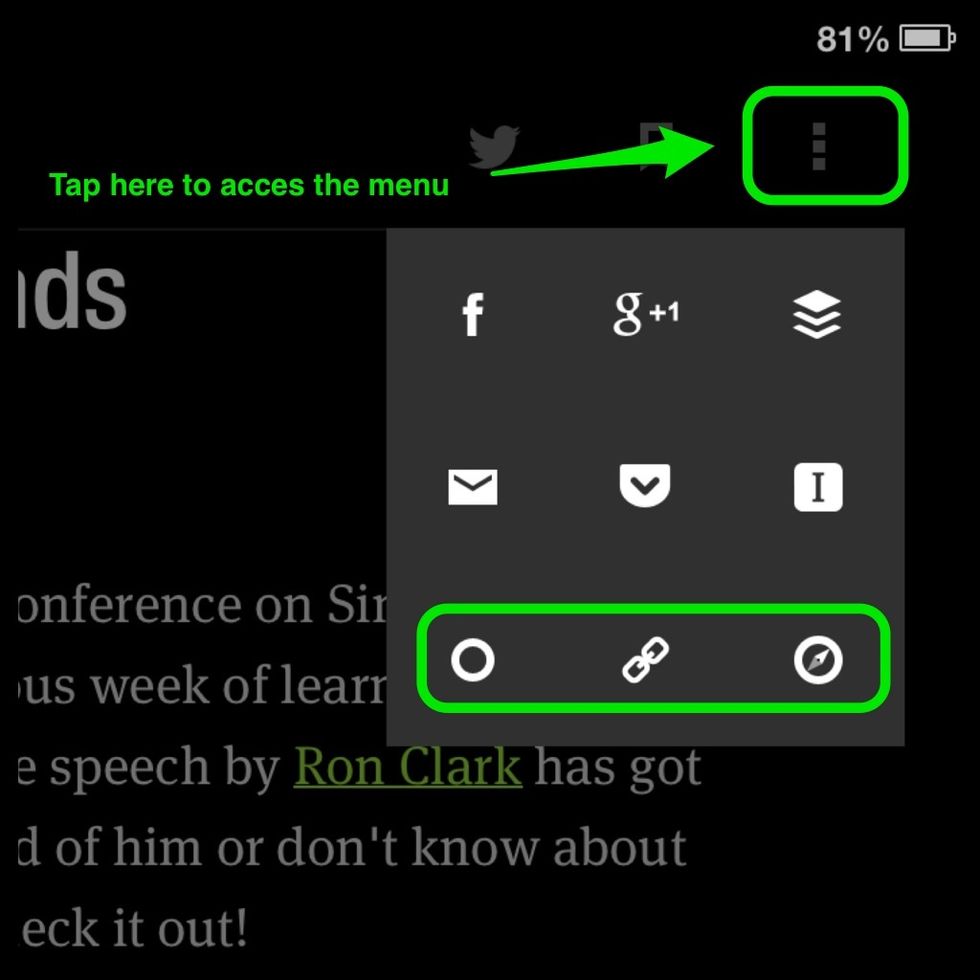 When reading, in the upper right corner there will be a menu box, 3 little boxes in a vertical line. The bottom 3 options are my faves. From left to right: mark as unread, copy link & open in browser.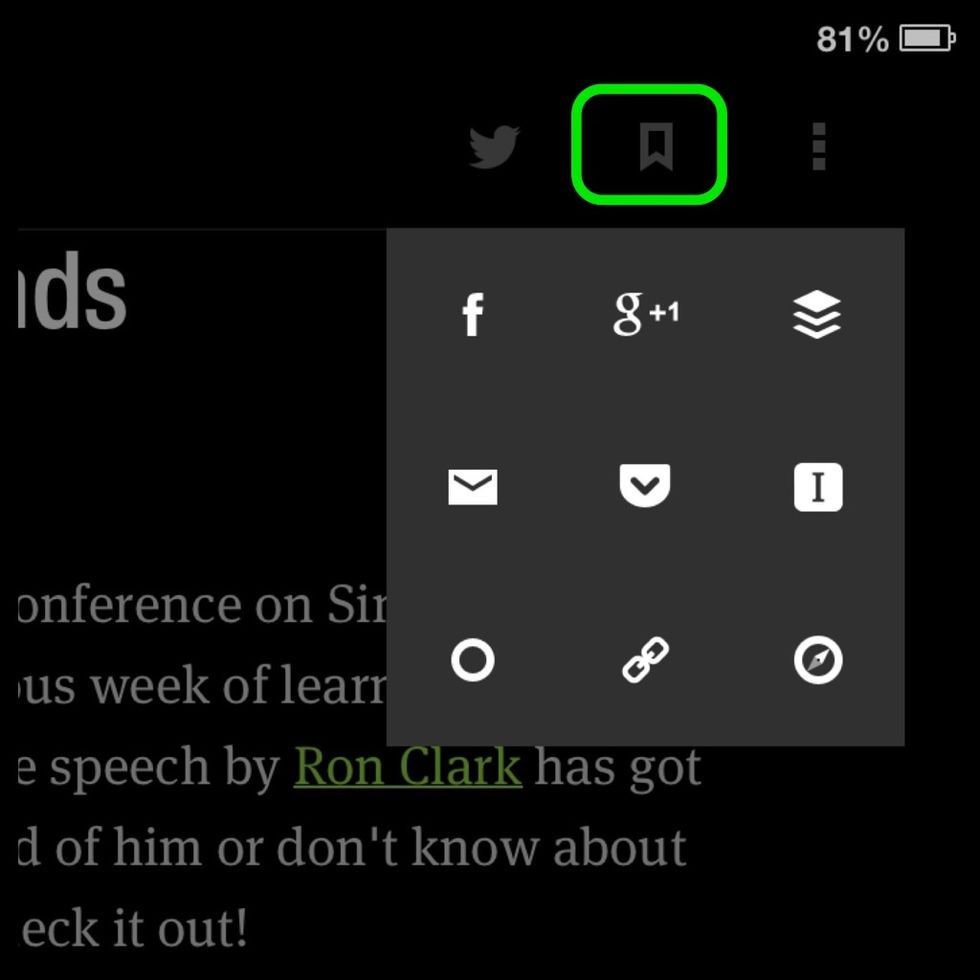 You can also use the bookmark icon to mark an article as "Saved For Later". You can access these articles from the main menu in the "Saved For Later" tab.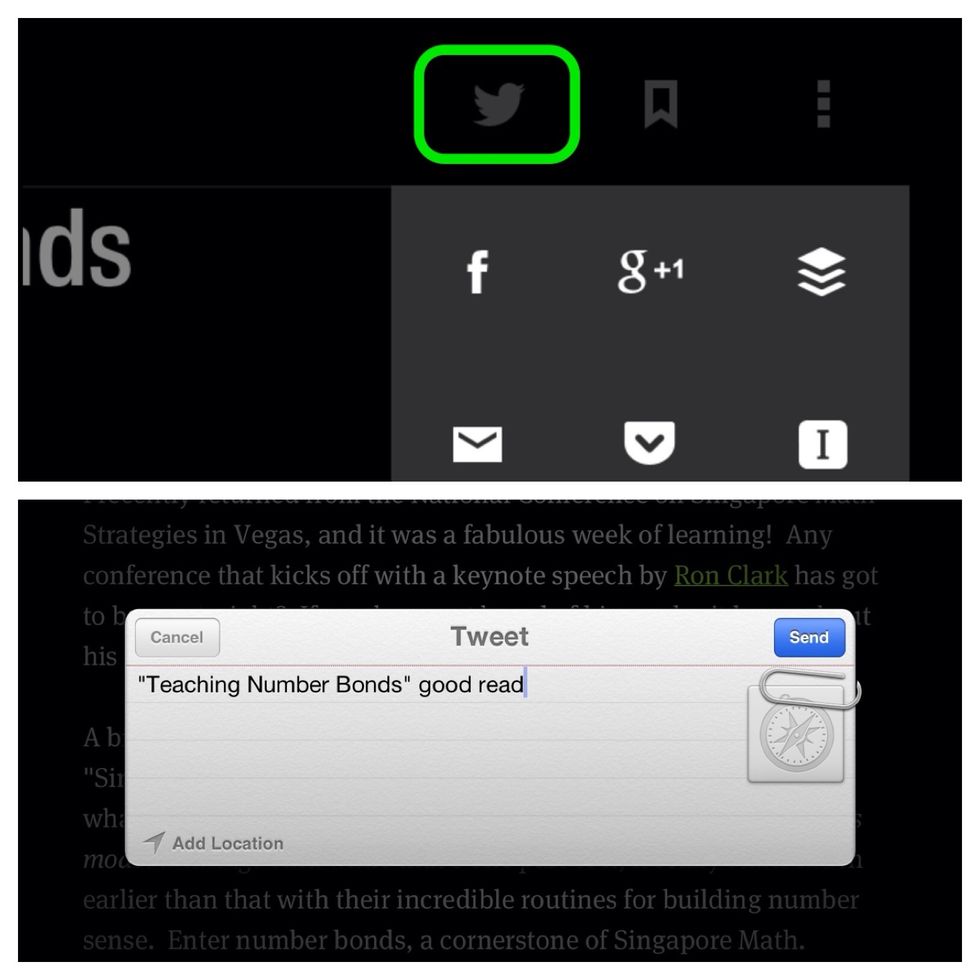 There is also a Tweet button that allows you to Tweet out an article you think is worth sharing. It automatically adds a URL to view the article you recommended.
Feedly App (free from the App Store)
Google account
iDevice - iPad or iPhone
Blogs you're interested in
Computer web browser
Meghan Zigmond
I am a first grade teacher with a Masters in Library Science. I love all things Ed Tech. I have a passion for helping others do the same!