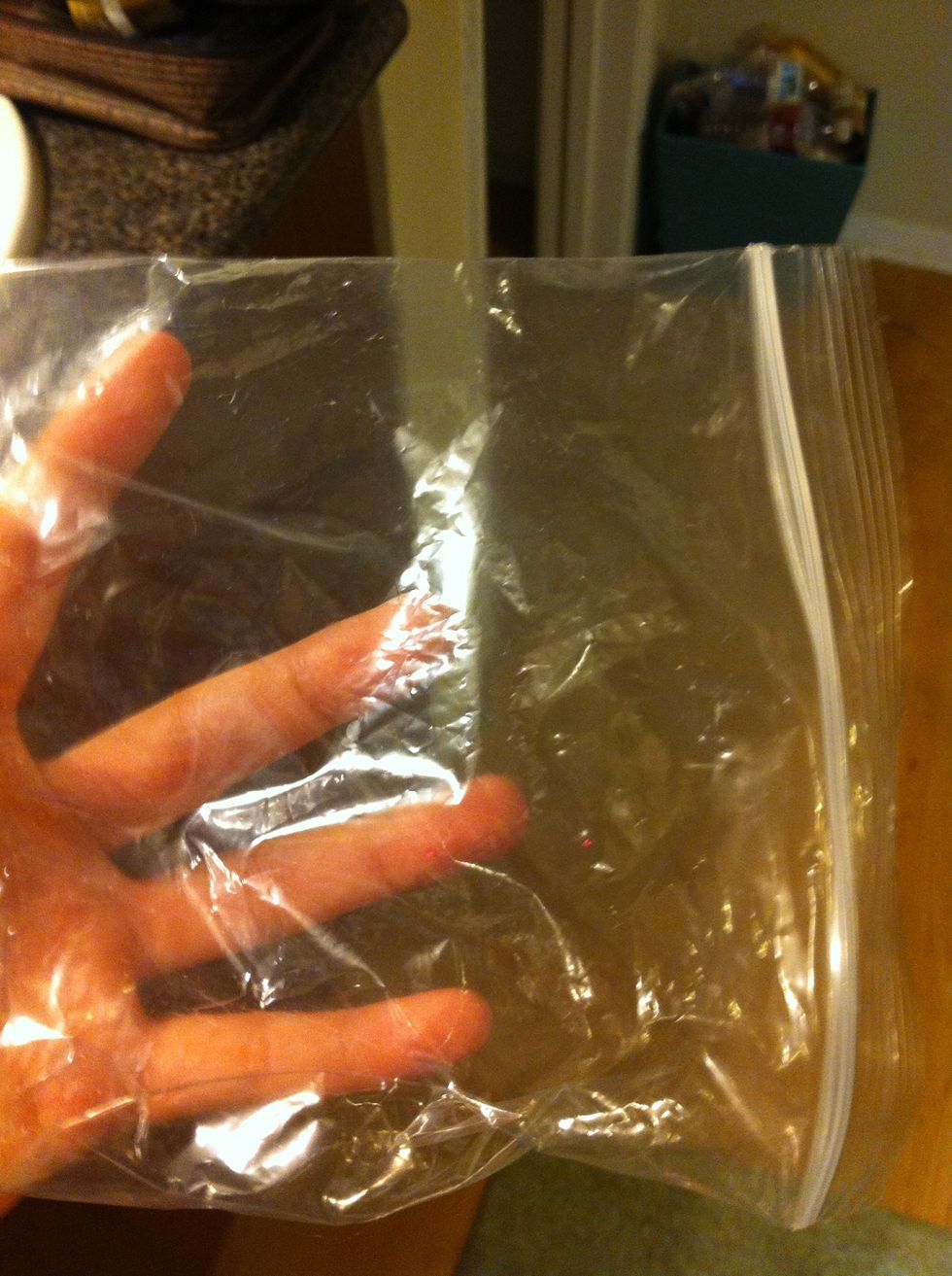 Take your ziplock bag.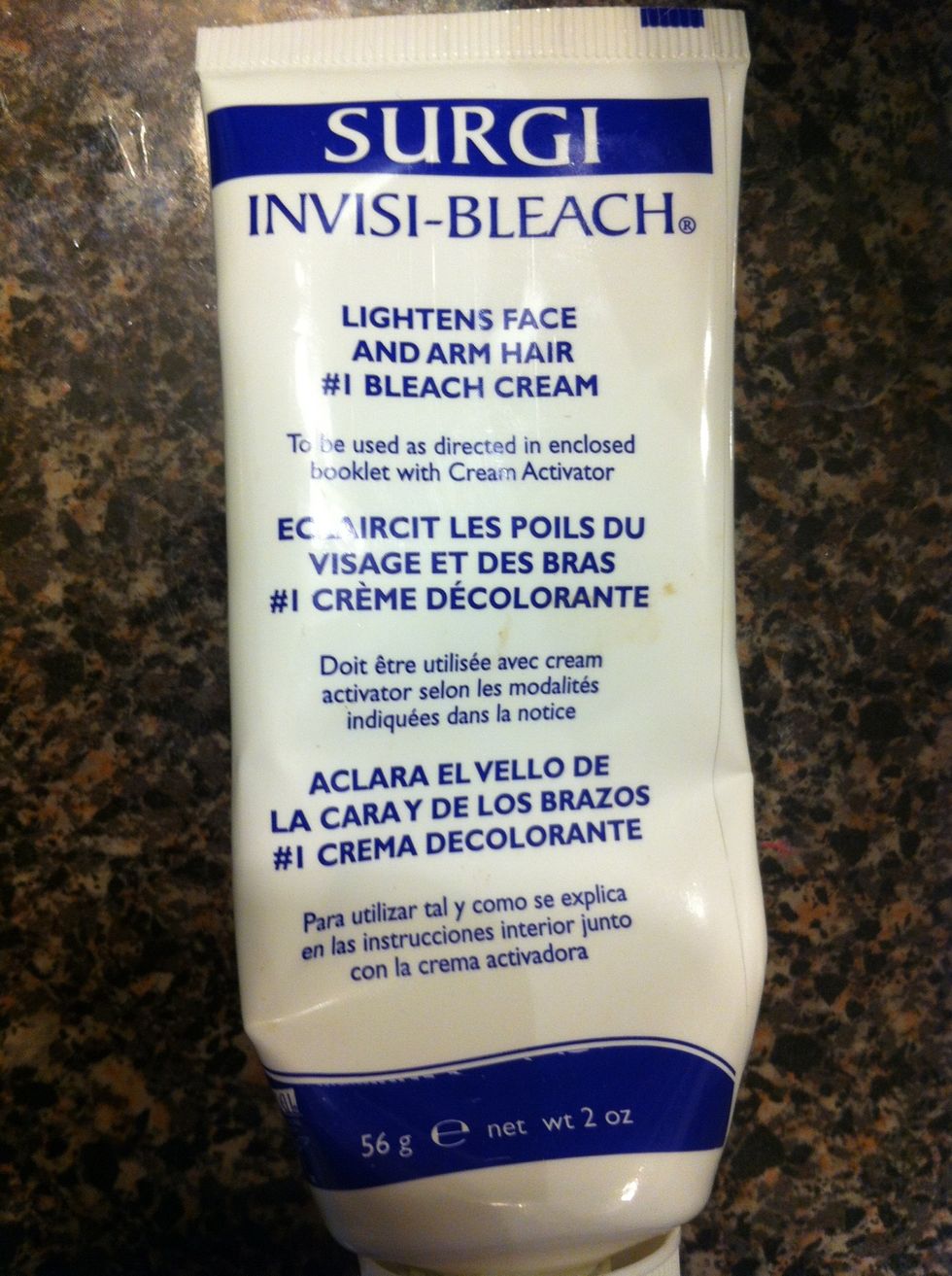 Draw a line on your zip lock bag about the length of your pinky.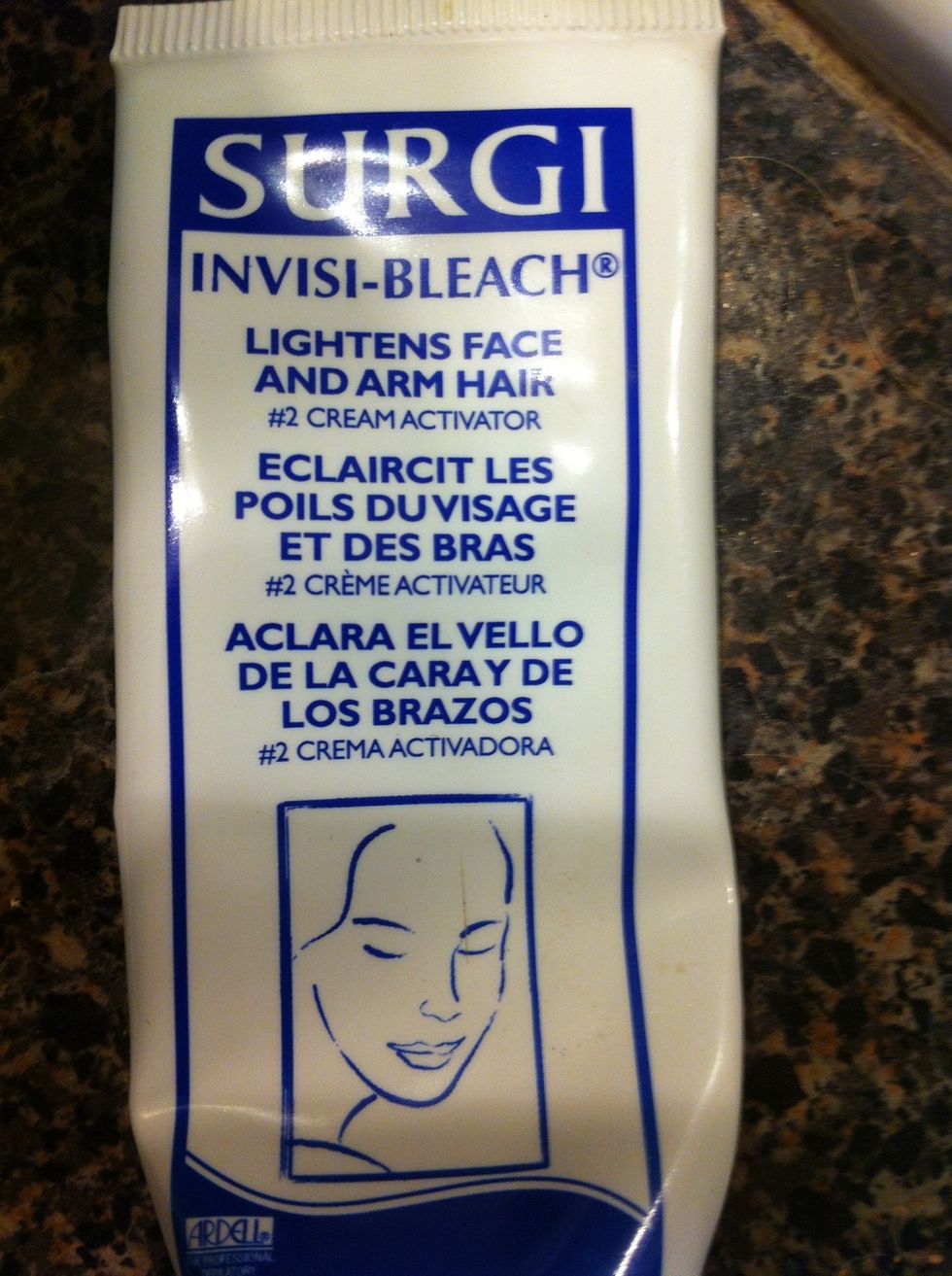 Next, take the second cream bottle and draw a line on the other cream line about halfway.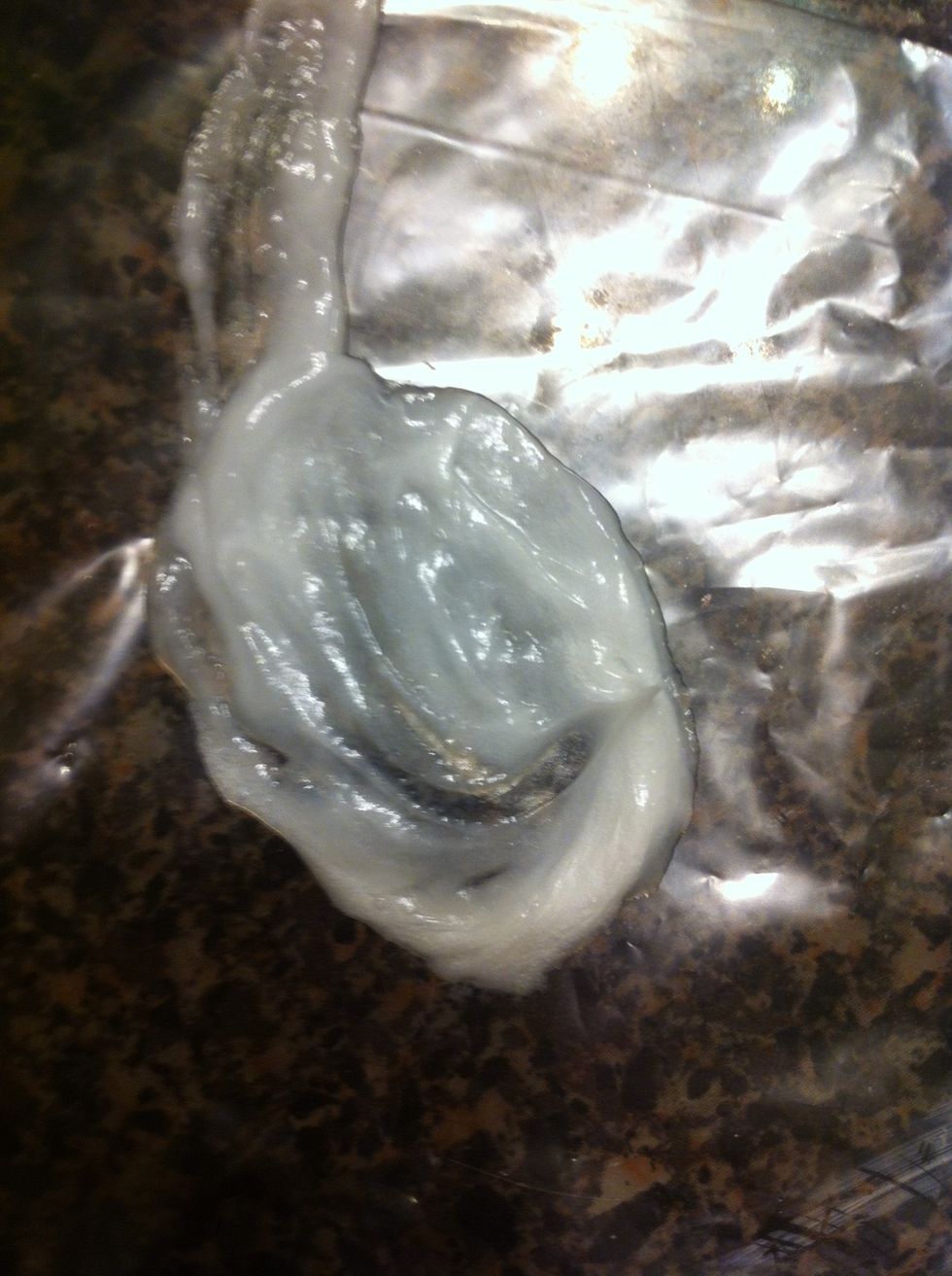 Mix it with your little spatula or your finger or any little utensil. End up looking like this(: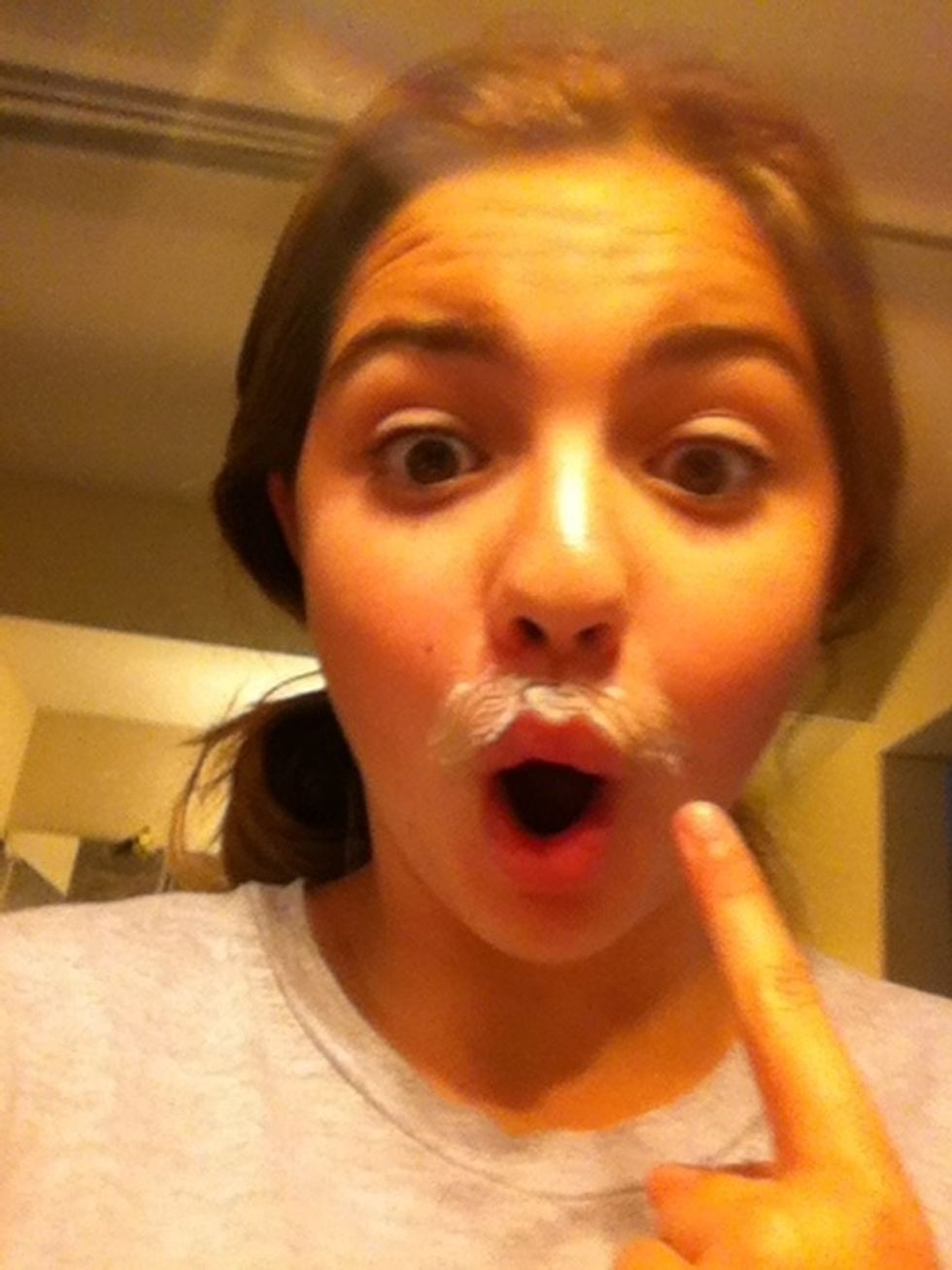 Apply a bit to wherever you would like to bleach your facial hair.... I'm embarrassed but it's fine ahha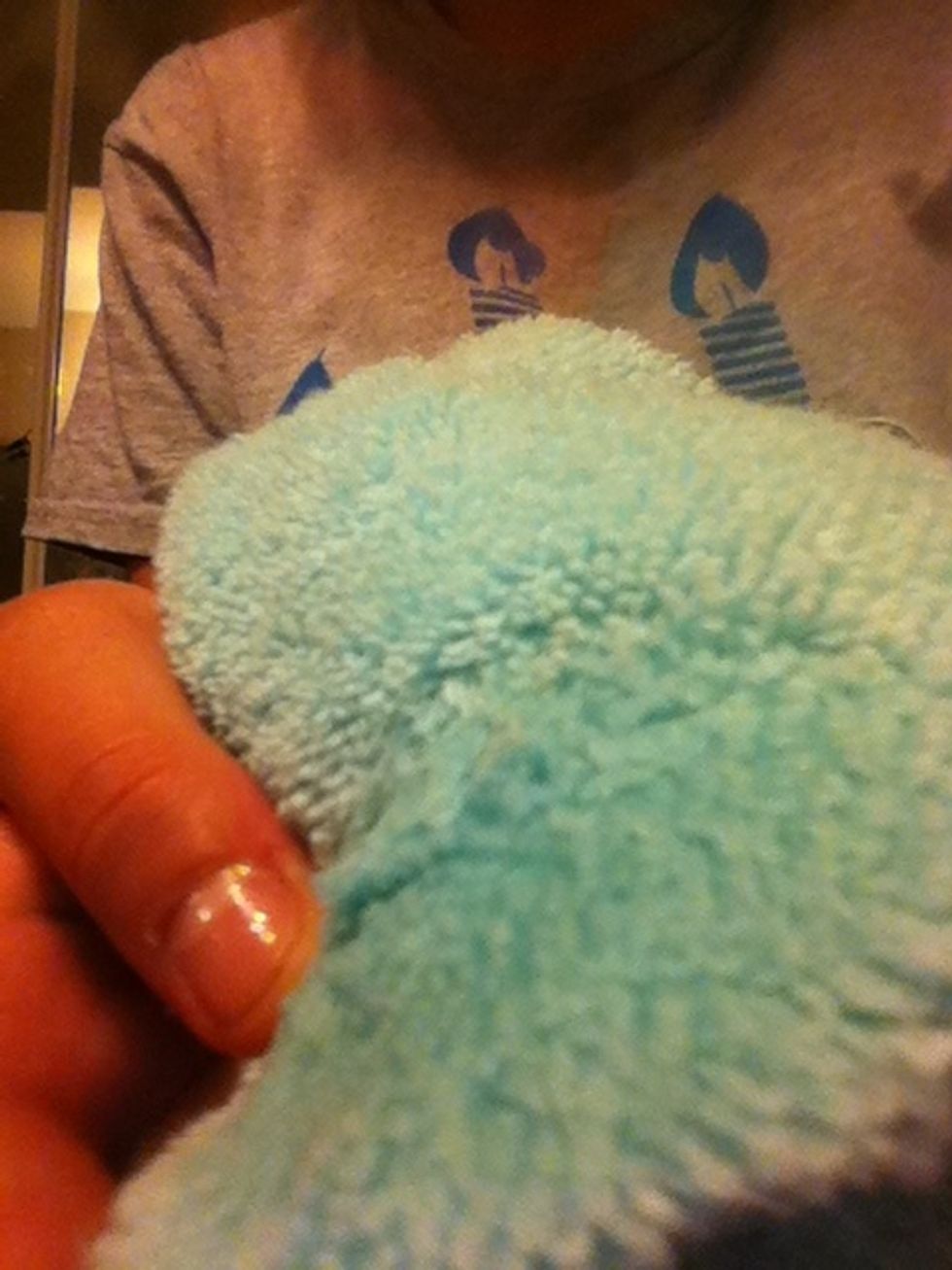 Apply water to your washcloth. (warm)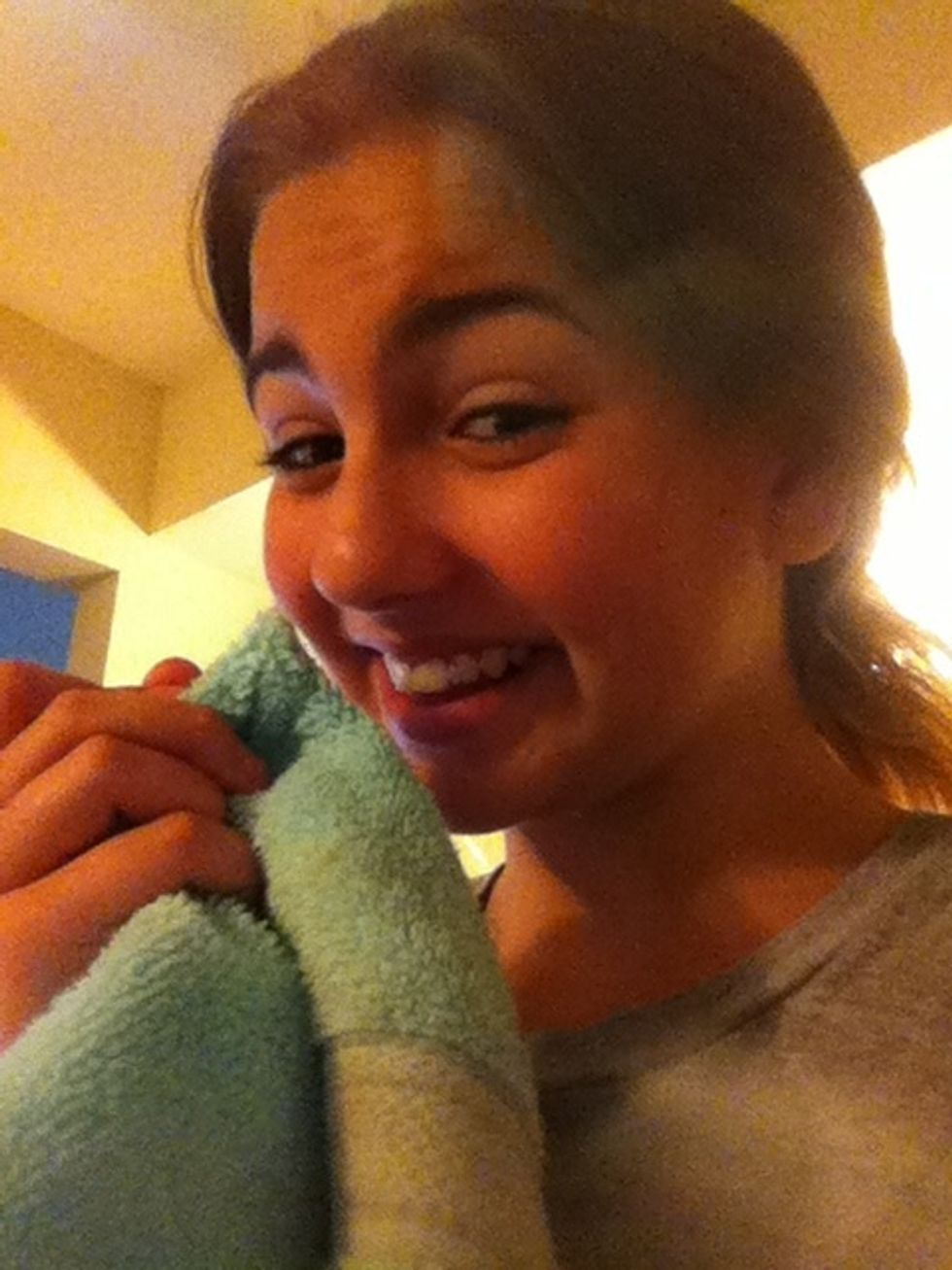 Wipe off gently.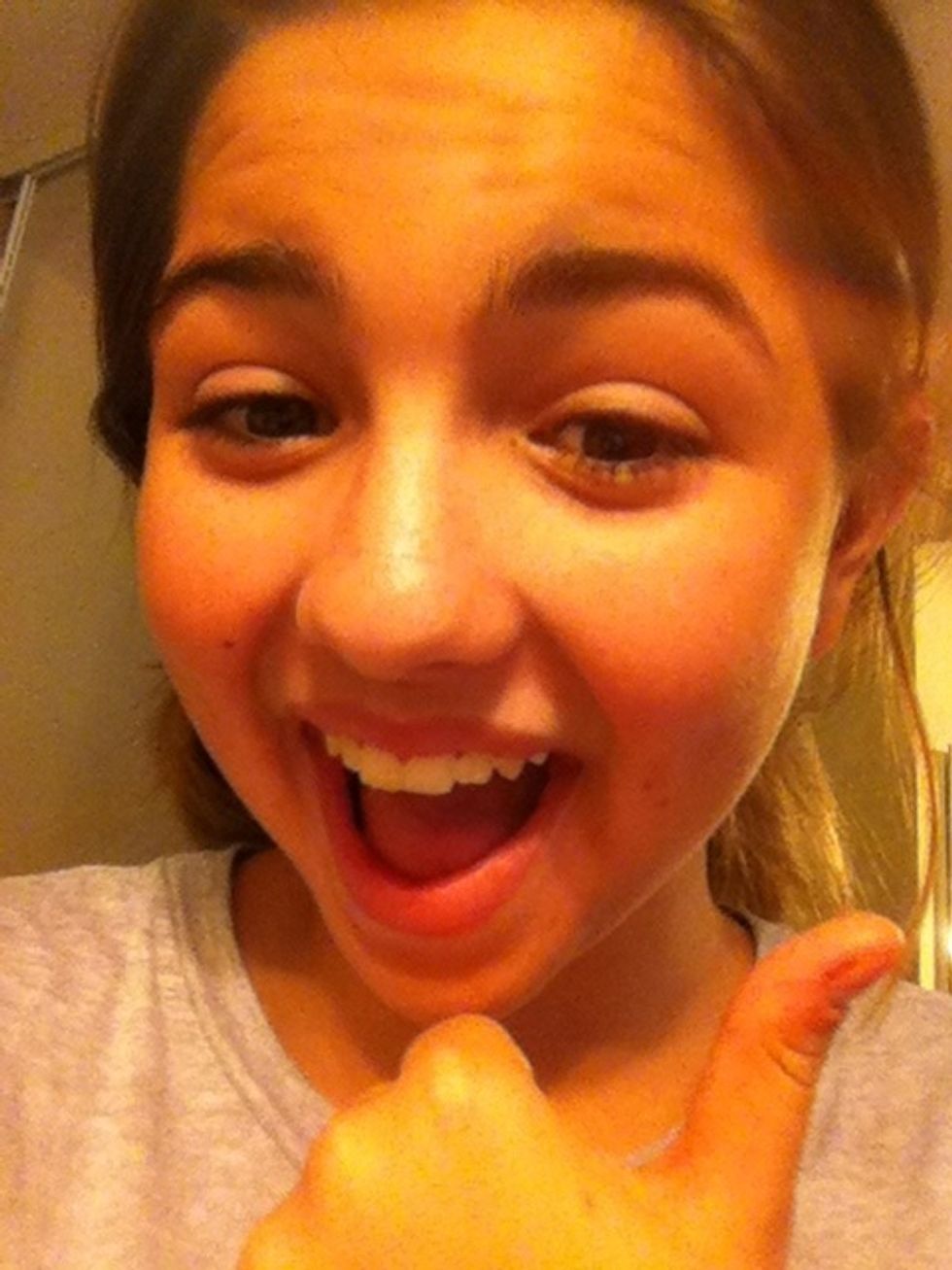 You are all done!!! Since it will be white like a milk stain, you can apply lotion to soothe it and then if you want, apply a (little bit) of cover up or foundation(:
1.0 Hair removal cream
1.0 Tiny Spatula or finger
1.0 Zip lock bag
1.0 Washcloth