How to use expired milk as easy and fun kid activity.
Use Expired Milk as Easy and Fun Kid Activity.
76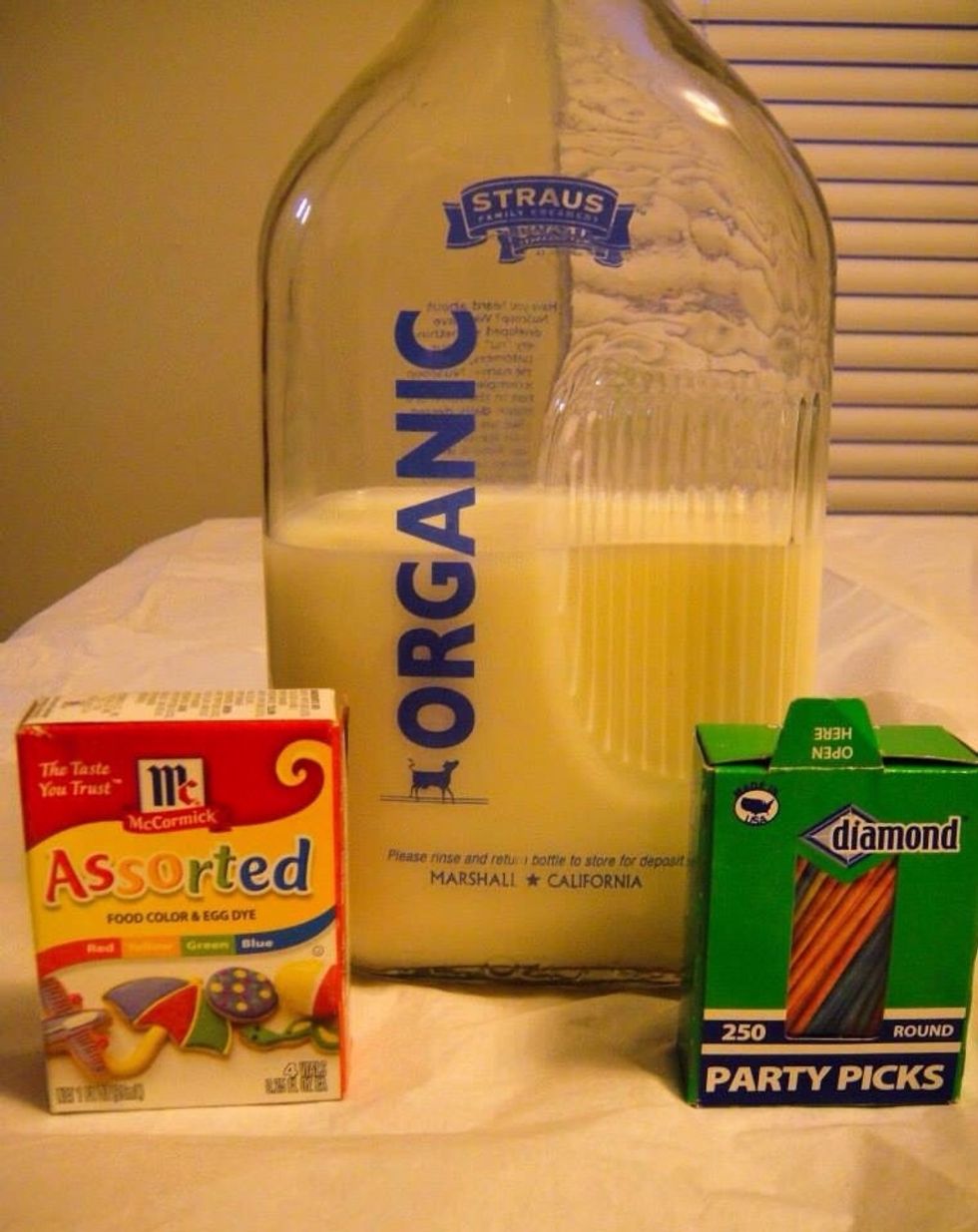 If your milk is expired don't rush to pour it down the drain. Take some bowls, food coloring, toothpicks and let your kids create some abstract art.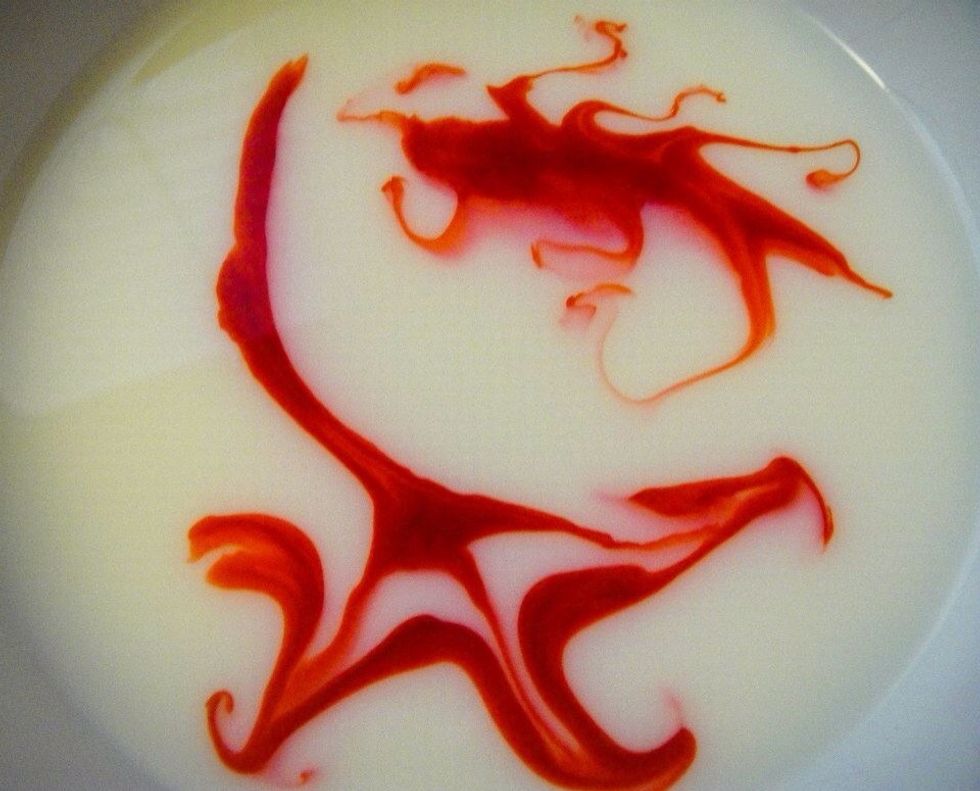 Let them start with one color.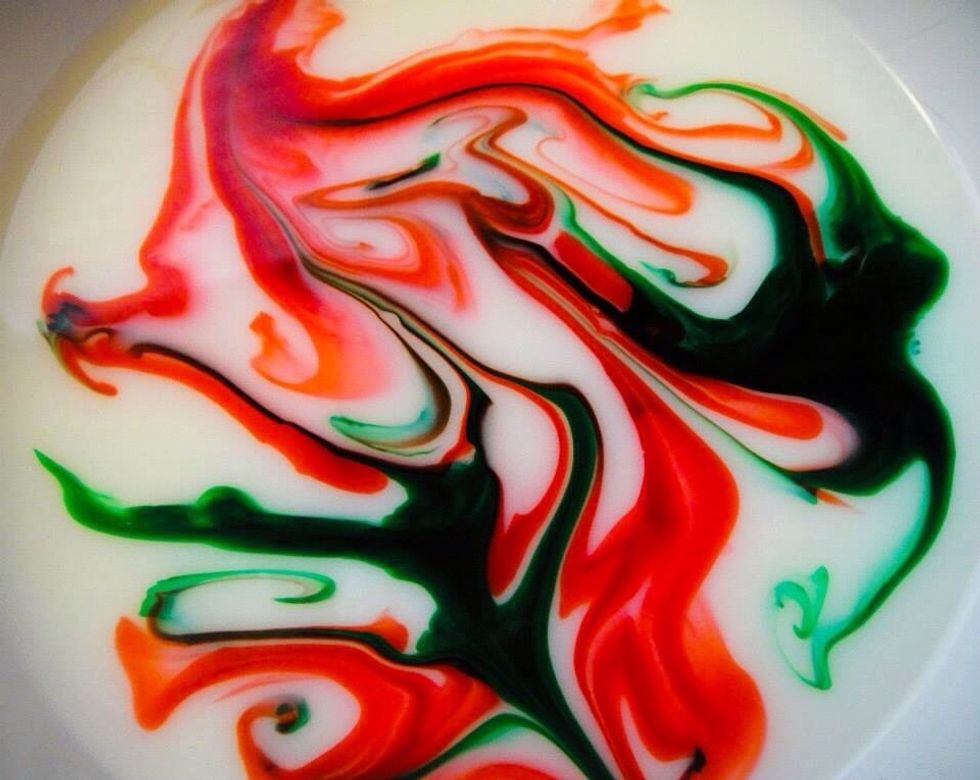 Then advise gradually to add more colors.
Art in progress 😀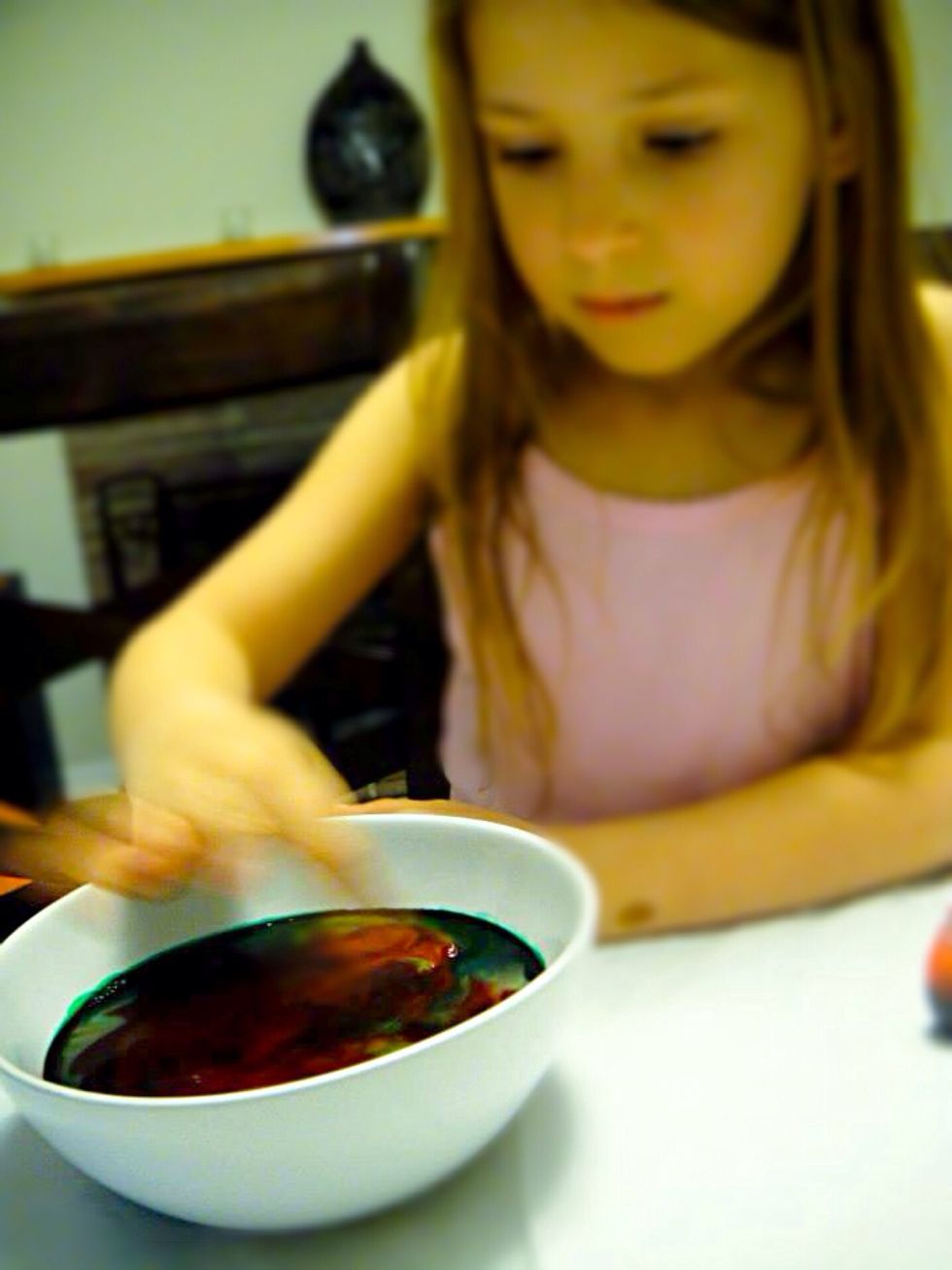 My princess kept adding colors till all became almost black...good lesson in "less is more" 😉
👌
1.0 Spoiled milk
1.0 Of each food coloring
1.0 Toothpick
Ilanit V. B.
Proud owner of "Coffee Shots" and "Chickpeas". Multicultural mom with tendency to improve what already exists, seems like nothing new...yet totally different