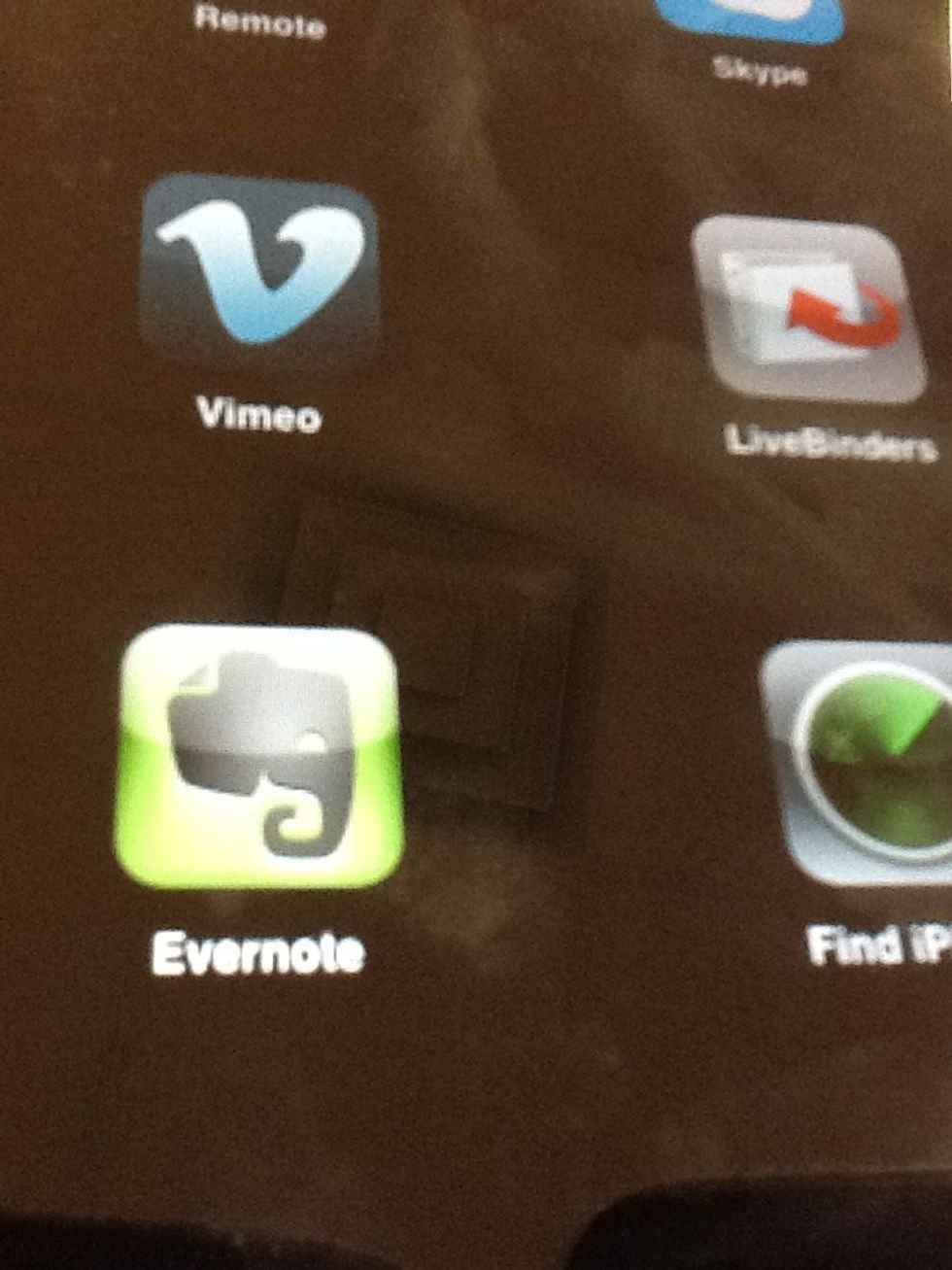 Find your Evernote app on your screen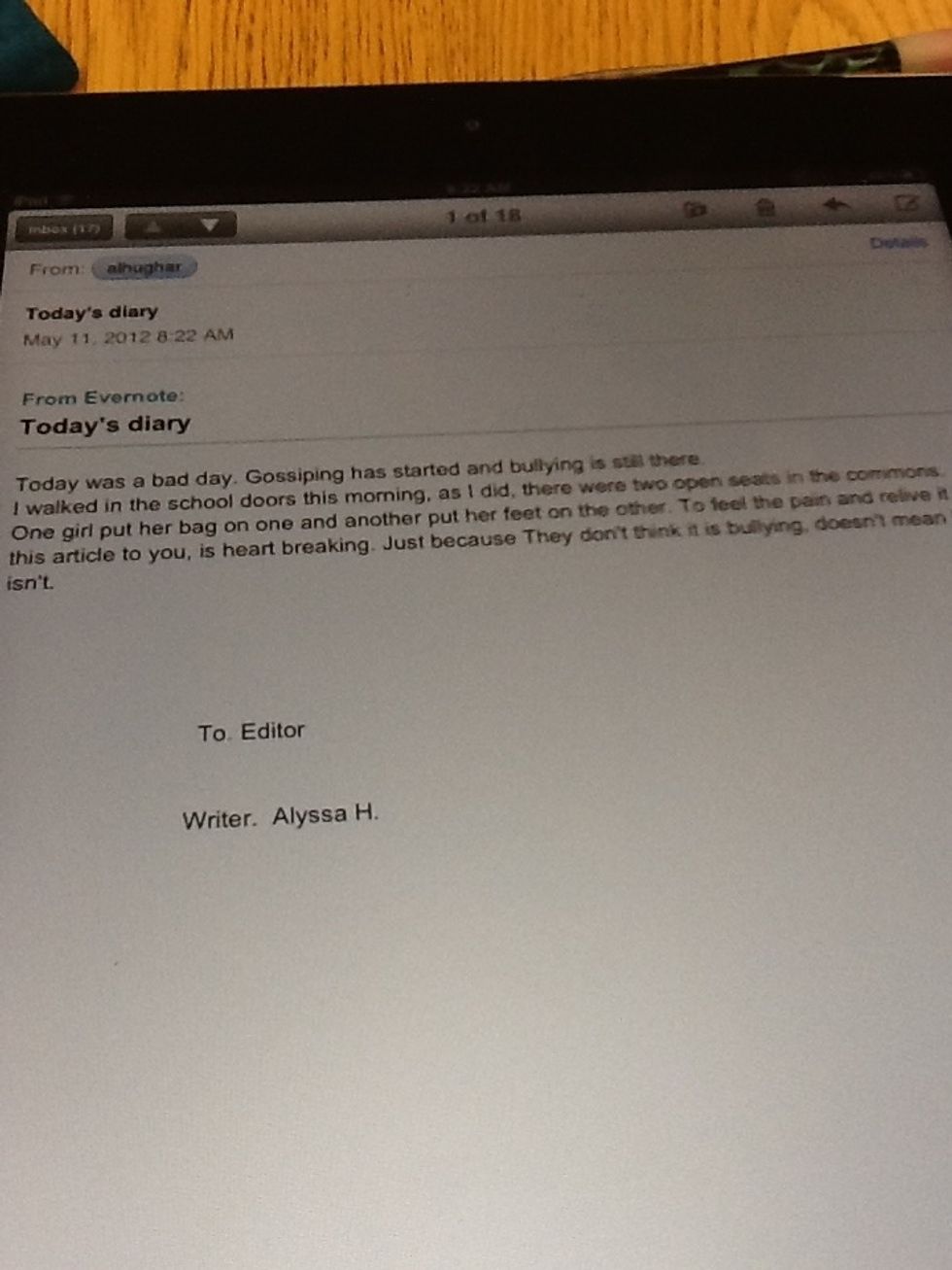 How to start a document: click new note on the bottom right hand corner of the screen. Type anything you would like and get started.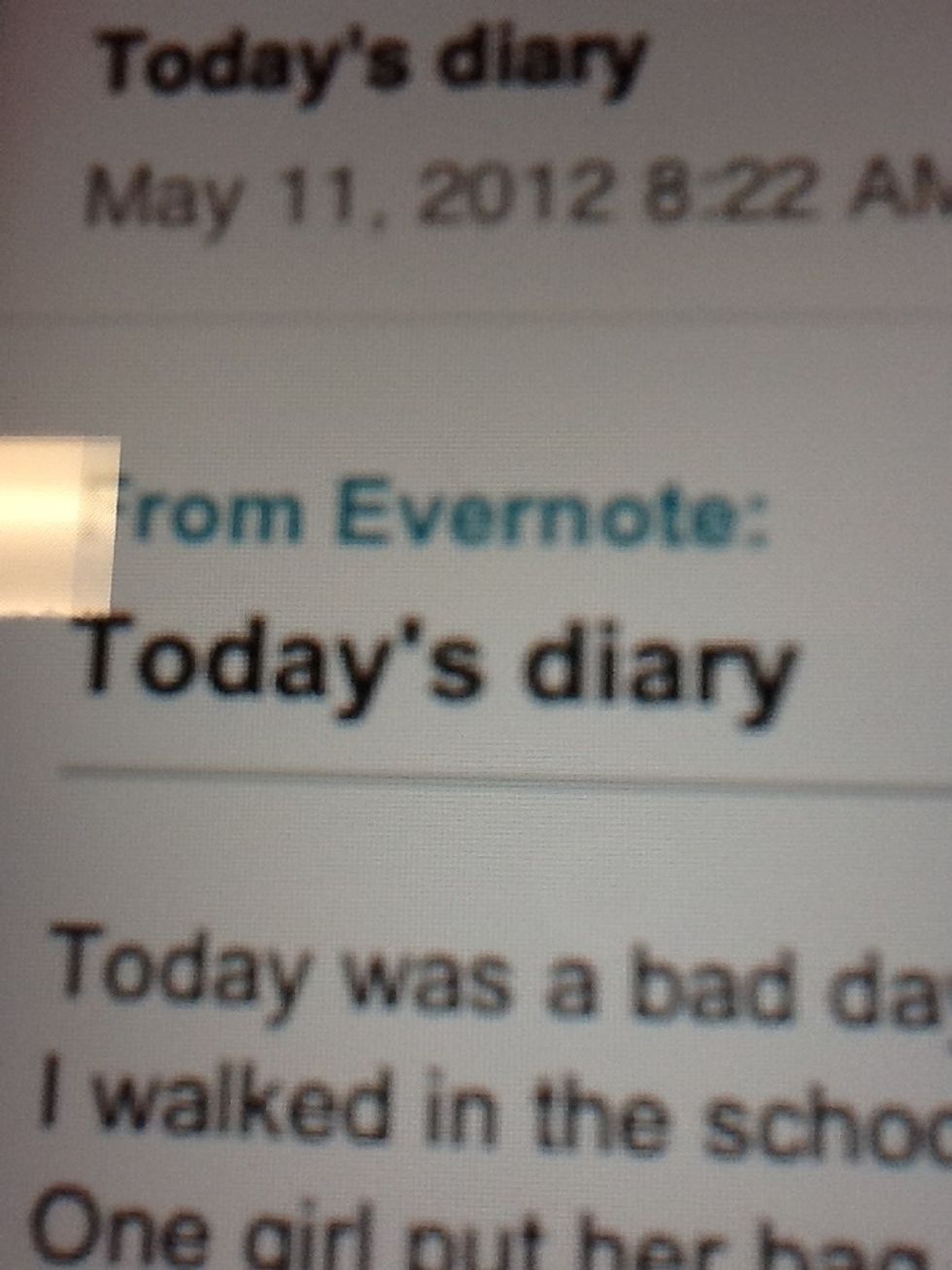 How to make a label: click on title and type your title. Make i is something the makes people want to read it.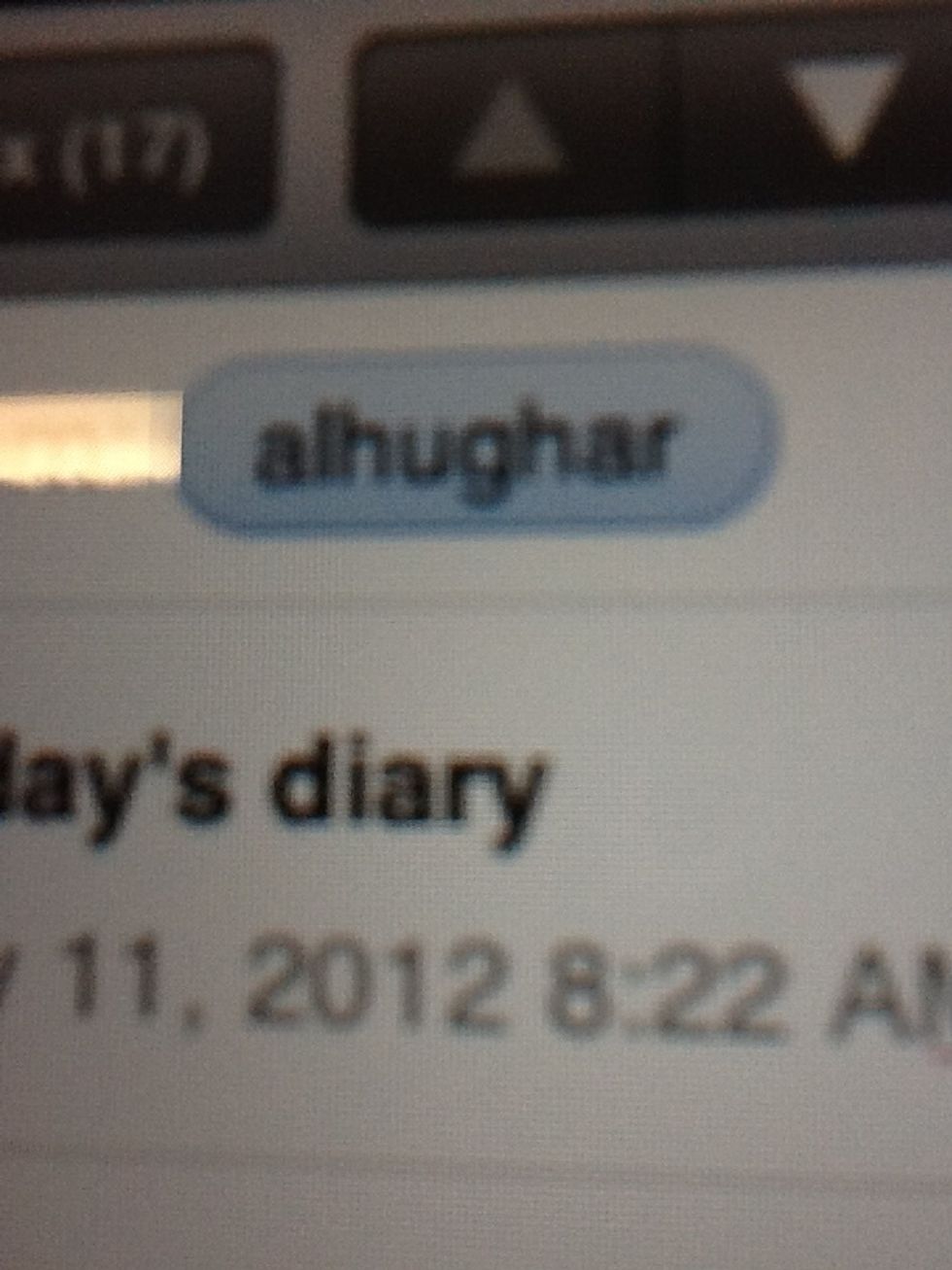 How to make your name appear: first you have to send as an email and now the other person has your email with your name in the bubble.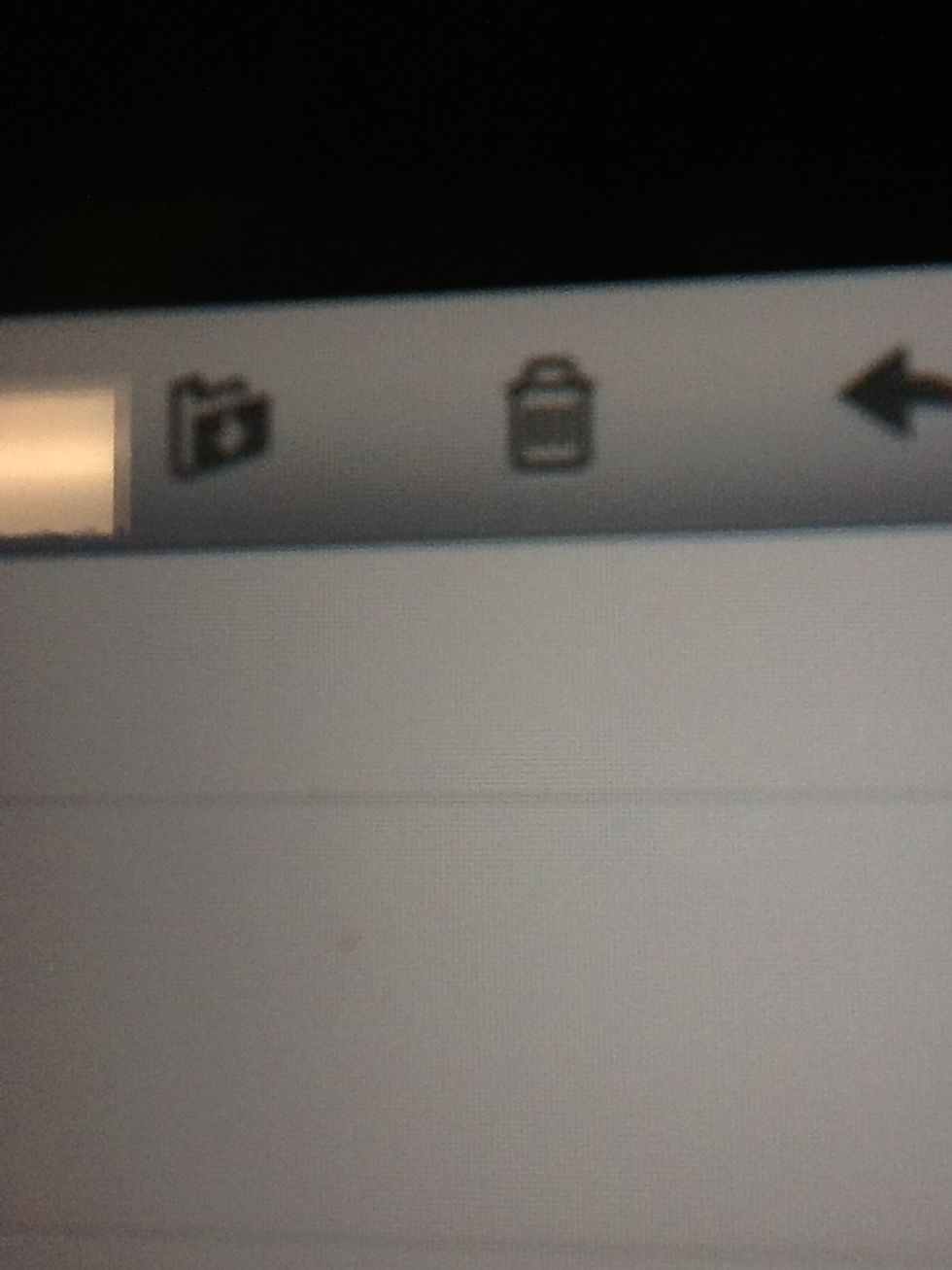 How to delete: you click on the garbage can up top and your draft is now deleted.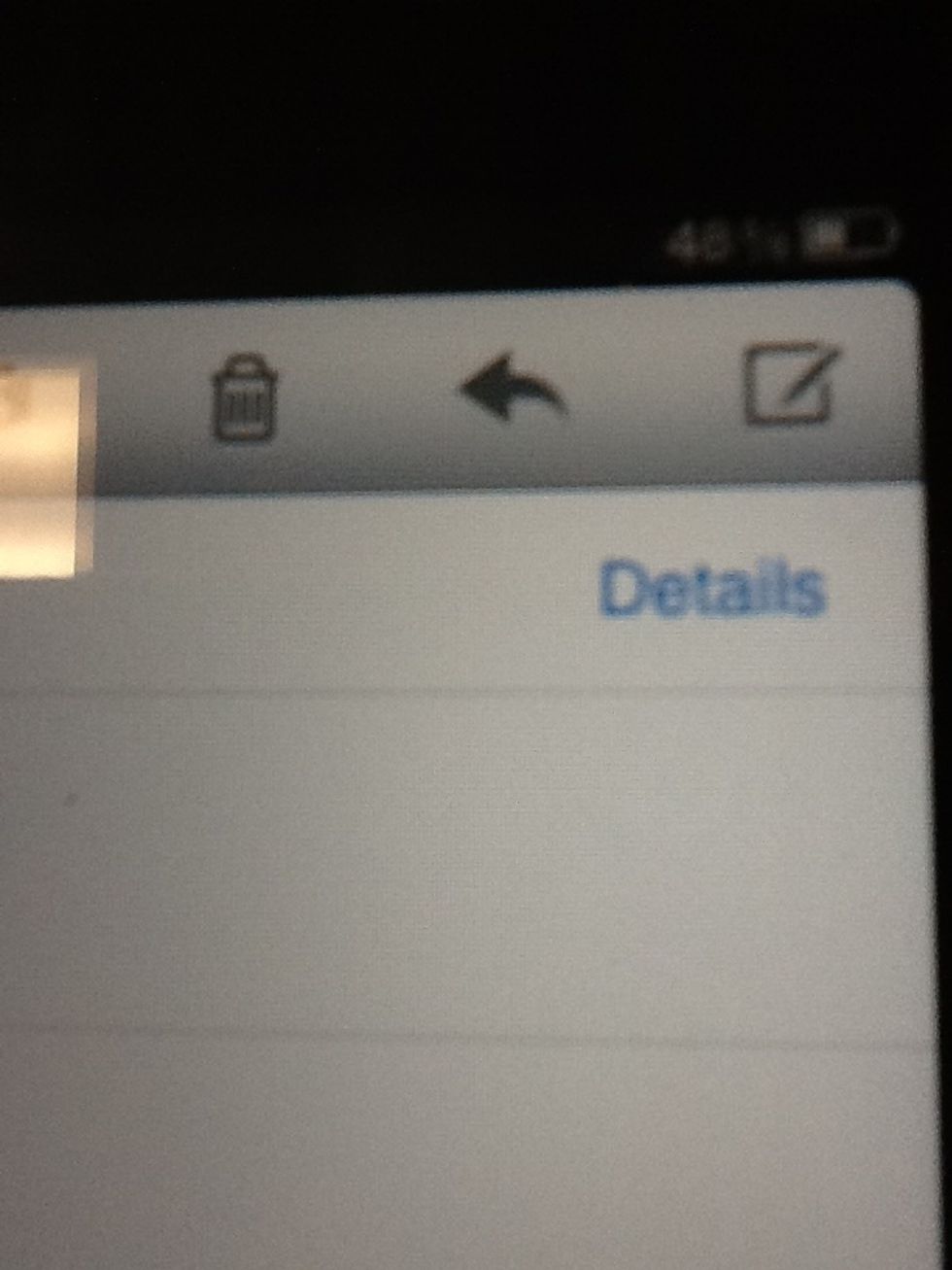 How to forward an email from Evernote: click the aero on the top of the screen. Figure out what to do from there.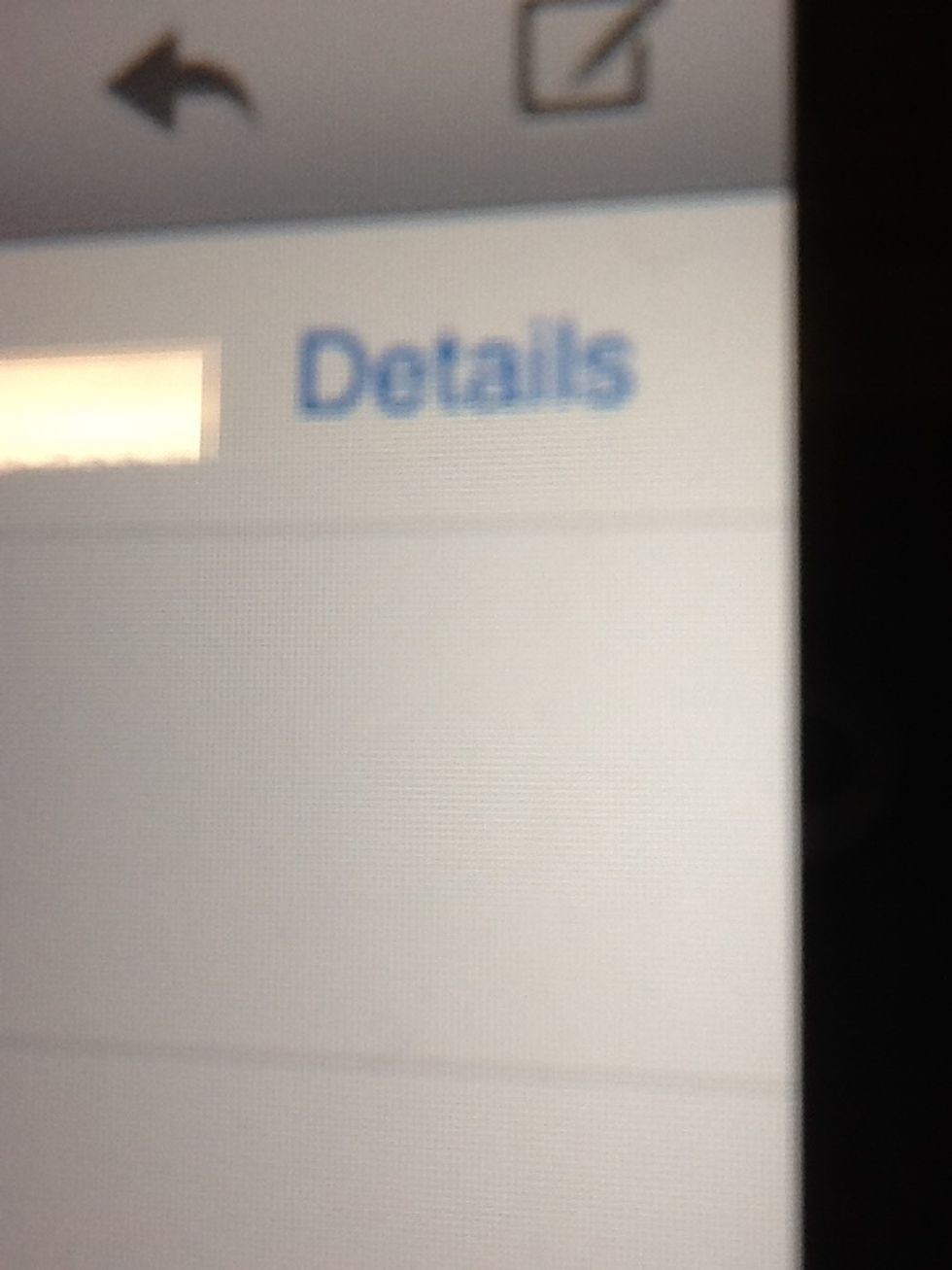 To figure out details, click on details.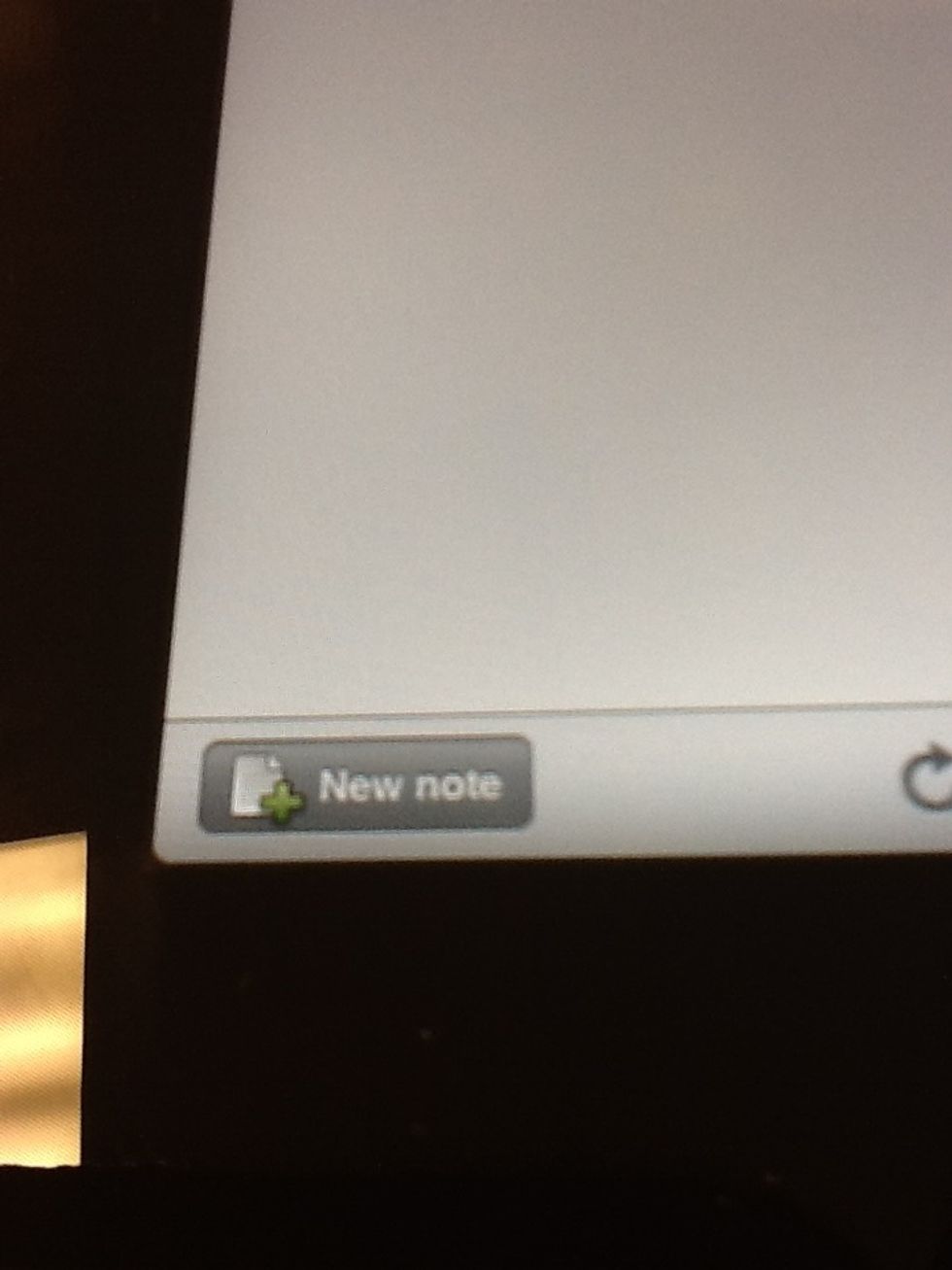 Pic of new note for example.
Another pic of new note.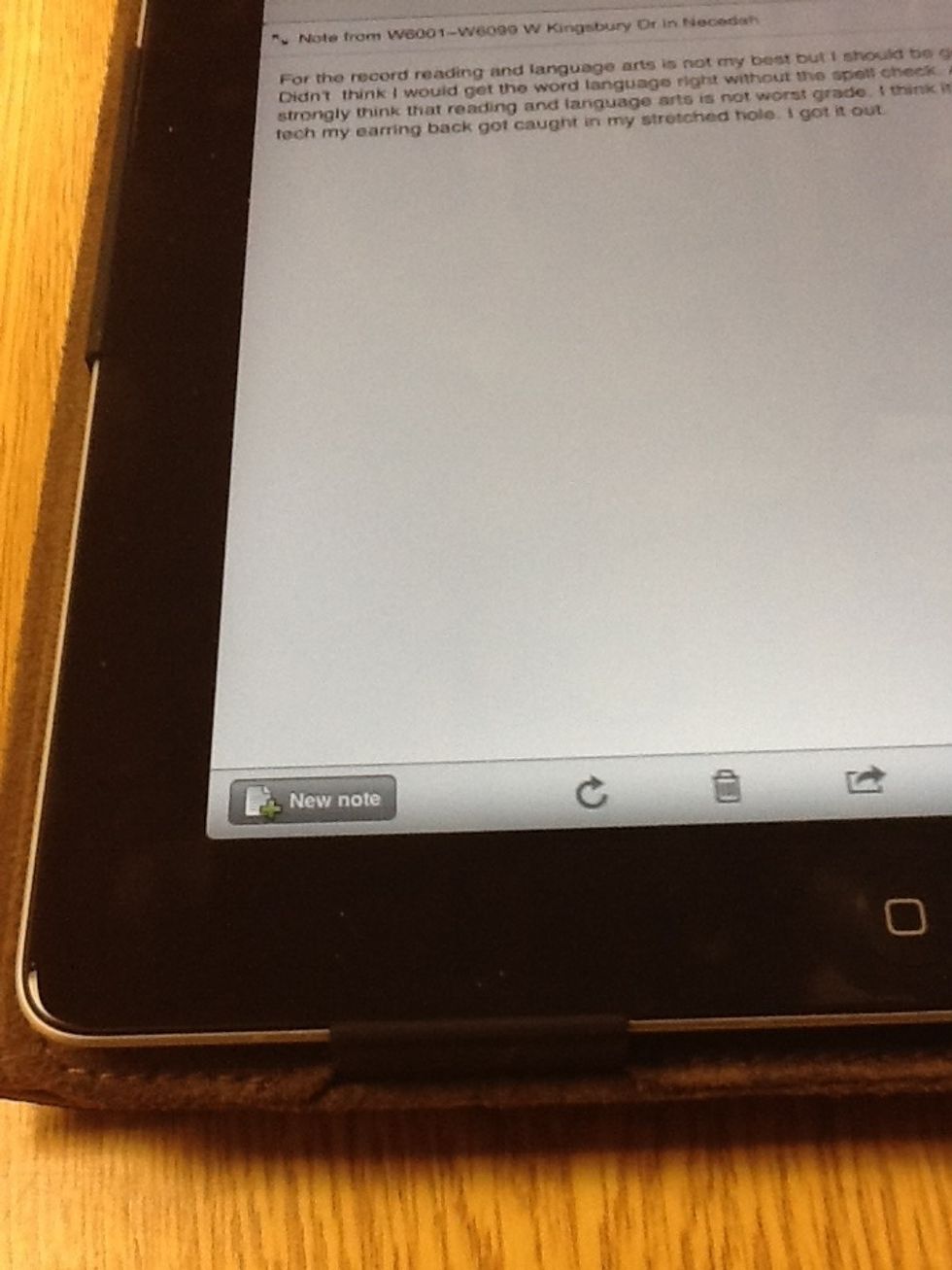 Example of new note on screen of your writing.
1.0 iPad
2.0 Evernote app
3.0 Smart thinking skills