How to use engineer print sized photos with a new twist
I love all the pins using engineer prints and making large canvas art. But how about something different. I just love these and can think of lots of spin offs!
37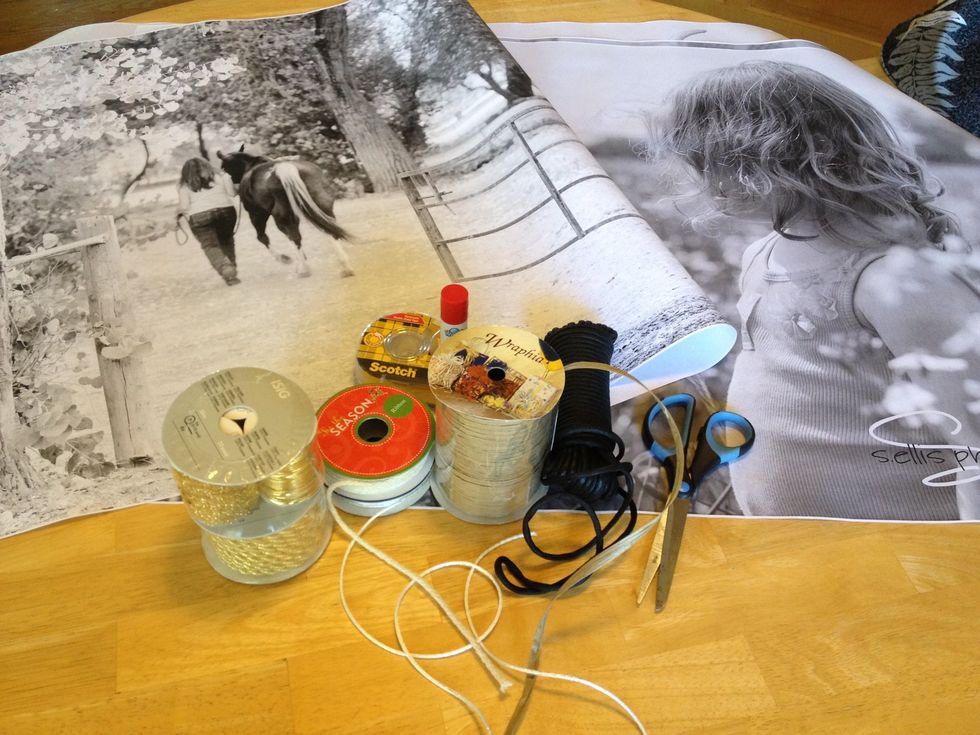 supplies and prints
Fold top edge . Make as deep or shallow as needed for size.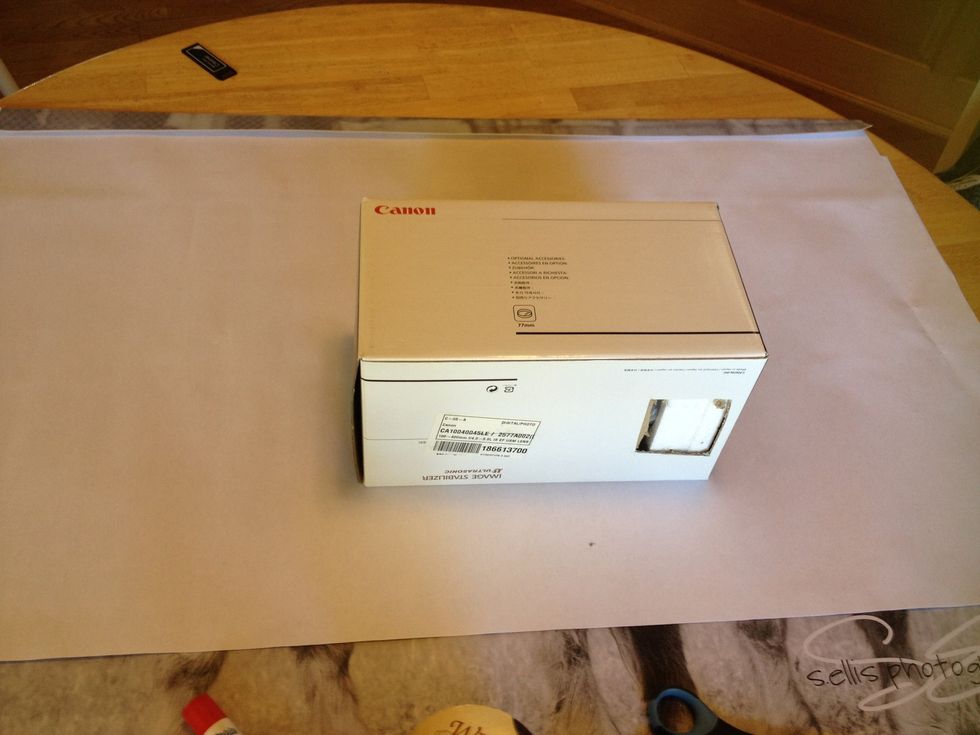 Use a box to help shape.
Crease folds and burnish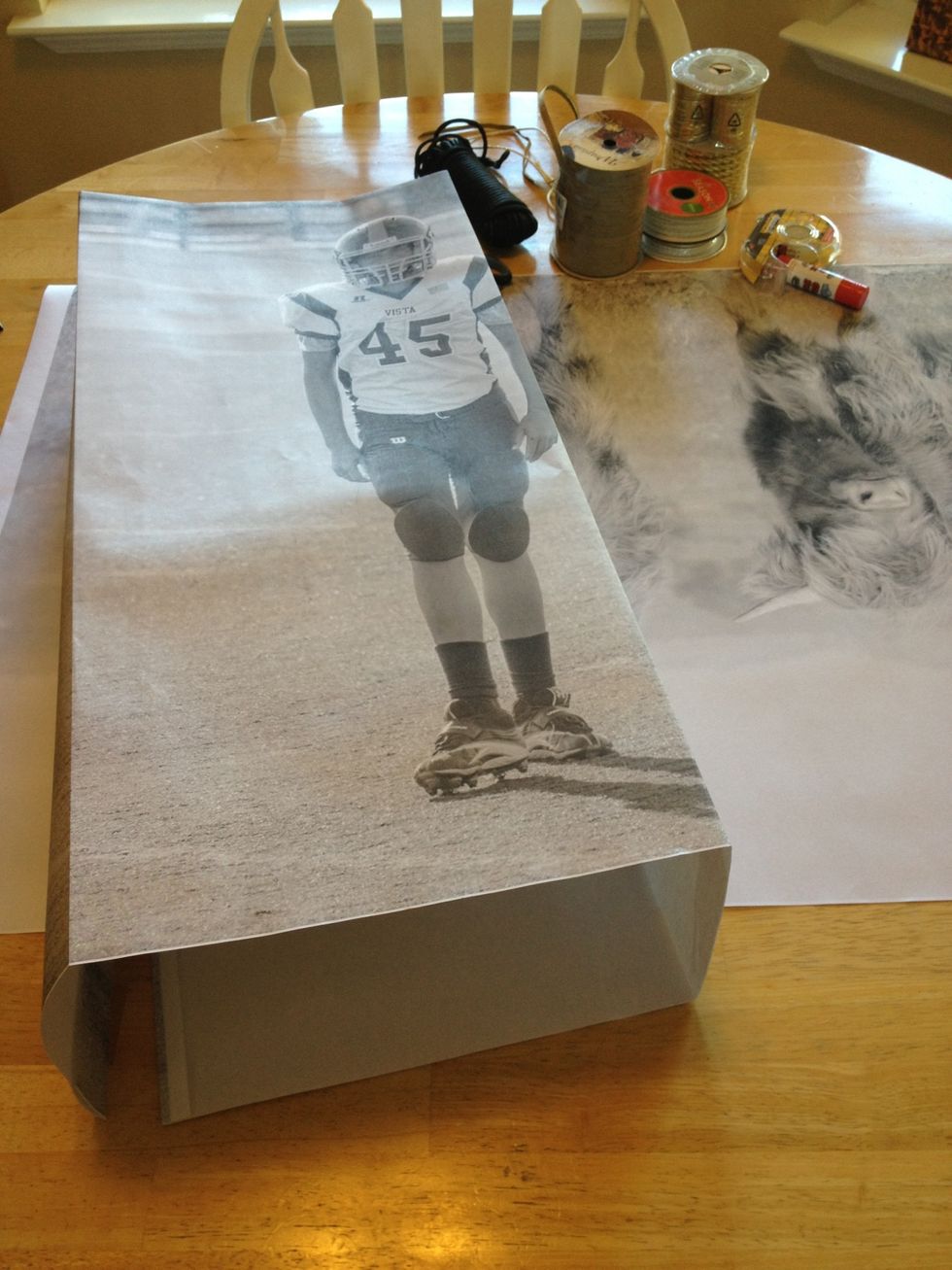 sides and top folds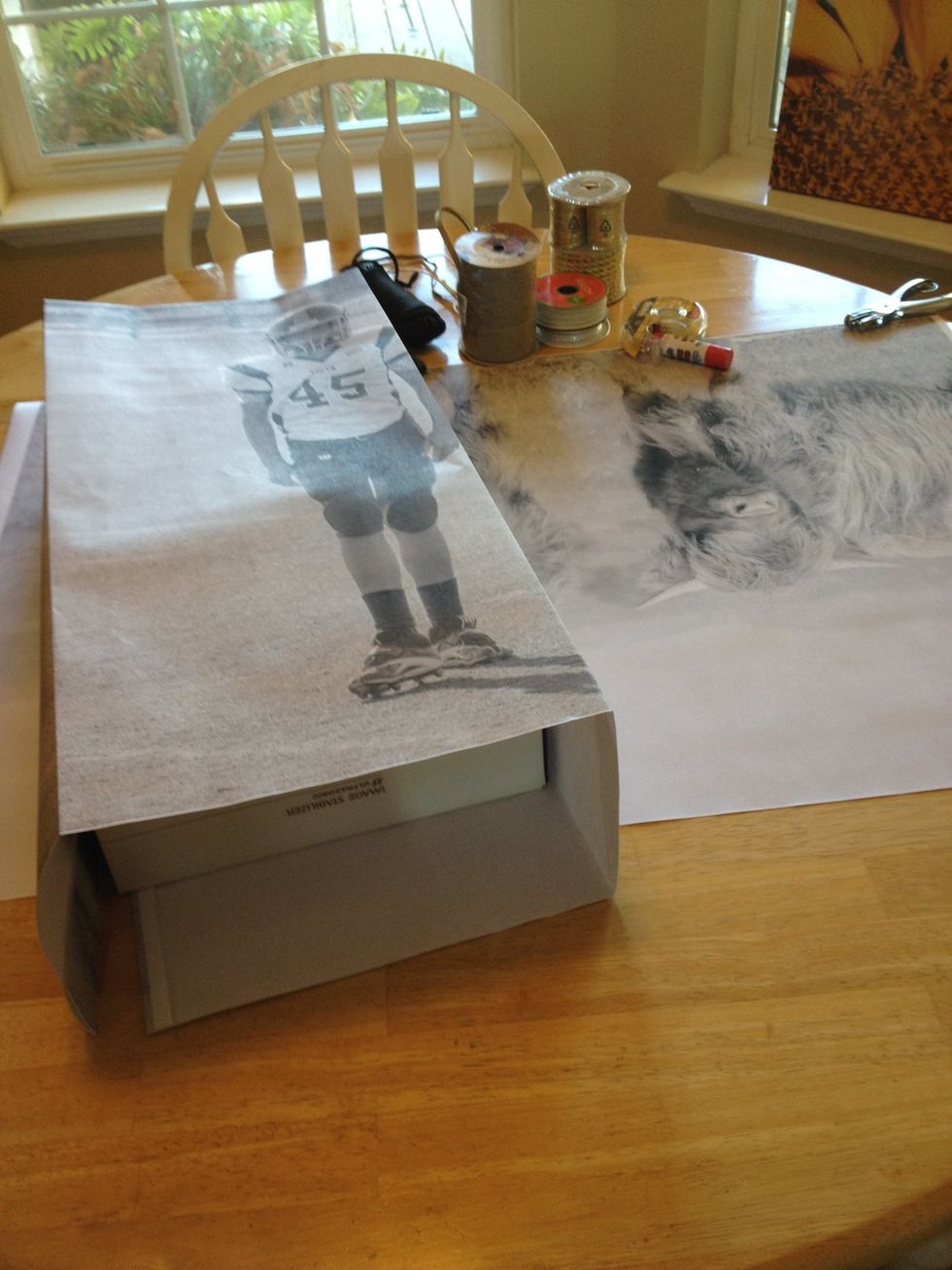 Use the box to make bottom flaps.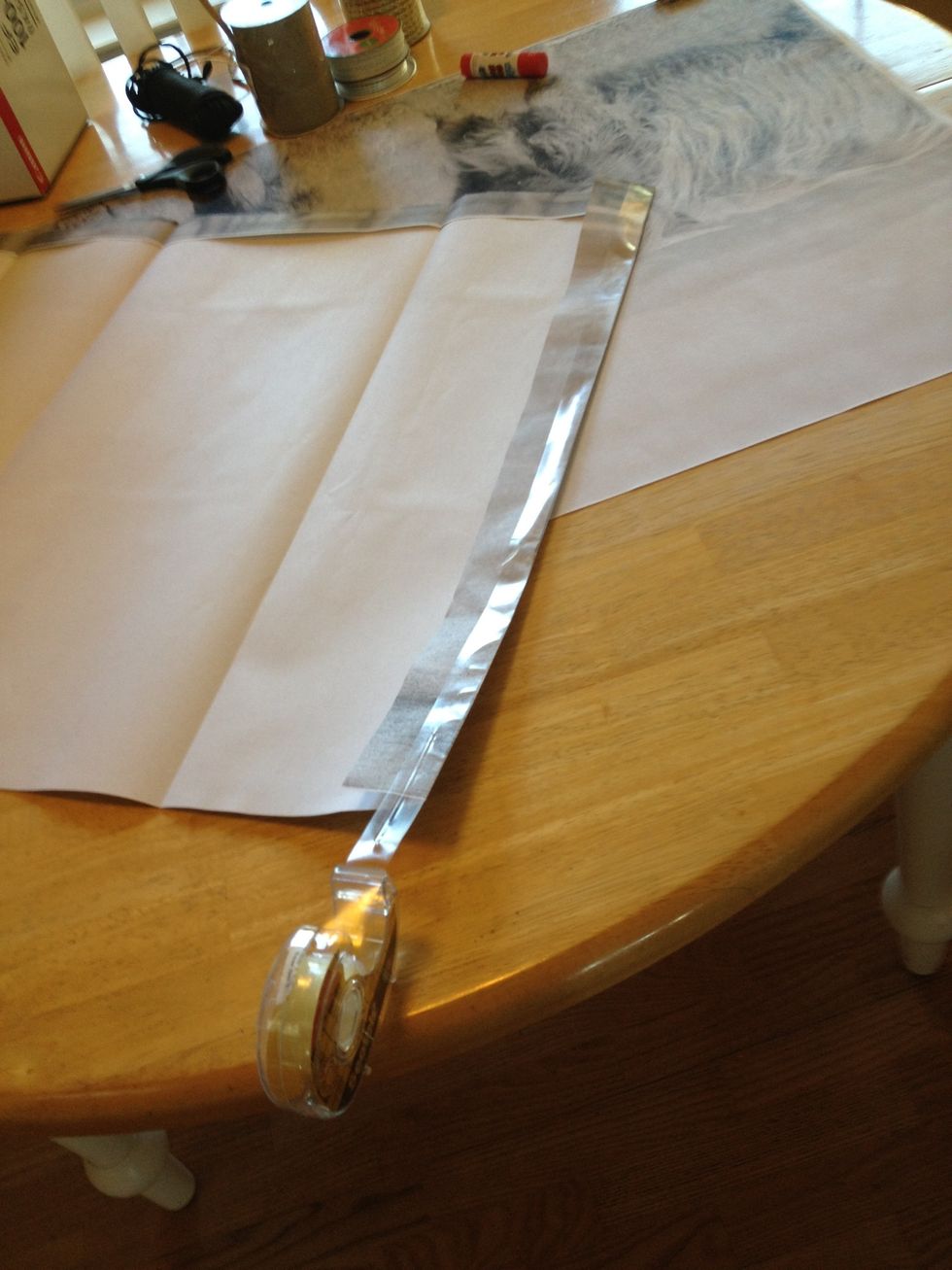 Use double sided tape or glue stick to attach sides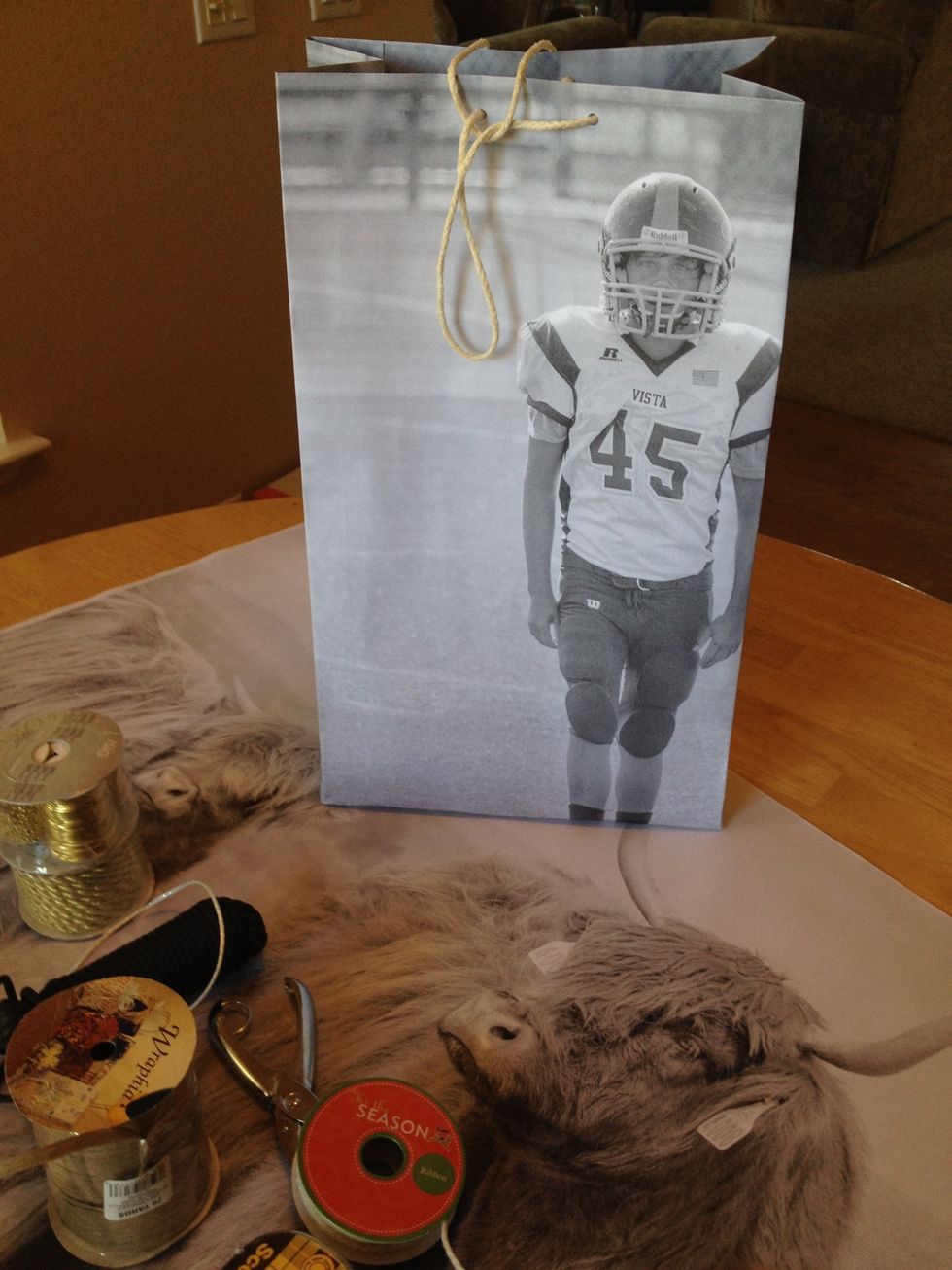 Ta da!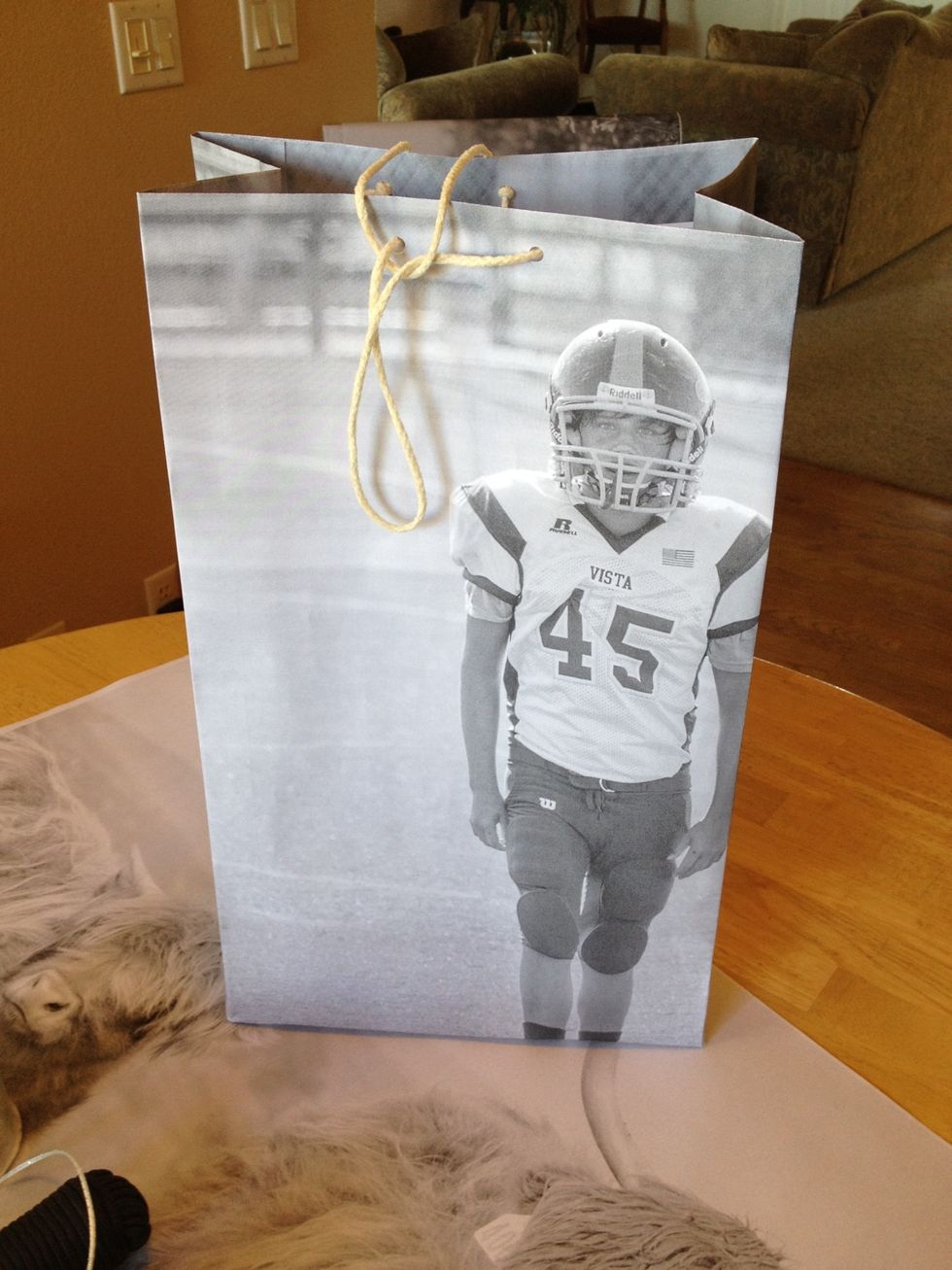 use hole punch on top edge. Two each side. Add handle of your choice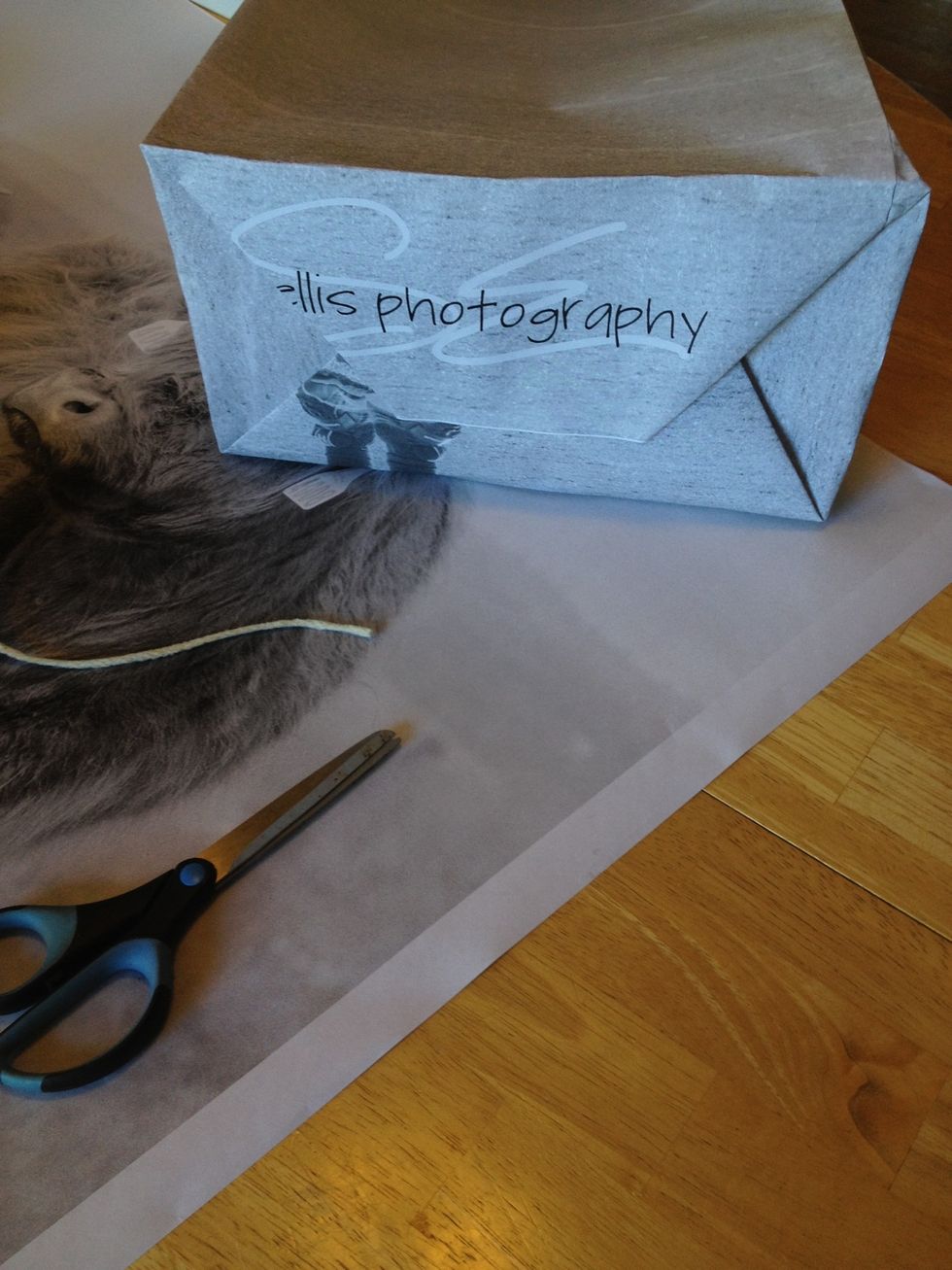 Fold bottom. Note: Next time position your logo in a strategic spot.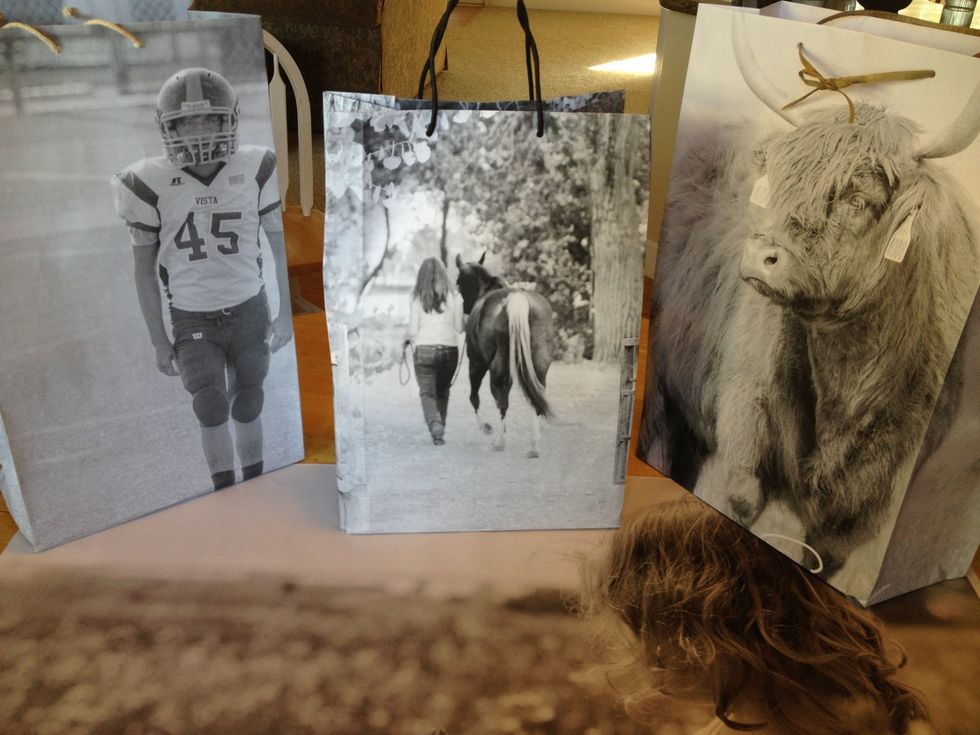 Three down one to go! I got four prints at Staples under $20:)
Even cool for boys!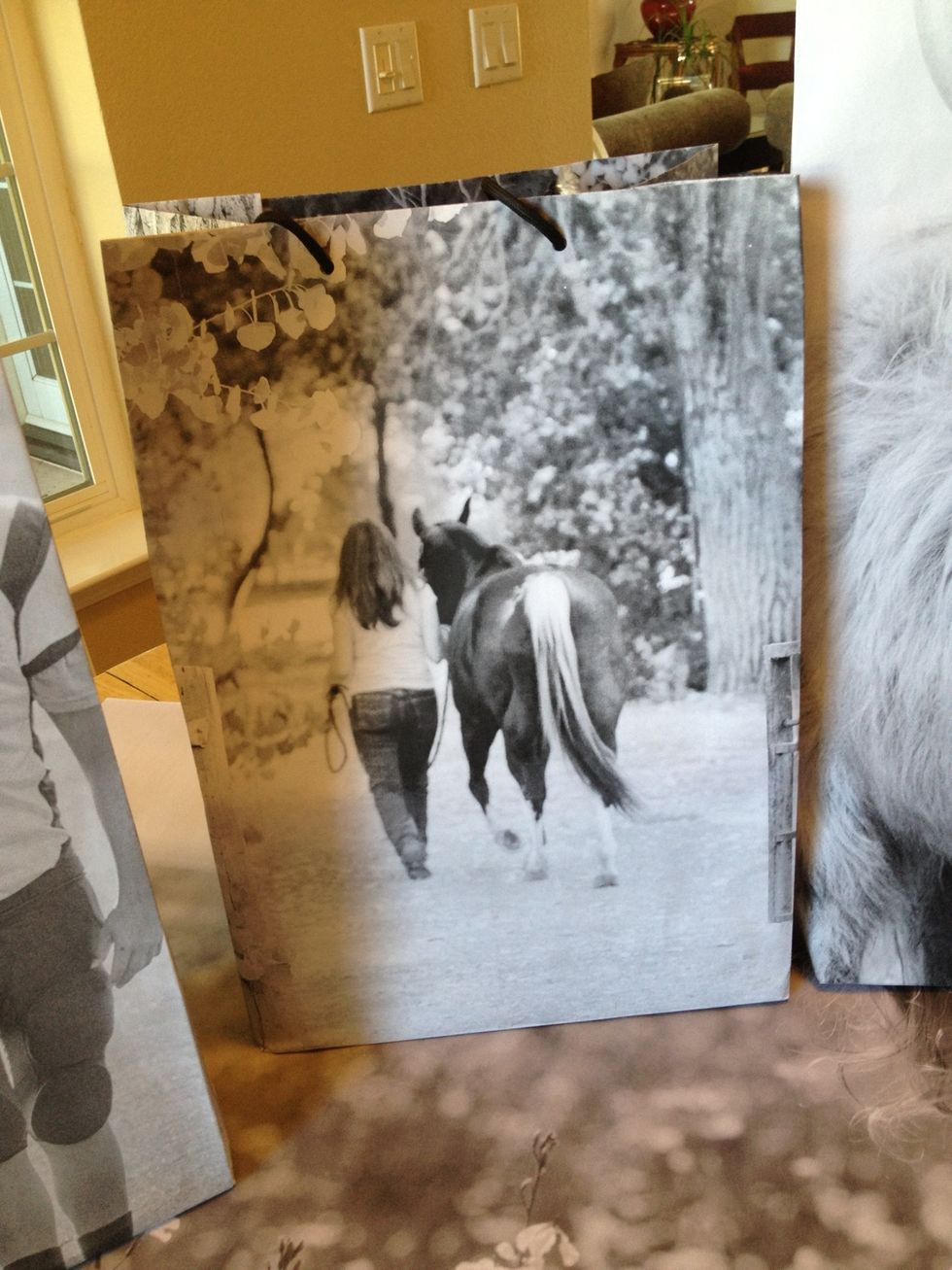 my favorite
one engineer size photo of your choice
double sided tape
scissors
hole punch
glue stick
cording or handle material of your choice
cardstock in color of your choice