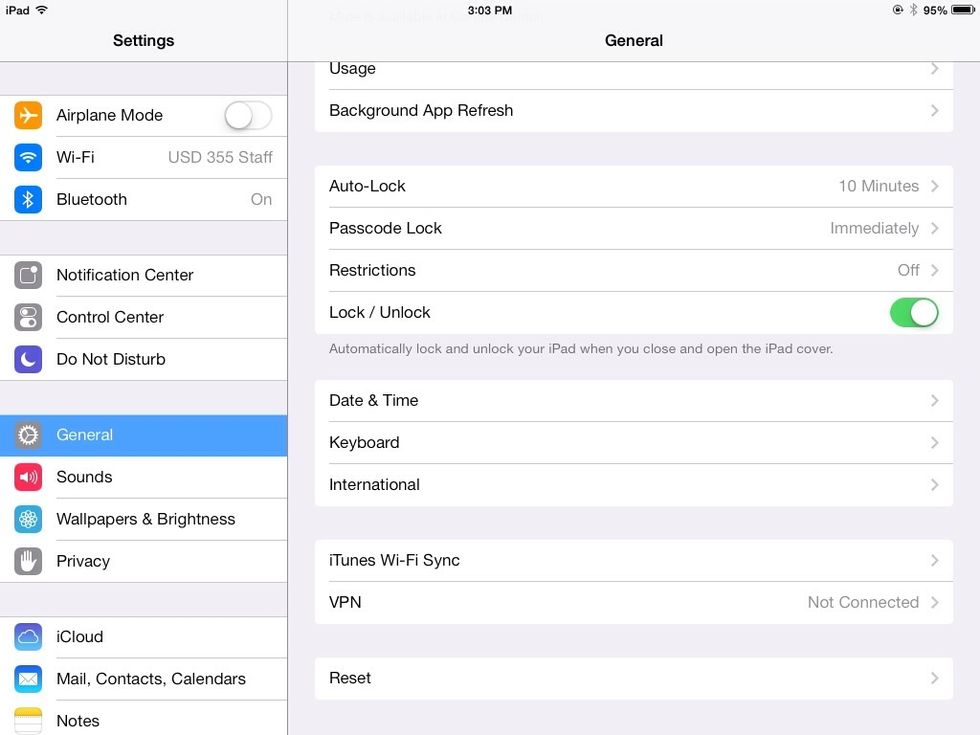 Go to Settings > General > Keyboard.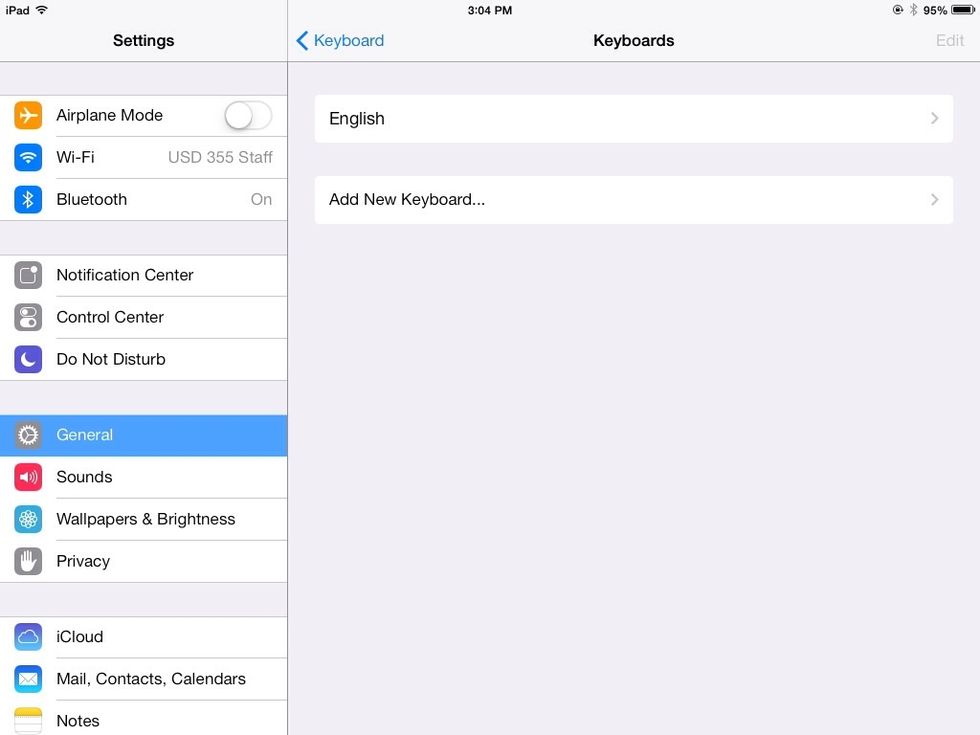 Select 'Add New Keyboard.'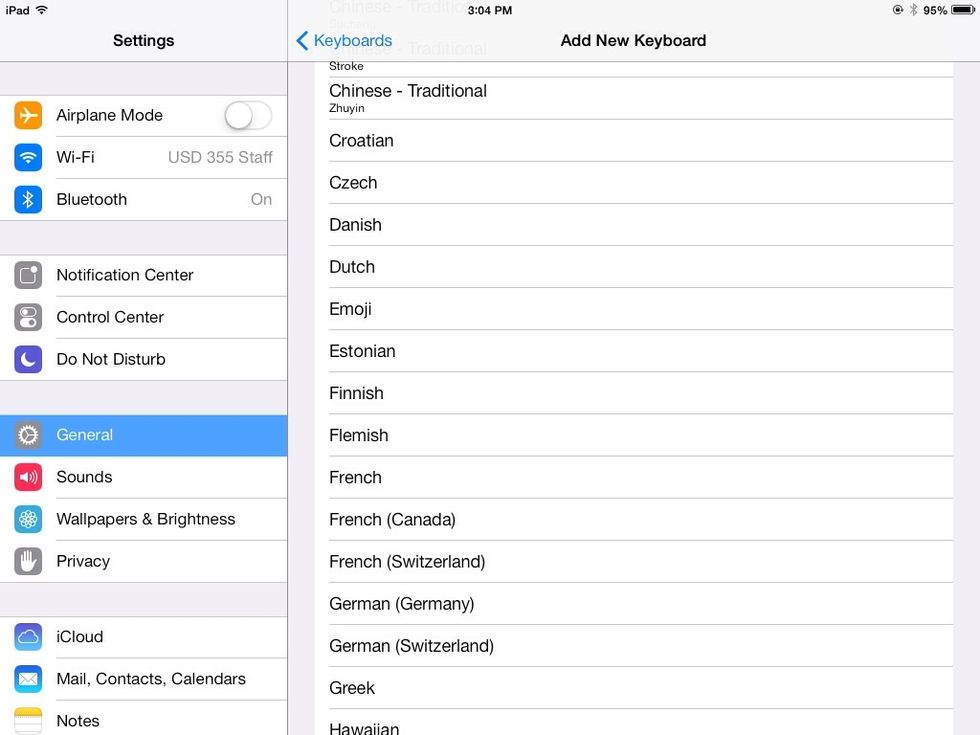 Scroll down the alphabetical list and choose 'Emoji.'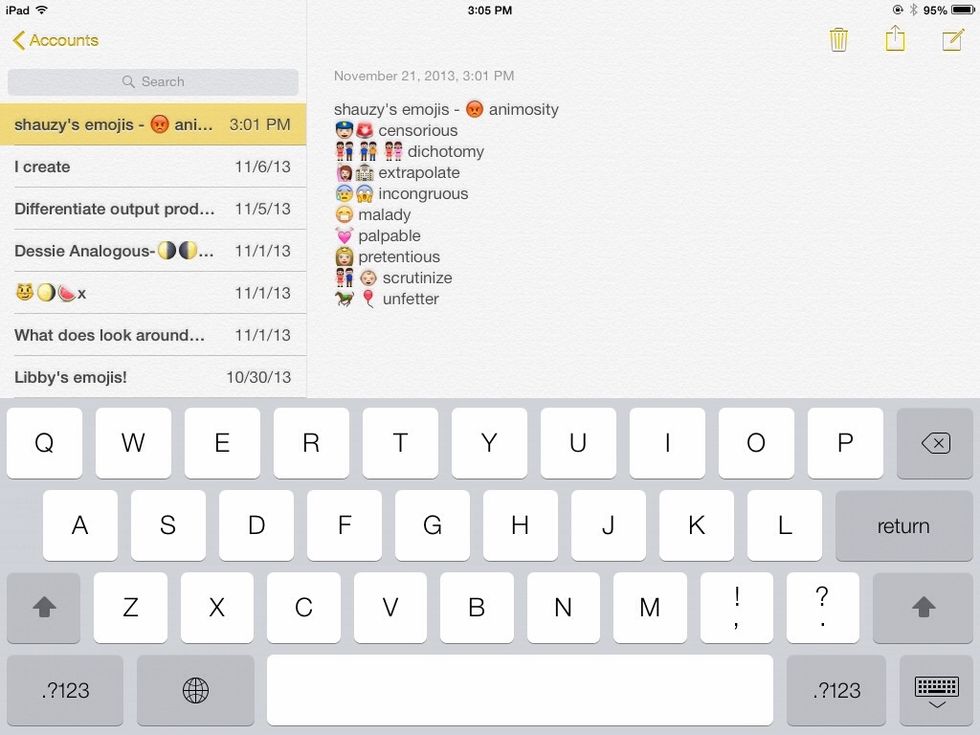 Then, when typing in Notes or other apps, look for the globe next to the space bar.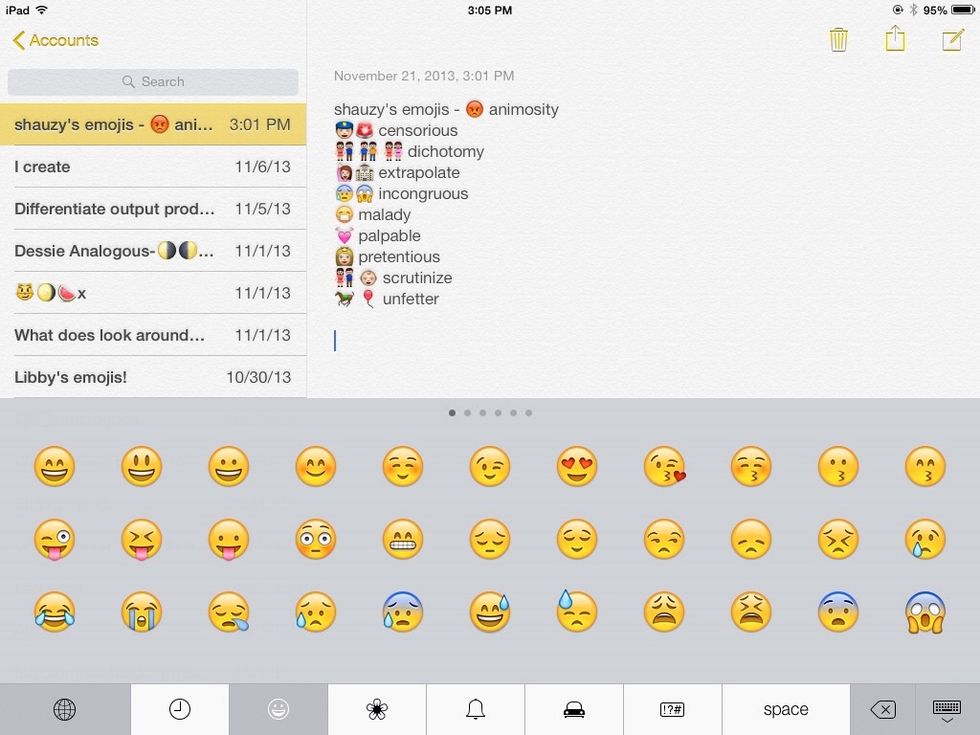 Press the globe, and several screens' worth of emojis will appear!
There are so many uses for emoji in an ELA Classroom, including my favorite, #emojivocab as pictured here!