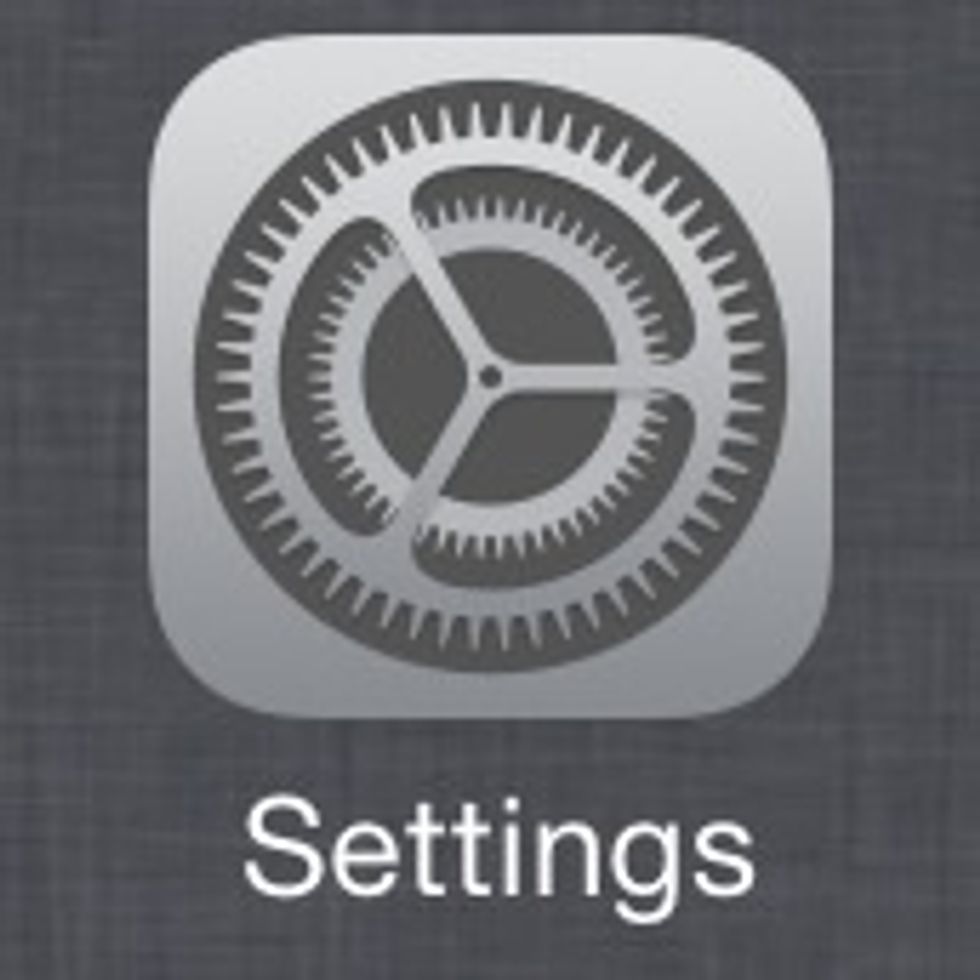 Like most tips and tricks, we start by going into our "Settings" app.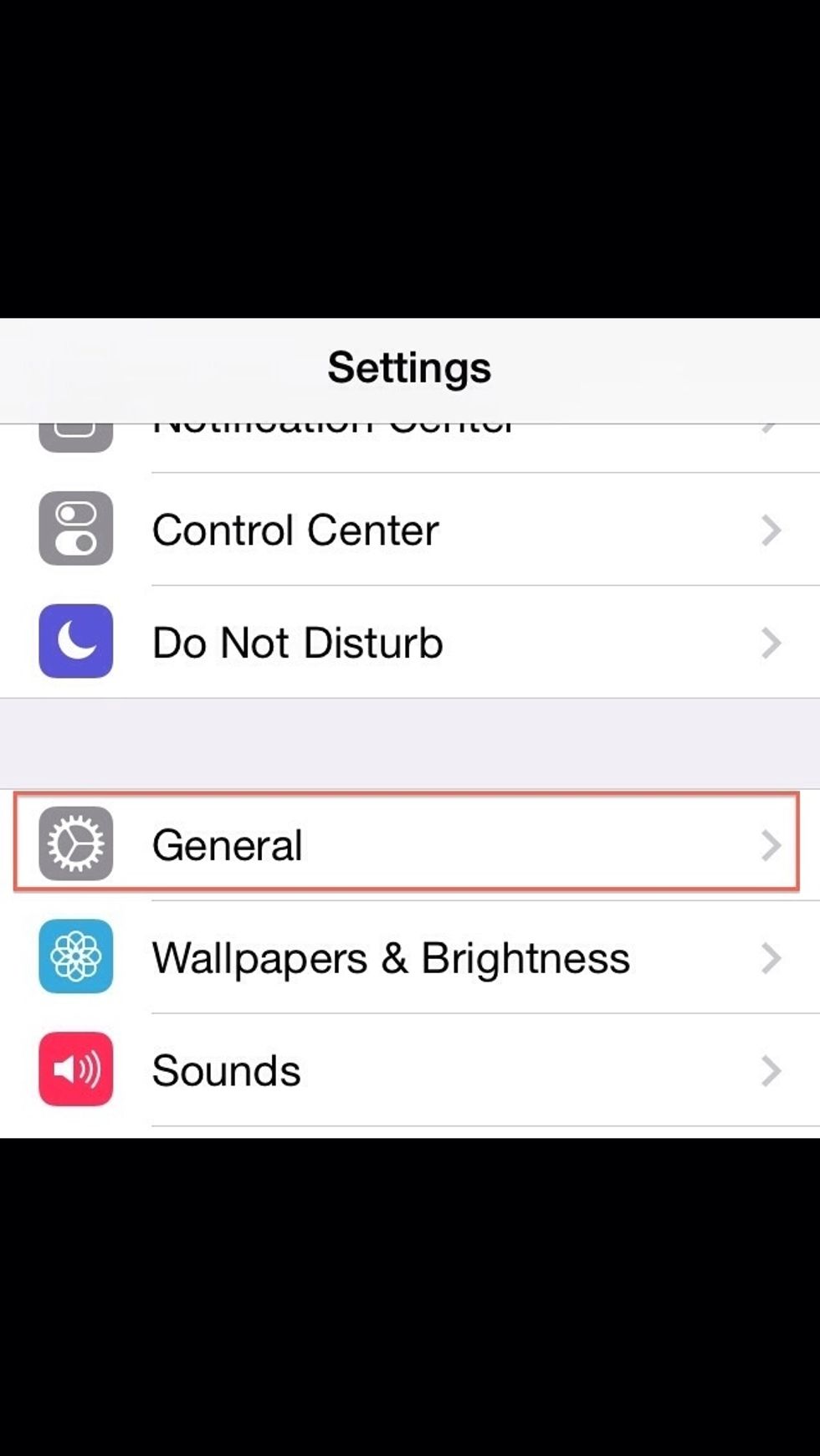 Once in settings, select "General".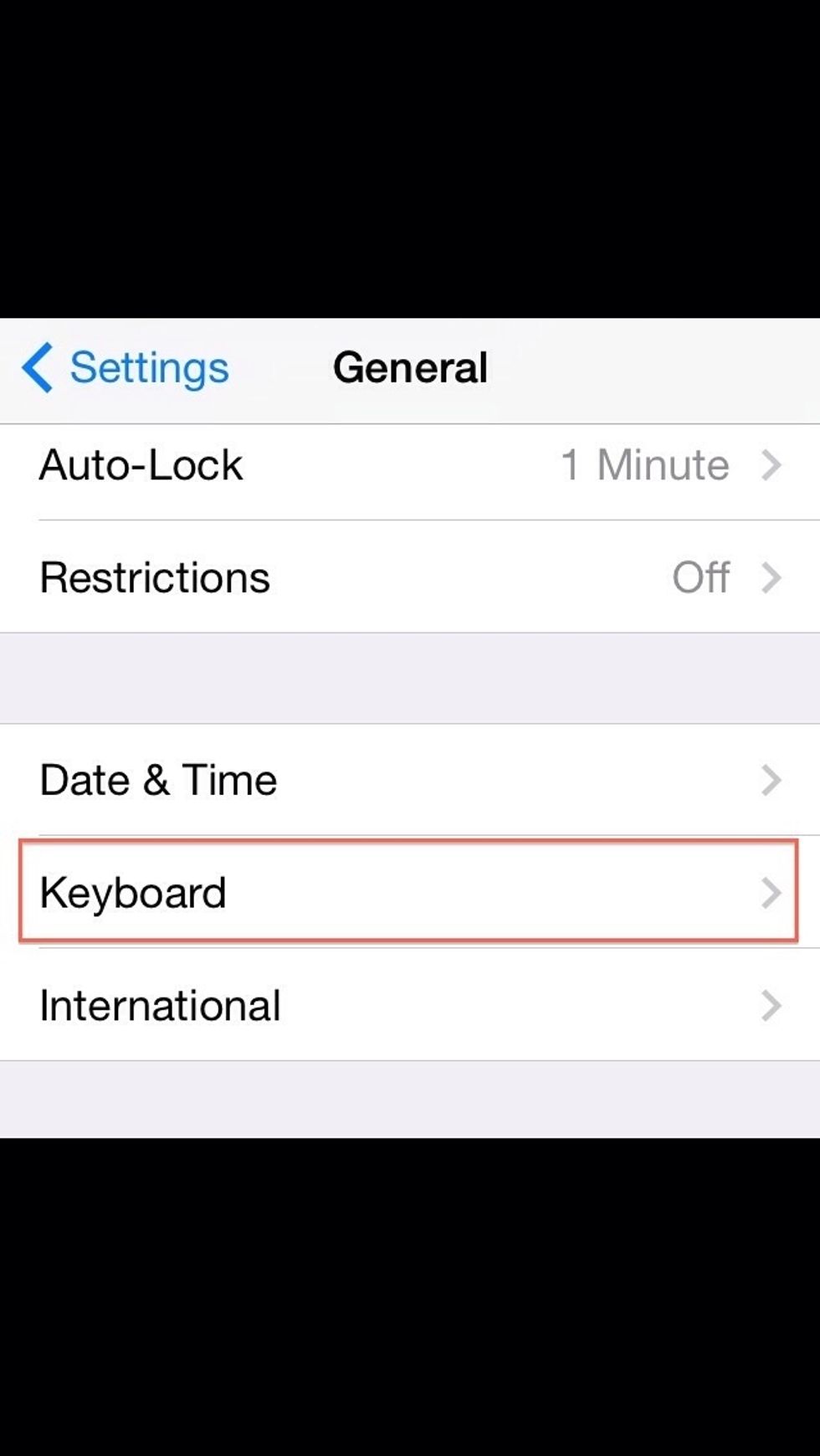 In General, scroll down and look for "Keyboard".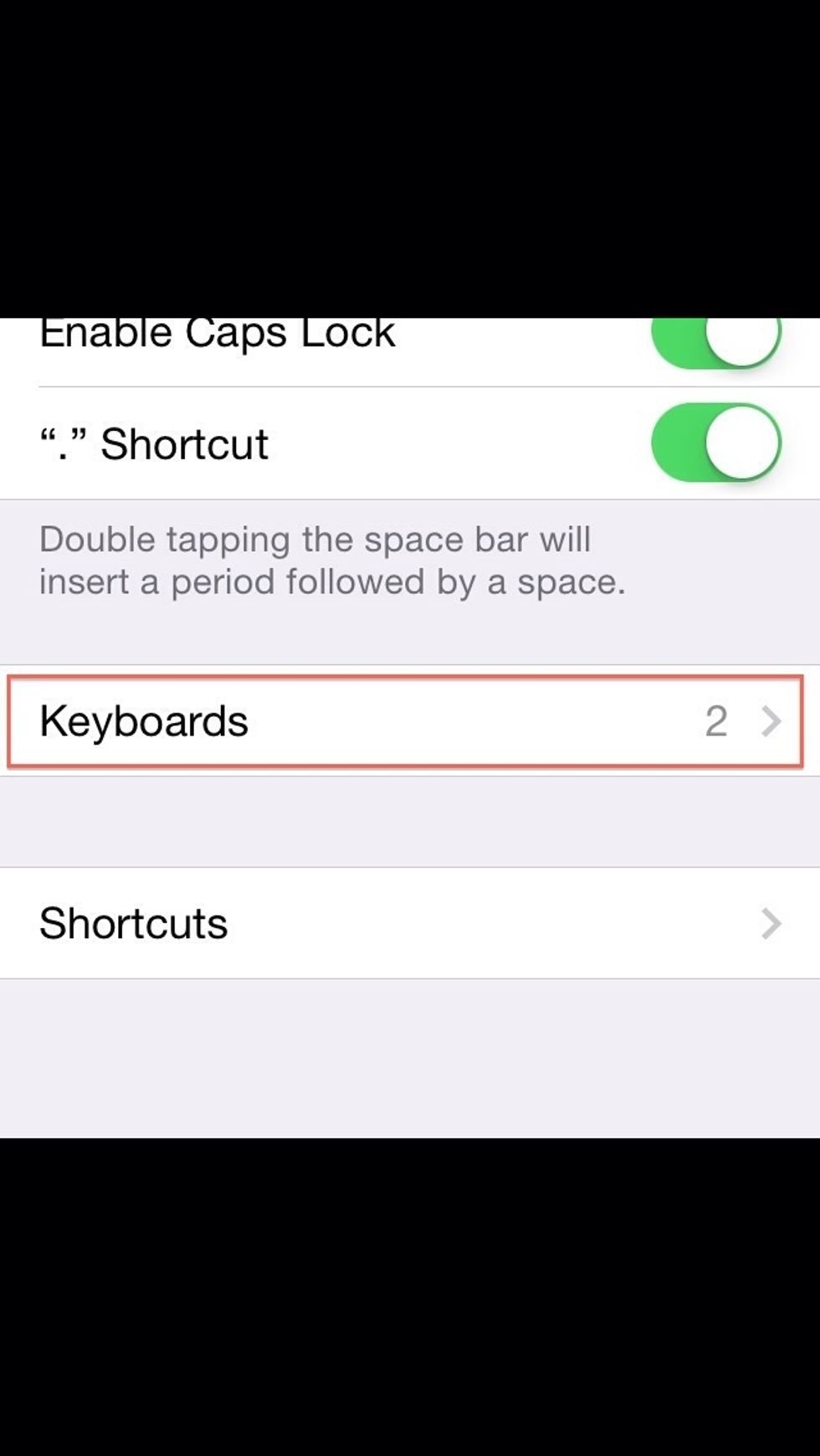 Now, find "Keyboards".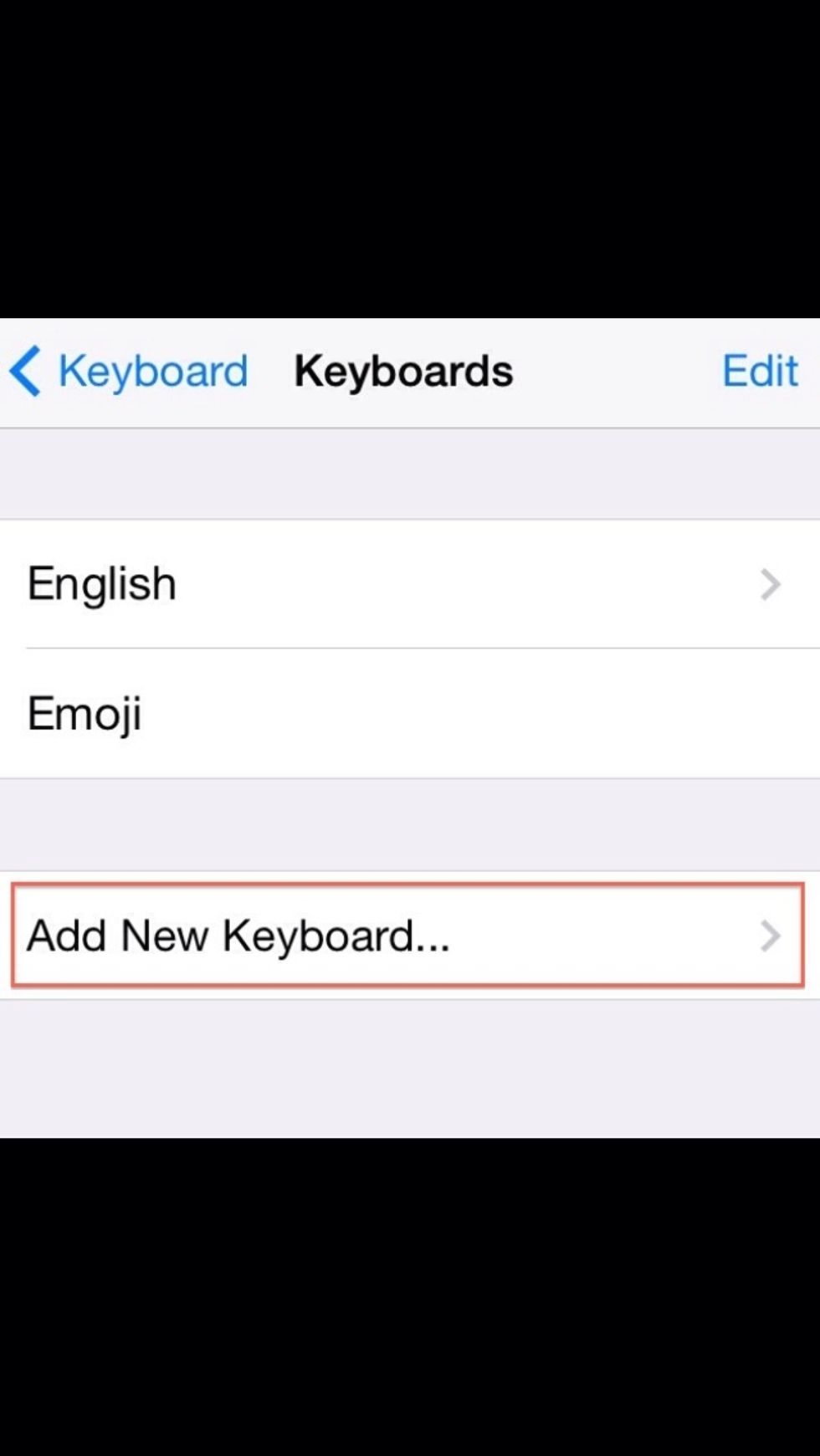 Next, tap "Add New Keyboard..."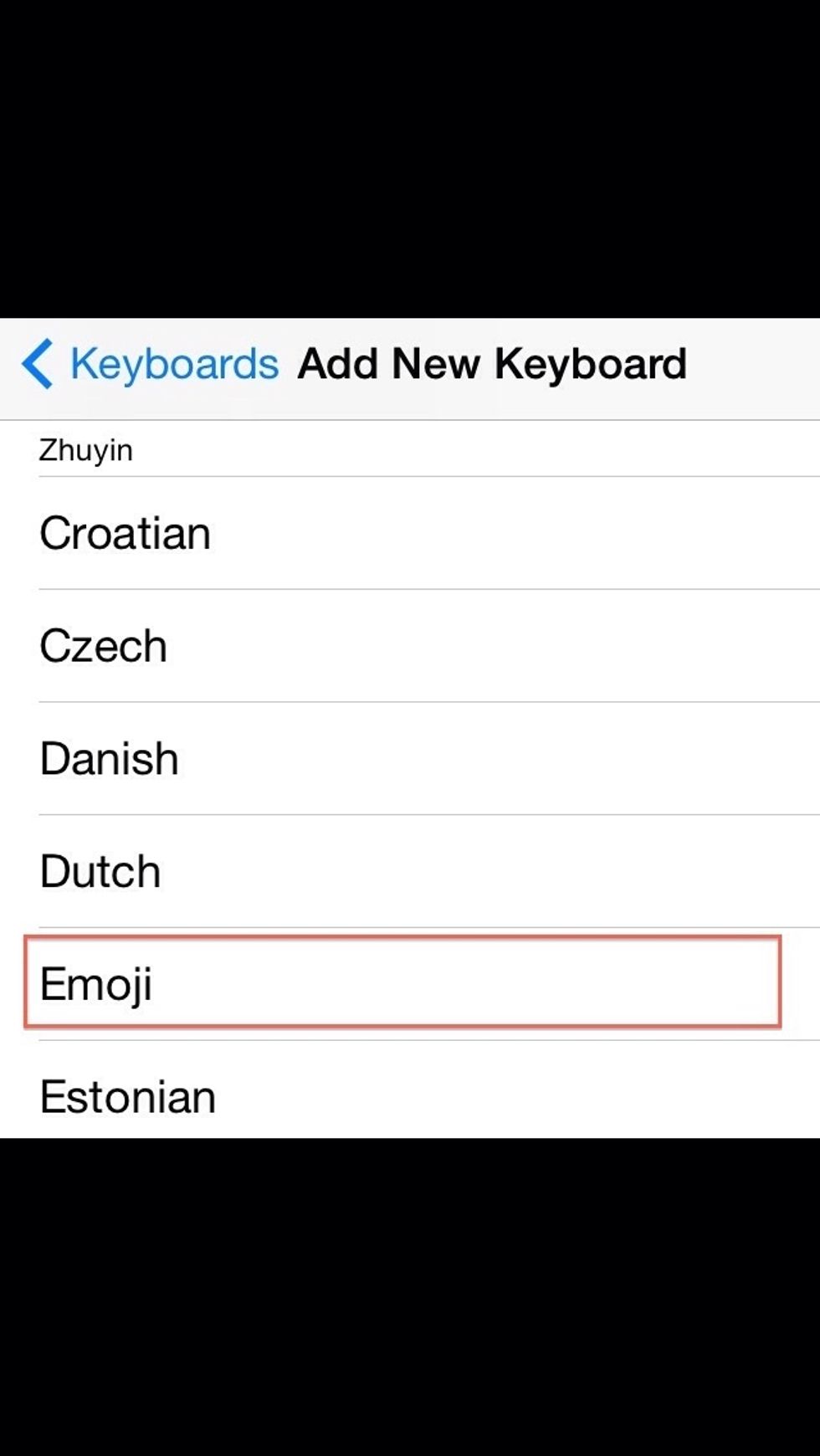 Scroll down through this list and locate the keyboard titled "Emoji". Tap it once you find it.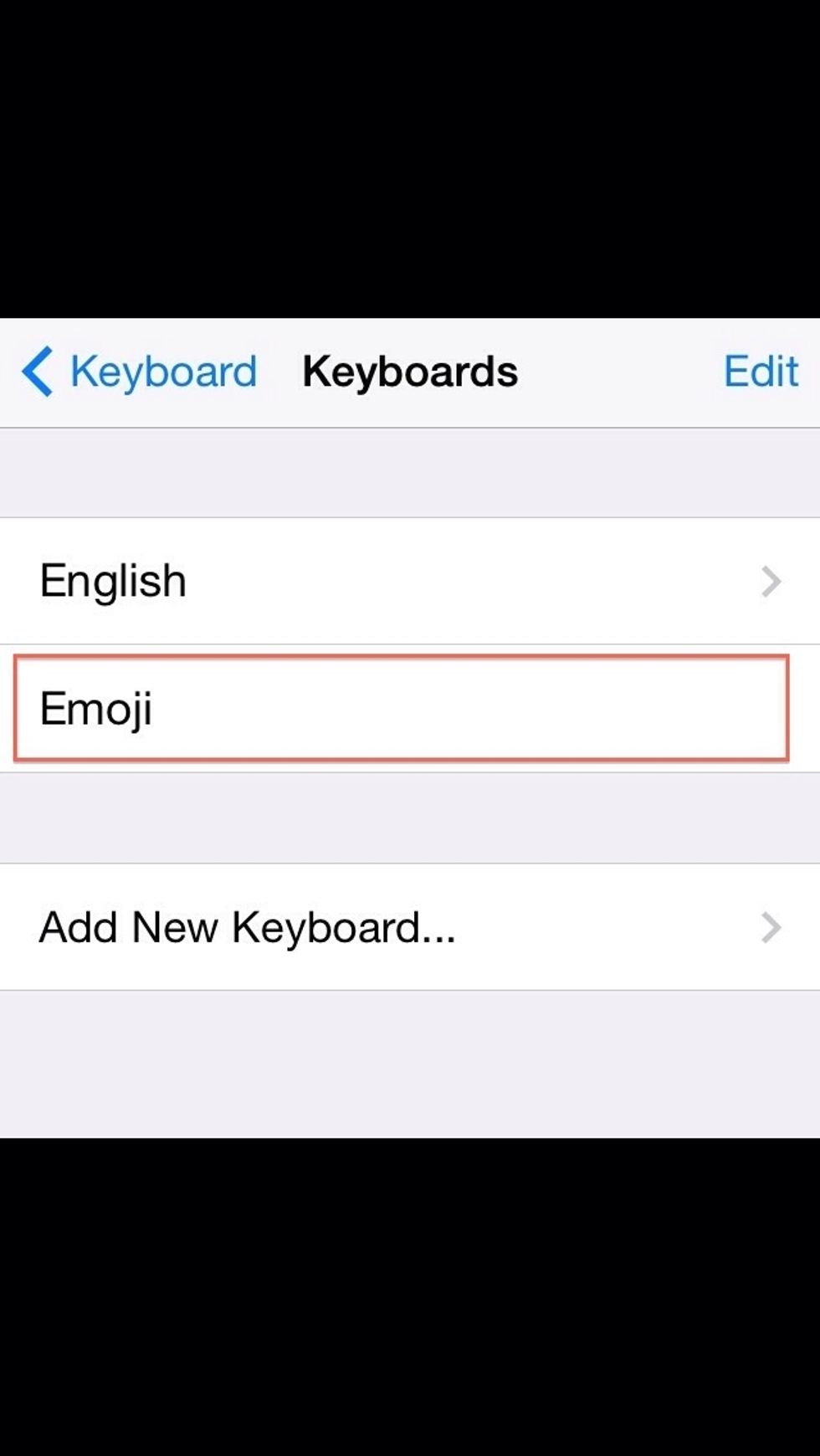 Once you tap to select the Emoji keyboard, you will now see it in your list of keyboards.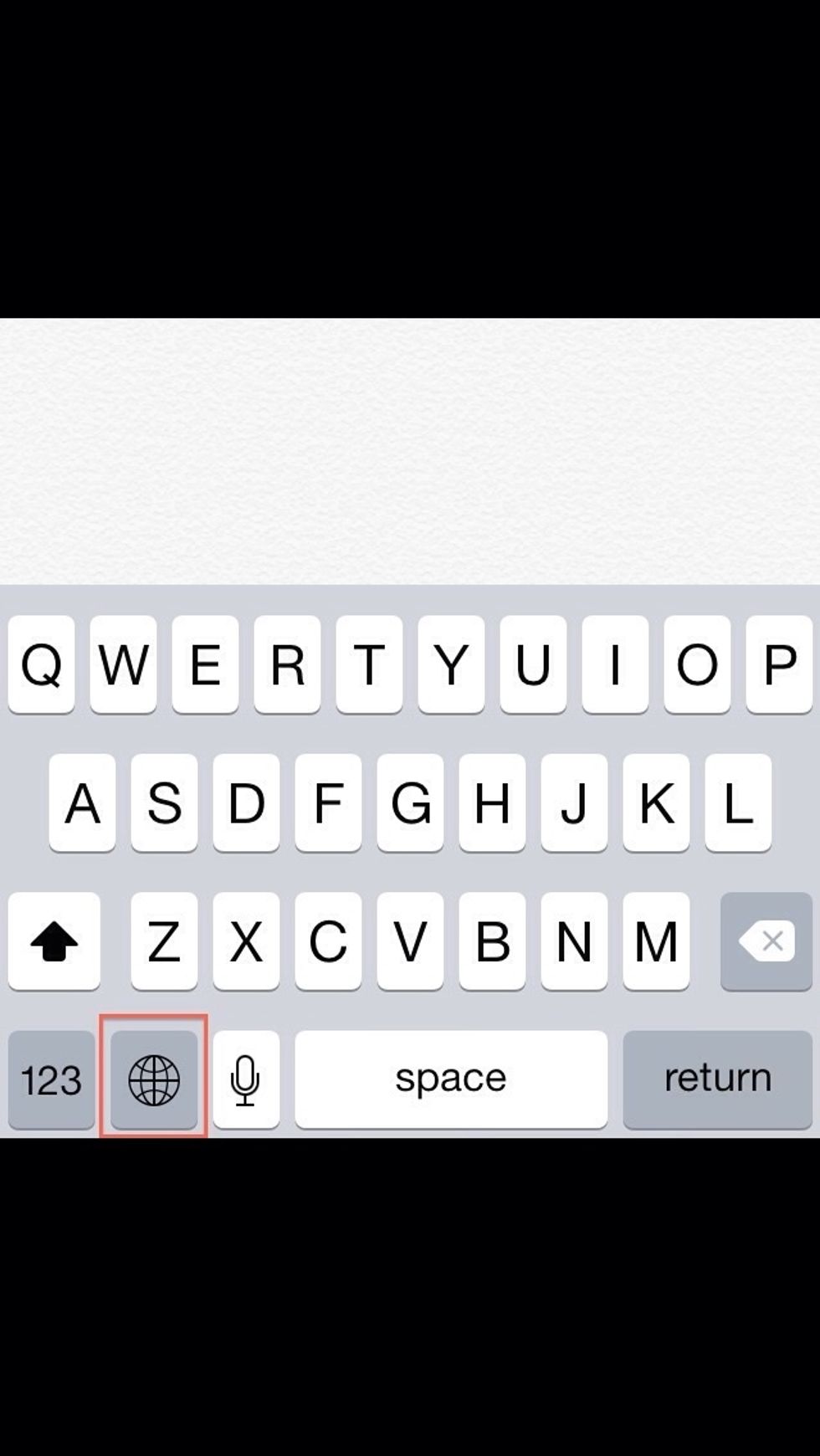 You can access and use the Emoji keyboard at any time by tapping the globe icon. *NOTE: In iOS 8.0 or later, this globe icon is actually a "smiley face" icon, making it that much easier to find.*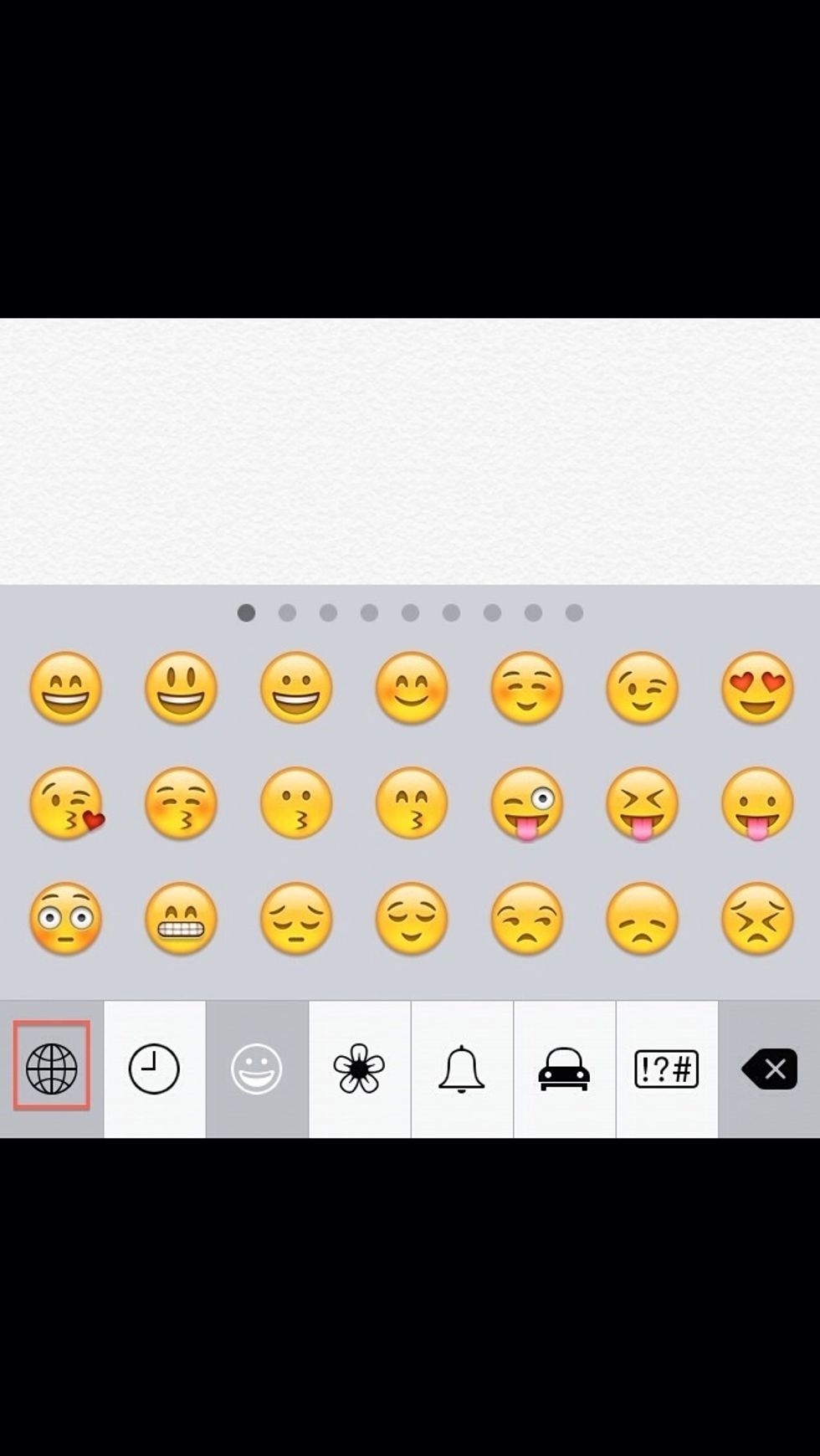 There it is! The fun and exciting keyboard you've been longing for ☺️ To get back to your standard keyboard, simply tap the globe icon again. Now you are all set to be an Emoji master. 🏃💨
The creator of this guide has not included tools
Caleb Bryant
Message me with any iPhone guide request. Or any ideas would be much appreciated. Thank You and happy snapping!